Today my niece Gilda, with whom I communicate via ZOOM with Video Call, surprised me in such a way that I got worried. It turns out that she used an application on her mobile phone that with the use of Artificial Intelligence modified her face.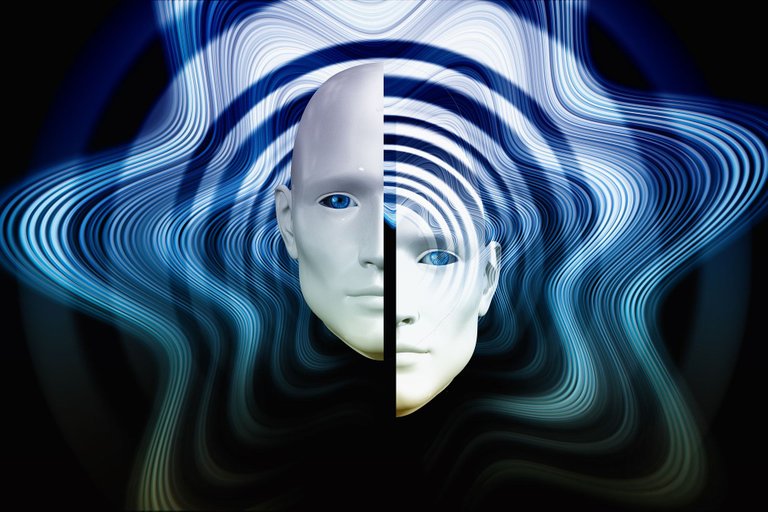 @geralt in Pixabay
It is getting harder and harder to find the truth. I was immediately confronted with a host of questions:
Where is humanity heading?
What paths are opening up?
How will TRUTH be affected after all this?
Authenticity?
Self-love?
If there is one thing that does so much harm, it is the search for perfection! It is impossible! But these times offer it based on lies!
How can tools like these warp the mind of a teenager…? I remembered the movie Substitute Identity (2009)…
I would love to read them!
Furthermore, I am very concerned…
We must PROTECT OUR MENTAL HEALTH.