As usual I logged in to AltspaceVR to find new friend. I was at new space today the News Space. Somehow not so many people there.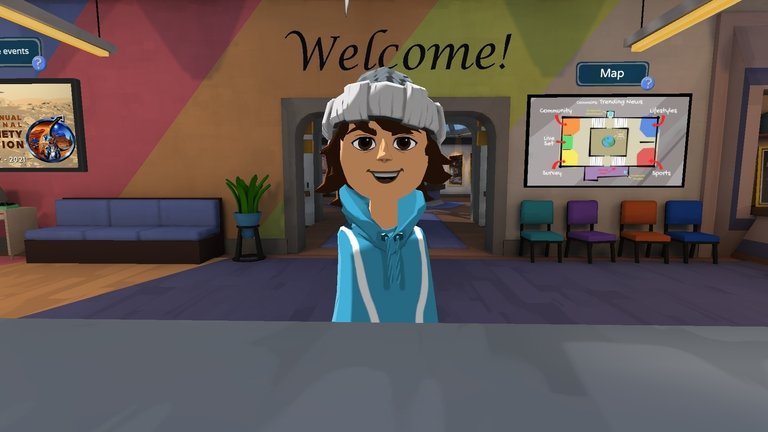 As always a selfie in a new place before I go exploring.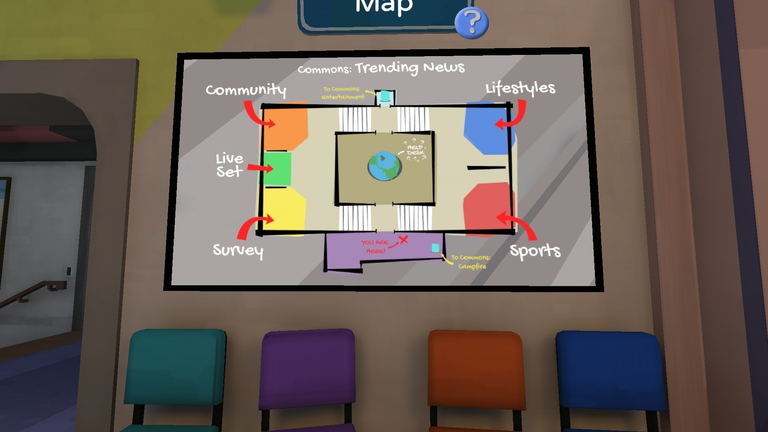 A map for the place, how convenient xD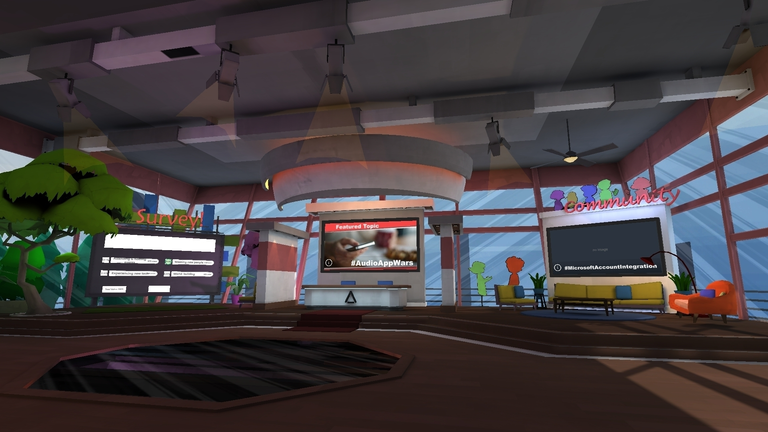 The interior is big.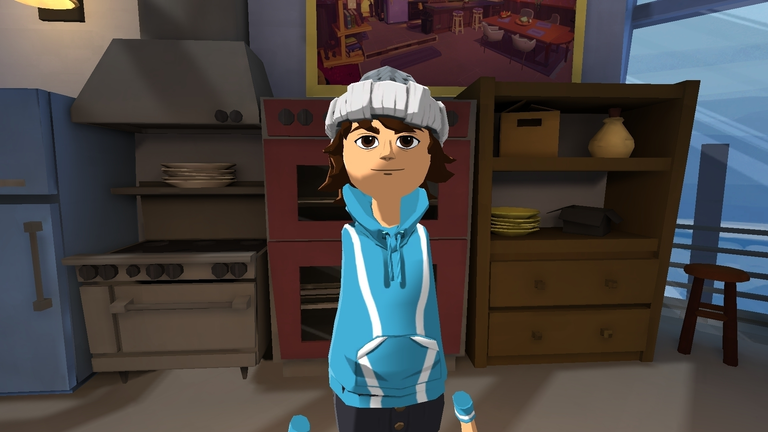 Looks like I can do some cooking show after this, but no Headset, had to be in '2D mode' on pc.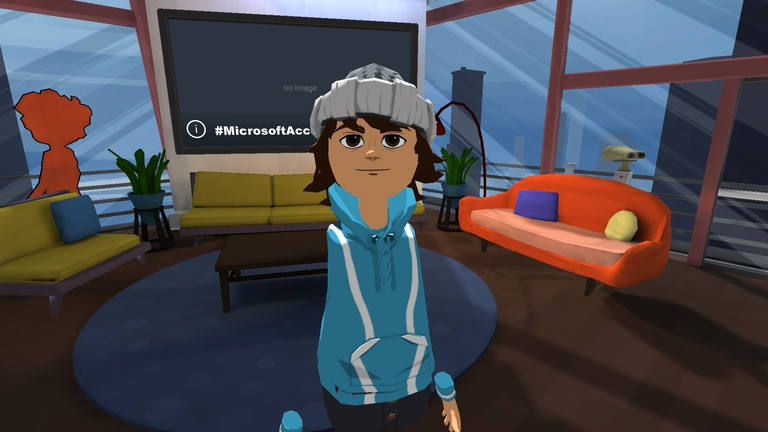 This was like a talk show setup. A discussion about the latest news and viral video and viral crypto currency like Hive :D
AltspaceVR name @tawadak24 do add me. Lets meet up at #Hivefest2021