Hello hiver friends wherever you are are you all fine, I hope you are all well.
I as a woman really like the beauty of flowers, but in today's post I don't want to talk about flowers, but today I found a butterfly standing on a flower.
But the butterfly didn't flap its wings, or maybe the butterfly just came out of its cocoon nest. I don't understand it either.
Here are some picture from my phone.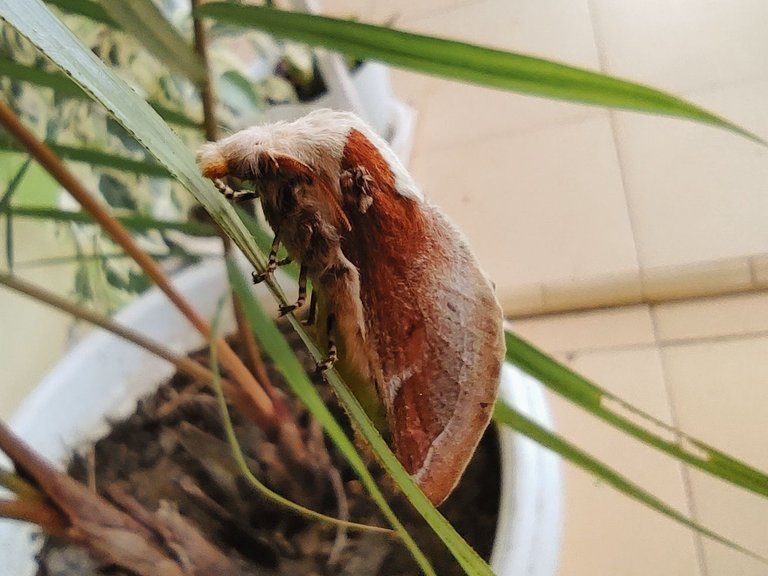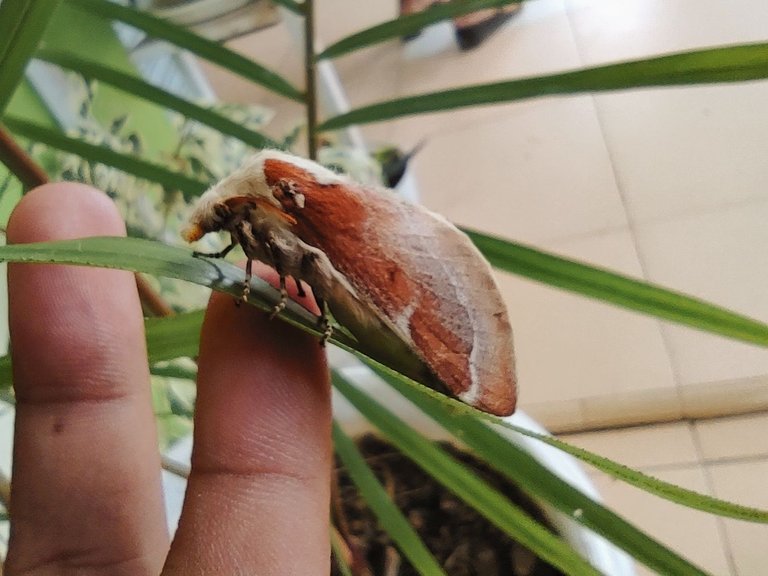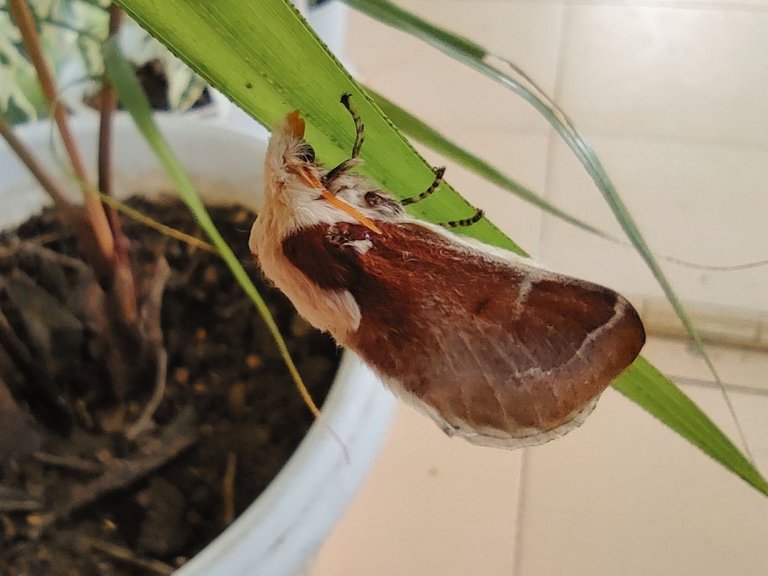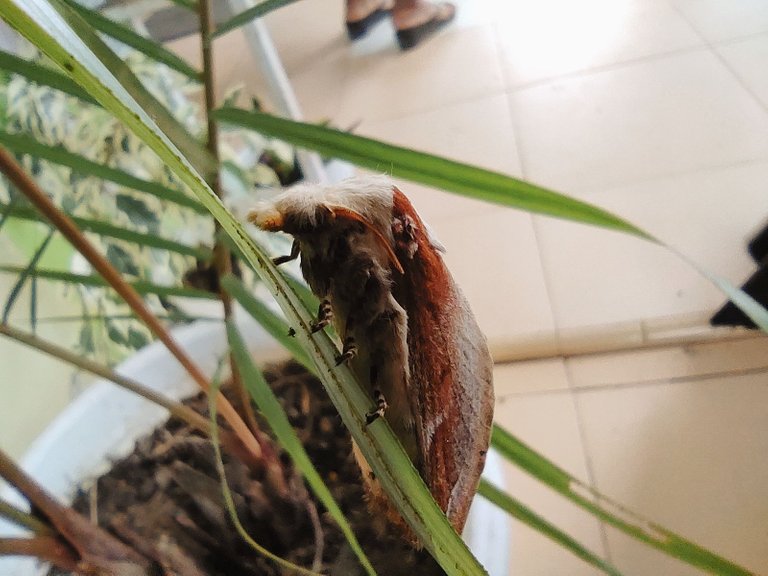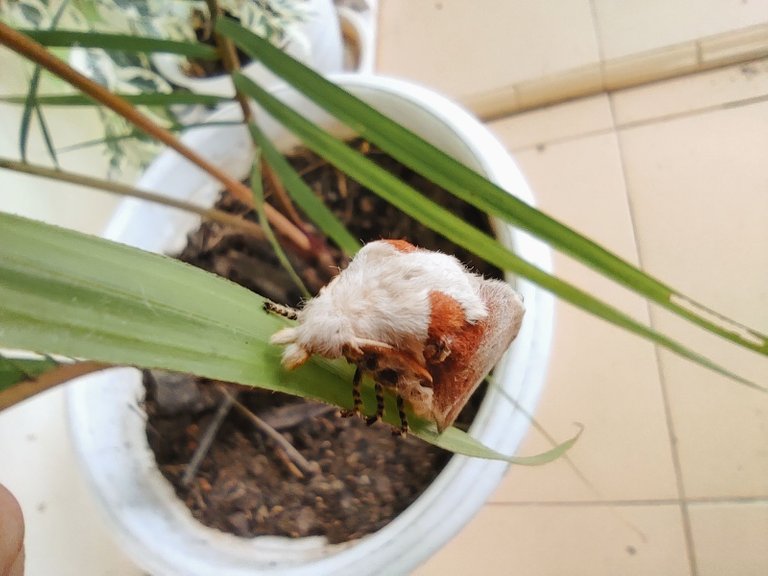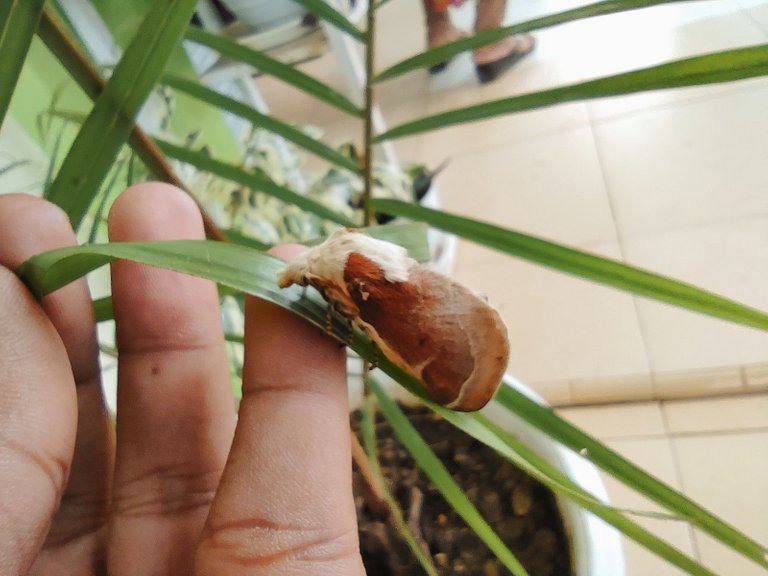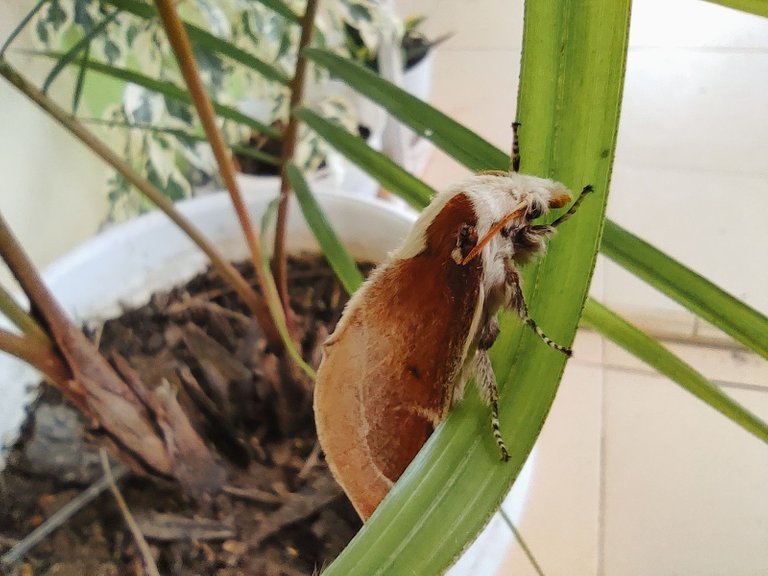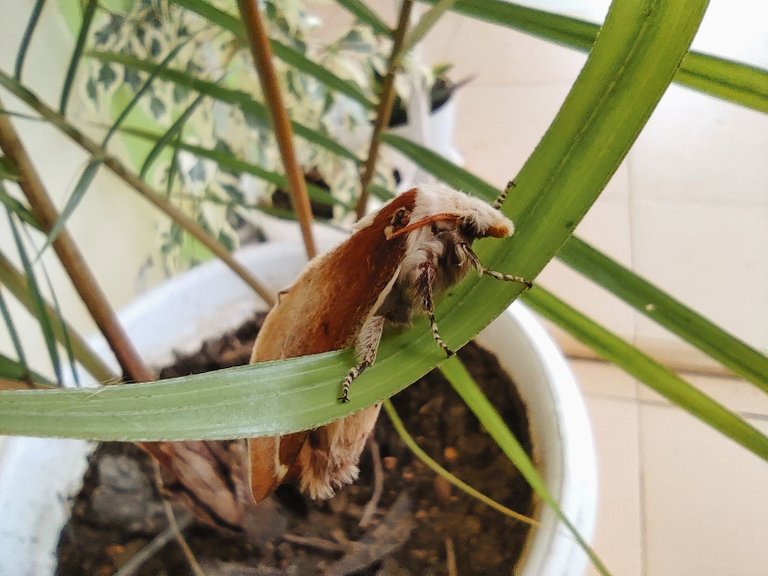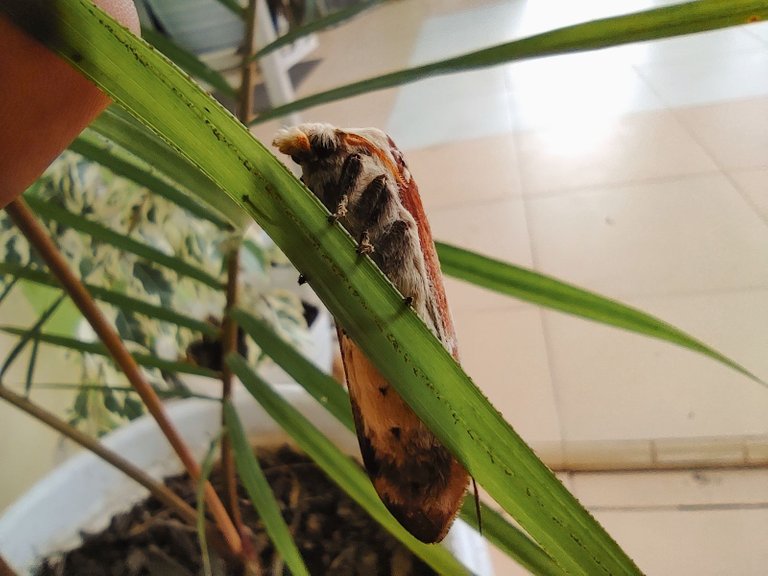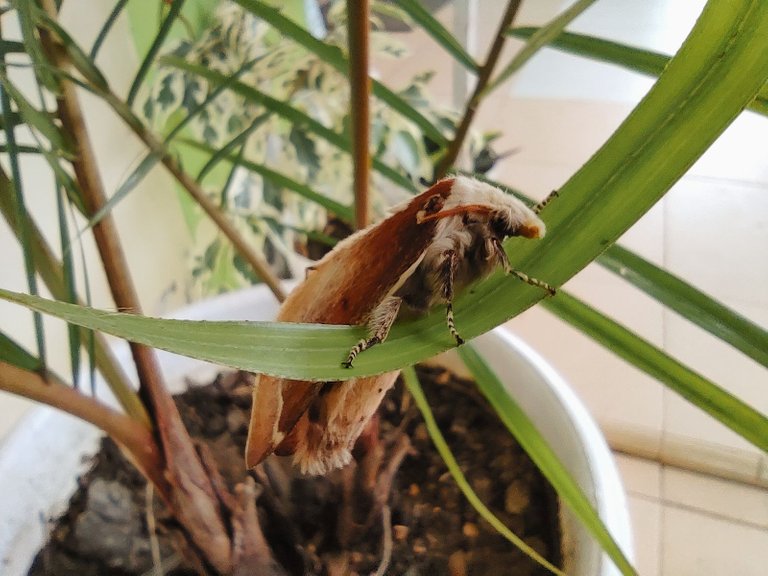 Those are some pictures of butterflies that look quite interesting and quite relaxing.
This is my short introductory post on the @Discovery-it community, I hope you all enjoy it.