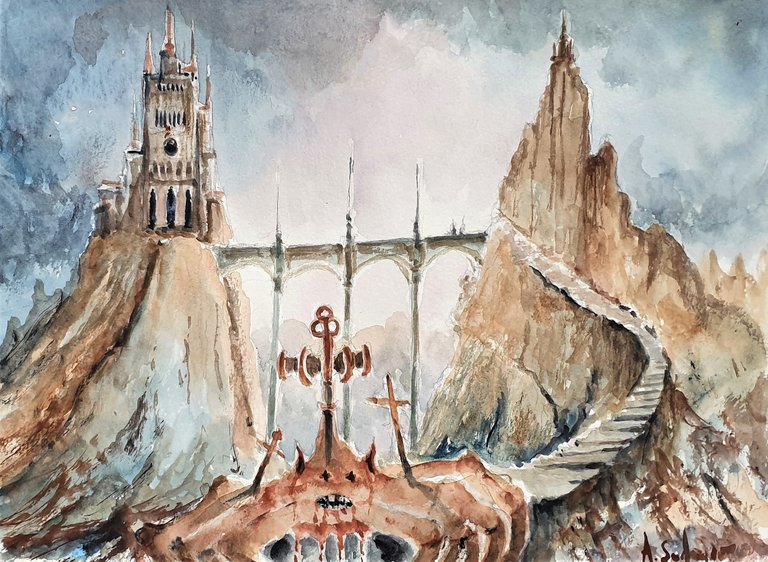 Heresy


2 0 2 0   
watercolor on paper
---
Heresy.
Hello everyone dear friends and welcome back to my blog. Today I share my latest watercolor work, a subject I imagined to deal with the theme of heresy. Heresy is a doctrine that is openly opposed in contradiction to that truth proposed by the Catholic Church.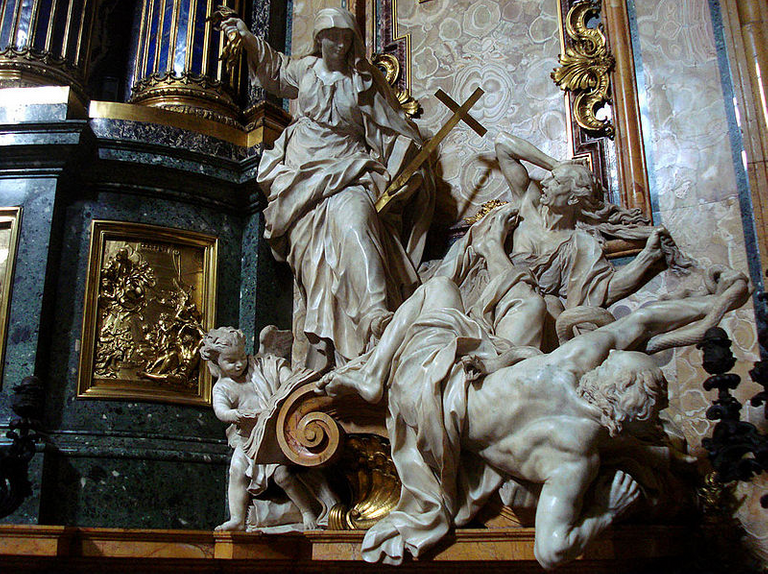 Religion
The term heresy originates from the Greek and means taking, choosing, proposing.
Heresy questions ecclesiastical dogmas and truths, and rides opinions and doctrines that also go into other fields, philosophy, science, politics and sometimes art. Many men in the history of have opposed these truths that the church considers to be absolute, these men have almost always paid with life or life imprisonment for the courage to carry out their ideas.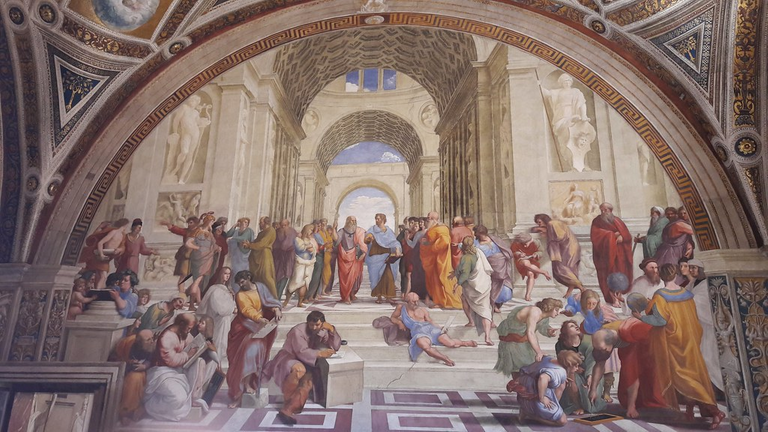 School of Athens by Raffaello
The repression of the Catholic Church against science until a few centuries ago was perpetuated with the inquisition.
We have many documents that testify to the trials of scientists such as Hypatia, Galileo Galilei or Giordano Bruno.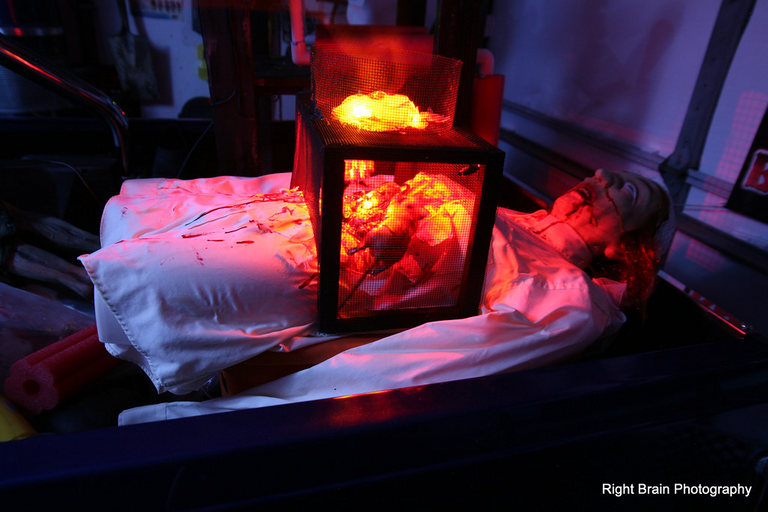 medieval rat torture
I wanted to make this painting to remember the martyrs who defended their ideas even in the face of torture and death.
I'm waiting for your comments on my pictorial work and I leave you the steps of the realization.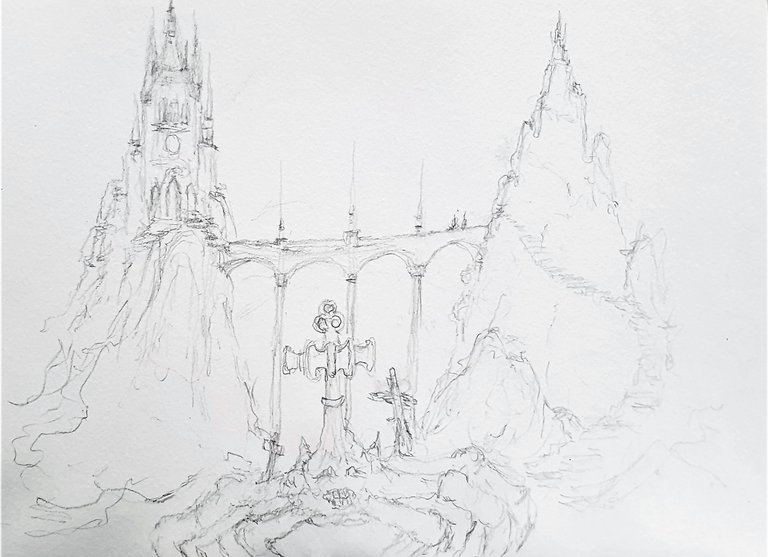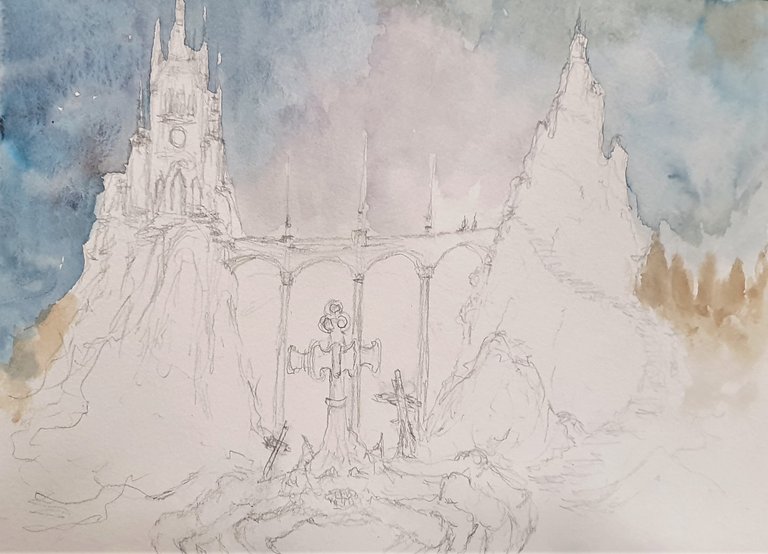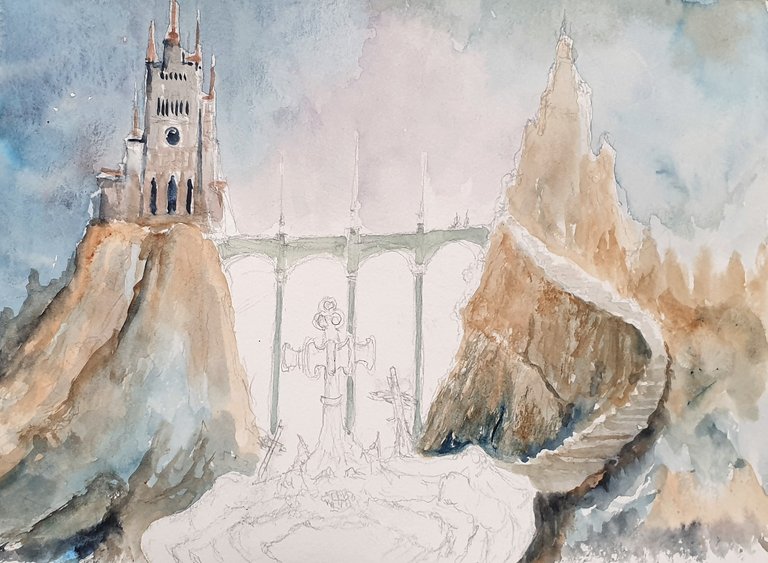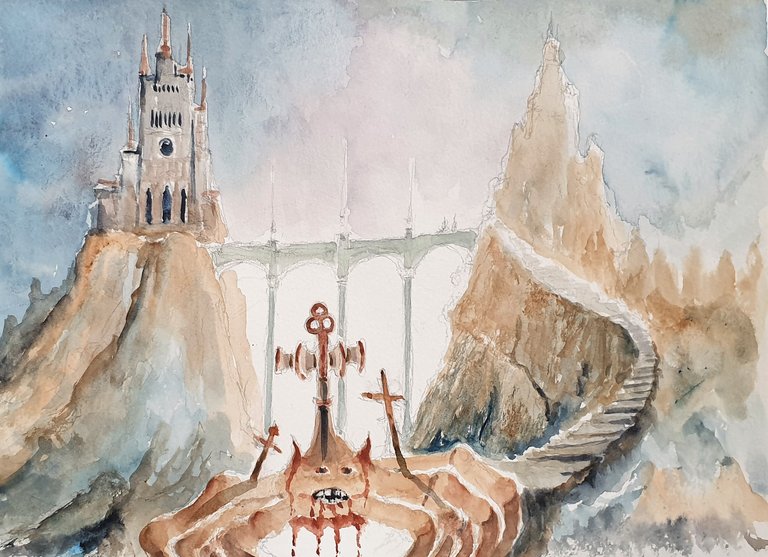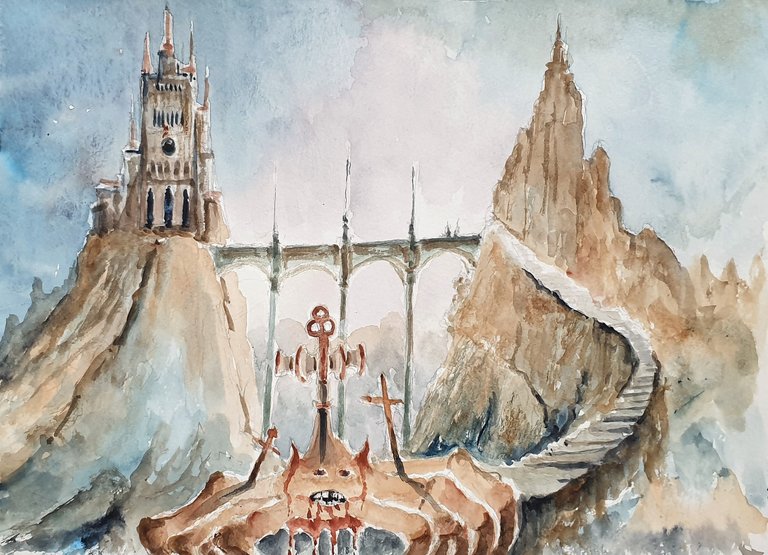 final result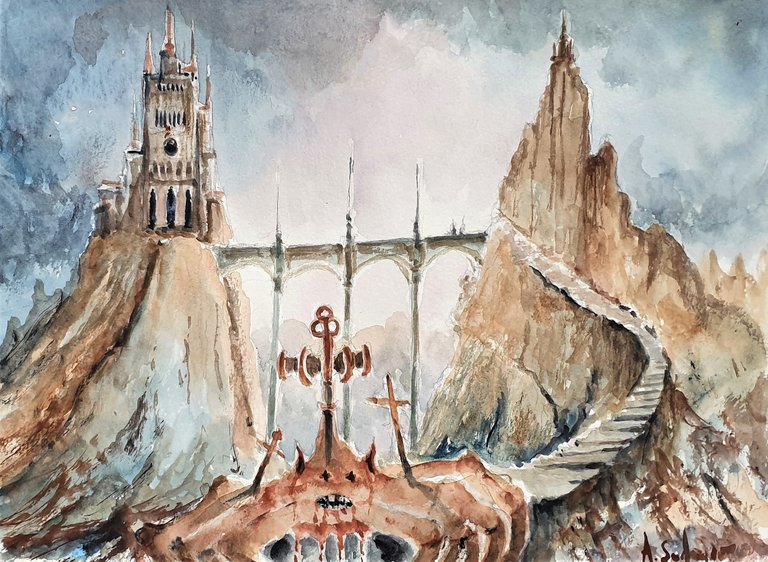 A hug free from dogmas.
Armando.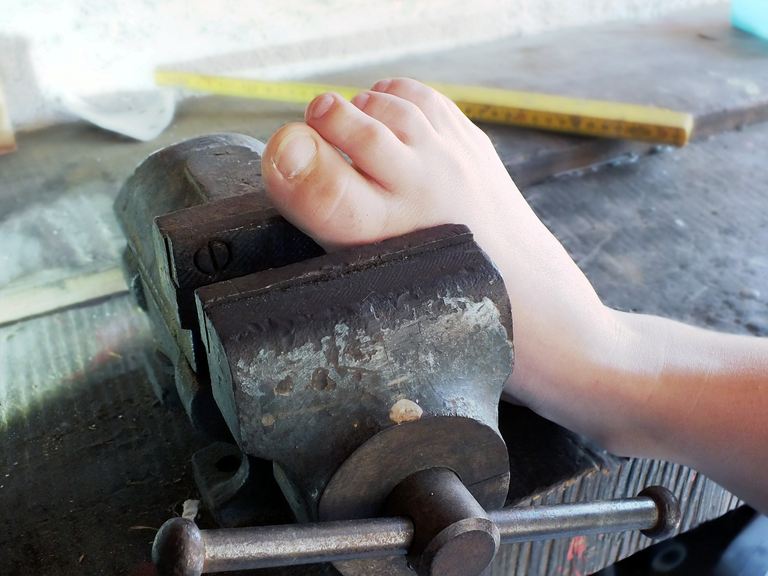 src
Eresia.
Ciao a tutti cari amici e ben tornati sul mio blog. Oggi condivido il mio ultimo lavoro ad acquarello, un soggetto che ho immaginato per trattare il tema dell'eresia.
L'eresia è una dottrina che si oppone apertamente in contraddizione a quella verità proposta dalla chiesa cattolica.
Il termine eresia ha origine dal greco e vuole significare presa, scelta, proposta. L'eresia mette in discussione i dogmi e le verità ecclesiastiche, e cavalca opinioni e dottrine che vanno anche in altri campi, la filosofia, la scienza, la politica e talvolta l'arte.
Molti uomini nella storia di sono opposti a queste verità che la chiesa ritiene come assolute, questi uomini hanno pagato quasi sempre con vita o con l'ergastolo il coraggio di portare avanti le proprie idee.
La repressione della Chiesa cattolica contro la scienza fino a pochi secoli fa è stata perpetuata con l'inquisizione.
Abbiamo molti documenti che testimoniano i processi a carico di scienziati come Ipazia, Galileo Galilei o Giordano Bruno.
Ho voluto realizzare questo dipinto per ricordare i martiri che hanno difeso le proprie idee anche davanti alla tortura e alla morte.
Aspetto qualche vostro commento sul mio lavoro pittorico e vi lascio gli steps della realizzazione.
Un abbraccio libero da dogmi.
Armando.