The Best of Discovery-it #298

Hi there, welcome back to The Best of Discovery-it! All the best posts voted by the Discovery-it curator team will have their own dedicated space within the Hive blockchain. This digest intends to bring to light all those authors who often remain unnoticed and therefore reward all those who create quality posts, leading them to establish themselves on the platform. But that's not all!
After a careful selection, our curators will also choose the most deserving articles among all those voted to create a ranking of the Top posts of the day.
So who are today's winners?
---
[ENG-ESP] Iron Patriot Helmet with soda can - Casco de Iron Patriot con latas.
by @fixie
Today fixie shares with us the realization of the Iron Patriot helmet, the armor that we saw in Iron Man 3. "I always liked its design and colors that represented the USA. The helmet, as is my custom, I made with soda cans. I hope you like it and tell me if you are a fan of the Marvel Cinematic Universe" the author said. Let's support creativity!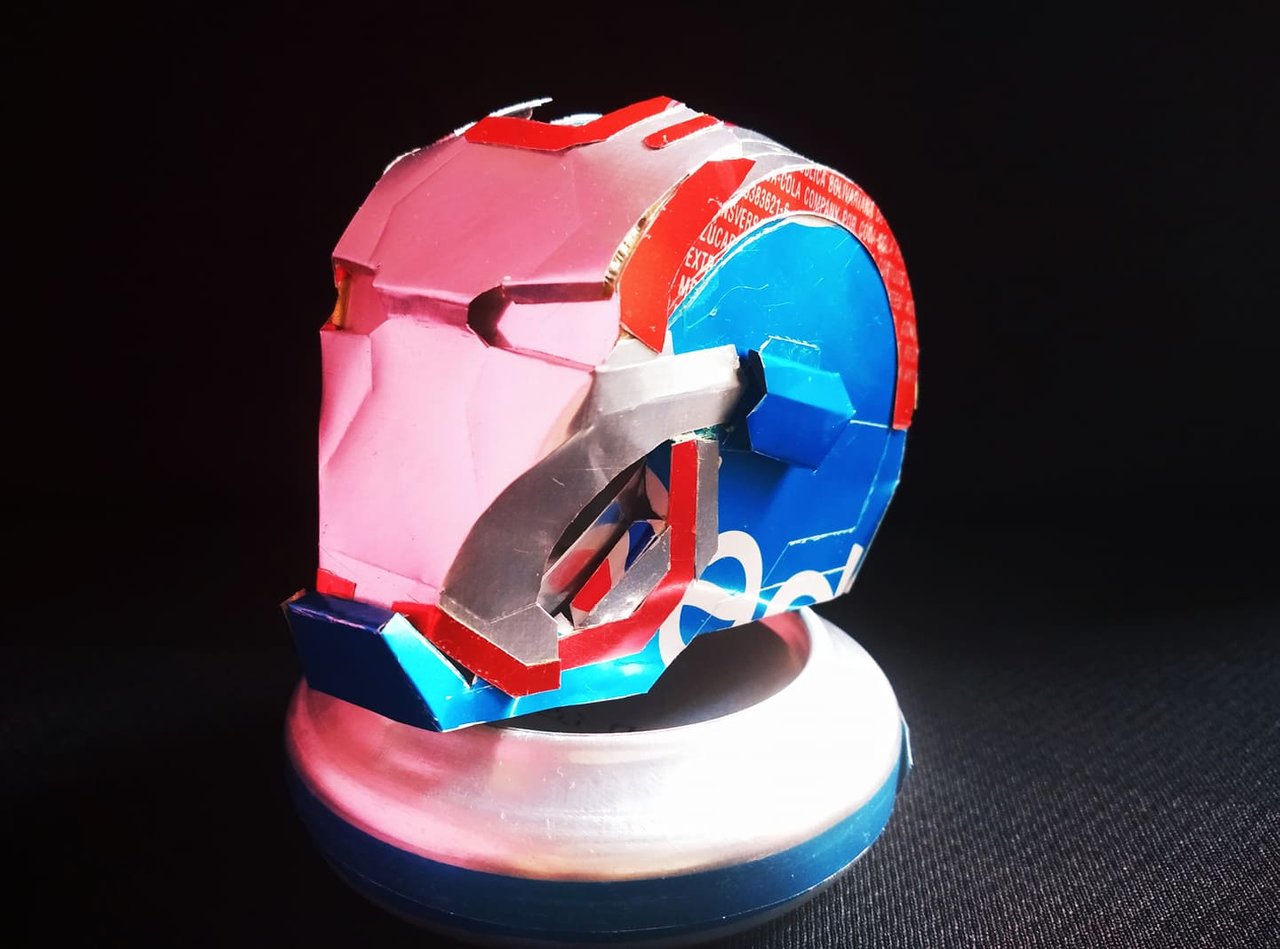 ---
The Melomaniacs Community: The Whats, Whys & Hows
by @xves
Xves introduces us a new community on Hive called "The Melomaniacs Community". It is a community for people who have a deeper connection with music and it's meant for posts about peoples record collections, deeper thoughts and feelings music sparks in them, album reviews with a little personal touch, stories that give certain songs, albums, artists or live performances a sentimental value, etc… In this nice post the author explains us about the whys, the hows and the rules of this amazing new project on Hive!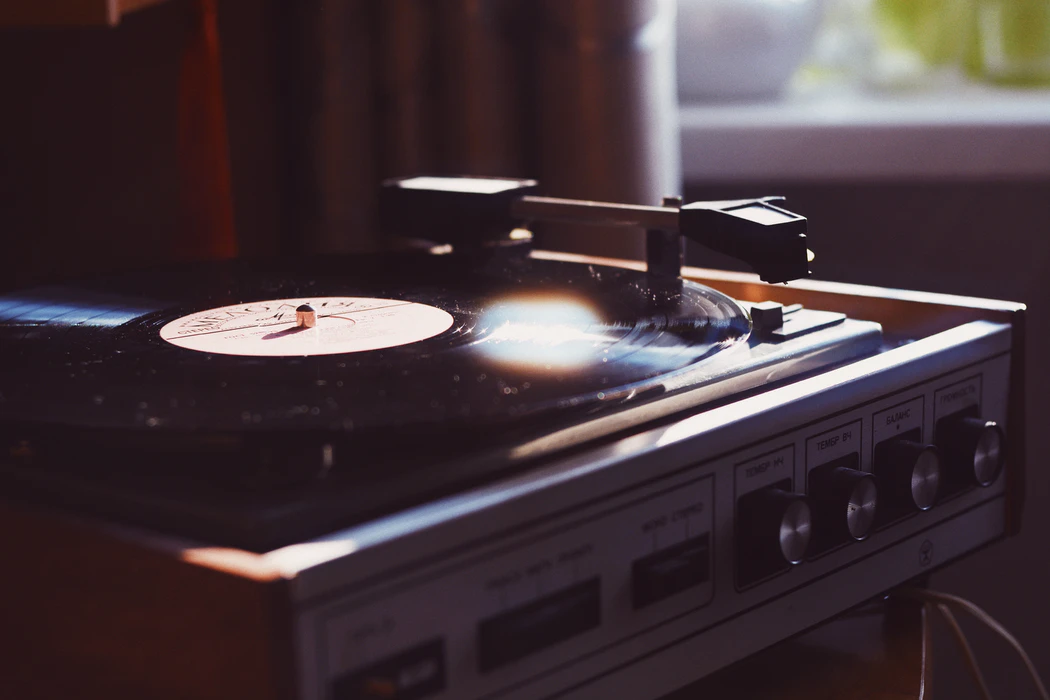 Macro Visuals of Jumping Spiders Eating Flies
by @fachrulreza
In this nice post fachrulreza shares with us a visual about a spider eating a small fly. "I found this spider perched on the leaves around my house, and I immediately made it my macro photography object" the author said. Don't miss this amazing reportage!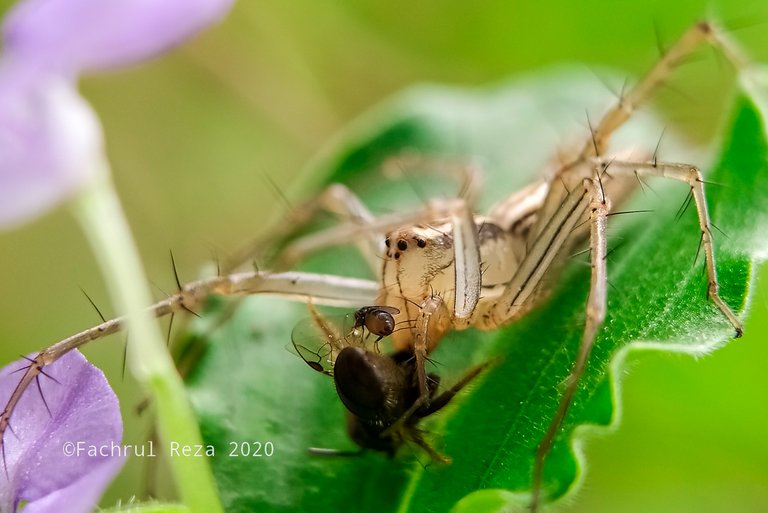 ---
Better to work as a team: The Spinner Dolphin
by @juanbg
The spinner dolphin is a species that is characterized by its acrobatic jumps in the air, hence its name. In this post you can find out more about one more attribute of this animal: the teamwork. Did you know that the groups of dolphin ranges in size from 16 to 28 individuals? And that they use geometry to work as a team? Don't miss this interesting post to discover a lot of things about these beautiful animals!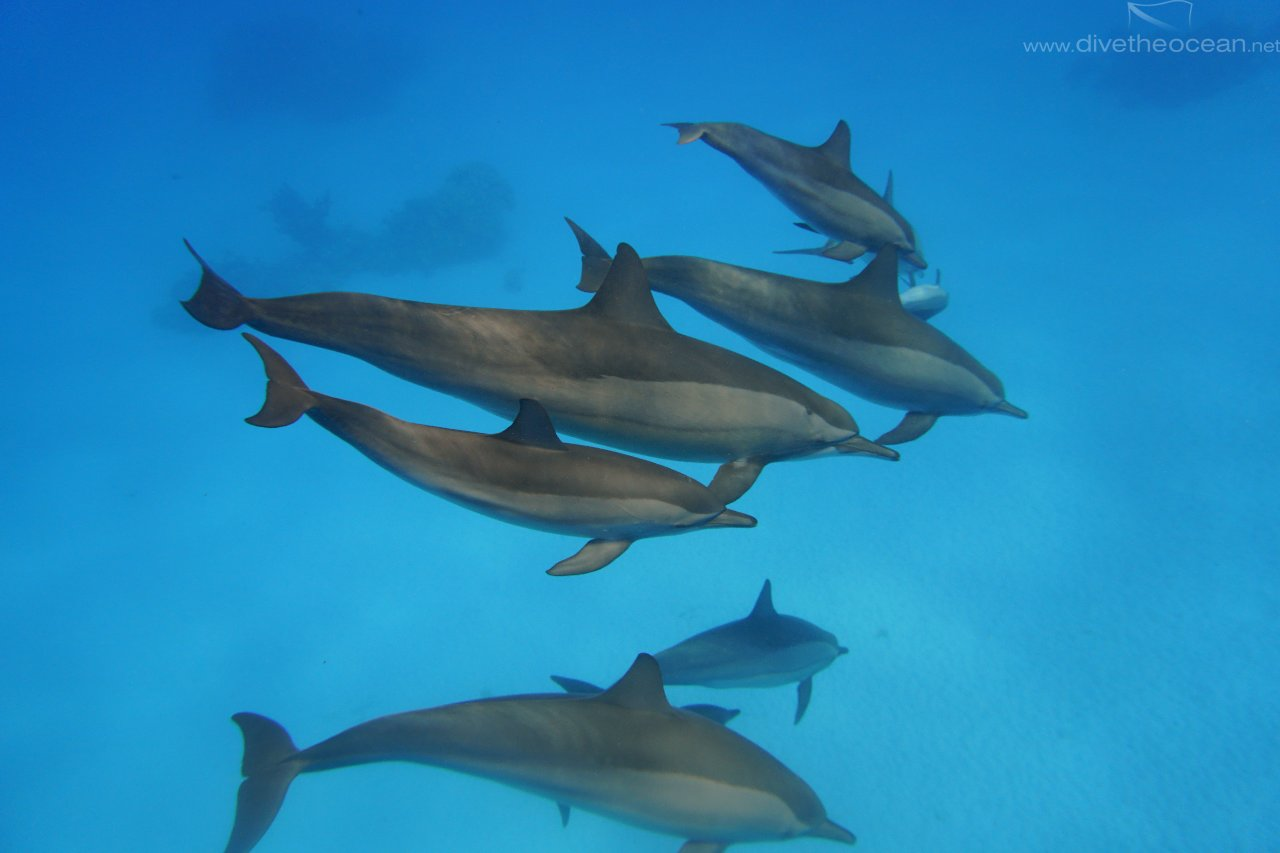 ---
Discovery-it is supported by


---
If you like what we do and want to support us, you can delegate to Discovery-it and receive 80% of the curation fee back, you can do it by clicking on the following links:
50HP, 100HP, 250HP, 500HP, 1000HP, 2000HP, 5000HP.
Be sure to leave at least 50HP undelegated on your account.
---

Discovery-it Witness is now on-line! Vote for Us Here!!!