New "island" in Arctic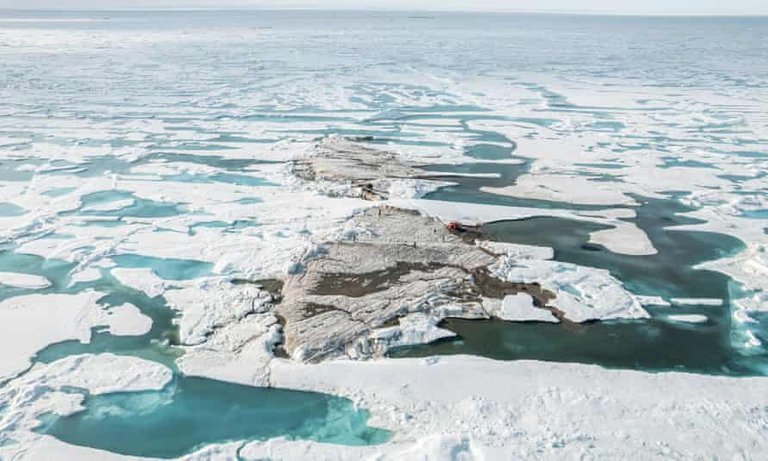 Souce
It is the northernmost mainland on the planet, it is a new island unexpectedly discovered by a team of researchers from the University of Copenhagen, unexpectedly because scientists were taken by surprise, they were actually collecting samples in the extreme north of Greenland and they thought they were on the northernmost island in the world, or Oodaaq, but it turned out that they had landed their feet on a new little island, a little island that had emerged from the ice and that was 780 meters even further north than that island of Oodaaq.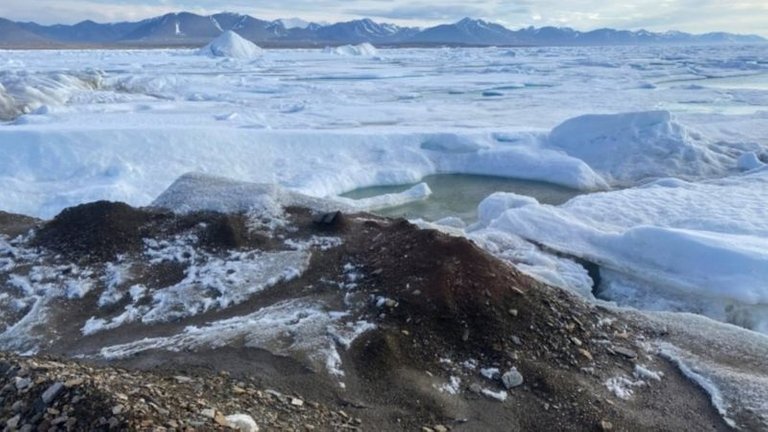 Souce
The newly discovered island is about 30 x 60 meters wide and rises 3 to 4 meters above sea level, consists mainly of small mounds of silt and gravel and may be the result of a large storm that pushed material from the seabed to the surface, at the moment this little island has no name because scientists are not sure that the island is permanent and it is only an ephemeral little island that ends up disappearing with a new storm.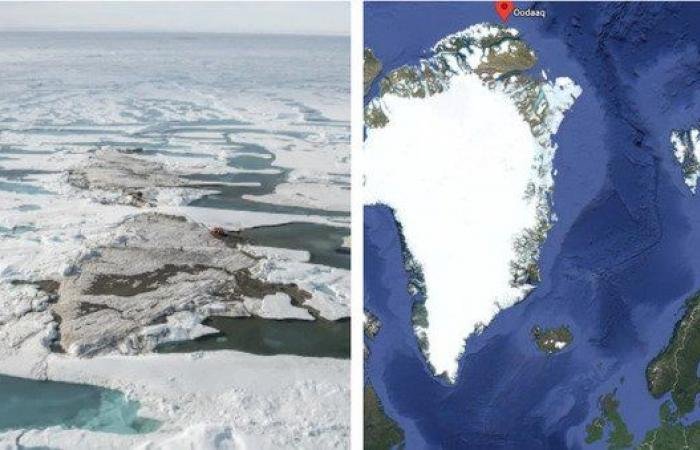 Souce
Time will tell us if the earth currently farthest north of the planet sinks back under the waters or ends up consolidating and increasing in size.
---
---
---
Thank you for visiting my blog. If you like posts about
#science
,
#planet
,
#politics
,
#rights
#crypto
,
#traveling
and discovering secrets and beauties of the
#universe
, feel free to Follow me as these are the topics I write about the most. Have a wonderful day and stay on this great platform :) :)
! The truth will set us free and science is the one that is closest to the truth!