Up close and personal
Actifit Report April 18 2020
.
including original
macro photos
---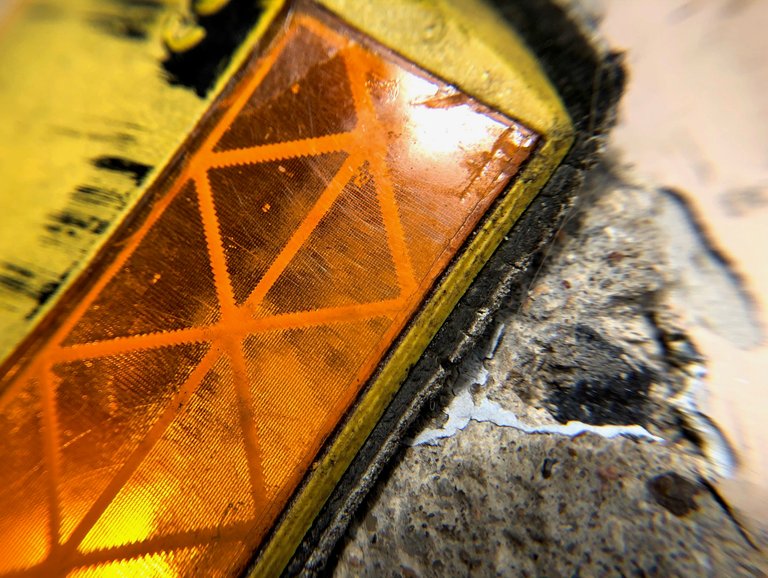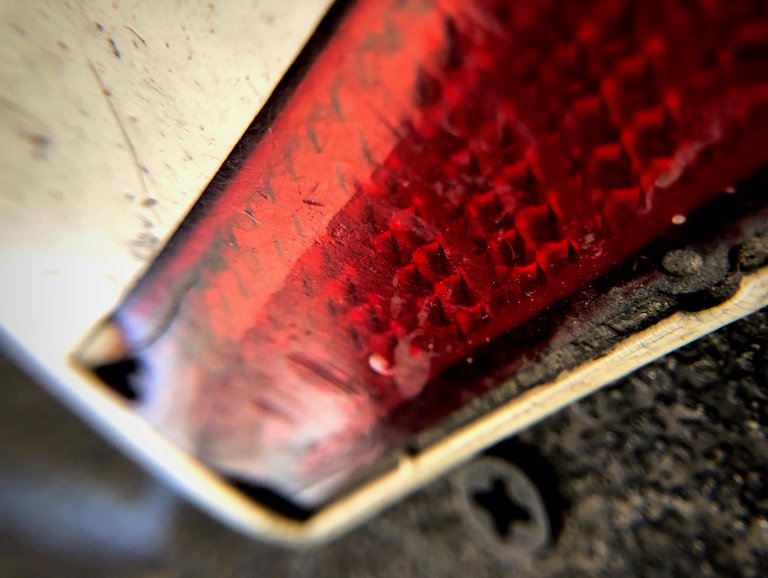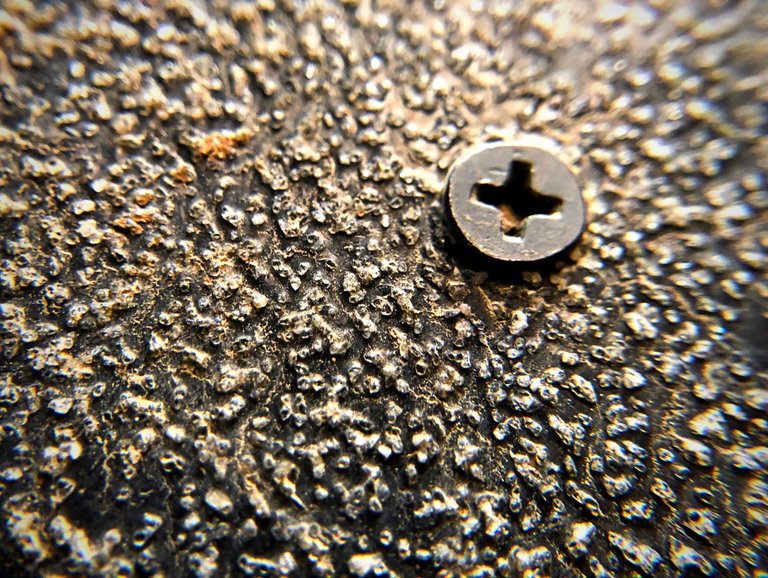 ---

---
Getting up close and personal
______________________________________________
What's goin' on, everybody? I'm pretty excited because I finally got a 15x macro lens attachment for my smart phone camera and started playing around with it today. Above is what clear grip tape looks like way up close. The others are shots of out-of-comission roadblocks, which I collect, and the two at the end are of a brick wall. I tend to like to get close-up photos, but this is another whole level of up close and personal!
.
This was a relatively high-activity day for me that started out early in the morning and ended late. Quite a bit of strolling around in the unusally cool spring weather, and also did some low-key street skating around my apartment area. Where I live is mostly flat, so not a lot of opportunities to bomb hills (which is probably best since I'd be likely to eat it, haha!) but there are some decent slopes near me that I like to hit every now and then. Savoring this cool weather before the endless onslaught of Texas summer heat!
.
I hope all of you out there are safe and well; this is a good time to focus on creative endeavors and contemplate why we do what we do. I'm utilizing it to work towards several goals that I have set for myself during this year, including reading and writing a lot, as well as creating music. Take care, and until next time!
---

---


13506

Daily Activity,House Chores,Moving Around Office,Photowalking,Skating,Walking
---