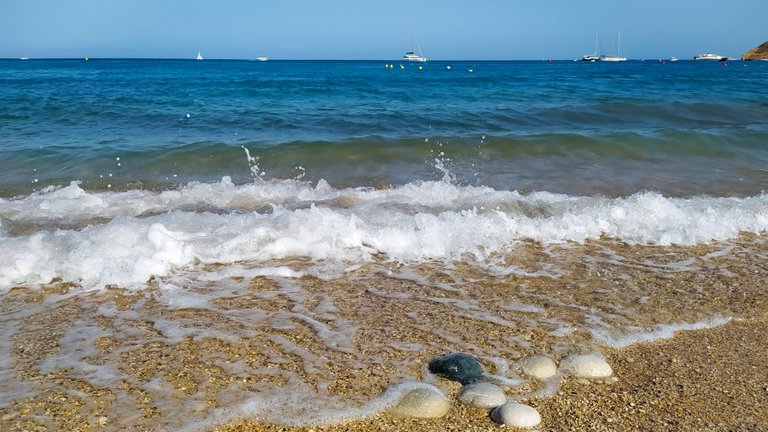 Hooray!
It is Friday and this is the fifth day in a row that I am publishing an actifit report. A day for joy because of this, although not everything went smoothly. For example, in the morning I wanted to go to the beach, to swim while the sea was calm. The surprise was that I started to get a headache, so I spent the morning at home, on the couch. Of course, entertaining myself with hive.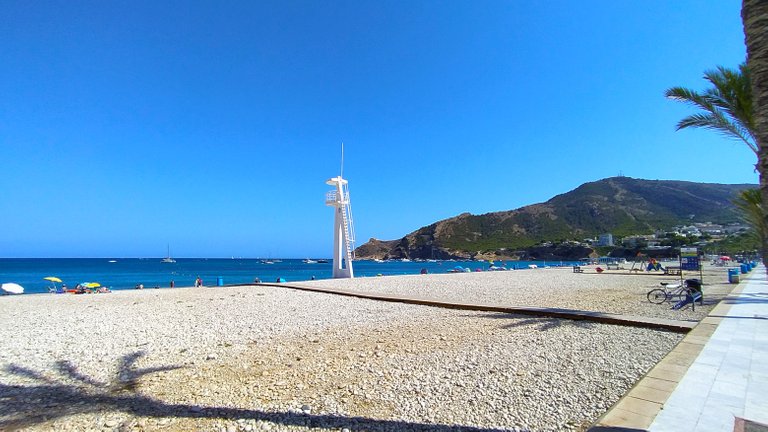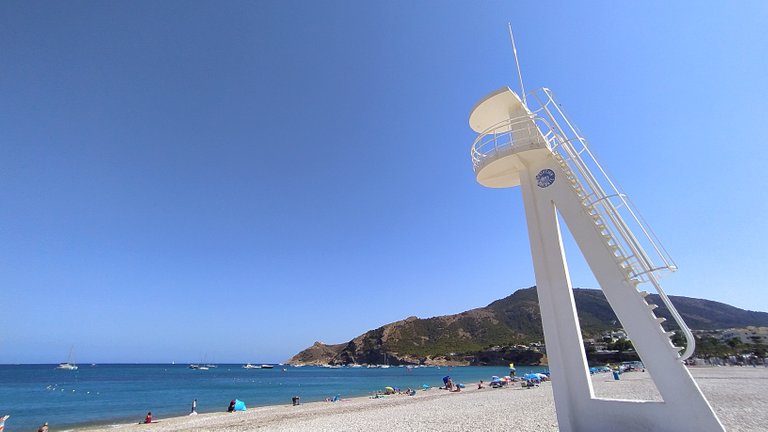 My son did the shopping, it was great. That way I skipped going to the grocery which would just mean a waste of time for me. It would be nice if we didn't even have to go grocery shopping so often, it would be good to have a bigger pantry, to store food for several days in advance.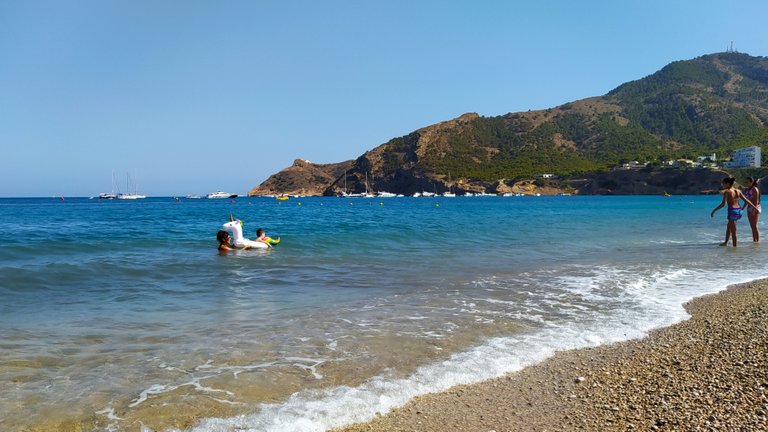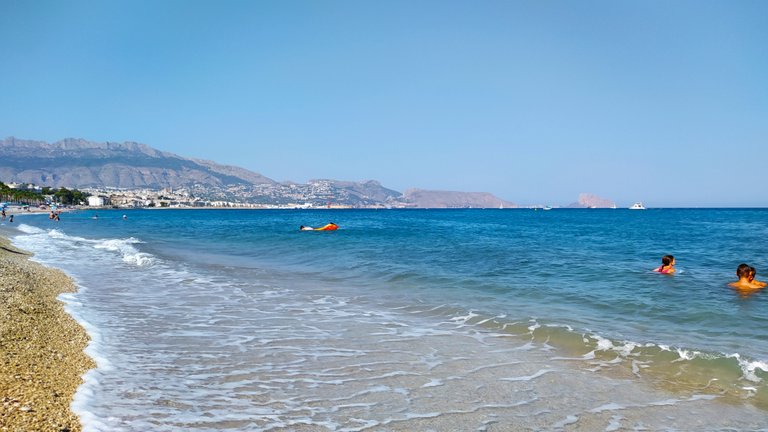 And to get a larger quantity of food, it would be good to have a car that works. The new battery we ordered yesterday and was supposed to arrive this morning (or today during the day) didn't arrive. So we're still pedestrians. After all, it's not that bad, because it means more walking or cycling.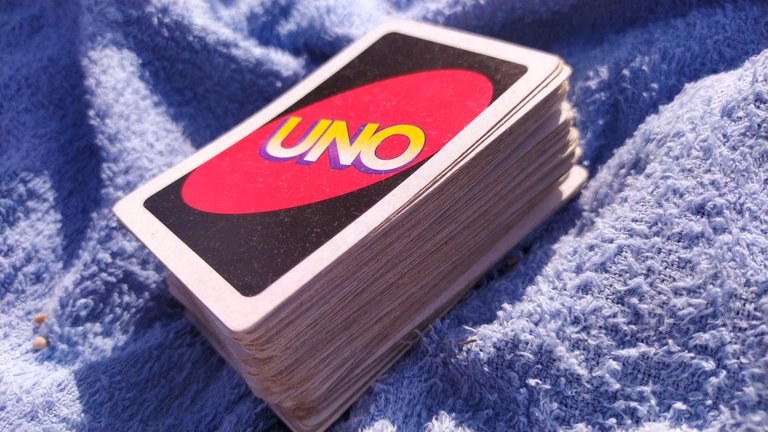 Or more time for swimming. It can be a joyful activity if you don't ask yourself the most dangerous question at the moment of swimming in the sea: "What if?" What if there is a shark and you get attacked? What if you get a cramp in your leg and you can't swim any further? What if the sea current catches you and you go deep and you don't have the strength to come back? Ok, not so dramatic questions, but all situations can happen, as just some weeks ago there was a shark in the shallow in the neighbour town. I started to ask myself those silly questions while I was swimming and saw a jellyfish. At least, I think it was a jellyfish. So, tried not to panic, and get out of the water. The rest of the beach time I spent playing cards, with someone who didn't want to say me his name. Oh yeah, it was because he didn't get a mouth to say me something. He was just looking in a weird way, probably asking himself: Why is she taking a photo of me? Is she going to show my face to hive? Noooooooooo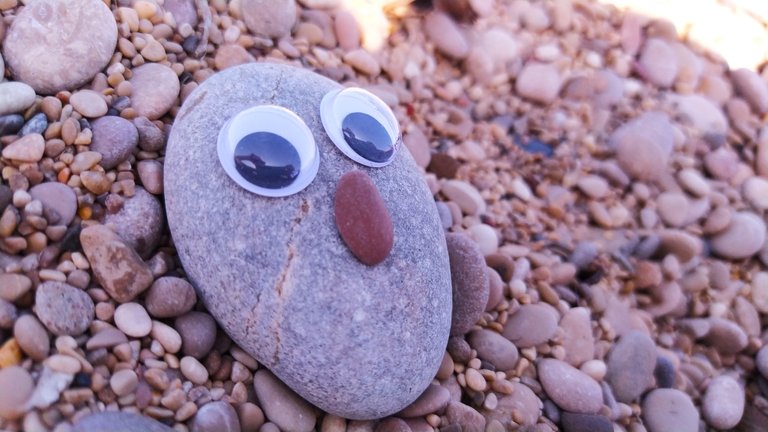 This report was published via Actifit app (Android | iOS). Check out the original version here on actifit.io




10158