Saturday! The sixth day in a row without giving up with actifit, as I re-started, of course without promising anything, posting the reports this Monday. Hurray again. It may not sound very modest, but I'm proud of myself. At least one reason to be proud of me... as the last 24 hours have passed in a strange mood. It's not that I was sad, but something that wanted to pull me that way. Sad Friday night, does such a thing exist? Or just bugs in the head that are pushing you down... What certainly existed was a series of posts I was publishing on Sundays at the time. #SadSunday posts with my main account. After several months of pause, I felt that call again. Is it time for one such publication tomorrow? We'll see, for now, I'm not sure either. I didn't do the video I wanted to prepare today for that, as I was writing another thing and later in the afternoon we went to the beach.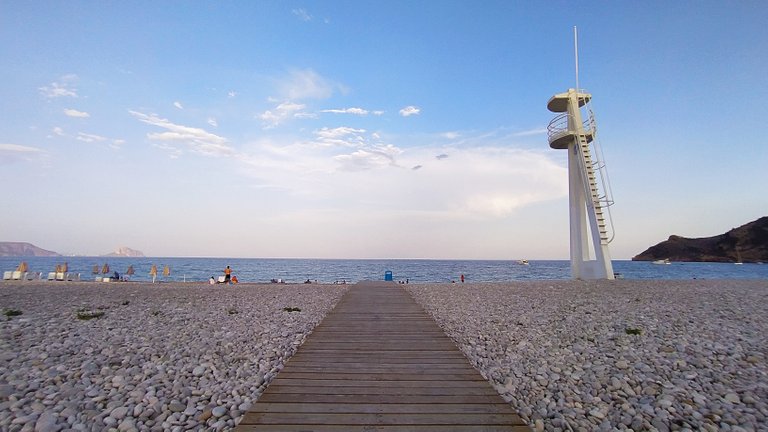 But let's not procrastinate with that story, let's get to the main point. That card game from yesterday! Well, @ewkaw asked who won in the end, tough-stone-face or me? Judging by the fans who came to celebrate the victory, we can already conclude that it was not me.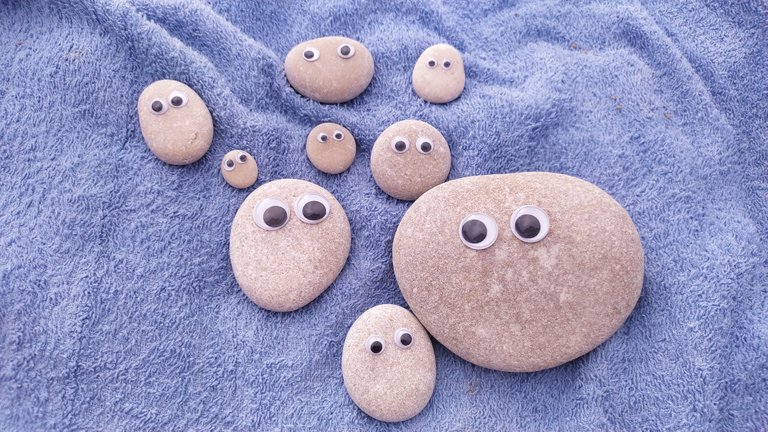 But to tell the truth, I should have won, but I let him win because after all, we played on his field, he was the host. Look at all this audience that came to cheer for him. Do you hear them cheering 📣📣 ?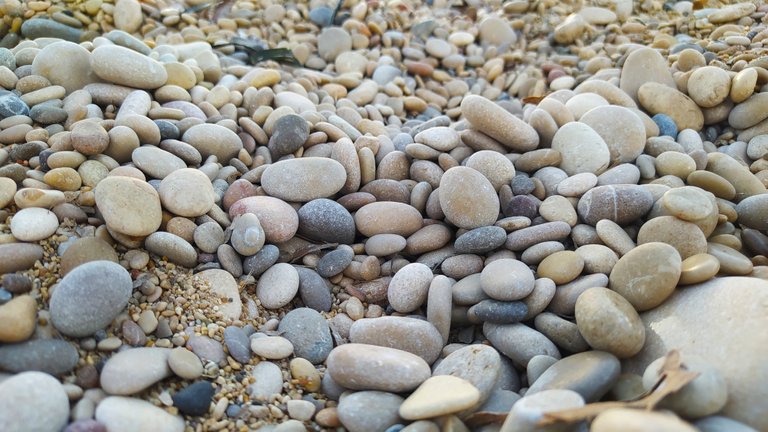 There was no point in me winning. But this guy was a little suspicious, he knew I should have won ... he smiled, but he kept quiet so as not to spoil the stone celebration.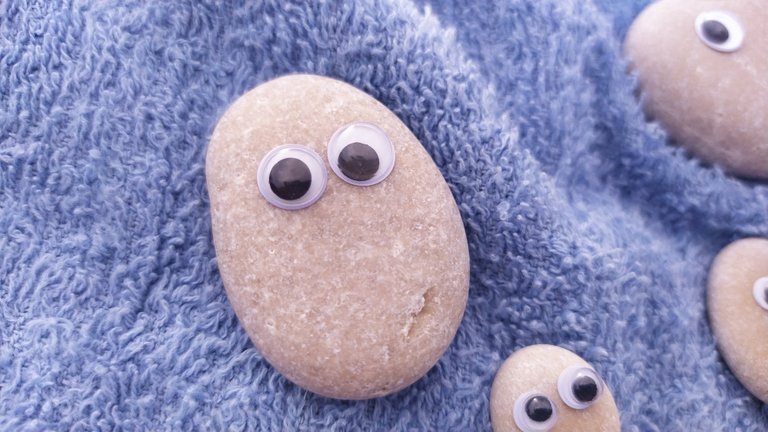 Speaking about the audience, there was a concert this evening that I went to listen to. It was the annual concert the local brass band held. I have a friend of mine who plays the flute in this band, she sent me a message this afternoon about this happening.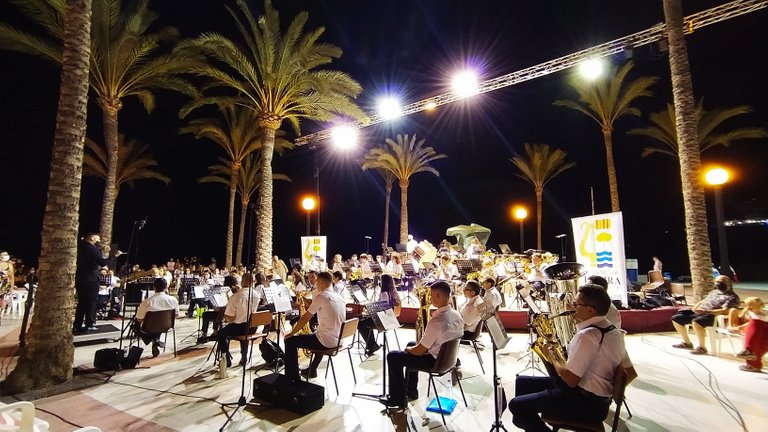 I was happy to attend it, as the repertoire was interesting. Inevitable Spanish pasodoble at first, but later we could listen to The Phantom of The Opera, a mash-up of ABBA hits, called ABBA Gold, arranged by a certain Ron Sebregts (I am reading the name of the composer from the program I have got in the concert) then Disco Lives :D with the songs Stayin' Alive, I Will Survive, Y.M.C.A. That was funny, all of that. It brought a smile to the faces of the people and some of the braver ones even danced a little. Then a composition called Oregon and for the encore, they played again a mush-up, this time from Queen songs!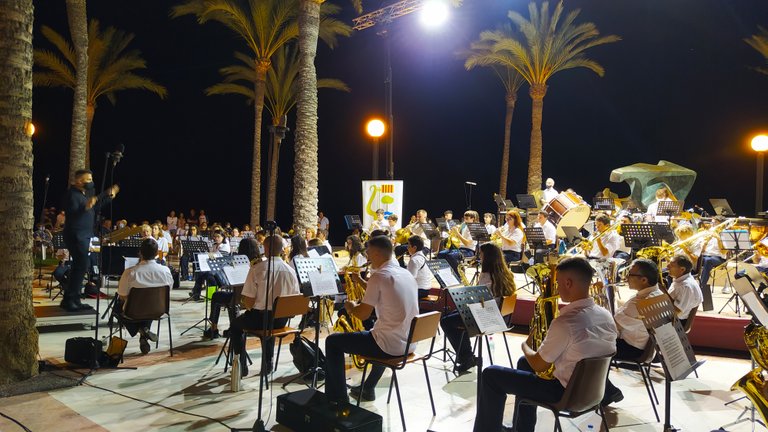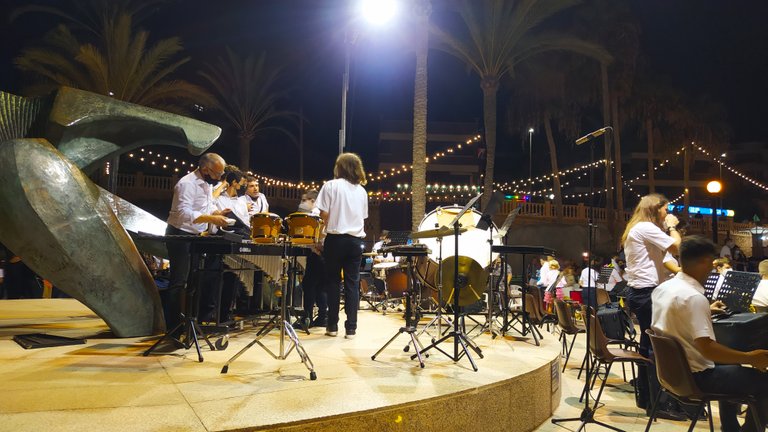 Everything was good, I loved to be there and listen to their performance, but I was sitting near the speakers and sometimes the music was too loud. Not good for hearing.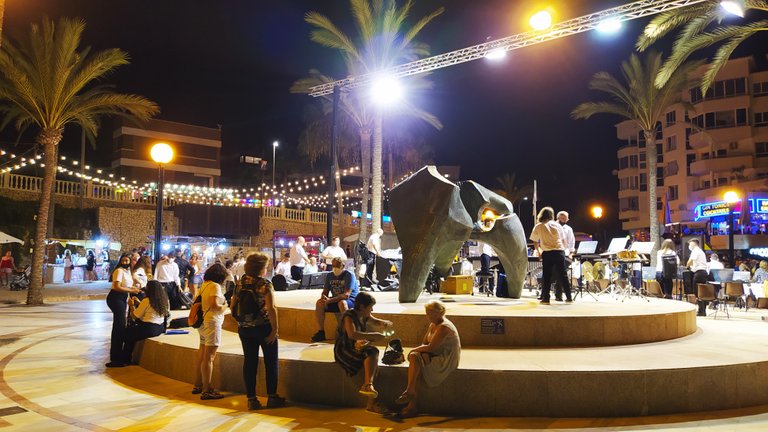 This report was published via Actifit app (Android | iOS). Check out the original version here on actifit.io




6741