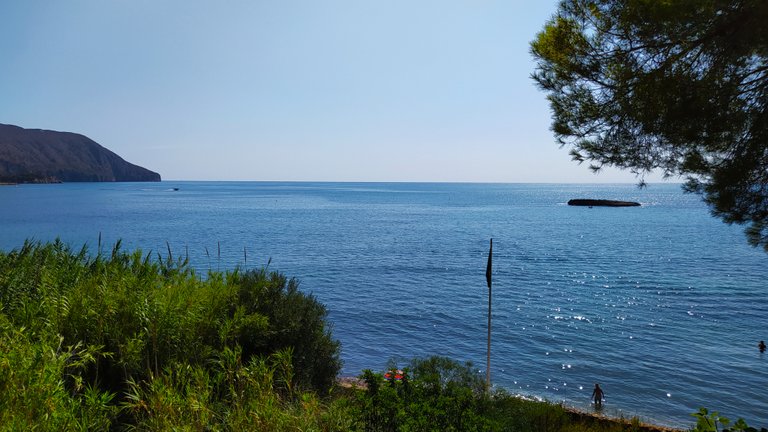 This post is a combination of two days. Thursday and Friday merged into one post! I could officially say that I skipped yesterday, but it won't be like that. It is coming, but with a day of delay, and in combination with today :) But let me stop with this nonsense and bring here what happened yesterday. Well, just the interesting things. Those that were not so good and brought the sort of feeling of being broken, well, those will be skipped. The afternoon is already more worth mentioning, as we went to the mountains, to have some fresh air and bring water from the spring.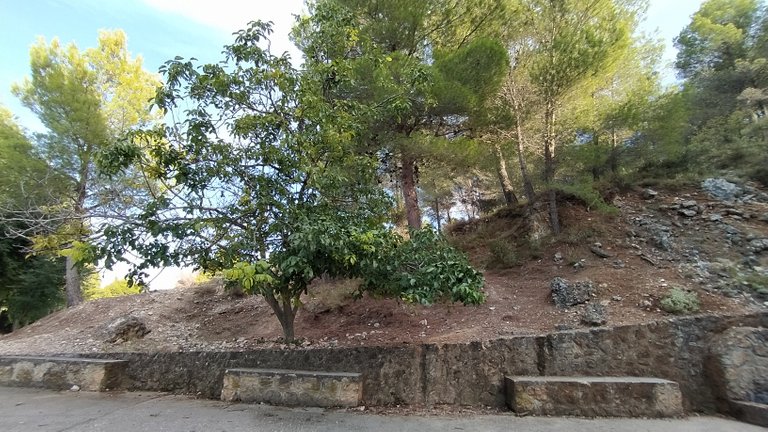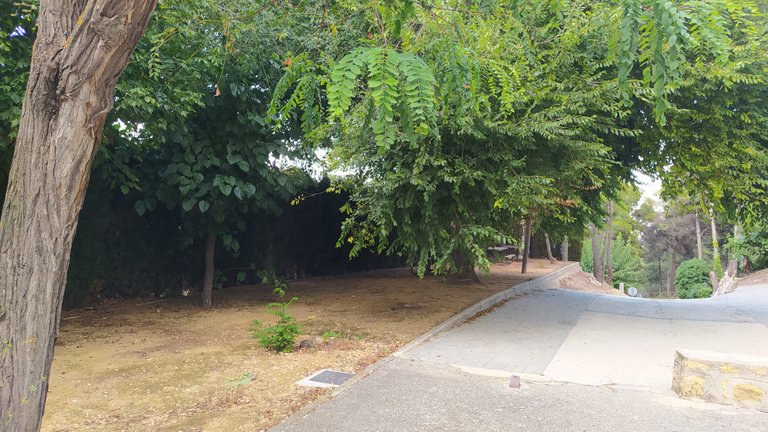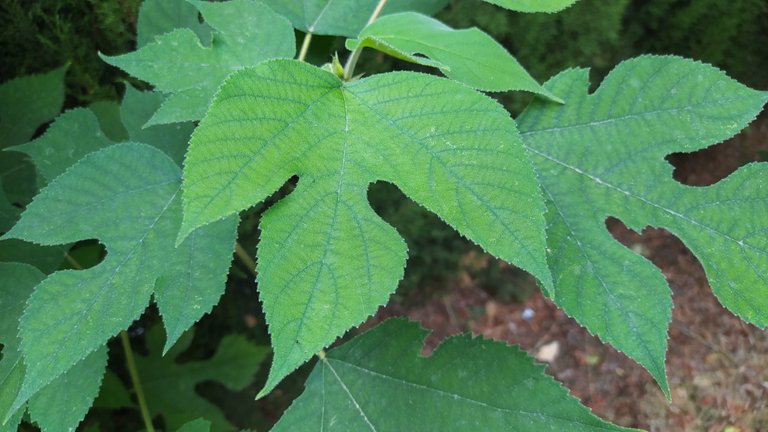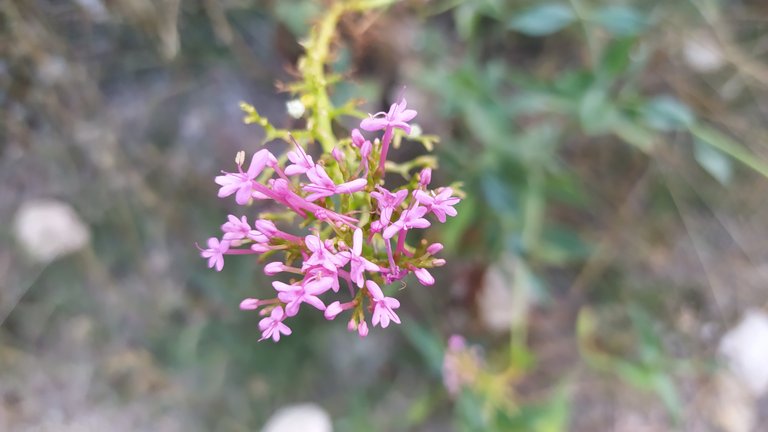 The weather was great, and there in the mountains even better. Not so hot. The water from the spring flowed slowly, so the whole process took longer than we thought. We arrived home around nine in the evening.
While we were there, I walked around the spring for a while. I came across a stone from which a plant grows. It is probably a kind of a succulent because they are so resistant and grow everywhere, even from stone as in this case.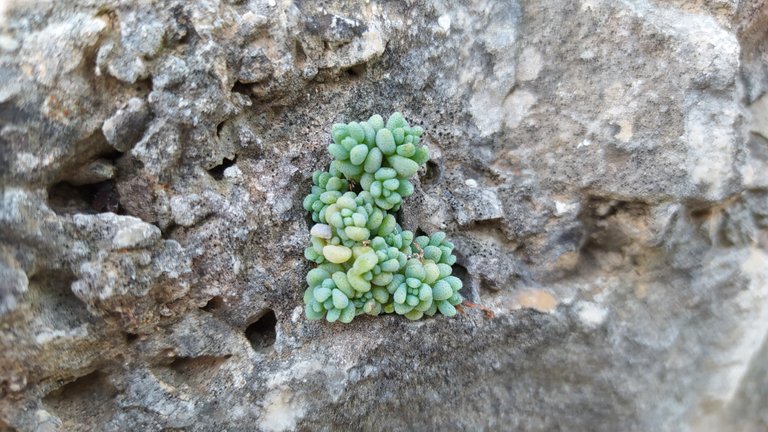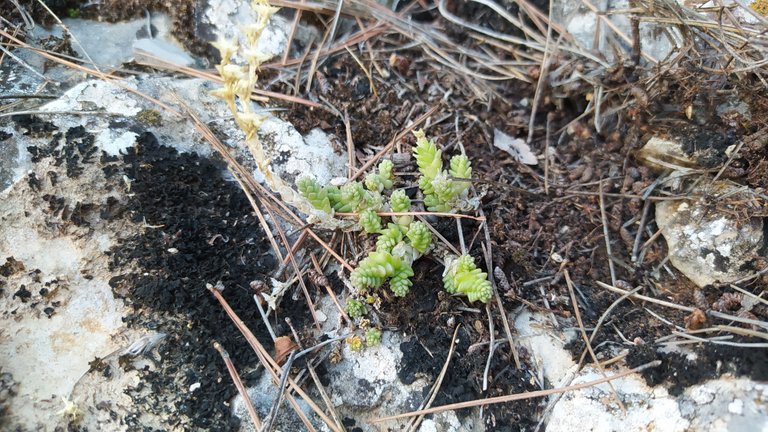 Friday! This day has already gone much better! Imagine - beach in the morning, long walk in the afternoon.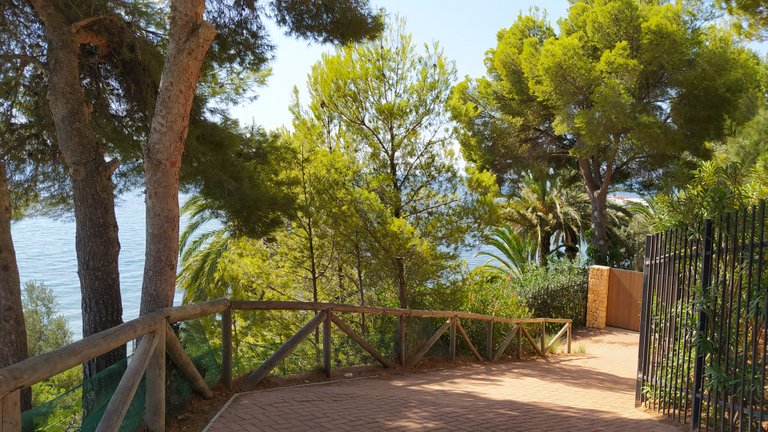 In the morning, close the to beach we went to, I saw an interesting car, parked on the street. Citroen, very interesting for me, and of course for my father, who has always been a fan of this car brand. He had some older models, but not a gem like this.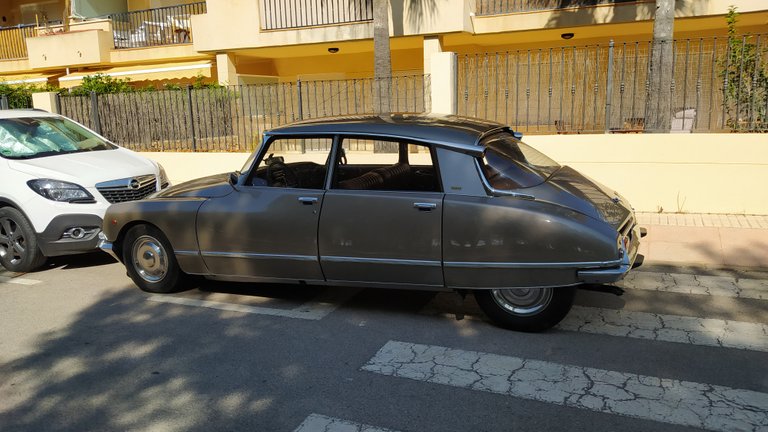 In the afternoon walk, nothing special, flowers and plants that we usually meet. The unusual thing was this Jacaranda. It usually blooms in June, and sometimes occurs in late summer, although not to the same extent as in the first flowering in June.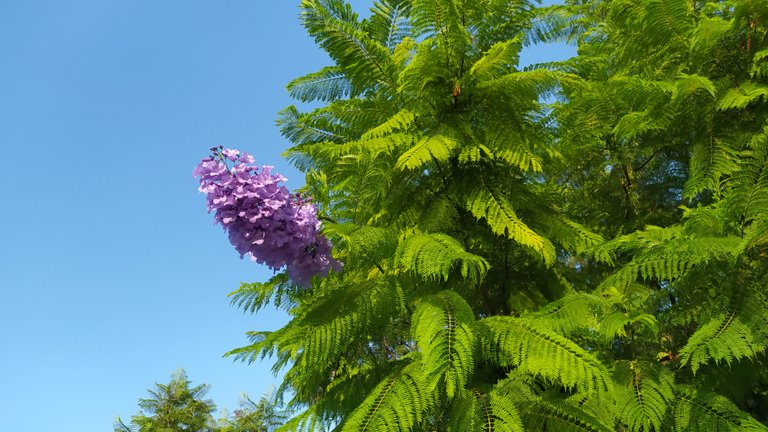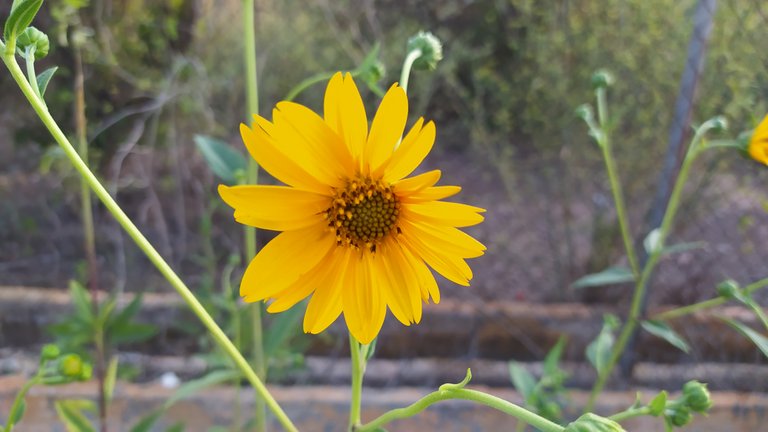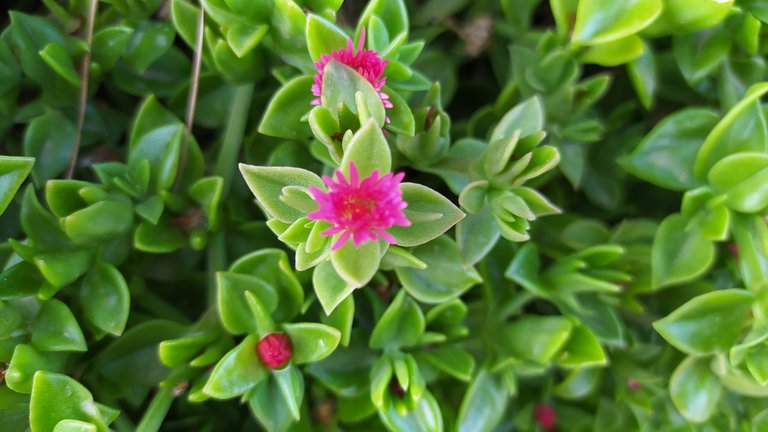 Sometimes we meet cats, or like yesterday - goats. Today's cats did not want to pose, although we saw a few. Until in the end, I didn't see this cat in one shop window !! This one didn't run away from me !! :))))))) What luck!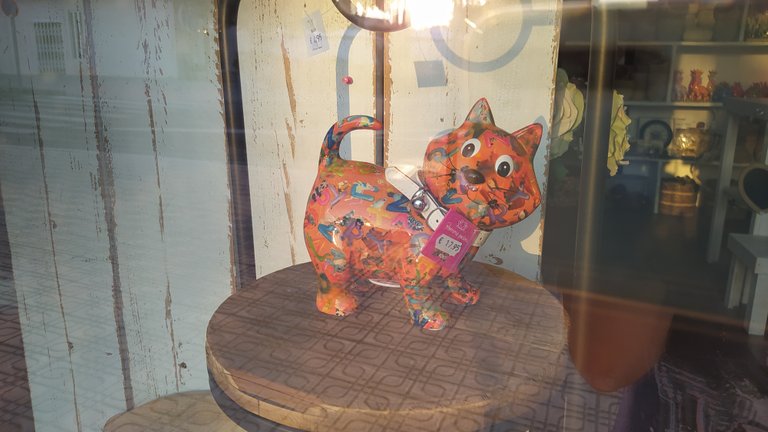 So, it was mood on the rising mode, all the time. But it wasn't perfect yet. Another item was missing... oops, my piano! How I forgot about it. The music I immersed myself in for at least a short time in the evening ( I was sorry for the neighbours), completely changed the general feeling. Afterwards, I remembered to practice a little more with the headphones. I think that was already more acceptable for the neighbours.
Saturday, you can come now! Will it be spent in a happy mood , as this sign anticipates? 🤣
This report was published via Actifit app (Android | iOS). Check out the original version here on actifit.io




11286