Today I pushed myself to see if I could rack up a bunch of miles and spend a longer time on the road to prepare myself for my upcoming 12 hour effort in s couple of weeks.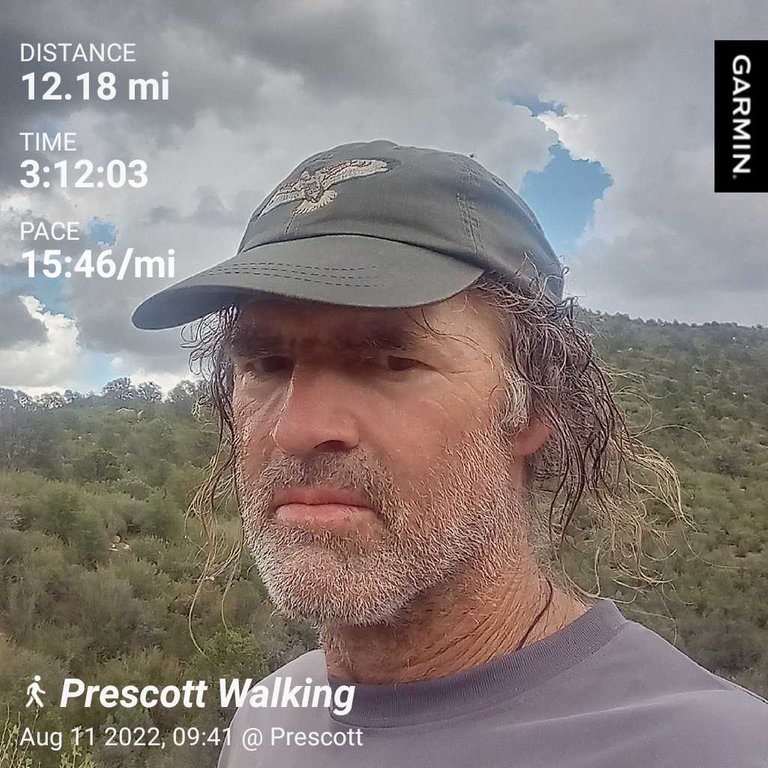 We all went out for our usual morning walk. Lulu was more interested in poking around snd exploring than moving along so my wife strolled with her while I went on ahead a bit faster. While these walks aren't speedy I'm not interested in just poking along instead of getting at least a little cardio benefit from the activity.
As I had planned I set out a couple of hours later to head out to Granite Basin. The route is a quiet Forest Service road out to the base of Granite Mountain and back. It's paved but usually very tranquil with plenty of beautiful Prescott National Forest scenery.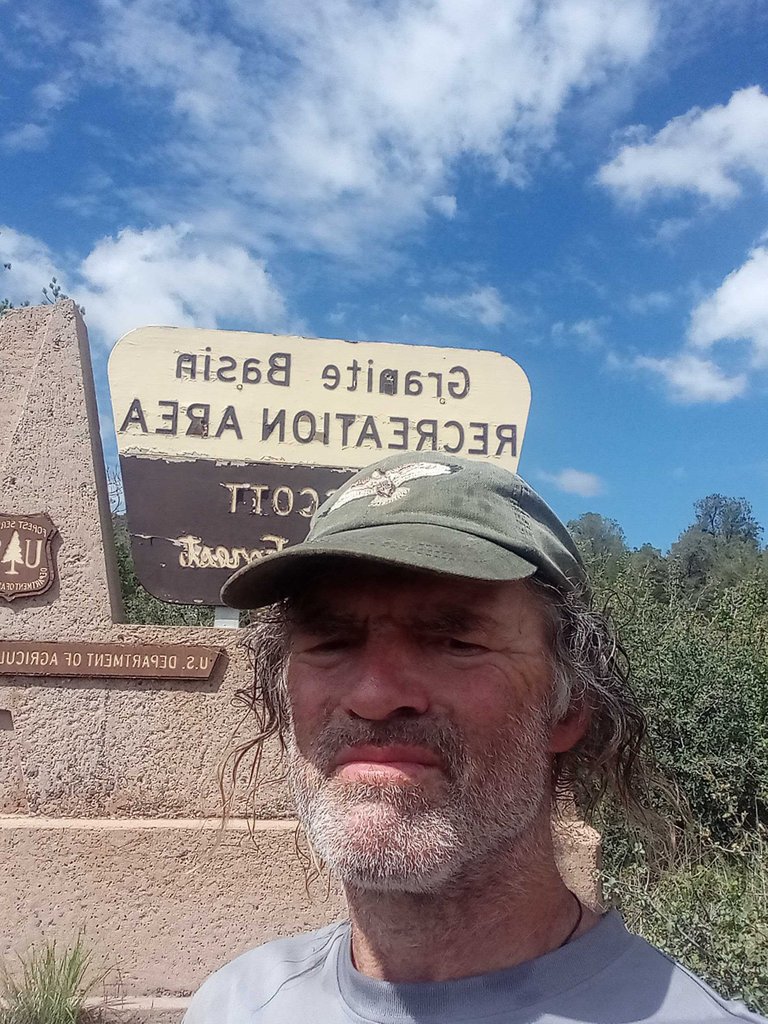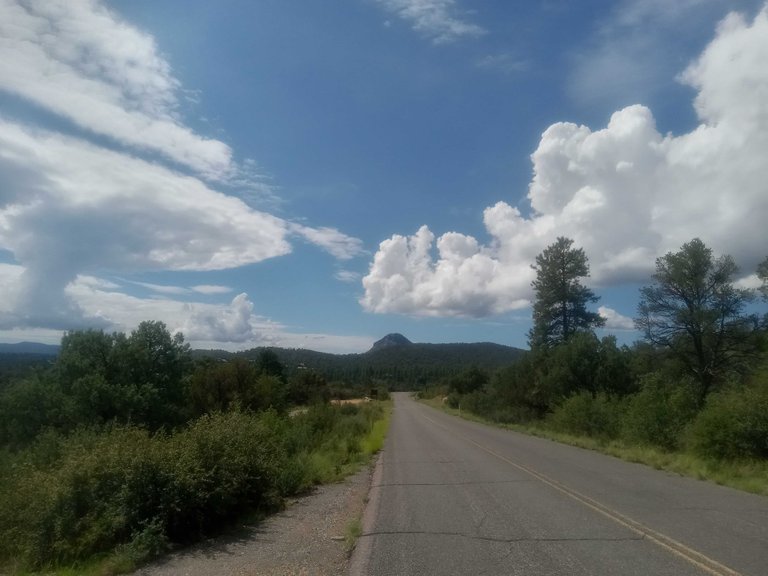 It's a tough climb up the road to the high point on the 13 mile course with an almost 2 mile steady uphill grind that is all out in the open and a really hard trek. A great way to push my legs and get the exertion level way up.
The sign says it all....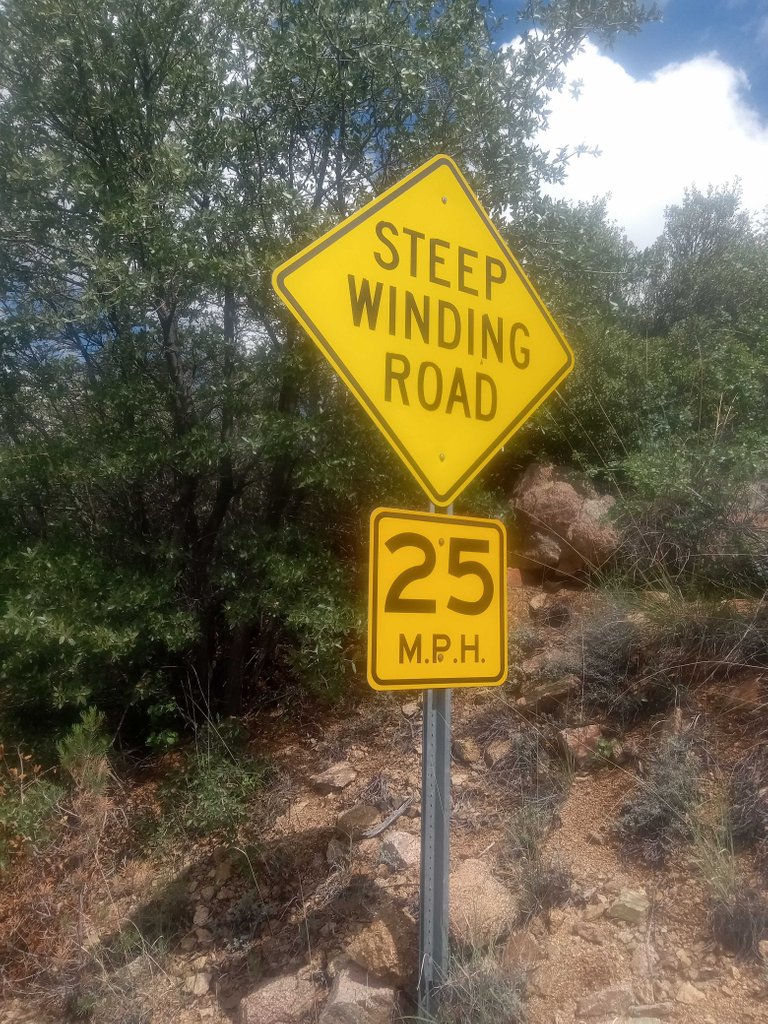 Once I crested the climb it was a much more rolling descent through the pines to the small lake at the base of the mountain and the loop around point. The monsoon rains and healthy soils in the forest were alive with blooming wildflowers and s good number of big mushrooms. I was able to enjoy all of this great natural beauty while the numerous Jay's and woodpeckers chattered in the trees.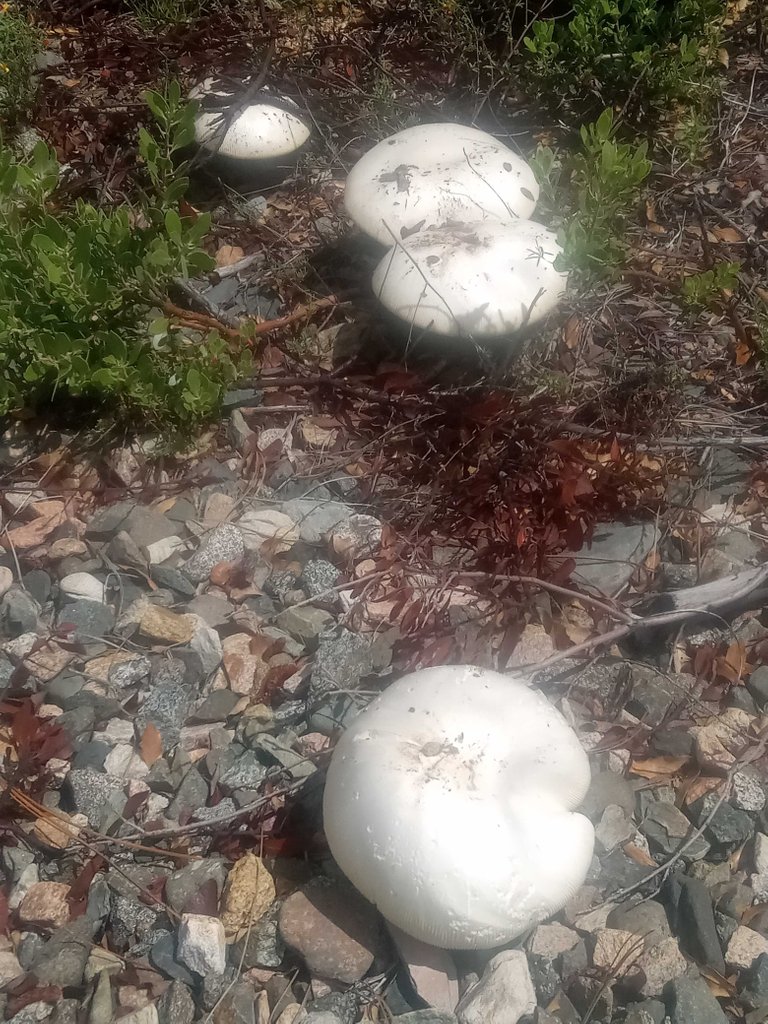 The mushrooms were big and pretty but I'm pretty sure all were at least toxic and some very deadly.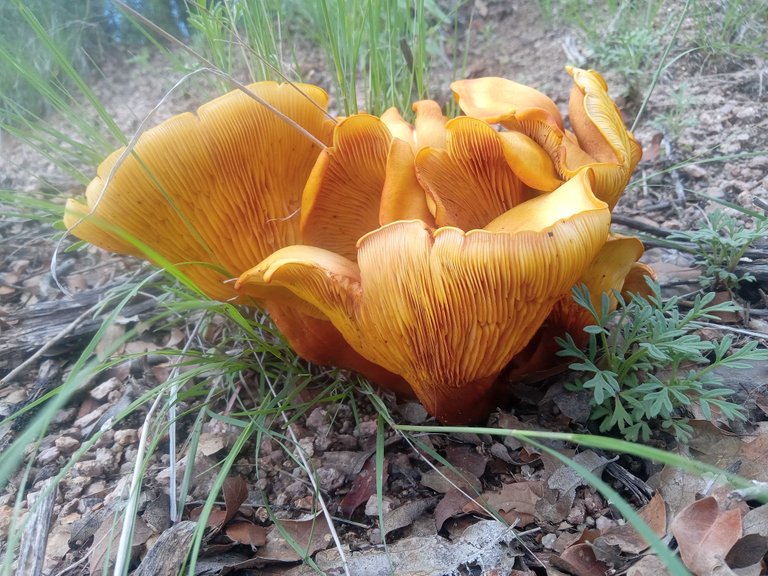 While this one (sort of) looks like an edible Chanterelle it's actually a toxic Jack O Lantern that will make you very sick for a few days if you ate one. So enjoy the beauty (they actually do slightly glow in the darkness but only faintly).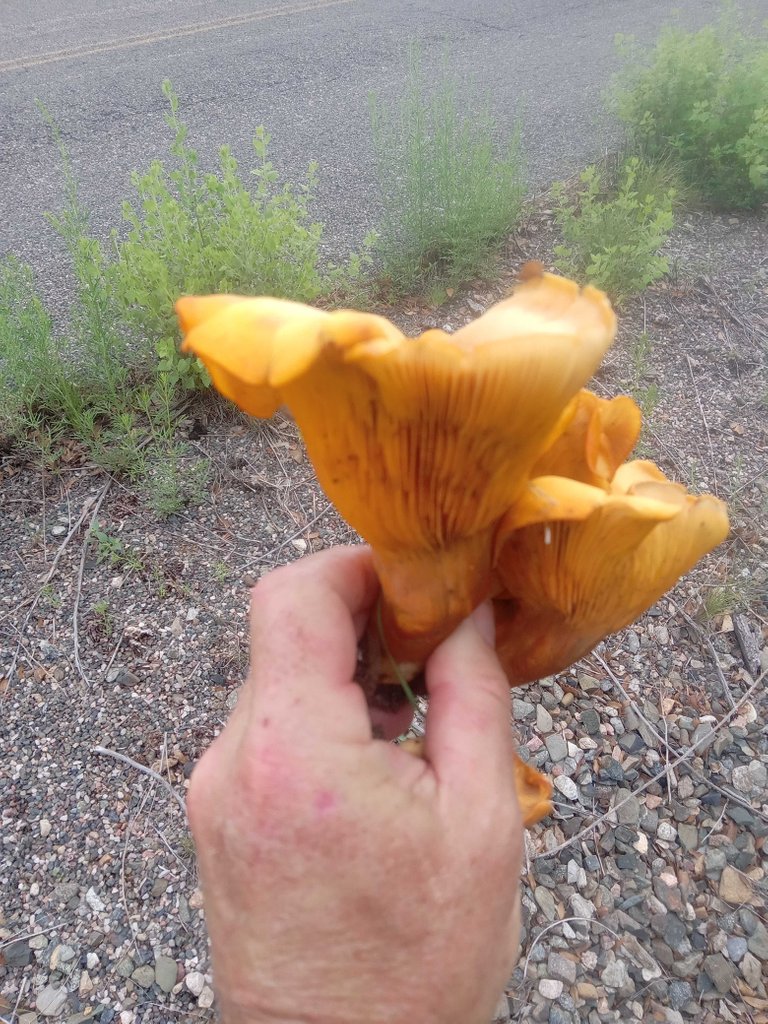 After taking a good drink of water at a day use area at the turn around spot to refuel myself it was z hard push back up to the crest on my tiring legs. I pushed to try yo keep my pace as close to 16 minutes a mile which became easier on the descent but my stride wasn't smooth as my form deteriorated eith the fatigue.
Big clouds and the rumble of thunder was good motivation to keep up a hard effort (even though I was developing some hot spots on my toes).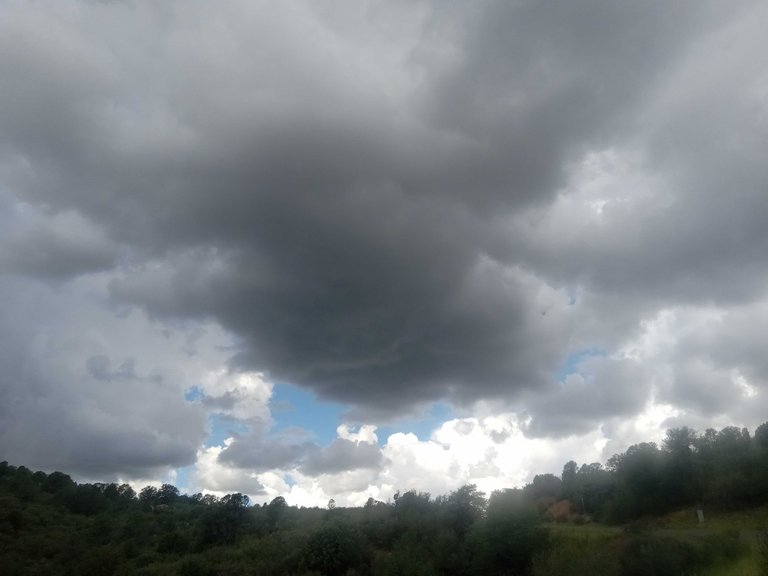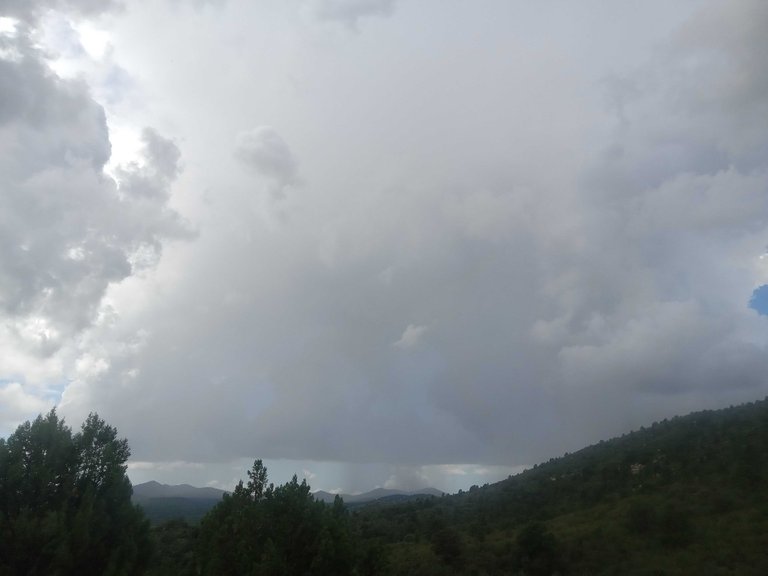 Fortunately just a few sprinkles and I cranked my efforts up as much as I could to bring it on home in a respectable time and a great 12 miles.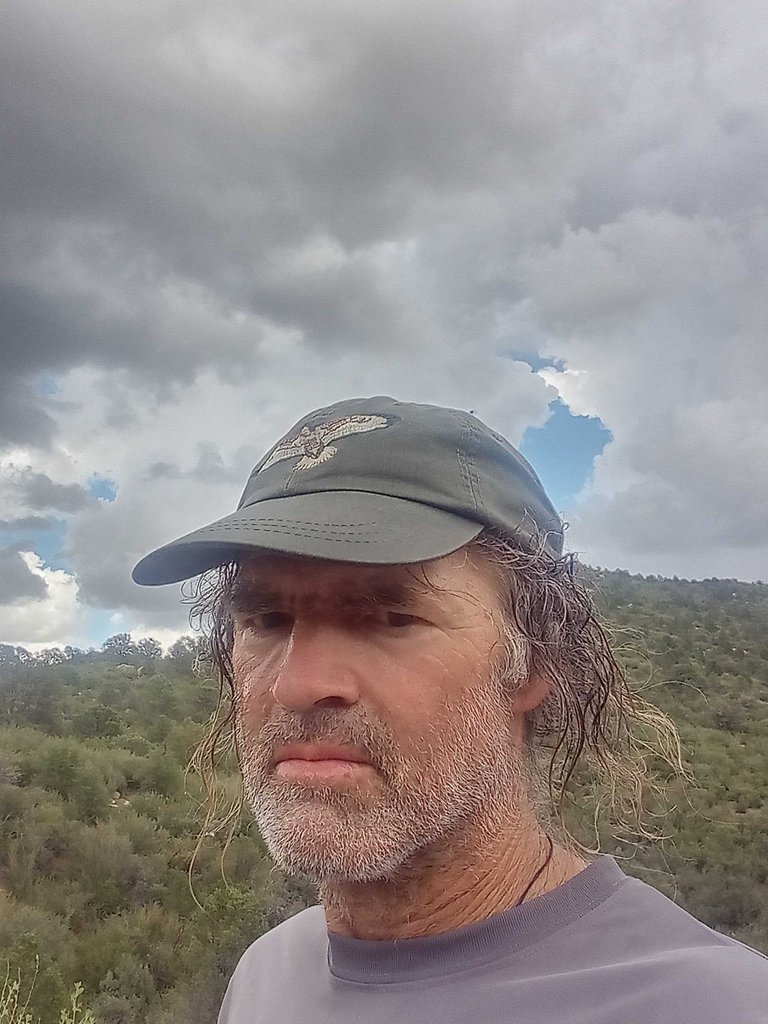 Wow!!!😃 not badat all as I haven't gone that many miles in many, many months. Still, I will have to work even harder to try to do that kind of pace for another 9 HOURS up in Flagstaff at the Doggie Dash to get close to 50 miles but I'm hoping 🙏 for the best (plus that course is 2 miles and pretty level).
Now time to soak my sore feet and mend a couple of tender blisters. Don't want that issue in my ultra.
Tomorrow will be easier as we are of on a long dog rescue transport in the afternoon.
Take care everyone and keep on pushing to improve 💪.
Earn while you move 🏃‍♂️.
Definitely an app worth checking out. Lets you earn crypto! https://coin.onelink.me/ePJg/n0o9xjlw
Check out this free app — It Pays to Walk 🚶 https://sweatco.in/i/davidholt144618
This report was published via Actifit app (Android | iOS). Check out the original version here on actifit.io




11/08/2022

35516