---
"Everything Zen"
* Bush*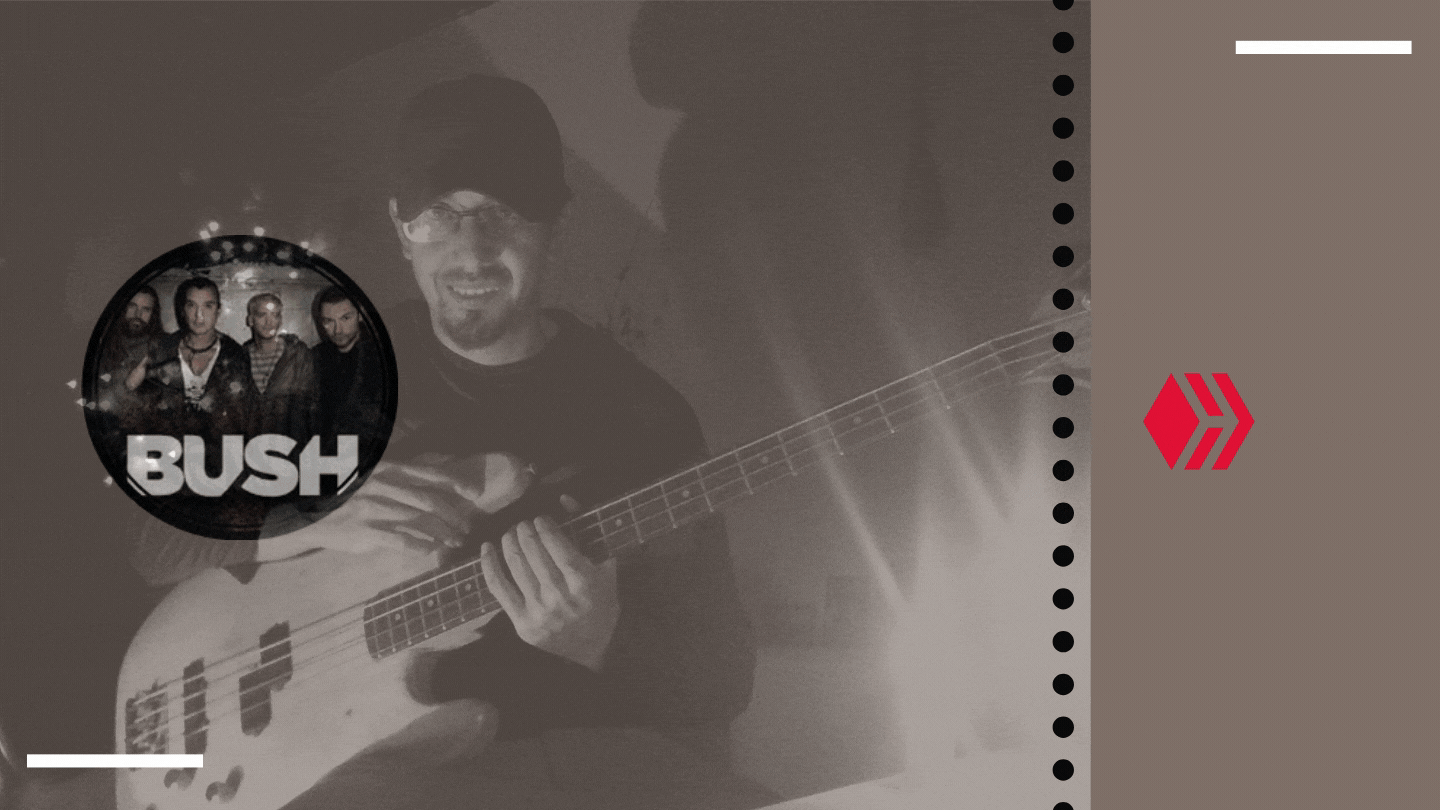 Hey, Hivers. Today I would love to bring you a British band, which despite not having great success in their country, managed to establish itself as one of the most prestigious rock bands in the United States, as well as throughout the world, this band It is "Bush" which was born in London in 1992, having a powerful style and with that tendency of a grunge, but heavier. This band had what is considered an immediate success, since in the launch of their first album "Sixteen Stone" it grew exponentially, having immediate recognition, reaching a platinum album and an important position in world Rock.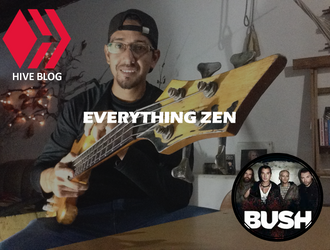 Despite this named success, the band had a separation in 2002, in that period the leader, founder, singer and guitarist of the band "Gavin Rossdale", carried out several solo projects, where he also ventured into film, in the famous film "Constantine" with a very important role, this being one of the most important projects in which he participated, giving it greater projection. In 2010, they meet again to produce another album and remain active until now. [Link: https://es.wikipedia.org/wiki/Bush_(banda)]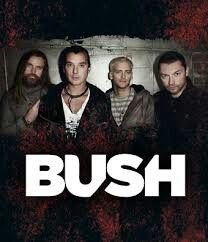 Image Source//Fuente de la Imagen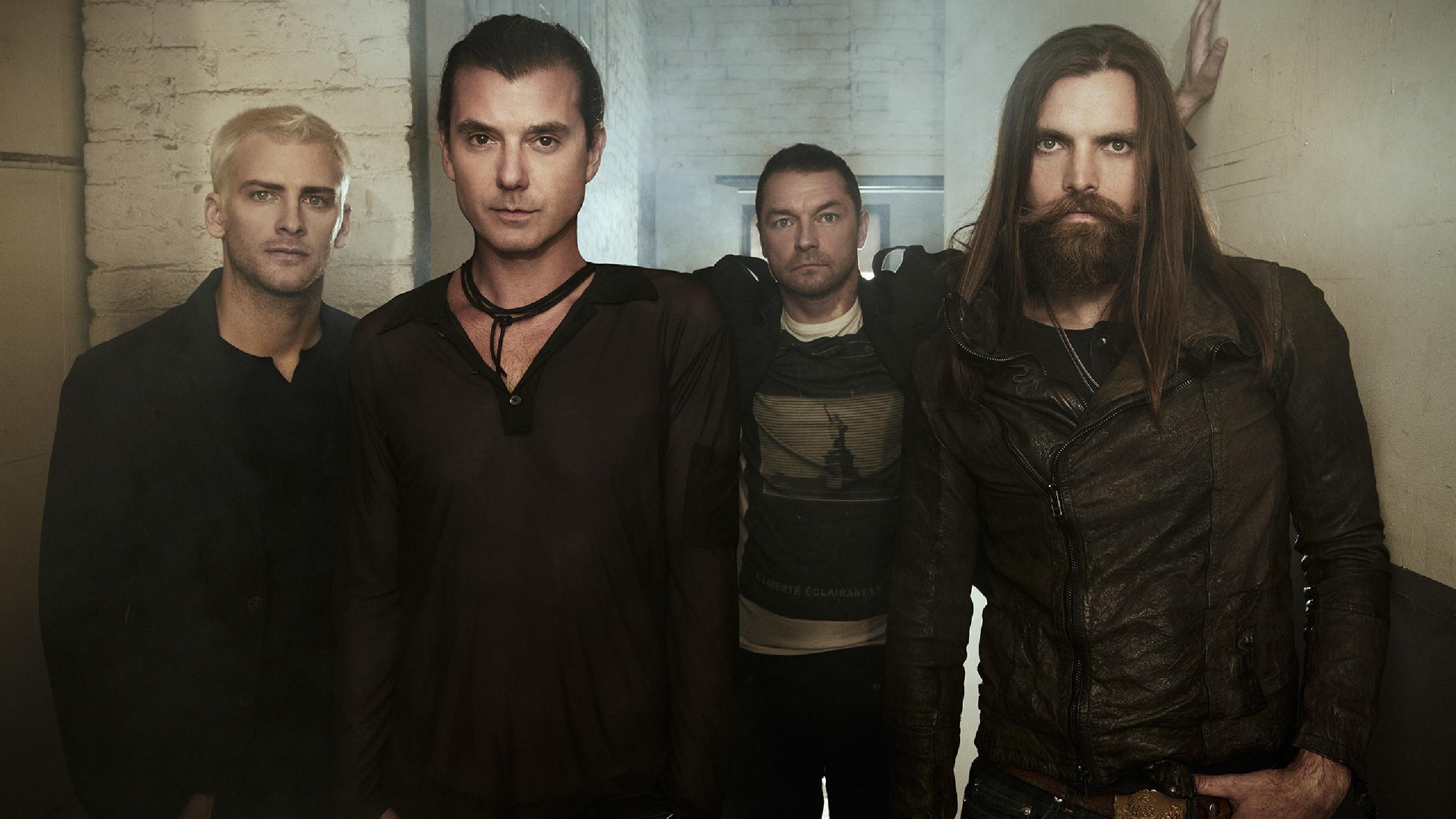 Image Source//Fuente de la Imagen
Qué tal, Hivers. El día de hoy me encantaría traerles a una banda británica, que a pesar de no tener un gran éxito en su país, logró consagrarse como una de las bandas de rock más prestigiosas en los Estados Unidos, así como en todo el mundo, esta banda es "Bush" la cual nace en Londres en el año 1992, teniendo un estilo poderoso y con esa tendencia de un grunge, pero más pesado. Esta banda tuvo lo que se considera como un éxito inmediato, ya que en el lanzamiento de su primer álbum "Sixteen Stone" creció exponencialmente teniendo el reconocimiento inmediato, llegando a tener álbum de platino y un puesto importante en el Rock mundial. A pesar de este nombrado éxito, la banda tuvo una separación en el año 2002, en ese período el líder, fundador, cantante y guitarrista de la banda "Gavin Rossdale", realizó varios proyectos en solitario, donde también incursionó en el cine, en la afamada película "Constantine" con un papel muy importante siendo éste uno de los proyectos en los que participó más importantes, dándole mayor proyección. En el año 2010, nuevamente se reúnen para producir otro disco y se mantienen activos hasta ahora. [Link: https://es.wikipedia.org/wiki/Bush_(banda)]

"Everything Zen" is a song that belongs to his first album "Sixteen Stone" and is one of the most powerful both musically and in performance. Many of the songs of this band are accompanied by a great interpretive force, but in my personal opinion, of their first album, this is the most powerful, not only for strength in sound, but in production.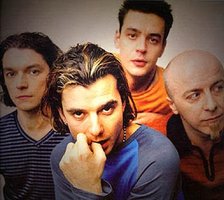 Image Source//Fuente de la Imagen
"Everything Zen" es una canción que pertenece a su primer álbum "Sixteen Stone" y es una de las de mayor poder tanto a nivel musical como en ejecución. Muchos de las canciones de esta banda vienen acompañada de una gran fuerza interpretativa, pero en mi opinión personal, de su primer disco, esta es la más poderosa, no solo por la fuerza en sonido, sino en producción.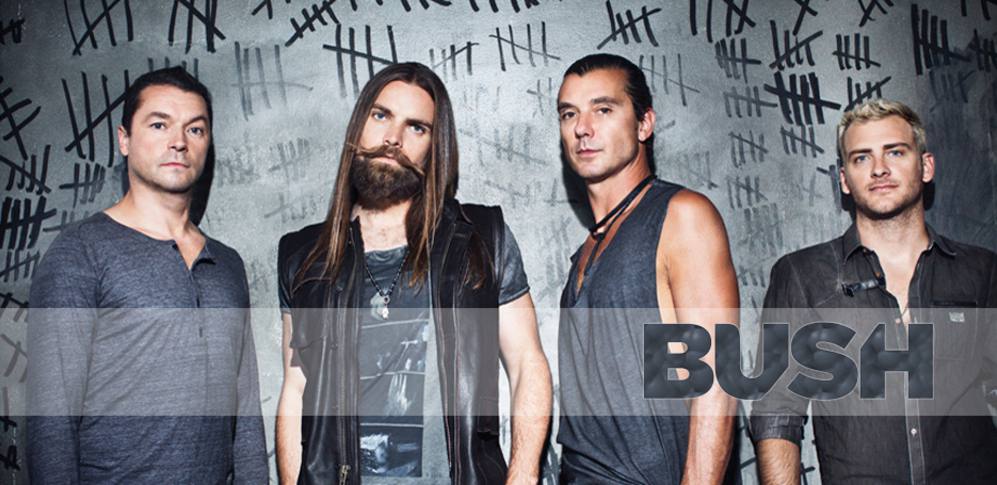 BUSH
Image Source//Fuente de la Imagen

"Everything Zen" - Bush(Bass Cover)

There must be something we can eat
Maybe find another lover
Should I fly to Los Angeles
Find my asshole brother
Mickey mouse has grown up a cow
Dave's on sale again
We kissy kiss in the rear view
We're so bored, you're to blame
Try to see it once my way
Everything zen, everything zen
I don't think so
Everything zen, everything zen
I don't think so
Raindogs howl for the century
A million dollars at stake
As you search for your demigod
And you fake with a saint
There's no sex in your violence
There's no sex in your violence
There's no sex in your violence
There's no sex in your violence
Try to see it once my way
Everything zen, everything zen
I don't think so
Everything zen, everything zen
I don't think so
Everything zen, everything zen
I don't believe that Elvis is dead, yeah
I don't believe that Elvis is dead
I don't believe that Elvis is dead, yeah
I don't believe that Elvis is, Elvis is
There's no sex in your violence
There's no sex in your violence
There's no sex in your violence
There's no sex in your violence
Try to see it once my way
Everything zen, everything zen
I don't think so
Try to see it once my way
Everything zen, everything zen
I don't think so
Zen, zen
I don't think so, I don't think so, I don't think so
composers: Gavin Rossdale

Thanks for watching and see you next video
Gracias por ver y hasta un próximo vídeo

---
▶️ 3Speak