---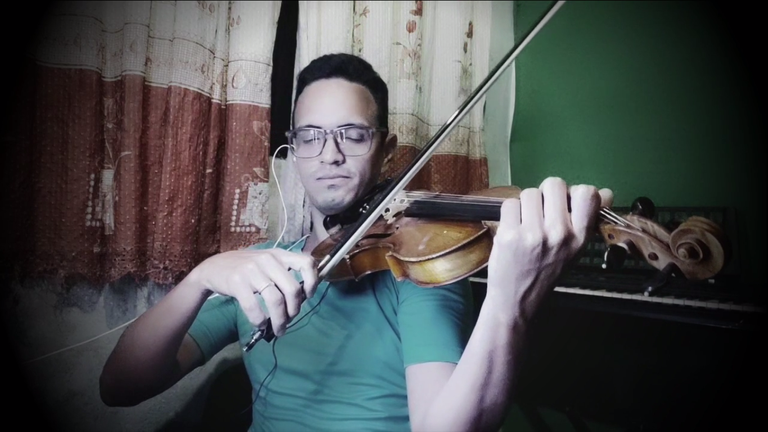 Hola amigos de la comunidad de Música, el día de hoy les quiero regalar esta hermosa pieza musical. Este tema se utilizó para la película "El Mago de Oz" del año 1939, compuesta por Harold Arlen y con letra de Yip Harburg.
Fuente
La bella melodía, literalmente, nos transporta a volar con aves entre las nubes. Cada acorde, cada cambio armónico es sublime, acompañado de suaves notas que inspiran una paz absoluta.
Este mes espero poder traer más seguido, temas que despierten los sentidos e inspiren el alma, en lo personal; es algo que ya me viene haciendo bastante falta. Y a ti ¿Qué emoción te trae este tema?, espero sea de vuestro agrado y si te has quedado hasta el final del video; me gustaría expresar mir agradecimiento.
Más adelante les dejo la letra de la canción y una versión de Ariana Grande que me ha encantado muchísimo, espero lo disfruten.

Hello friends of the Music community, today I want to give you this beautiful piece of music. This theme was used for the 1939 film "The Wizard of Oz", composed by Harold Arlen with lyrics by Yip Harburg.
Source
The beautiful melody transports us to fly with birds among the clouds. Each chord, each harmonic change is sublime, accompanied by soft notes that inspire absolute peace.
This month I hope to bring more often, themes that awaken the senses and inspire the soul, personally; it's something I've been missing. I hope you like this song, and if you have stayed until the end of the video, I would like to express my gratitude.
Later I leave you the lyrics of the song and a version of Ariana Grande that I loved very much, I hope you enjoy it.

Lyrics
Somewhere over the rainbow
Way up high
There's a land that I heard of
Once in a lullaby
Somewhere over the rainbow
Skies are blue
And the dreams that you dare to dream
Really do come true
Someday I'll wish upon a star
And wake up where the clouds are far behind me
Where troubles melt like lemon drops
Away above the chimney tops
That's where you'll find me
Somewhere over the rainbow
Bluebirds fly
Birds fly over the rainbow
Why then, oh, why can't I?
Somewhere over the rainbow
Bluebirds fly
Birds fly over the rainbow
Why then, oh, why can't I?
If happy little bluebirds fly
Beyond the rainbow
Why, oh why can't I?
Source

Fuente de Imágenes, captura de pantalla del video original. Vídeo realizado y editado con mi Xiaomi Redmi Note 10 Pro y el programa Filmora X.
Image source, screenshot of the original video. Video made and edited with my Xiaomi Redmi Note 10 Pro and Filmora X software.

---

Banner made in Canva ||| Banner realizado en Canva



---
▶️ 3Speak