So the new Porcupine Tree Album has been released and in the last 13 years a cult following has been formed somewhere. That includes me, though I am refusing to go to London to see them live.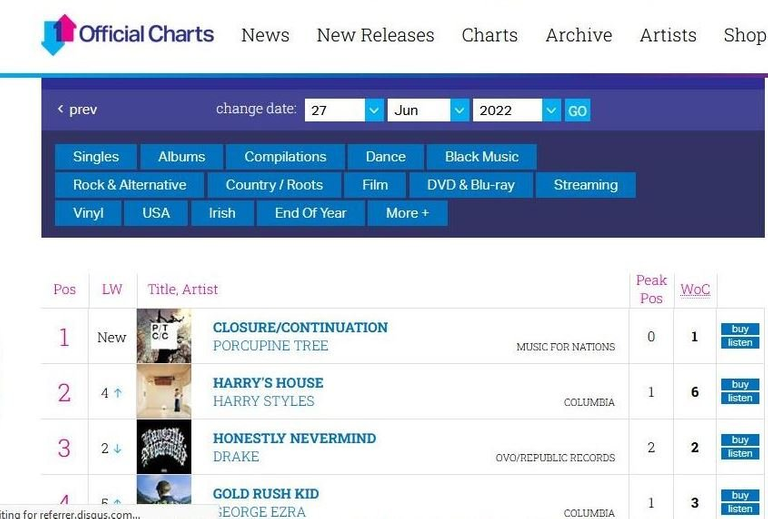 Source
Straight in at number ONE is impressive for a band 'nobody has ever heard of'.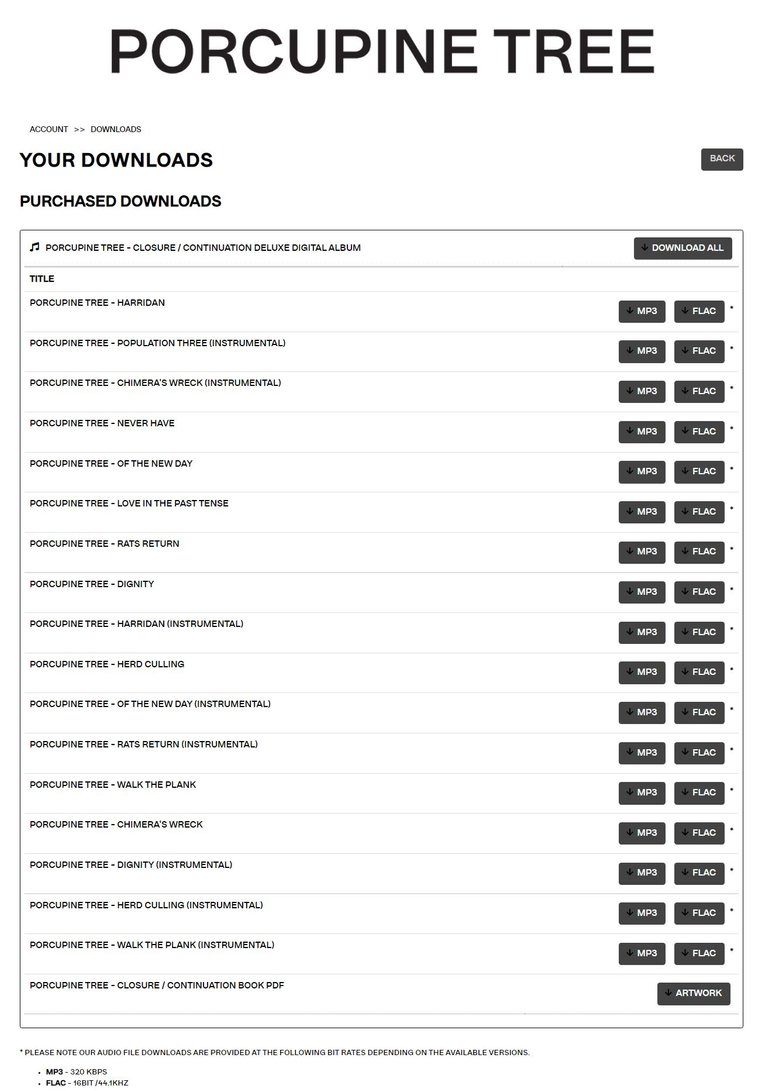 I did my bit and bought the digital version including .flac files for £4.99. I could wait and rip it off but maybe my conscious is catching up with me and a for fiver..., it's worth it.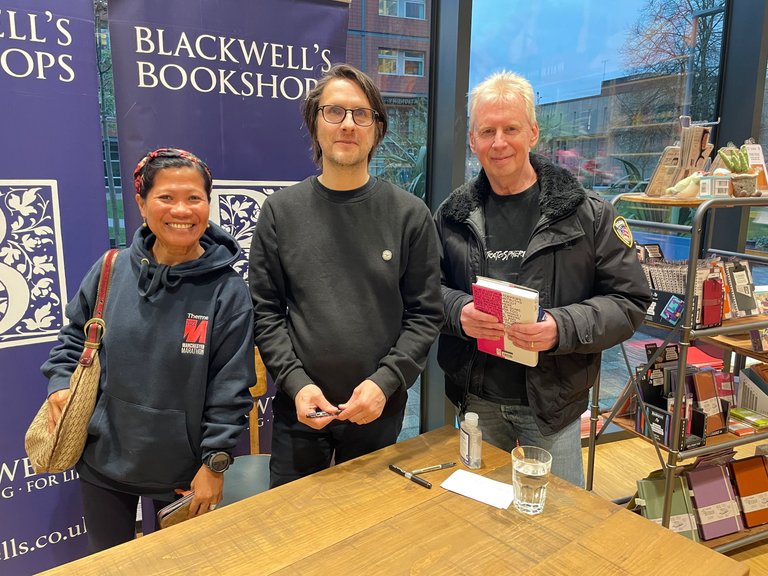 After meeting Mr Wilson in person a couple of months ago and getting signed copy of his book (which I still have not read), there's some guilt inside me for all my past terrible piracy deeds.
As for the album, I have been listening to it on YouTube. I would not call it accessible but it's growing on me.
It's no Deadwing, but contains quite a lot of heavy stuff mixed in, even within songs that sound like ballads. This is what drew me to the band. They are unpredictable.