Un cálido saludo musical.
Hace días estaba por realizar una publicación en Open Mic, y ya me tienen por aquí, compartiendo mis interpretaciones y disfrutando de la música que realizan los integrantes de esta gran comunidad.
Para celebrar la amistad les traigo este bello vals de Orlando Cardozo titulado "Confesión a las estrellas", sirva este vals de inspiración para que vayas una noche y tengas una conversación contigo, con un amigo, amiga o con un ser amado, pero siempre bajo las estrellas.🌟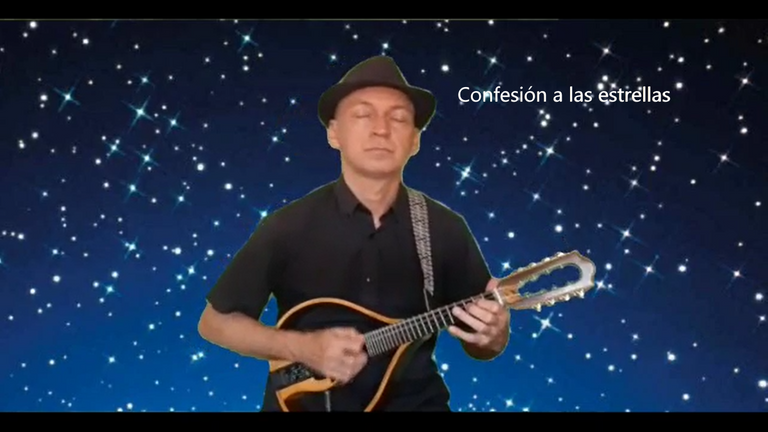 English:
A warm musical greeting.
Days ago I was about to make a publication in Open Mic, and now you have me here, sharing my interpretations and enjoying the music made by the members of this great community.
To celebrate friendship I bring you this beautiful waltz by Orlando Cardozo titled "Confesión a las estrellas", serve this waltz as inspiration for you to go one night and have a conversation with you, with a friend or with a loved one, but always under the stars.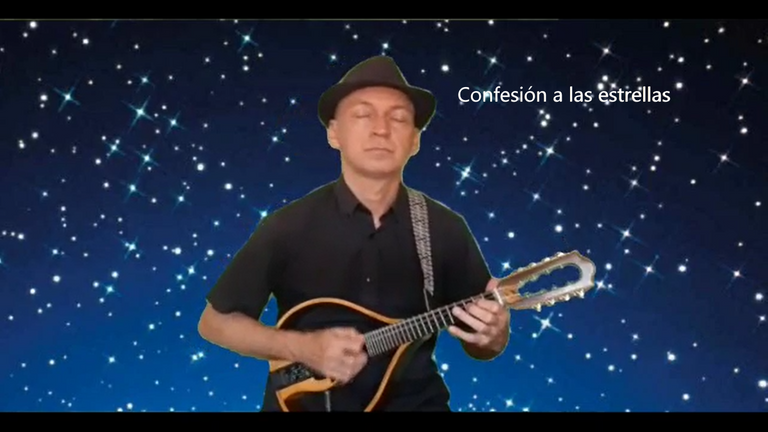 Aquí esta el video de YouTube:
Con el ánimo de que te agrade.
Rodnell