The transformation that Adele has had in the last years is incredible, she has changed physically, she has gone through difficult situations in her personal life, but her musical quality is still intact.
It would seem that she had not taken several years off, to be able to go through a tough divorce in her life, because she still has the same essence, a voice that even the angels themselves envy her, Adele is simply wonderful.
She returned with a new single to the delight of her fans, and they have been able to respond, because with "Easy on me" in its first day of release has broken records on streaming platforms like Spotify or Amazon Music, as the most played song in a day on both platforms, in Spotify the record was held by the South Korean band BTS, not bad for the beautiful Adele.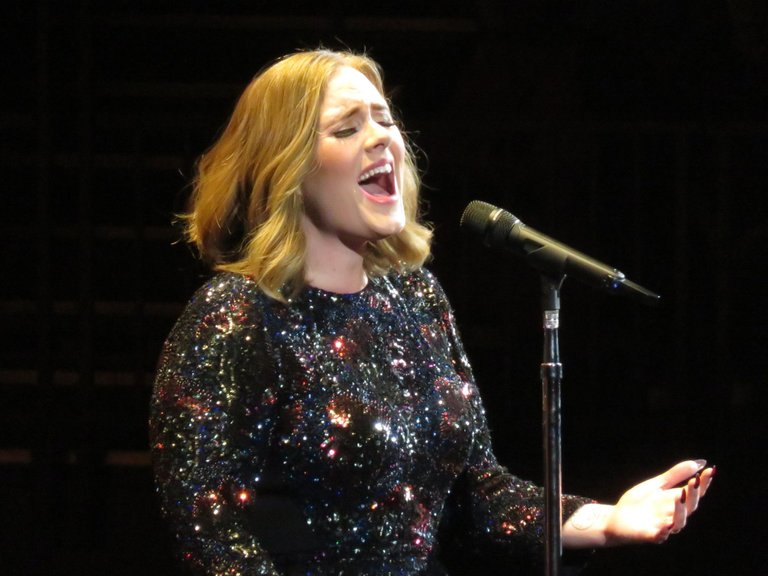 Link
What she had said as a joke in her social networks was just a joke Adele had said that this album would be "Drum and Bass" and it is quite the opposite because this song bears her personal stamp, a slow, soft, heartbreaking ballad that touches your soul; making tears come out of your heart.
Who wasn't waiting for Adele's return? There was an army of people among her millions of fans who were eagerly awaiting the return of the British singer, anxious to hear her new single. And no wonder Adele's name is world class, she rubs shoulders with the best musicians of this generation.
Some say that "Easy on me" is a tribute to the separation of the singer or the death of his father, the truth is that it feels like something very personal for Adele, or so I see it from my point of view. It's a mixture of everything she's been through in the last few years.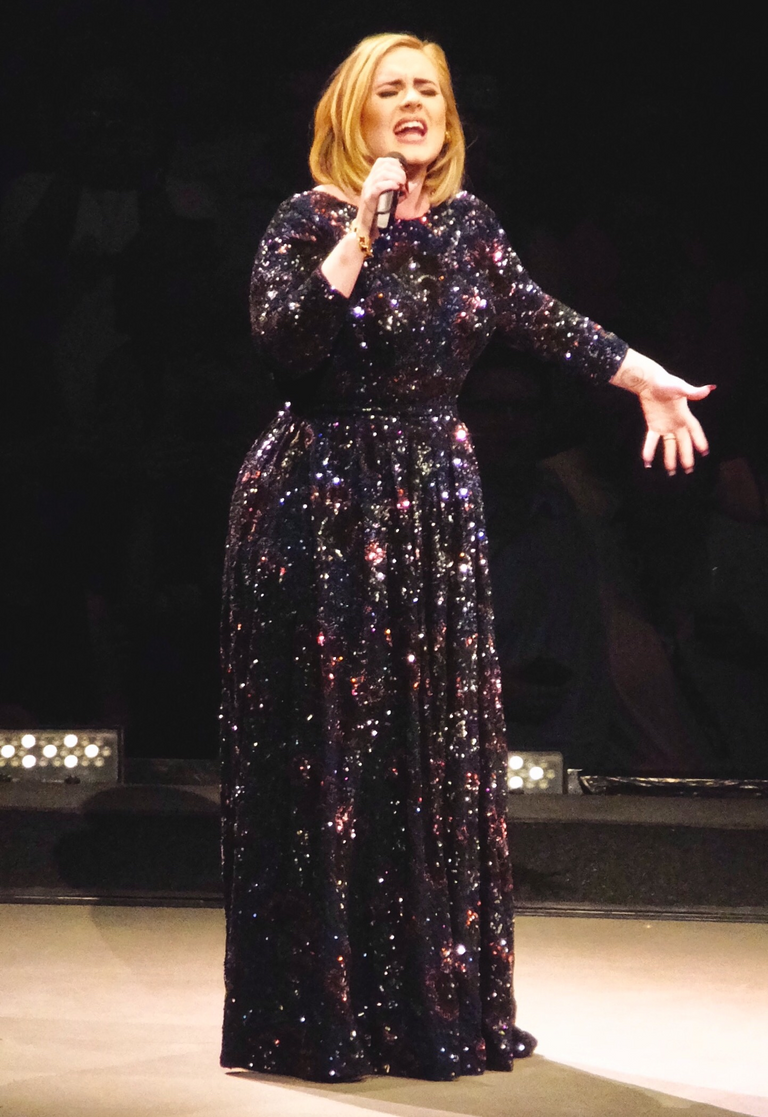 Link
Turbulence and possible out of control in her life, as she herself has accepted that she had been drinking quite a lot and that the first thing she went out to buy during the pandemic was bottles of wine.
Easy on me, which has already broken YouTube with almost 60 million plays, opens the prelude to what will be Adele's next album.
Adele certainly feels like a singer from "back in the day" as she is not the typical musical diva who has collaborations every week or does anything to get attention, on the contrary Adele usually disappears after releasing her albums.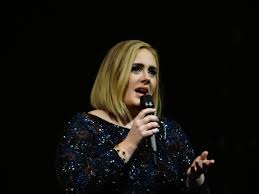 Link
If Adele's album is similar to "Easy on me" it will be a real madness, she will surely break several records and sell records or her songs will be played on all possible streaming platforms, if Adele has made us wait so long she will surely bring several good things.
Adele has given some hints of what would be her next singles causing more expectation for the album, if anything you can expect from adele is that she looks much more mature and with a voice that sounds better than ever.
Translated with www.DeepL.com/Translator (free version)
versión en español
La transformación que ha tenido Adele en los últimos años es increíble, ha cambiado físicamente, ha pasado por situaciones en su vida personal bastante difíciles, pero la calidad musical le sigue intacta.
Tal pereciera que no se hubiera tomado varios años de descanso, para poder atravesar un duro divorcio en su vida, pues se nota con la misma esencia, una voz que es hasta los mismos ángeles le envidian, Adele es simplemente maravillosa.
Regresó con un nuevo sencillo para deleite de sus seguidores, y estos han sabido responder, pues con "Easy on me" en su primer día de estreno ha roro récords en plataformas de streaming como Spotify o Amazon Music, como la canción más reproducida en un día en las dos plataformas,en Spotify el récord lo tenía la banda surcoreana BTS, nada mal para la bella Adele.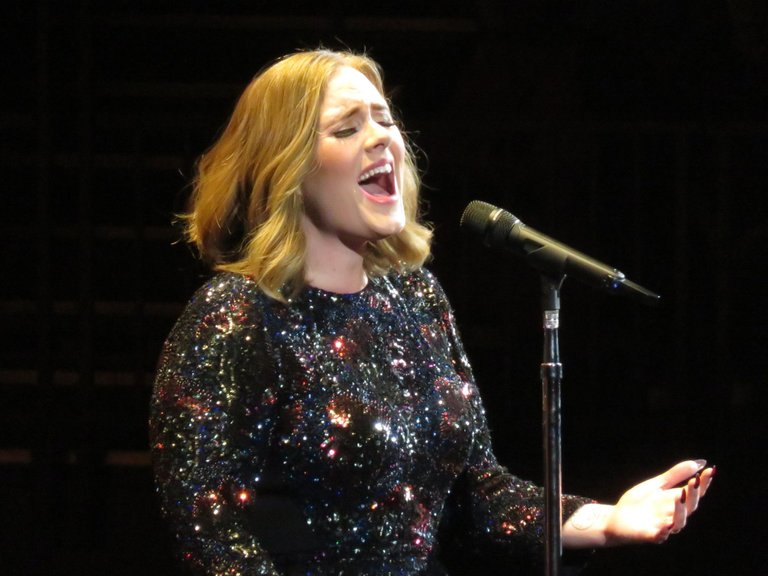 Link
Lo que había dicho a modo de broma en sus redes sociales ha sido solamente eso una broma Adele había dicho que este disco sería de "Drum and Bass" y es todo lo contrario pues esta canción lleva su sello personal, una balada lenta, suave, desgarradora que te llega hasta el alma; logrando que las lágrimas te salgan del corazón.
¿Quien no estaba pendiente del regreso de Adele? Había un ejército de personas entre sus millones de fanáticos que esperaban con ansias el regreso de la Británica, ansiaban escuchar su nuevo sencillo. Y no es para menos el nombre de Adele es de talla mundial, se codea con los mejores músicos de esta generación.
Hay quienes dicen que "Easy on me" es un homenaje a la separación de la cantante o al fallecimiento de su padre, la verdad es que se siente como algo bien personal para Adele, o así lo veo yo desde mi punto de vista. Es algo con una mezcla de todo lo que ha vivido en los últimos años.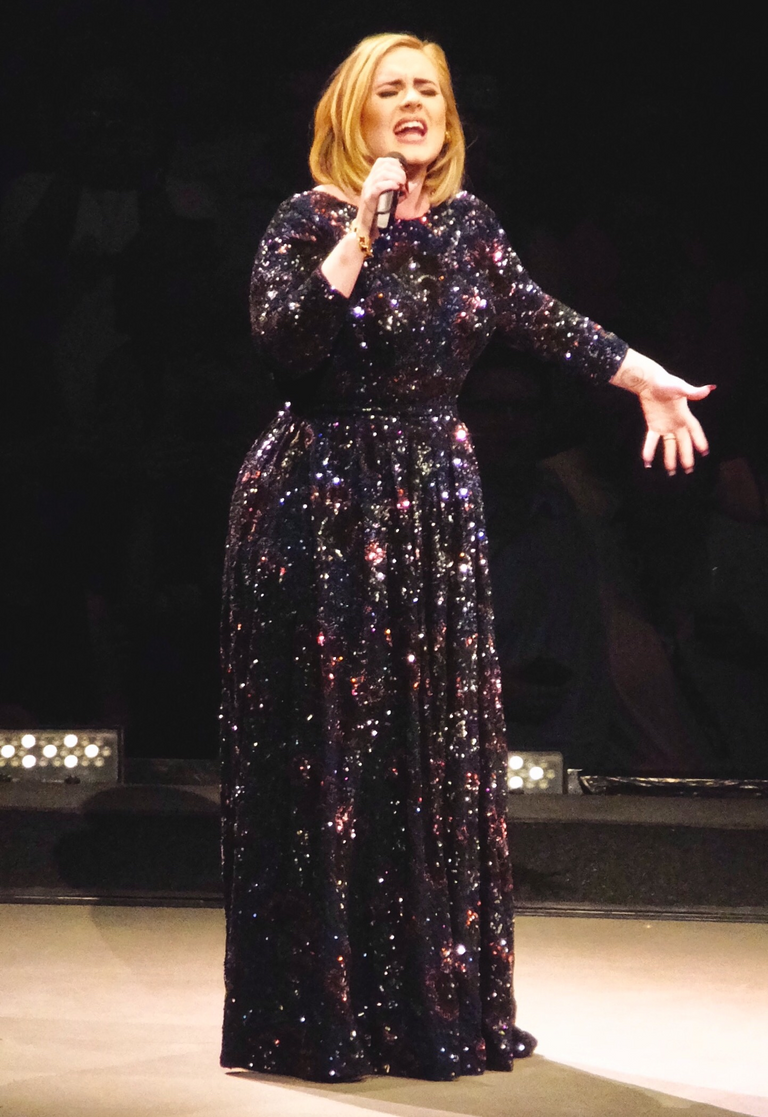 Link
Turbulencia y posible descontrol en su vida, pues ella misma ha aceptado que había estado bebiendo bastante y que lo primero que salía a comprar durante la pandemia era botellas de vino.
Easy on me que ha roto YouTube pues ya lleva casi 60 millones de reproducciónes abre la antesala de lo que será el próximo disco de Adele.
Adele por cierto se siente como una cantante de "antes" pues no es la típica diva musical que tiene colaboraciones cada semana o que hace cualquier cosa para llamar la atención, todo lo contrario Adele suele desaparecer tras lanzar sus discos.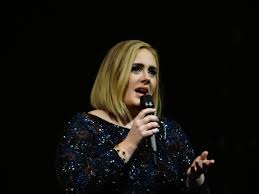 Link
Si el disco de Adele es similar a "Easy on me" será una auténtica locura, seguro que romperá varios récords y venderá discos o sus canciones a sonarán en todos las plataformas de streaming posible, si adele nos ha hecho esperar tanto tiempo seguro que trae varias cosas buenas.
Adele ha dado algunas pistas de lo que sería su siguientes singles causando mayor expectativa por el disco, si algo que puede esperar de adele es que se le ve mucho más madura y con una voz que suena mejor que nunca.