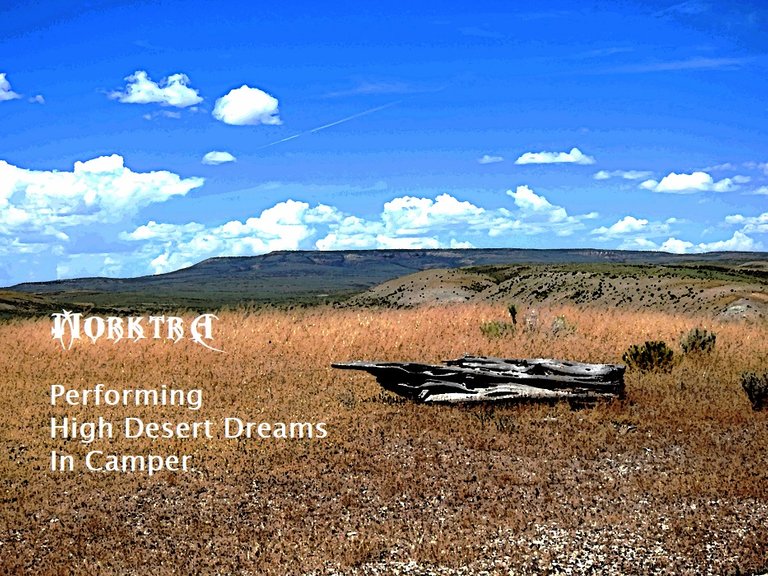 In the Summer of 2019, my family and I went on an epic vacation camping at many spots throughout the United States. On the last leg of our journey, we explored Colorado and Utah. While camping in Northwestern Colorado and exploring an area known as the Sand Wash Basin, I wrote an instrumental piece that was inspired by the landscape of the area, which to me epitomizes the High Desert.
---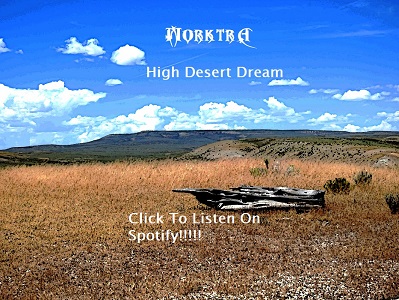 ---
If things go well next Summer I will return to visit this area and the wild horses that inhabit it this coming Summer for a longer visit. I do have a few pictures I took out of many to share with you guys though, the ones that came out the best in any case.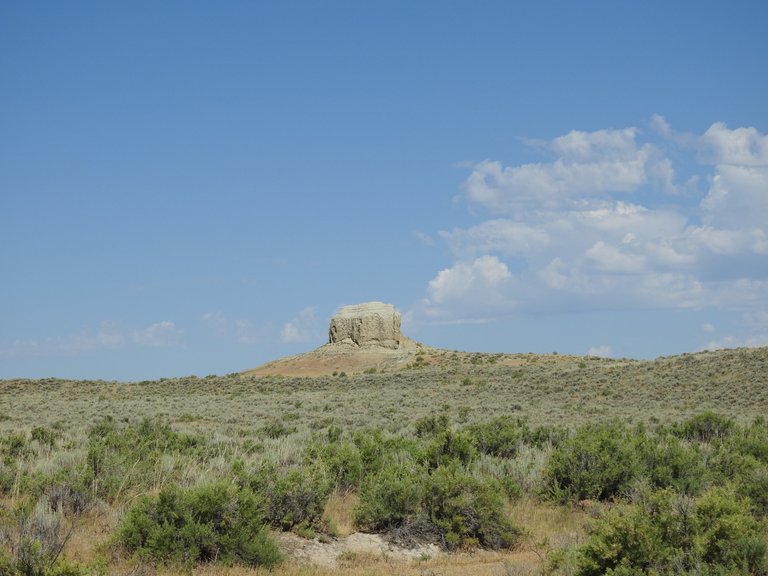 This is just one of the several rocky formations around the area.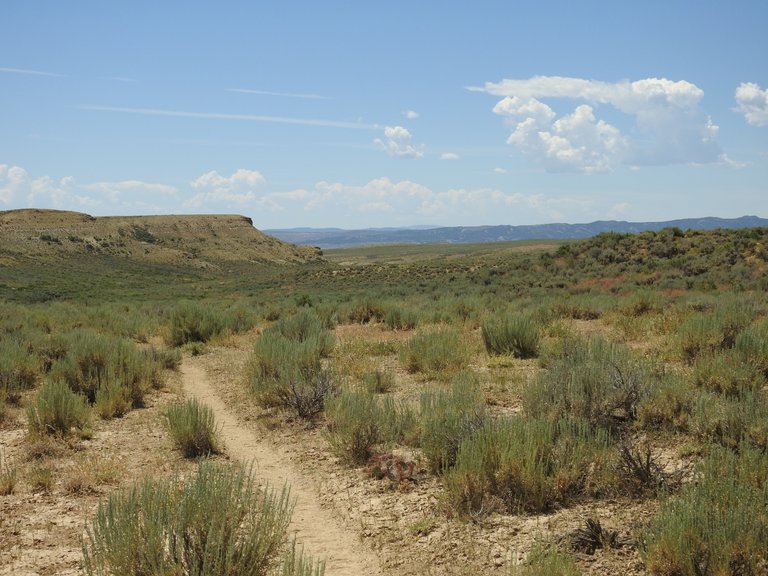 This region of Colorado is one of the least populated in the USA and this shot was from many miles near the closest paved road. I feel very free and comfortable in places like this.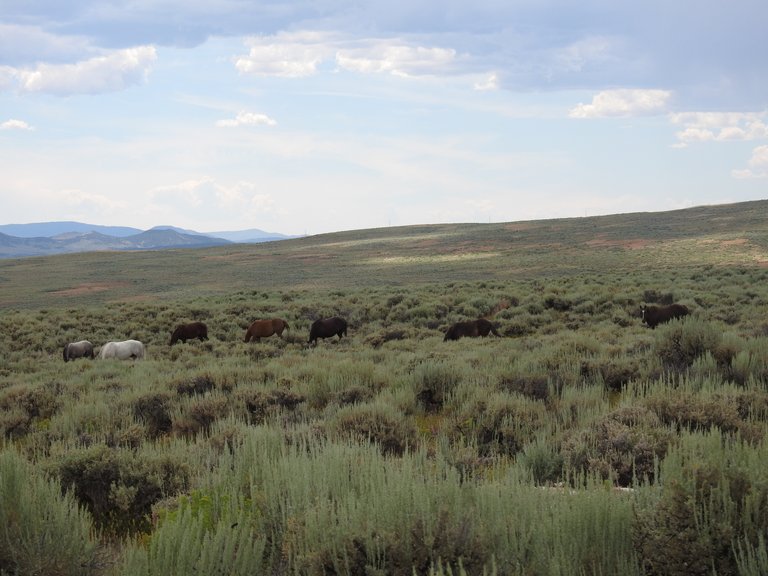 One of many many herds in the vastness of the Sand Wash Basin, these guys were utterly amazing and beautiful in their wildness.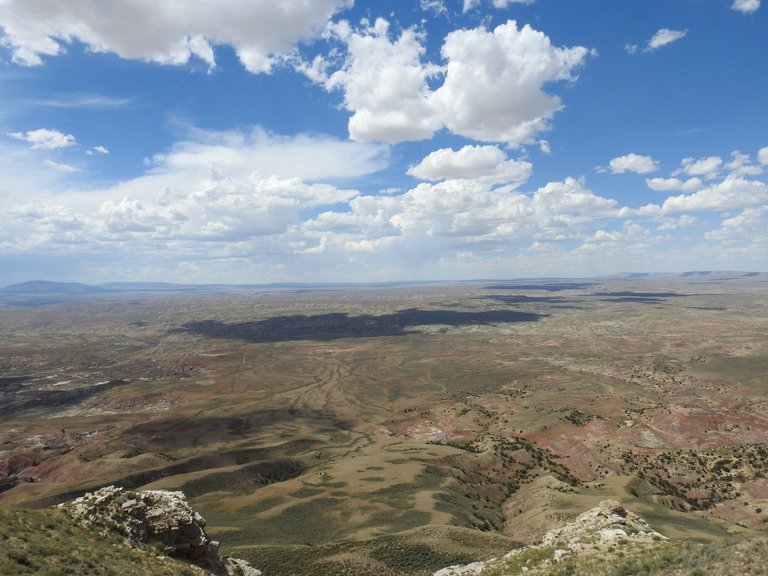 This is from the very Northwestern edge of the Sand Wash Basin, overlooking desolate Southern Wyoming.
..and of course, the image I used for this single was from the Sand Wash Basin region as well. These images are unedited and taken with a Nikon P900.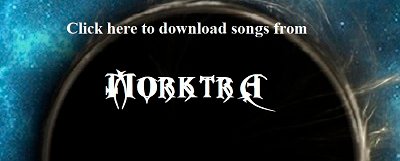 ---
Check out the Circle Of Death and Morktra 2019 Singles Playlist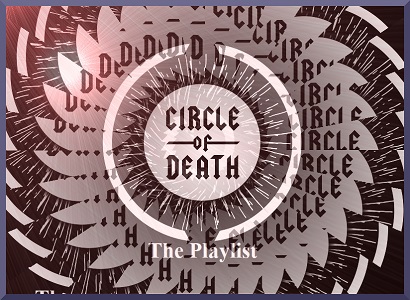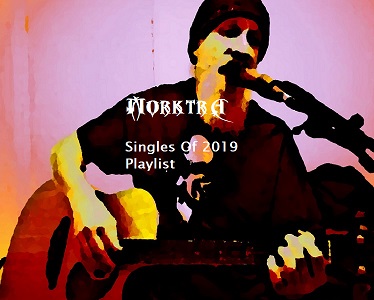 ---
Join The Metal Tribe!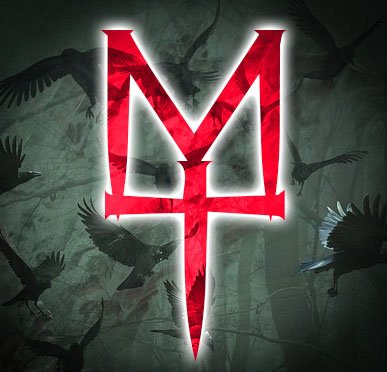 🤘🤠🤘