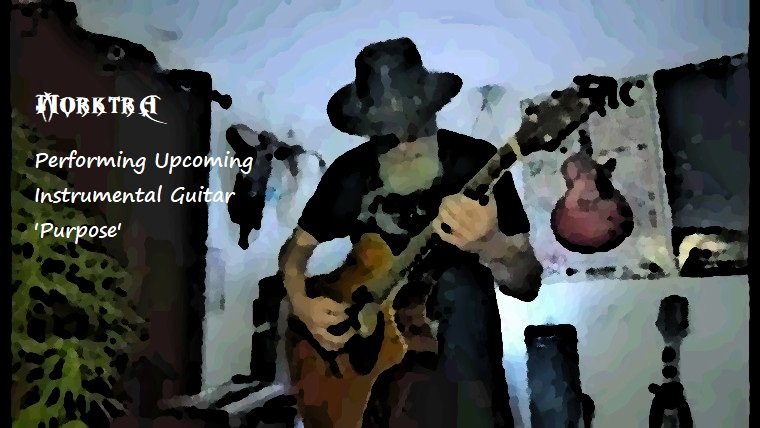 Greetings Hive!!!
I hope you're all doing as well as can be out there! I myself have been busier than usual with chores and Summer plans and activities, but I did take some time for the continuity of music with this piece I'm calling Purpose. It is an instrumental piece played in open B tuning. I'm pretty happy with how it turned out so it has been recorded, mixed, mastered, etc. I haven't set a release date yet, but it will be in the next few months. Until then here is a performance recorded on my phone, Enjoy!!!!
(Unsupported https://odysee.com/$/embed/Performing-New-Song-%27Purpose%27/651f00c2ba2a79fc44c82866787564af1c68ac01?r=4mfKBHqz7z6LdaRkFrHwDvNz5Uy9z5tY)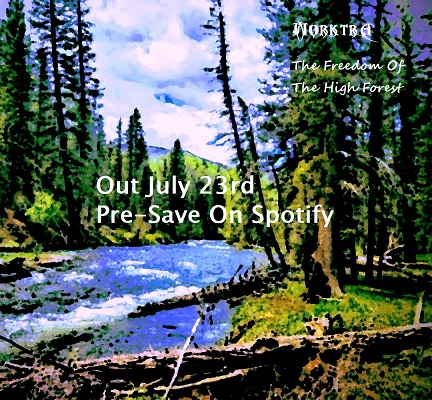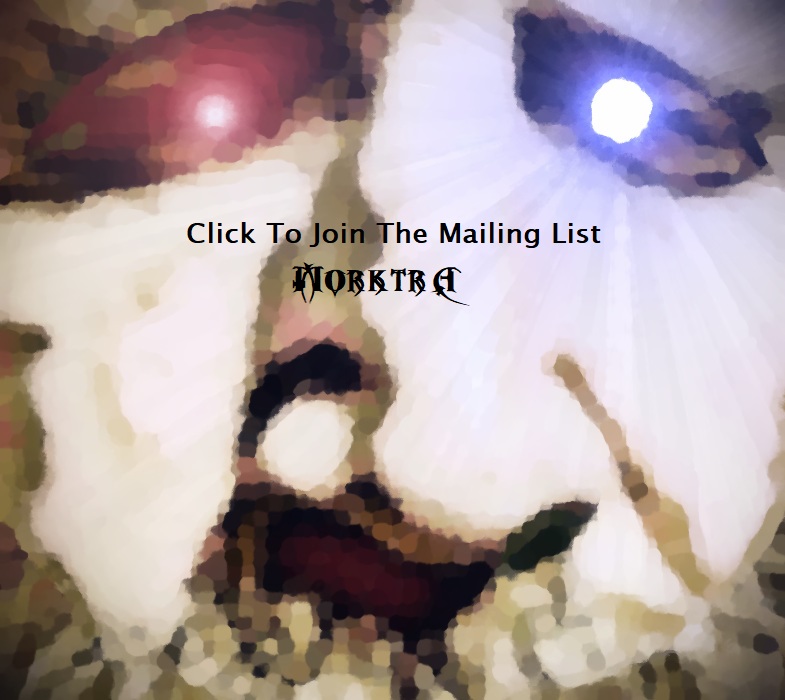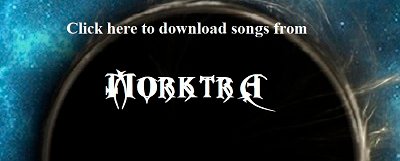 ---
Check out the Circle Of Death and Morktra 2019 and 2020 Singles Playlist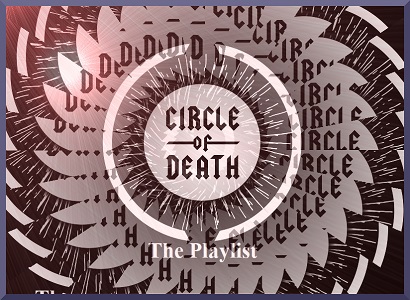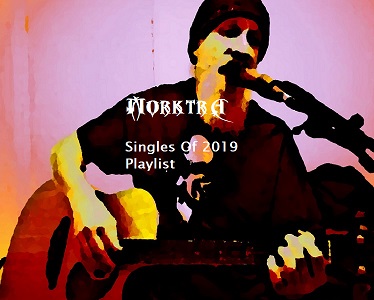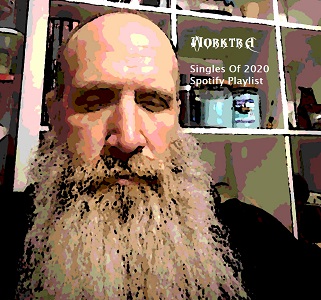 ---
Join The Metal Tribe!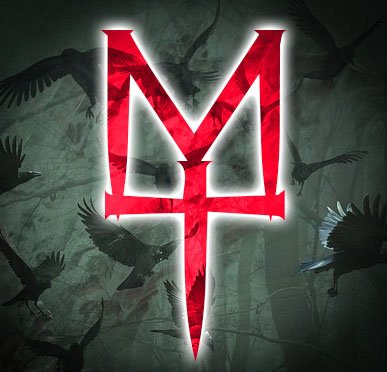 ---
🤘🤠🤘