Hey everyone and welcome to our Weekly Drop for 4th March 2022

---
The Weekly Drop is a hand picked track from our catalogue of TUNZ artists that is sent directly to the Fan Token holders purchased collectibles wallets.
---
This weeks drop is from the 90's loving producer @wizardzmusic
His track 'KEEP LOVIN YOU' really caught our attention with it's CATCHY 90'S SOUNDING production and dynamics.
---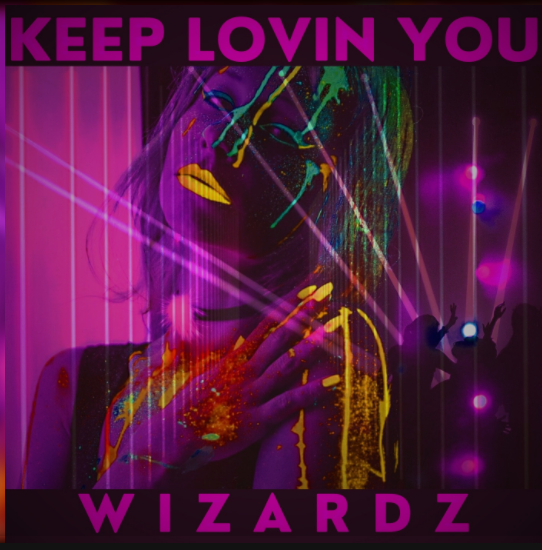 ---
Wizard says
---
"This has a kicking vocal dance groove with an underground 90s vibe.
---
---
It's been a busy week for us with some really exciting developments to announce real soon, and as always, we welcome more and more artists and fans wanting to mint their music as collectible and scarce NFTs.
Streaming services like Spotify and Amazon Music just can't compete with our service in terms of artist revenue and earnings, and we're confident that more and more will sign up to Tunz to engage directly with their fans and create value for their music.
---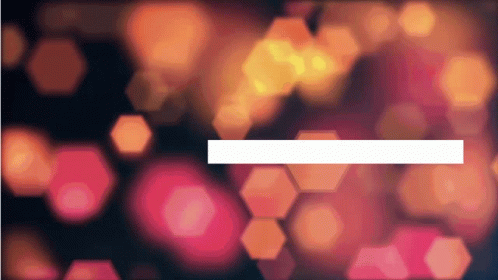 ---
Have a great weekend and enjoy your WEEKLY DROP!
---
What's that I hear? You don't have a Founders token? Well, you can grab one now off the TUNZ marketplace here Gold Founder Token
---