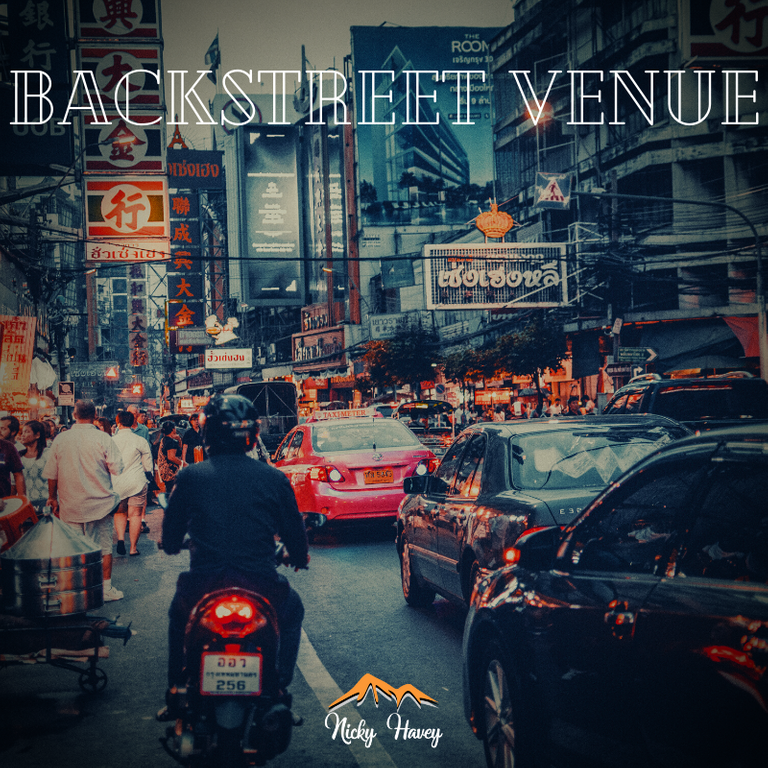 Finding the time to do the fun stuff these days (like hammering out some tunes) seems to be getting increasingly difficult but you just got to strike while the iron's hot!
And that inspiration can come from anywhere!
I've started to get in to watching Top Gear again since Flintoff, McGuiness and Harris have resurrected it (at least for me) with their banter and fun adventures.
The first episode of Season 33 sees the lads go on a little trip through Bangkok and venture around Thailand, lucky boys!
However, around 21:27 in to the program, I was blasted out of my chair when out of nowhere, a sick bassline just appeared as McGuiness said he had sorted the lads out with a "very very interesting backstreet venue"...
That cheeky little tune only lasted about 15 seconds before it disappears in to abyss and I don't think it's even a released tune, I tried shazaming but to no avail!
So what am I supposed to do?
AHA!
I'll make my own version 😂
Here's what I'm working on so far - it still needs a lot of work but have used the little melody and found a bass synth that fits and made my own drum beat to produce this little number!
Eastern drumstep with a wobbling bassline? Sounds like a winning combo! Enjoy