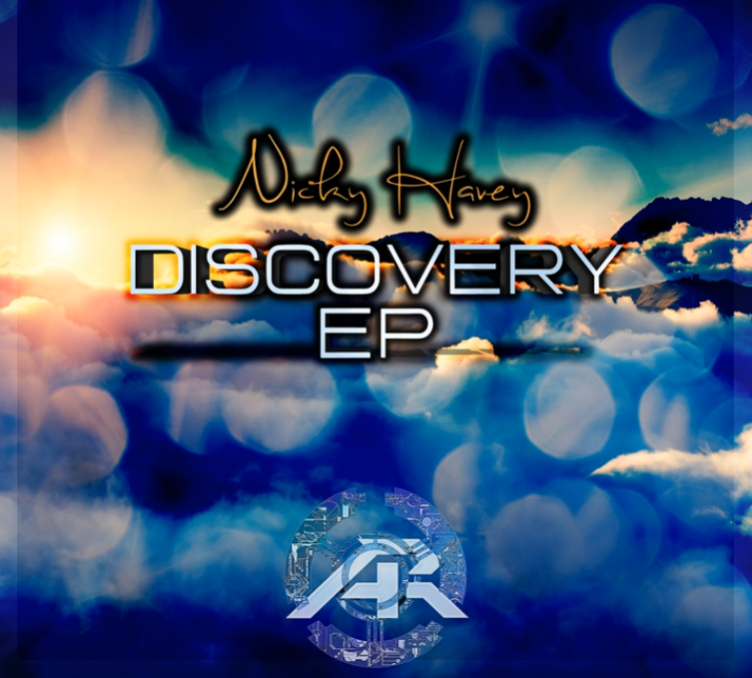 It's not every day that you recognise a chord sequence from a tune on the radio but as I used a similar one in one of my tracks called Truthseeker, I thought it would be cool to share it today!
This is one from my archives that was released with a different label many years ago as I was going through an experimental phase of making instrumentals in case someone wanted to lay some vocals on them.
I don't remember there being any takers on this one so I just released it as an instrumental on the Discovery EP back in 2015.
As I was cycling through the available lead synths in my music software, that epic sounding one that you hear in the breakdown and 2nd drop was perfect for this track.
I guess the story behind this one was a journey of discovery as I did more research into events around the world, found things aren't what they seem and so my eyes were opened.
Anyway, the deep bassline rumbles through nicely and I need to try and find that again as I use it for future tunes, it's like a low frequency hug :P