---
Muy buenos días, tardes, noches querida comunidad, somos Sam&Andy una vez mas por aqui con una cancion de un grupo que a los 2 nos encanta, Morat, un grupo que cuando anuncia una nueva cancion estamos pegados a los telefonos pendiente de la hora de estreno.
Very good morning, afternoon, evening dear community, we are Sam&Andy once again here with a song of a group that we both love, Morat, a group that when announces a new song we are glued to the phones waiting for the time of release.
Morat es una banda colombiana de folk-pop formada originalmente en Bogotá en 2011. Se dieron a conocer en 2015 con su éxito «Mi nuevo vicio». Sus integrantes son Juan Pablo Isaza Piñeros, Juan Pablo Villamil Cortés, Simón Vargas Morales y Martín Vargas Morales. Anteriormente, hasta finales de 2016 había formado parte de la banda Alejandro Posada, pero él decidió abandonar el grupo, por lo que fue sustituido por Martín Vargas, hermano de Simón.
Morat is a Colombian folk-pop band originally formed in Bogota in 2011. They became known in 2015 with their hit "Mi nuevo vicio". Its members are Juan Pablo Isaza Piñeros, Juan Pablo Villamil Cortés, Simón Vargas Morales and Martín Vargas Morales. Previously, until the end of 2016 Alejandro Posada had been part of the band, but he decided to leave the group, so he was replaced by Martín Vargas, Simón's brother.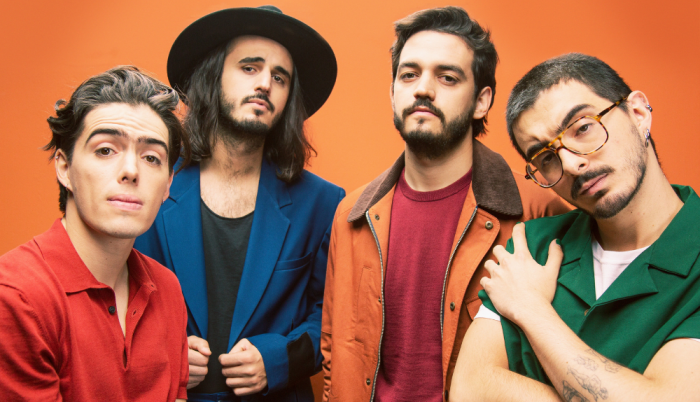 "Cuando Nadie Ve" fue pubicada en su album "Balas Perdidas" en el año 2018 con esta canción que en principio parece triste, ya que nos habla de algo que jamás debería suceder que es la necesidad de ocultar un amor ya que todo el mundo debería alegrarse porque sus semejantes encuentren tal felicidad, pero la vida no siempre es fácil. Pero en vez de lamentarse lo que hacen sus protagonistas es aprovechar cada instante juntos y hacer de esos momentos la base de una relación que llena una vida.
"Cuando Nadie Ve" was released on their album "Balas Perdidas" in 2018 with this song that at first seems sad, as it tells us about something that should never happen which is the need to hide a love as everyone should be happy because their fellow men find such happiness, but life is not always easy. But instead of lamenting, what the protagonists do is to take advantage of every moment together and make those moments the basis of a relationship that fills a life.
En esta cancion se logro hacer que Sam apoyara a Andy a nivel vocal, como se habia dicho en la presentacion a la plataforma Sam no es muy ducho cantando a el le gusta mas escuchar a Andy y hacerle musica todas las melodias que ella entona, por eso se nota el nerviosismo de Sam en el video XD sin mas que agregar esperamos que les guste este cover sencillo pero bonito de una cancion y grupo que nos encanta con mucho amor Sam&Andy.
In this song Sam was able to support Andy vocally, as it was said in the presentation to the platform Sam is not very good at singing, he likes more to listen to Andy and make music to all the melodies that she intones, that's why Sam's nervousness in the video XD without more to add we hope you like this simple but nice cover of a song and group that we love with much love Sam&Andy.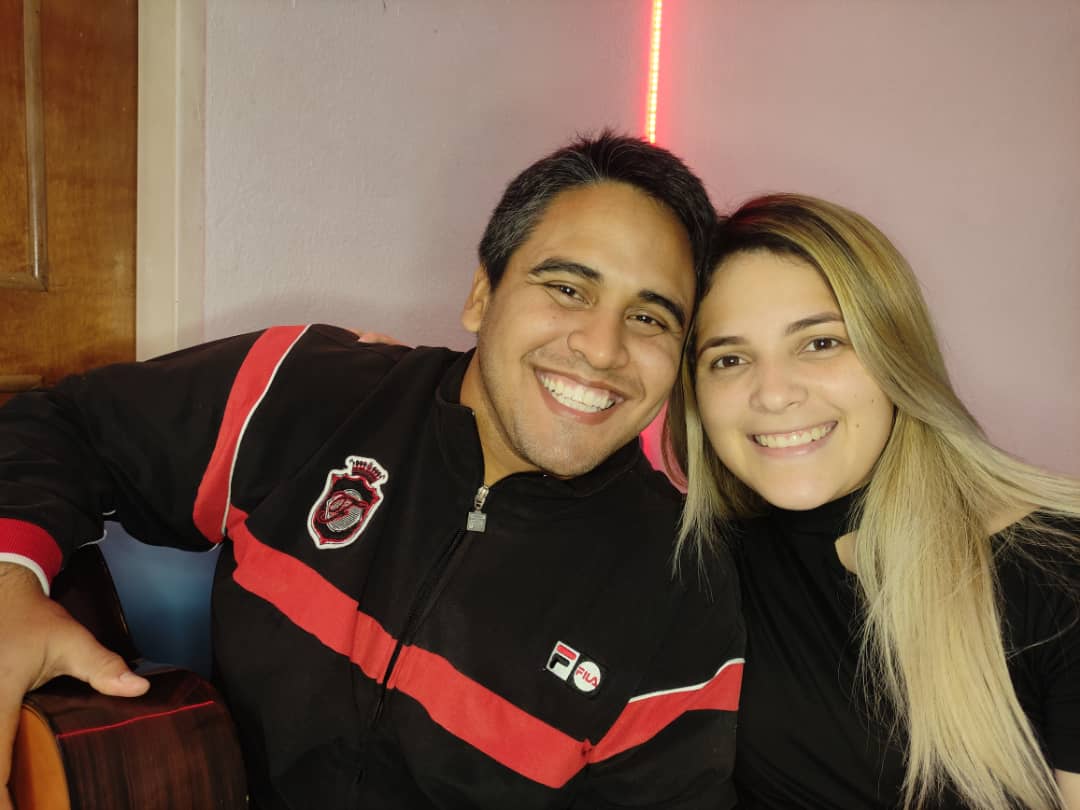 ---
▶️ 3Speak