Trees at Büyükada, and coastal view of Istanbul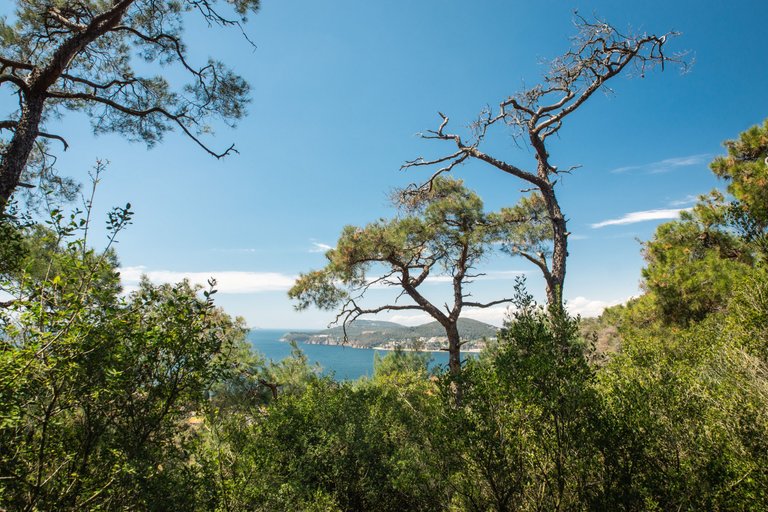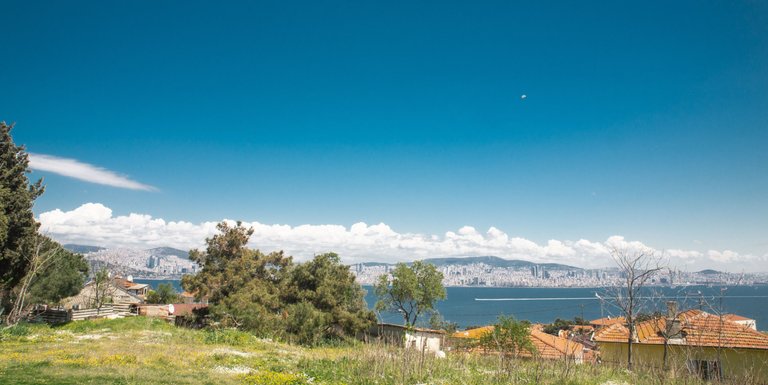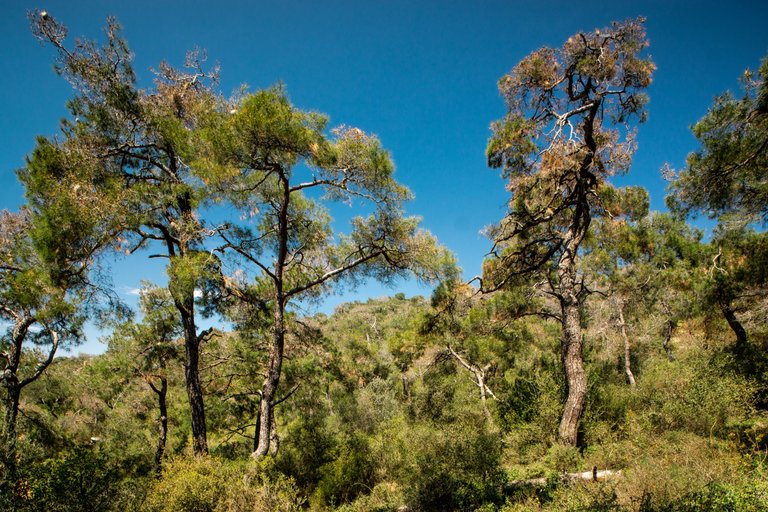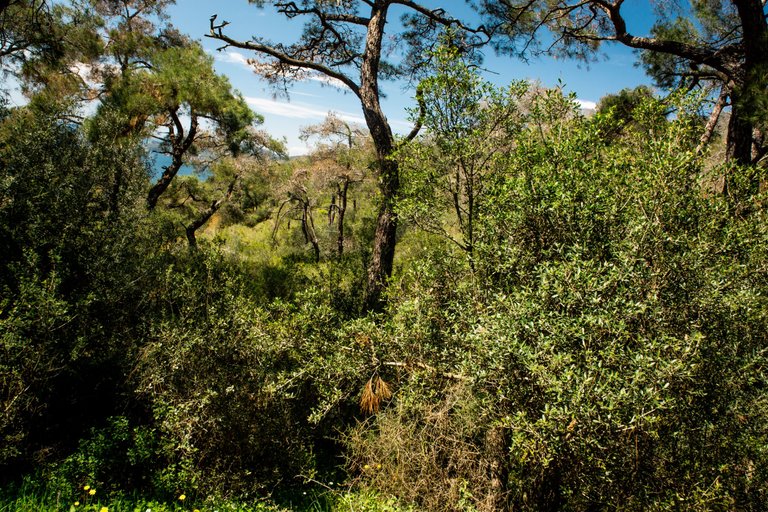 Links to my previous posts on the island Büyükada:
Hiking trail at Büyükada, Turkey.
Flowery hill, Prinkipo Greek Orthodox Orphanage, and İsa Rum monastery.
Büyükada island viewed from above
Visiting the town of Büyükada
Coastal view of Büyükada island
Ruined building and old stone wall in Büyükada, Turkey.
Lǎowā 15mm f/4 macro lens, Sony α77 camera.