The wonder of nature
This isn't my first post about dragonflies. These little guys have always tickled my interest. They typically only come out in really warm weather, they are colourful and enigmatic. They just have this presence I suppose. Then twice in recent times, I've been lucky enough to get up close and personal with the little guys.
As I've said before, we are surrounded by so many miracles of nature wherever we look in our environment. If you are open to your sense of awareness and invite these sort of chance encounters, it is amazing what you can see and experience in the beautiful world around us. Just open up those doors of awareness.
So, let's get to the photos then. Here are the latest photos I've captured: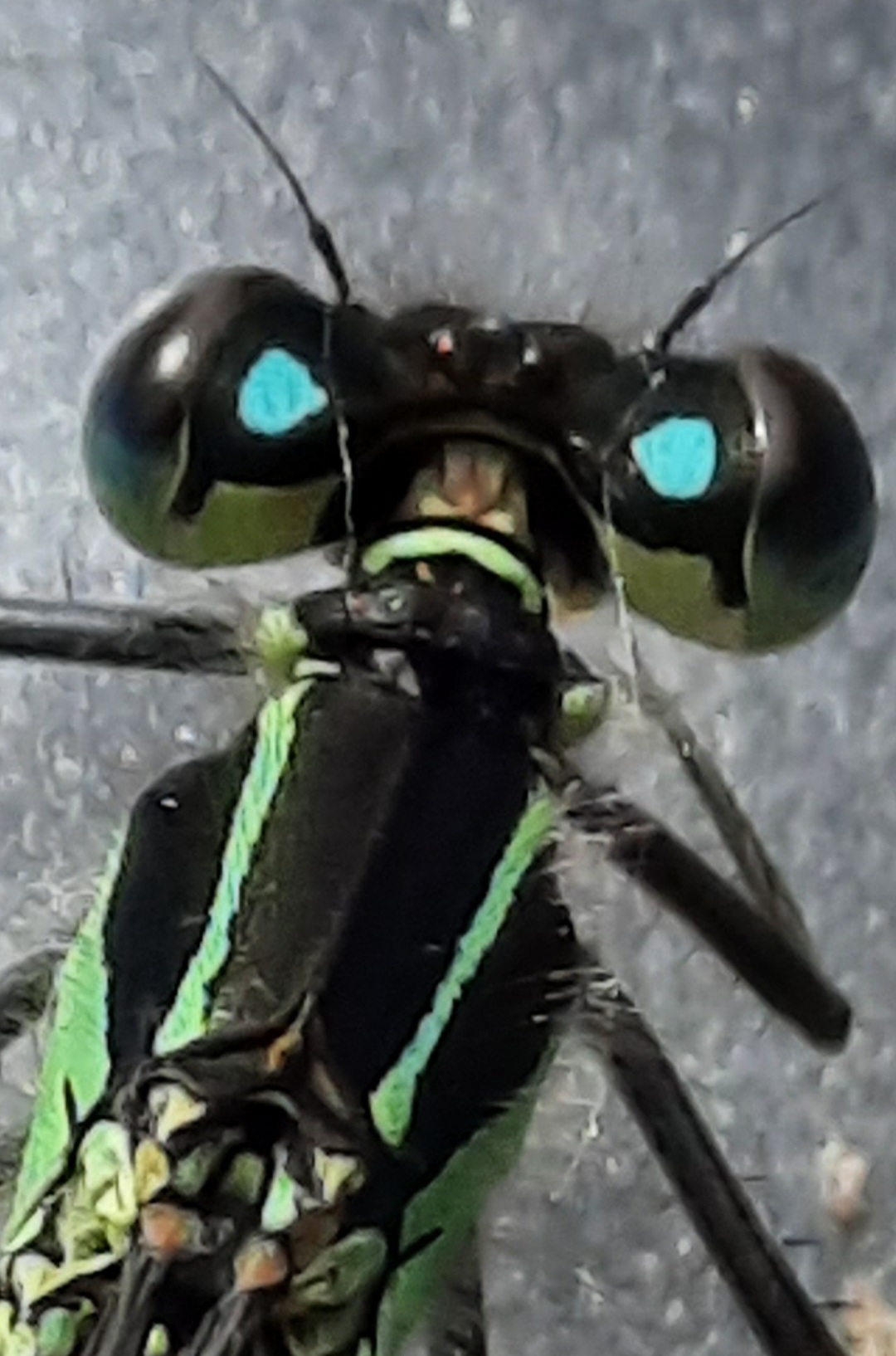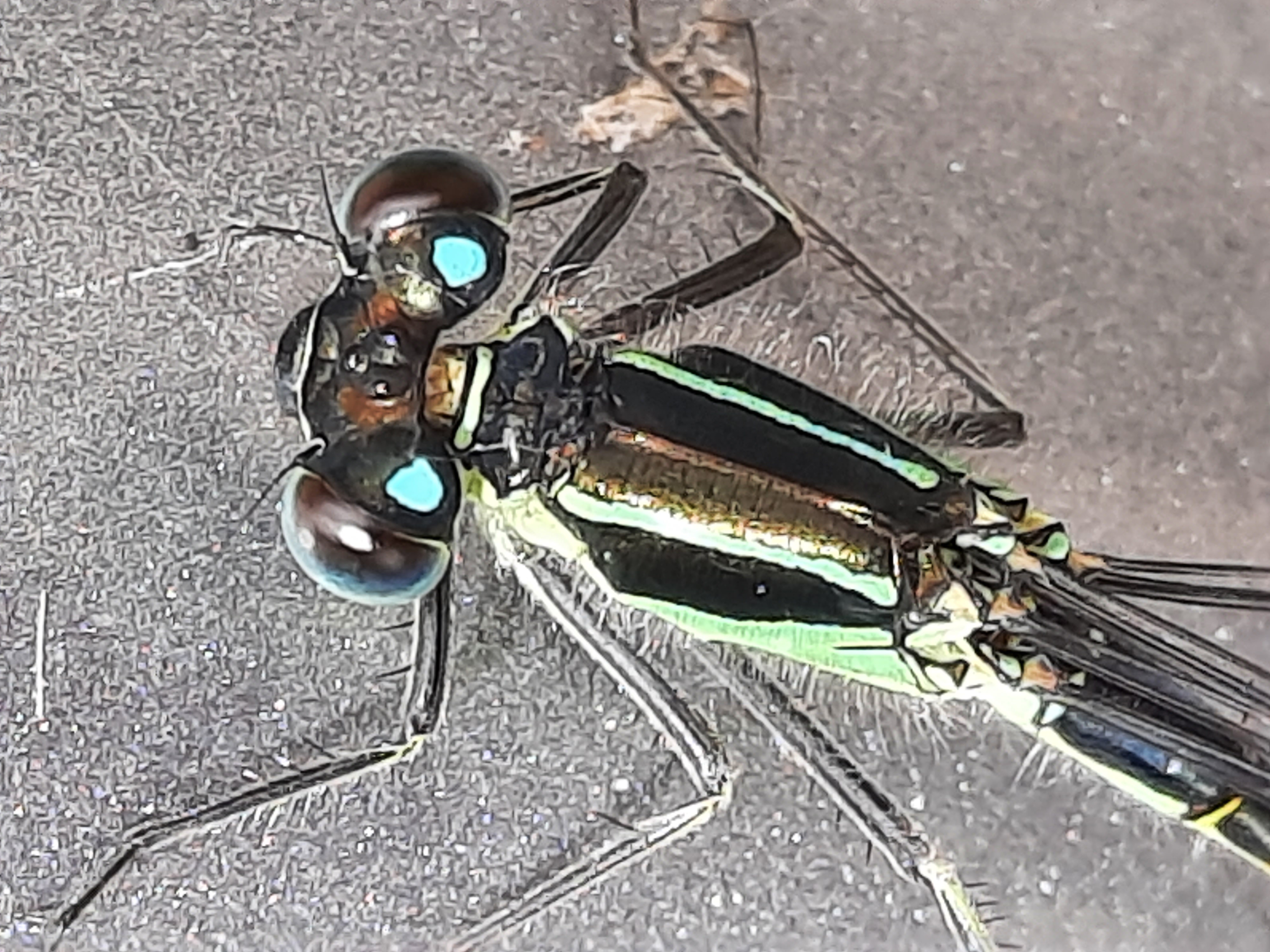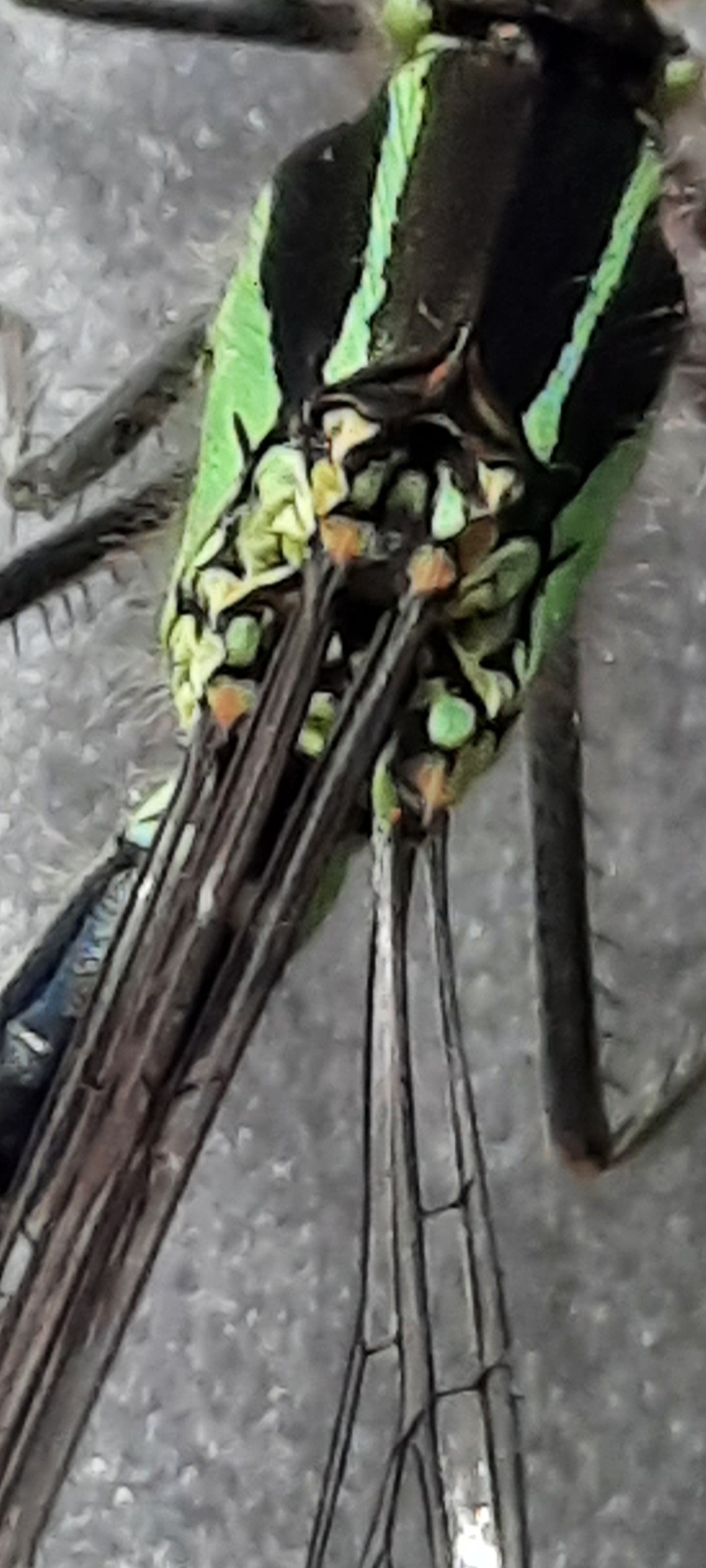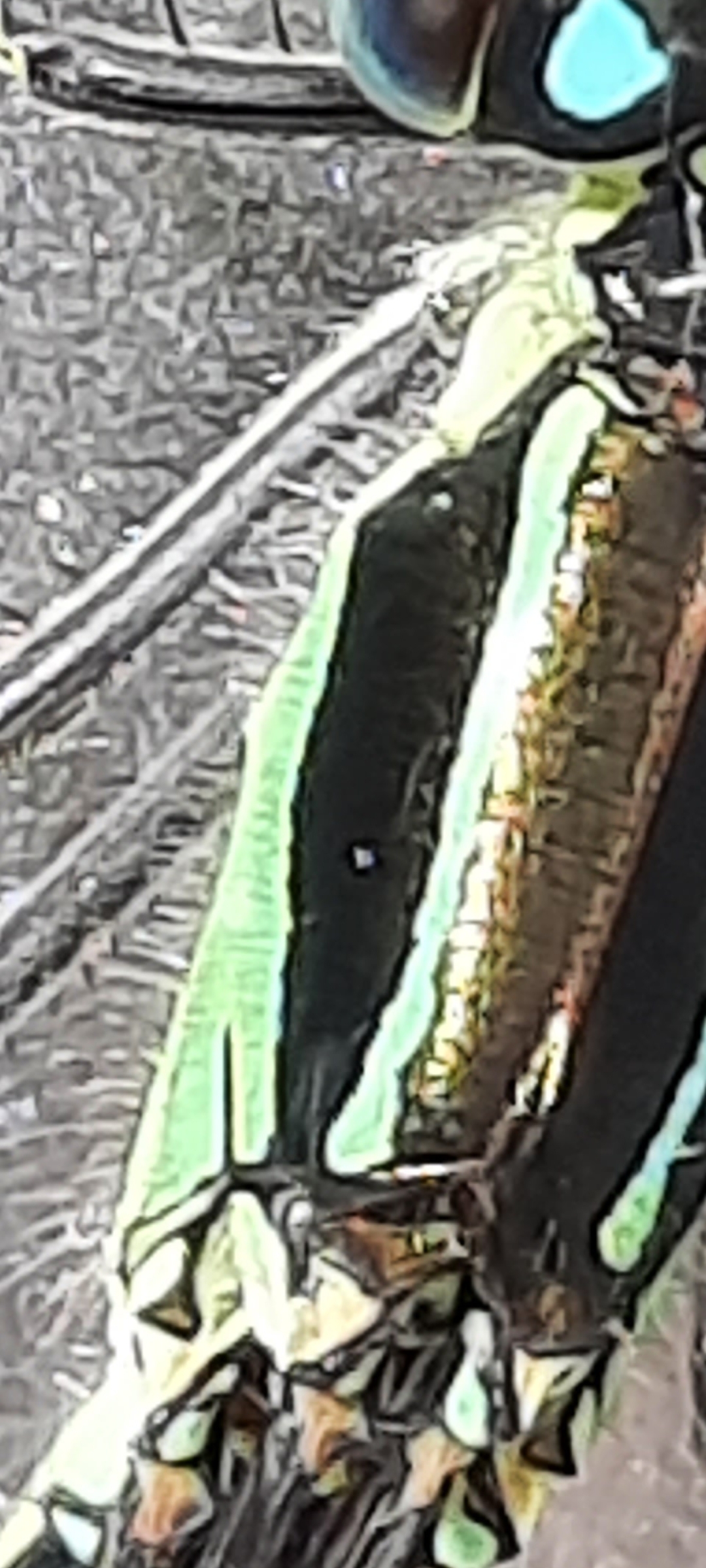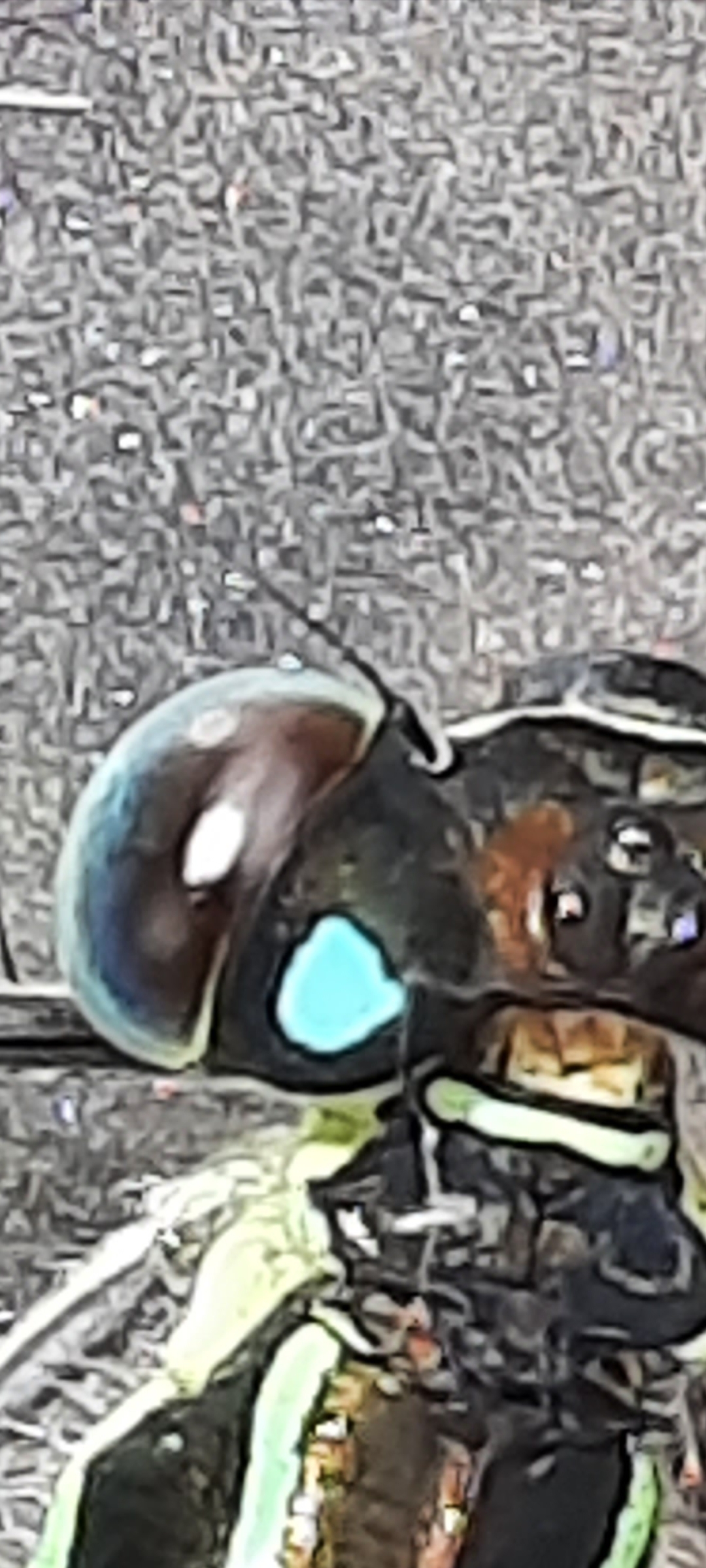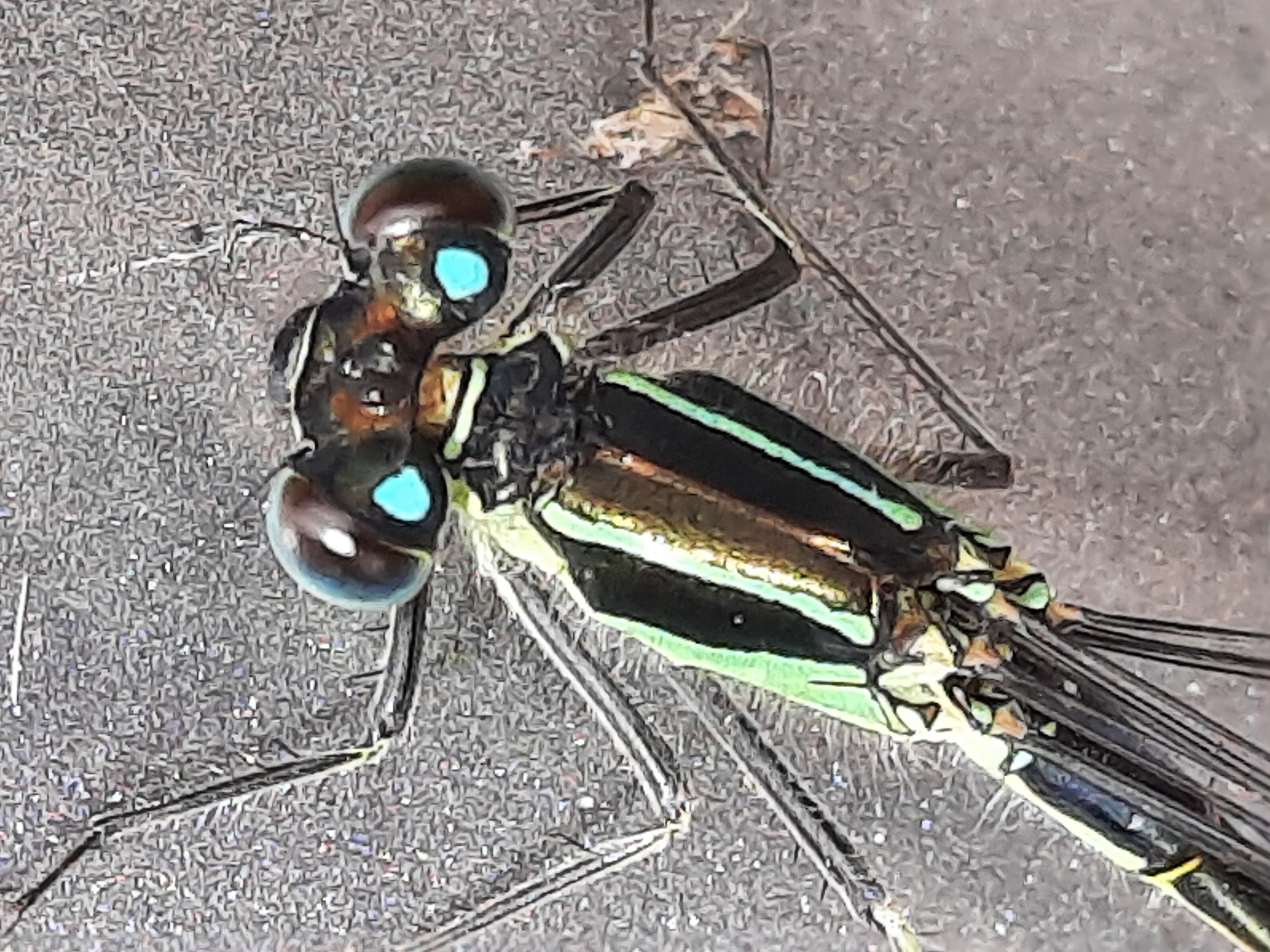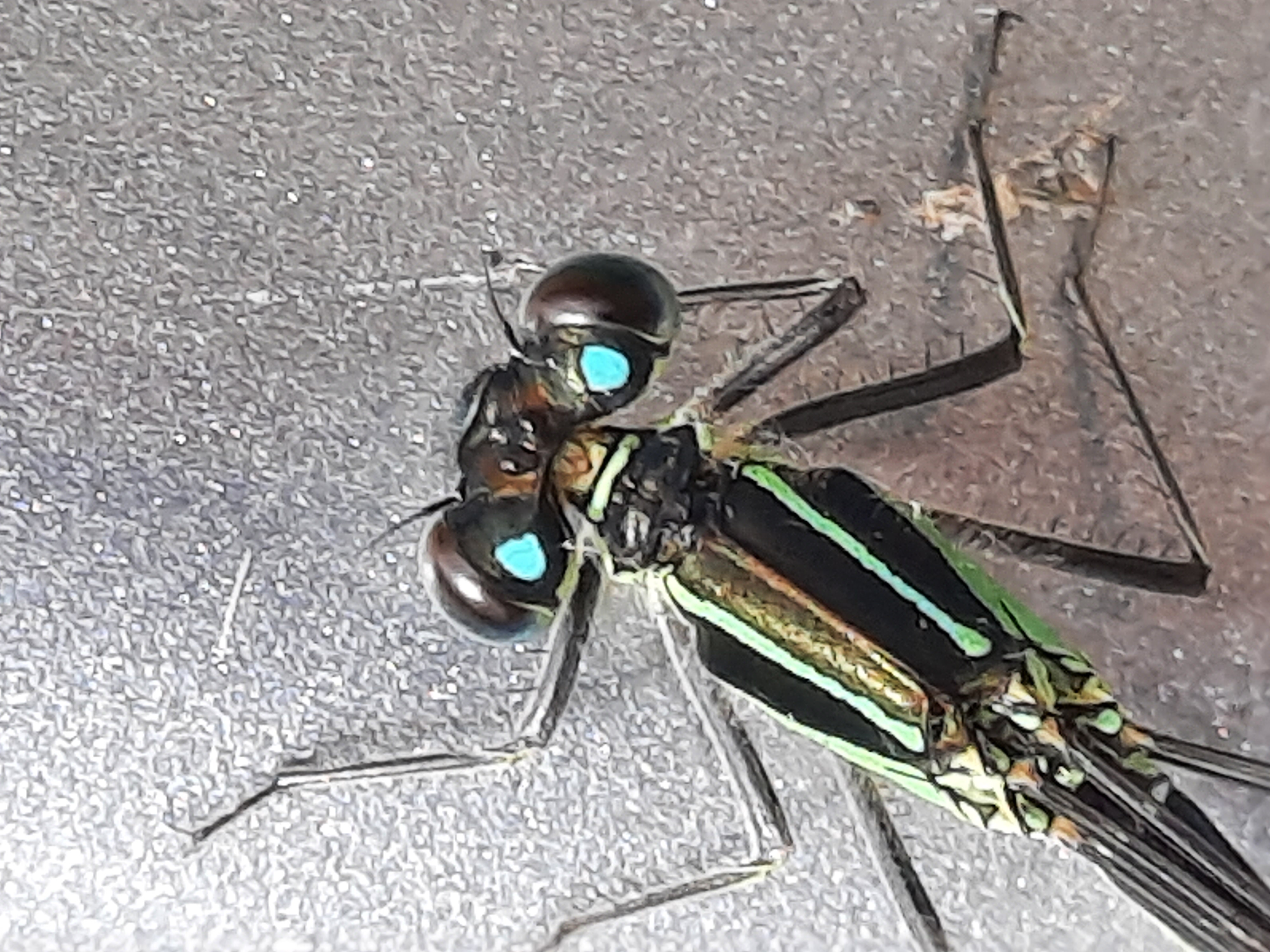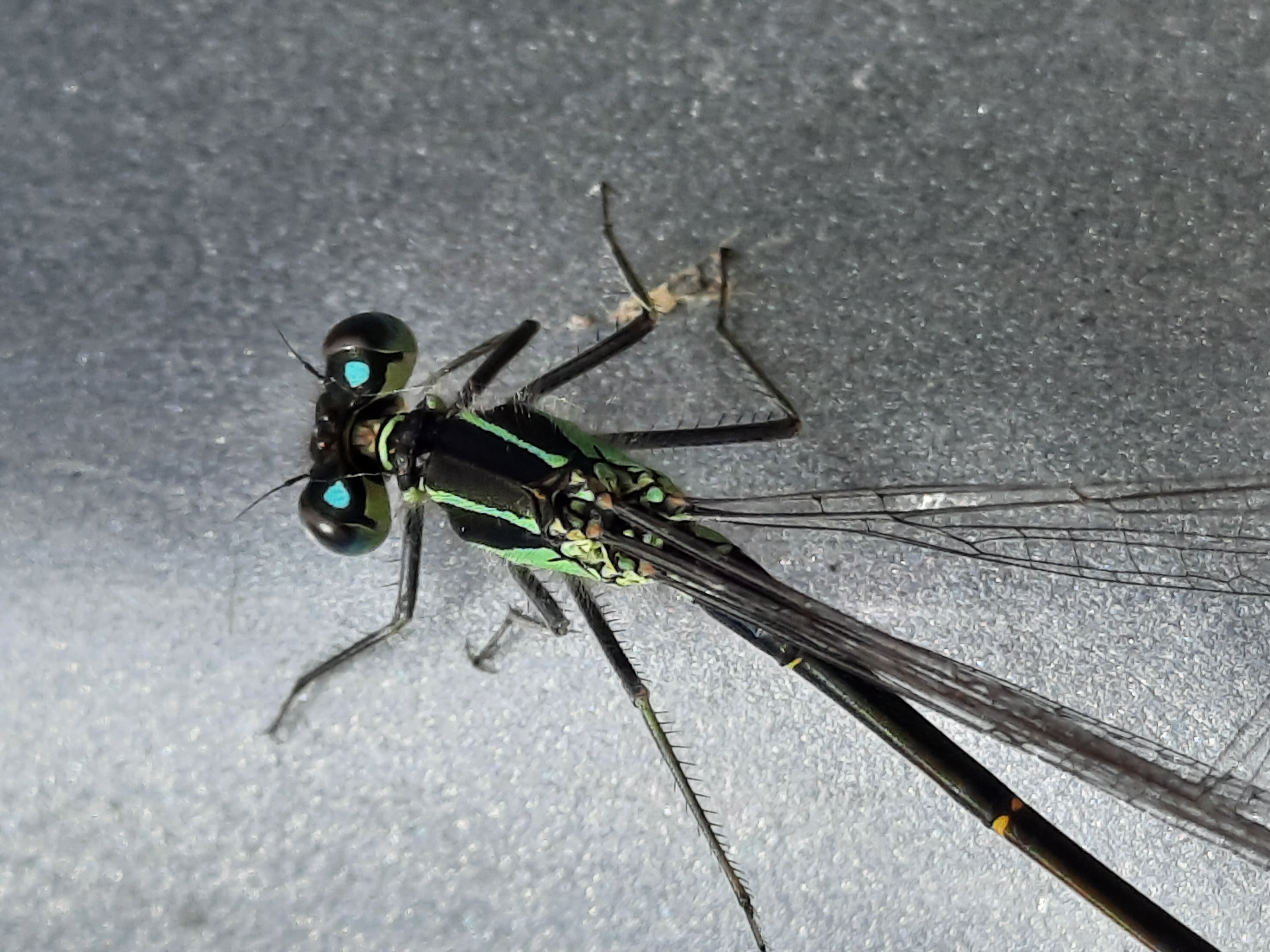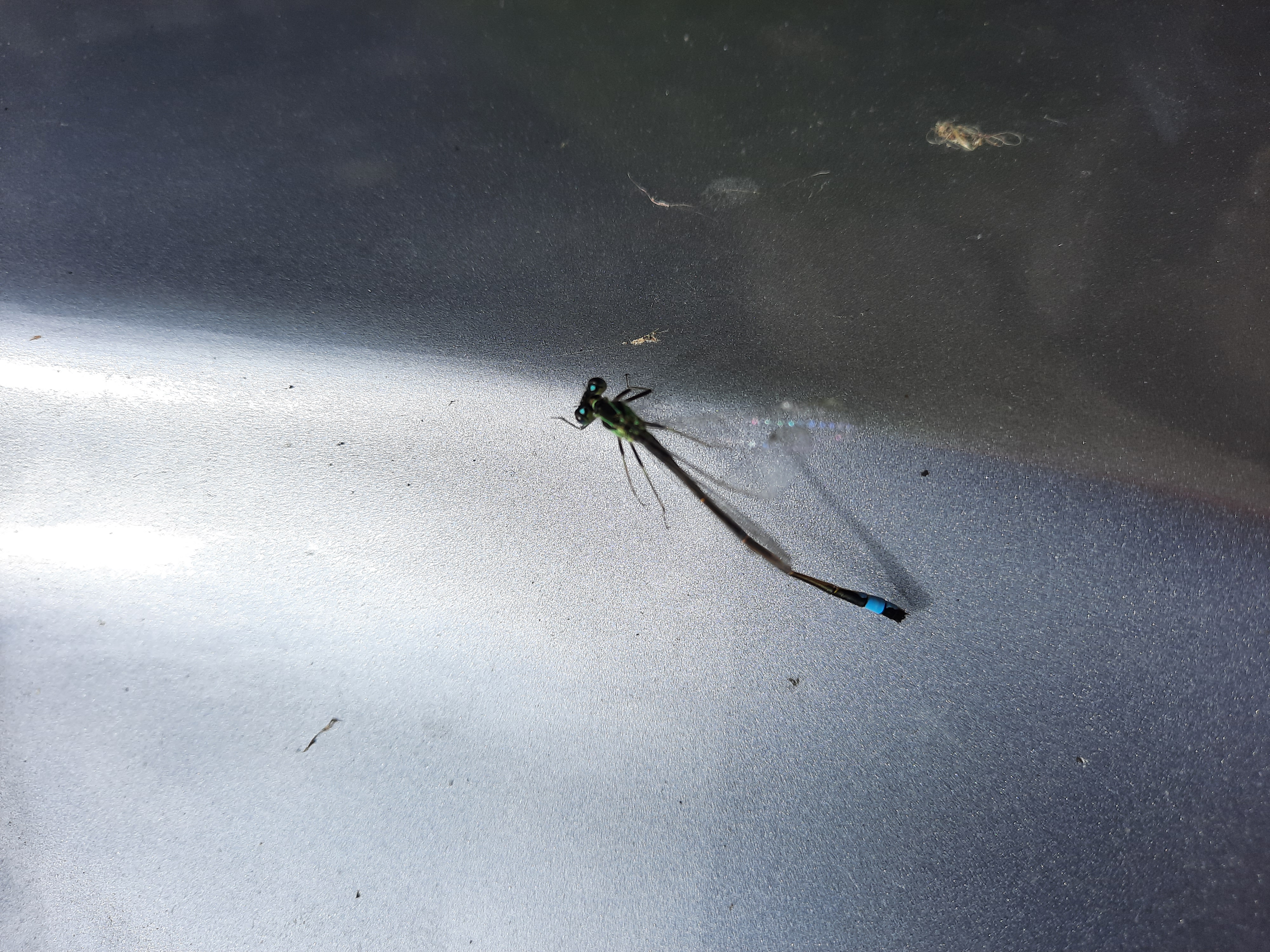 That's twice in recent times where I've been lucky enough to get up close and personal with a dragofly. This time the little guy took refuge on my car and then didnt seem to want ro move on. A couple of months back, i happened upon an even bigger dragonfly who also stayed amazingly still and allowed me to photograph him or her. Here are those photos. It was on walk in nature, where we spotted this little guy and for some reason he was staying put on his blade of grass.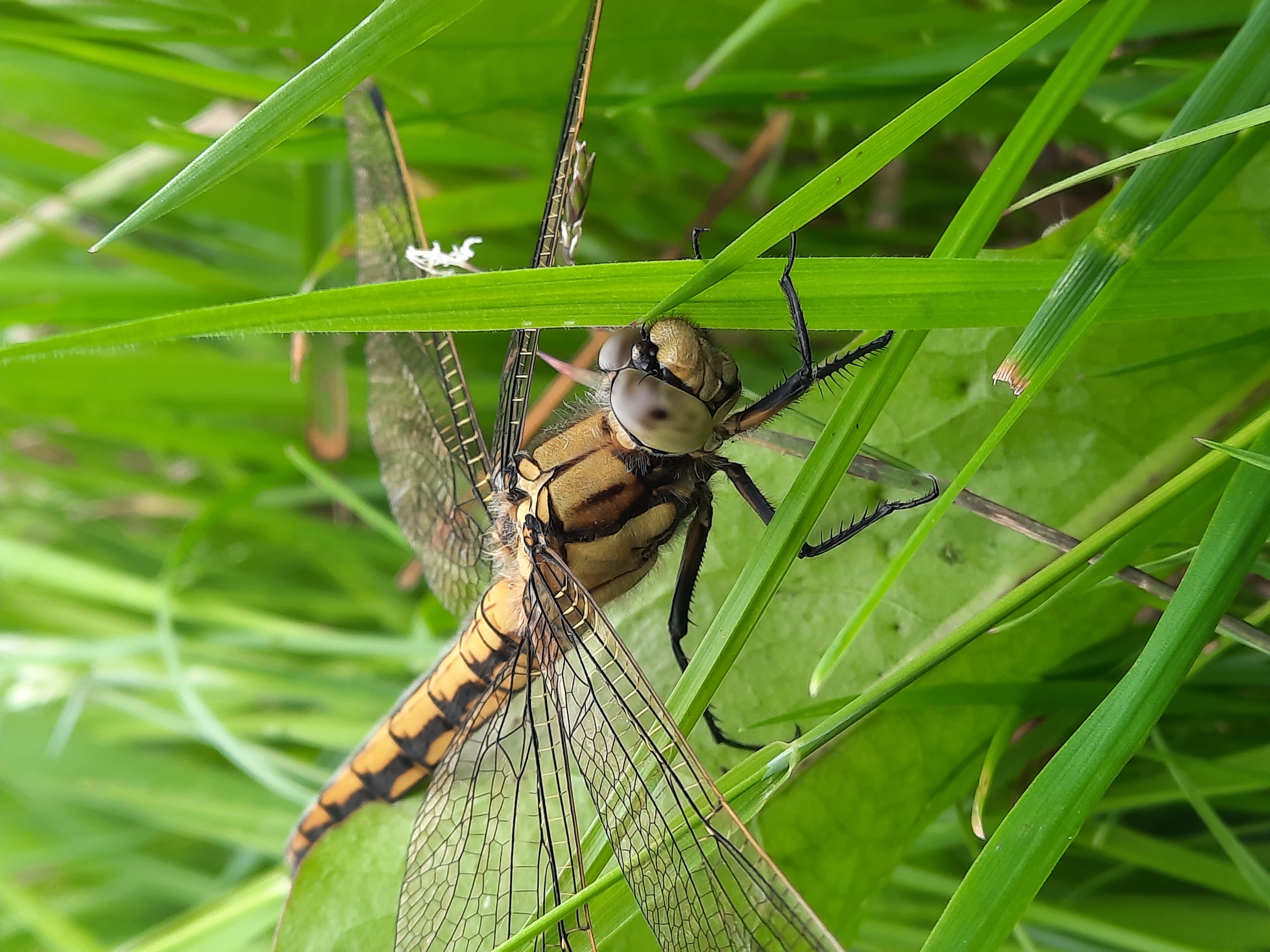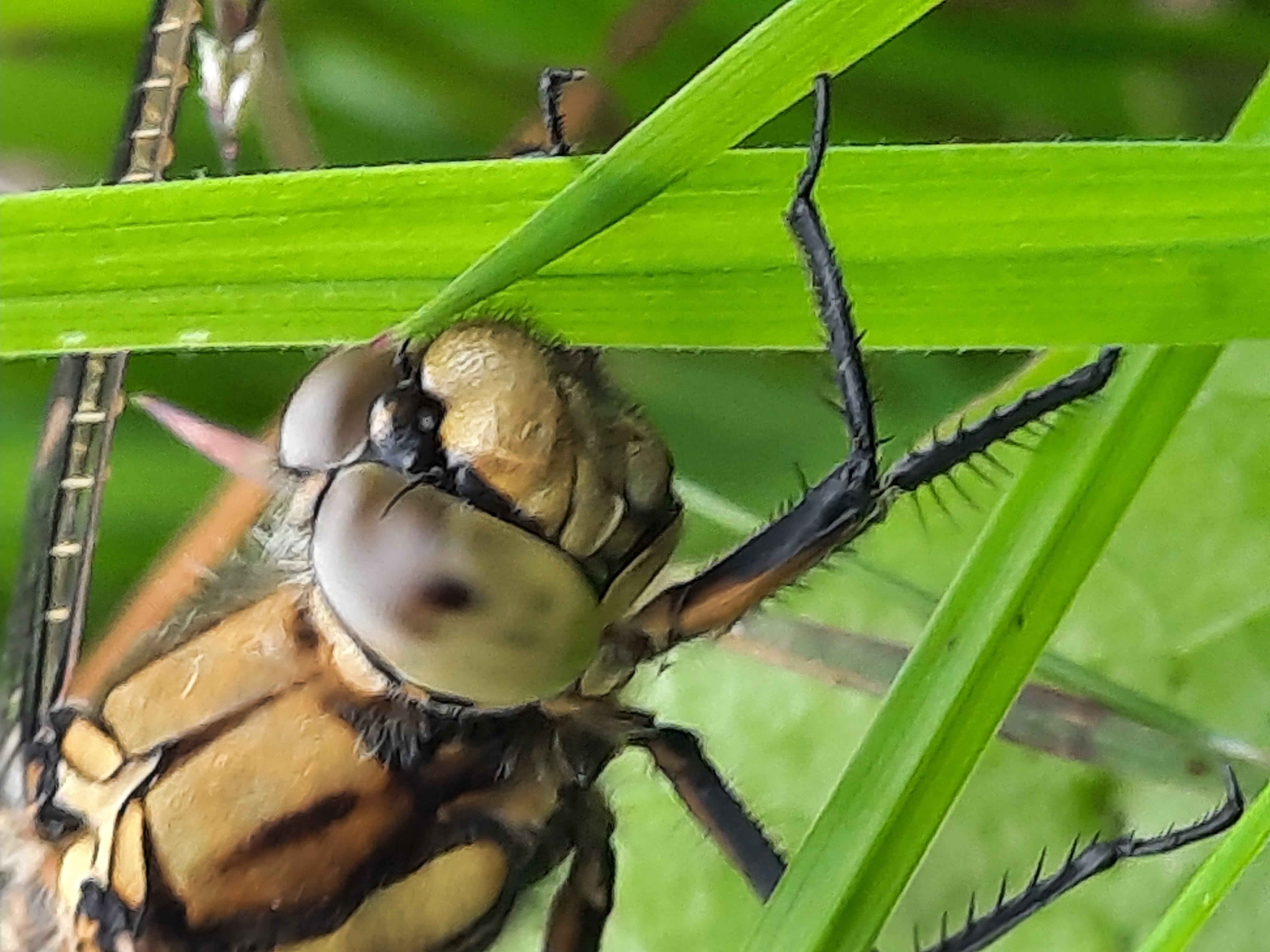 Look at those eyes. It's like something from a science fiction movie. I still can't believe I got so close to take these. I've been watching them from afar for so long, so it was really something to get facettime with one and even better armed with a high quality camera phone lense.
Collection of photos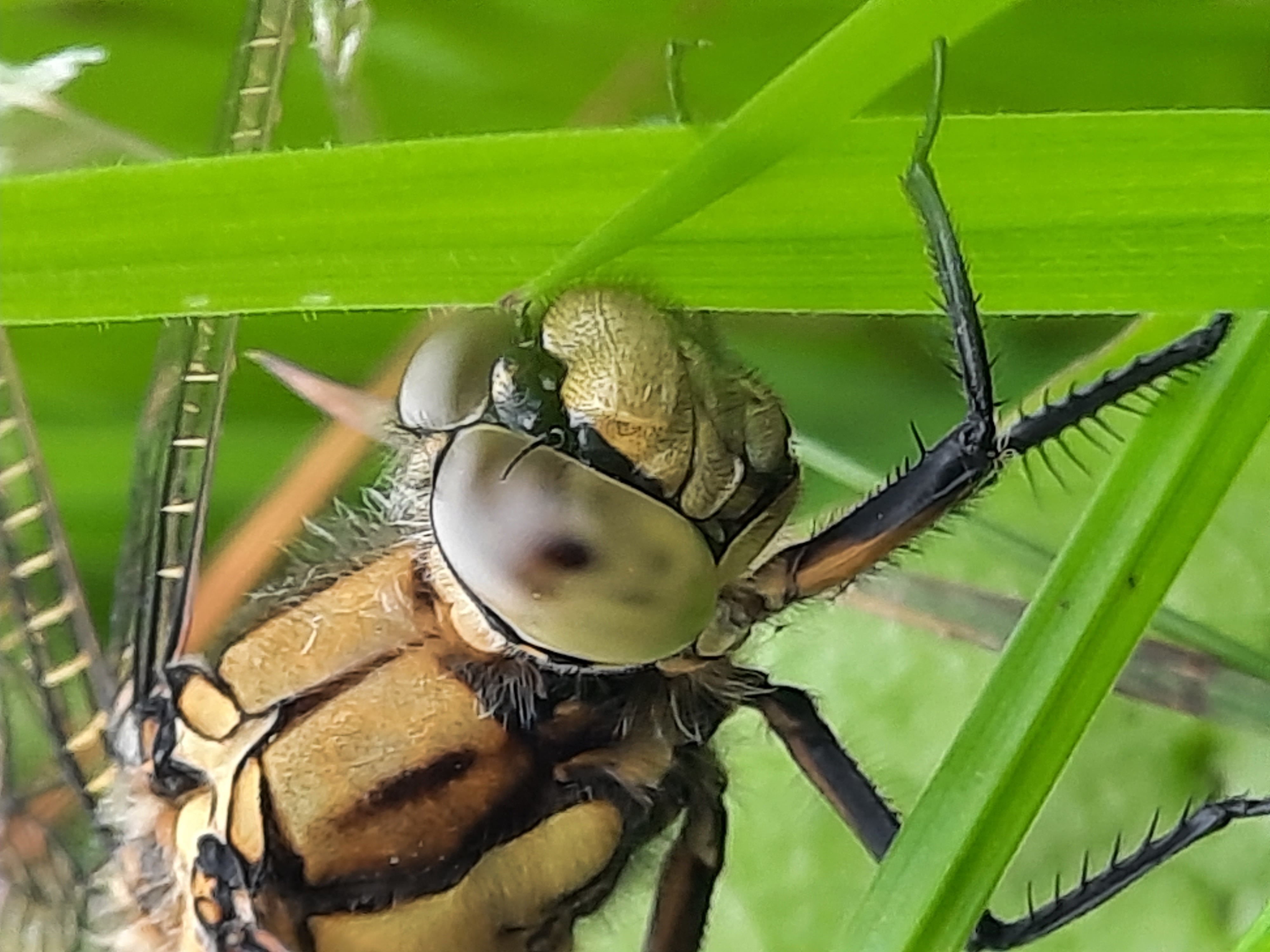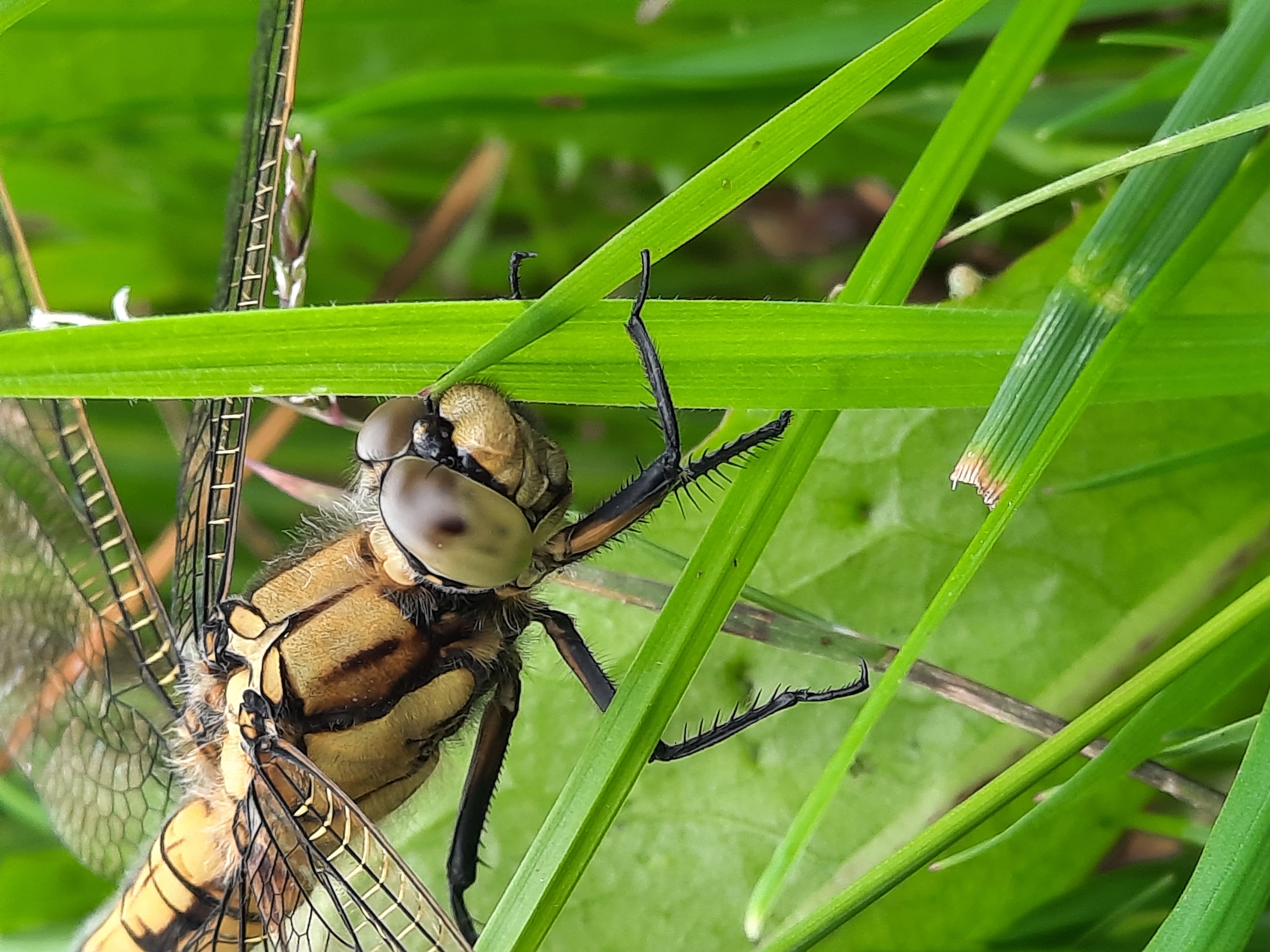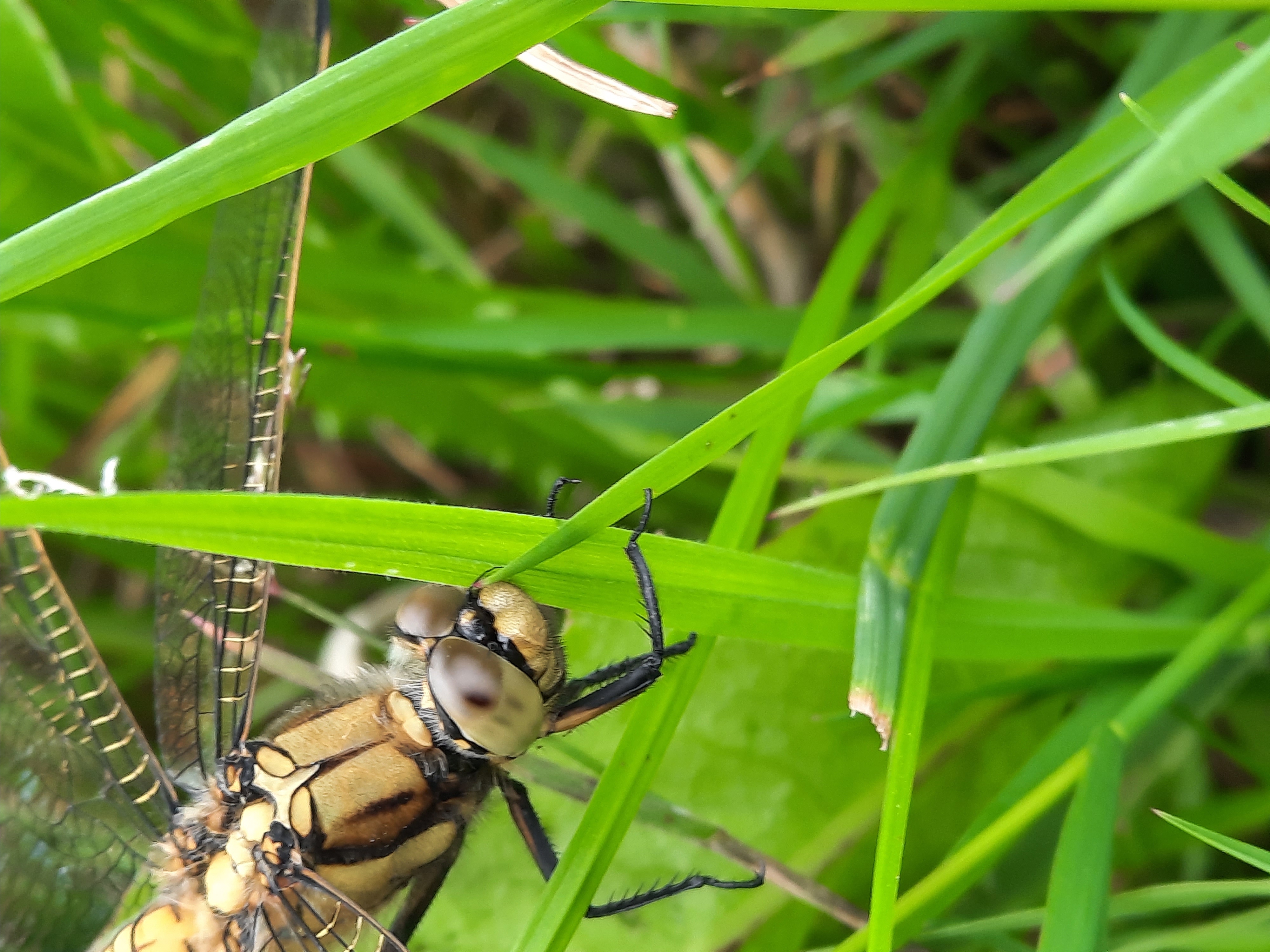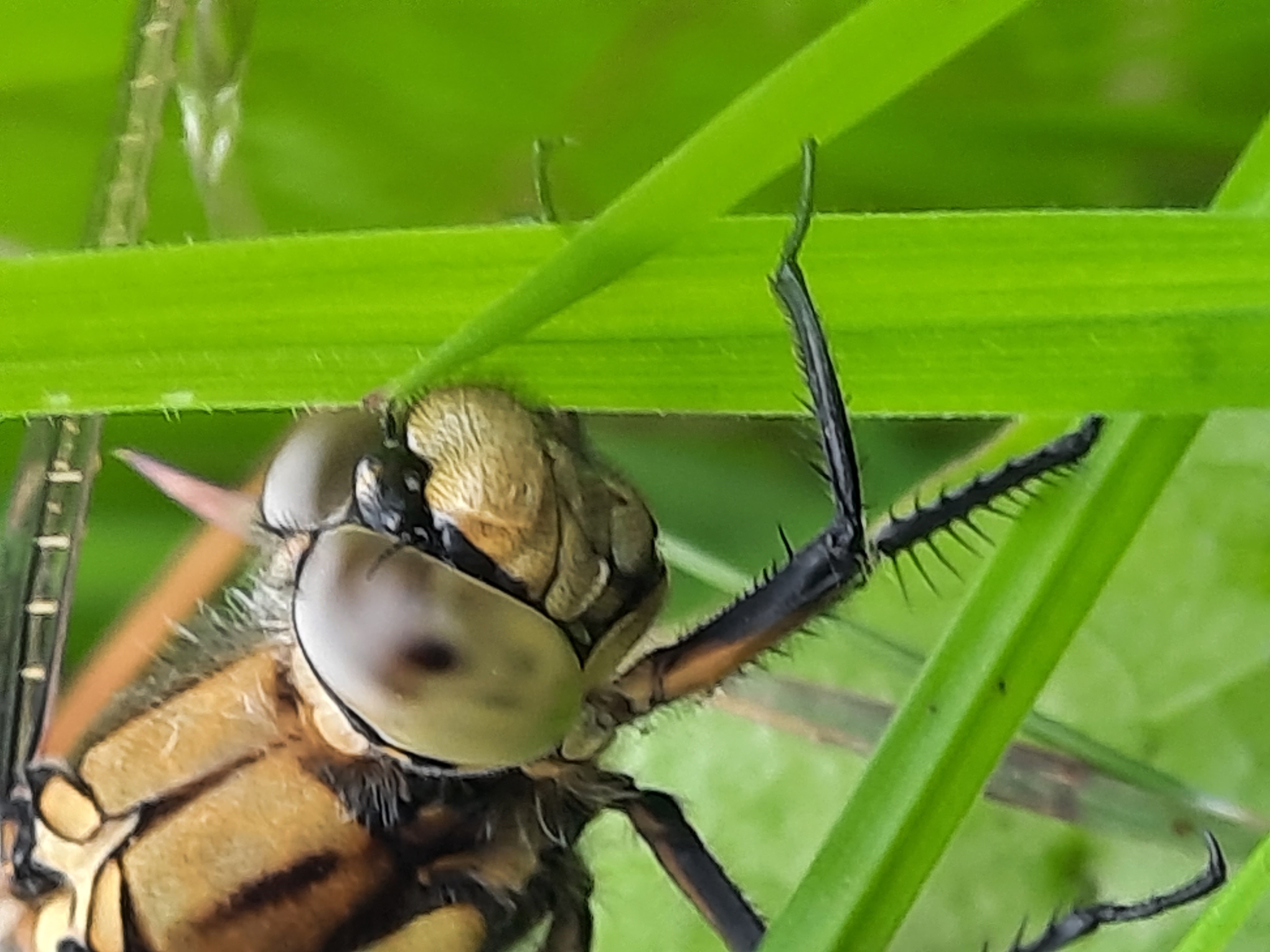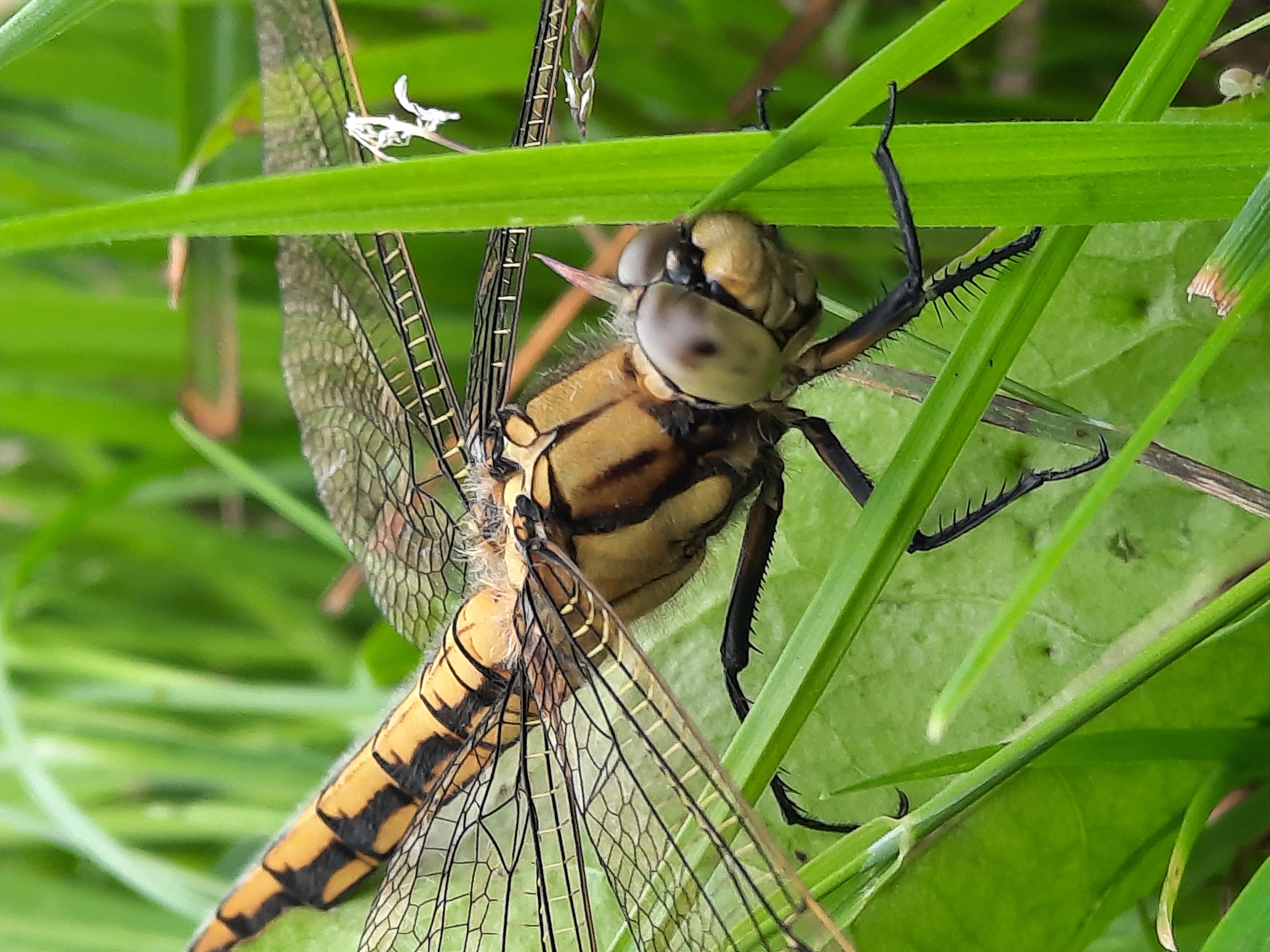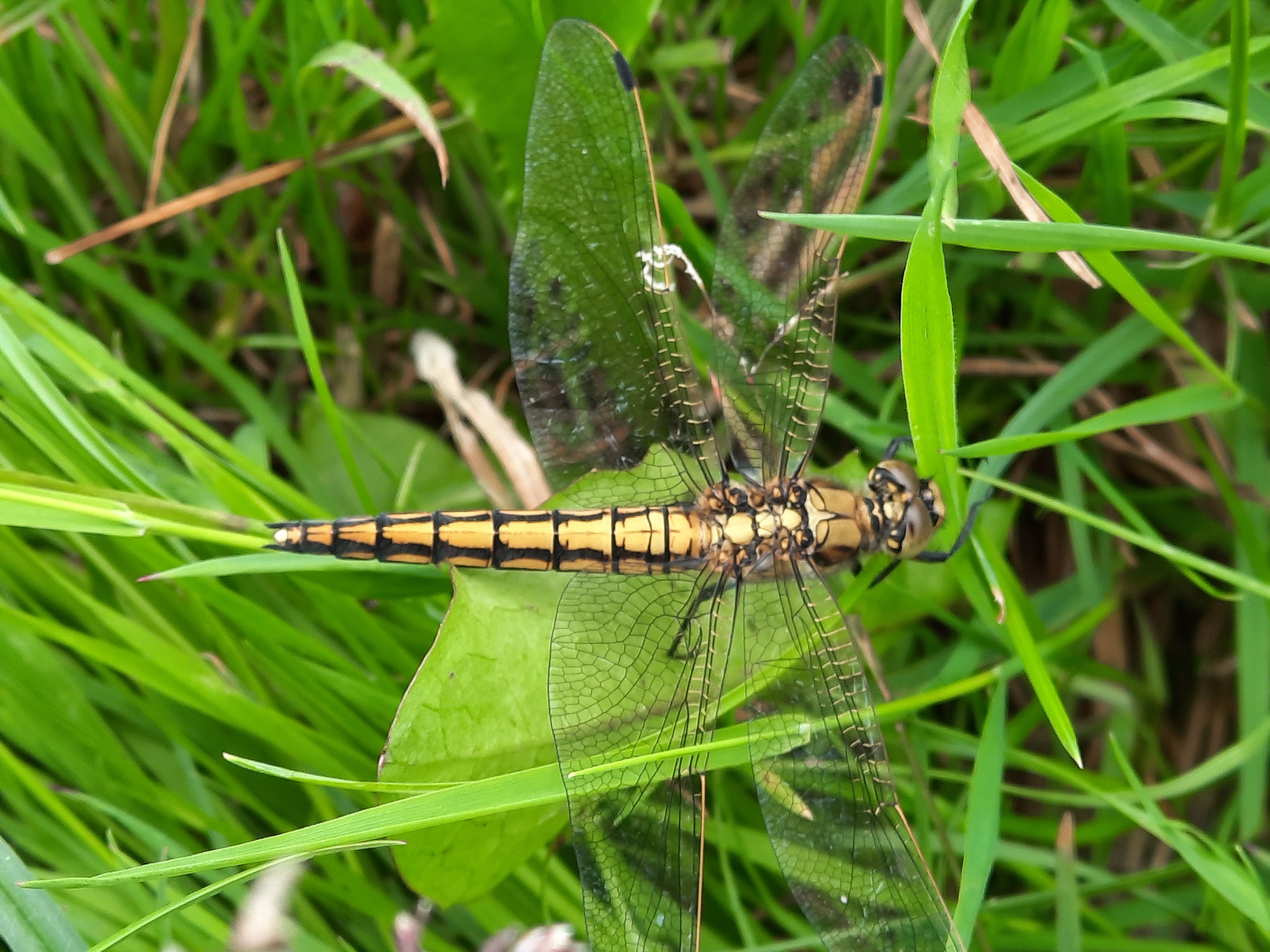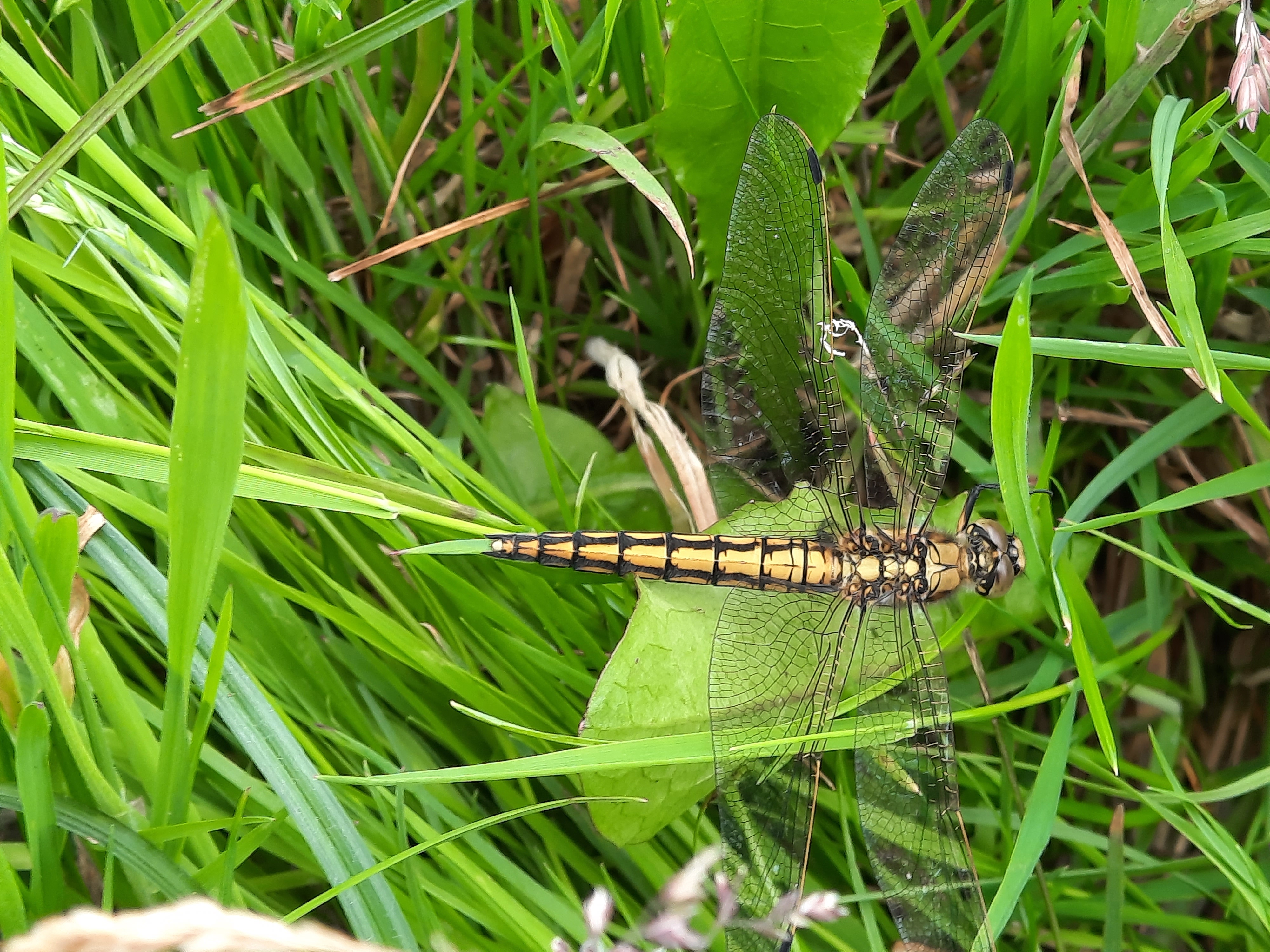 These photos were all captured on my Samsung smartphone
Well, hopefully you enjoyed my photos and commentary.
Peace Out