Mention Cameron Highlands to any Malaysian, and two things come to mind...
Boh tea and strawberries! Somehow that's ingrained in our minds, when there are actually other tea plantations here, as well as present day, many other attractions are established here now.
Cameron's as it is simply known, is one of Peninsular Malaysia's more popular hill resorts situated about a leisurely four hour drive from the capital city of Kuala Lumpur, founded and named after Sir William Cameron, a colonial time British explorer and geologist who was out on a mapping expedition.
With undulating hills at an elevation of about 800 - 1700m above sea level, average temperature here ranges between 23 - 18°C (I feel cooler even writing that!) offering a welcome respite from the heat and humidity of the lowlands.
On top of that, city folk love the idea that the traditional colonial / Tudor-style houses that dot the landscape coupled with the cool weather, provide an ambience of holidaying in some temperate country abroad whilst being just a few hours away from home!
More importantly, most of the vegetables supplied to the rest of the country (and beyond...) come from Cameron's! Obviously because of the cool climate that provides ideal farming conditions. And that creates other issues... but that's another story I'm not going into here...
---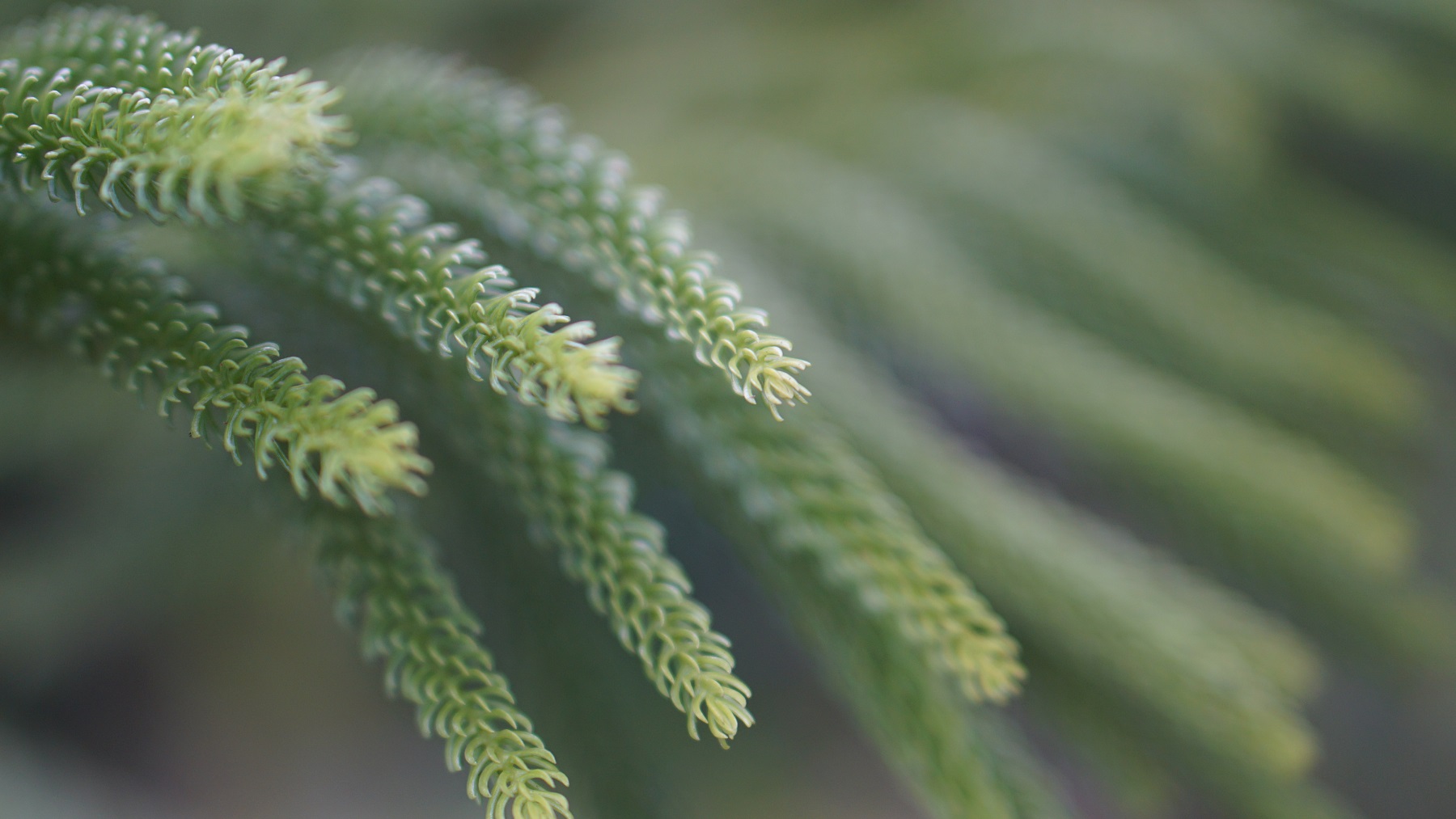 I recently had the opportunity to make a trip to Cameron's...
Yup, me! 😊
And that's how and why we're gonna get a deluge of photos!
Of all aspects of nature...
---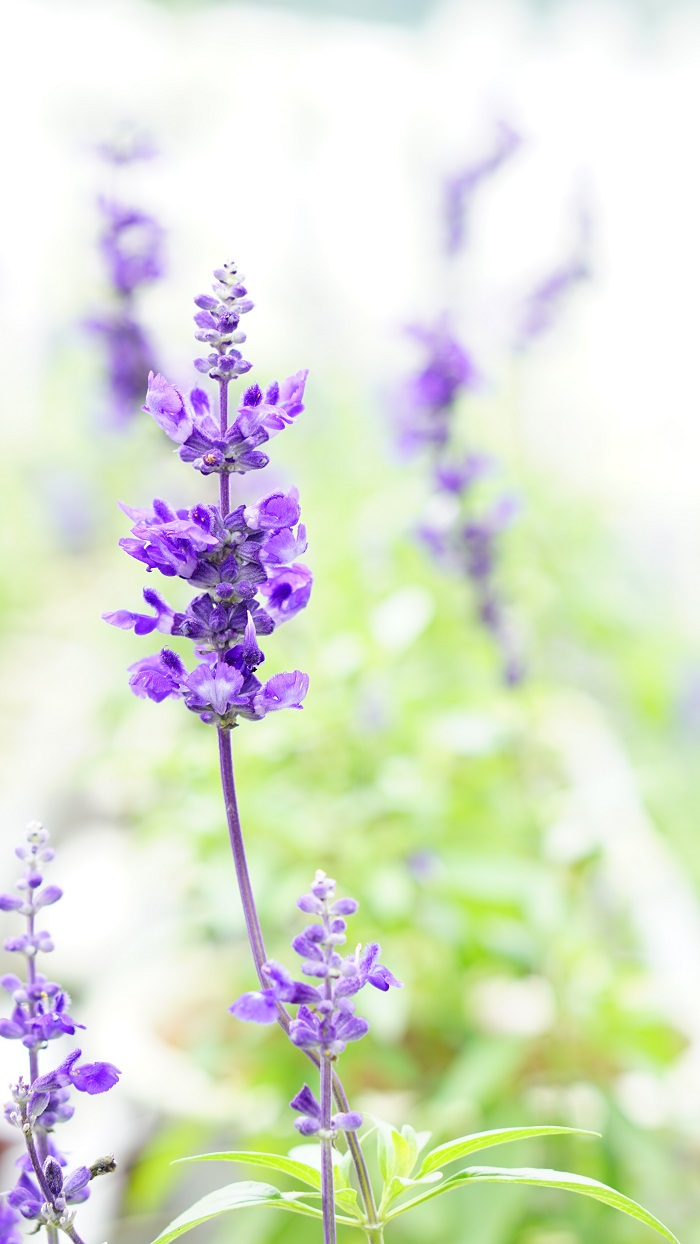 Of course, that means flowers!
Lots...
---
...and lots...
---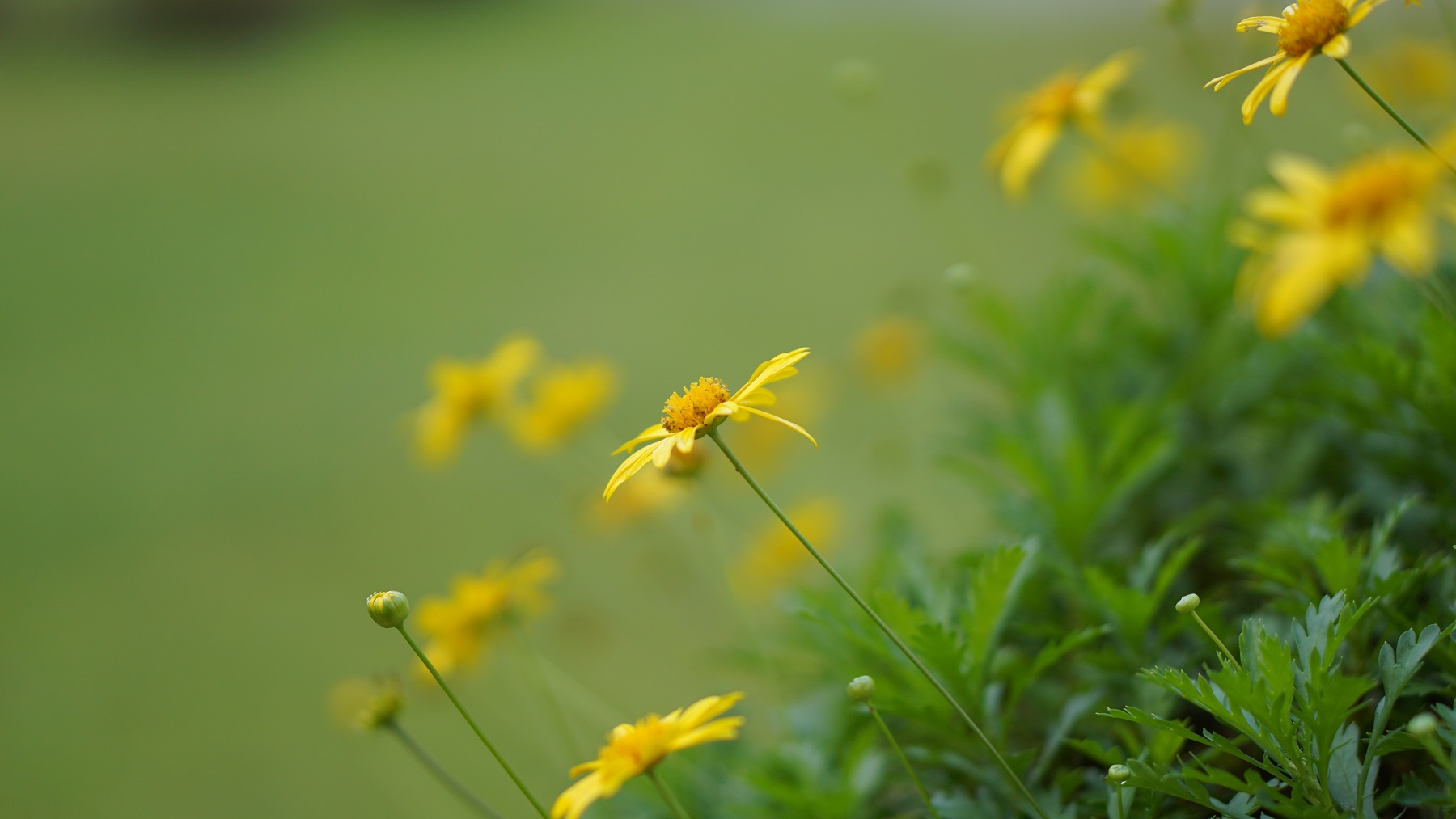 ...of my experiments...
Unbelievable range of subjects!
---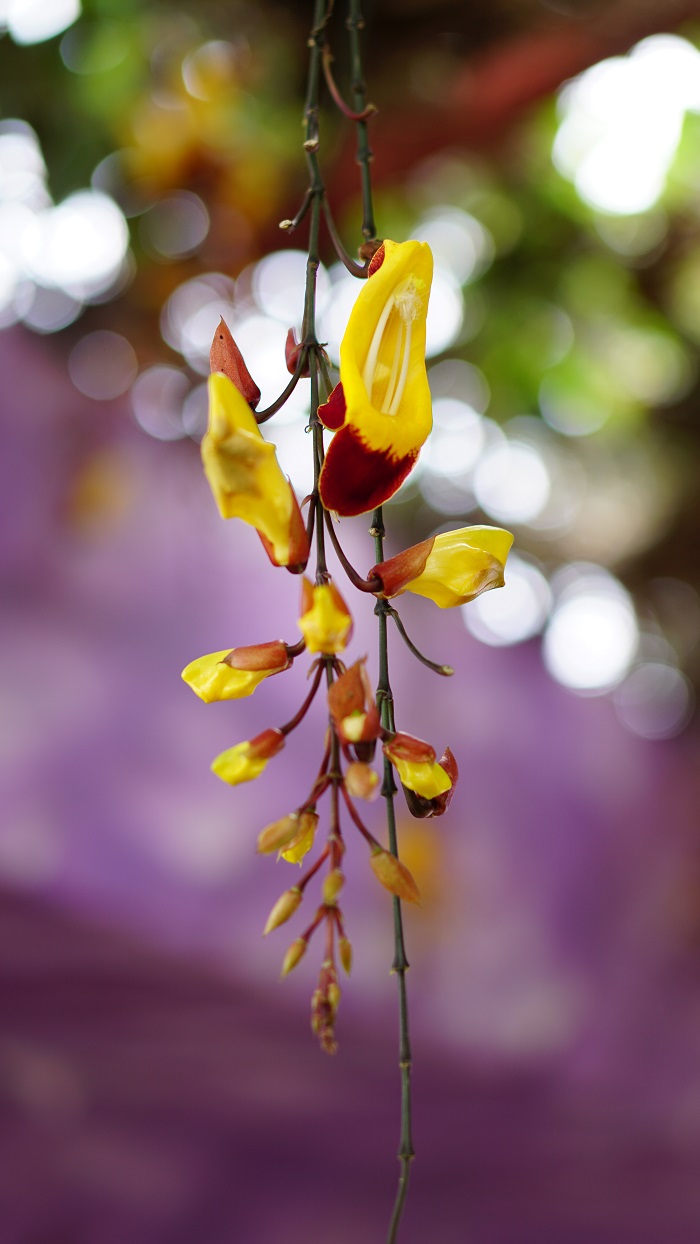 All willing to sit there quietly...
Well, not really quietly,
the breeze or wind as it sometimes turns out
Can be pretty strong...
Experiments on depth of field... bokeh...
See....?!
Pretty, huh?!!
---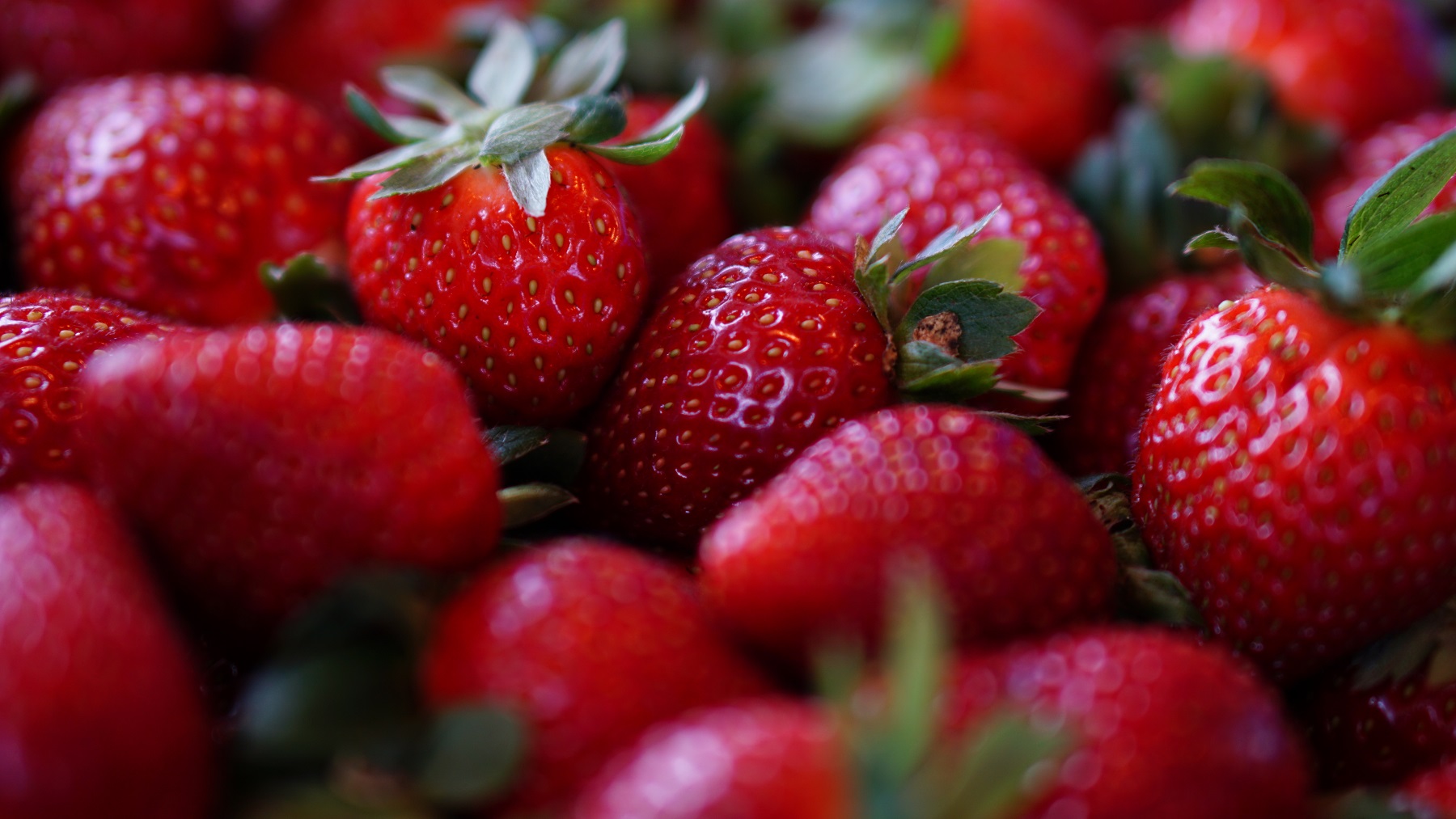 Did I mention, strawberries...?
And the delightful desserts that come with it!
---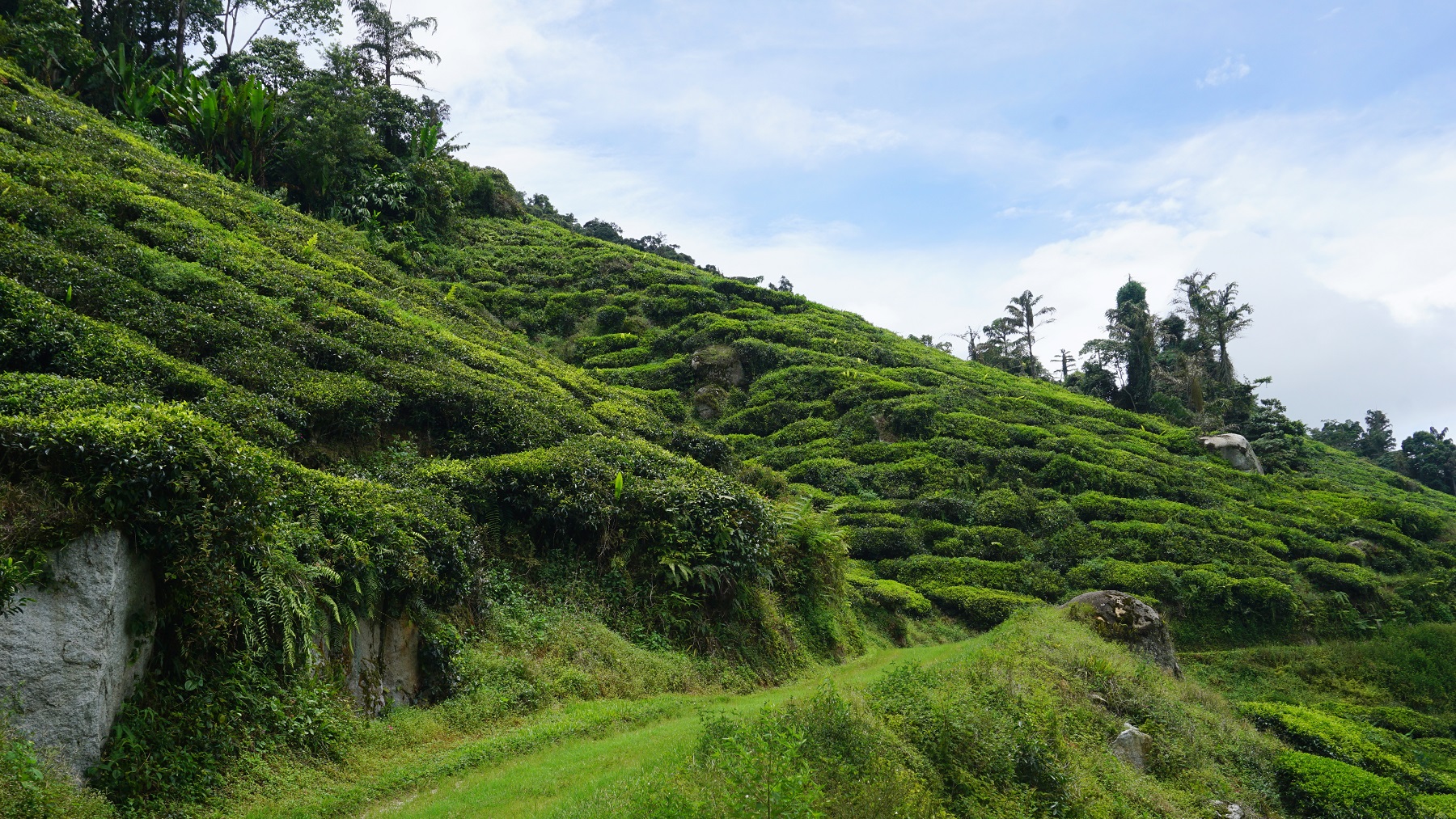 The landscape....
The inevitable tea plantations!
---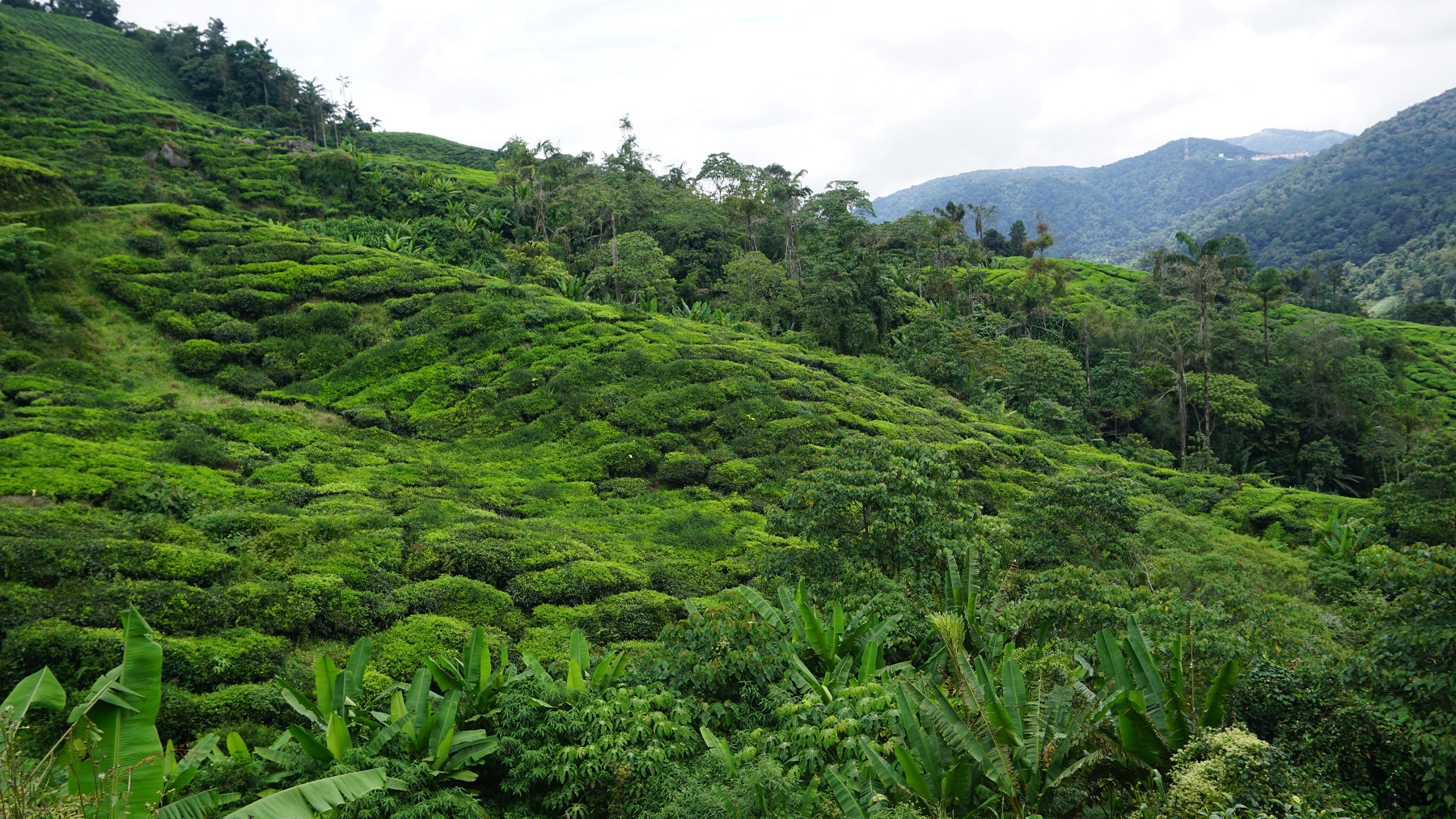 Shades of green
as far as the eye can see
---
See the road there...
that leads to where we were
---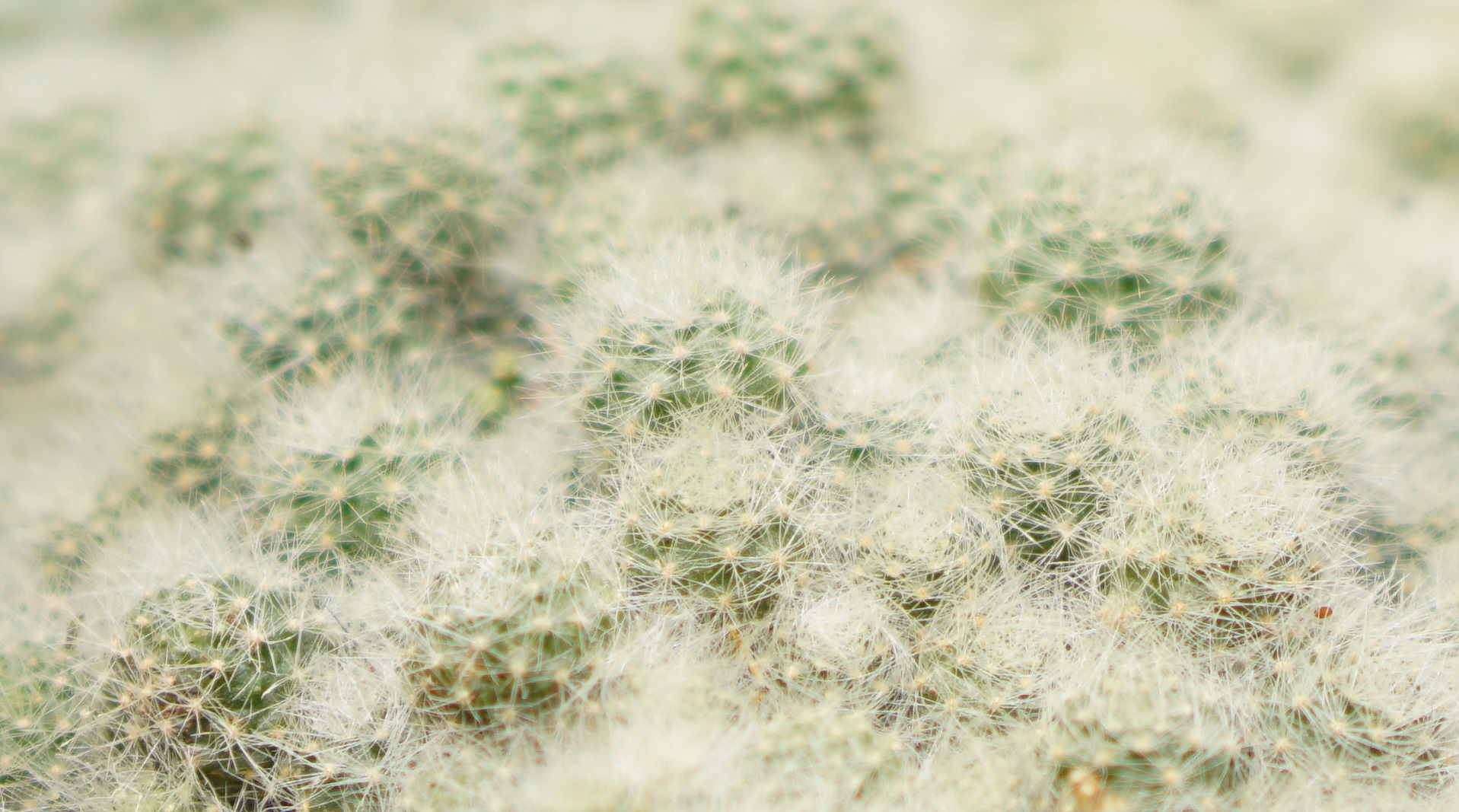 What is this fuzz?
---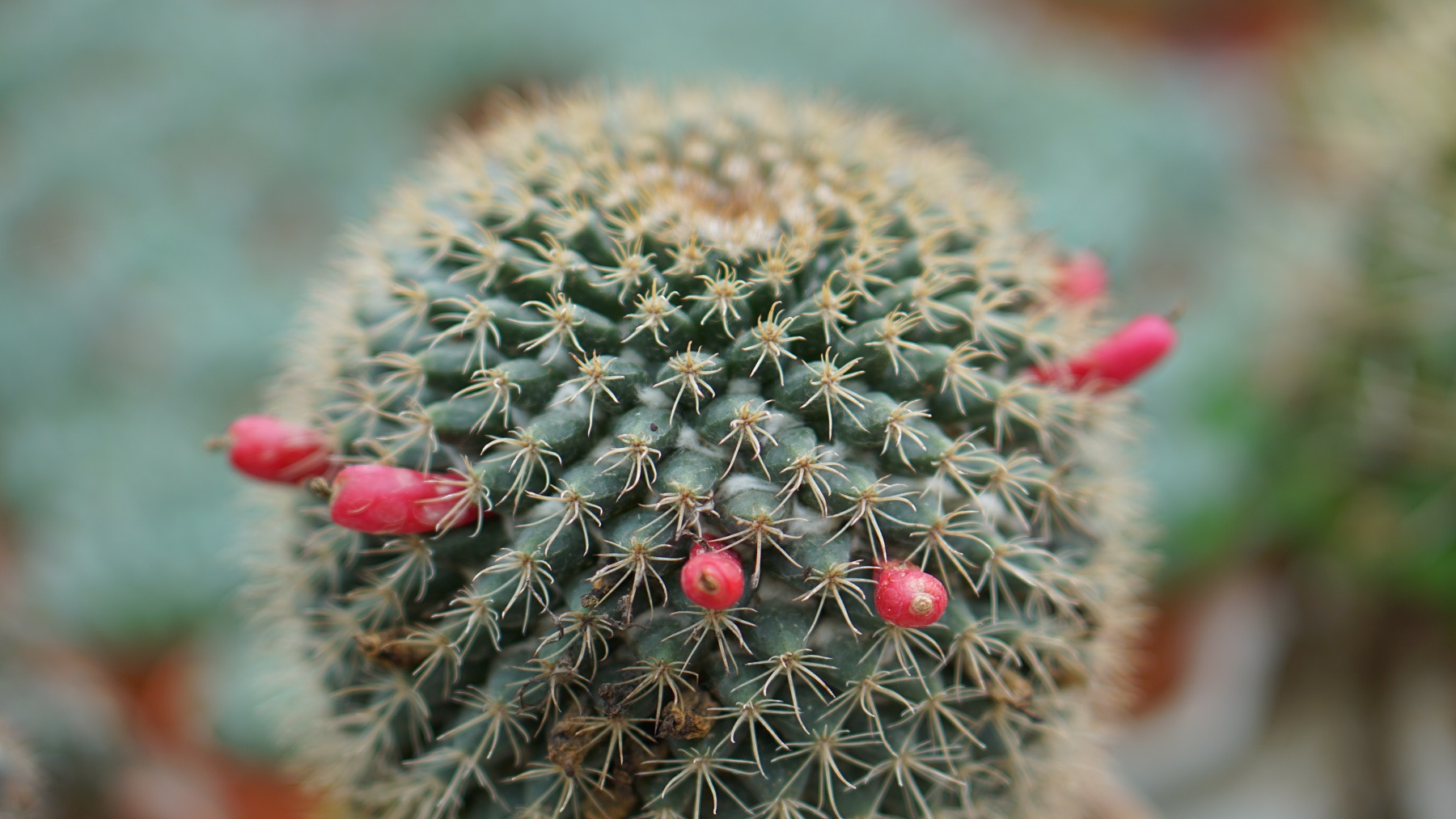 Yeah... that's one of the other things you'll find here...
Cactuses! Or cacti??
I never know the difference...
Succulents!
---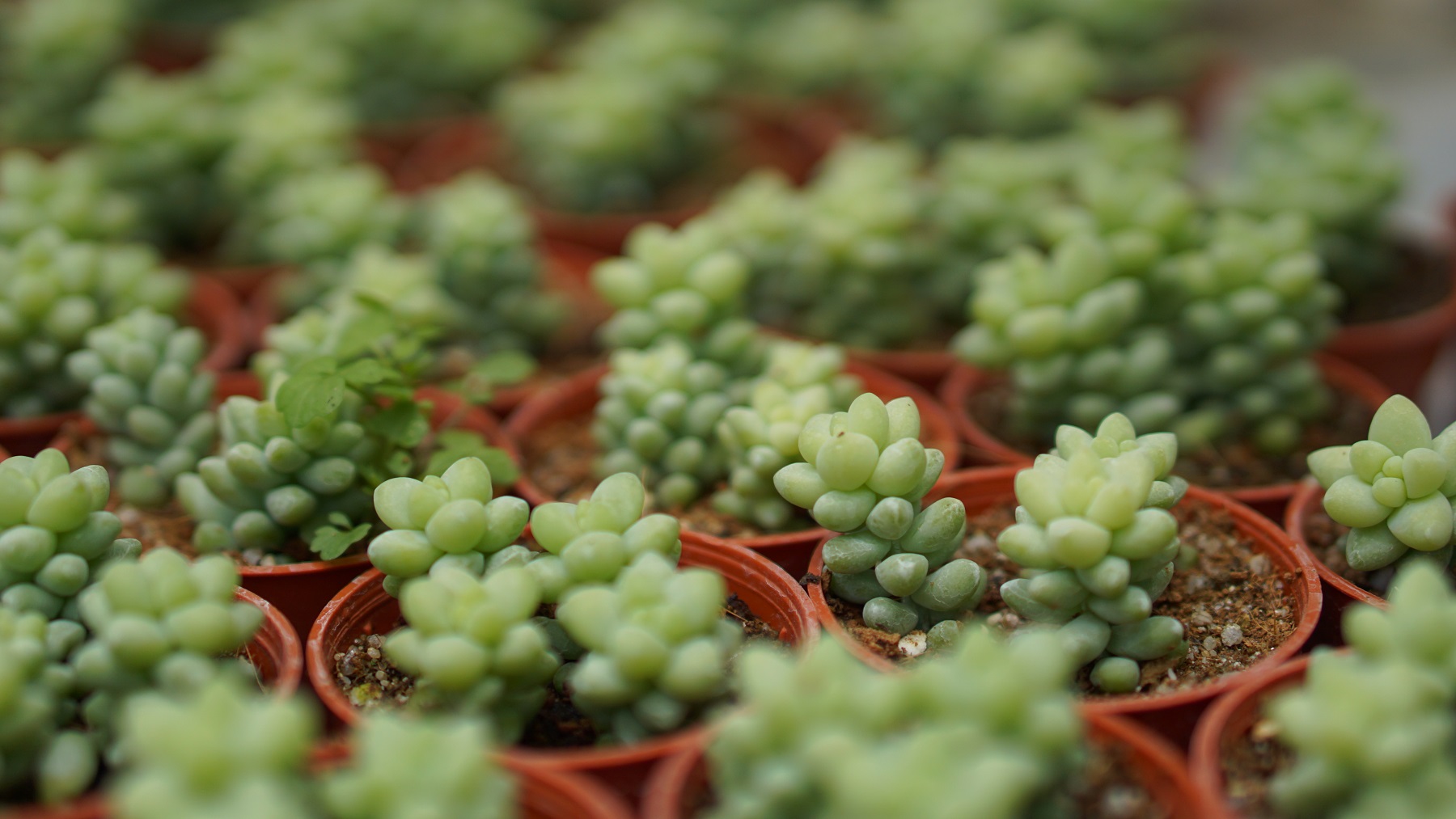 Even babies!
Lots of them too!!
---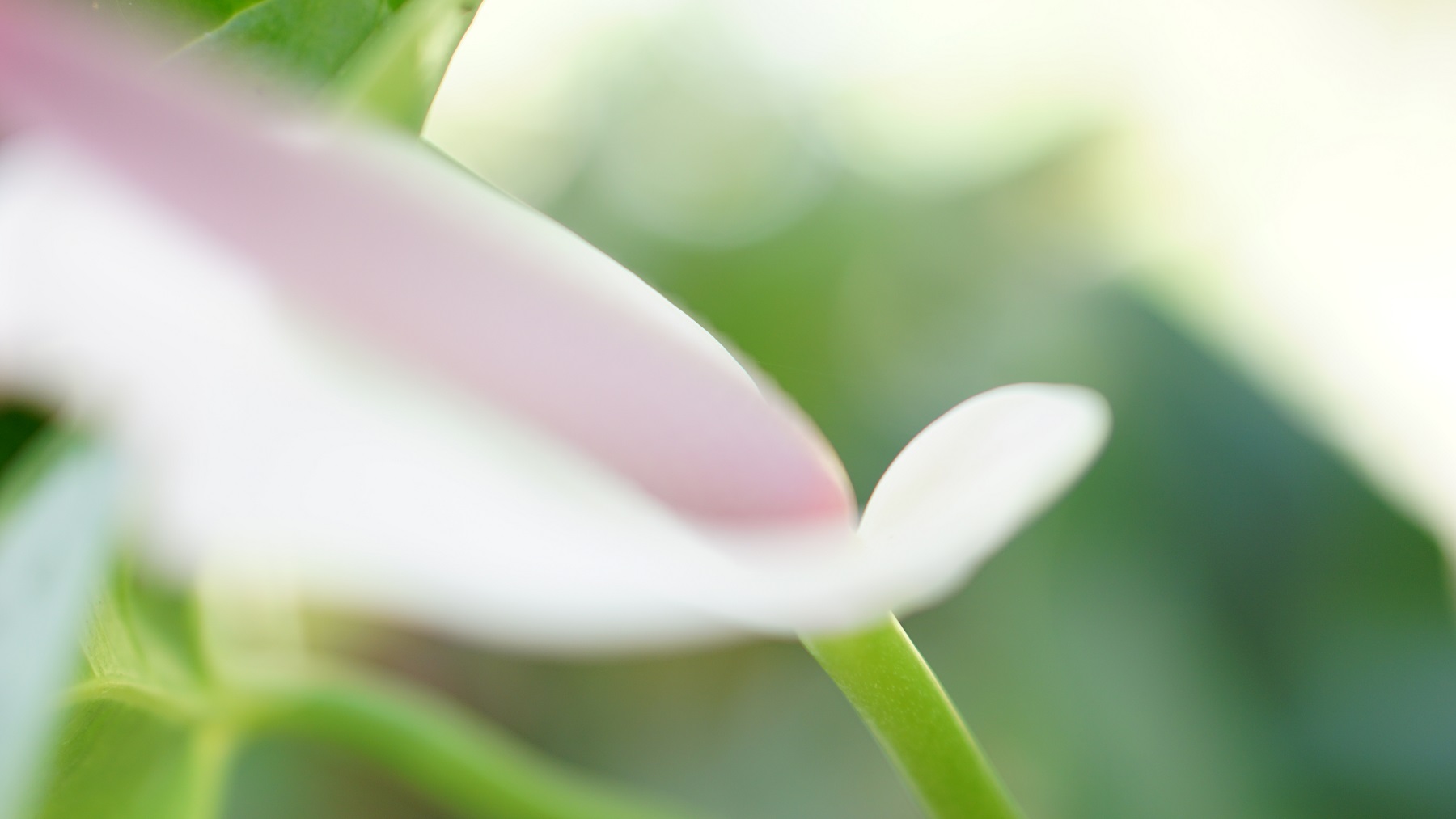 Okey.... this is where creative photography comes in...
Ahem!
You will never know if it was blowing in the wind...
or an intentional experiment.... 🙄
---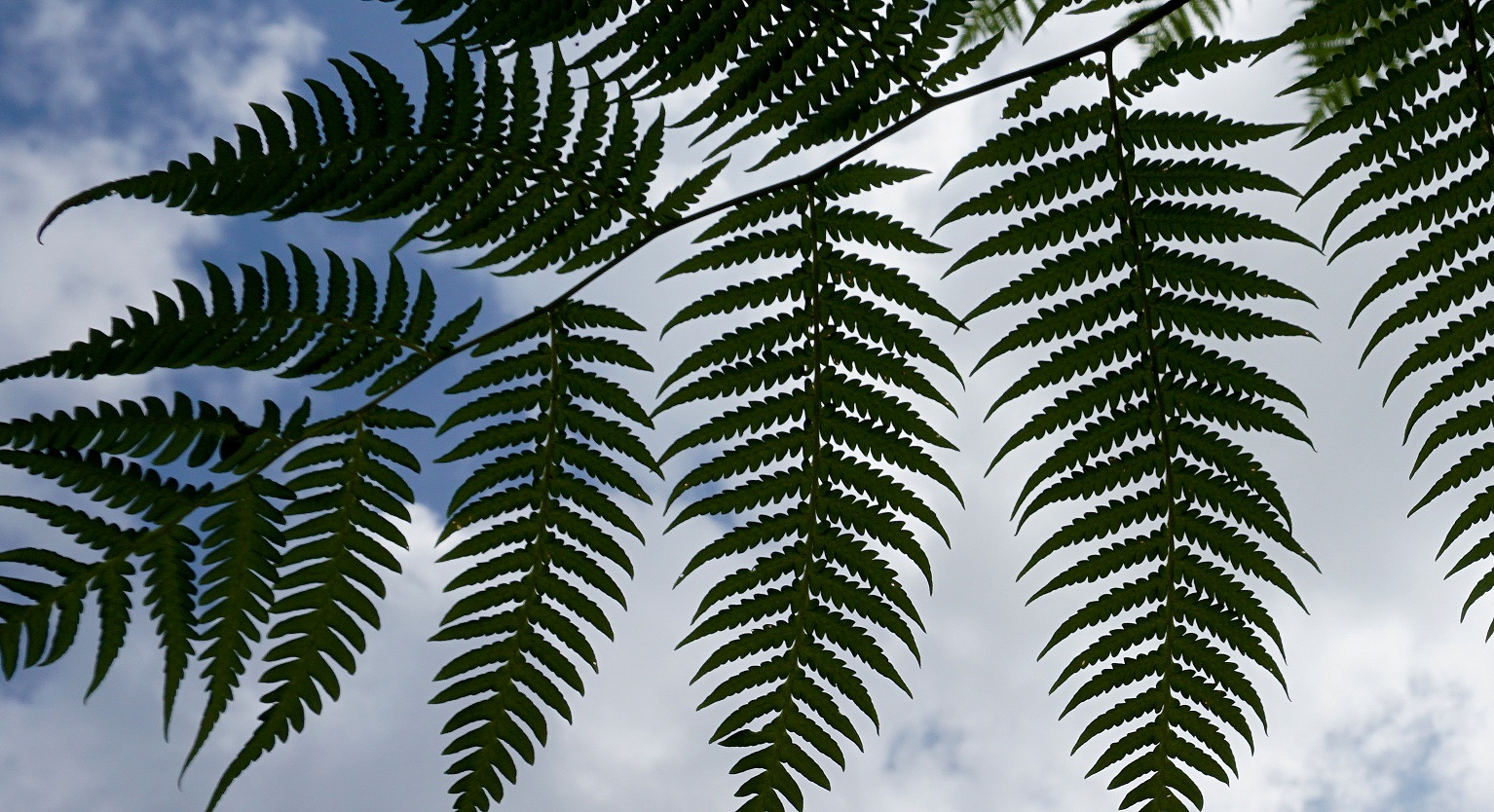 I shot some ferns...
---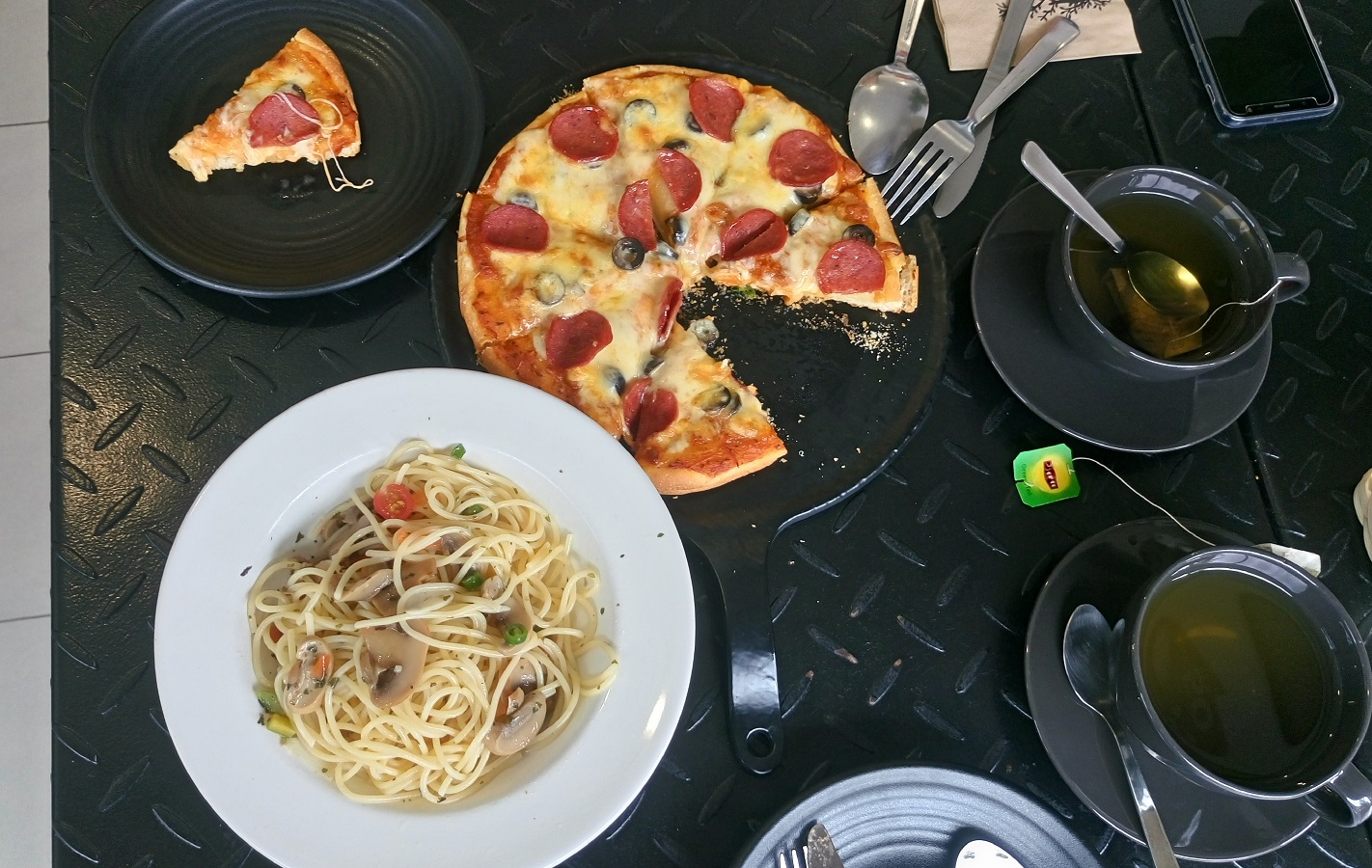 And of course, FOOODDDD!
So you have been pre-warned...
I might have tons of "experiments" to unload on you in days to come...
Or not!
We shall see....
---
Captured with SONY A5100, + Sony E 50mm f1.8 OSS lens & Xperia M5 | ©images & text my own | click image for fullscreen view
---
---