Hi everyone, how are you my friend.
I didn't know what to do yesterday, so I took an evening walk. The overcast atmosphere is very beautiful and I remember this will be some nature photos while enjoying the beauty of nature that shows this.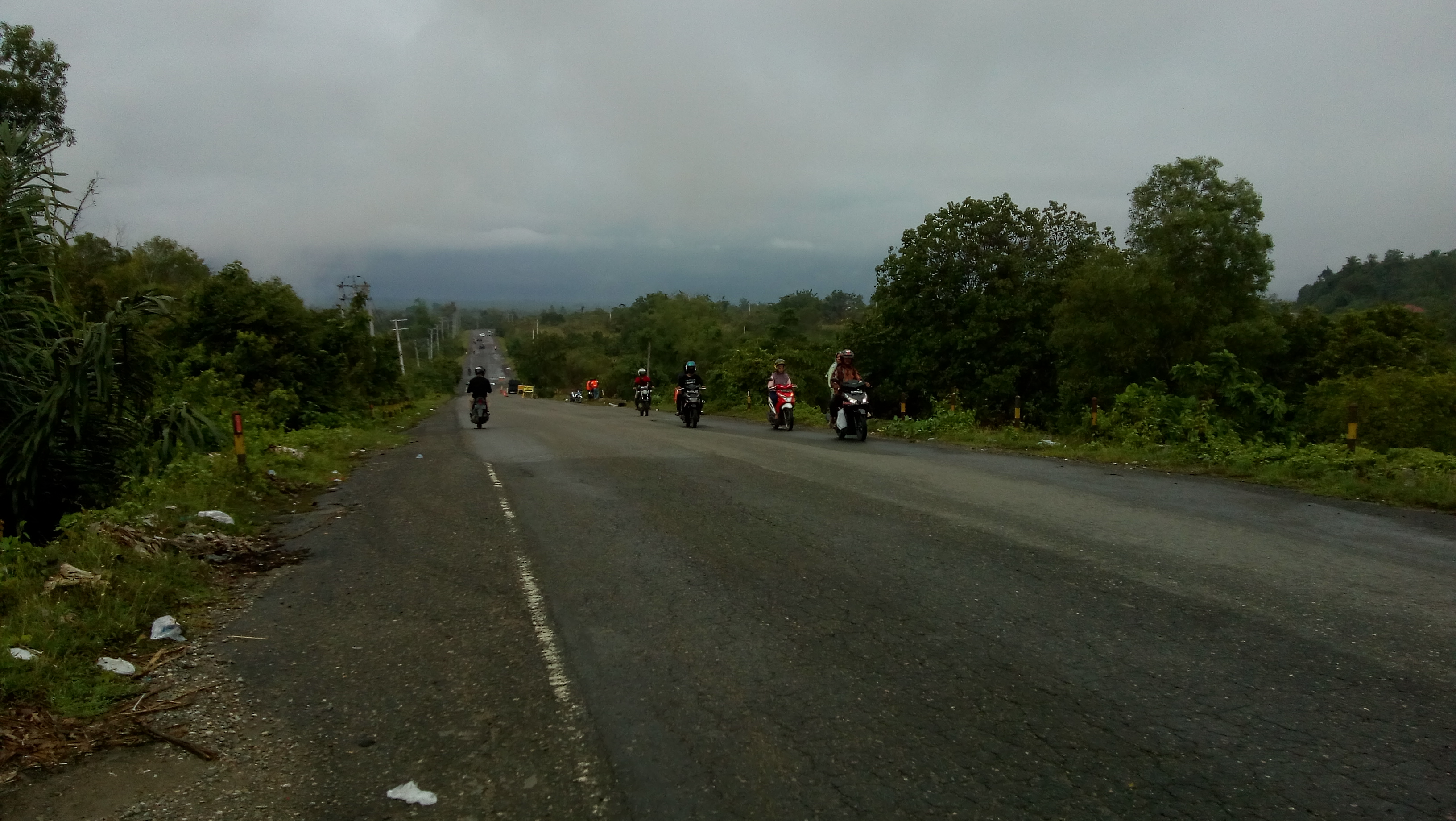 Almighty nature for all those who are fortunate to have a longer life. Some mourn because their life is too short. Who wouldn't want to live in this world happily, Such a beautiful sight.
We can't have another chance after we leave this world.
If you are happy in the moment, take it as an opportunity and always assume it won't happen all the time. Don't think about ignoring what makes you happy.
Enjoy this nature with gratitude so that Allah's blessings will increase.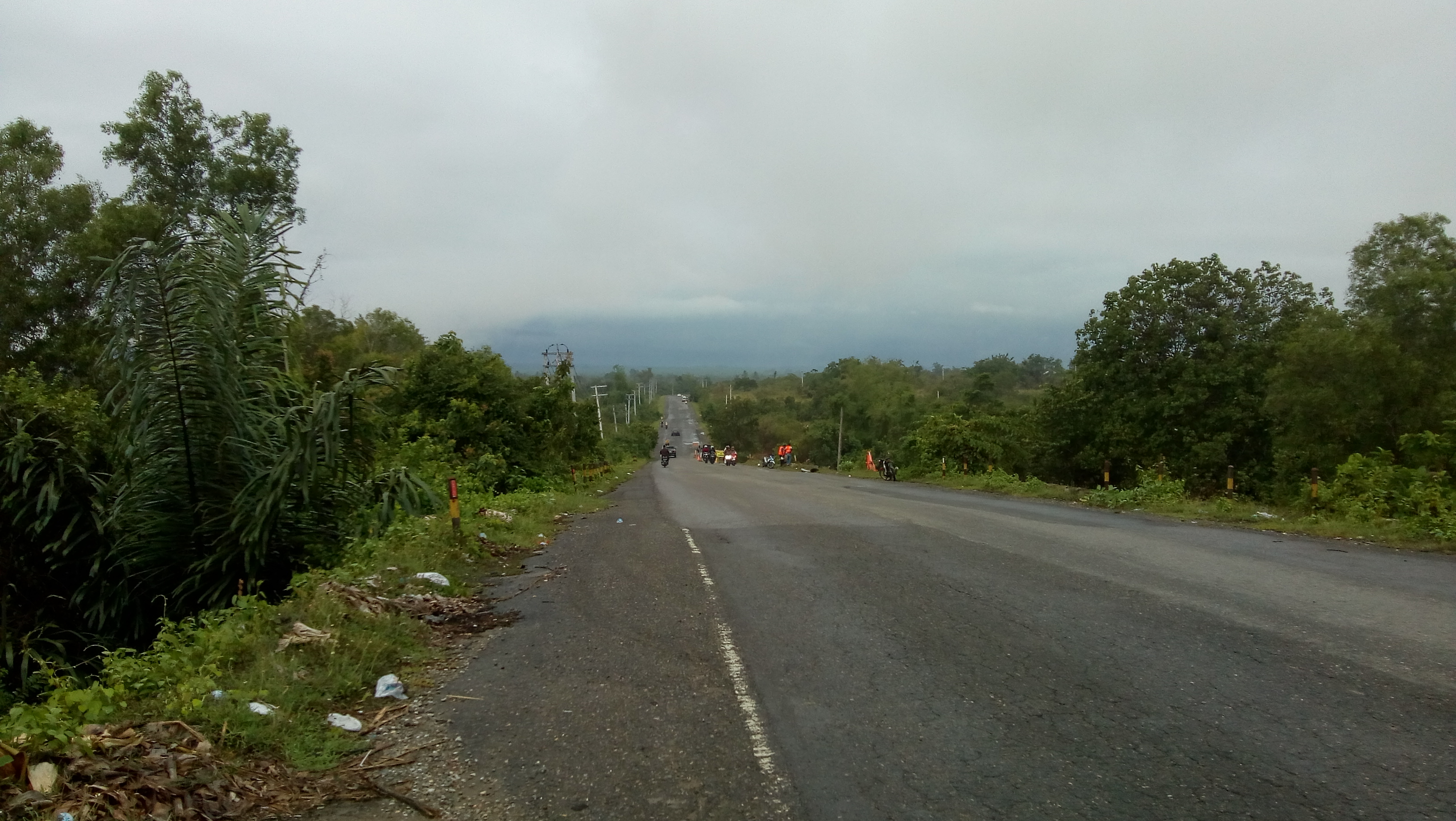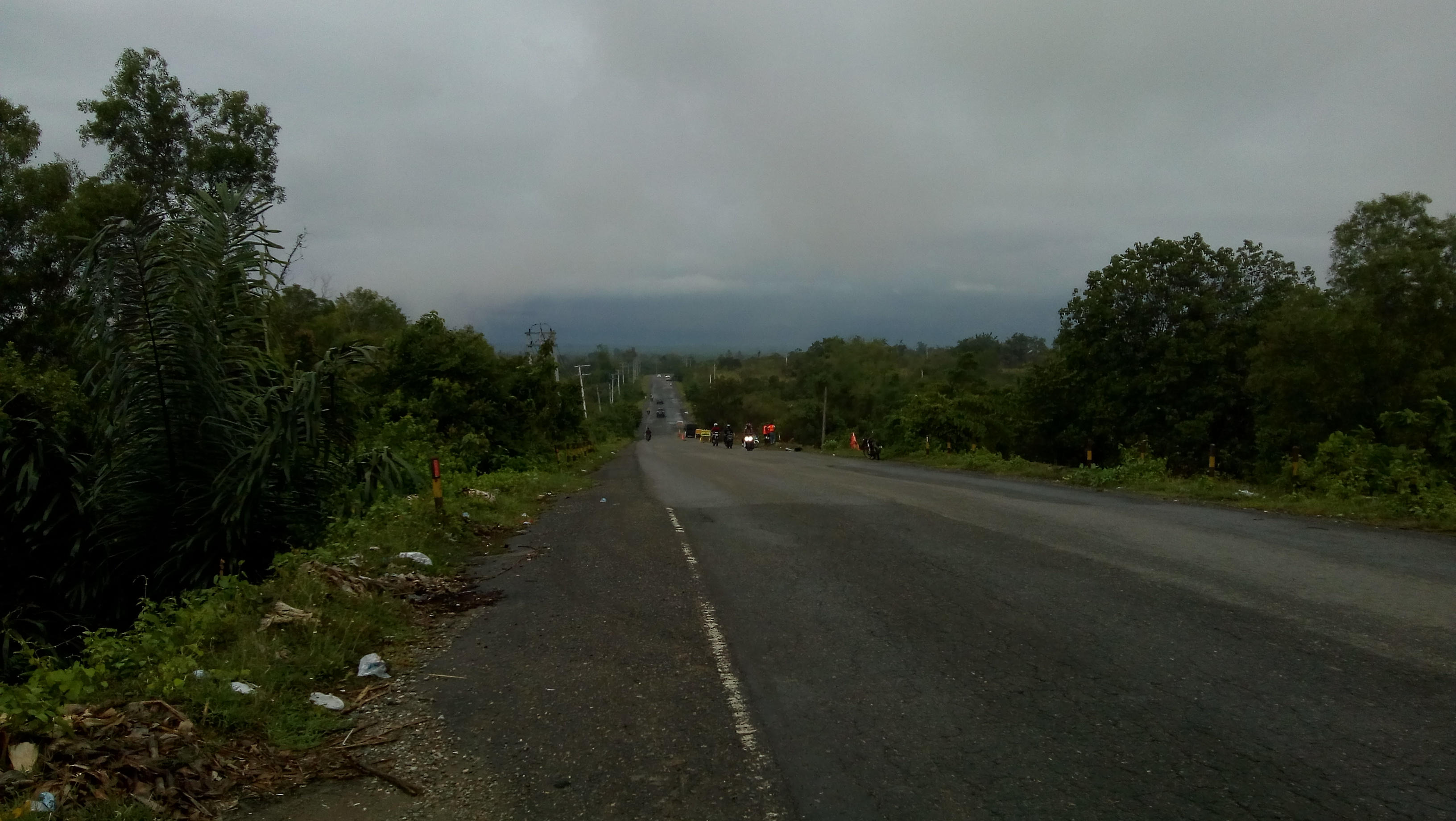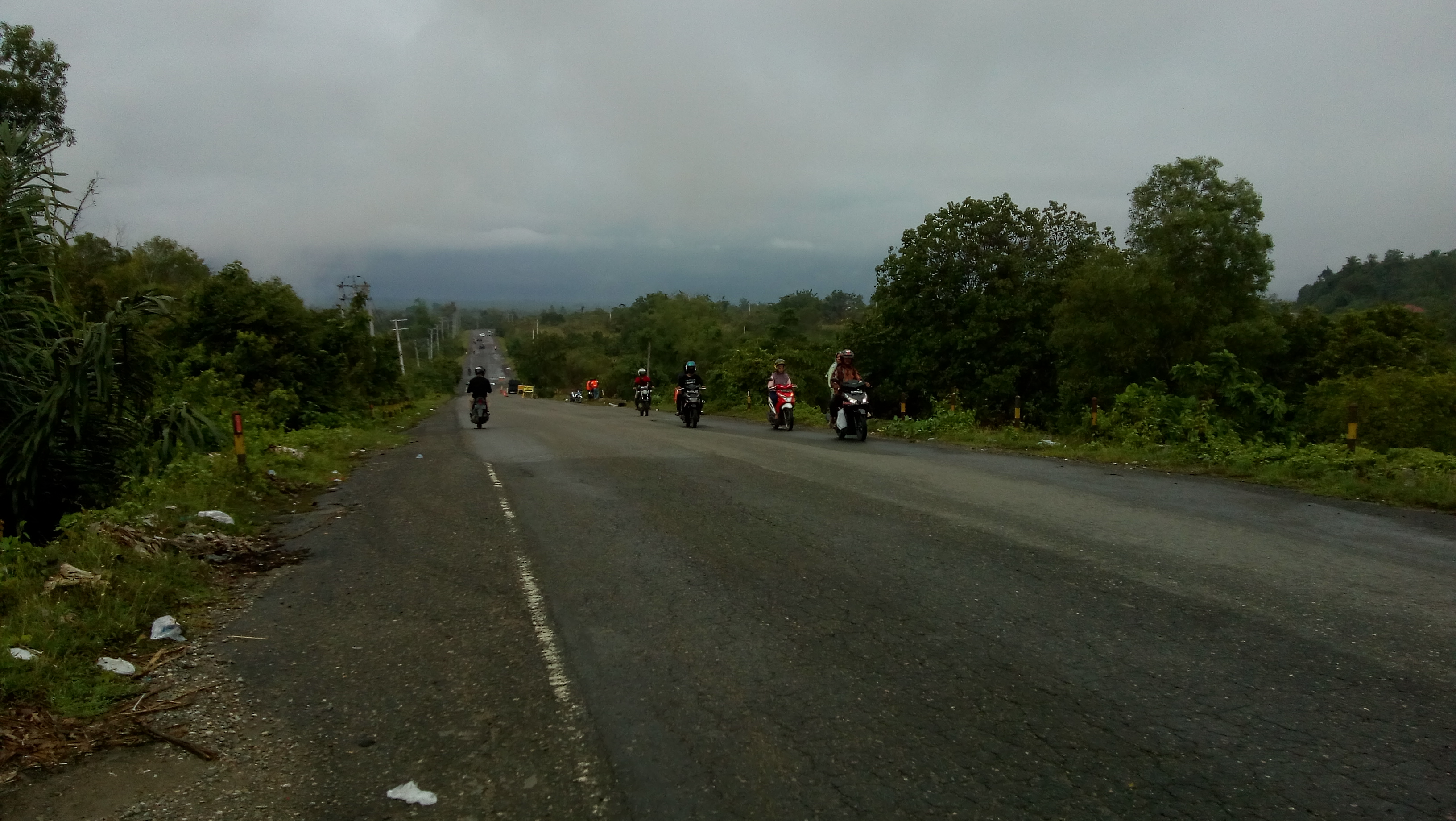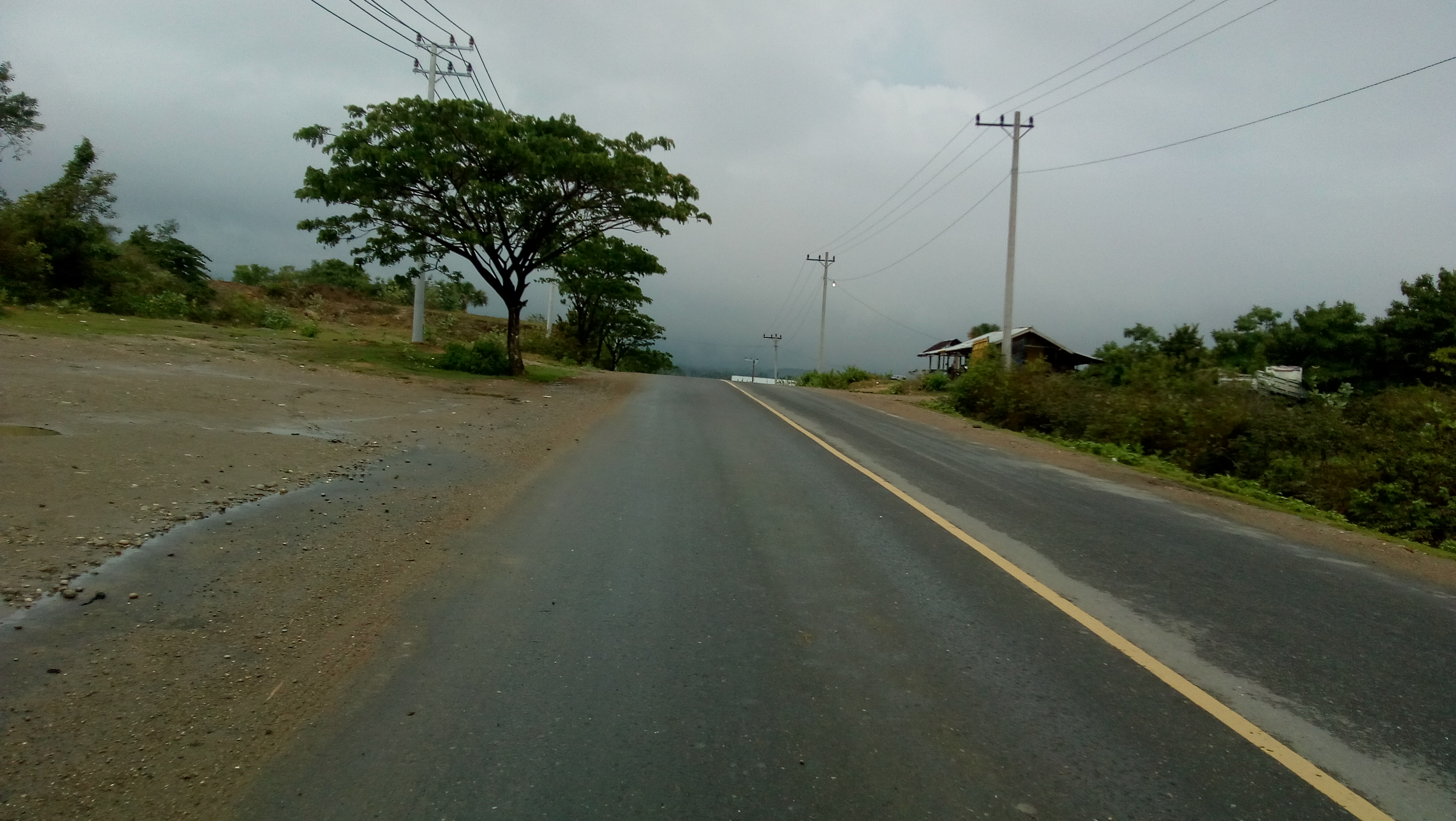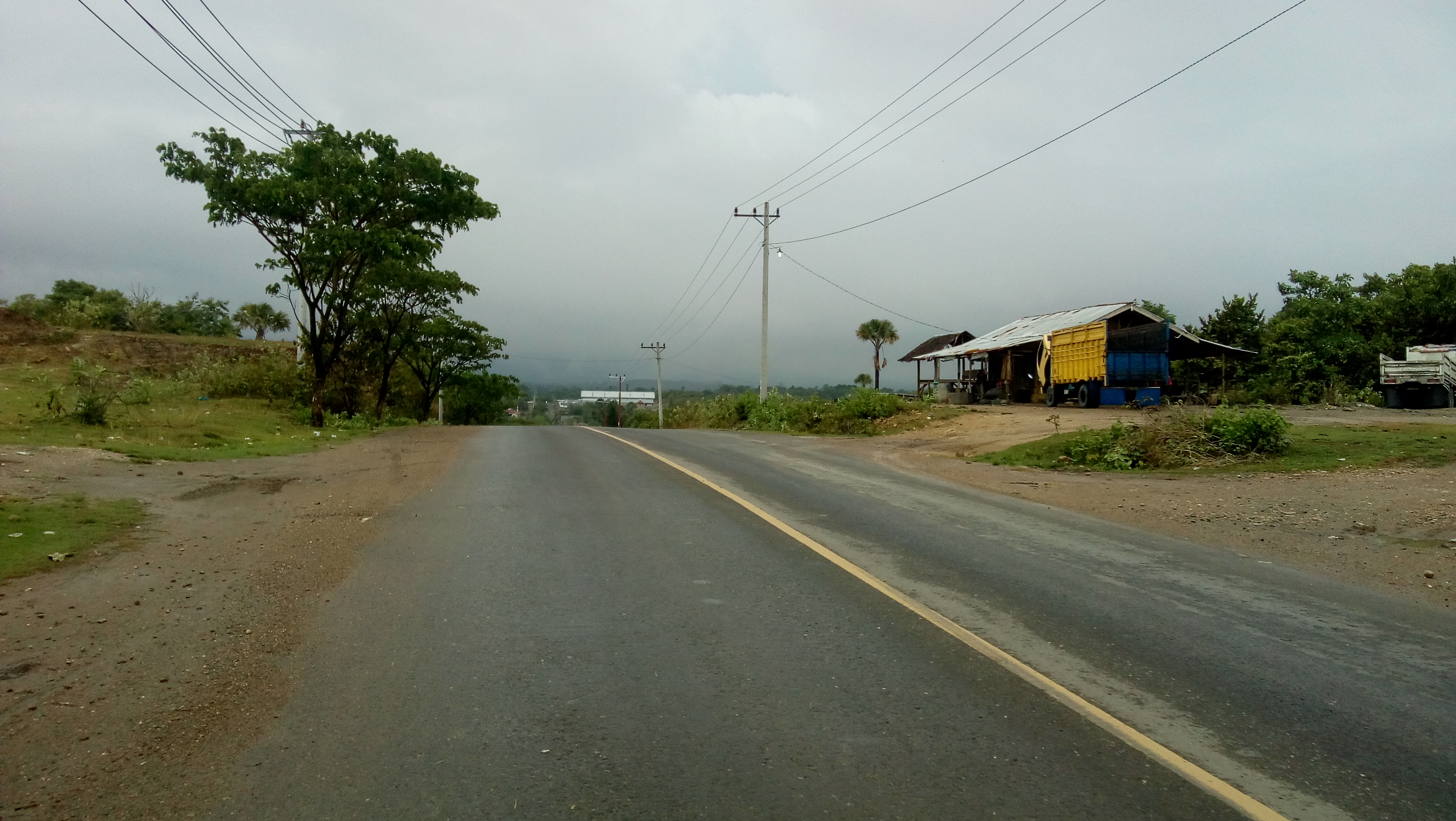 MY PHOTOS TAKEN USING THE SMARTPHONE