In order to make a great street photograph there are many things that need to come together which include
There needs to be an interesting subject or a subject doing something interesting, having an interesting pose, having an interesting relationship with the background etc. Or it can be an interesting connection between multiple subjects, a match or juxtaposition.

The light and composition need to be on point as well. Simply grabbing a photo of an extraordinary subject usually isn't enough to take the photo to the ultimate level. It ends up being a good capture and that's it. Not a work of art.
Don't get me wrong, most of my photos (but this applies to all great street photographers) don't have that oomph that makes them worthy of exhibiting, that evoke strong emotions or tell amazing story. It's not realistic to have that happen regularly - yet when you create one of those, perhaps once a month, you recognize it immediately and there's immense gratitude for being the medium and bringing it into existence. Would you like me to talk about some of my all time favorite street photographs and why I love them?
My advice to you, if you like doing street photography, is not to settle. Don't be satisfied with mediocre results and simple captures. I see too many photographers do that. Let those be the stepping stones before you get something great. A tribute band before Pink Floyd comes out. Enjoy the process but have high expectations. And don't beat yourself up if it's not going well, like I said, it's not a regular thing and it sometimes needs a divine intervention. :)
---
This challenge is designed to push me to shoot more, think more about what I'm shooting and also to start posting more regularly. It's supposed to imitate shooting a film camera, 1 roll each day and posting the results. Recently I shot a roll of Kodak film and it inspired me to bring this series back. Here are the general guidelines:
- Create up to 36 photographs each day
- Select and post at least 10 photographs
- Don't look at images on the LCD screen
Hope you are enjoying it so far!
---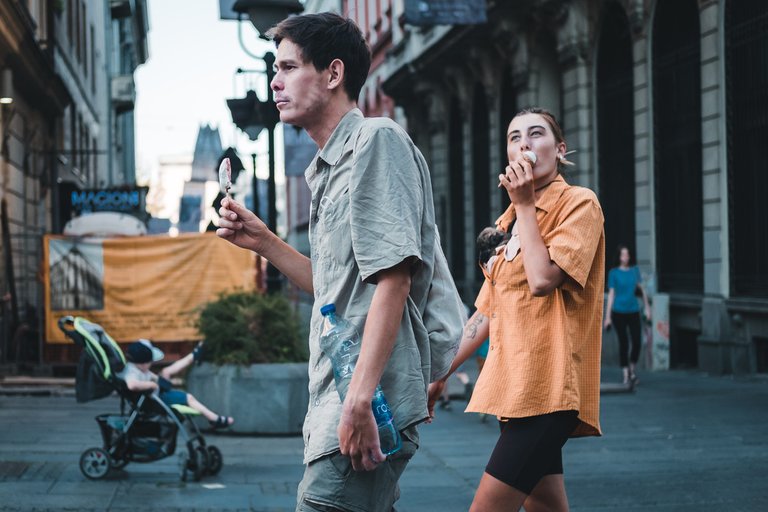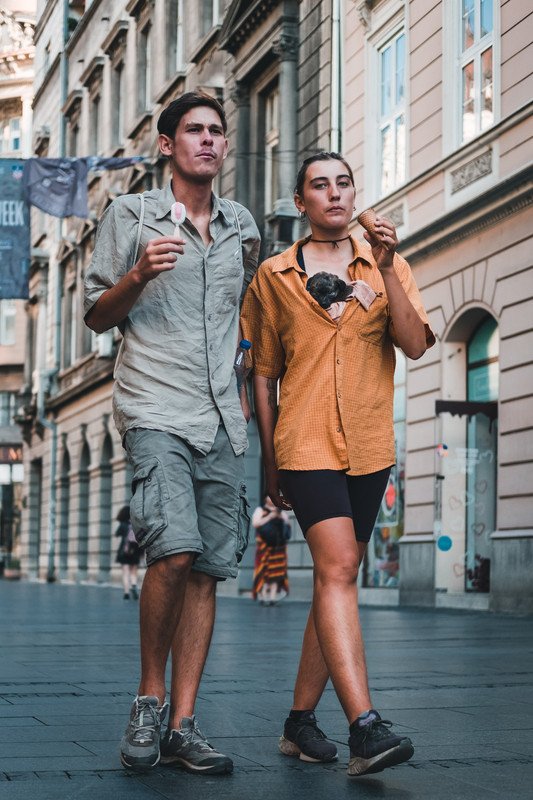 Did you notice the puppy? :)