Before you start to read this, I must warn you:
All of the stories I'm about to tell you are true.
Also very boring. No adventures or anything, just pieces of my life, which probably doesn't interest anyone, so you should just come to check the photos, which are OK.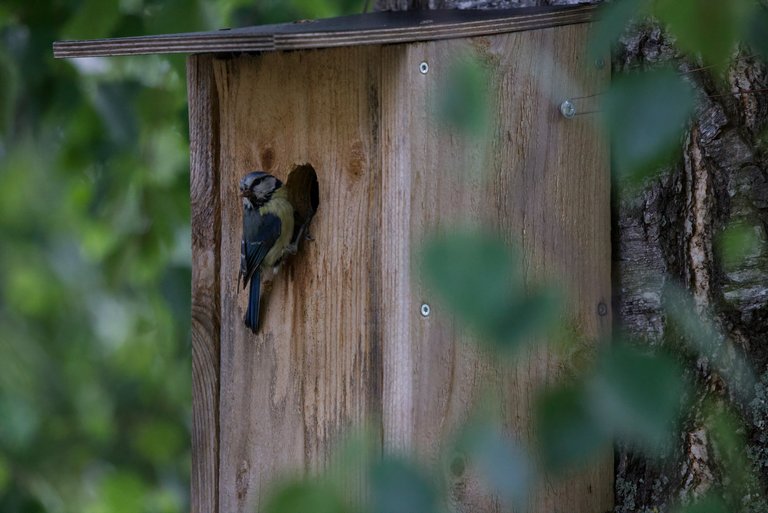 The birdhouses I've built in my yard have been quite successful for the both years now, tits have been flying around in the yard and we've had new bird families born both years already.
I realized how hard it is to get nice bird photos even if it's in my yard. The branches and leaves are in the way, but if I'll get closer and try to peek under the branches, I'm too close and the bird escapes.
The wind is blowing and moving everything, so one perfect opportunity for a photo can pass only becasue a gust of wind.
But new birds will come. If not this year, then hopefully the next.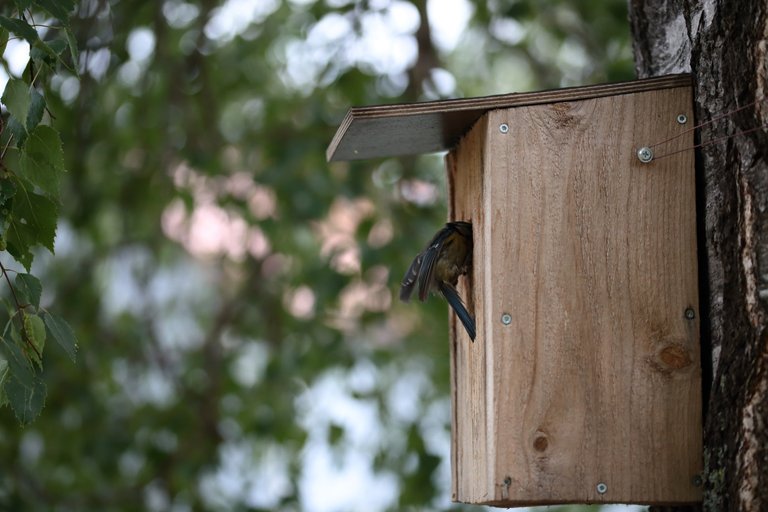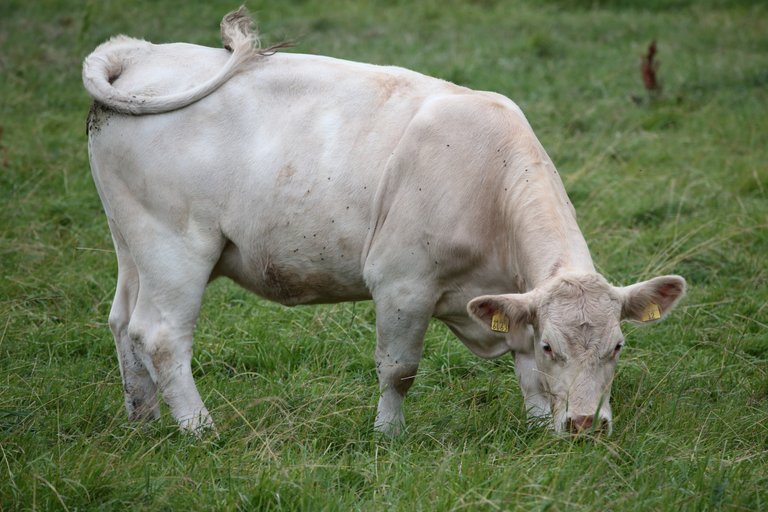 We occasionally have some cows close to our office and I had decided I want to take some photos of pure white cow beauties, so after getting home, I rode my bike to see the cows and take photos of them. I had hoped the cows would come and greet me, but it turned out that instead of that they feared me. As I got any closer, they always withdrew further away.
Lucky for me the tele lens was good enough to get "close" without scaring them further, and unlike birds, cows aren't small and fast moving.
Or at least I haven't seen a cow as fast.
BUT
When I was riding back home, I saw there were sheep pretty close too. So instead of getting home in time for dinner, I stopped to take some photos of sheep.
They didn't fear me at all! The sheep just completely ignored me, focusing on constant eating and smelling bad. What a life to live.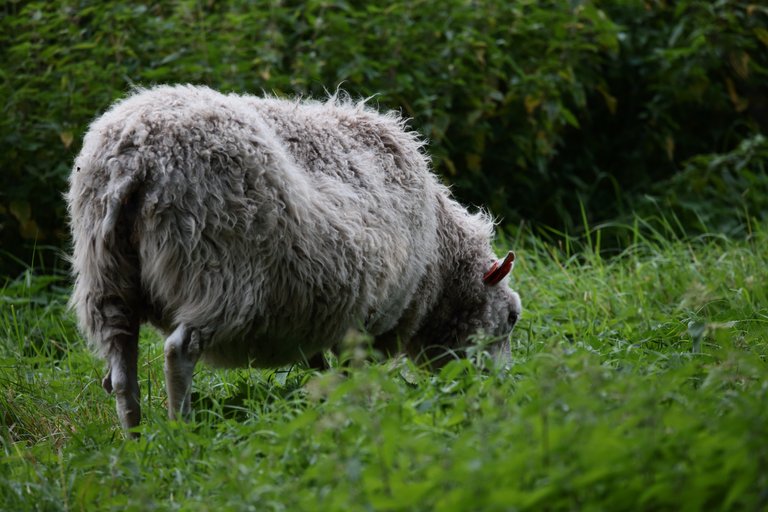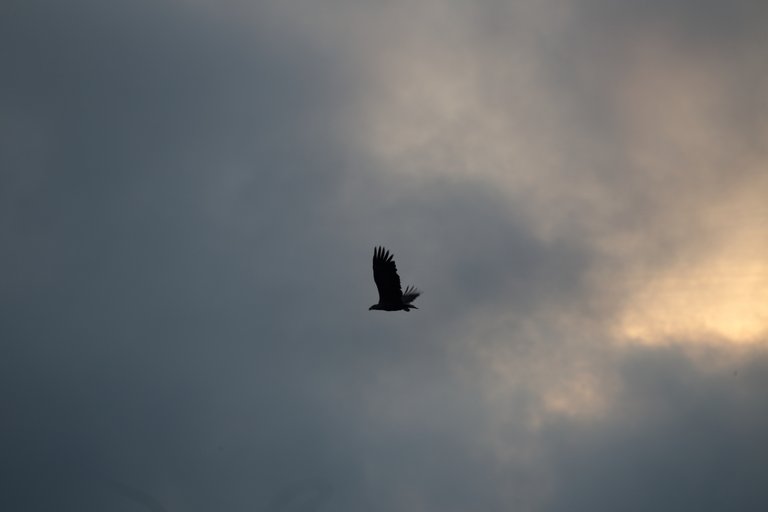 I've never seen a white-tailed eagle even though some say they're common in the area where we have the summer cabin. 2020, I saw one for the first time. Ultimately I saw 5 different white-tailed eagles during 2020, so it was kind of a good year regarding bird spotting.
White-tailed eagle is the largest bird in Finland.
This was the first time I saw the white-tailed eagle and the best shots I got. It had surprised me but luckily I had the camera close to me - it was flying around and surprisingly close. I couldn't see what it was looking for, but as the evening was already getting darker, I had to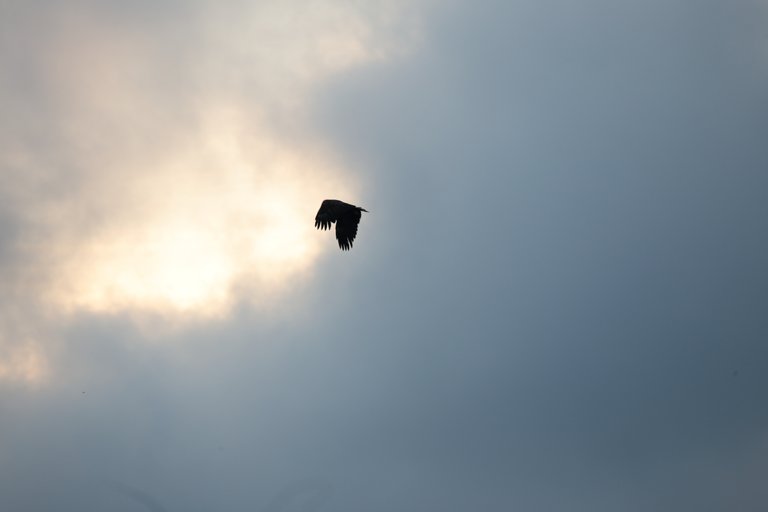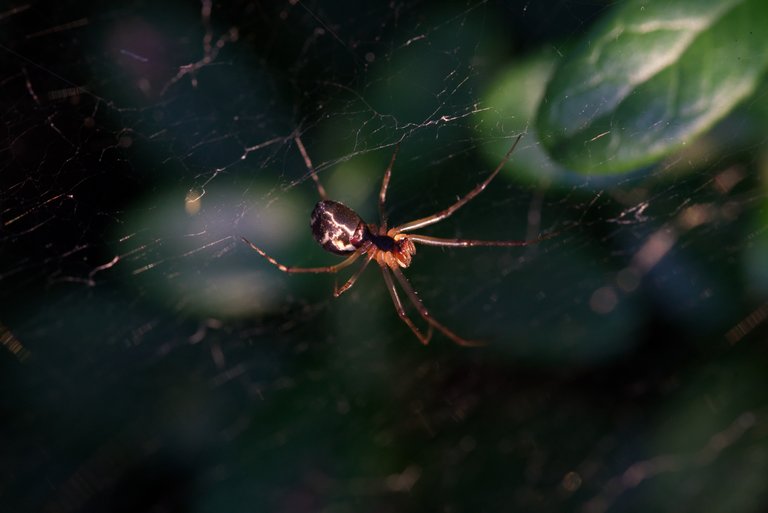 It was already autumn, the days were getting shorter and sun was going lower and lower every evening. I realized how many spiders there are in the small forest around our summer cabin. They are usually perfectly hidden, but as the sun is shining low enough, all the spiders suddenly appear.
The tiny spiders and their tiny webs.
They look bigger in the photos. If they'd be as large as they seem, I would have happily left them alone.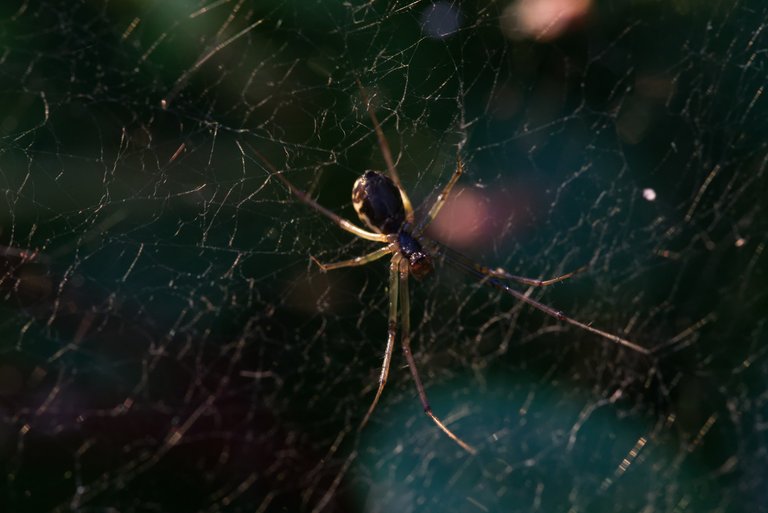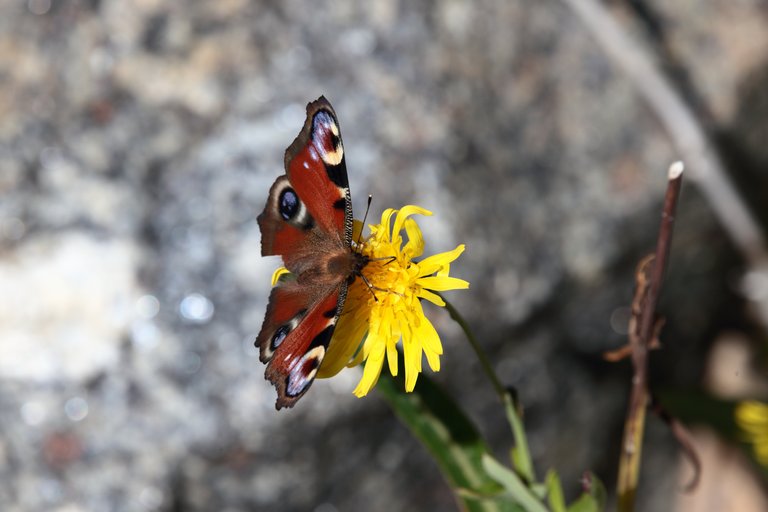 I've seen too few butterflies during the last few years. Every butterfly is a miracle.
Sadly, I don't have much to say about the butterfly. It did make my day, but I also realized how rarely I see any butterflies at all.
It's terrifying.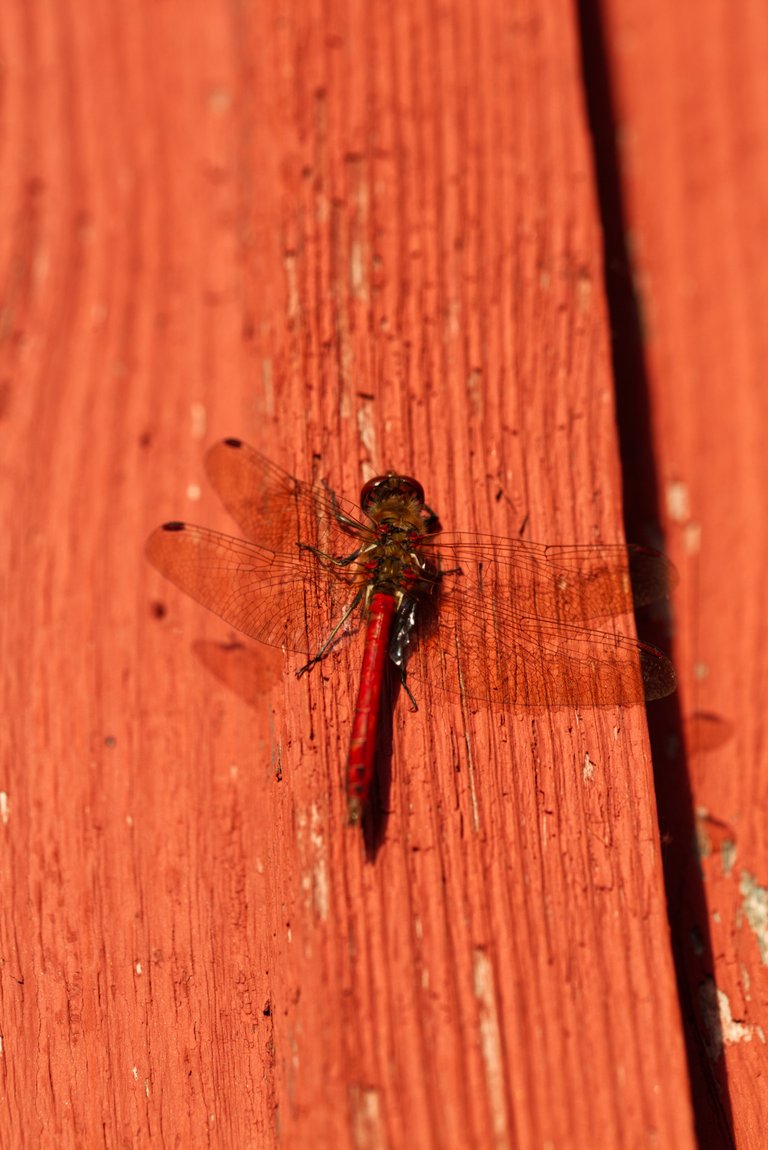 The dragonfly could almost perfectly hide on the old wall.
A bit too strong color of red on the old, faded paint. It could probably hide it's thin wings too, but luckily I found it.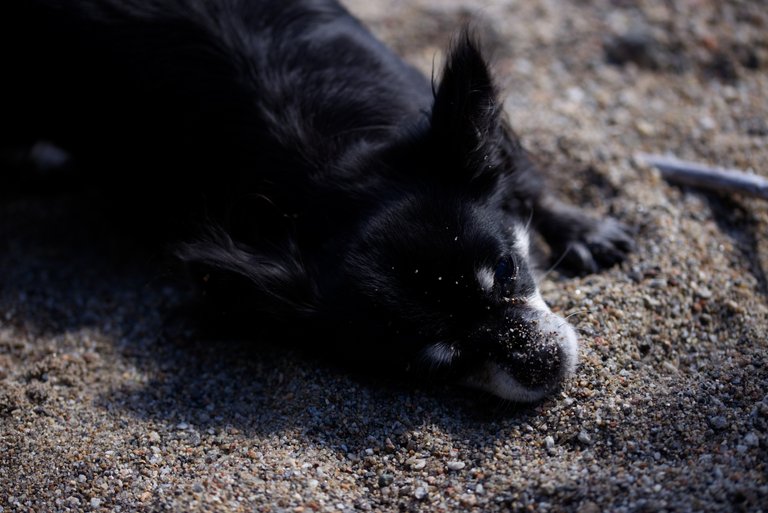 The Finnish beaches aren't filled with fine, beautiful sand. It's usually coarse and rough, not something you'd hope to find on a beautiful beach. Kids and dogs don't mind, as they love beaches.
The old devil has hated me for over ten years now. As long as I can remember.
Last year, I finally switched from insulin pens to insulin pump. I could stop using one insulin and suddenly the devil dog stopped hating me. Only because I smell different. The insulin smells through my skin and probably she has hated the smell.
Now she no longer bites me, only growls.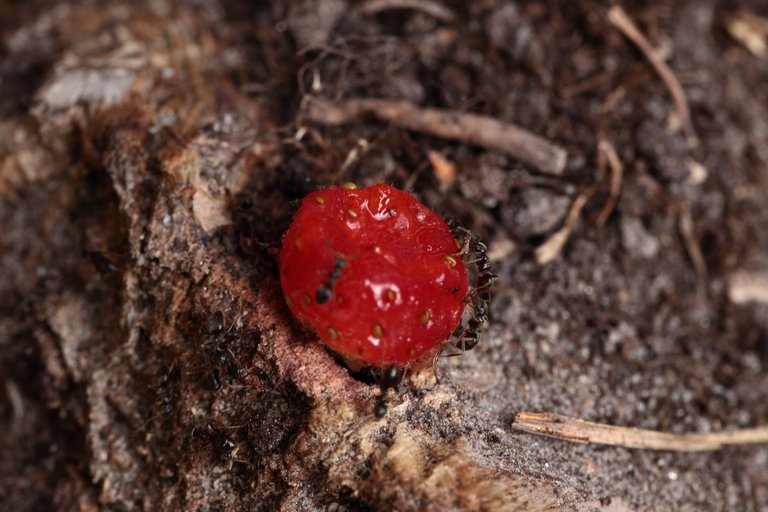 One ruined strawbarry given to the ants.
We have some strawberries growing in the garden at our summer cabin. We don't go there every week, so sometimes some strawberries are partially eaten by mice while we're gone. Probably surprises some, but we don't eat the partially eaten strawberries.
The children came up with the idea.
"Let's give it to the ants"
"Let's see what they'll do"
This was one of the best things they came up with. All the children sat quietly for an hour.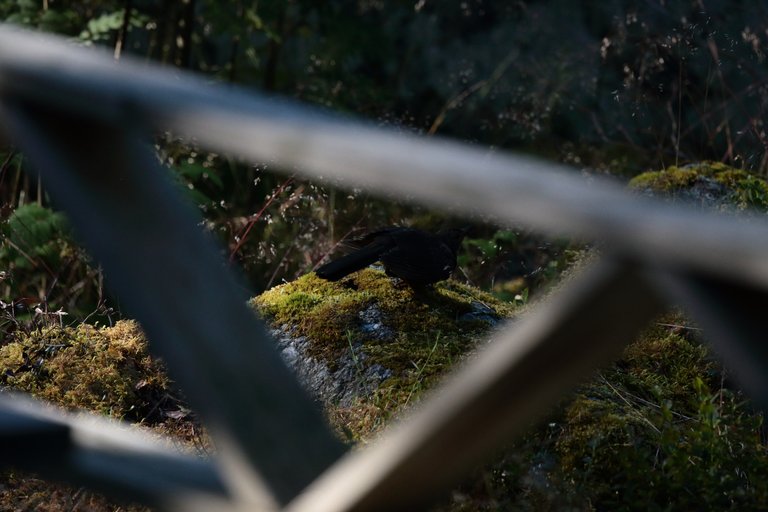 Birds.
It's always birds.
The raven was rustling, looking for something. I was lucky enough to have my camera with me, as I noticed him and quickly took a photo. The raven was just about to jump and fly away, so this was the only photo I got.
Not sure why, but I really like this photo. The raven is like a piece of art, framed by the fence and stopped before he's going to jump and fly off.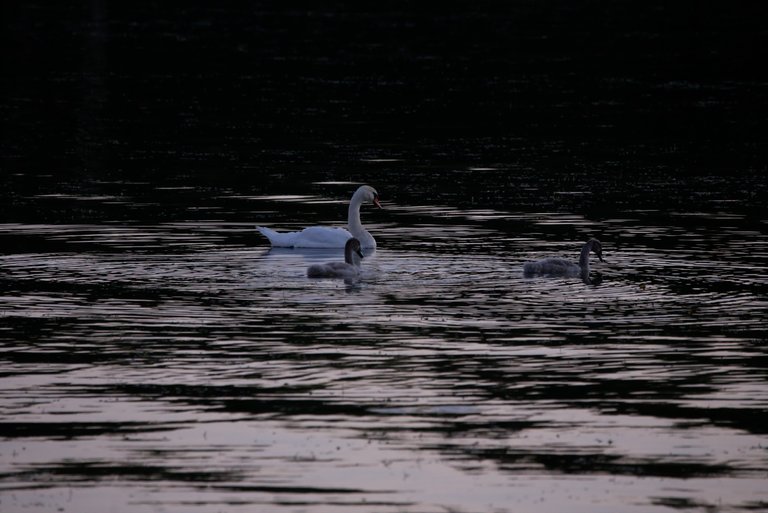 More birds.
I don't even like swans, but they're large and easily photographed.
My friend had her birthday party and we were celebrating. She lives abroad and was visiting Finland for her birthday. I wish she would still be here.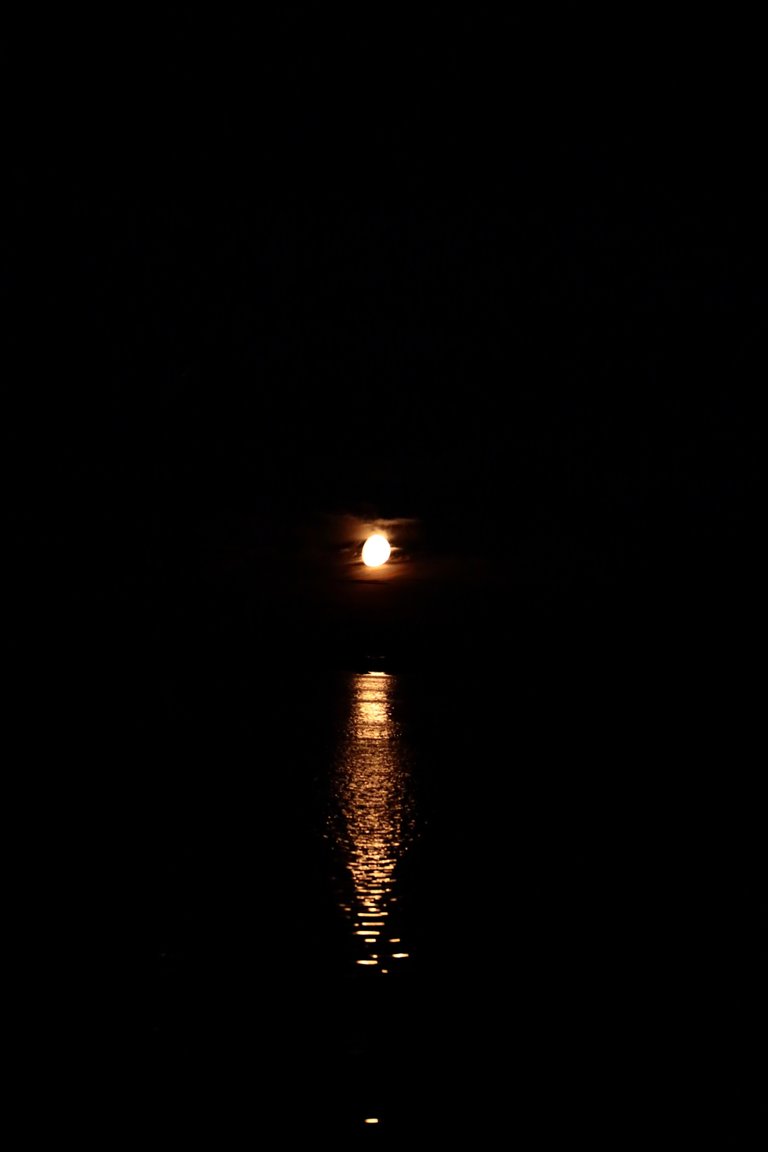 No stories about the moon.
2020 was a nice year. I was happy.
Thanks for reading.