~ Photography Lovers Community Curation ~

Hello Photography Lovers! Welcome to another curation report featuring the community HotShots!
Please take some time to review the entire post and go check out the rest of the images of features you like, since we only share one featured image of many, from your amazing posts! Plus, you never know when your time to get featured may come and we are sure you would enjoy the same level of community support!
So, make sure to support your fellow photographers because without you all, this community would not be possible.
Now, after our curators have diligently sifted through the community's posts, we have our curation selections to share with you all. Keep up the great work for your chance to be in the next round of curation!

Today's HotShots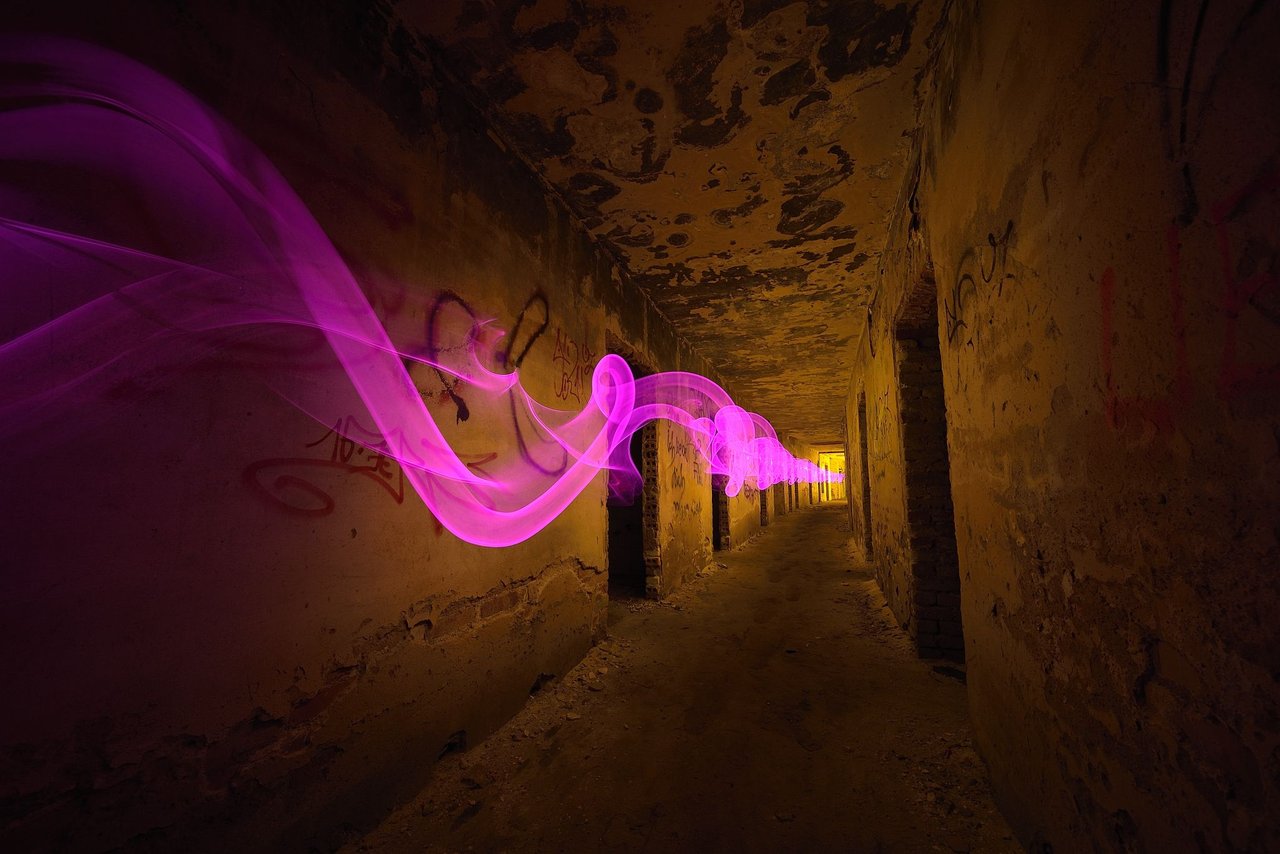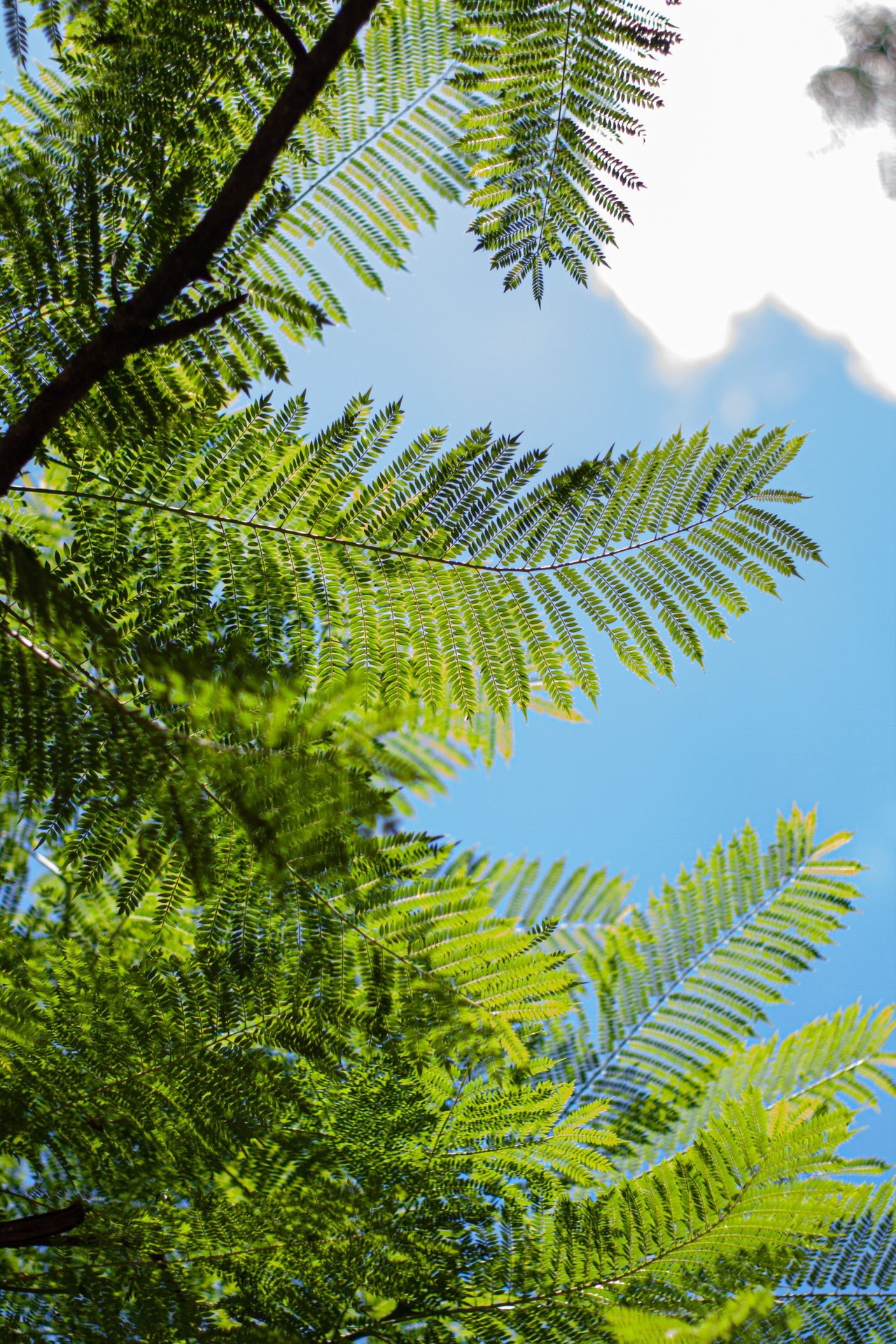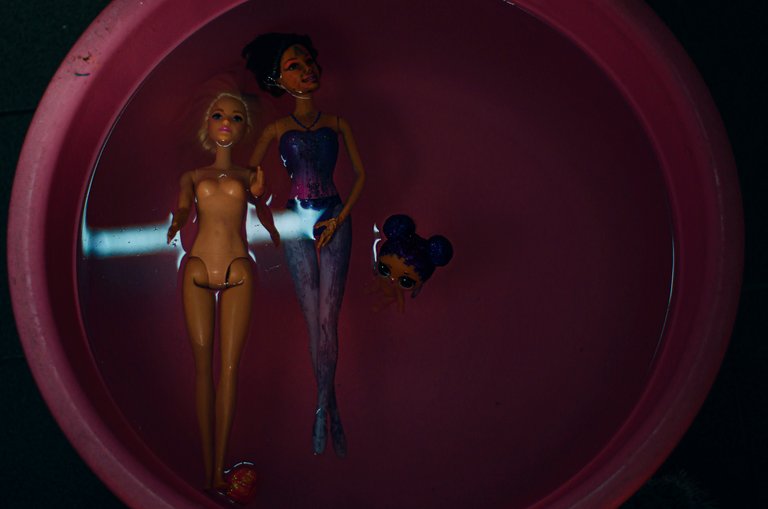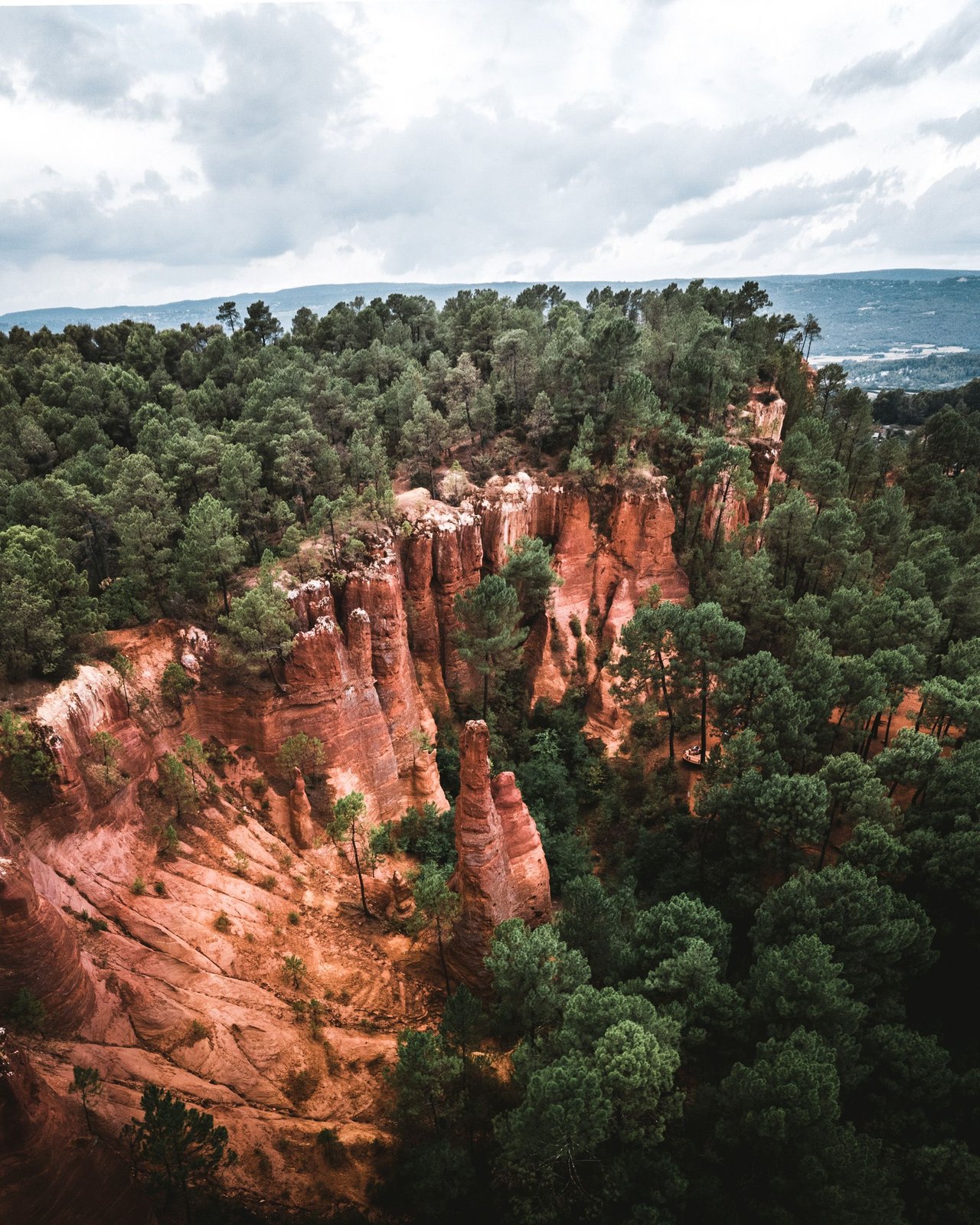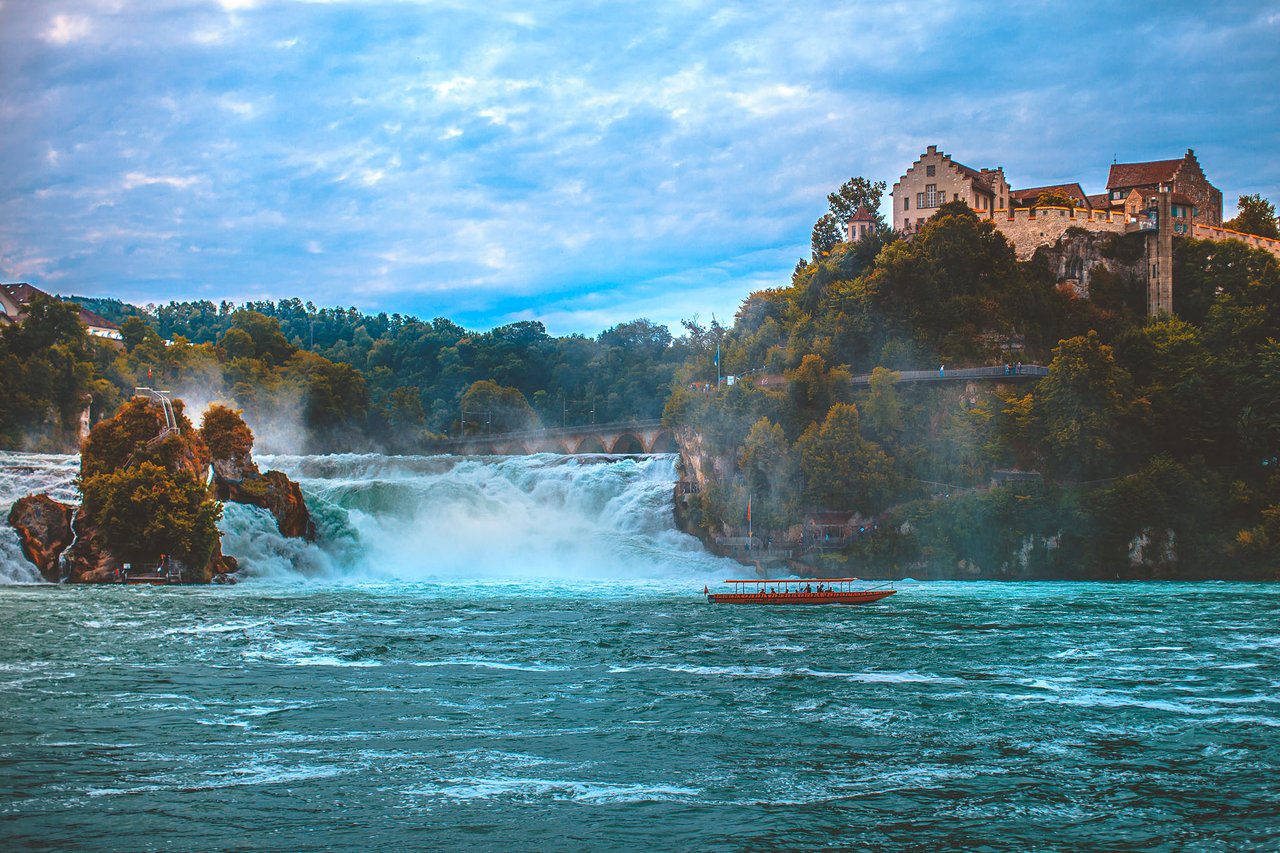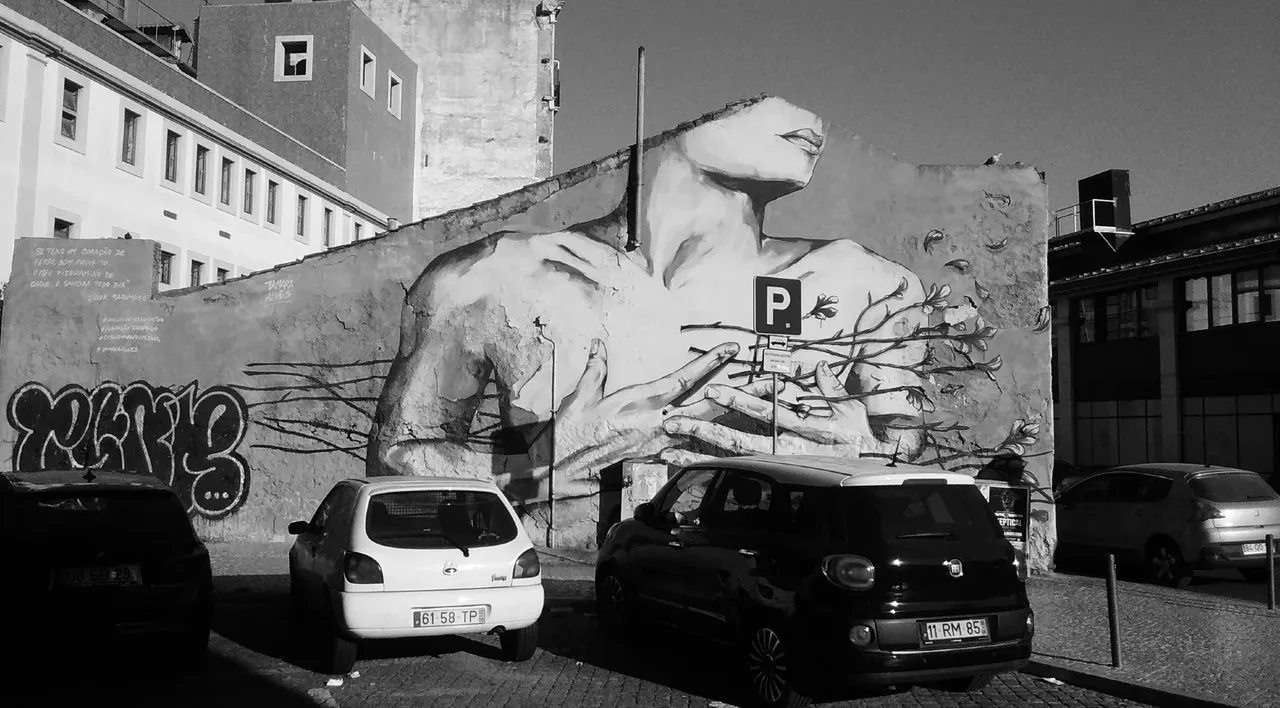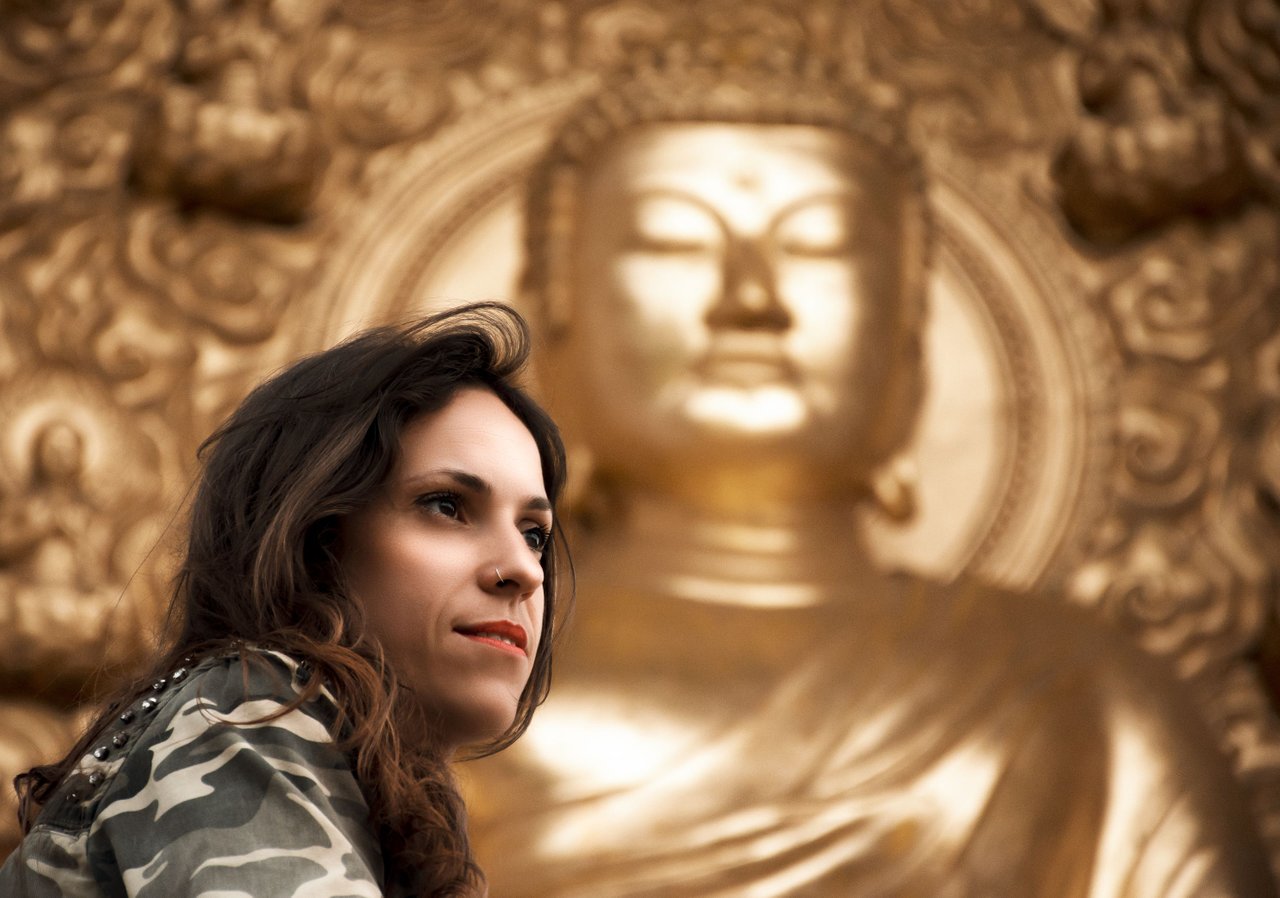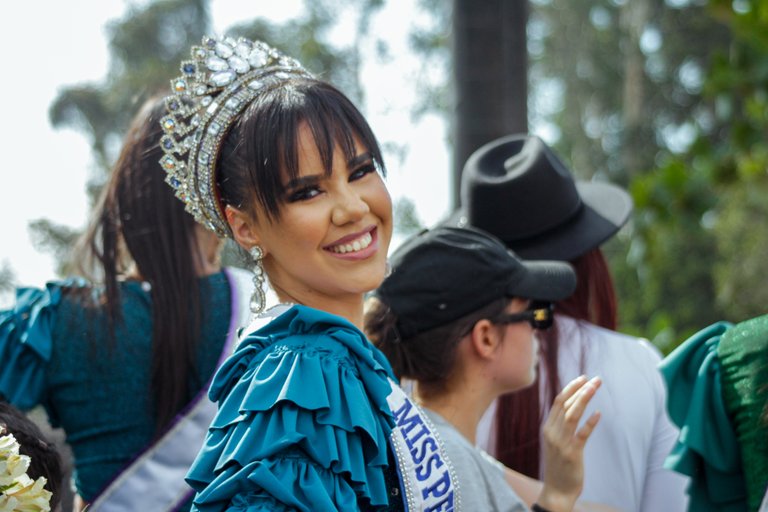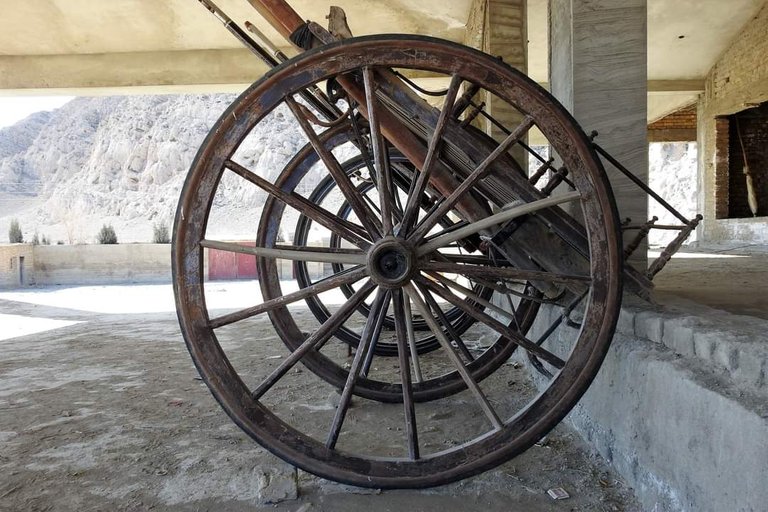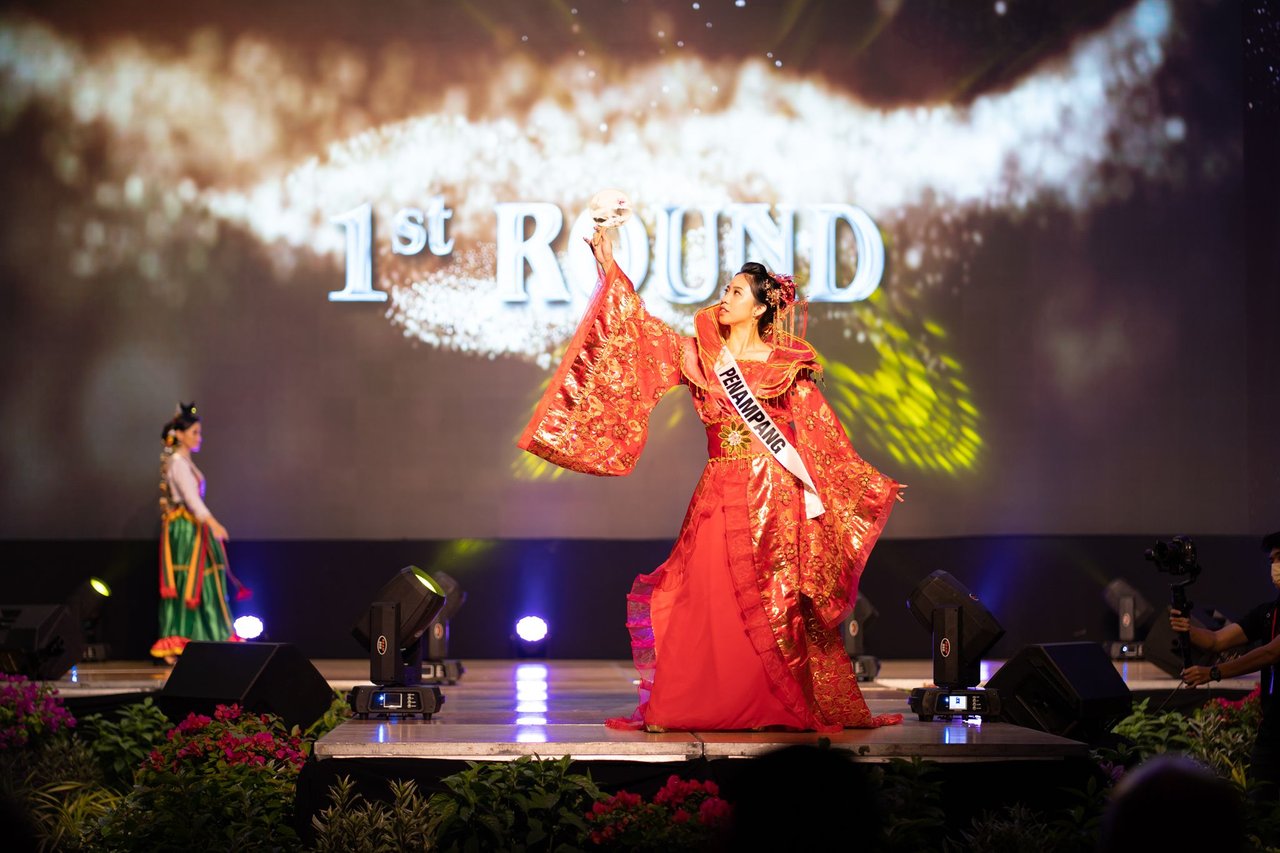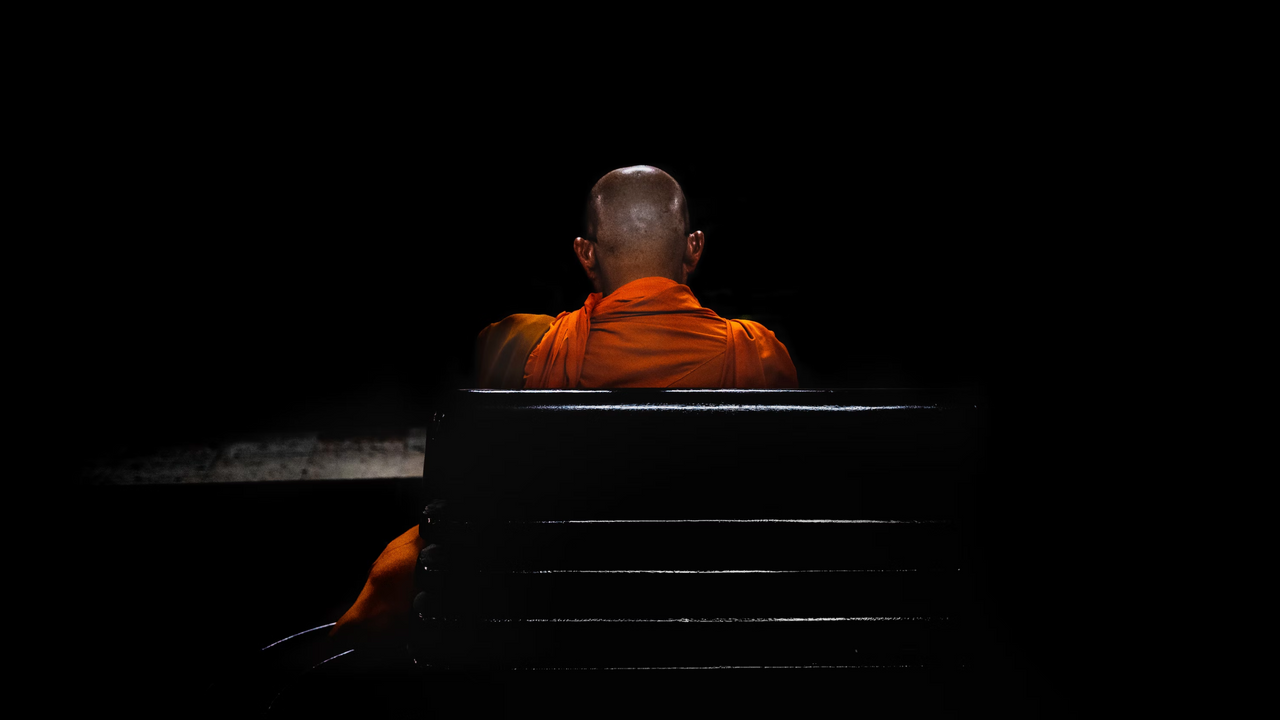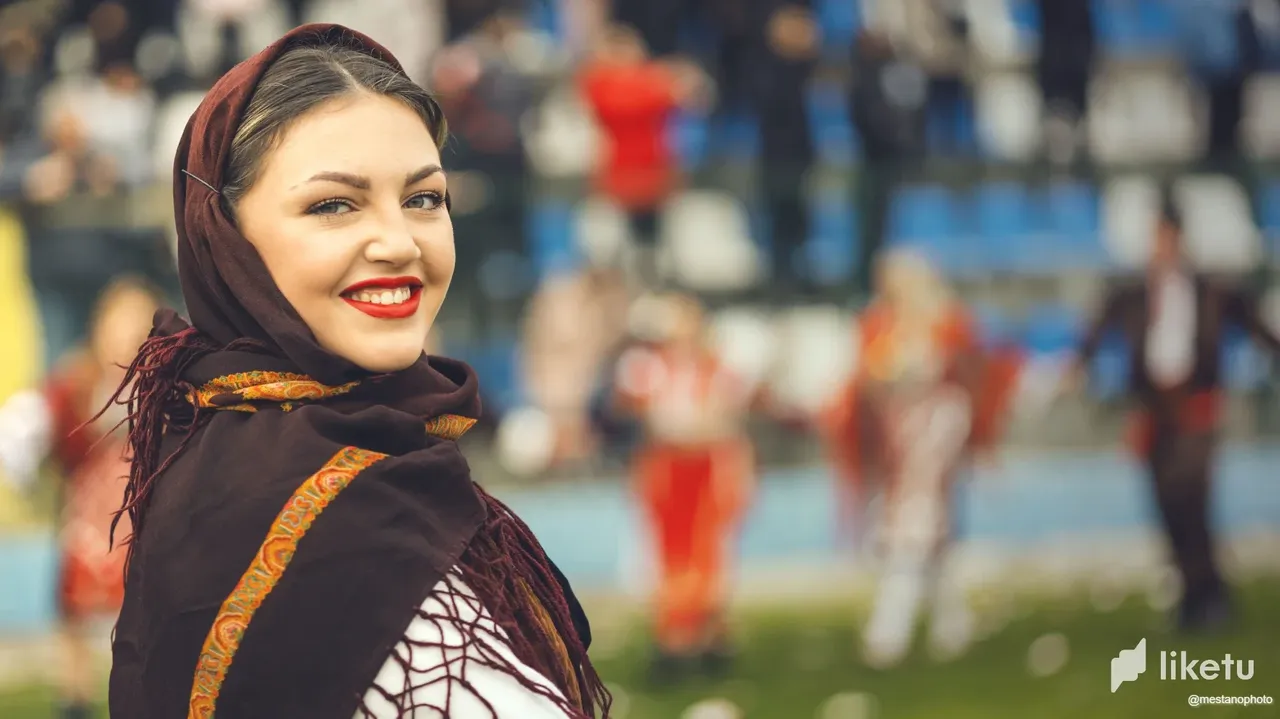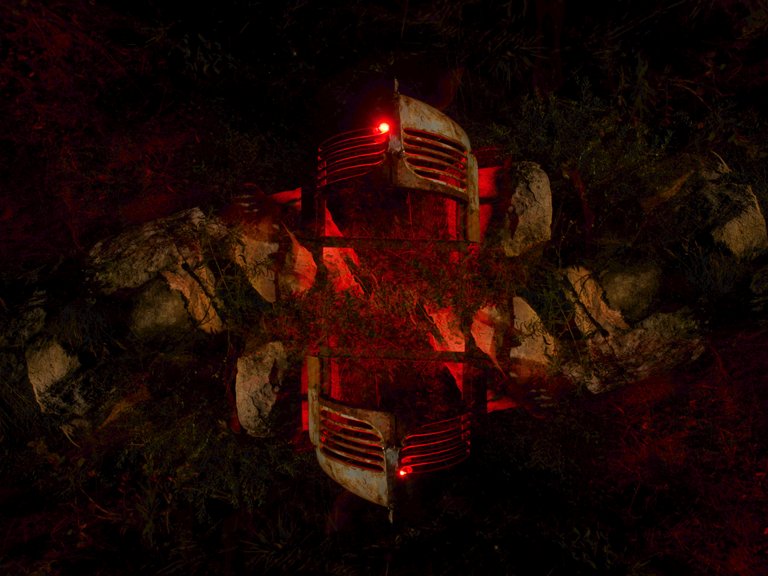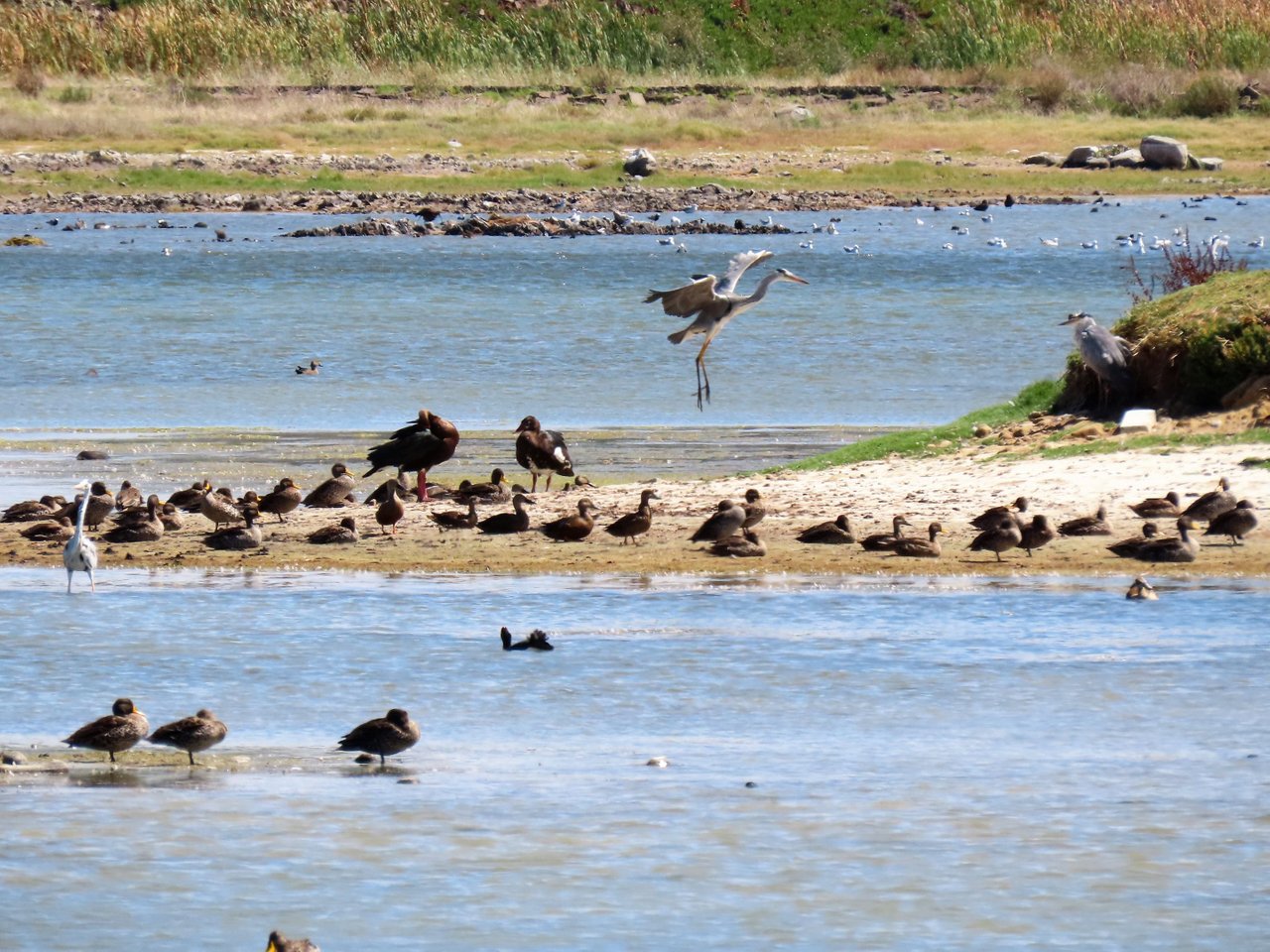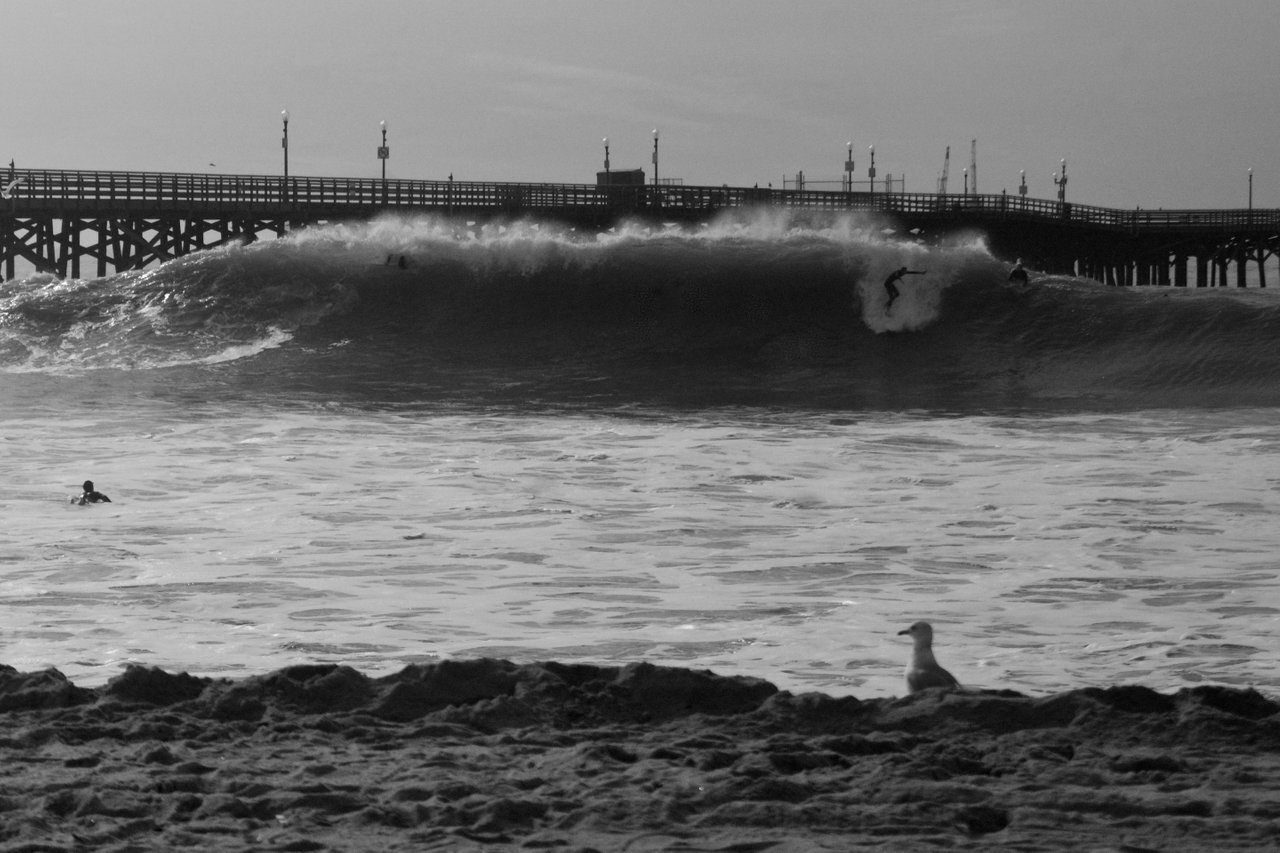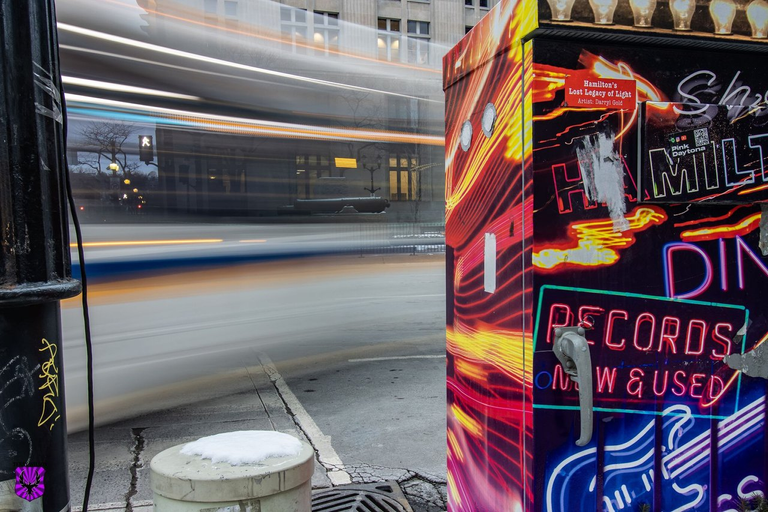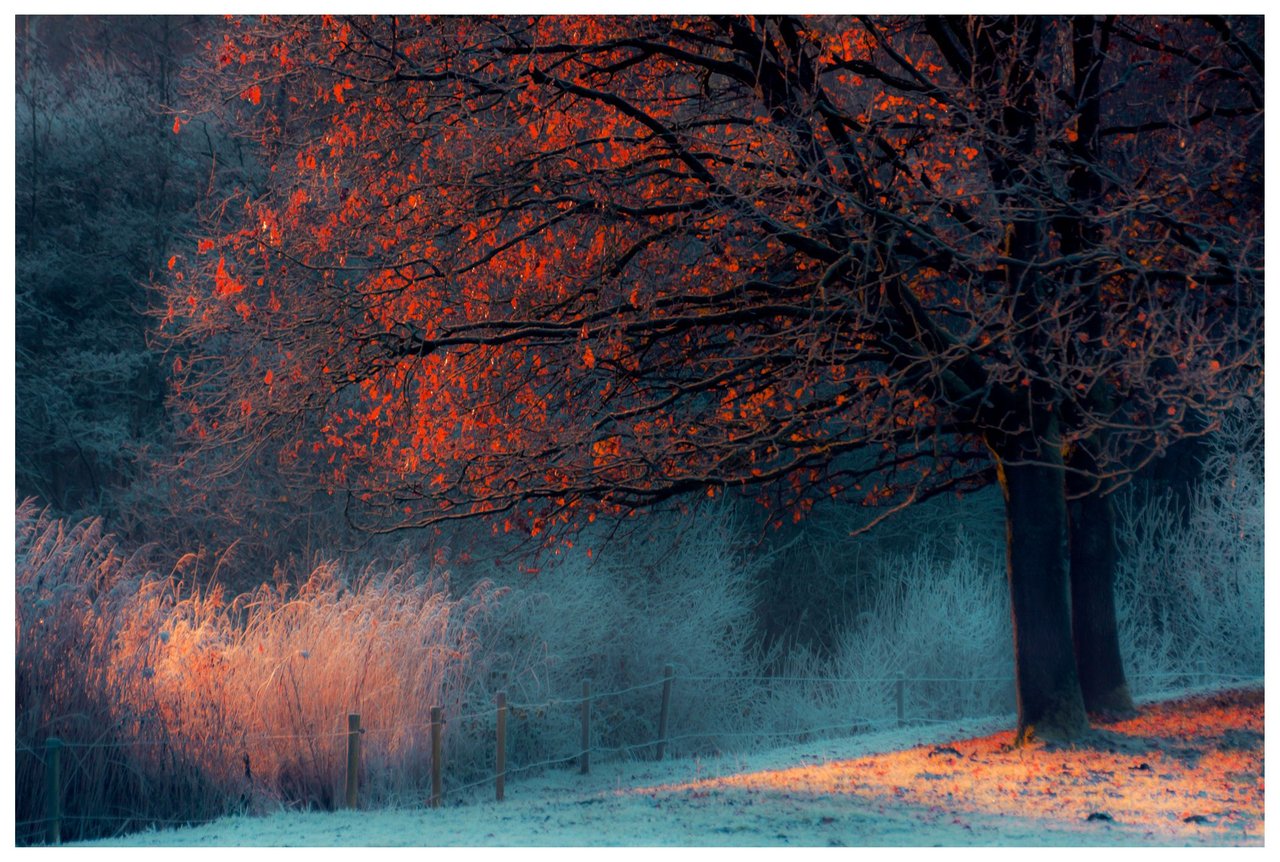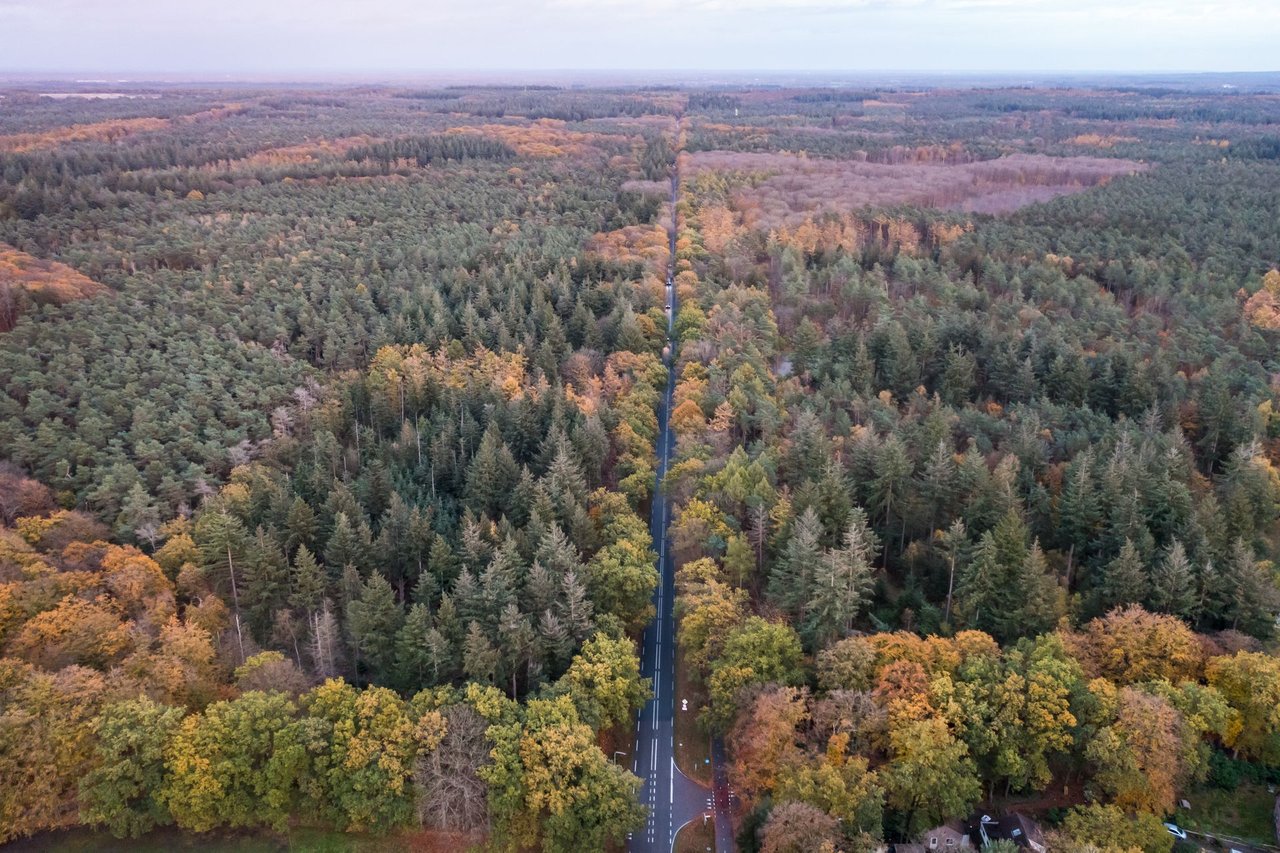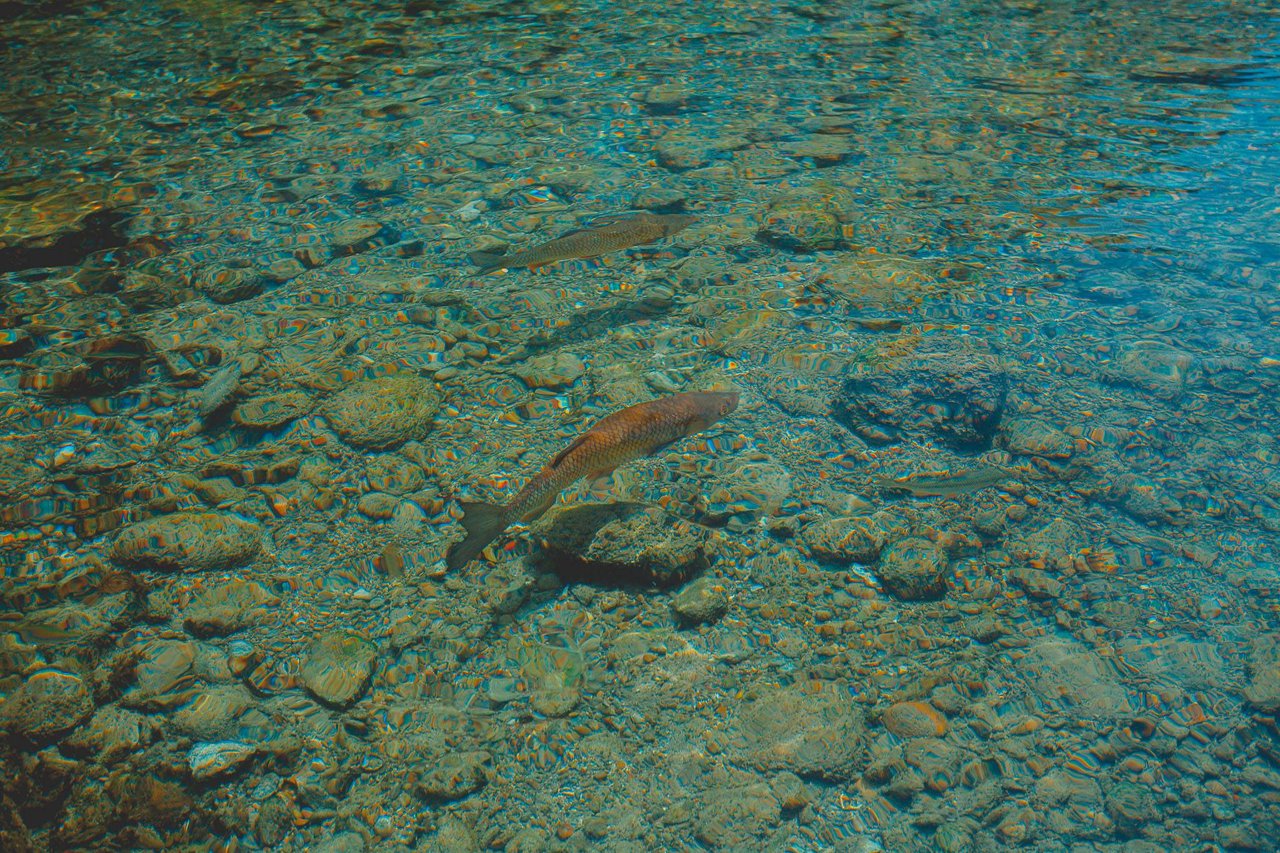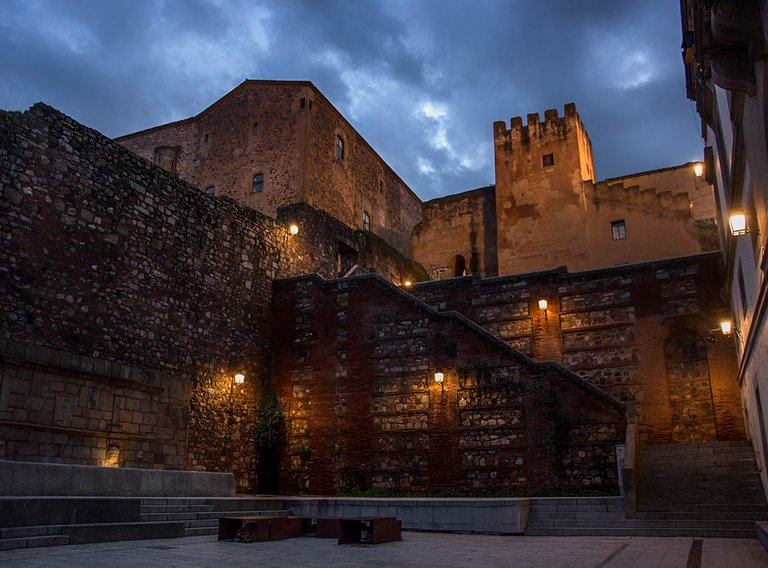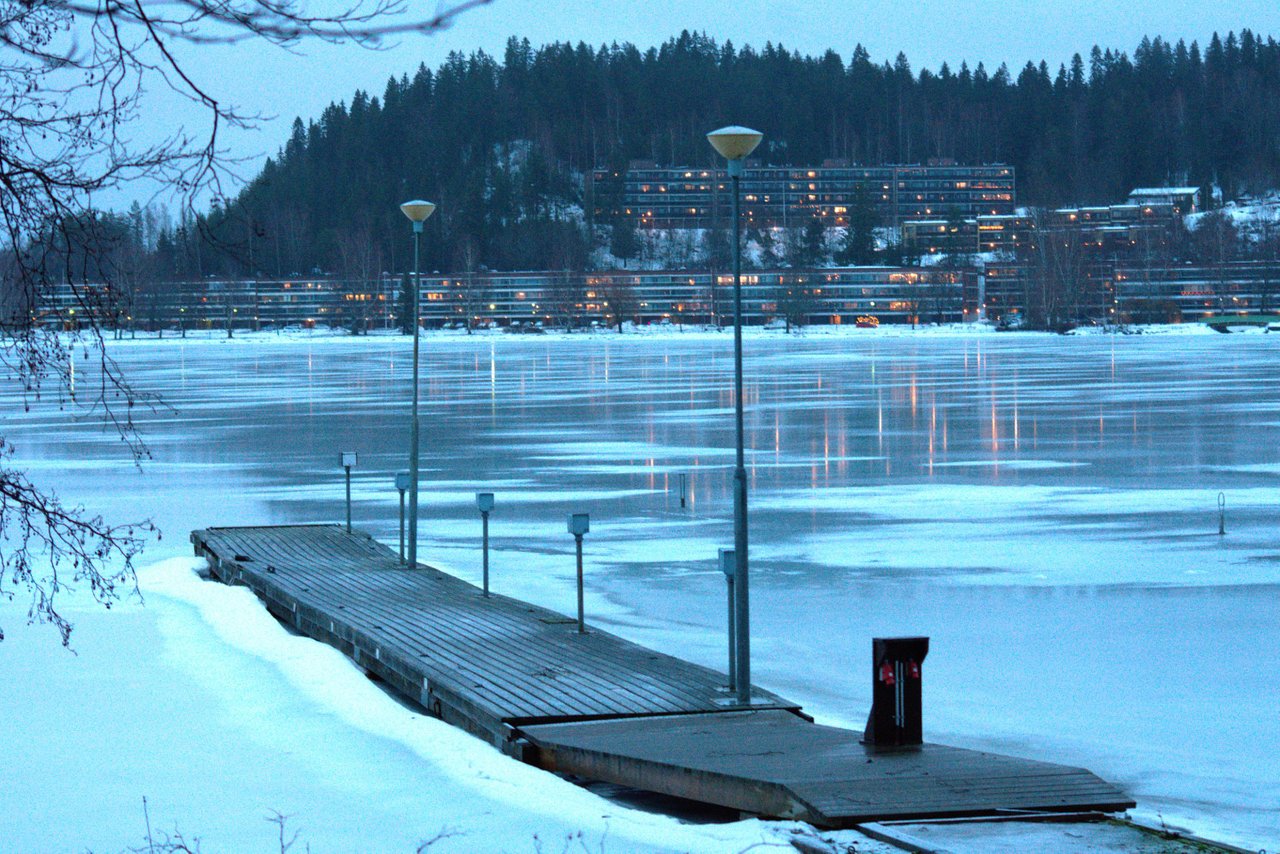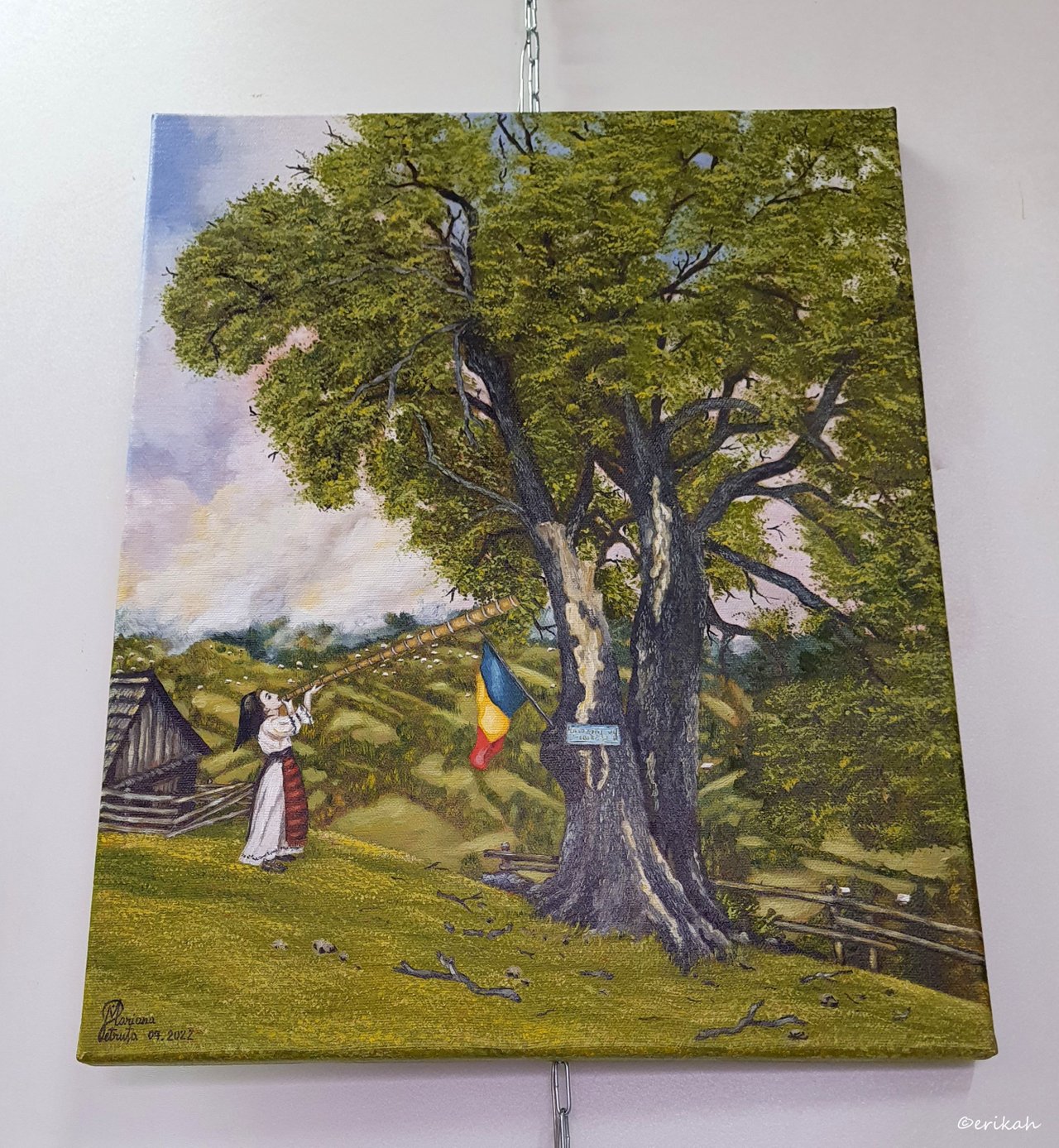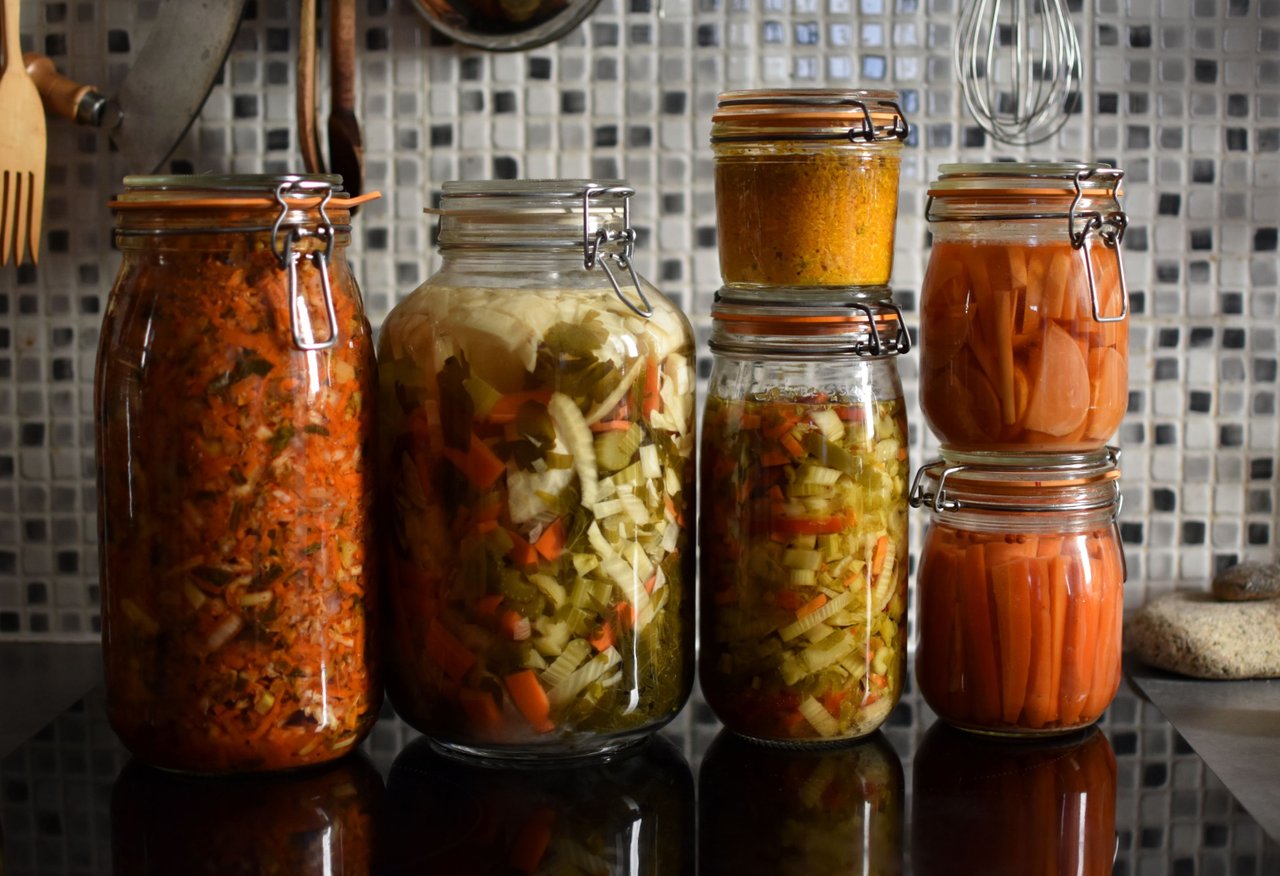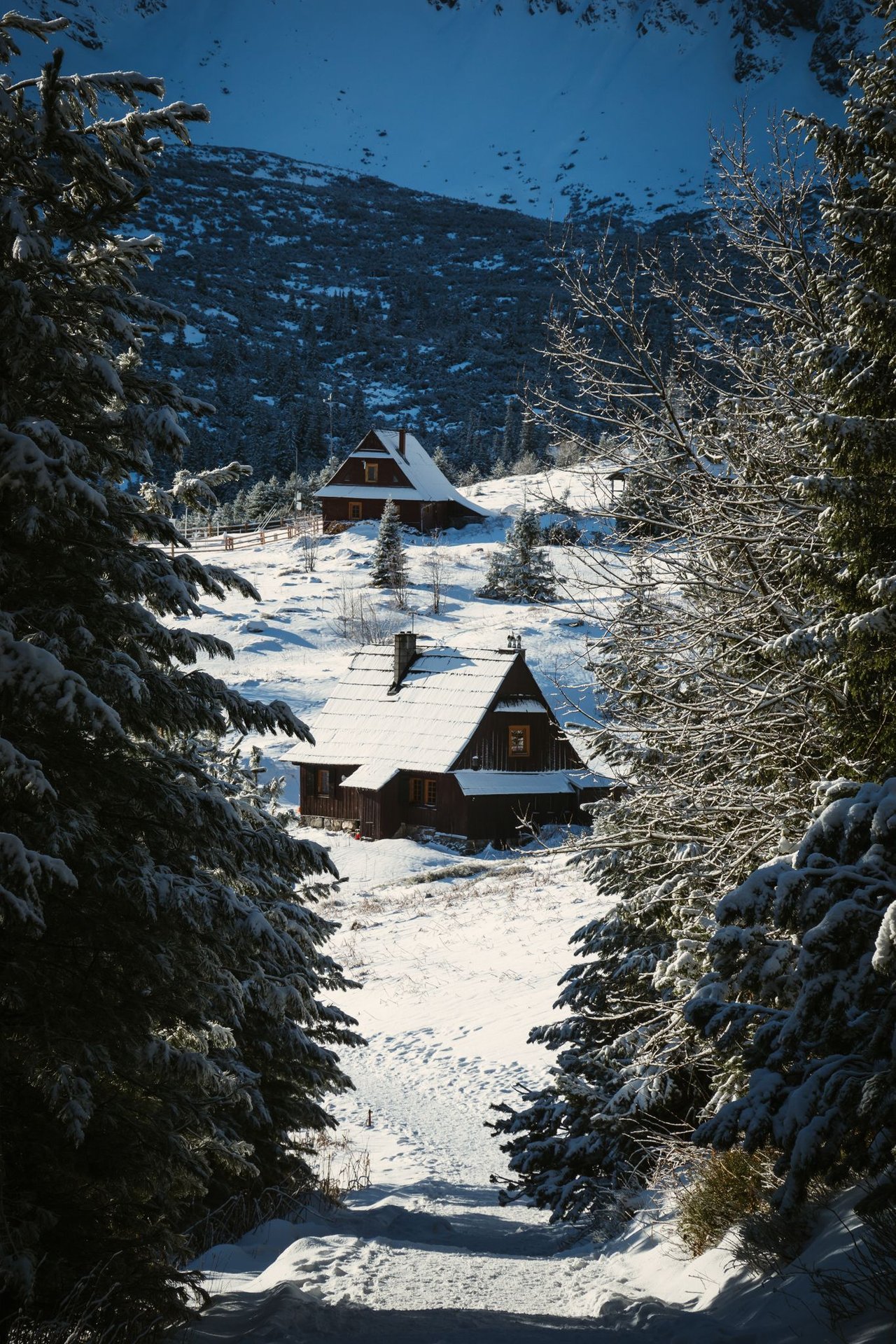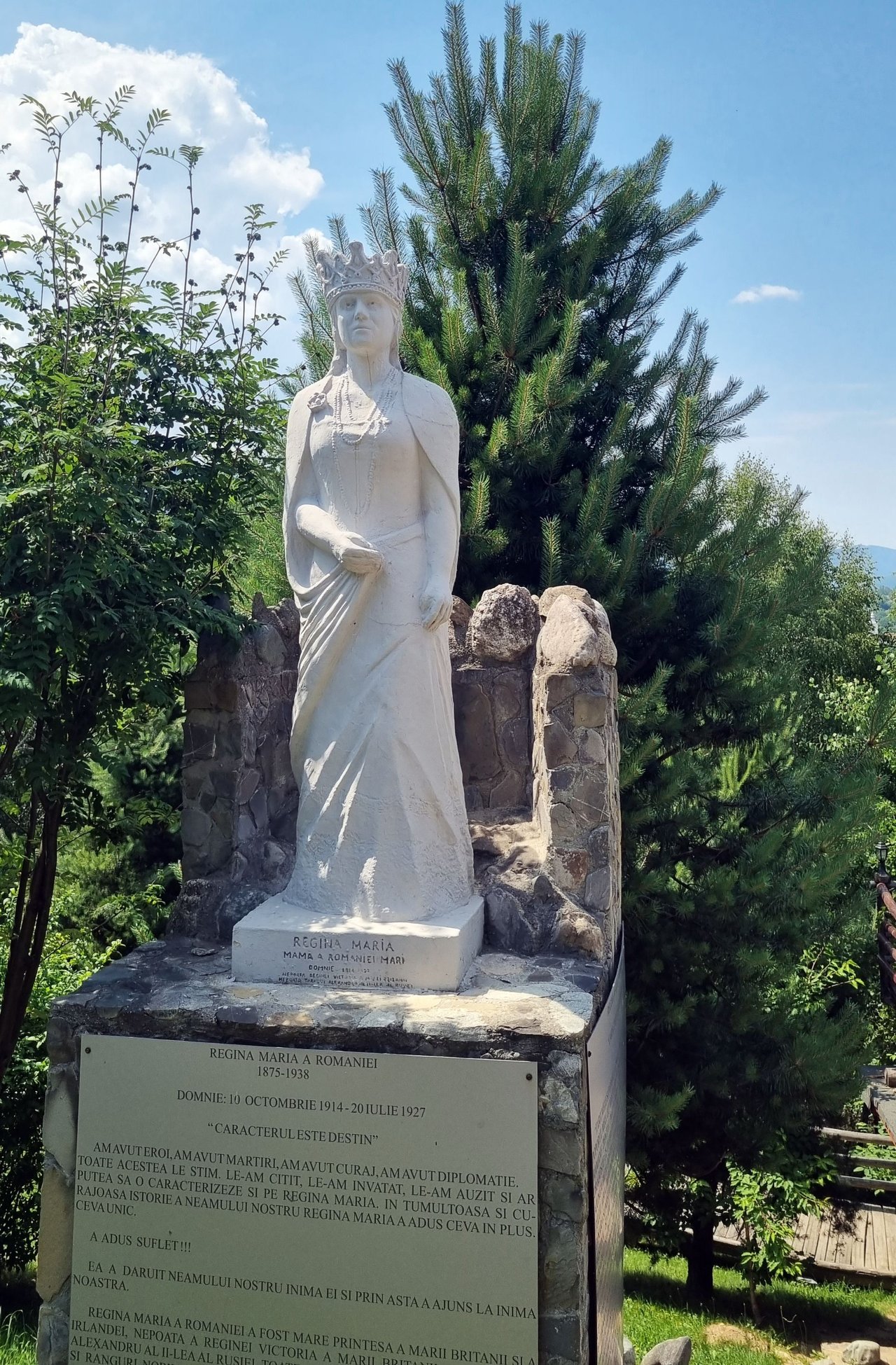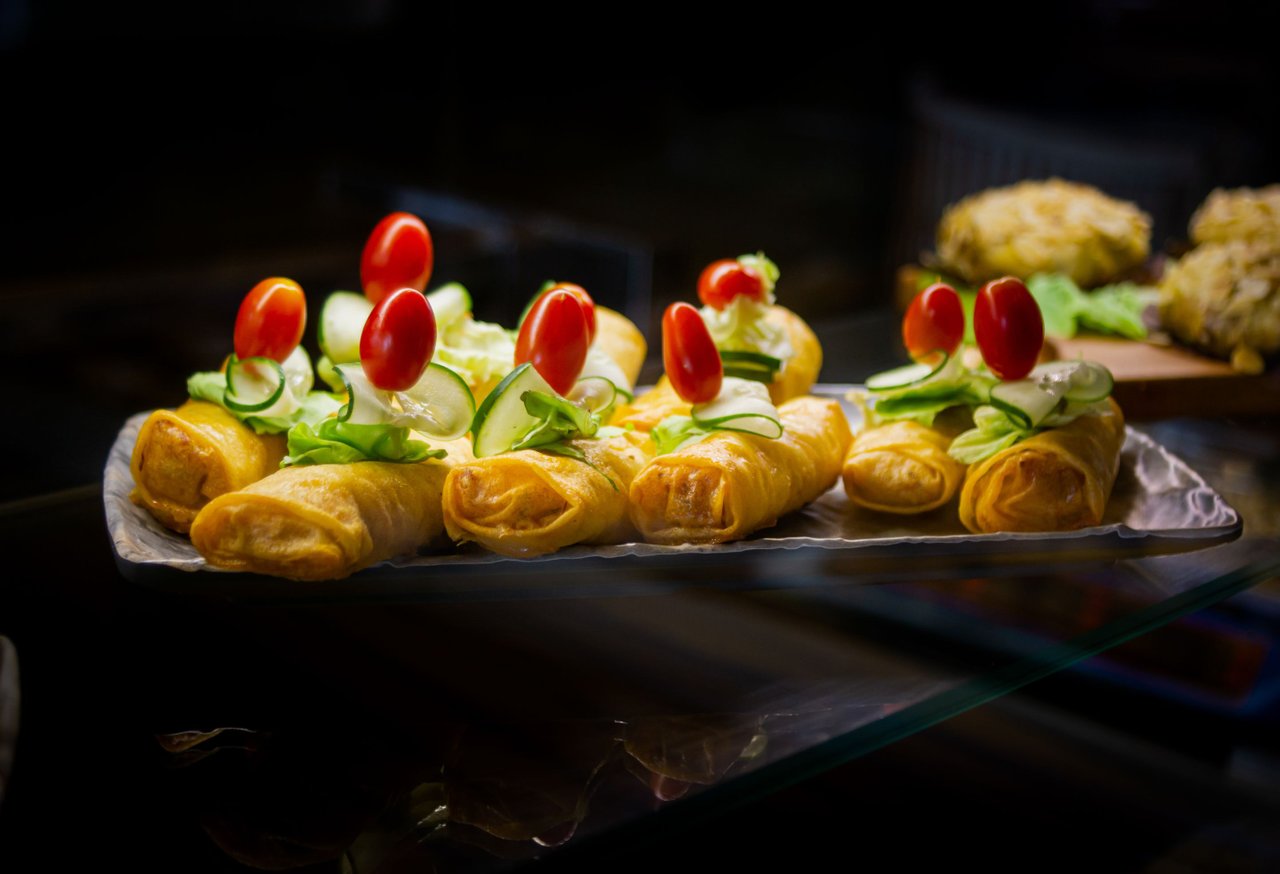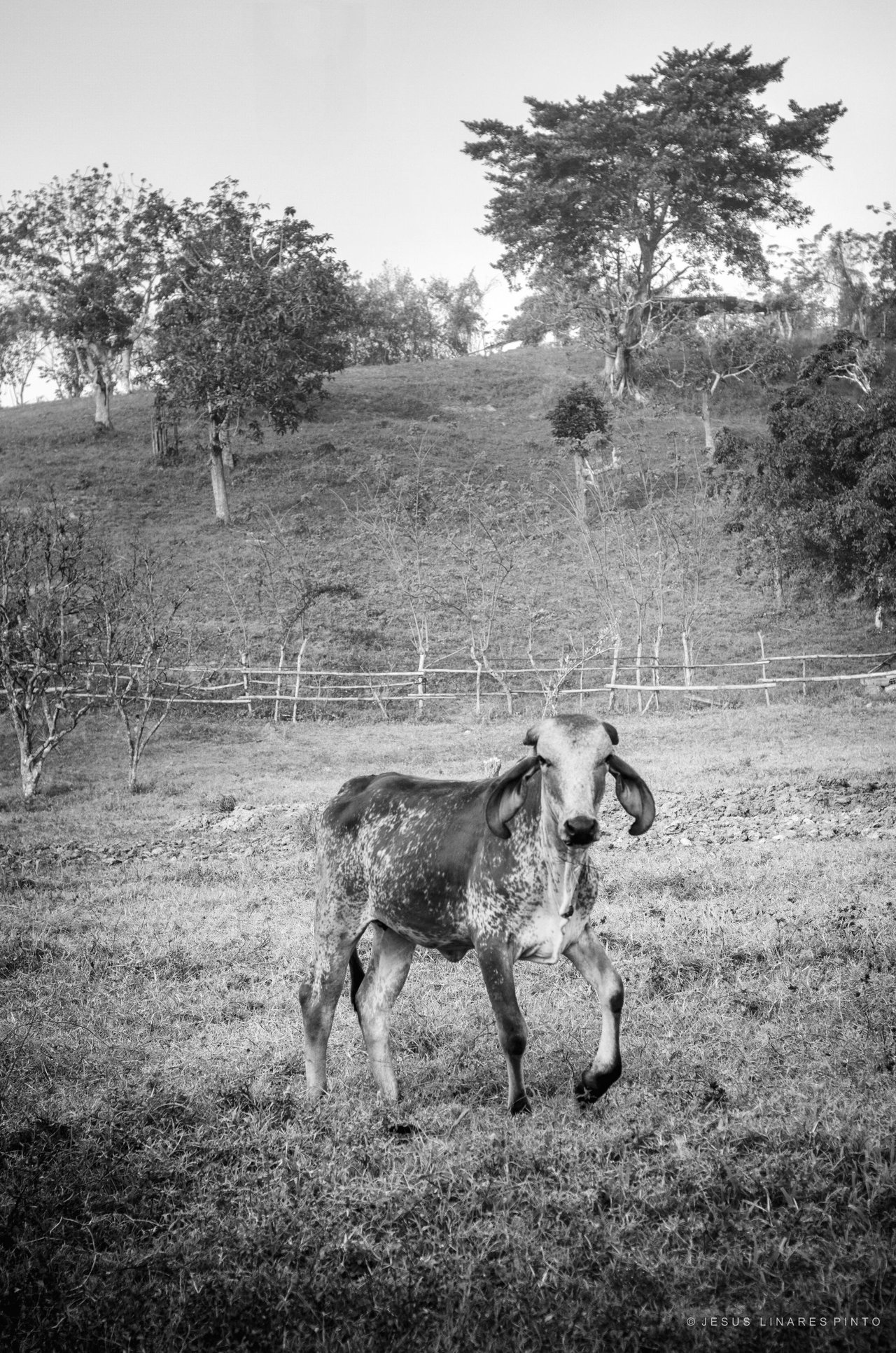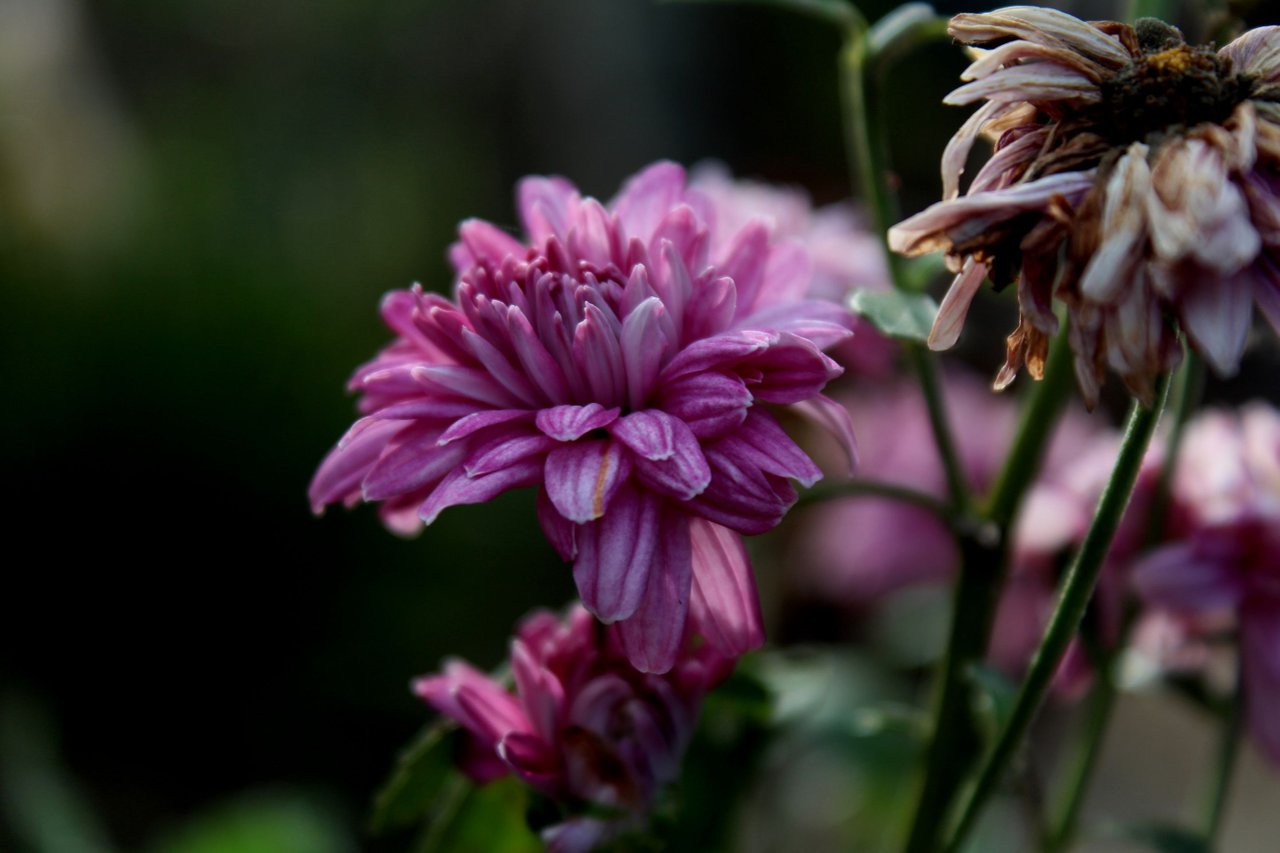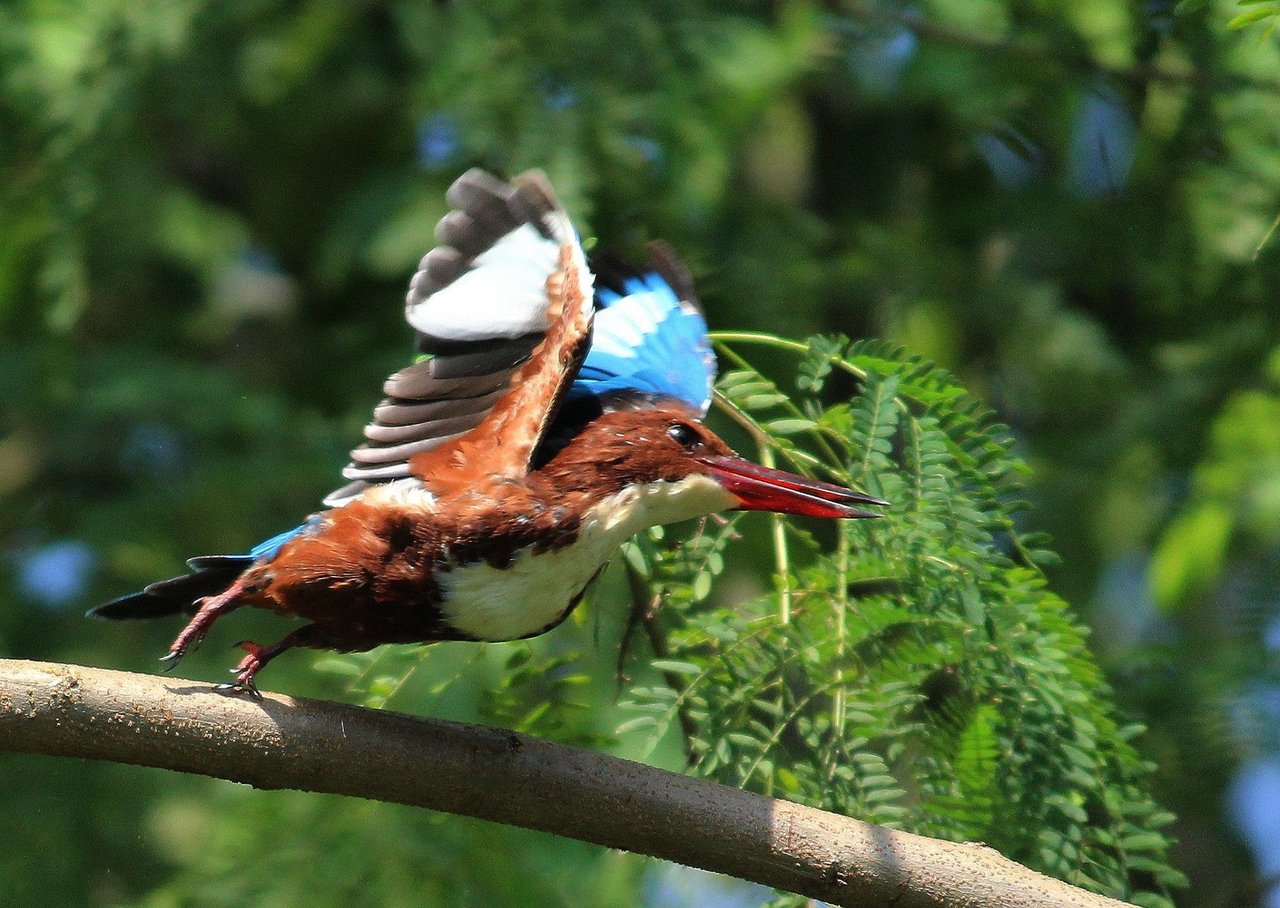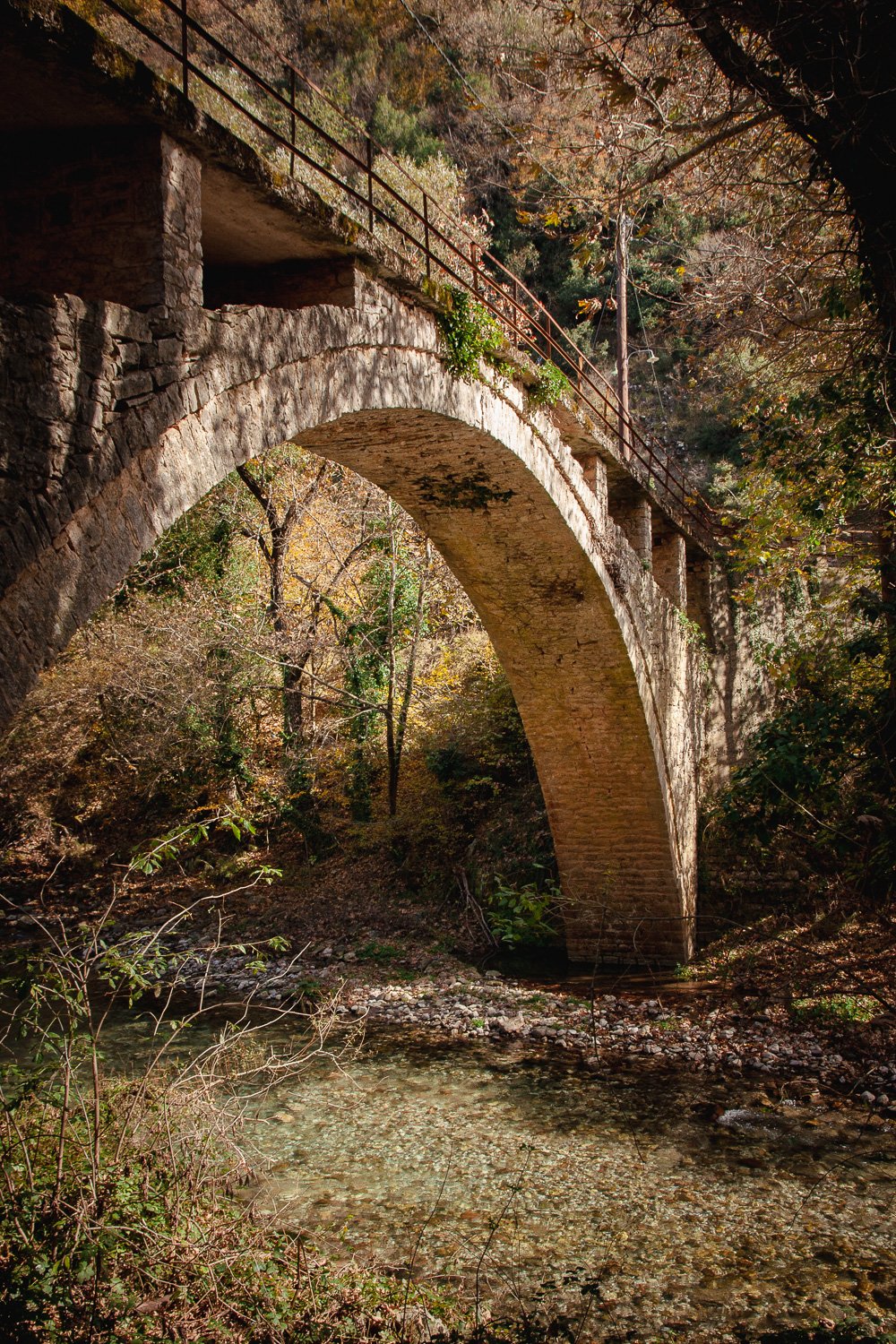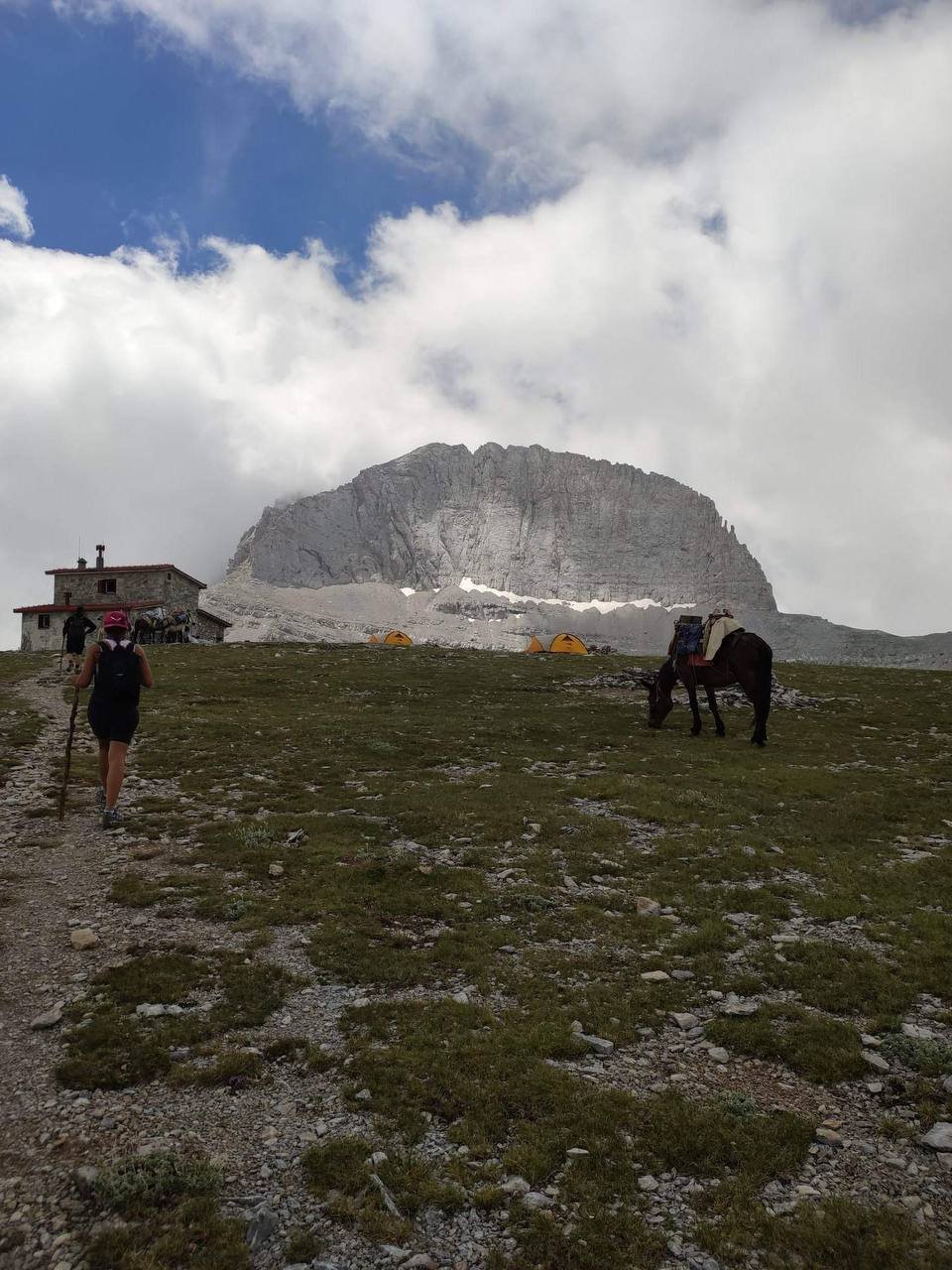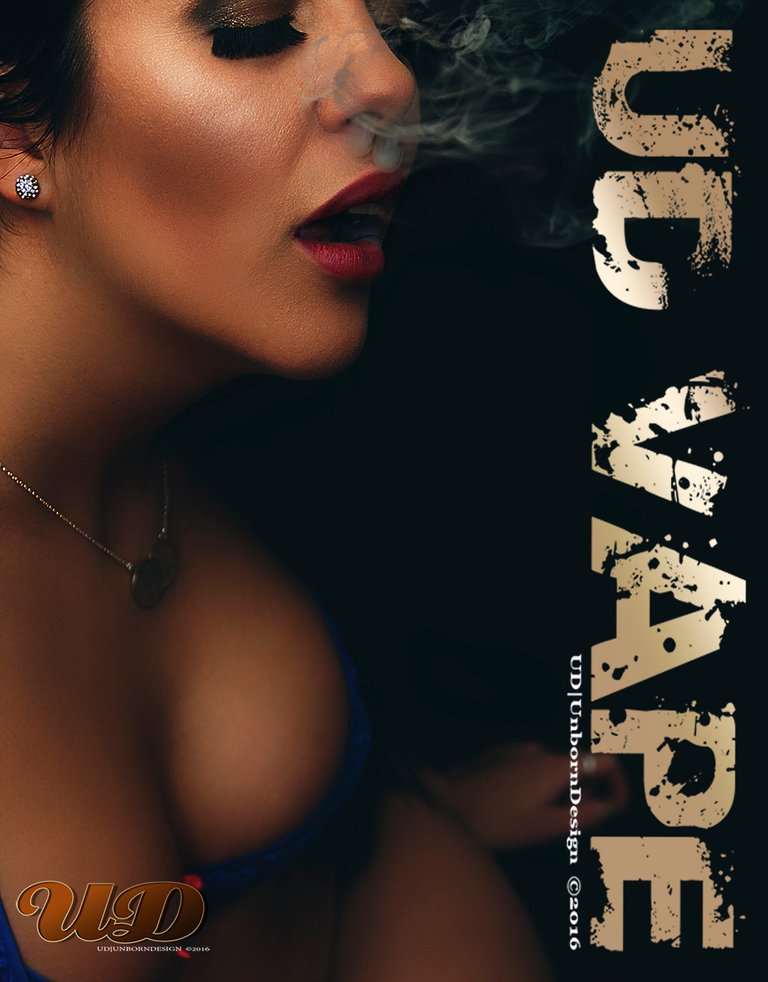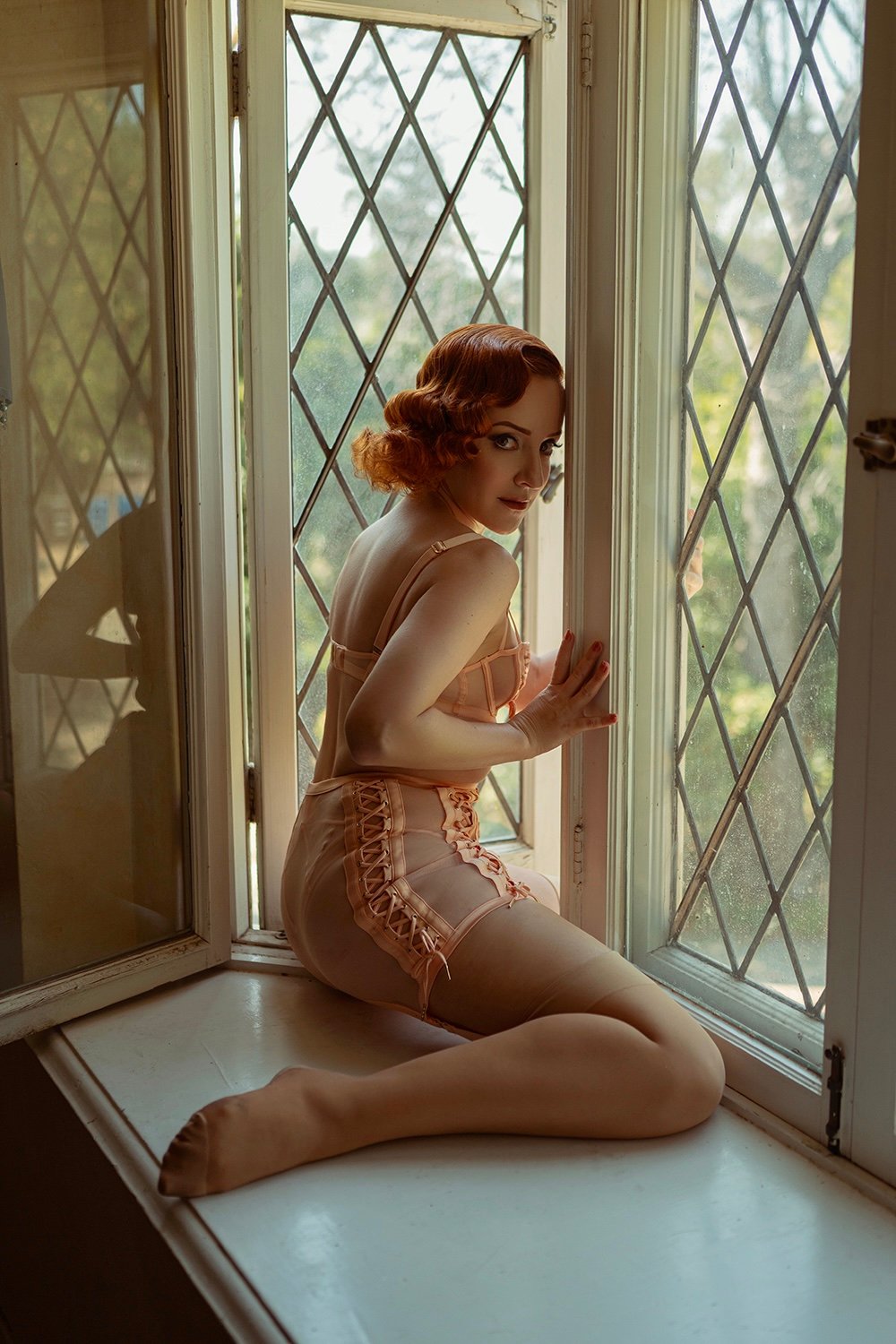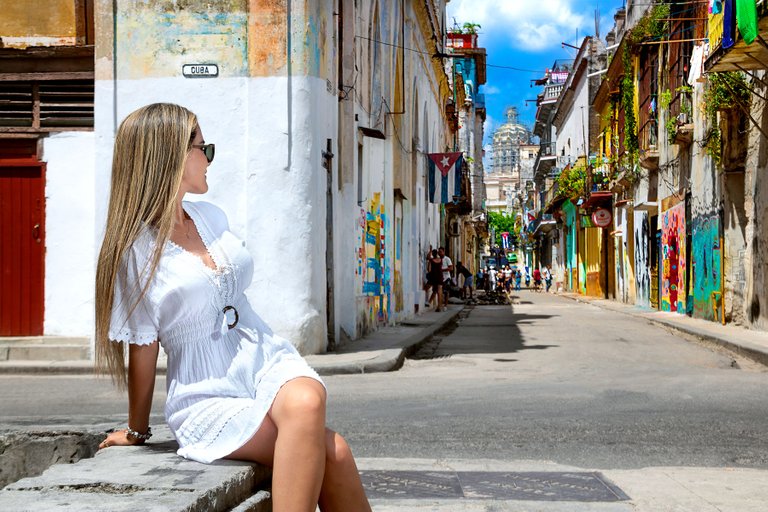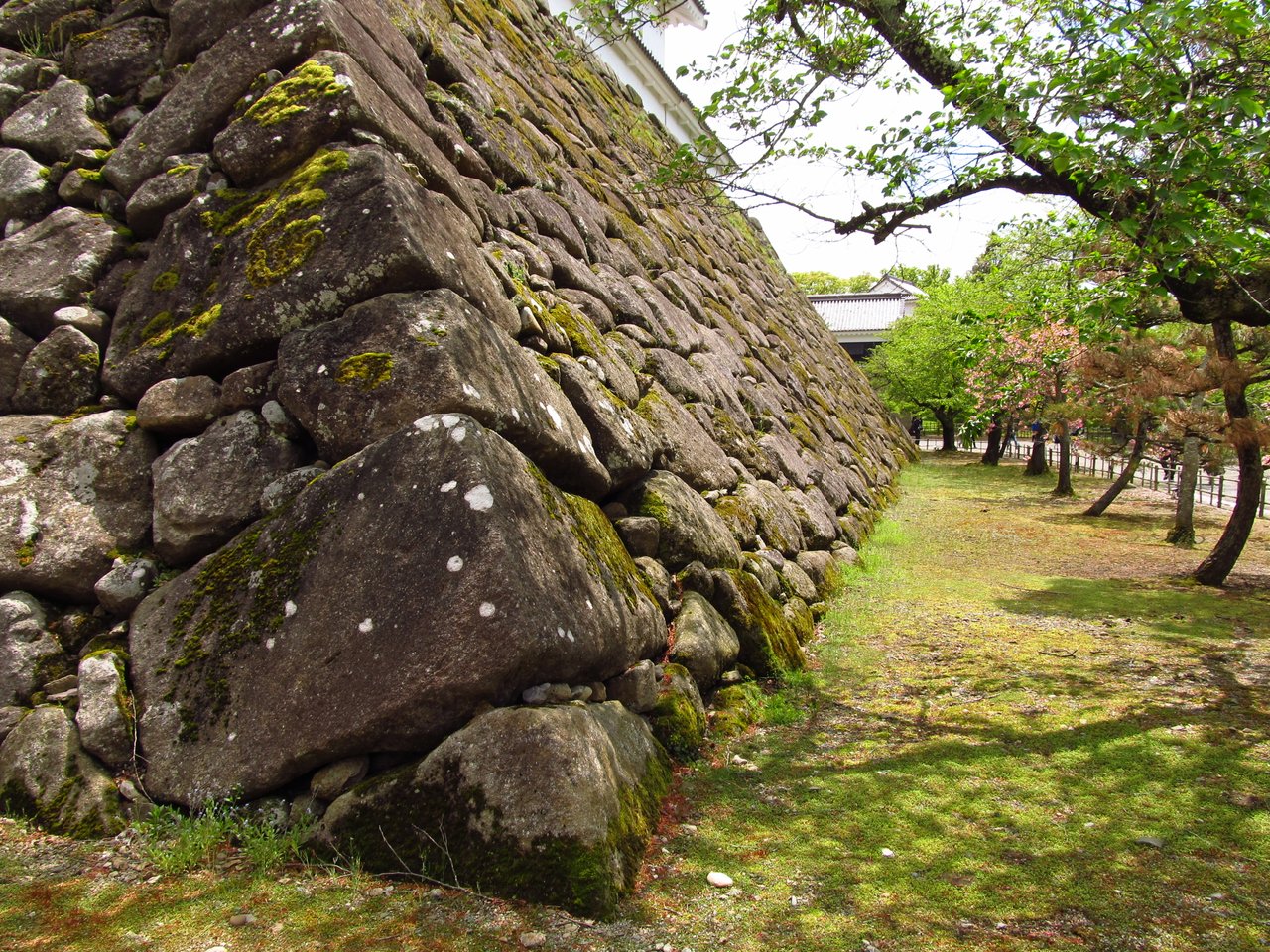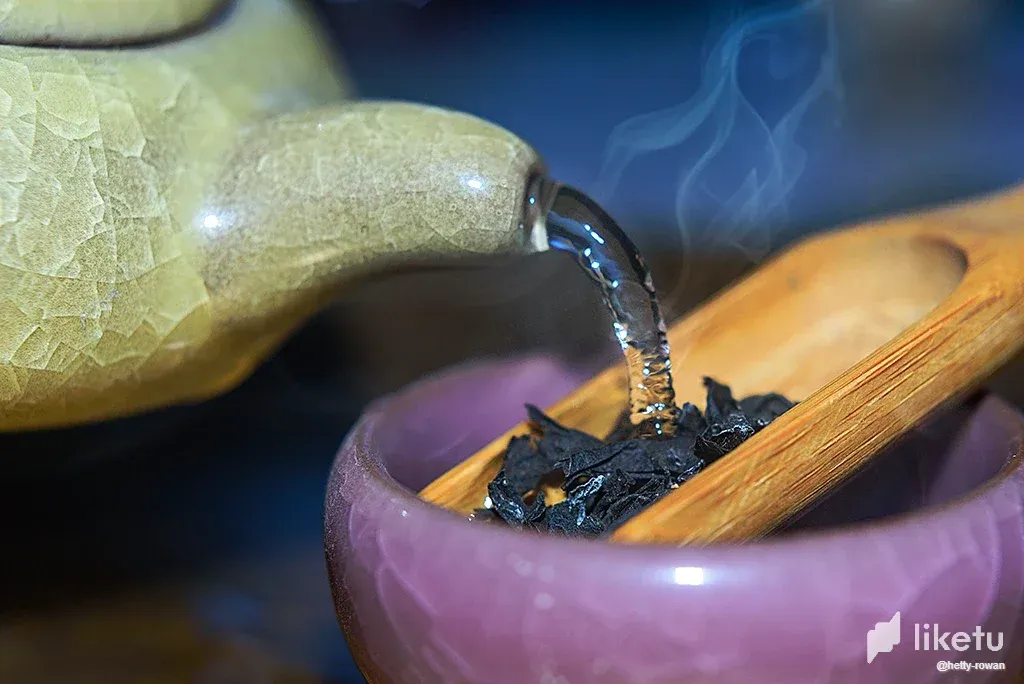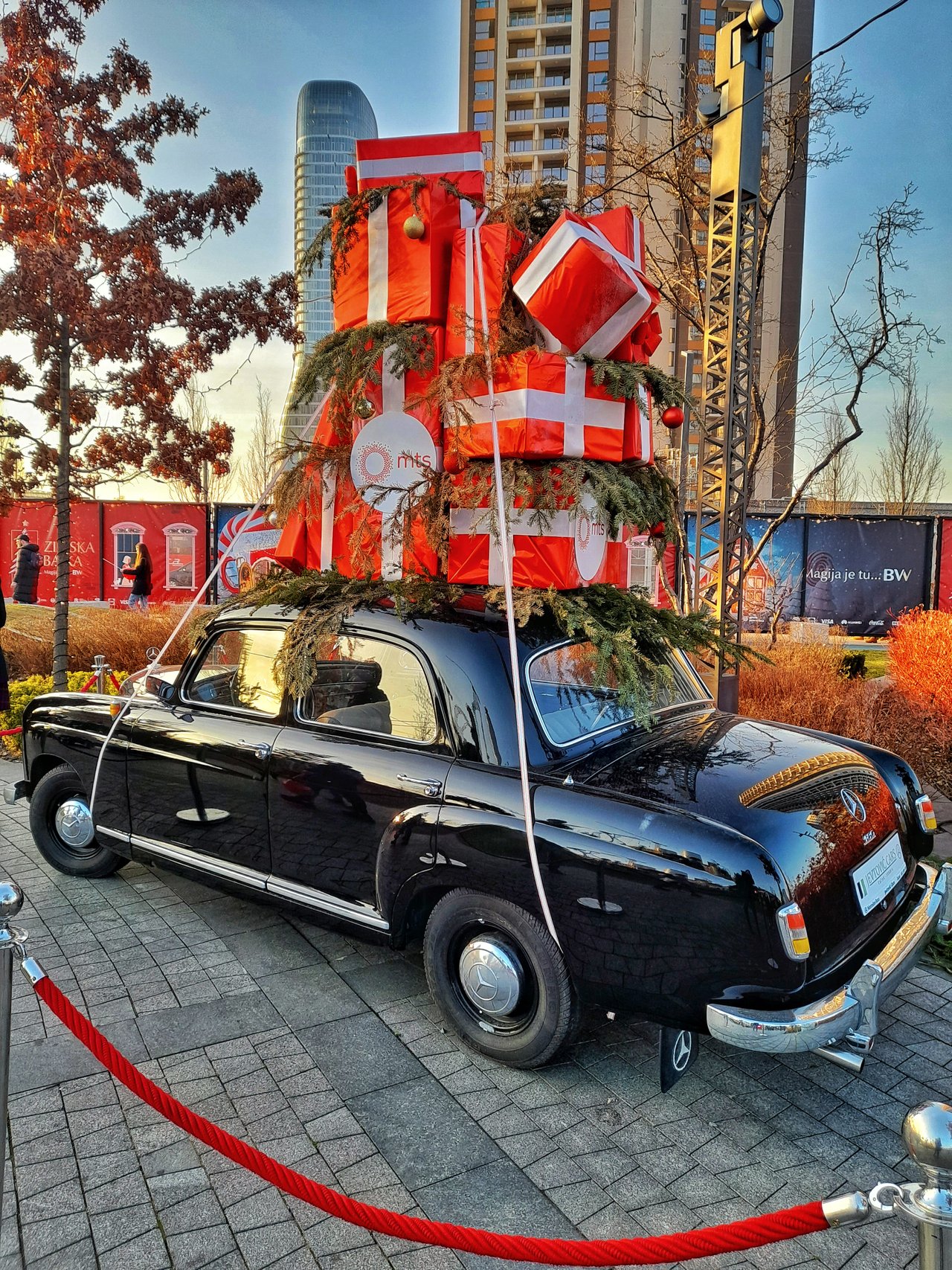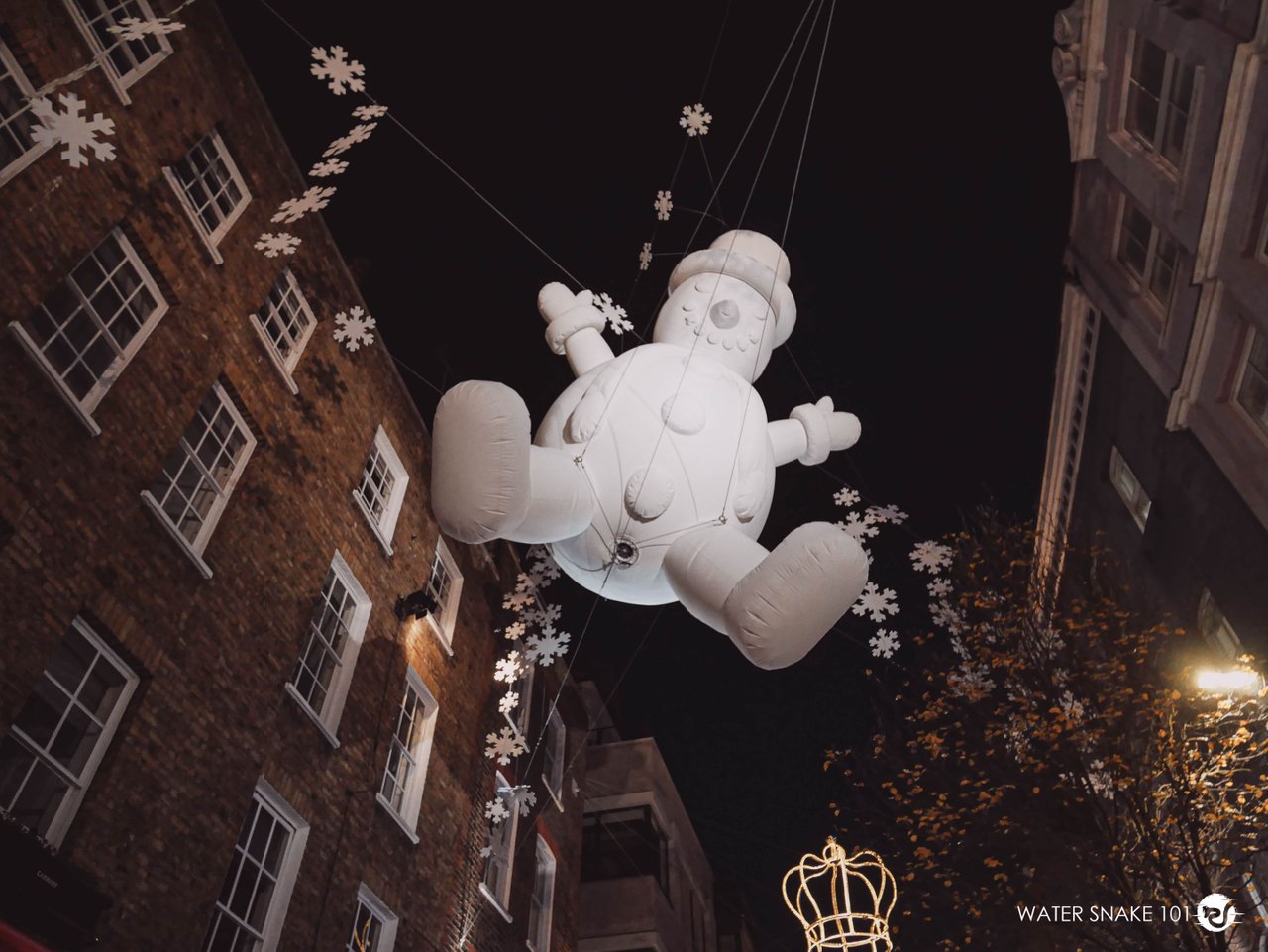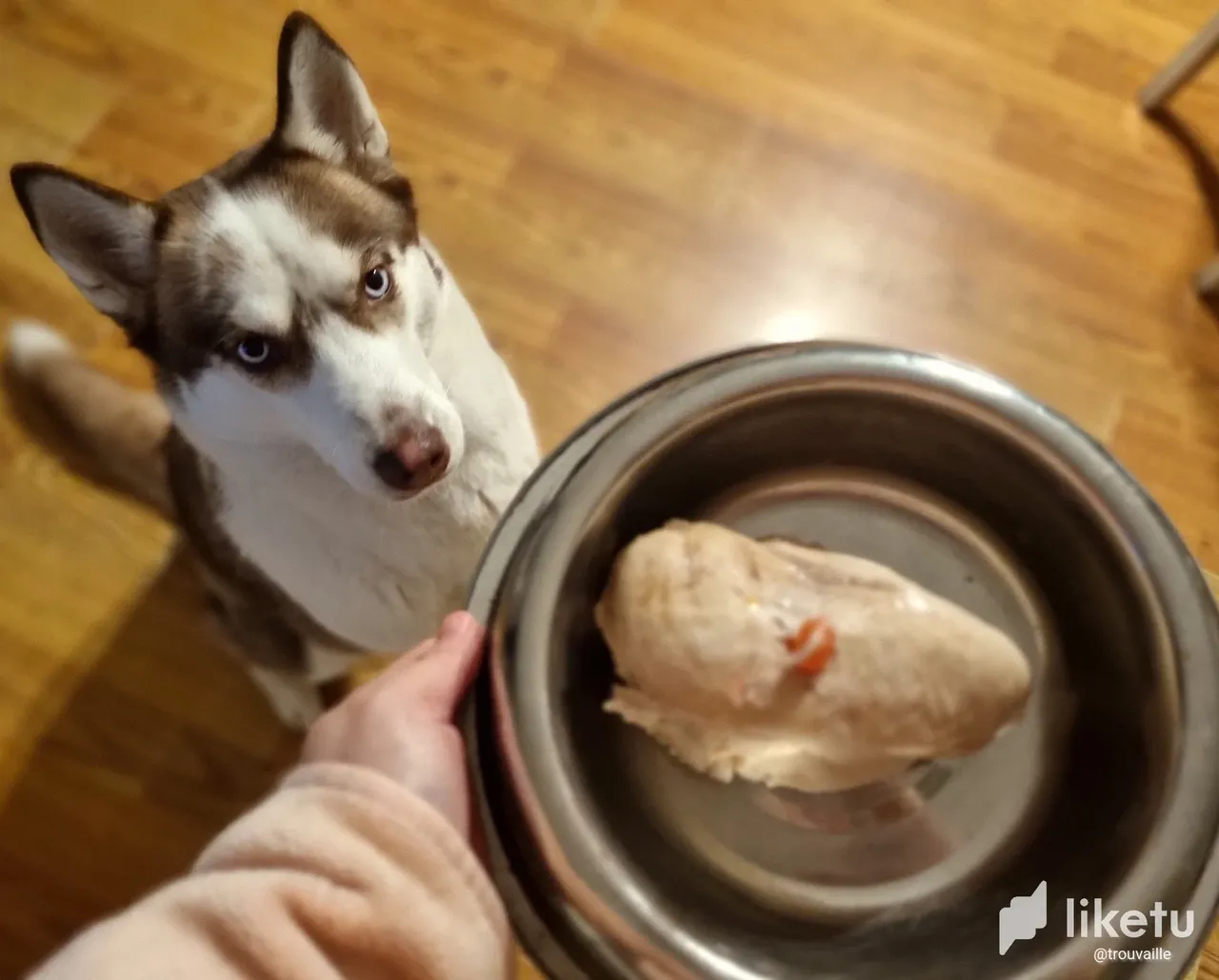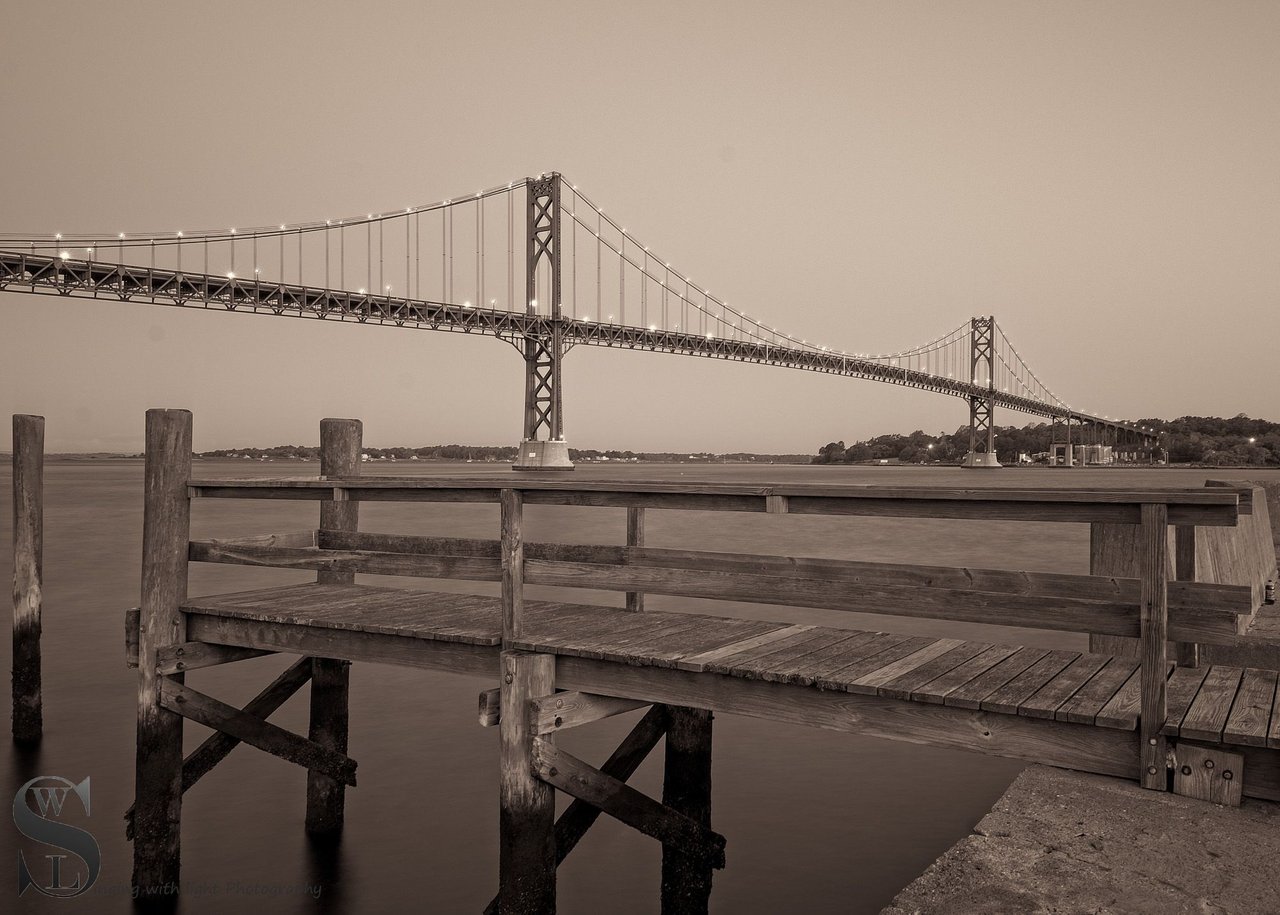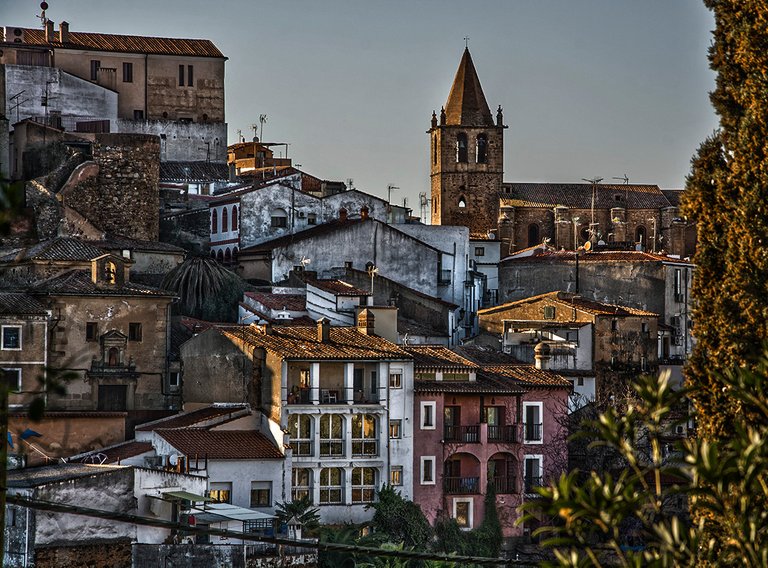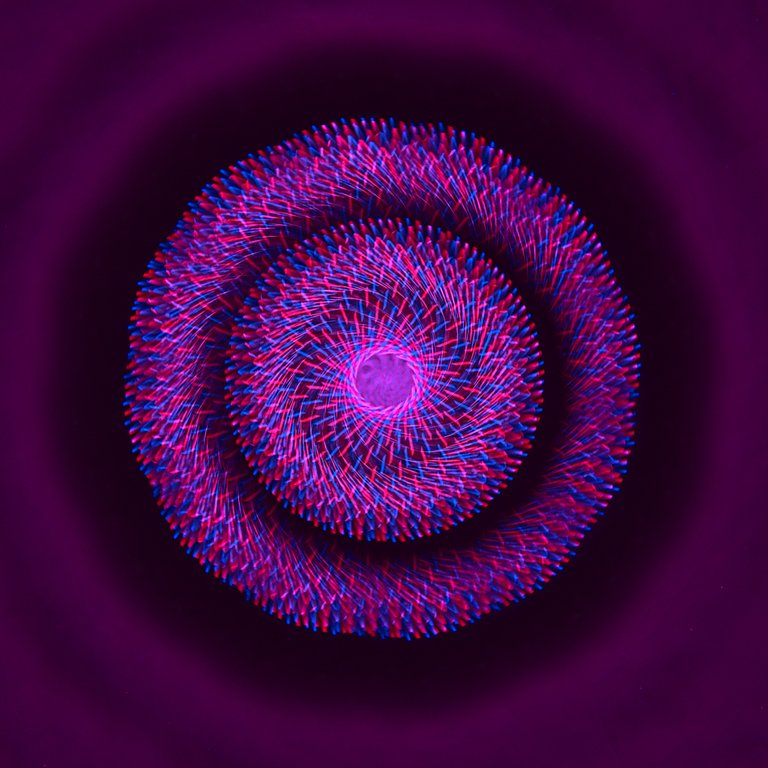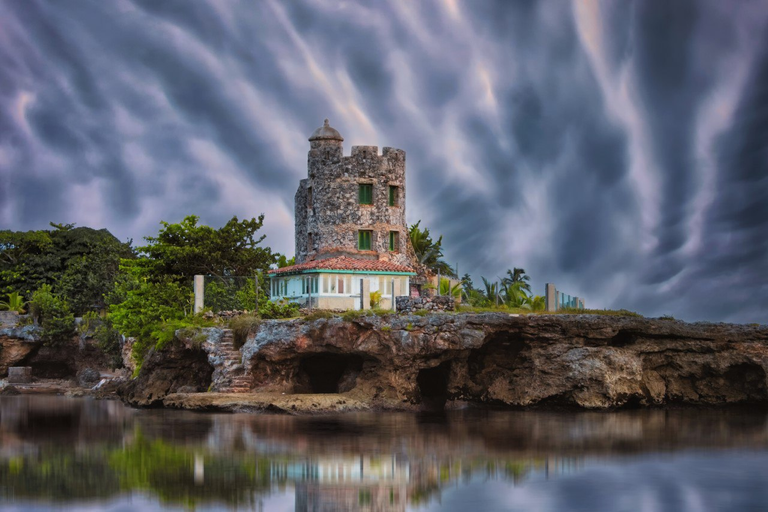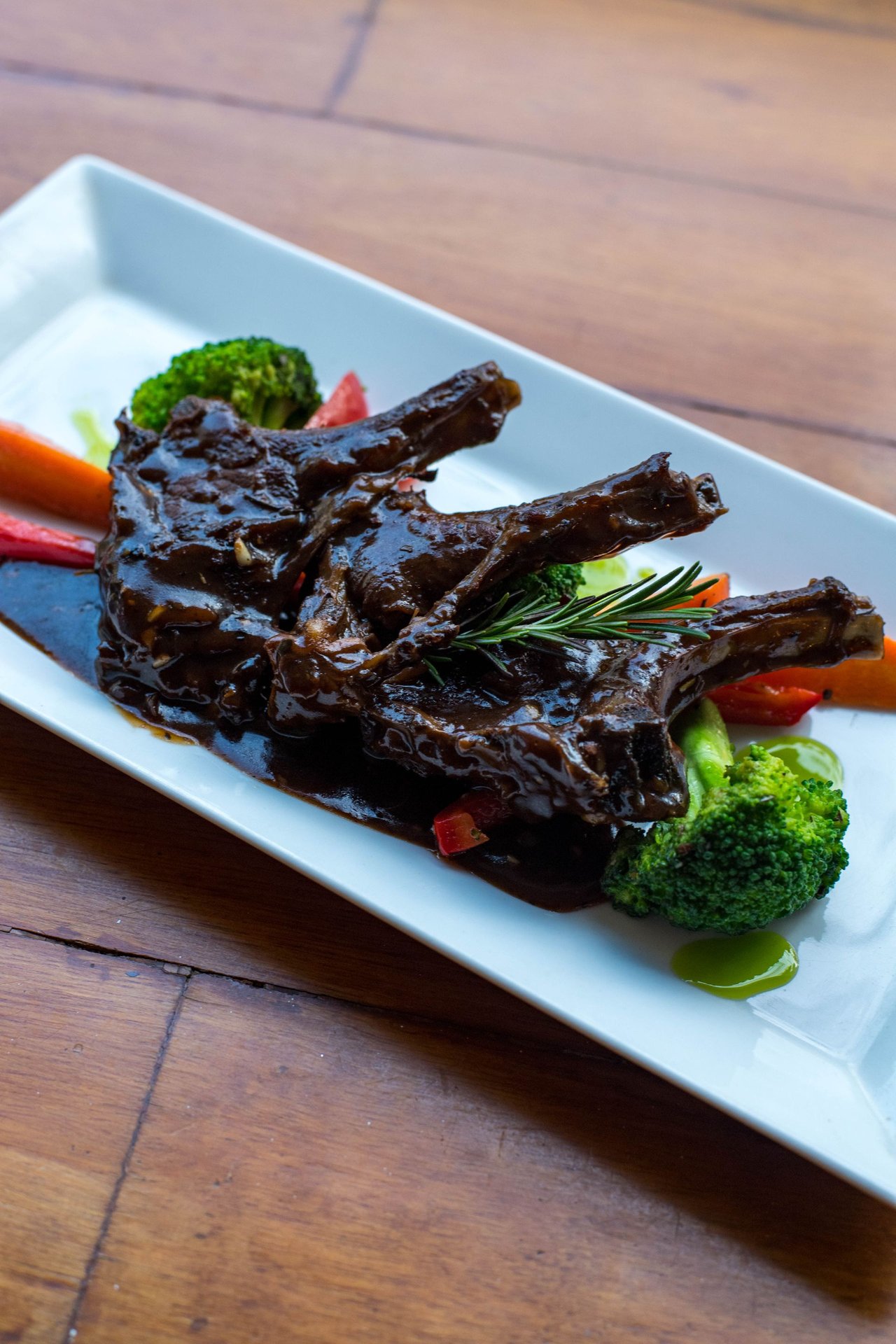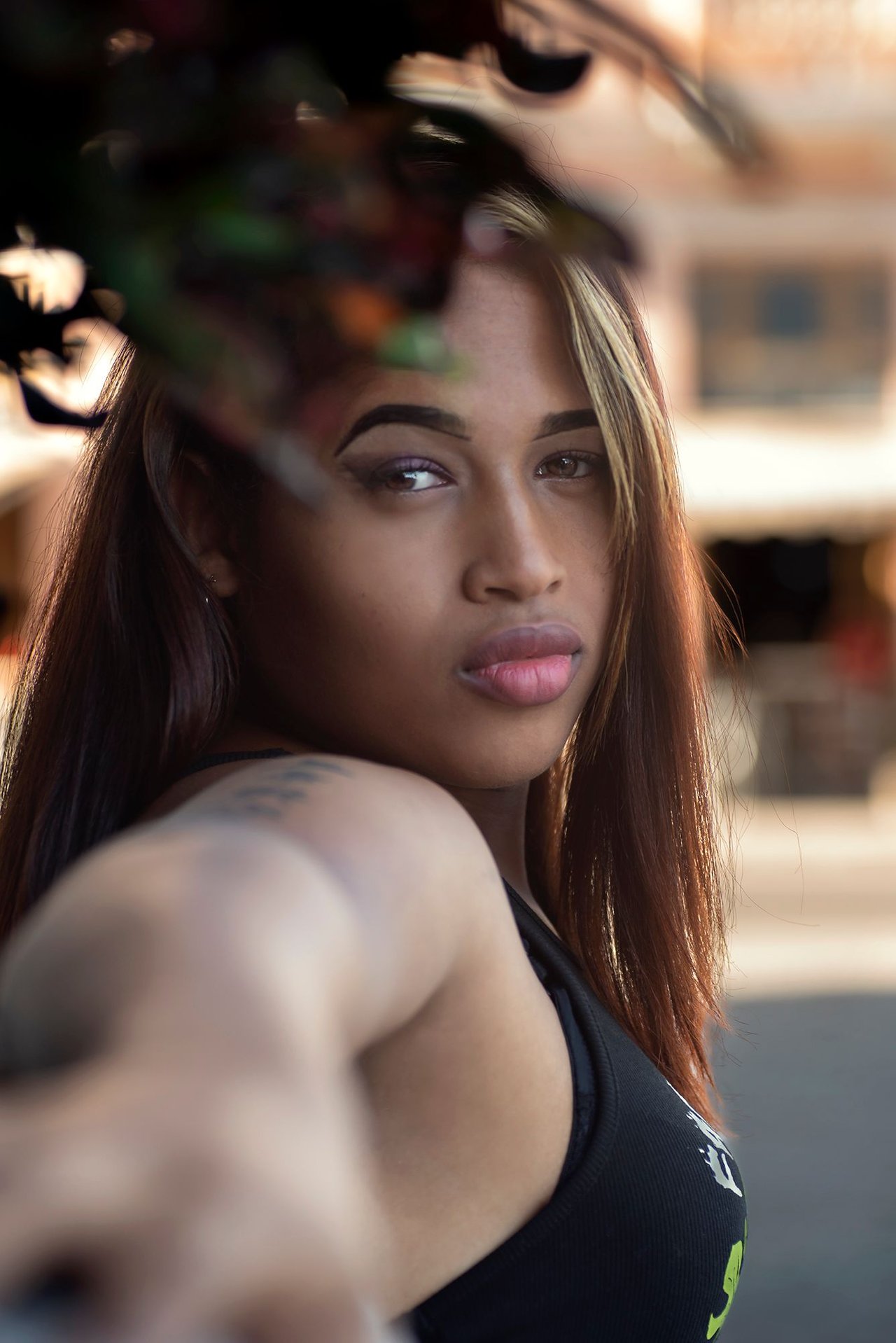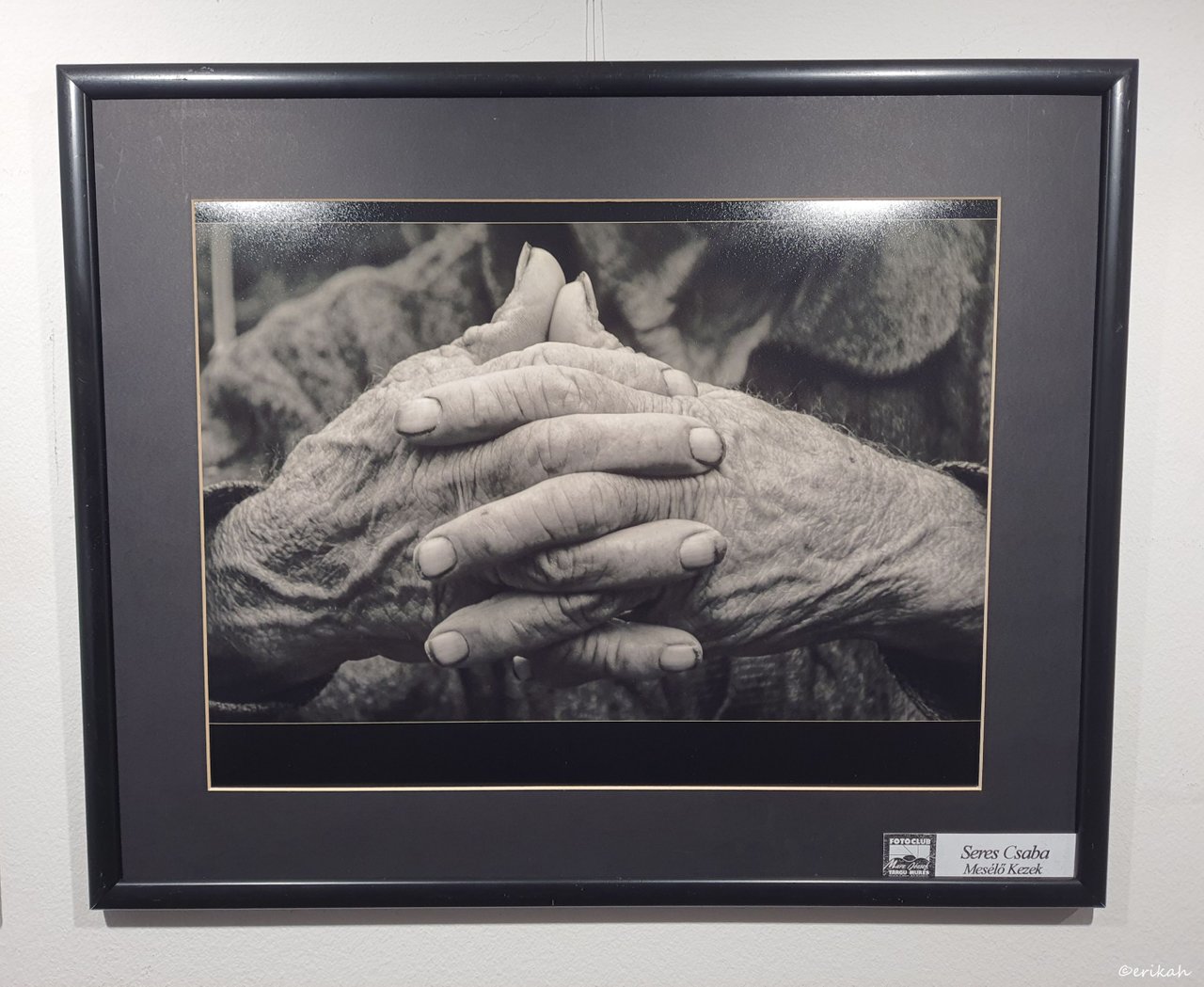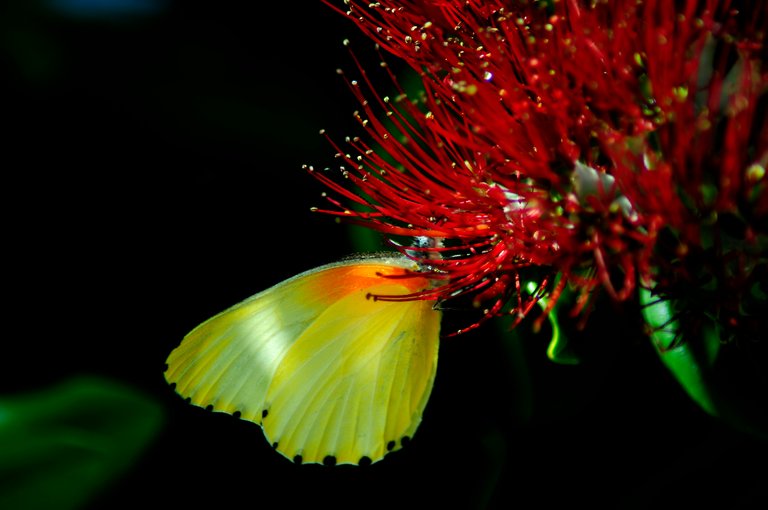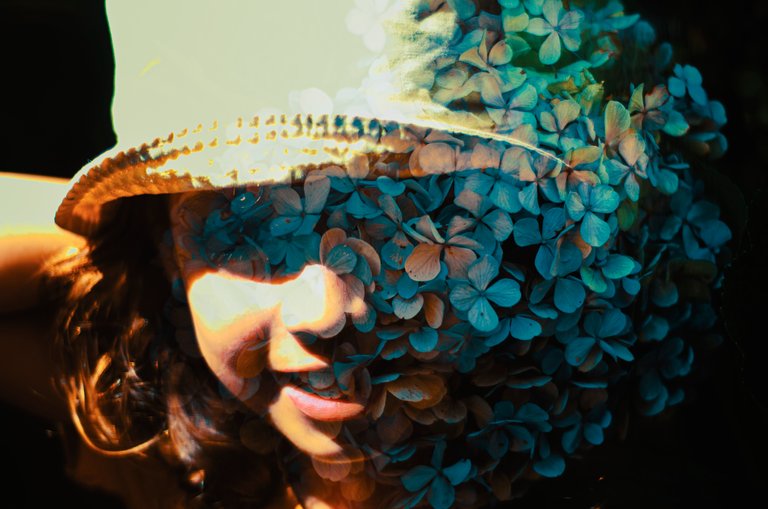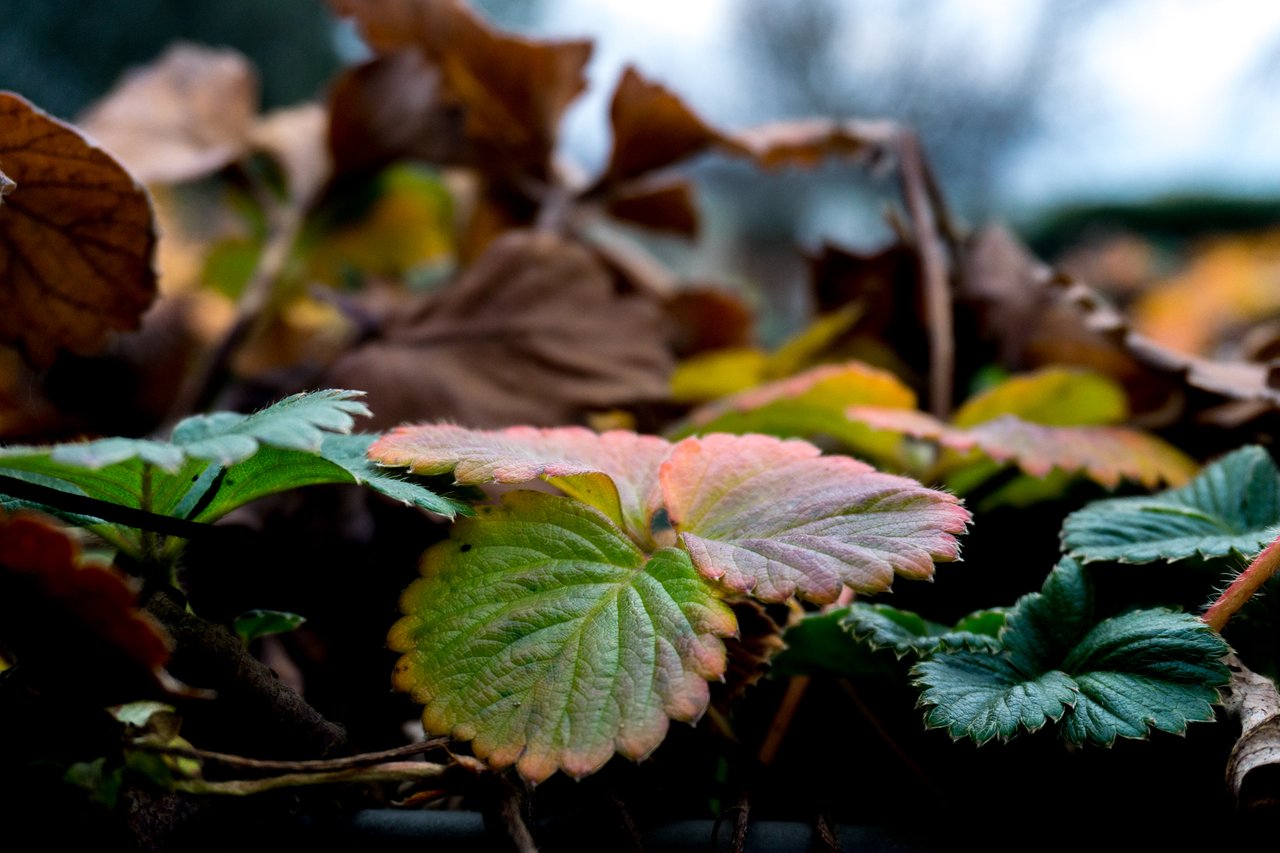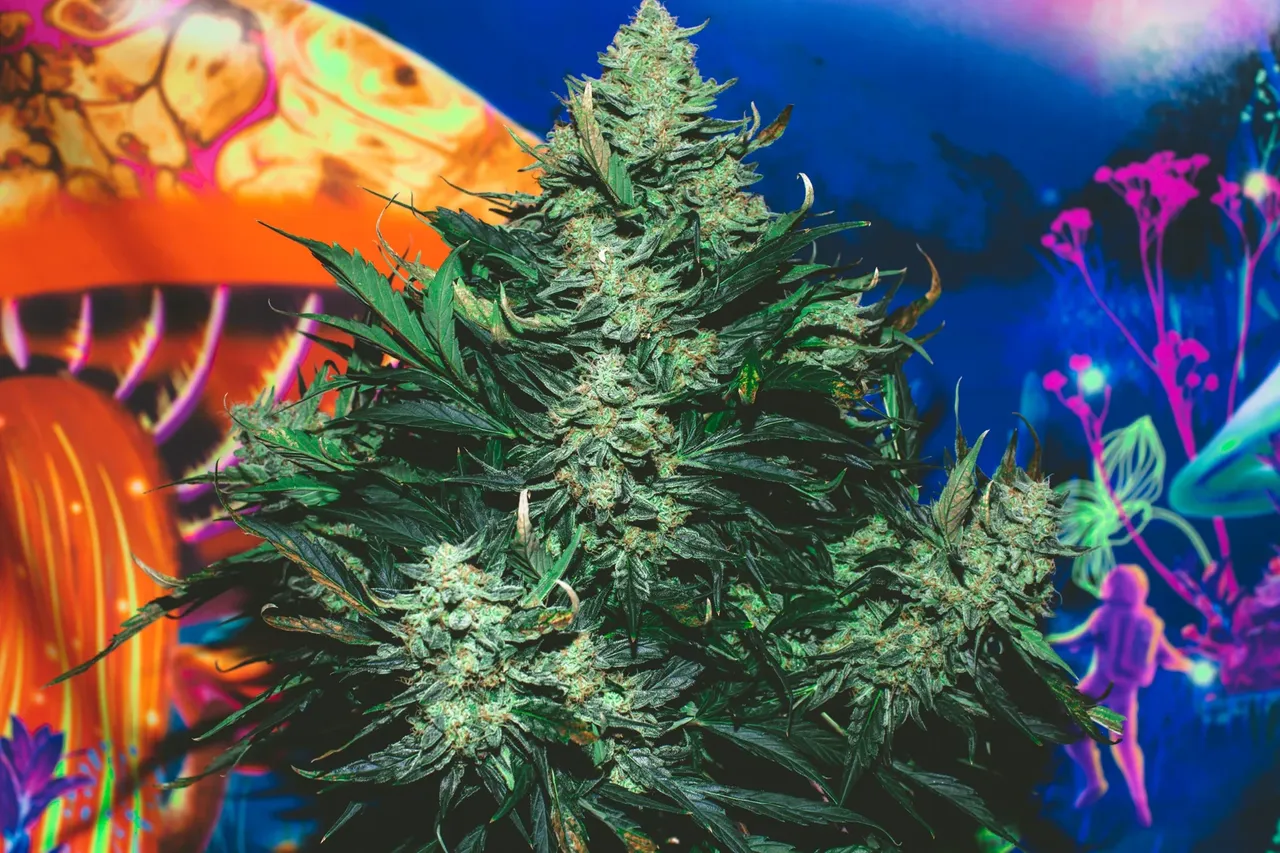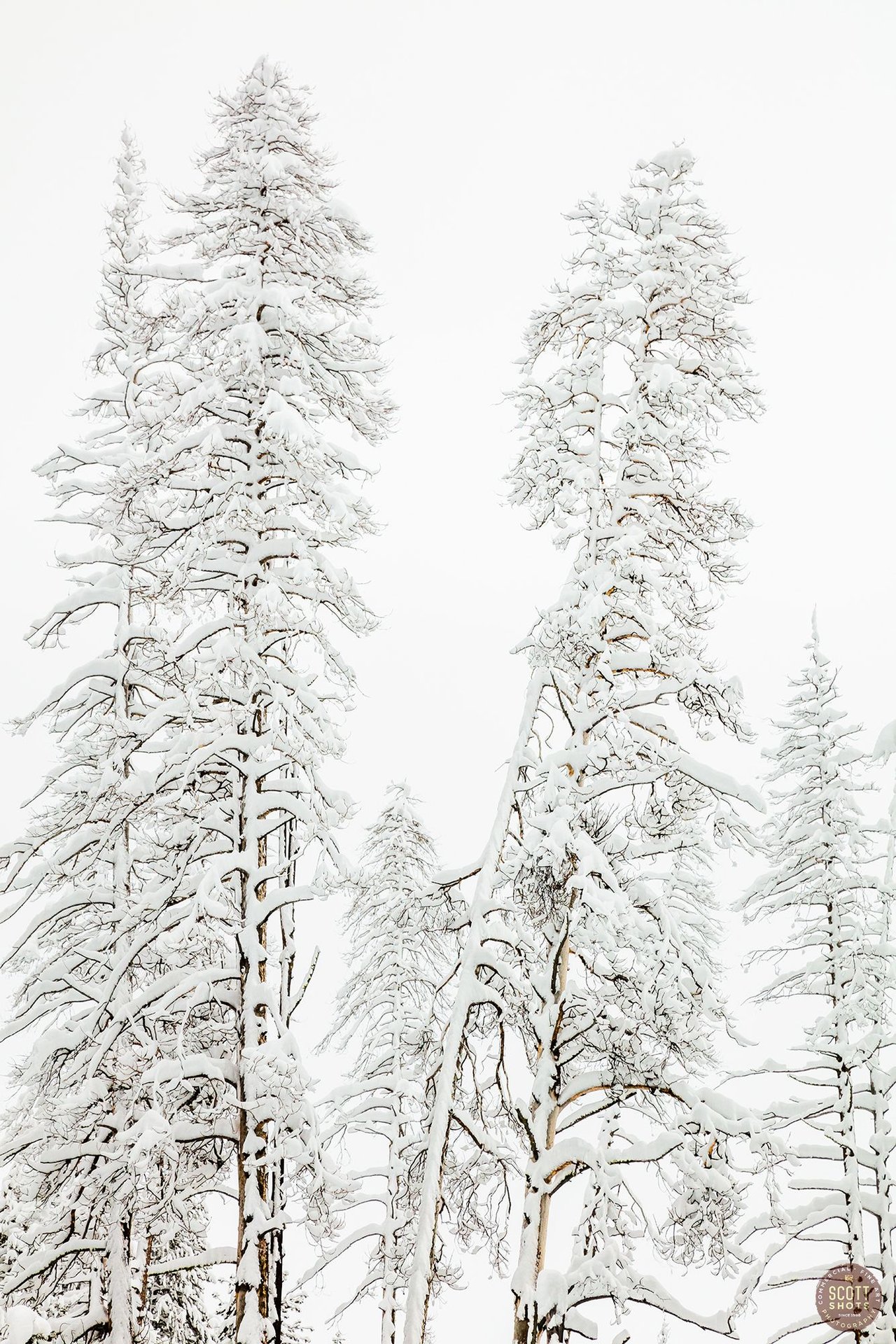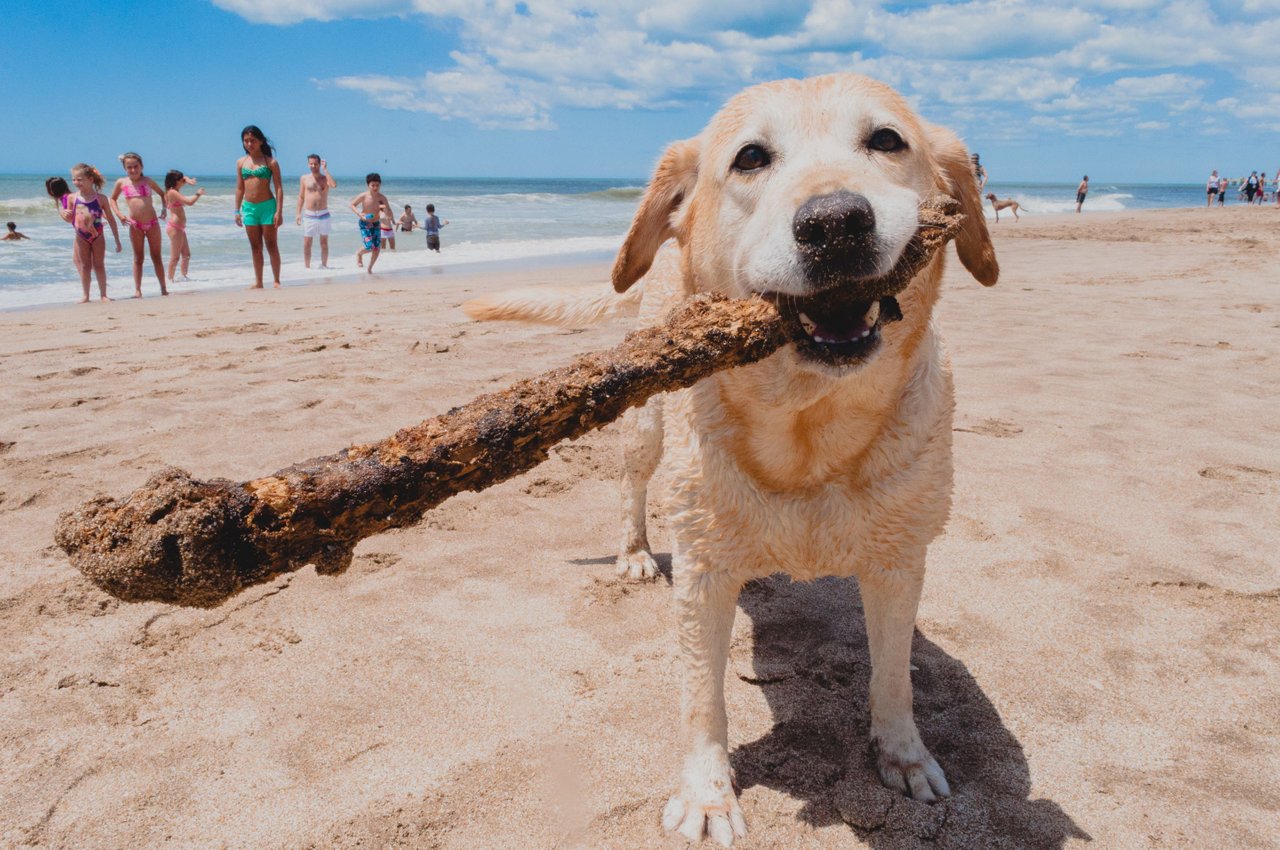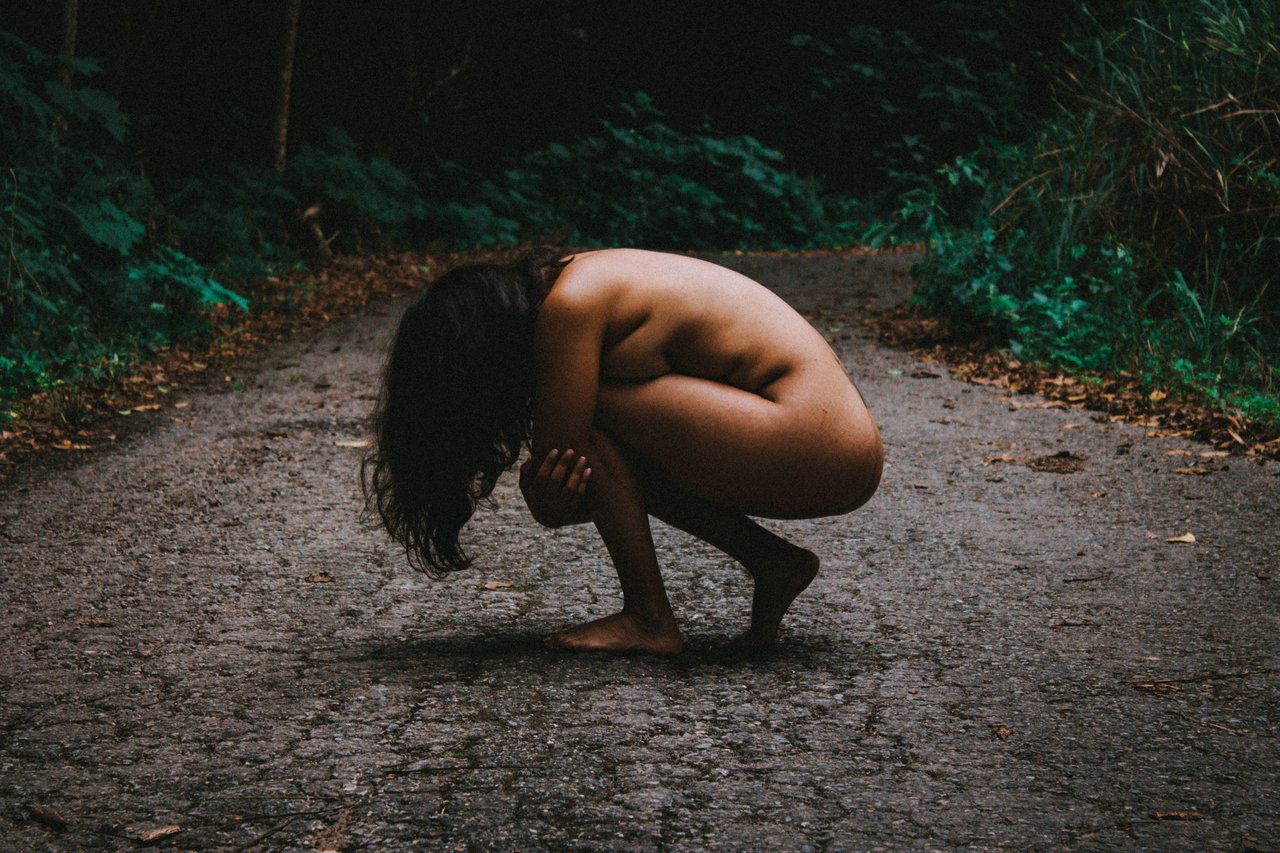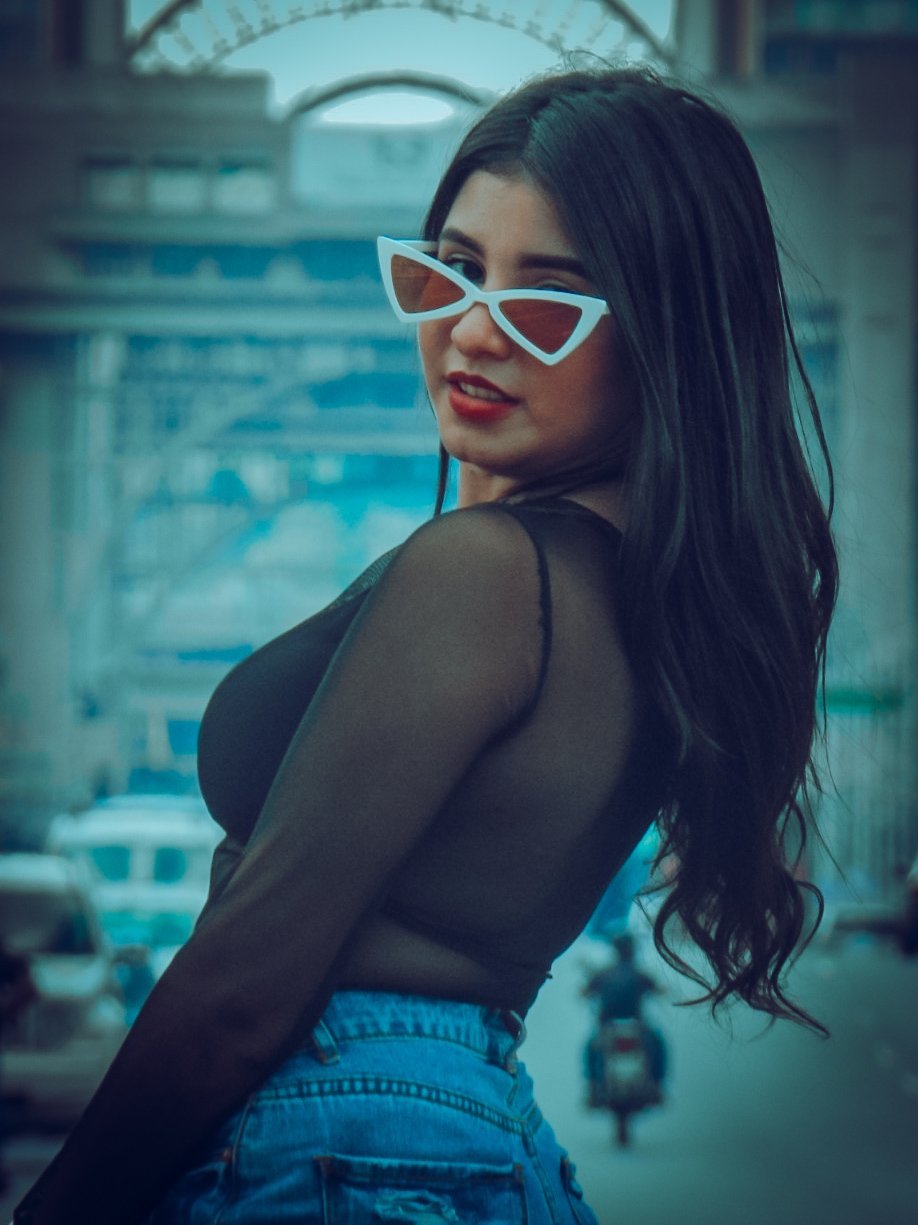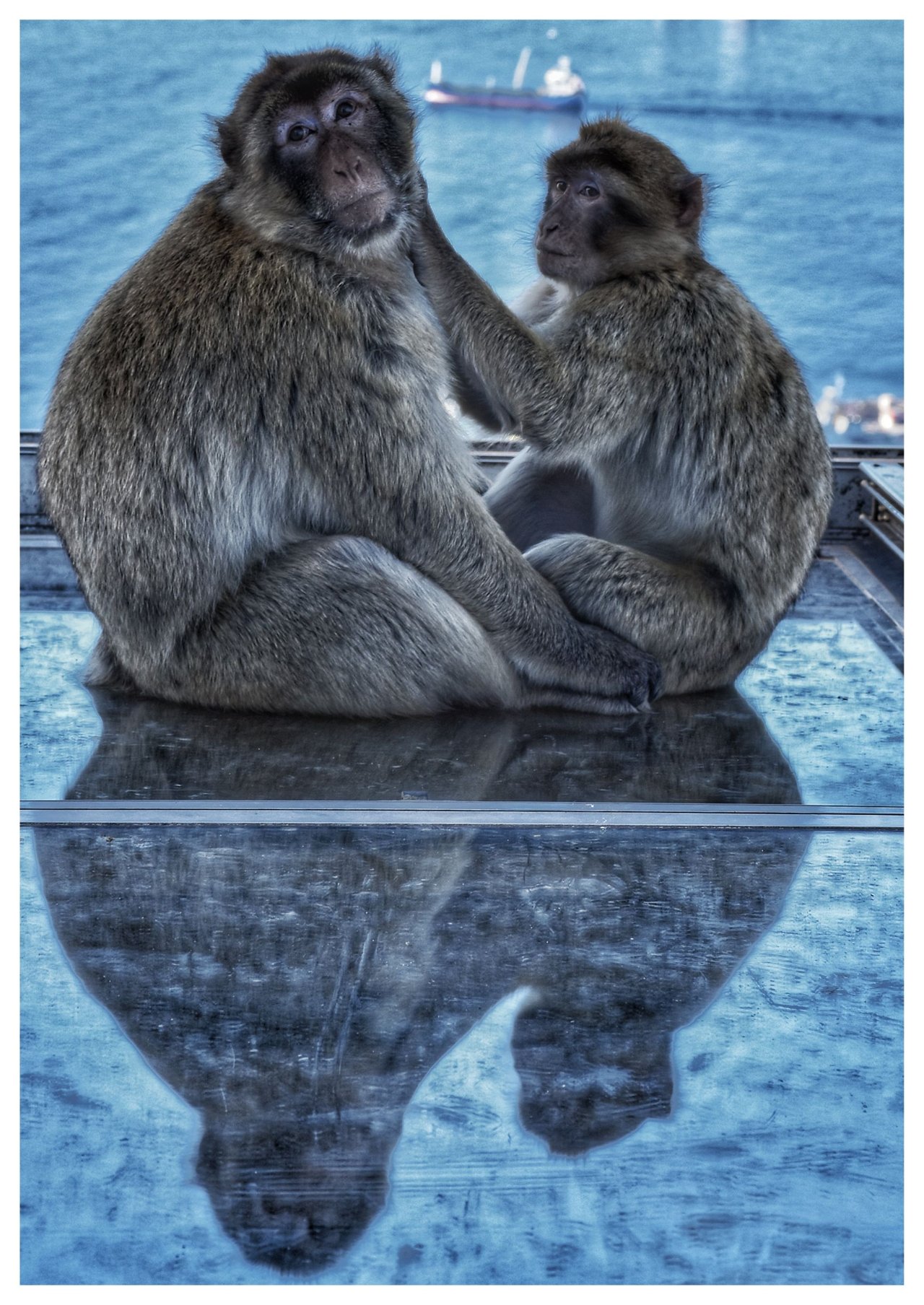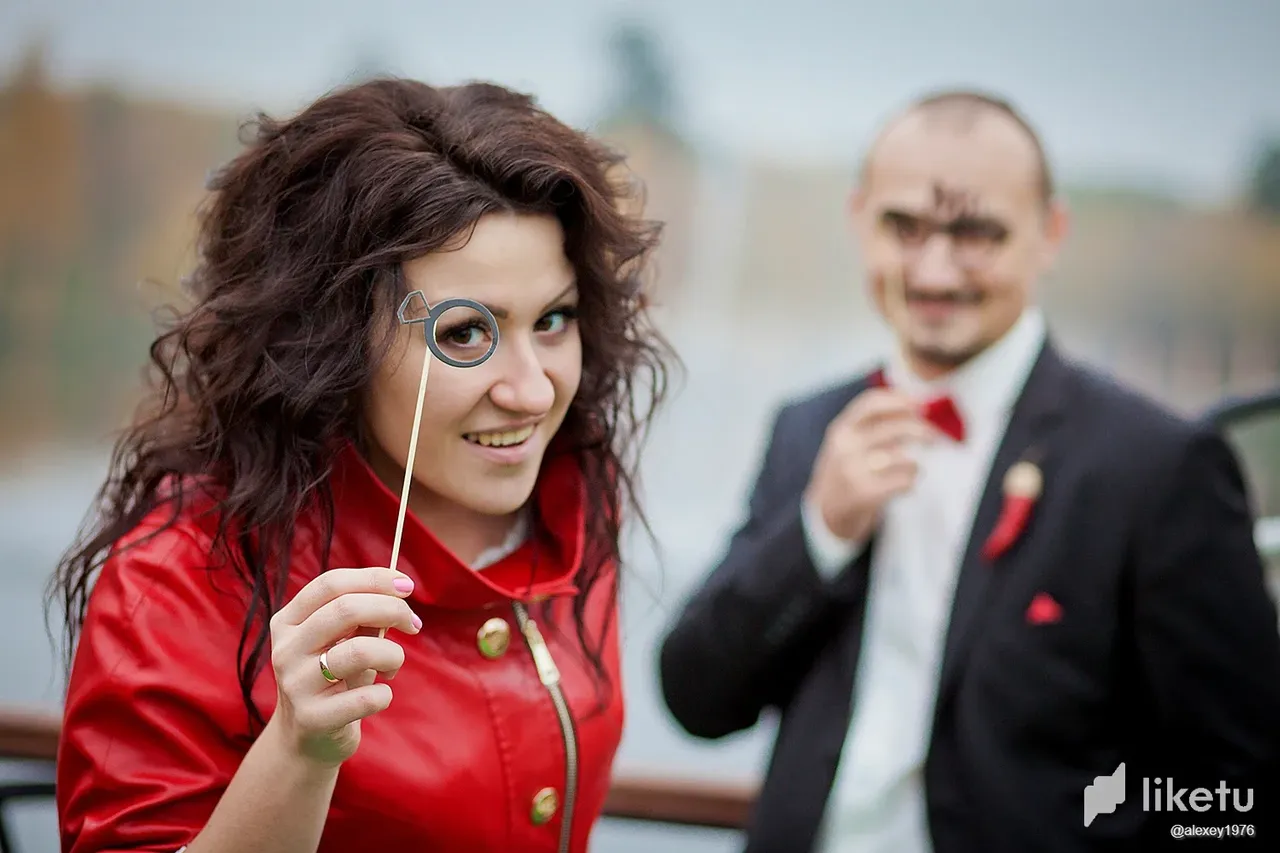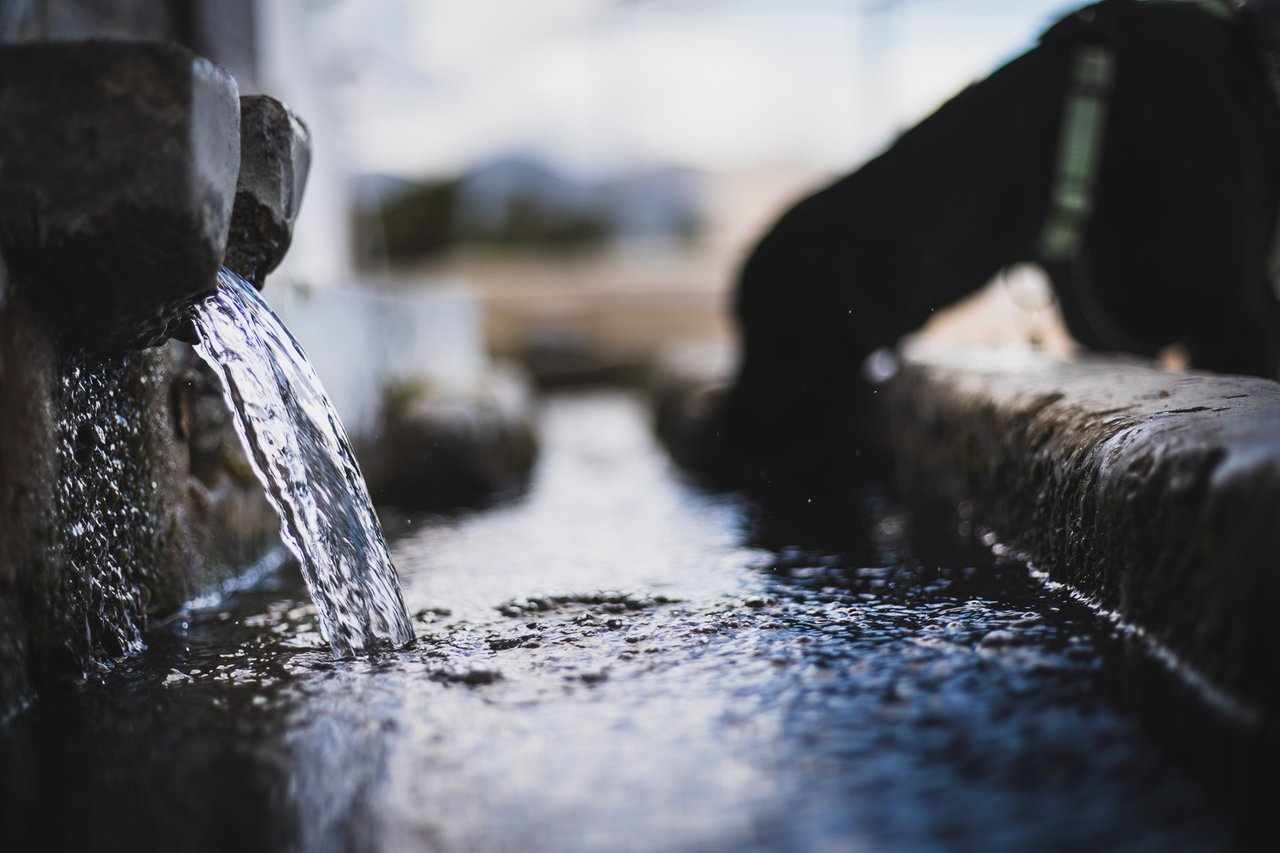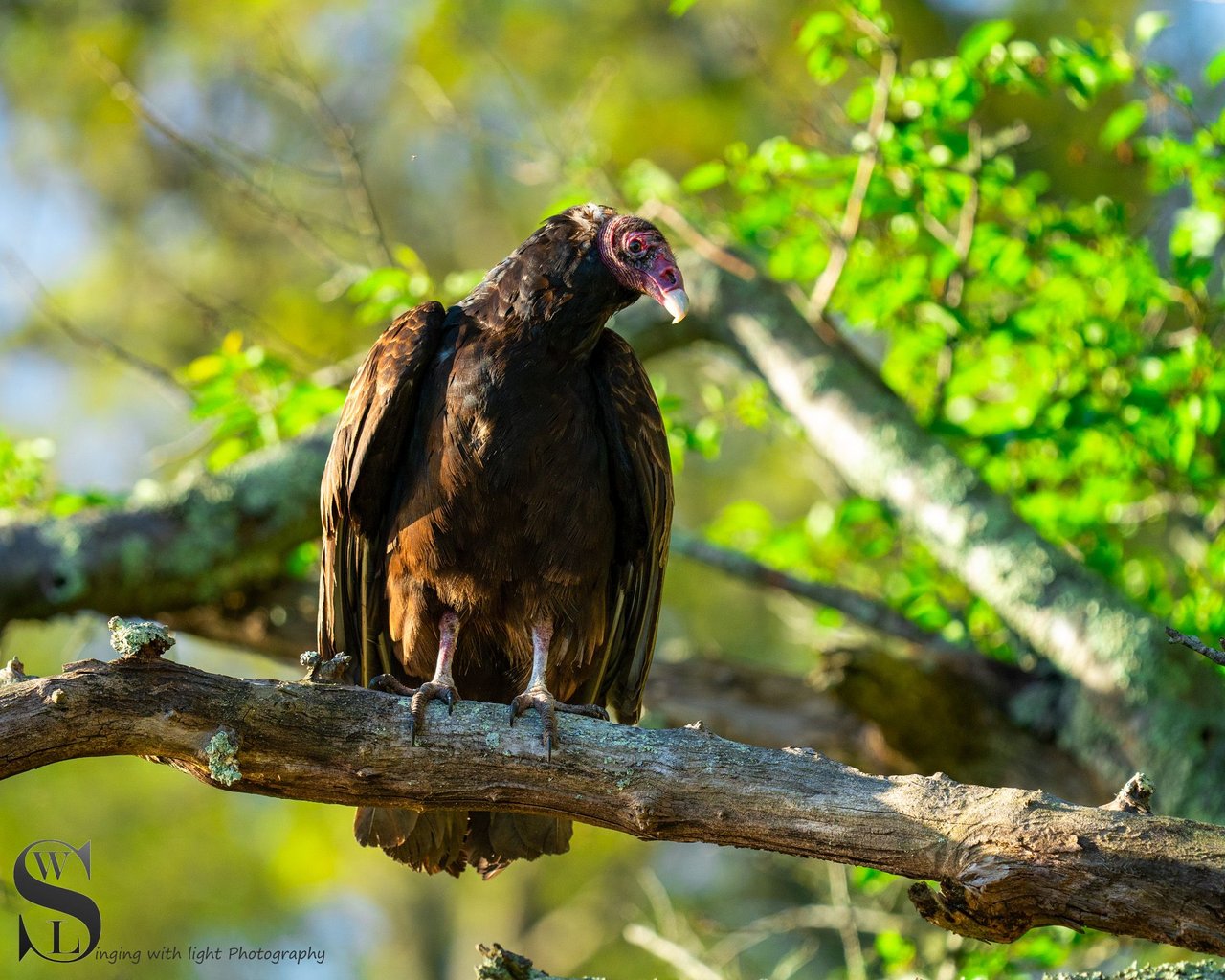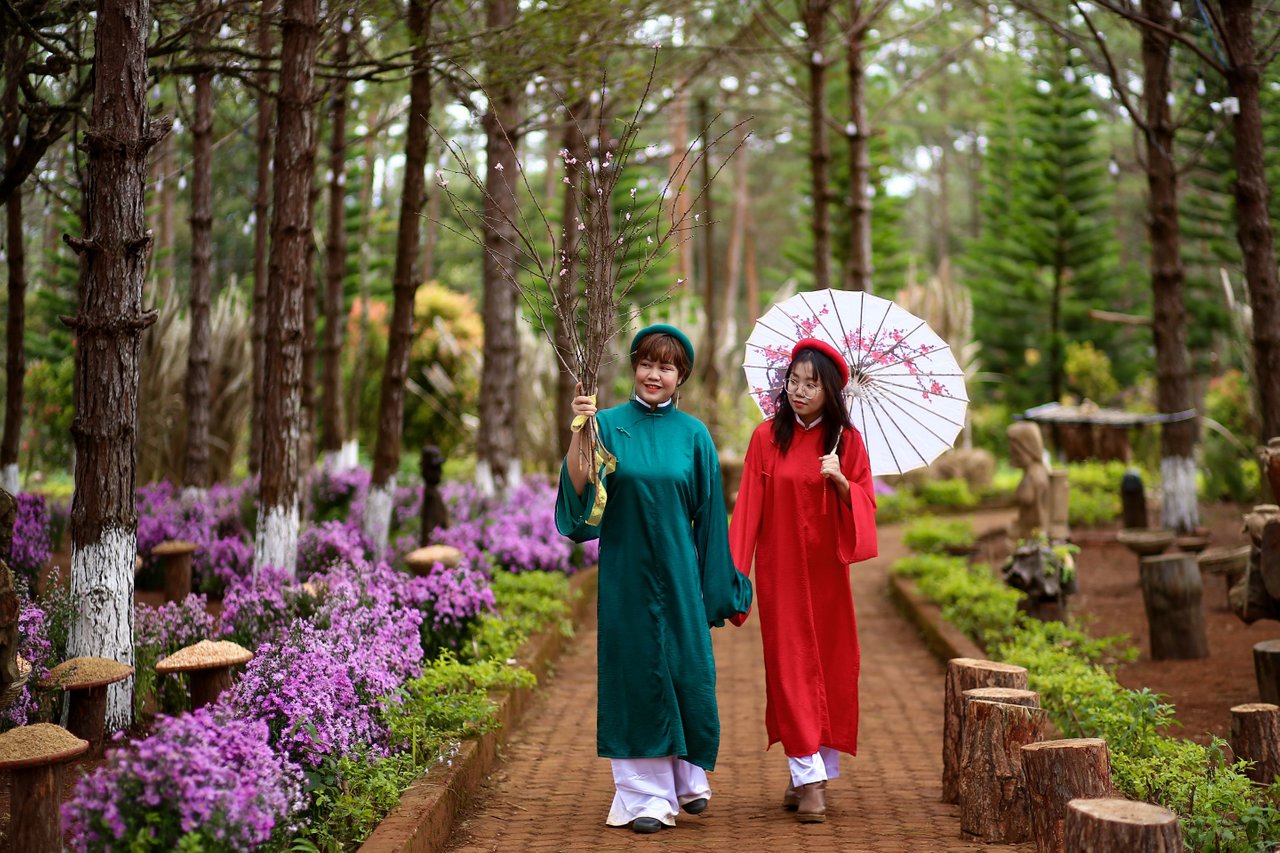 ---
The image featured for our curation thumbnail will be given a 5% beneficiary of this Community HotShot Post!
Today's Featured HotShot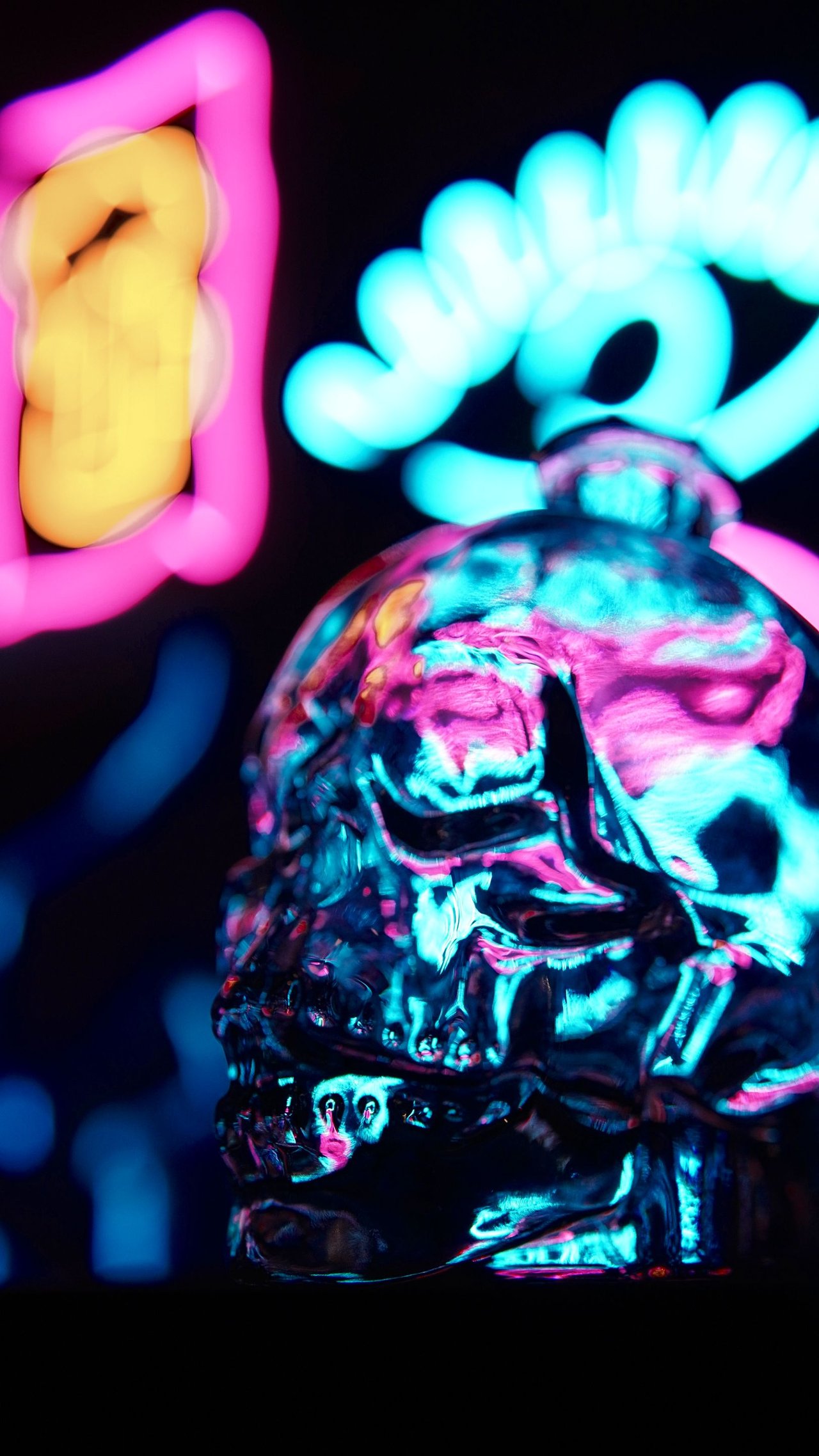 Thank you for taking the time to stop by and honor the selections today. Keep up the great work creating your content and thanks for sharing it here with us in the Photography Lovers Community!
Don't forget to go by and support your fellow photographers by checking out their posts and leaving some meaningful and engaging comments. Engaging in the community is what helps build and grow it. We are all here to support each other!
~ How to Get Curated and Be Featured Here ~
---
ALL PHOTOGRAPHY MUST BE YOUR OWN ORIGINAL CONTENT
IF YOU ARE NOT THE PHOTOGRAPHER YOU MUST BE THE MODEL
NO STOCK IMAGES UNLESS YOU ARE THE CONTENT CREATOR
NO PLAGIARISM WILL BE TOLERATED
ALL TEXT MUST ALSO BE YOUR OWN ORIGINAL CONTENT
or otherwise sourced and cited!
ALL NON-PHOTOGRAPHY POSTS WILL BE MUTED
SHARE 2 or MORE IMAGES IN YOUR POST
YOUR POST MUST HAVE AN ENGLISH TRANSLATION INCLUDED
MAKE SURE TO ANSWER YOUR COMMENTS & ENGAGE YOUR FOLLOWERS
GIVE IT YOUR BEST SHOT!
We will not be curating single-image posts, especially with little to no description. This community is focused on high-quality content which includes what surrounds the images you share here.
We do not curate cross-posts
---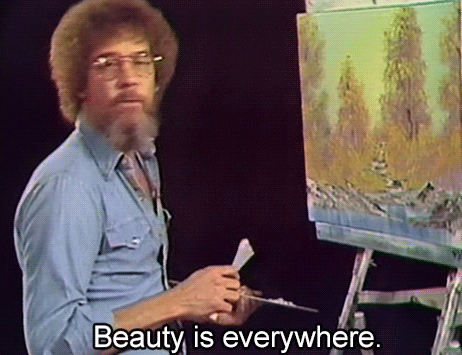 Thanks For Stopping By To Appreciate The Beauty!