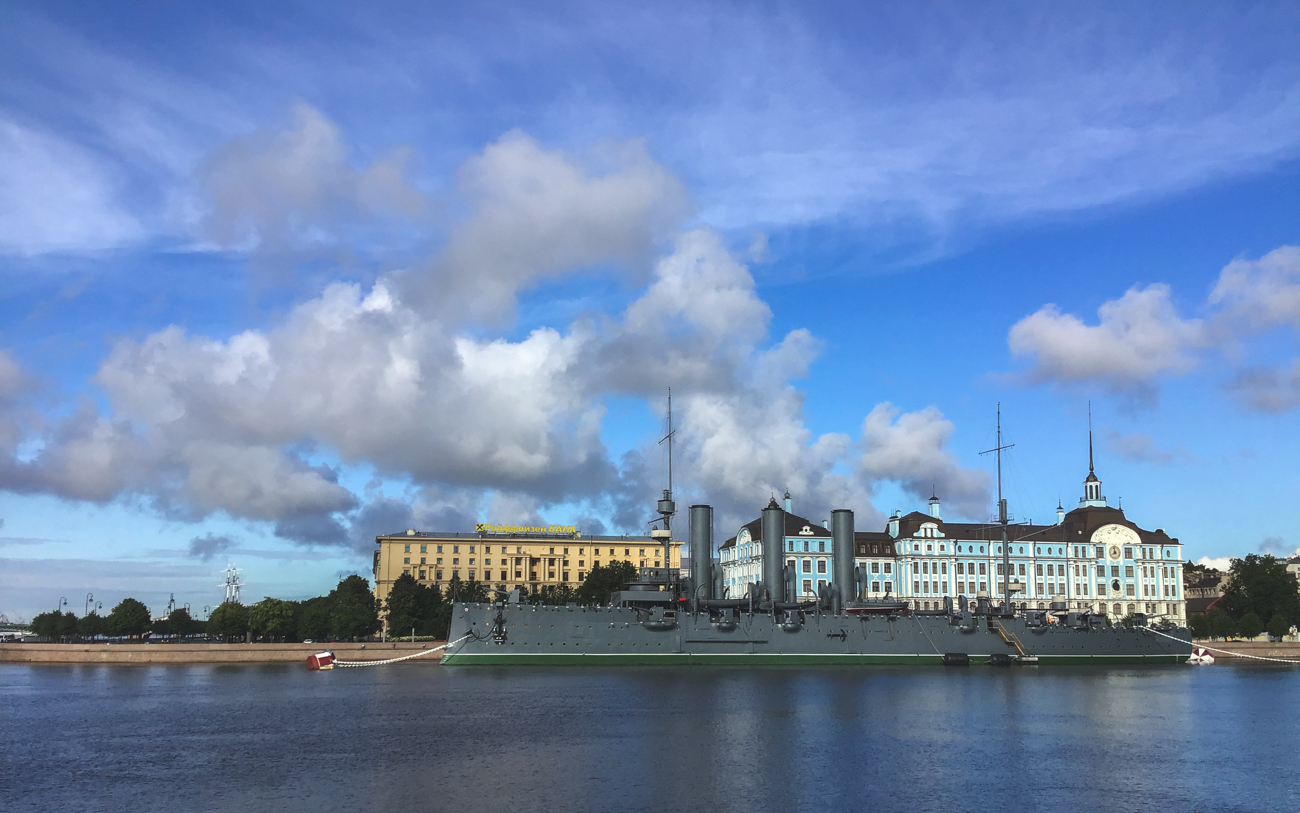 Leningrad is a city of canals and avenues. I do not believe in its official history, according to which it was founded in 1703. I believe that this year we could start restoring it. This can be called an alternative story and someday I will make a post on this topic. But the time has not come yet.
I'll just show you some buildings in this city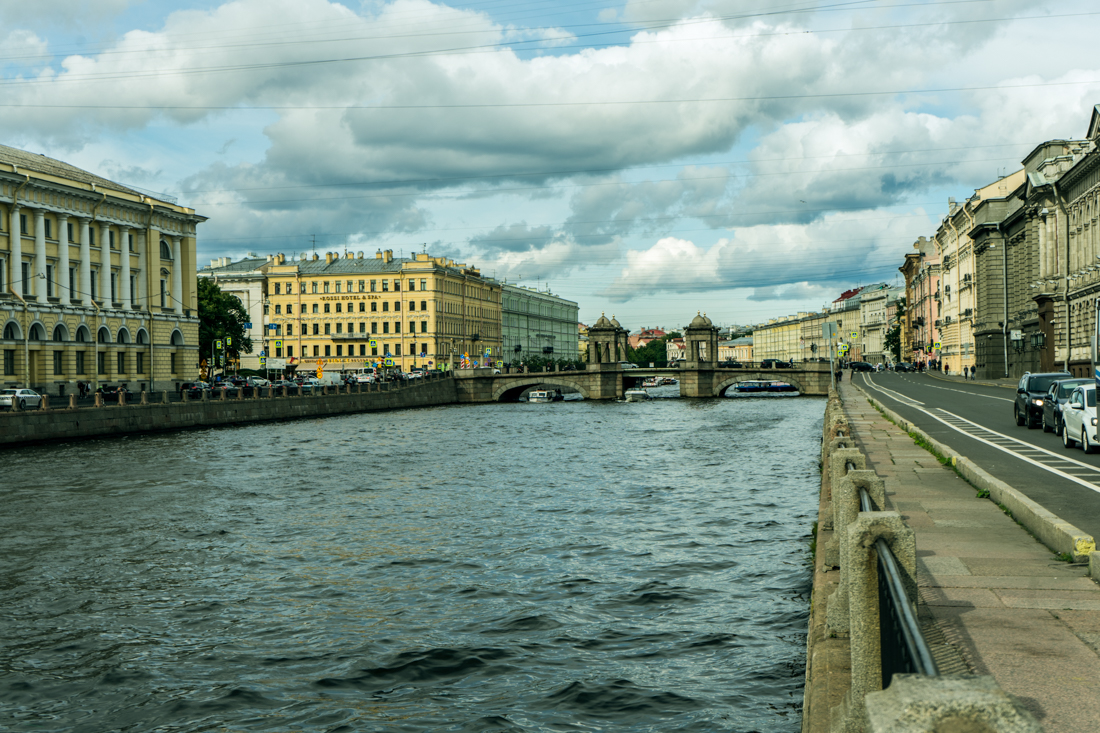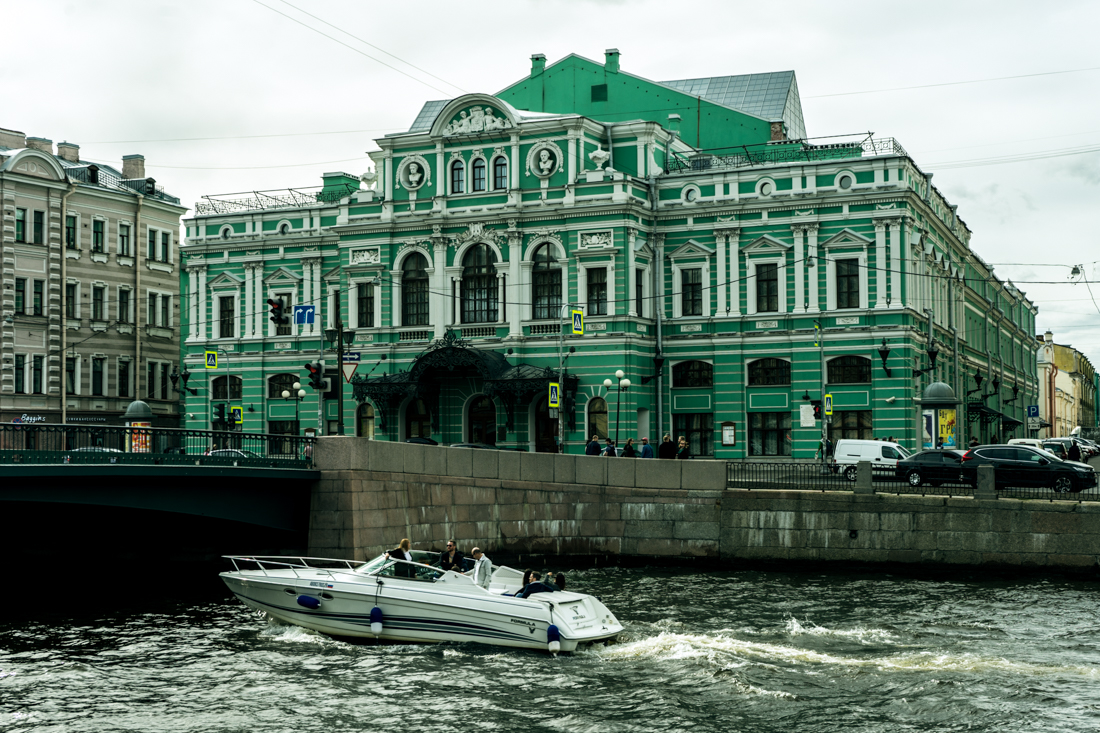 Unfortunately, I cannot name them by name, I do not know who and when built them and to whom they belonged. It doesn't matter to me. Lovers of accuracy can find information on photography on the Internet. Yes, the Internet can do everything or almost everything... this is life now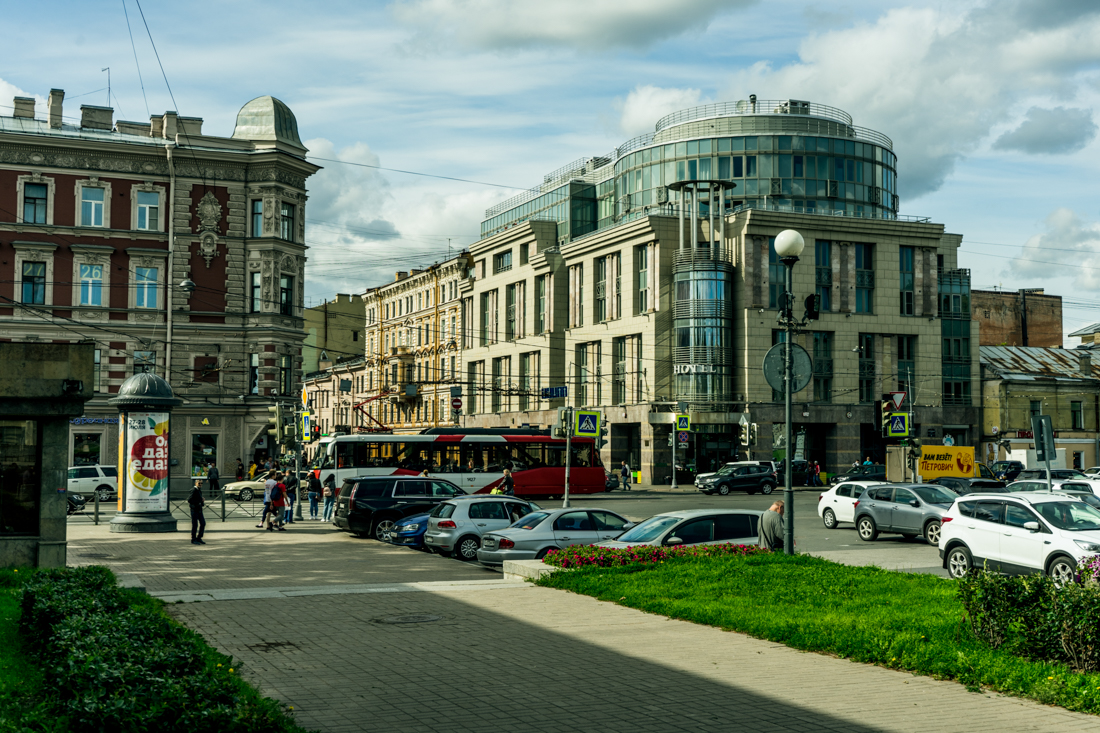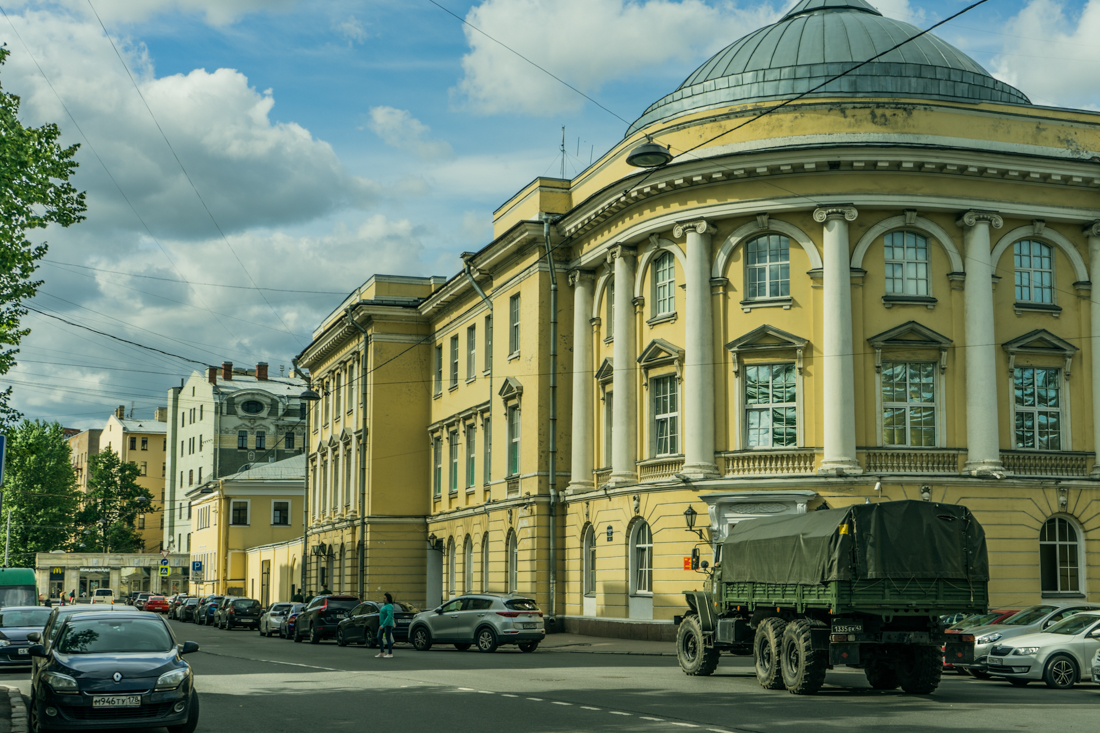 For me, it is more important what these buildings look like now and what feelings they cause in me.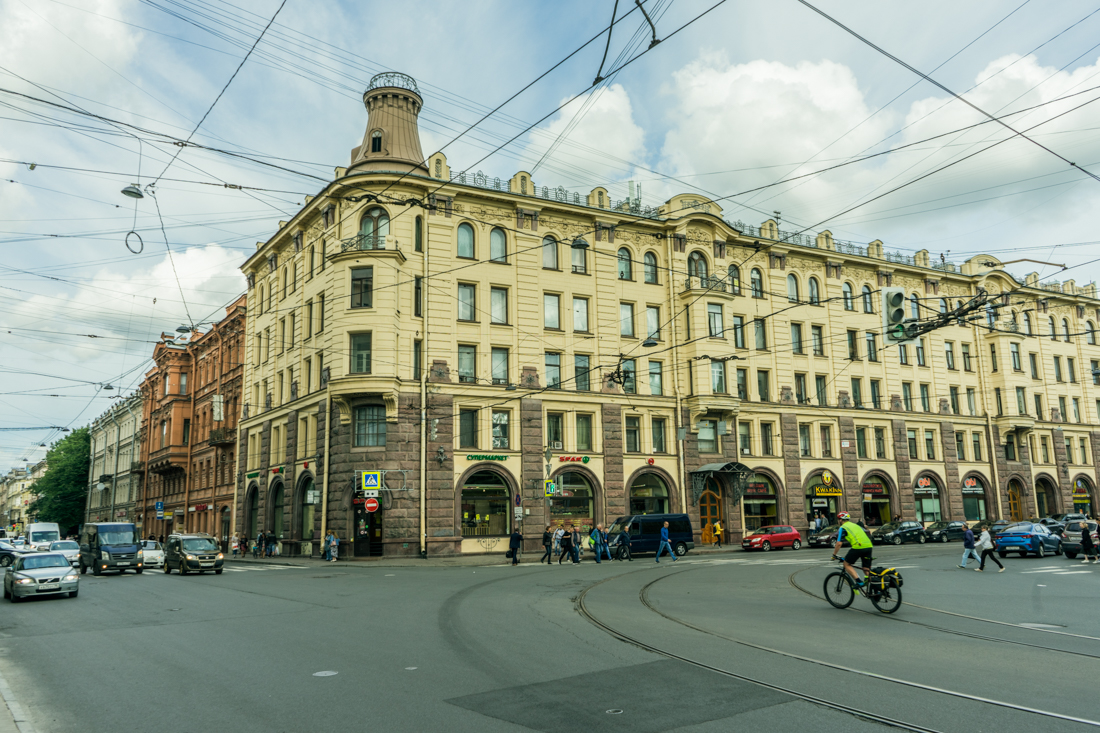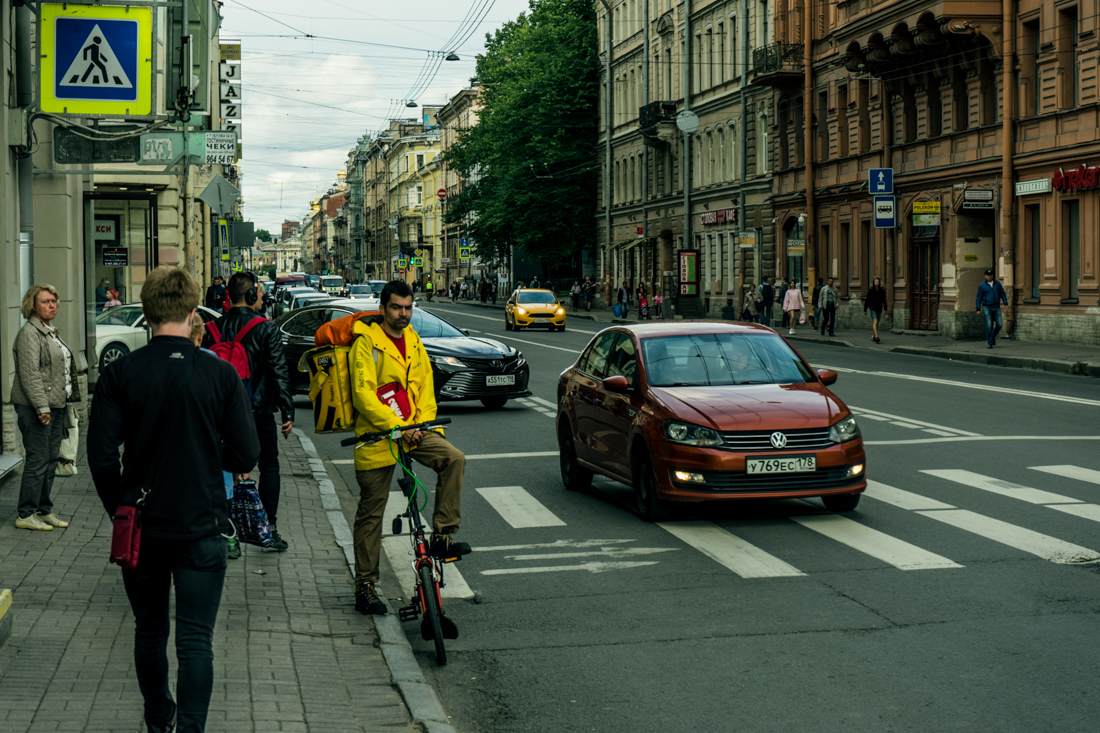 I admire these houses and these avenues and streets. For this reason, I have brought the photo processing closer to the picture or postcard.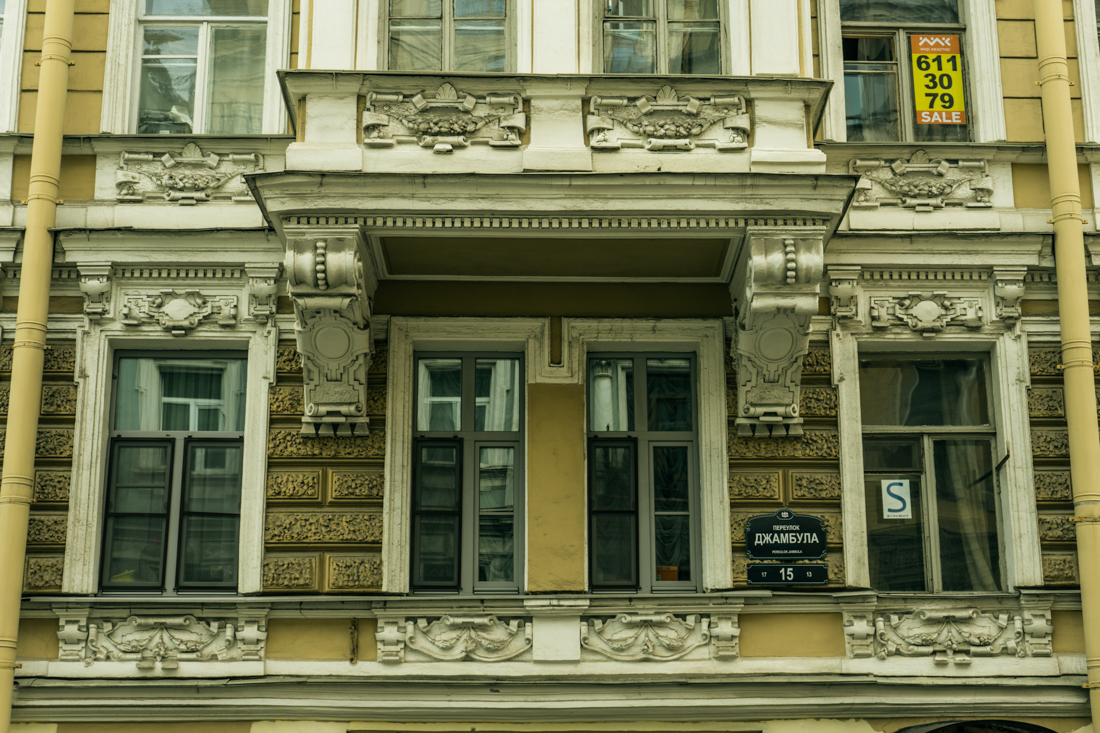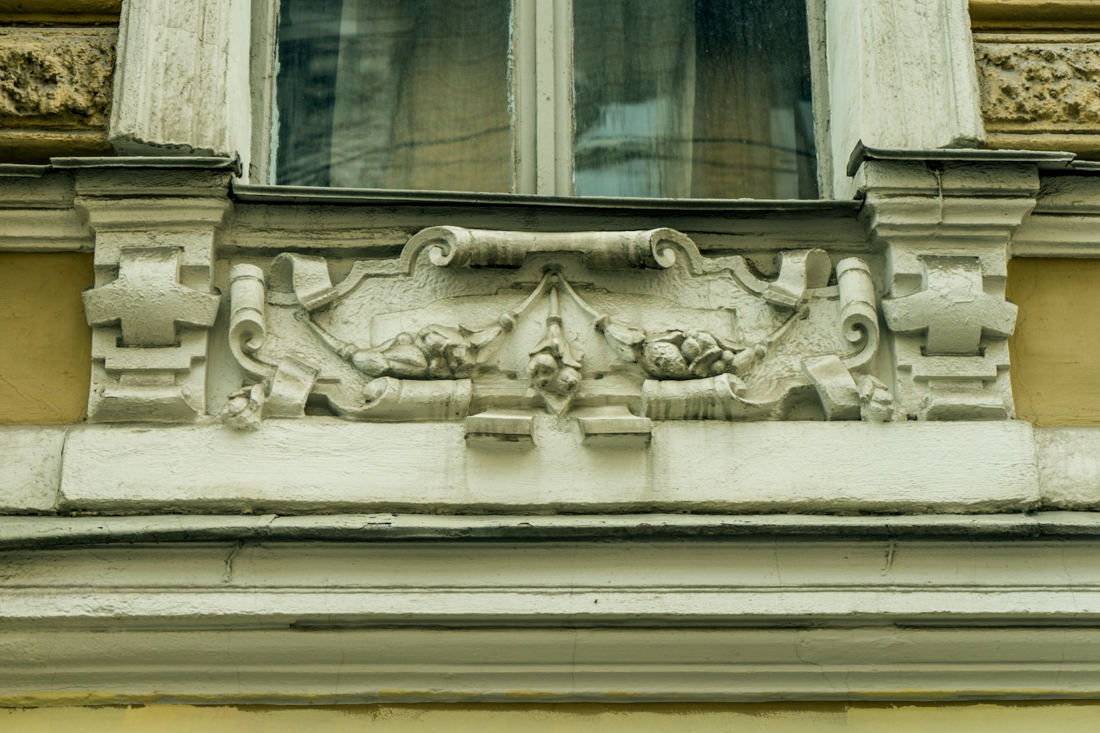 Of course, there are many places that require careful restoration and care. But to be honest, I prefer buildings and their elements as they have survived to our time. Then I can feel their life.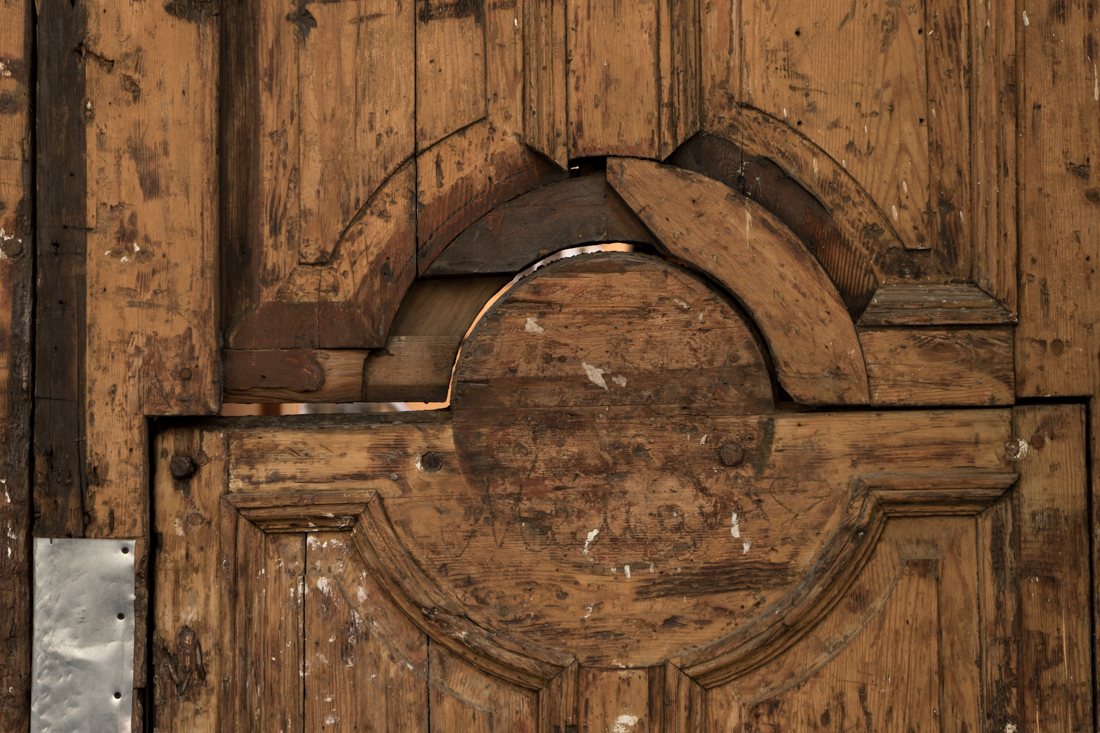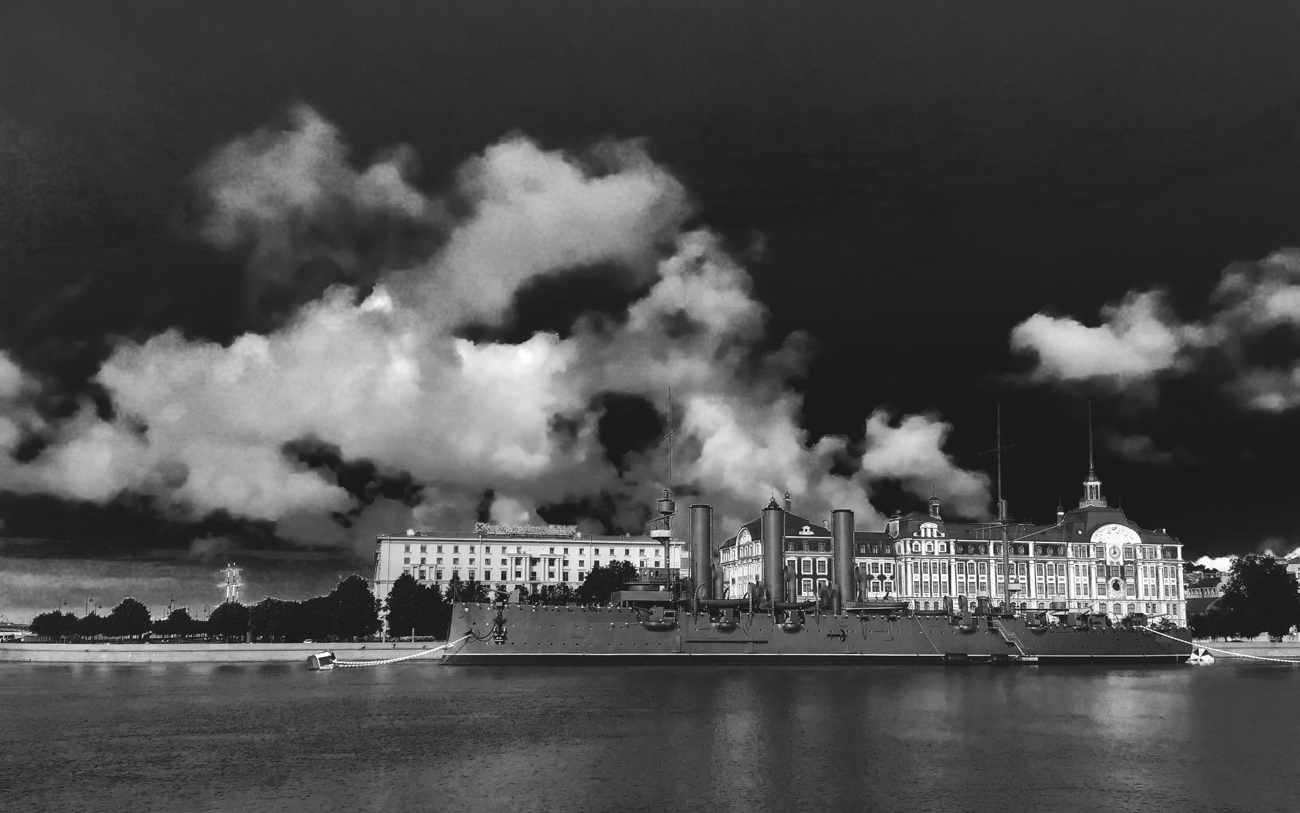 | ▽ | ▽ |
| --- | --- |
| Camera | Sony A7М2 |
| Lens | Samyang 35 1,4 |
| Location | Russia |
| Post-production | in LR |
Manual processing in Lightroom
Unless otherwise specified, text and photos are copyright