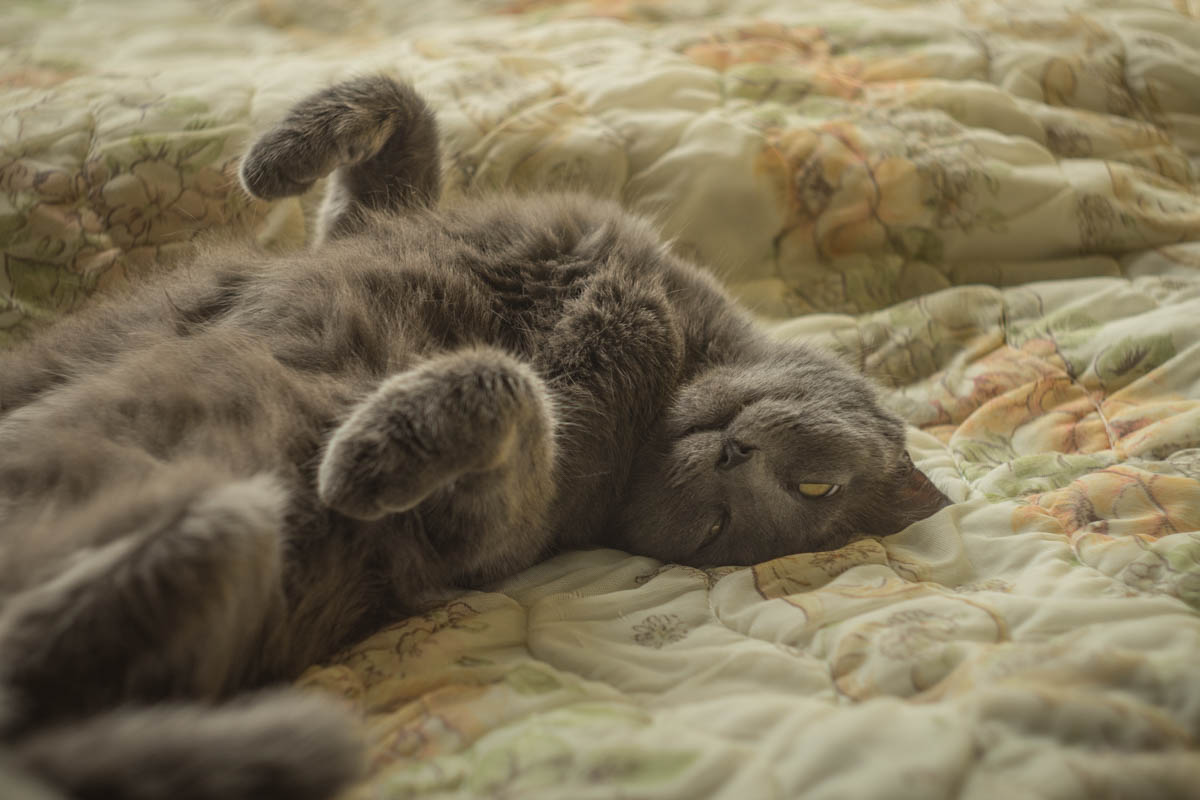 You think I'm dreaming. You're wrong, I see what you want. Don't even think about it. I'm not in the mood today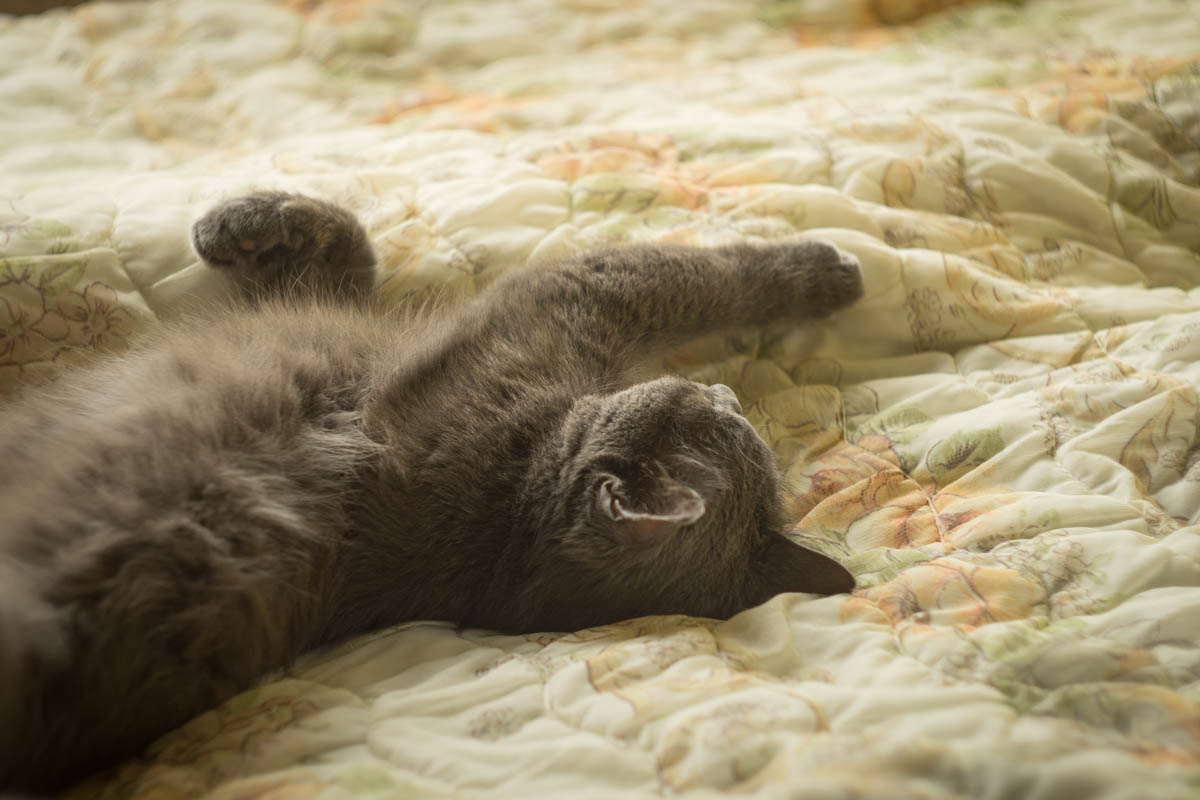 No, no, don't bother, I'm not playing with you. You're so pushy...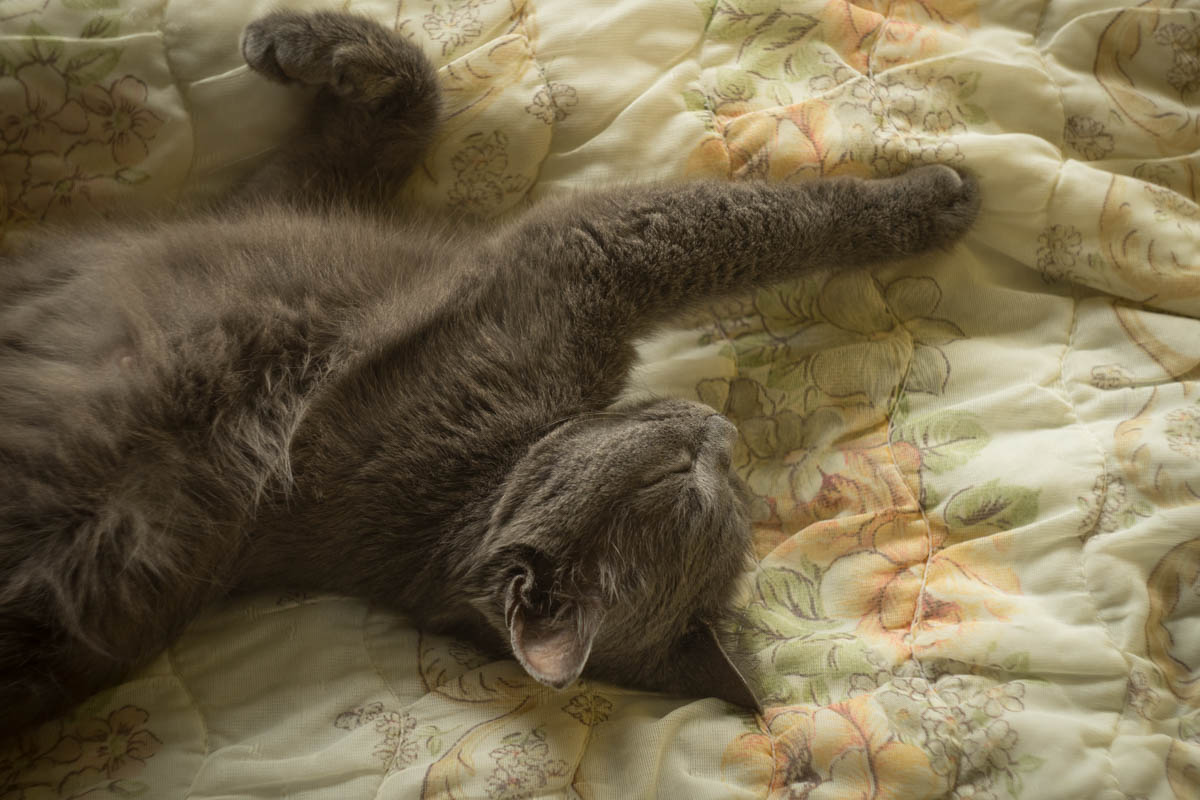 Well, anyway...maybe just a little bit...

So I was met by the cat Haze, who still remembers my father and his hands. Yes, I came to my parents' house to visit my mother and sister. Today is the first day and it is full of impressions. The women decided to bake vegetables and I wanted mushrooms to bake on top of the vegetables. So it was necessary to run into the forest and find them.
Of course, I gladly took up this case.
I was disappointed in the forest. It was very dry, the moss crunched underfoot, and some mushrooms were just dry. They dried up like in an oven. The first mushroom I met was not quite edible. More precisely, it was not suitable for vegetables.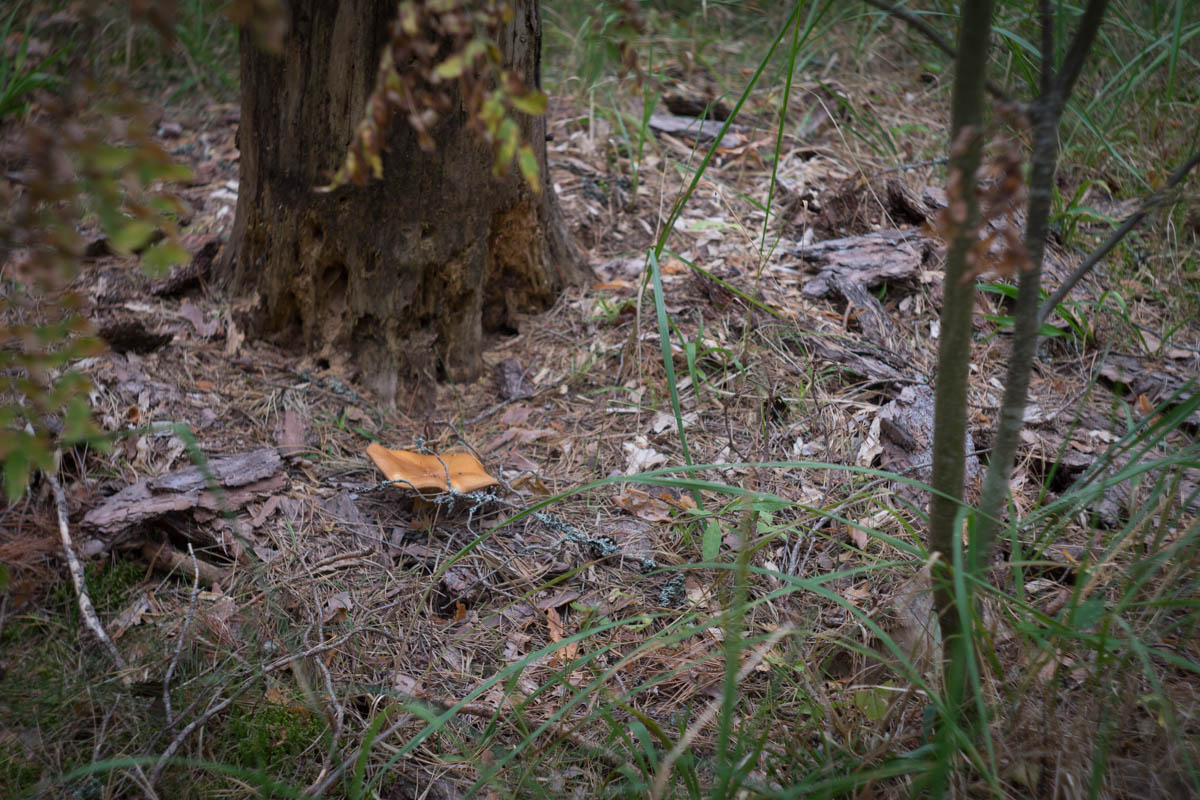 I only filmed him because he was the first. Of course, I found a few suitable cheesecakes that didn't have time to dry out. But that wasn't enough for the dish. Except for the smell.
I tried to find a damp place in the hope that something had definitely grown there. I went to a small forest lake. It's not even a lake, but rather a large forest puddle. Usually there were ducks swimming there and there was a quagmire. Look what I saw there.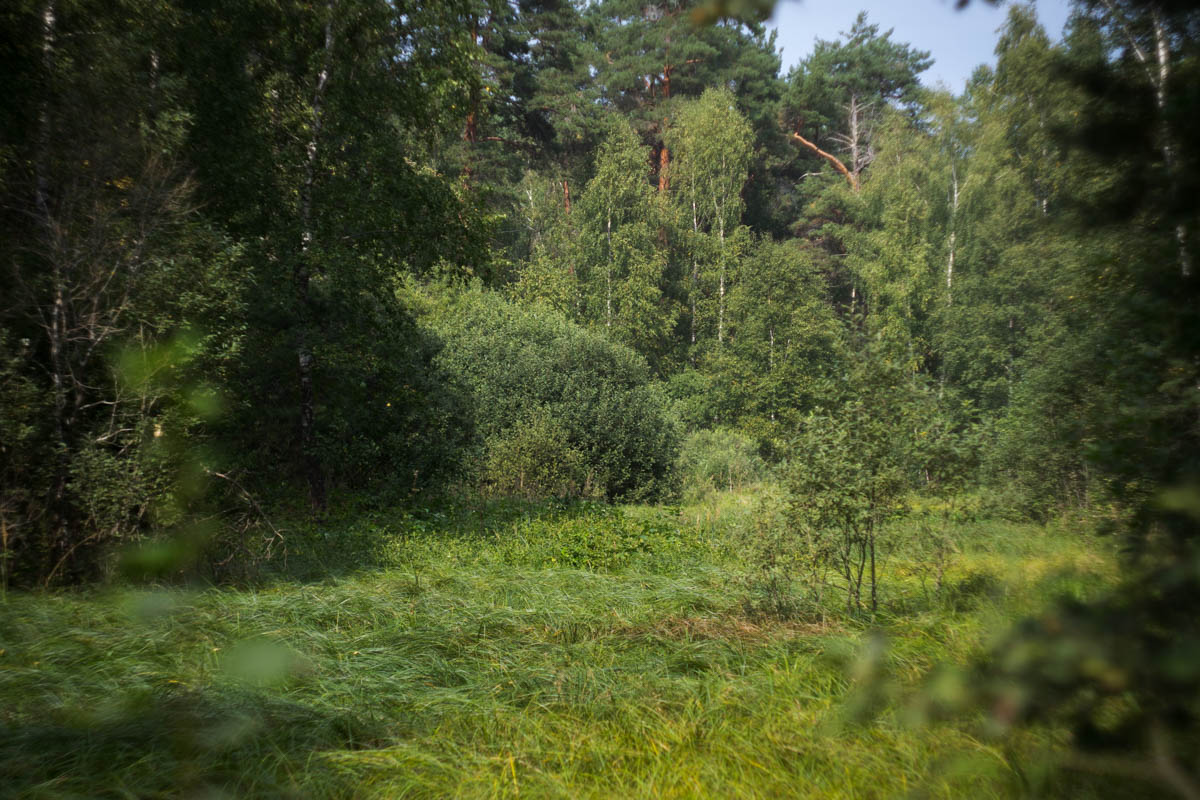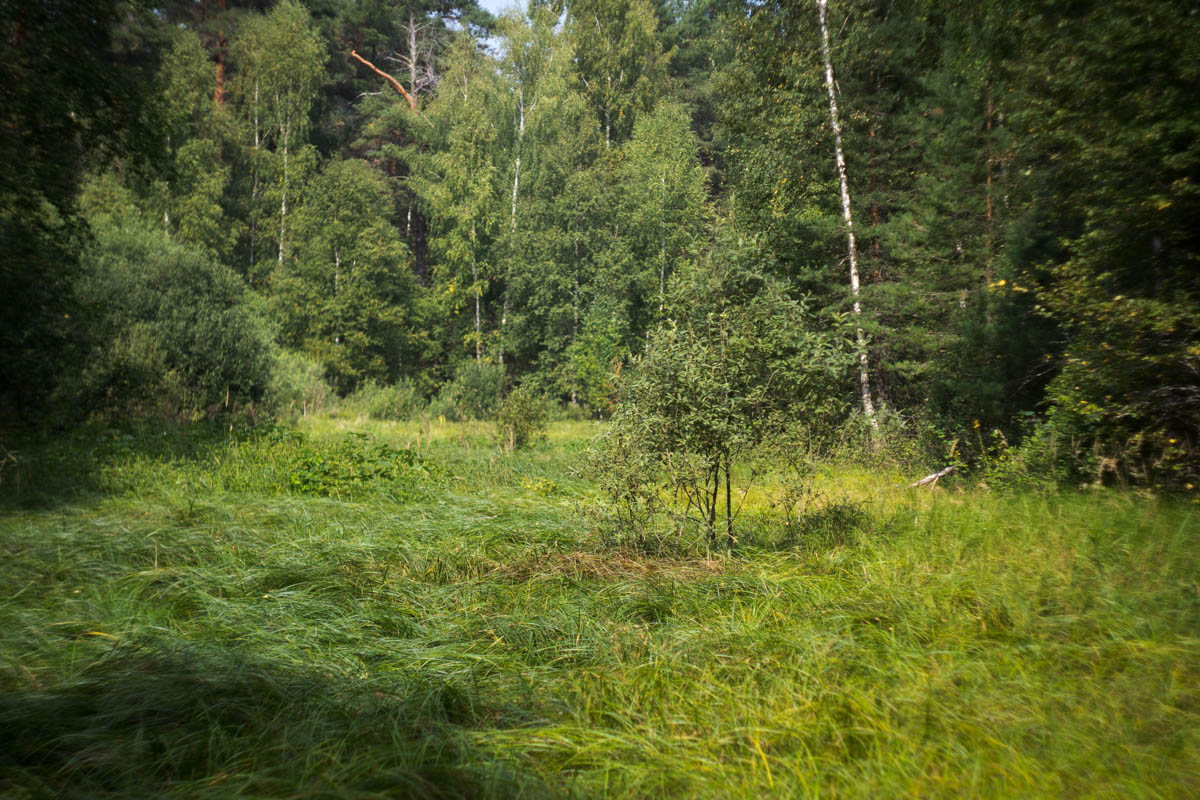 Do you see water or ducks anywhere? I don't see it either. It's dry all around.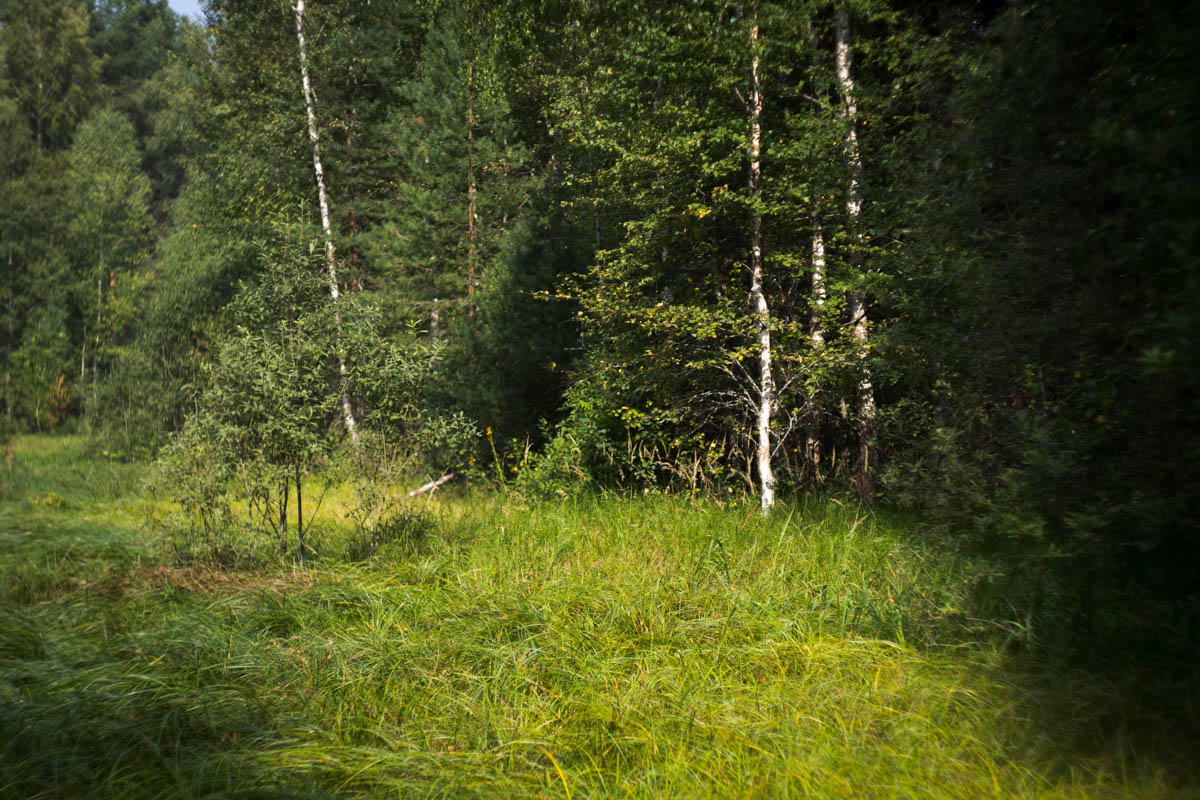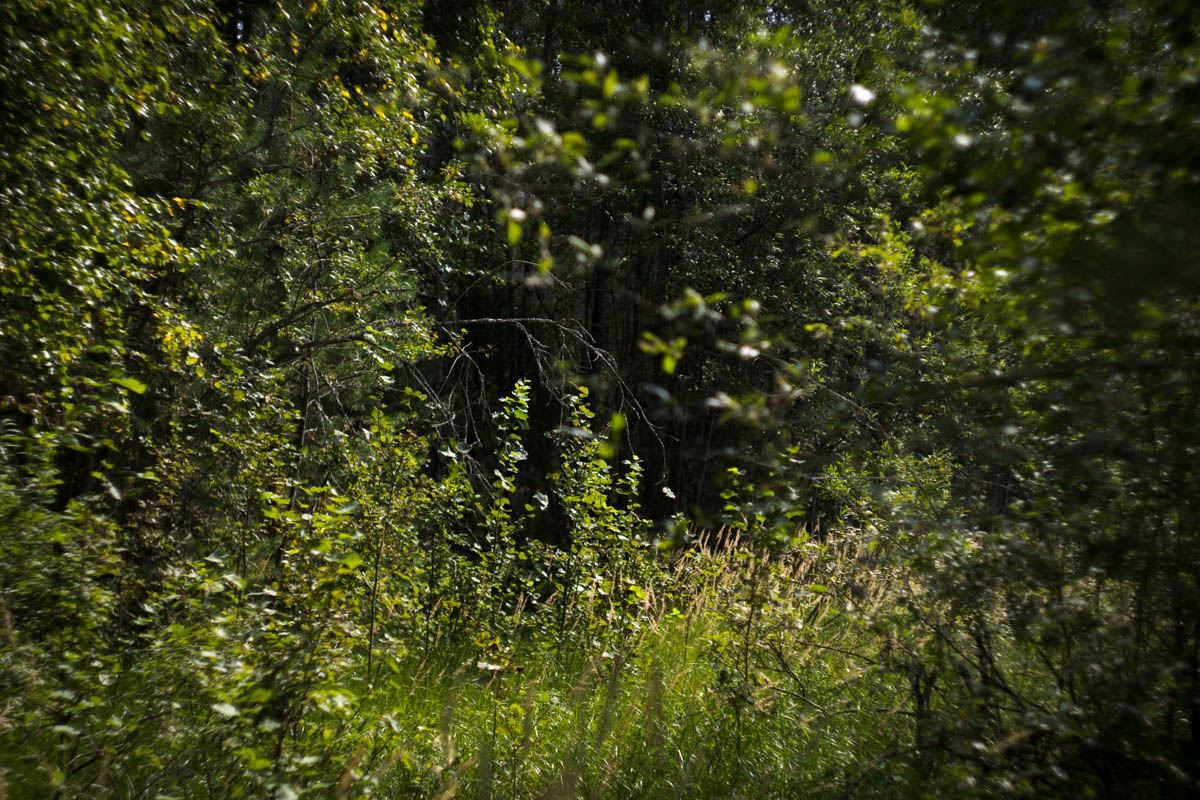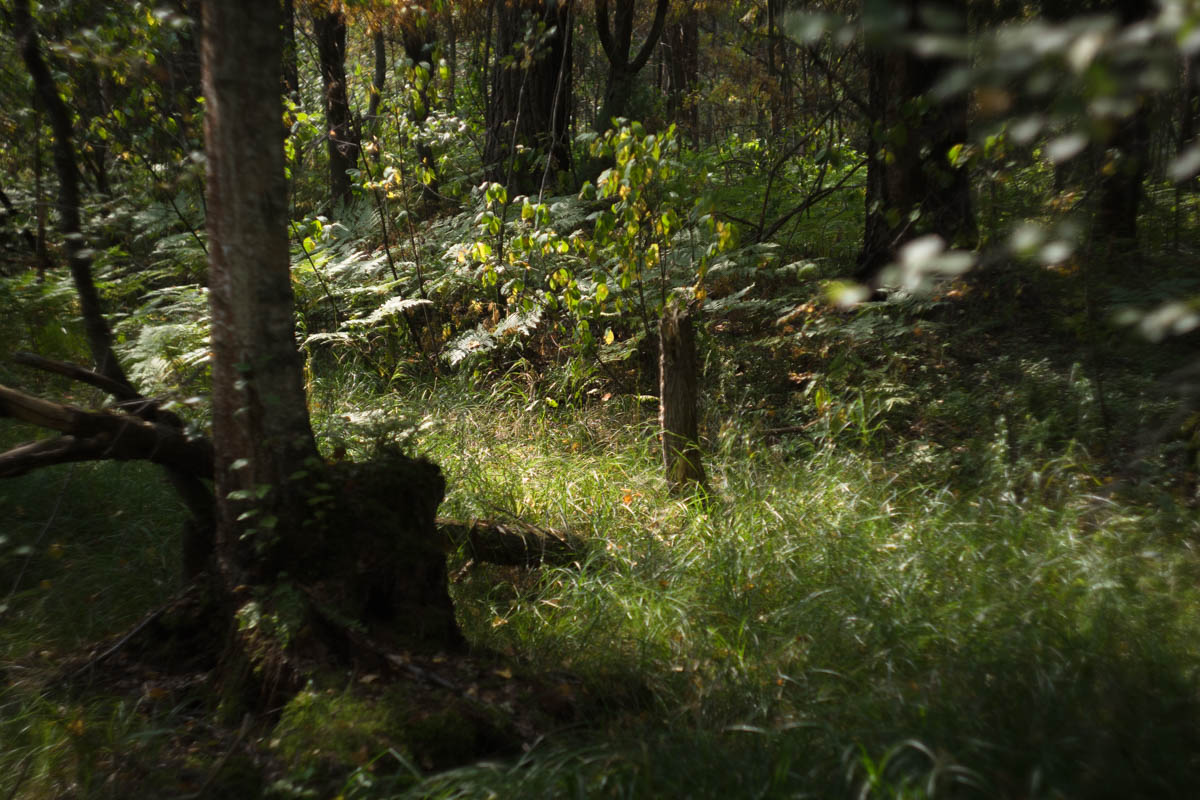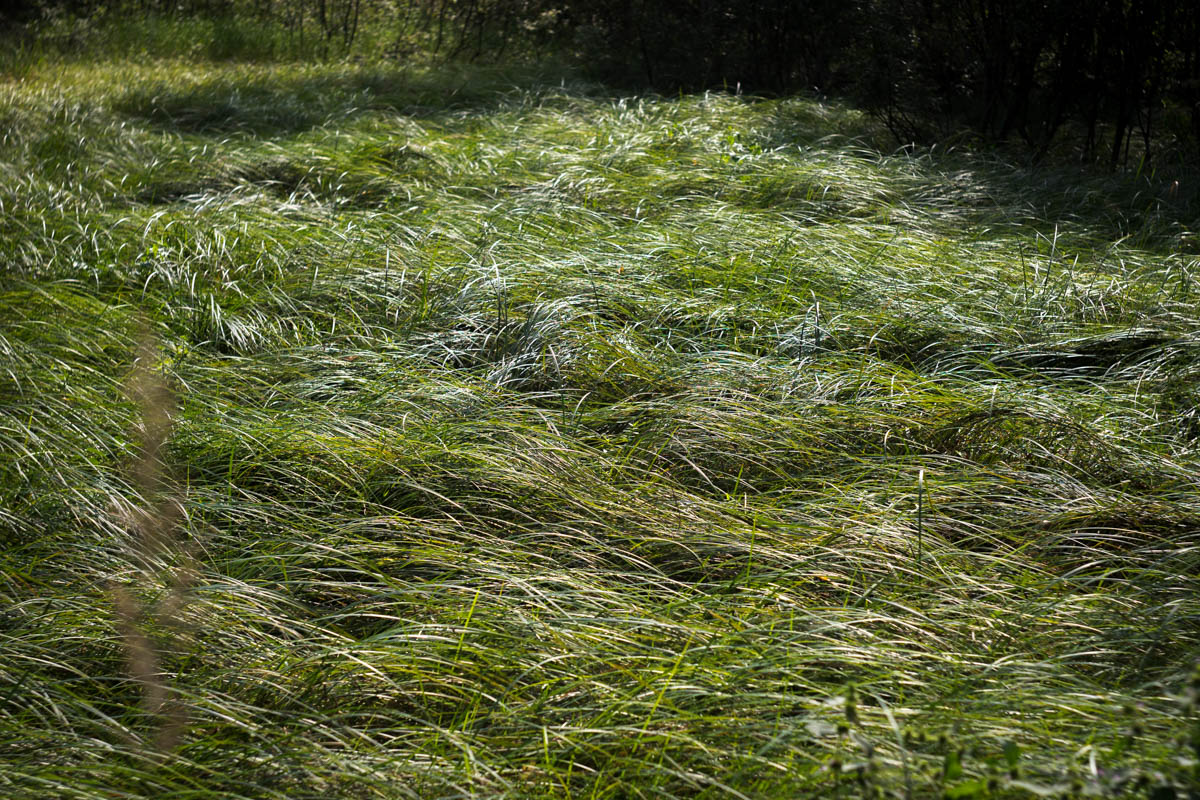 A little green grass in the middle of the clearing hints at a wet spot, but it's not a lake or a puddle. And of course, without mushrooms.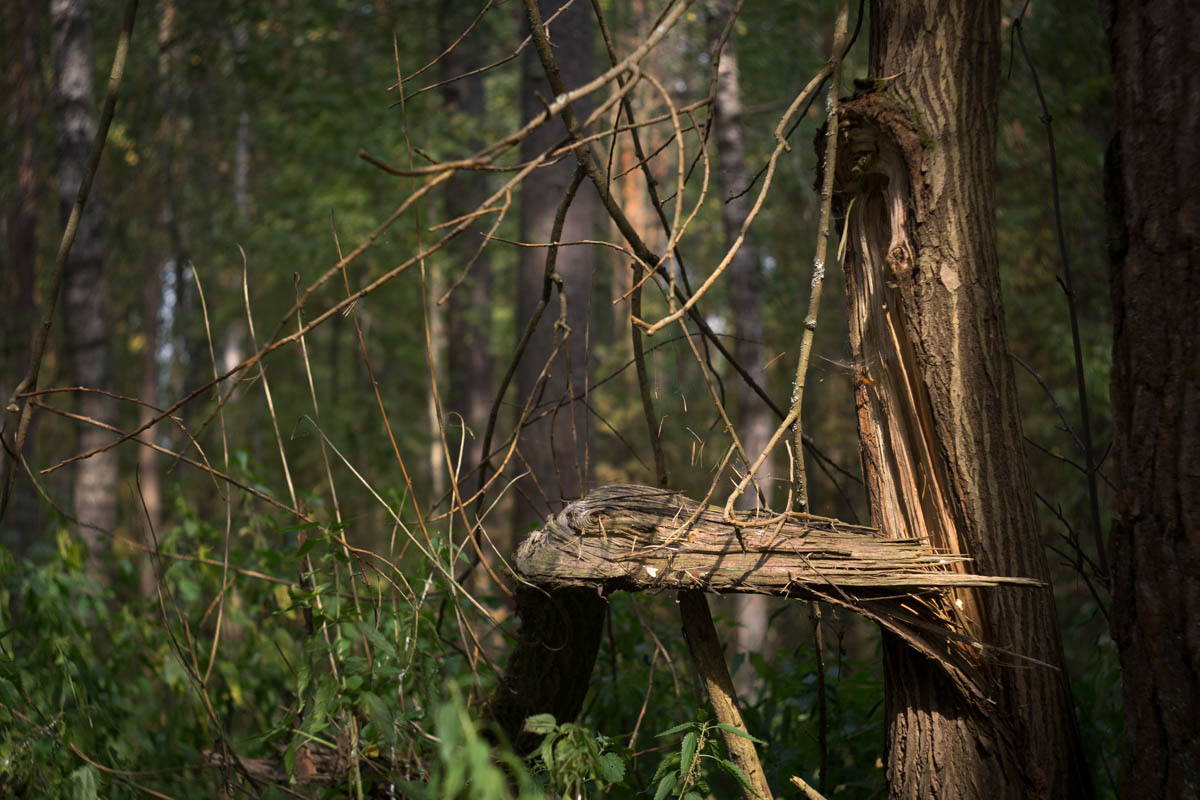 Something broke in this forest, it's dry and hot. Although, they promise rains and the end of summer soon. We'll see. I'll be here again.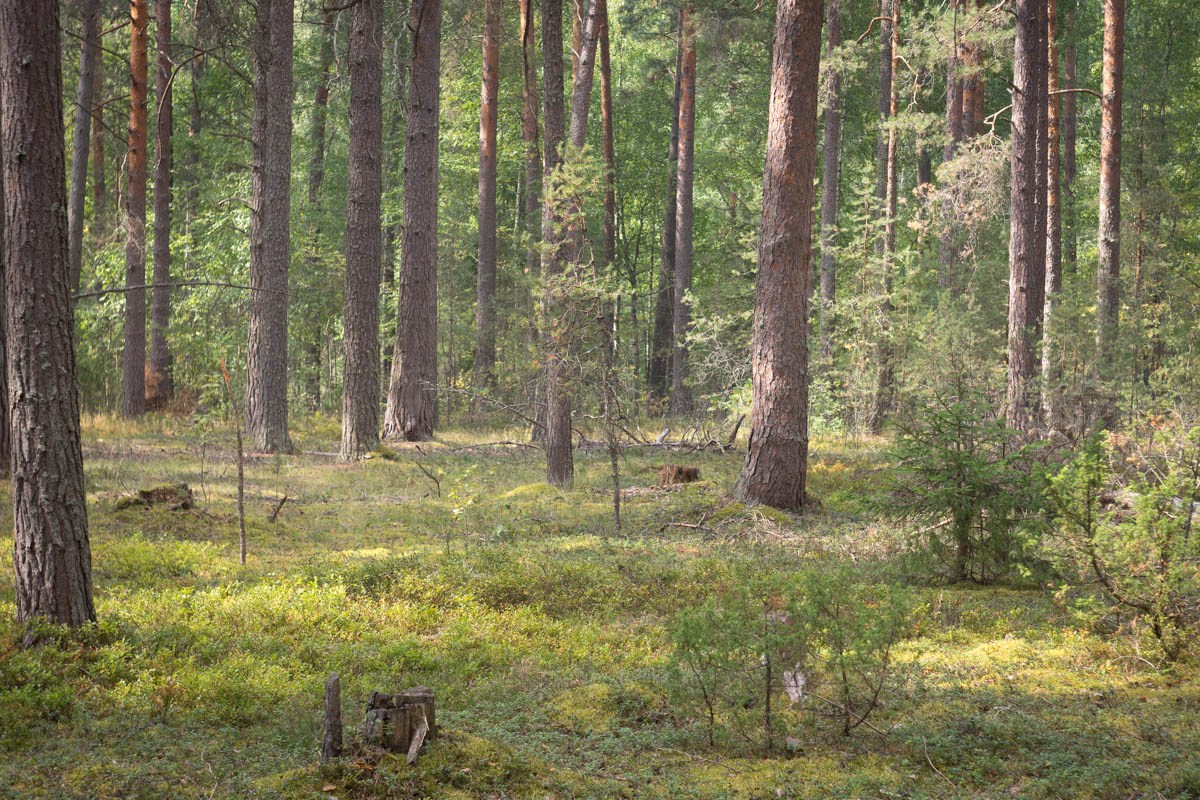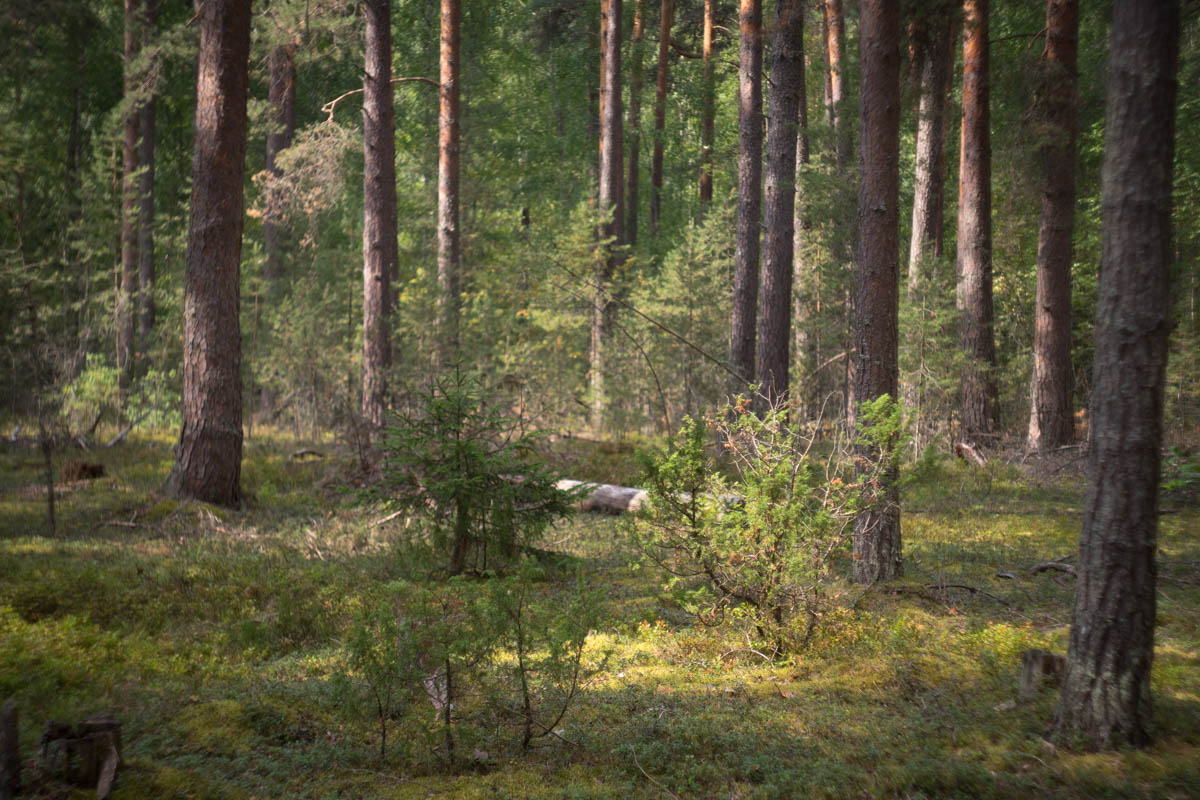 Well, I showed you the forest, introduced you to the Haze. We need to add colors to our fricassee.
These small flowers look like toadstools from afar... I'm seeing mushrooms everywhere now. Why would that be...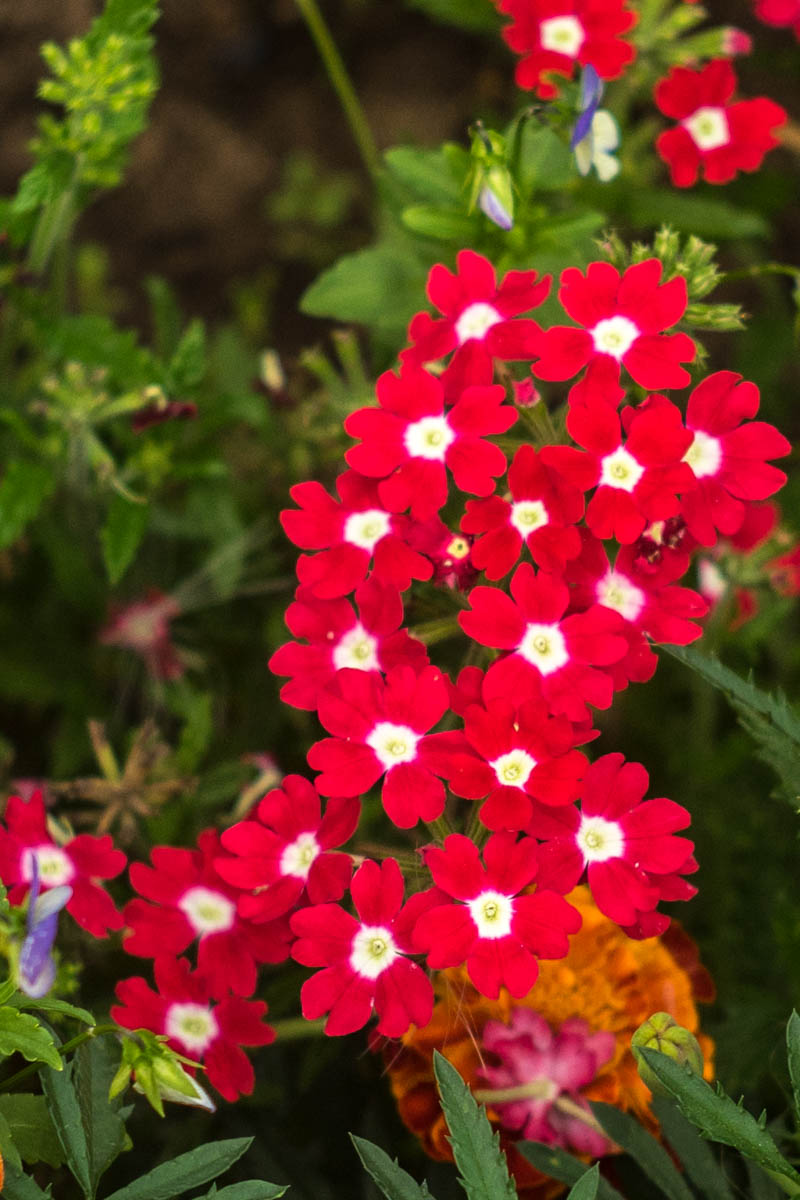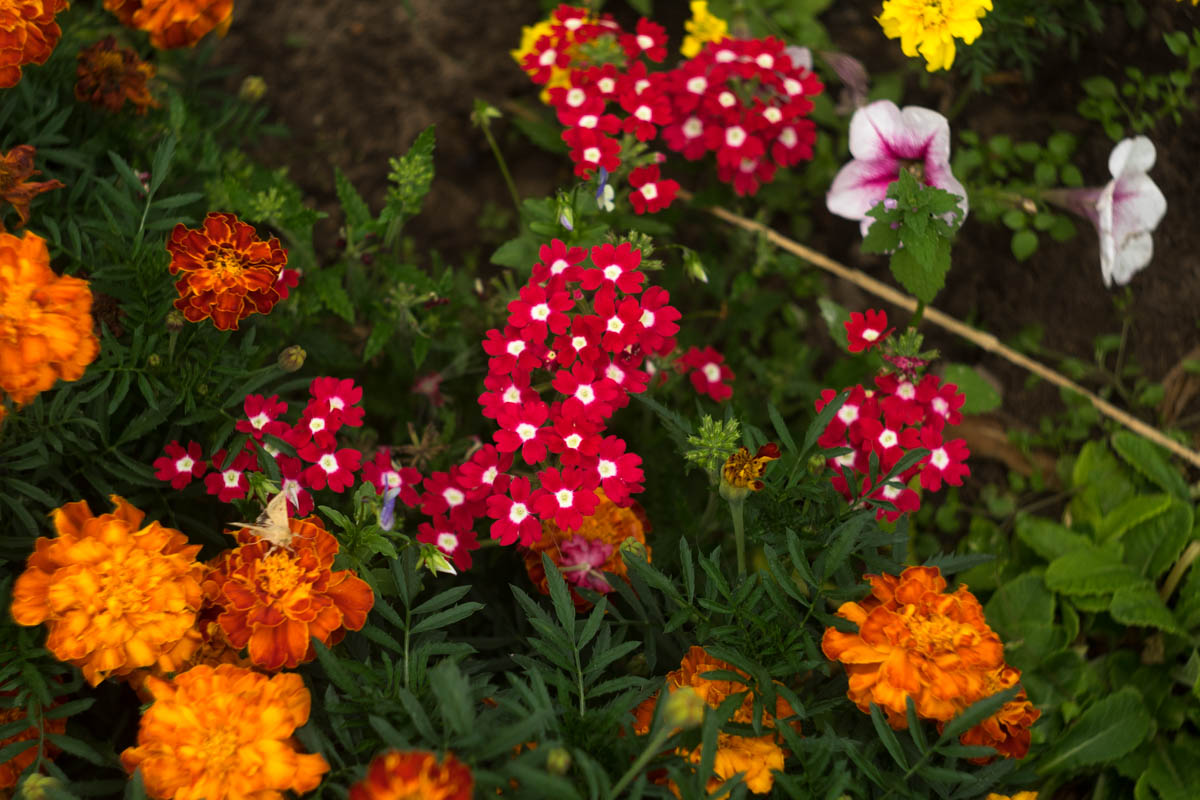 And this fly disguised itself as a bee. In vain. She can't fool me.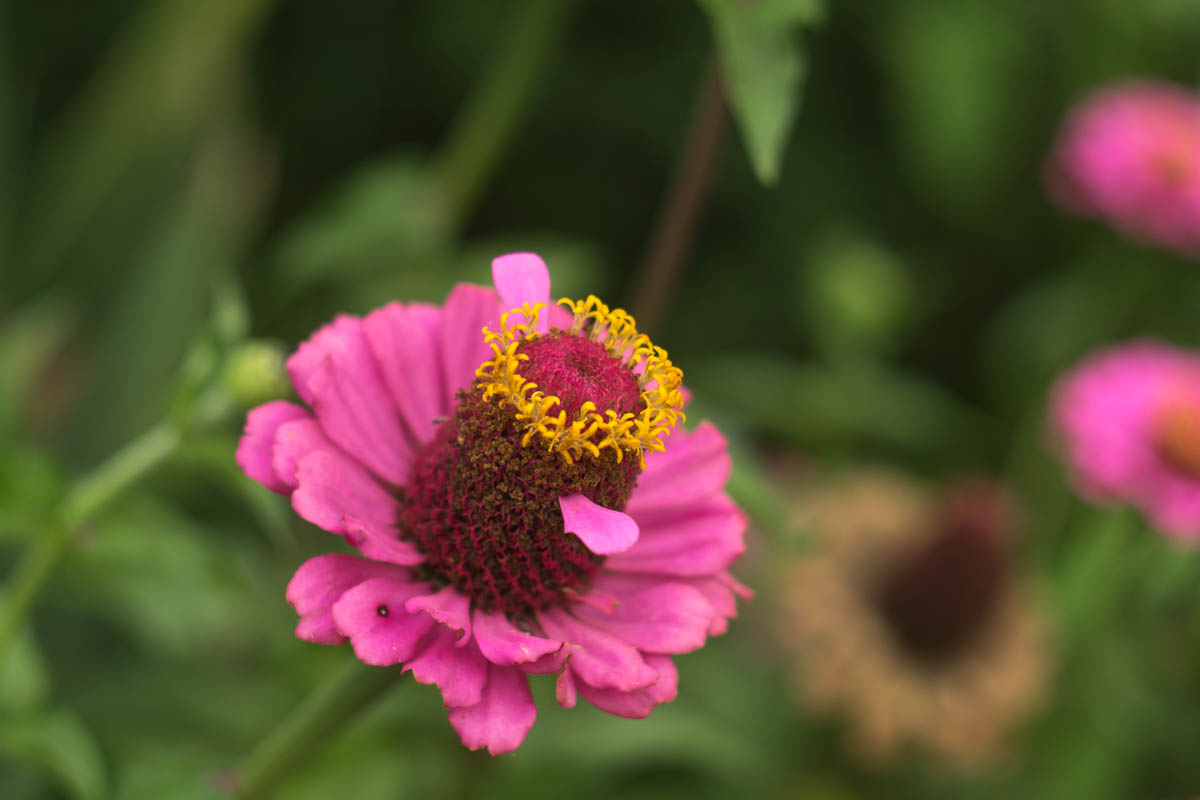 I was already walking past this table and a fallen tree to the river. A lot of impressions for the first day. But I didn't shoot on the river itself anymore. I'll do it another time when the light is better.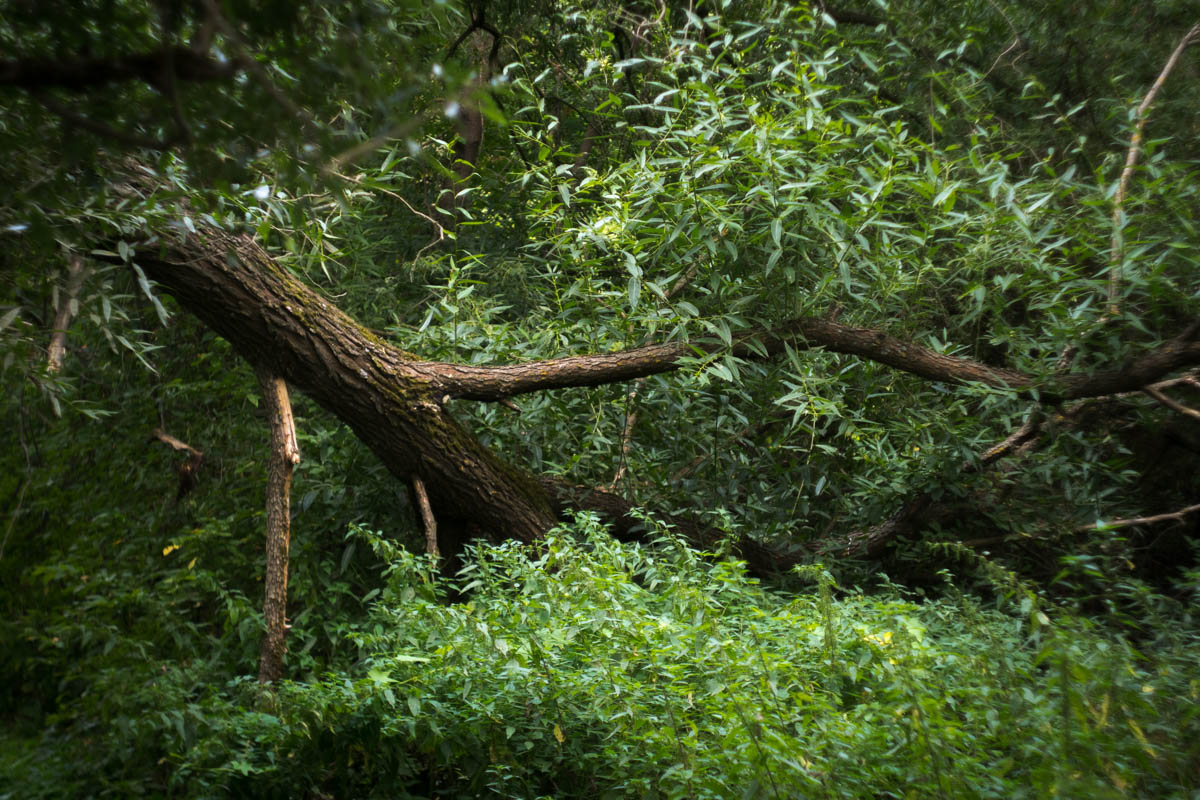 Unless I show you a water-loving beetle at parting.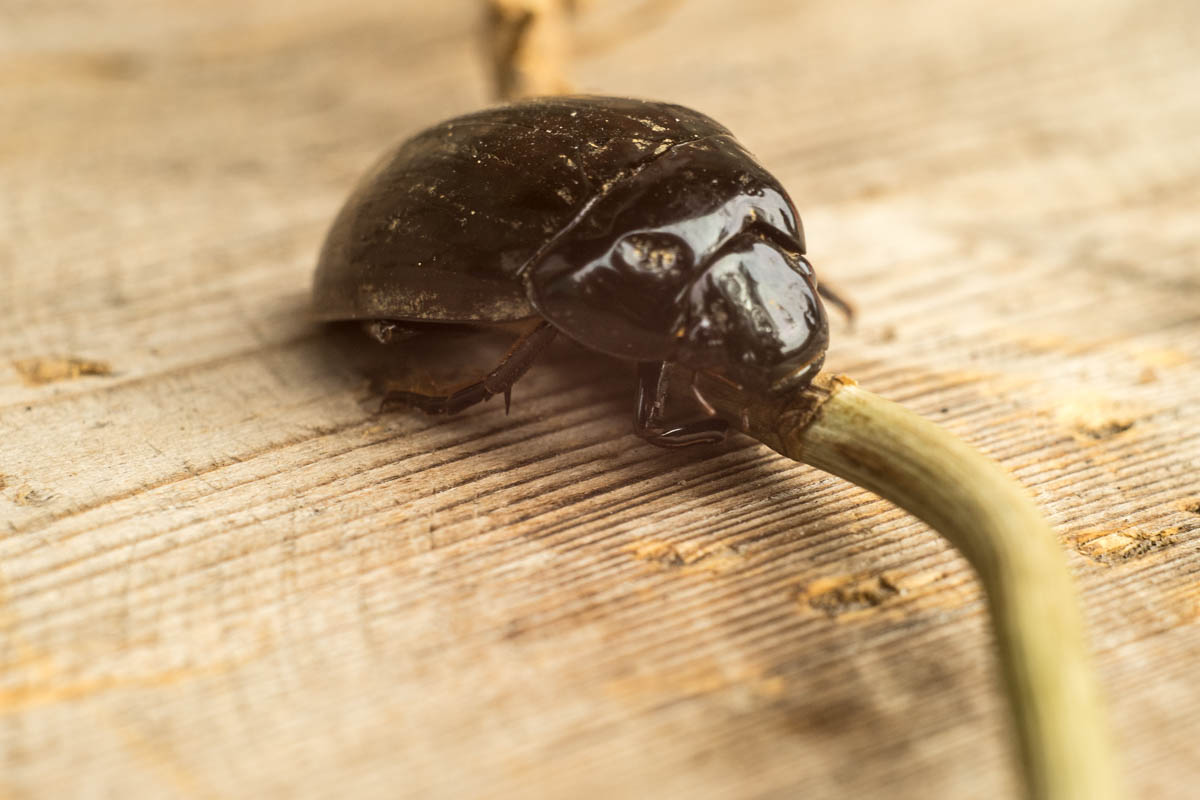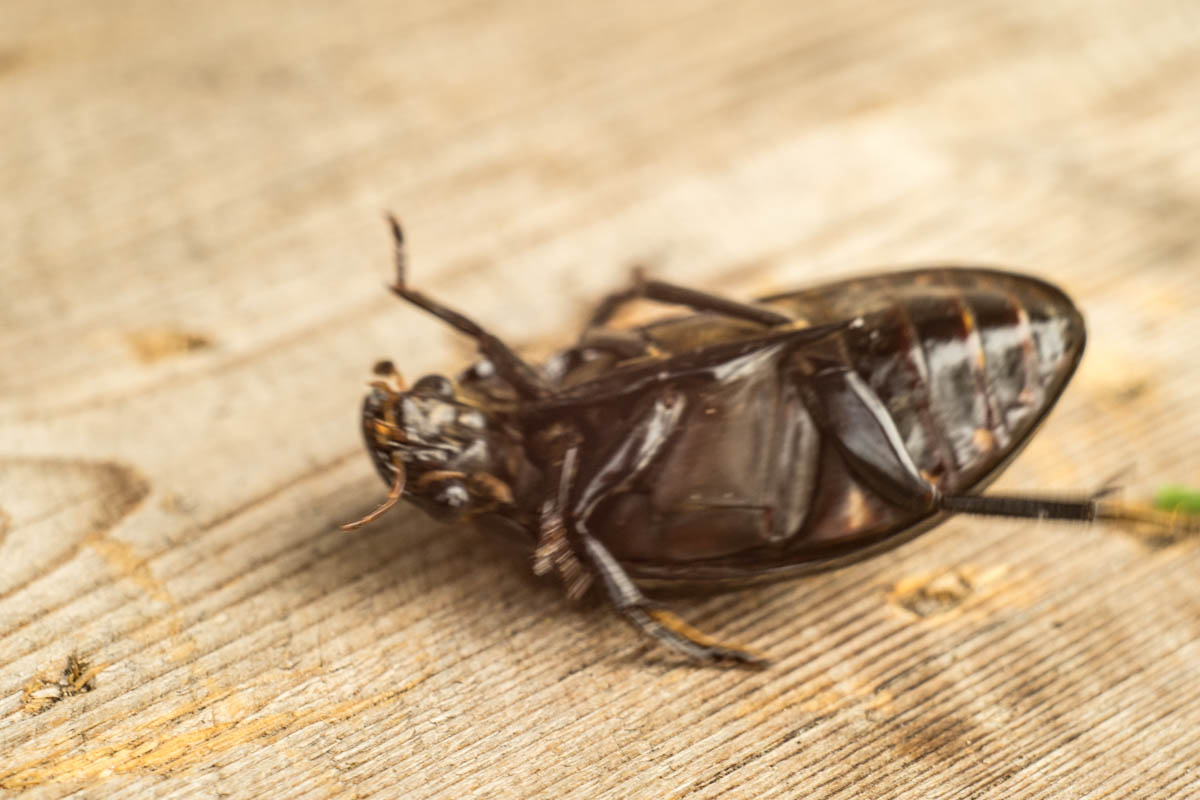 Laughing makes him roll on his back, I just tickled him.

| ▽ | ▽ |
| --- | --- |
| Camera | Sony A7М2 |
| Lens | Helios-44-2 |
| Location | Russia |
| Post-production | in LR |
Manual processing in Lightroom
Unless otherwise specified, text and photos are copyright