Hi friends!
Today we will learn another method of color correction using Photoshop's own tools.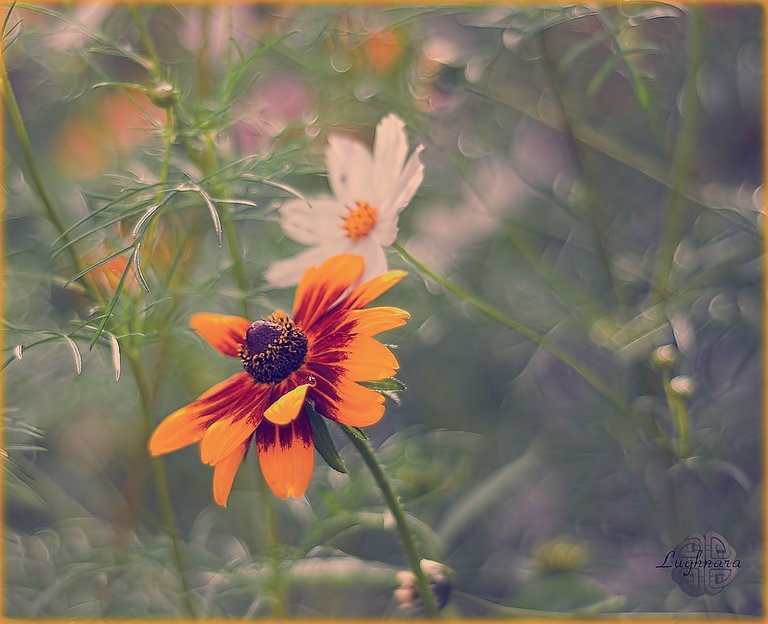 Color Correction with a Fill Layer + Adjustment Layer
This is also a very simple and cost-effective way.
Choosing a photo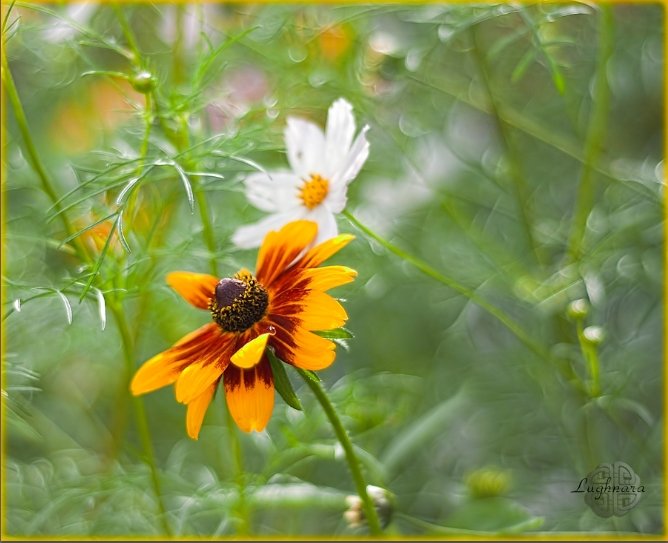 I already prepared it for web posting, but then I decided to add a cute trendy tint.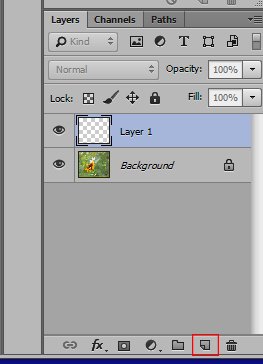 Then fill it with beautiful warm color, for example, f4c9a6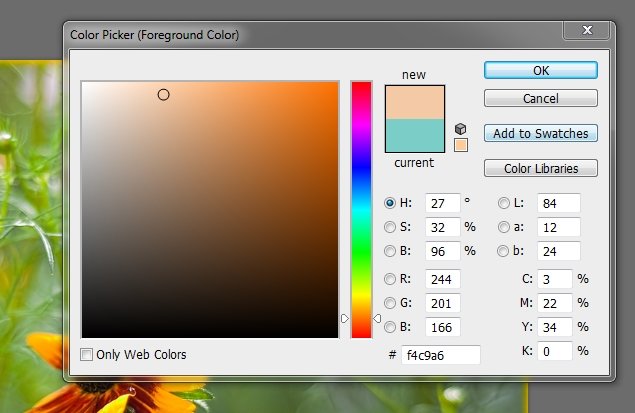 And change blending mode to Multiply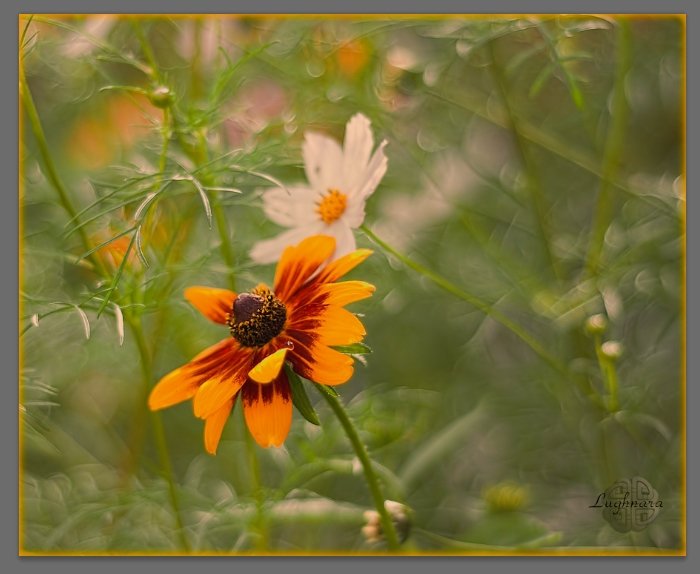 So, now I add an adjustment layer named Channel Mixer
(in the palette this is an icon in a form of three colored intersecting circles)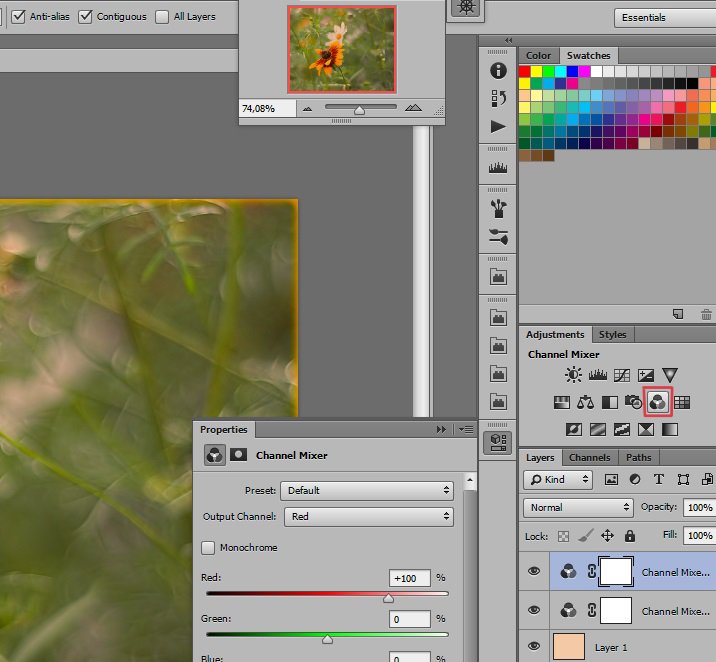 Select Blue channel and move the sliders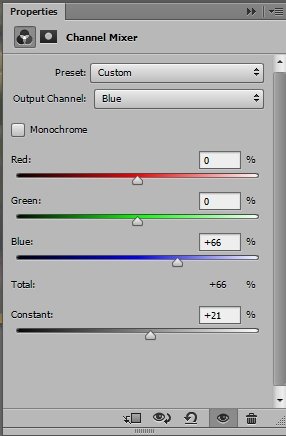 This is what I ended up with!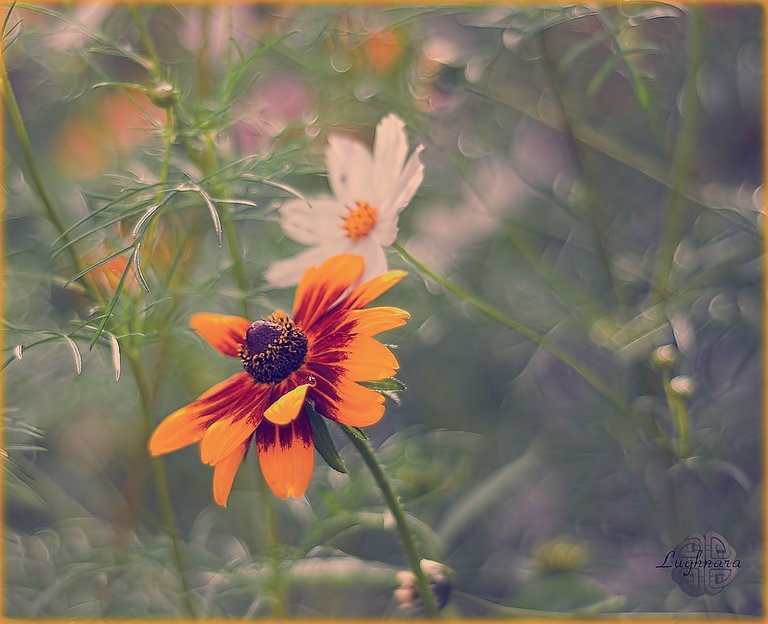 I hope you like my photo experiments!))
Have a nice day!