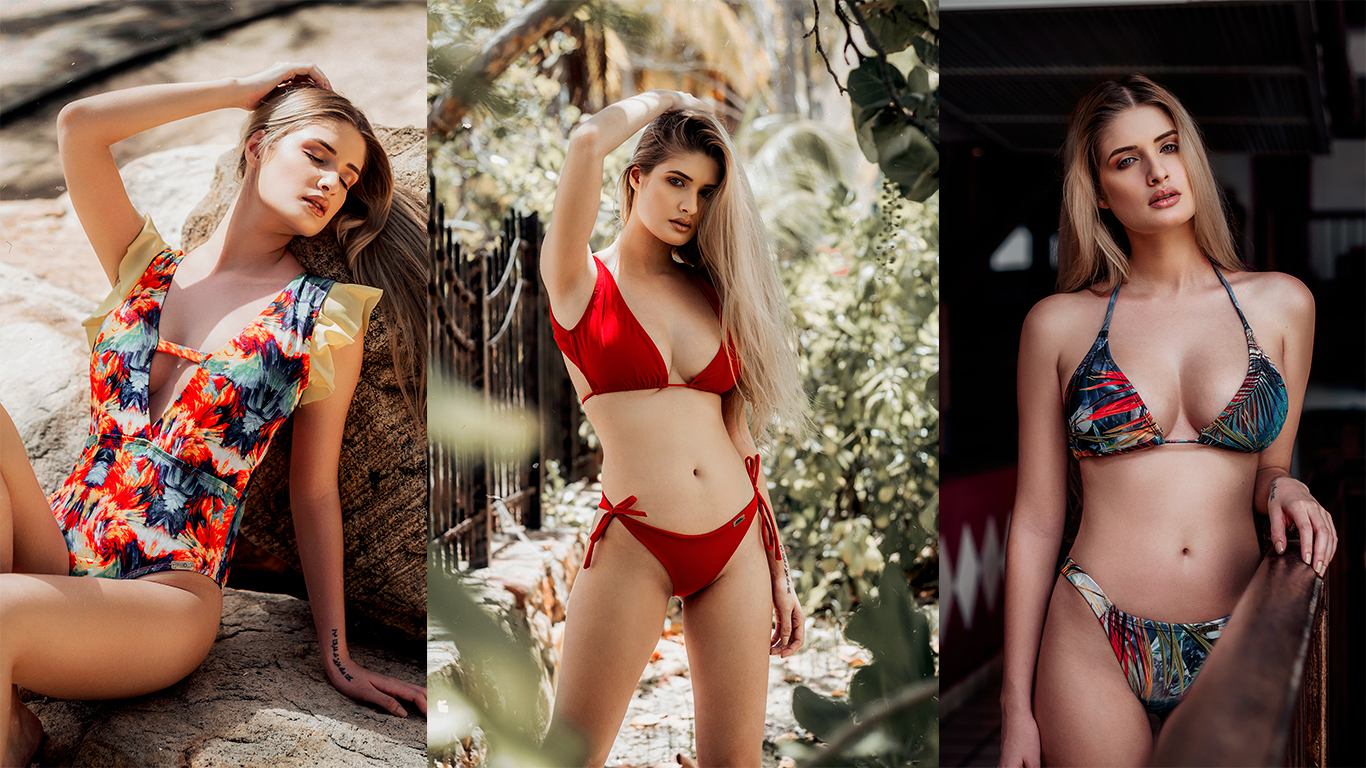 Hola amigos || Hello friends
Hello my dear friends, photography lovers, how are you all doing? I hope you are very well, today I want to share with you another stage of photographs that I wanted to show you a work that marked my career as a photographer and greatly improved my work of professional retouching of portrait photographs and others, it was a great production that I made with a great friend and her brand of swimsuits, and one of the best models in the city, so enjoy the results, I hope you like them very much, it is something that fills me with pride, and well they are more than satisfactory results for me, it is a breakthrough and a step further to go much further with my humble work of photography, I leave them here ❤️:
Hola que tal mis queridos amigos y amigas, amantes de la fotografía, como están todos?, espero que estén muy bien, hoy quiero compartirles otra etapa de fotografías que quería mostrarles un trabajo que marco mi carrera como fotógrafo y mejoro muchísimo mi trabajo de retoque profesional de fotografías de retratos y demás, fue una gran producción que realice con una gran amiga y su marca de trajes de baños, y una de las mejores modelos de la ciudad, así que disfruten de los resultados, espero les gusten mucho, es algo que me llena de orgullo, y bueno son resultados mas que satisfactorios para mi, es un gran avance y un paso mas para llegar mucho mas lejos con mi humilde trabajo de fotografía, se las dejo por acá📸: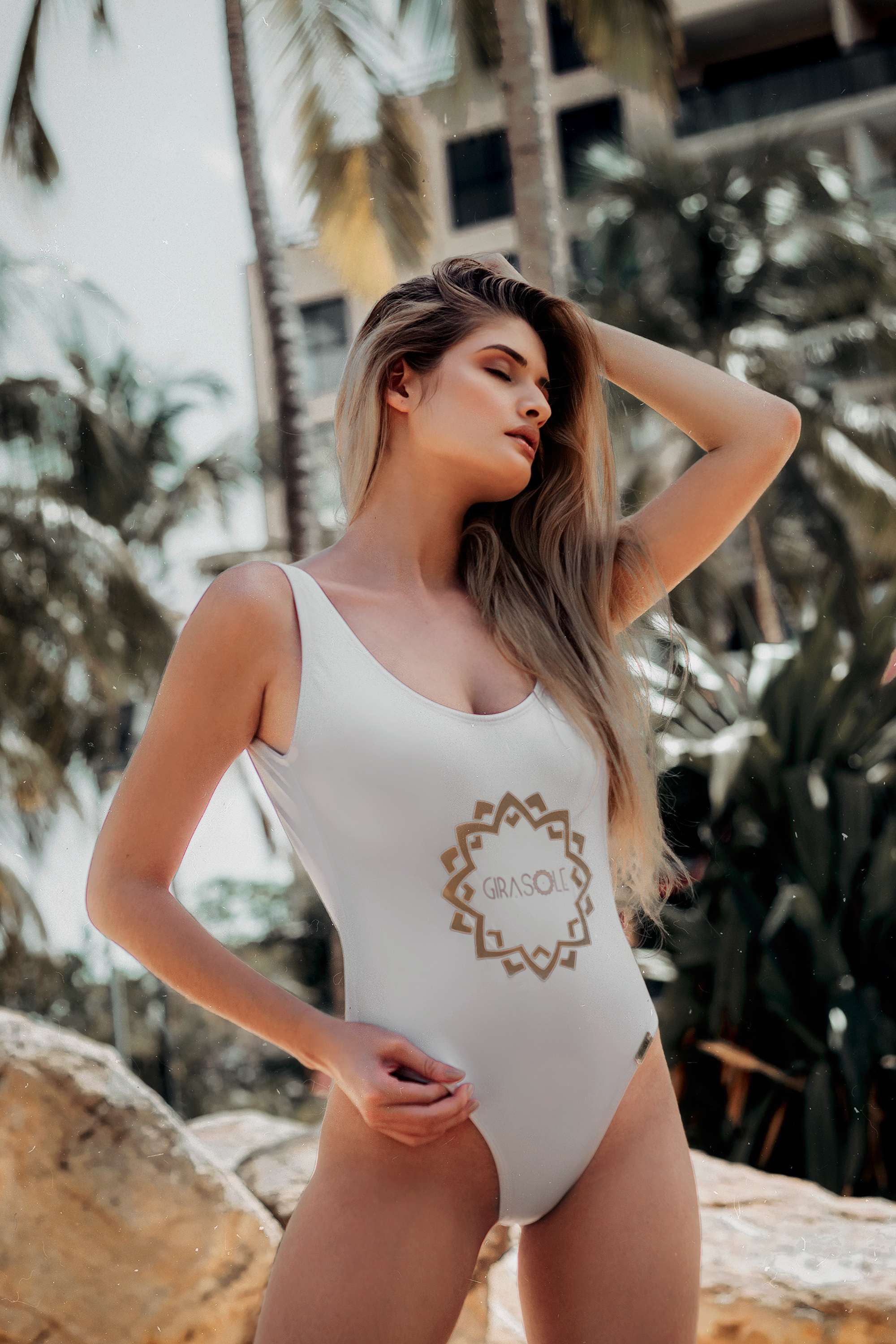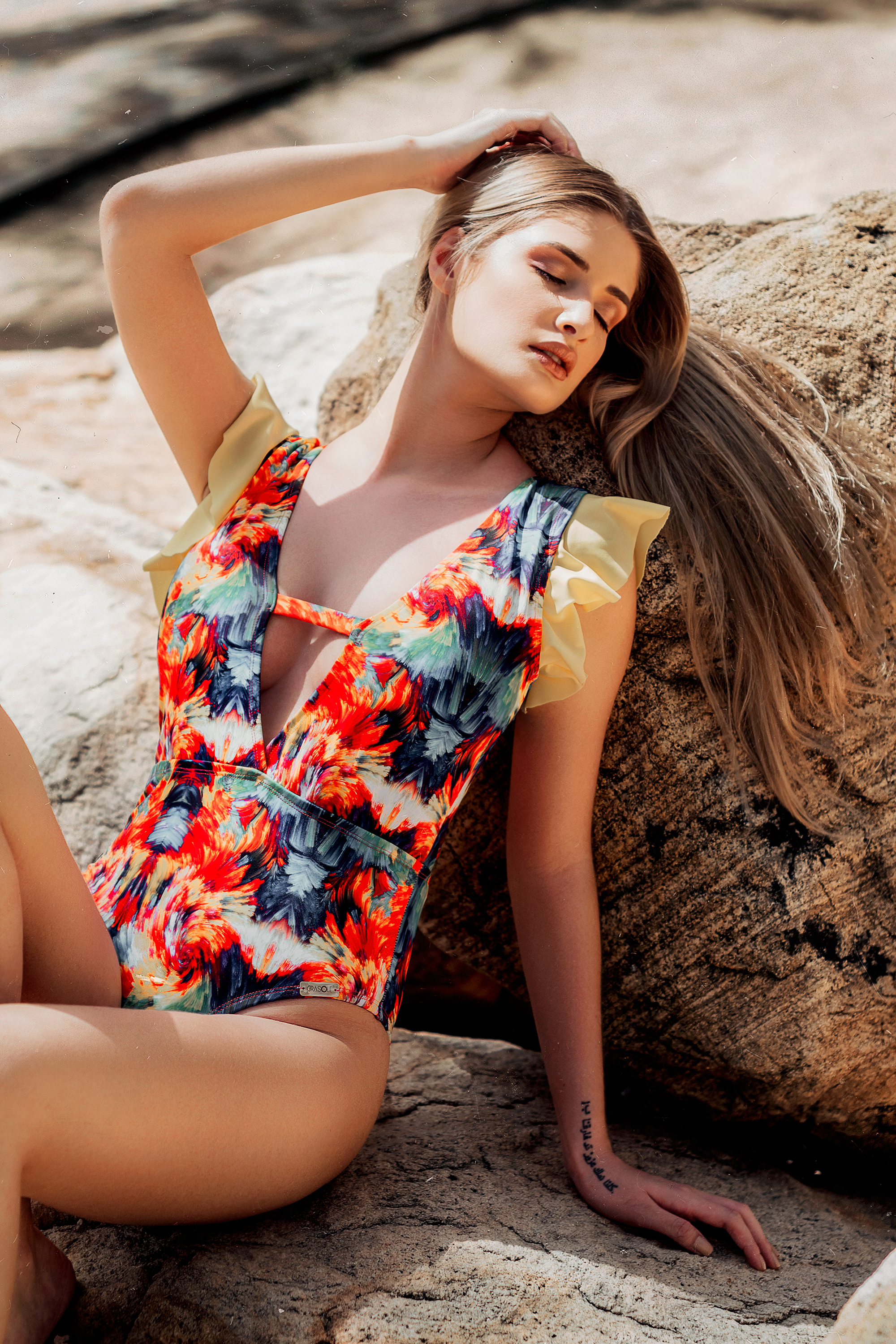 To make these fabulous photos I had to prepare a lot technically, in knowledge, theory and equipment, what happens is that I wanted to work with this brand Girasoles, is the best in the city, swimwear, it is a privilege to work with them, be part of this great team, then I really wanted to do a high quality work, The CEO of the brand had shown me some references of some incredible photographers in the country, really great work and I wanted a similar edition and quality, and well it was a total stress with a lot of anxiety trying to achieve both the high professional edition, in terms of colors and skin retouching, as in technique, lighting and the right feeling with the poses, model and place.
Para realizar estas fabulosas fotos tuve que prepararme mucho hablando técnicamente, en conocimiento, teoría y equipos, lo que pasa es que quería trabajar con esta marca Girasoles, es la mejor de la ciudad, de trajes de baño, es un privilegio trabajar con ellos, ser parte de ese gran equipo de trabajo, entonces realmente quería hacer un trabajo de alta calidad, la CEO de la marca me había mostrado unas referencias de unos fotógrafos increíbles del país, de verdad que de grandes trabajos y quería una edición y calidad similar, y bueno fue un total estrés con mucha ansiedad intentar lograr tanto la alta edición profesional, en cuanto a colores y retoque de piel, como en técnica, iluminación y el feeling correcto con las poses, modelo y lugar.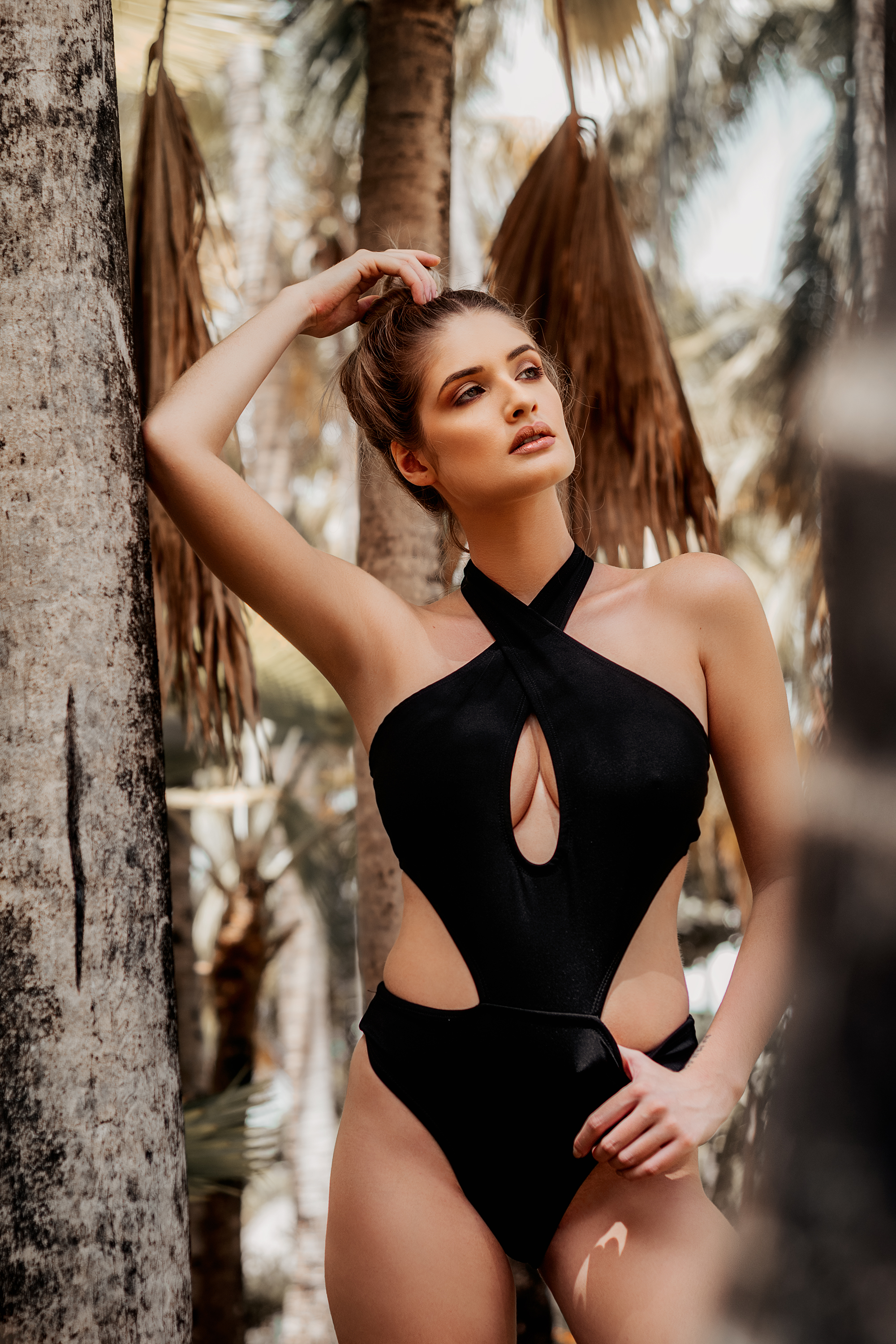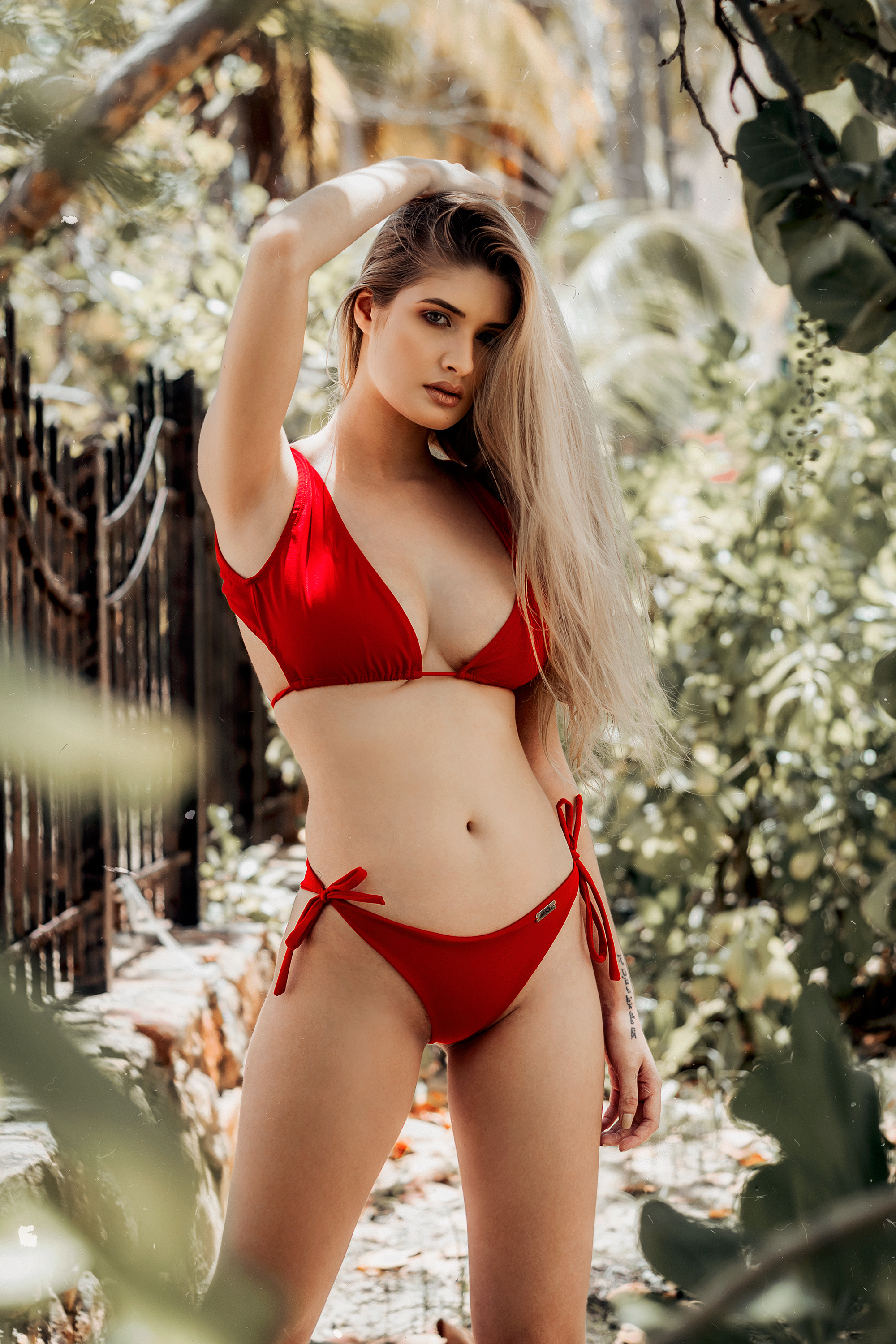 We rented a huge space in a hotel in the city, a place that in its best moments was the best hotel in the city, with a beautiful garden, Venetur is called, and well it was the first time I set foot in that place, I did not imagine it would have such beautiful spaces, it was a different feeling to take pictures in such a beautiful and well kept place, with different spaces and a beach in the background, spectacular, the challenge was when we arrived to decide the spaces and the concept as such of the poses and swimsuits, their colors. The first shots I took were unsure, but I had seen workshops and read a lot of information, to capture those photos, I was also using an analog lens, quite cumbersome to use, I had to use the screen of the camera to see the focus well, I took many photos that day, the model was super talented and beautiful, at the time I began to see the development, I realized that the shots were looking great, that the shots were looking great, gave me the great task of devising shots that you are seeing in these results, great shots that may not repeat this way, they are unique, because even the editing, it took hours and hours to finish them, work every detail, because when you love what you do, you usually take care of all those details, and look for the best possible result.
Se alquilo un espacio enorme de un hotel de la ciudad, un lugar que en sus mejores momentos fue el mejor hotel de la ciudad, con un jardín bellísimo, Venetur se llama, y bueno era la primera vez que pisaba ese lugar, no imaginaba que tendría espacios tan bonitos, fue una sensación diferente hacer fotografías en un lugar tan bonito y bien cuidado, con diferentes espacio y con una playa al fondo, espectacular, el reto fue cuando llegamos poder decidir los espacios y el concepto como tal de las poses y trajes de baño, sus colores. Las primeras tomas que hice las hice de forma insegura, pero había visto talleres y leído mucha información, para capturar esas fotos, además estaba usando un lente analógico, bastante engorroso de usar, tenia que usar la pantalla de la cámara para poder ver bien el enfoque, tome muchas fotos ese día, la modelo era super talentosa y bellísima, en el momento que empecé a ver el desenvolvimiento, que las tomas estaban quedando geniales, me dio la gran tarea de idear tomas que están viendo en estos resultados, tomas geniales que posiblemente no vuelva a repetir así, son únicas, porque es que incluso la edición, tarde horas y horas en terminarlas, trabajar cada detalle, porque cuando se ama lo que se hace pues, uno suele cuidar todos esos detalles, y buscar el mejor resultado posible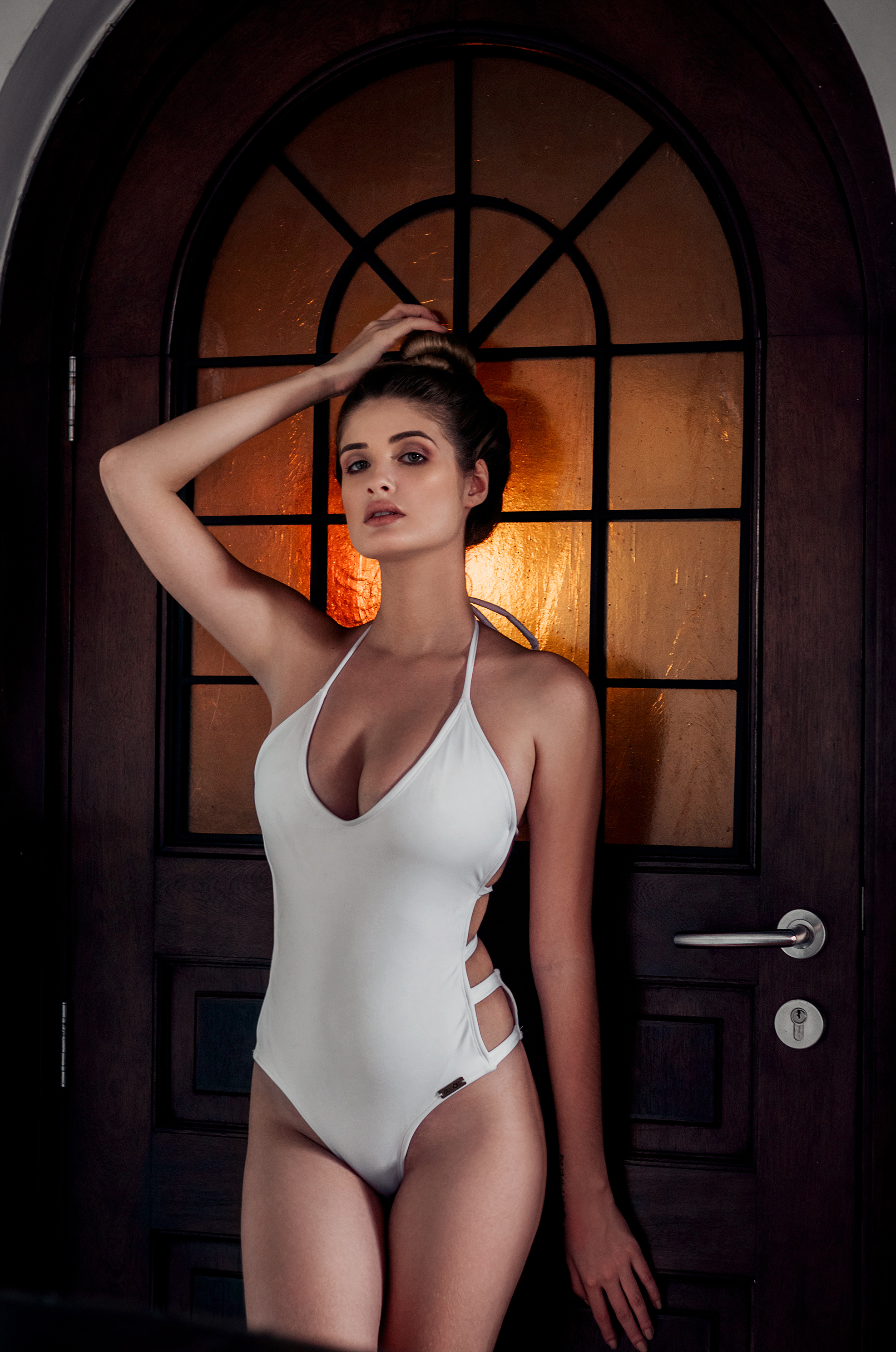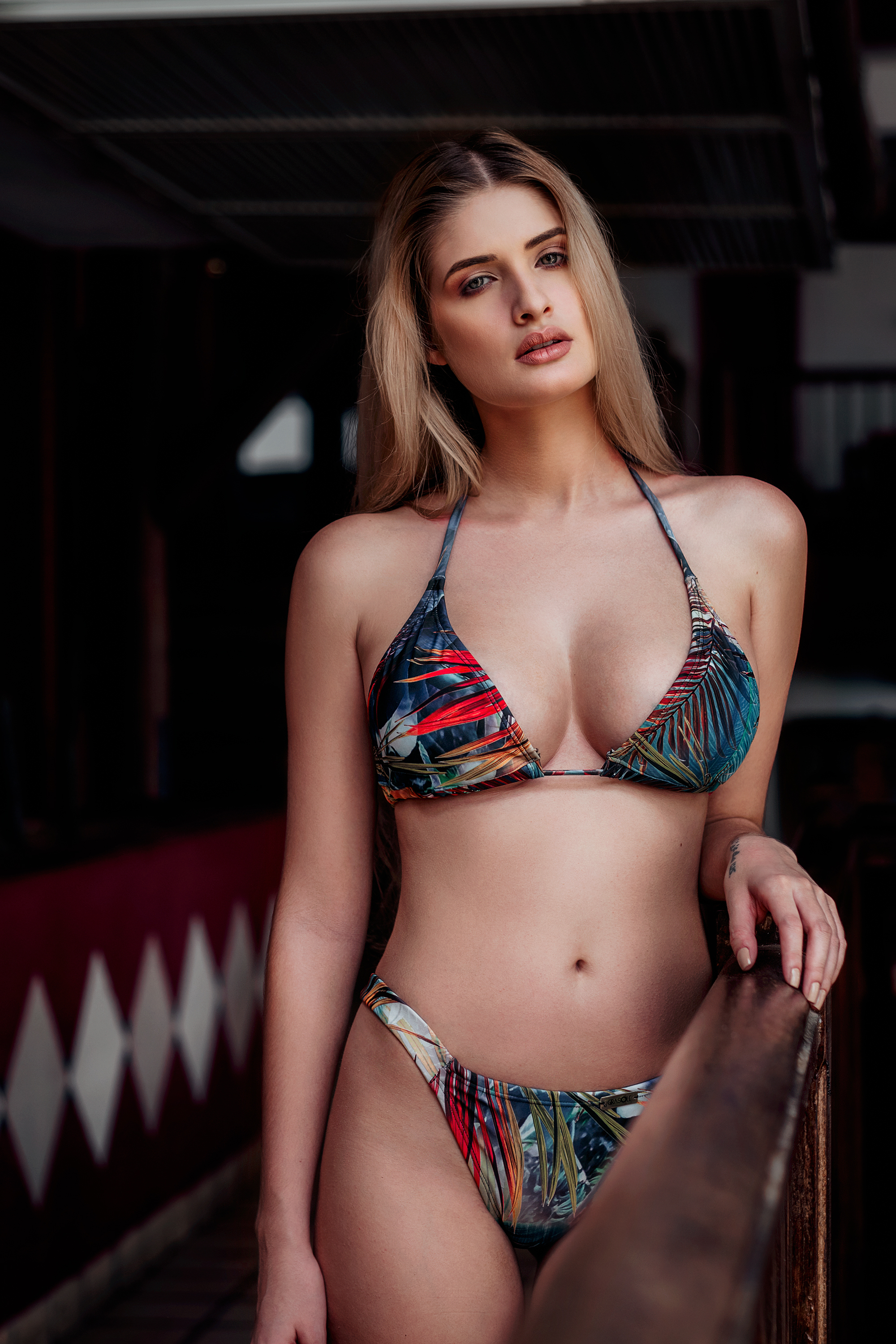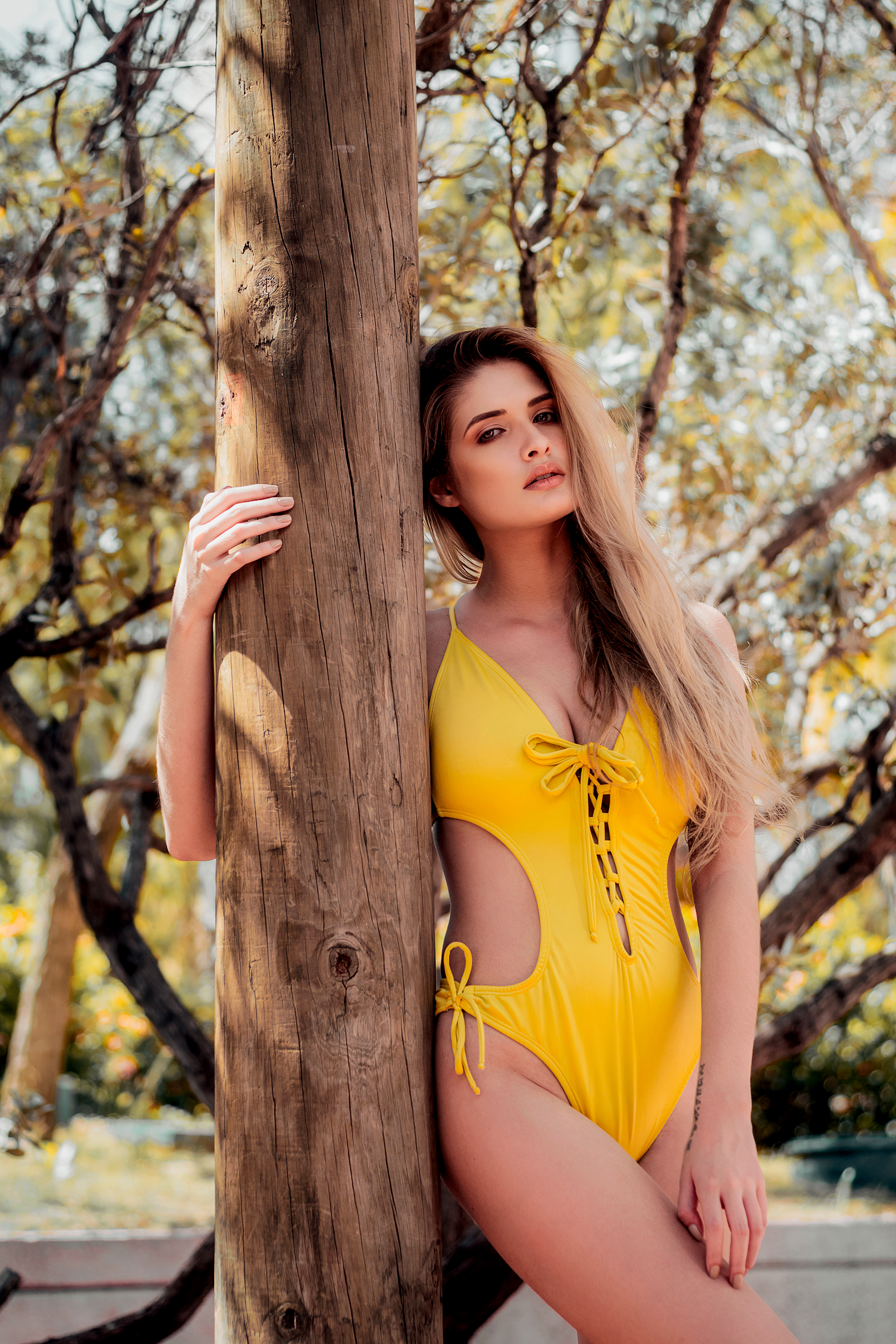 I will never forget that special day of brutal photos with incredible comfort, and with a super talented model, I need more than security, talent and a pair of hands, eyes and a camera to achieve these shots, I used a D3100, from Nikon and a 50mm 1.8 manual lens, which is really complicated to use at 1.8, being analog, but such were the results that the brand was delighted and they are its most emblematic, most representative photos, the only bad thing is that I really doubt that can be repeated with the same quality, perhaps better, but not the same in the future, it is proof that with effort and a lot of real dedication, you can achieve what you have never been able to achieve before, in order to improve yourself, you can , and you live the experience, of being able to feel the increase in the quality of your work, and it feels phenomenal, do not hesitate to search, learn, read, review, investigate, to apply it to your content and photographs, without a doubt, and it is yes or yes, if they do it right, they will get results taken from another level. I hope you liked all these shots, I made them with great care, I will be bringing you more obtained very soon, many more photographs, see you soon my colleagues, thanks for reading me, and for all the support, a hug to all and greetings! !
Nunca olvidare ese día tan especial de fotos brutales con una comodidad increíble, y con una modelo super talentosa, nos e necesito mas que seguridad, talento y un par de manos, ojos y una cámara para lograr estas tomas, yo use una D3100, de Nikon y un lente 50mm 1.8 manual, que si de verdad es complicado de usar a 1.8, siendo analógico, pero tales fueron los resultados que la marca quedo encantada y son sus fotos mas emblemáticas, mas representativas, lo único malo es que efectivamente dudo que se puedan repetir con la misma calidad, tal vez mejor, pero no igual en un futuro, es la prueba de que con esfuerzo y mucha dedicación real, puedes lograr lo que nunca antes había podido lograr, con el fin de auto superarte, se puede, y se vive la experiencia, de poder sentir el aumento de la calidad de tu trabajo, y se siente fenomenal, no duden en buscar, aprender, leer, revisar, indagar, para aplicarlo a su contenido y fotografías, sin duda, y es si o si, si lo hacen bien, que obtendrán resultados de otro nivel. Espero que les hayan gustado todas estas tomas, las hice con mucho esmero, les estaré trayendo mas obtenido muy pronto, muchas mas fotografías, nos vemos pronto mis colegas, gracias por leerme, y por todo el apoyo, un abrazo a todos y saludos!!




❤❤❤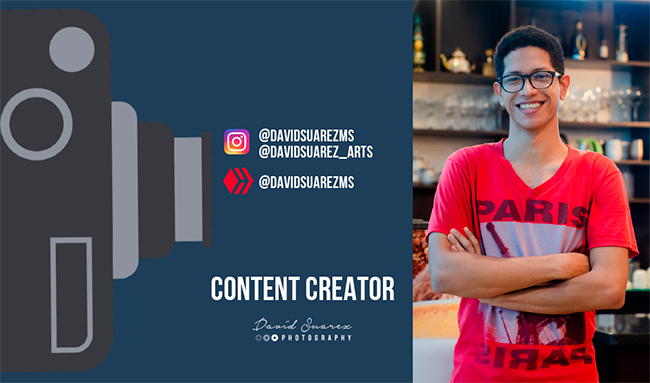 Don't forget to leave me a comment or follow me if you liked my content, greetings and thank you very much for the love of the arts! ♡♥