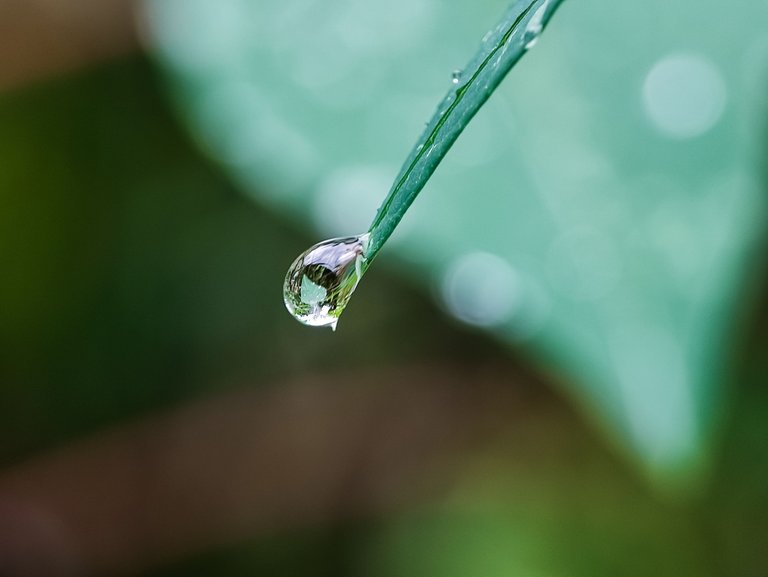 December is a month filled with rainy season weather for those of us who live in Indonesia and sometimes it starts to rain from early morning to late afternoon and of course we have a little cold days and also sometimes we spend a little bit more time chilling at home in this rainy season.
And this afternoon, after the rain stopped, the weather was slightly cloudy and I took the time to take a walk to the neighborhood behind the house to look for detailed close-up shots around the former vegetable garden area belonging to the residents where I live.
When entering the abandoned land area, I get a soft touch of green leaf grass which looks to have a leaf texture with such a beautiful abstract and that's what makes me so fascinated by its relative size and has such a soft color and also a few drops of rain around it,seems to tell me how fresh they are in this december.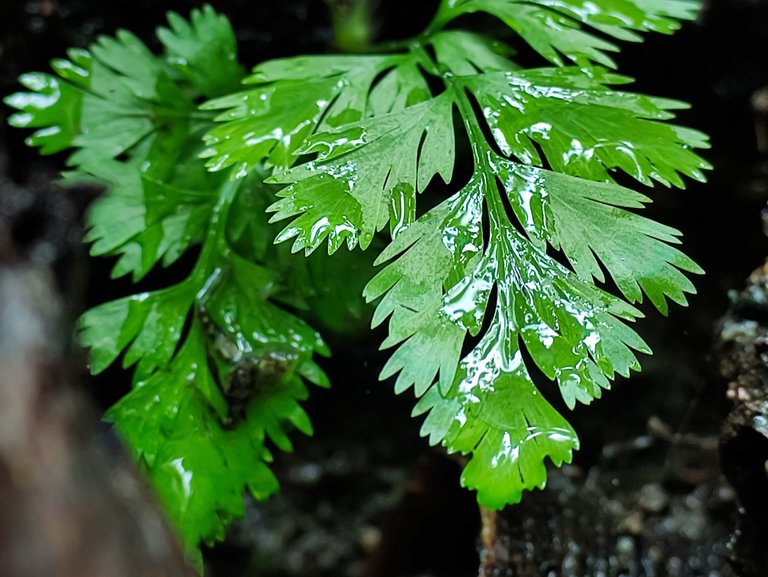 They were growing on the weathered wood of the garden and I just took two semi-close-up shots of the plant at different angles.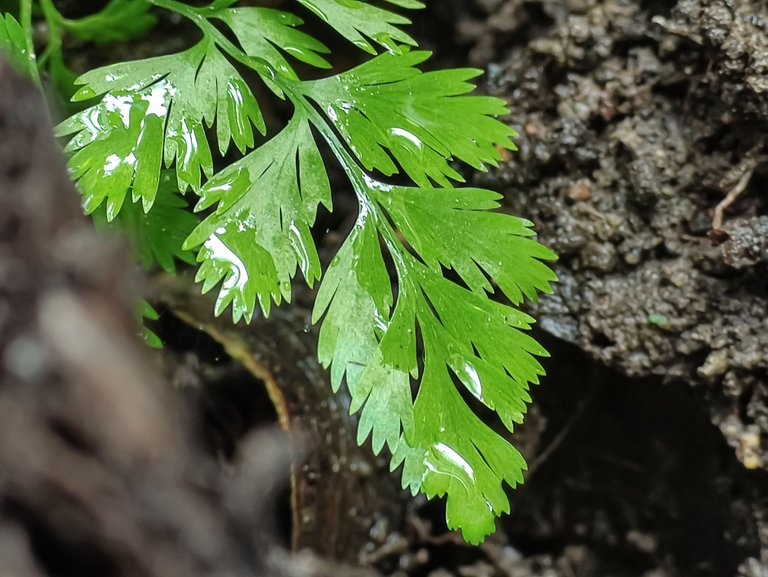 In the agricultural environment, I also found several cassava plants that seemed to grow very fertile and some remaining raindrops also looked very cohesive on the surface of that cassava leaves.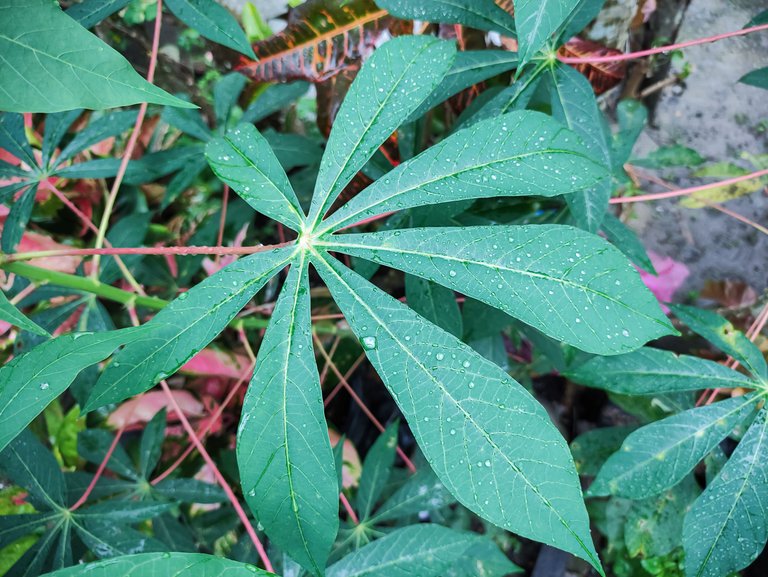 Then around him I was so interested when I saw a few drops of rainwater forming at the end of the surface of the small coconut leaves which looked so impressive with the drops being so clear and I only took two shots of the water drops.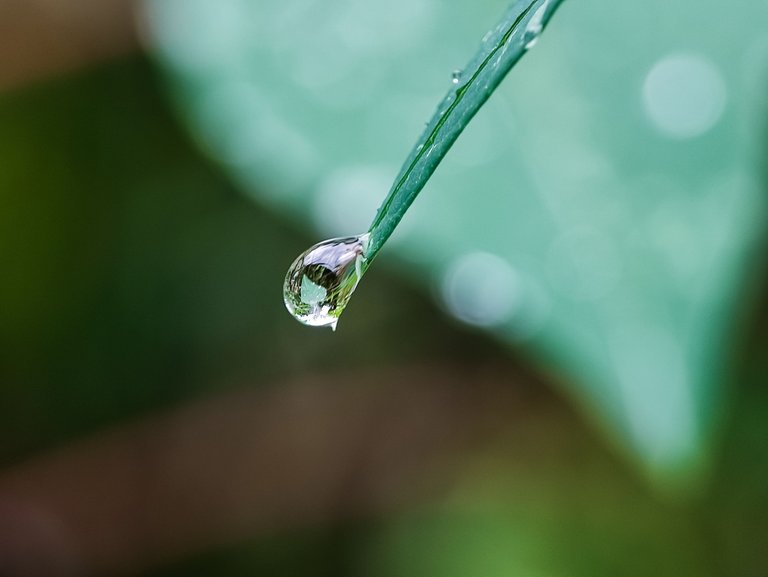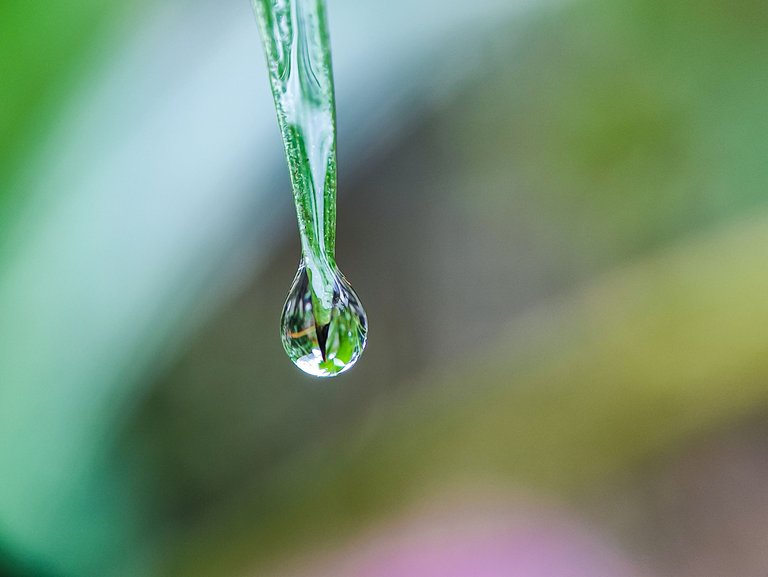 | Camera | Smarphone + macro lens |
| --- | --- |
| Iso | Otomatis |
| Editing | Lightroom app |
| Photographer | @deltasteem |
| Follow me | twiiter |
| My discord | deltasteem#8161 |