I love sunset colors, sunset mood, sunset silence!
Of course there are Sunsets everywhere and I'm sure all beautiful!
But Portuguese Sunset are my special :)
Let me share with you last tree sunsets shot with my mobile phone cam, all 3 in Lisbon region.
Enjoy it!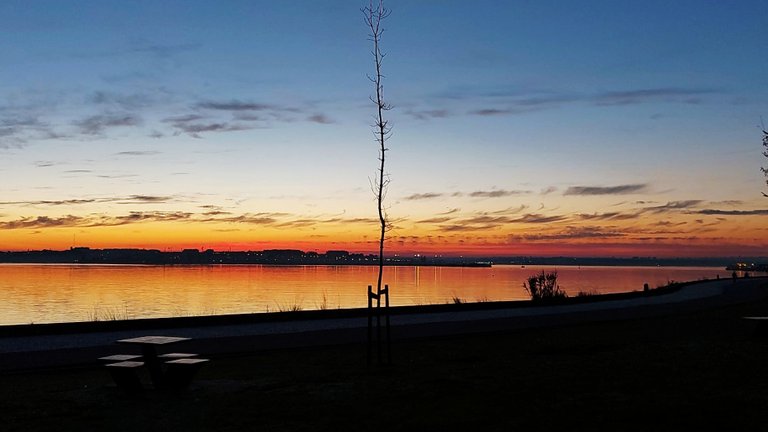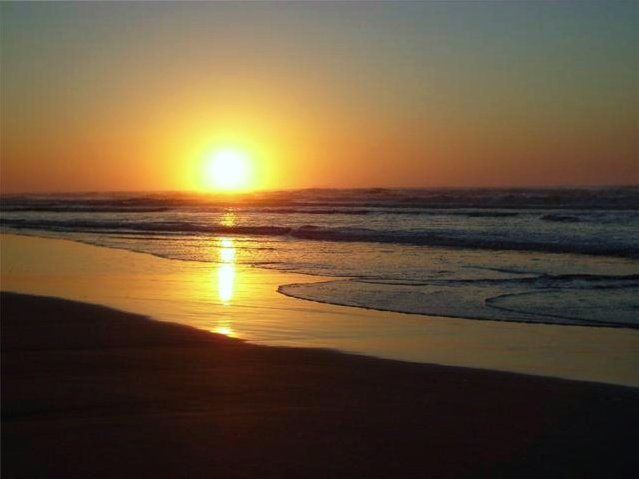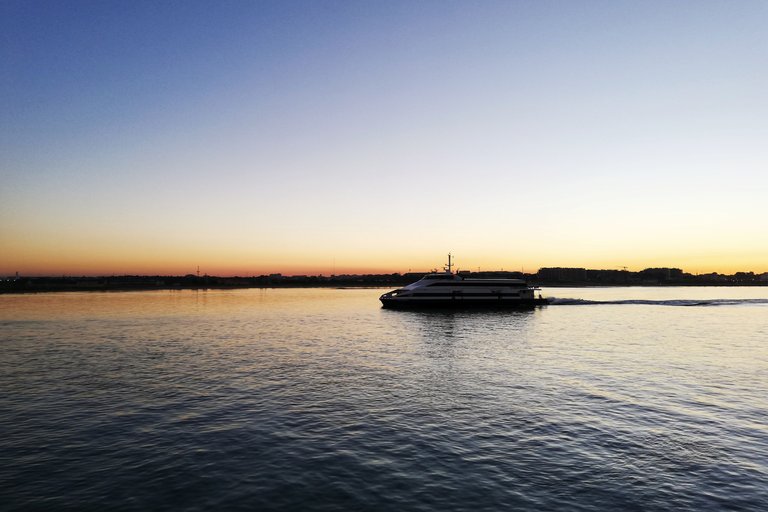 Thanks for following me!
JOIN THE REVOLUTION!