As National Trust members, we quite often visit Clumber Park where there are lots of different walks to choose from.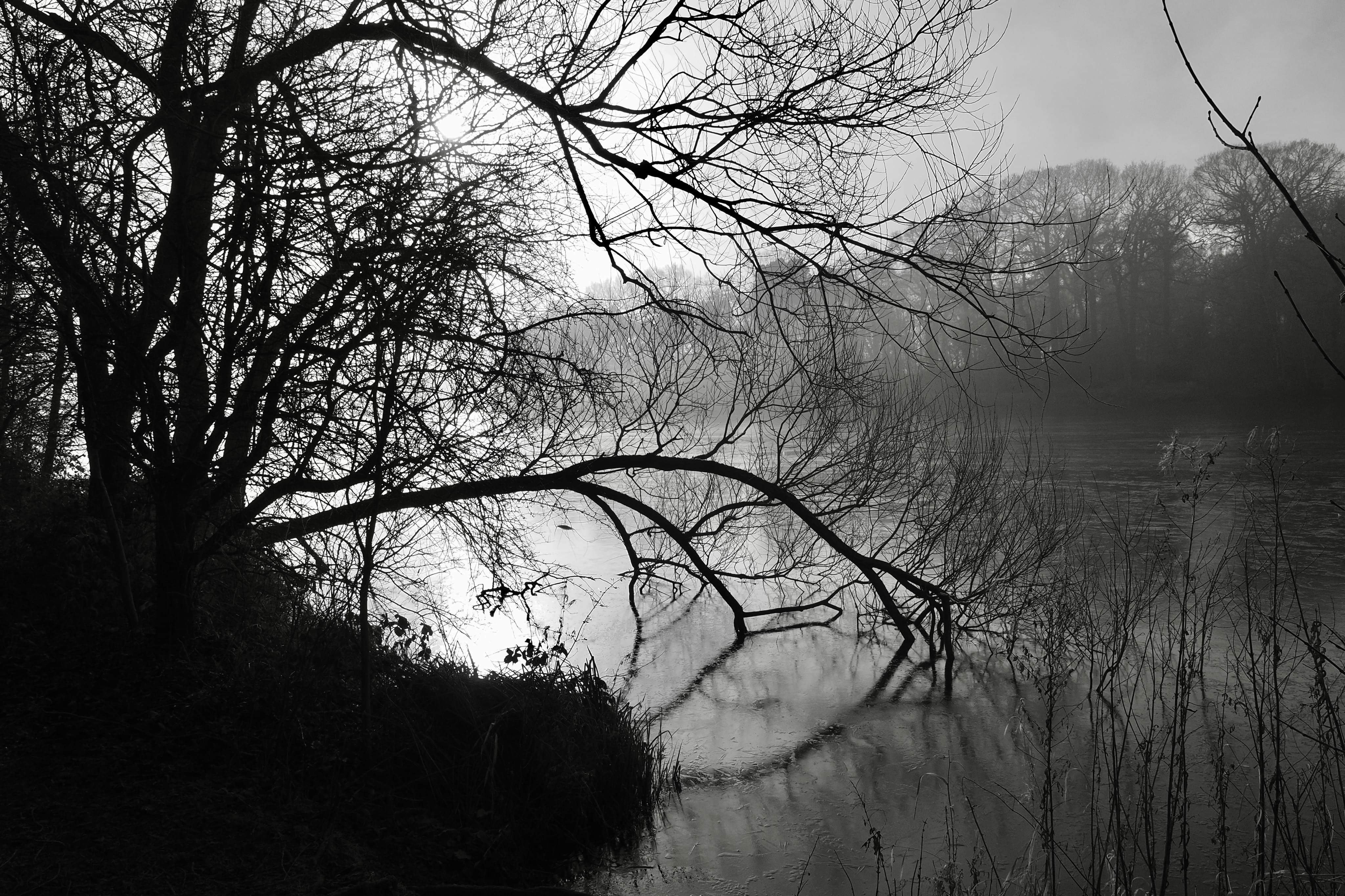 Today, we decided to walk around the lake.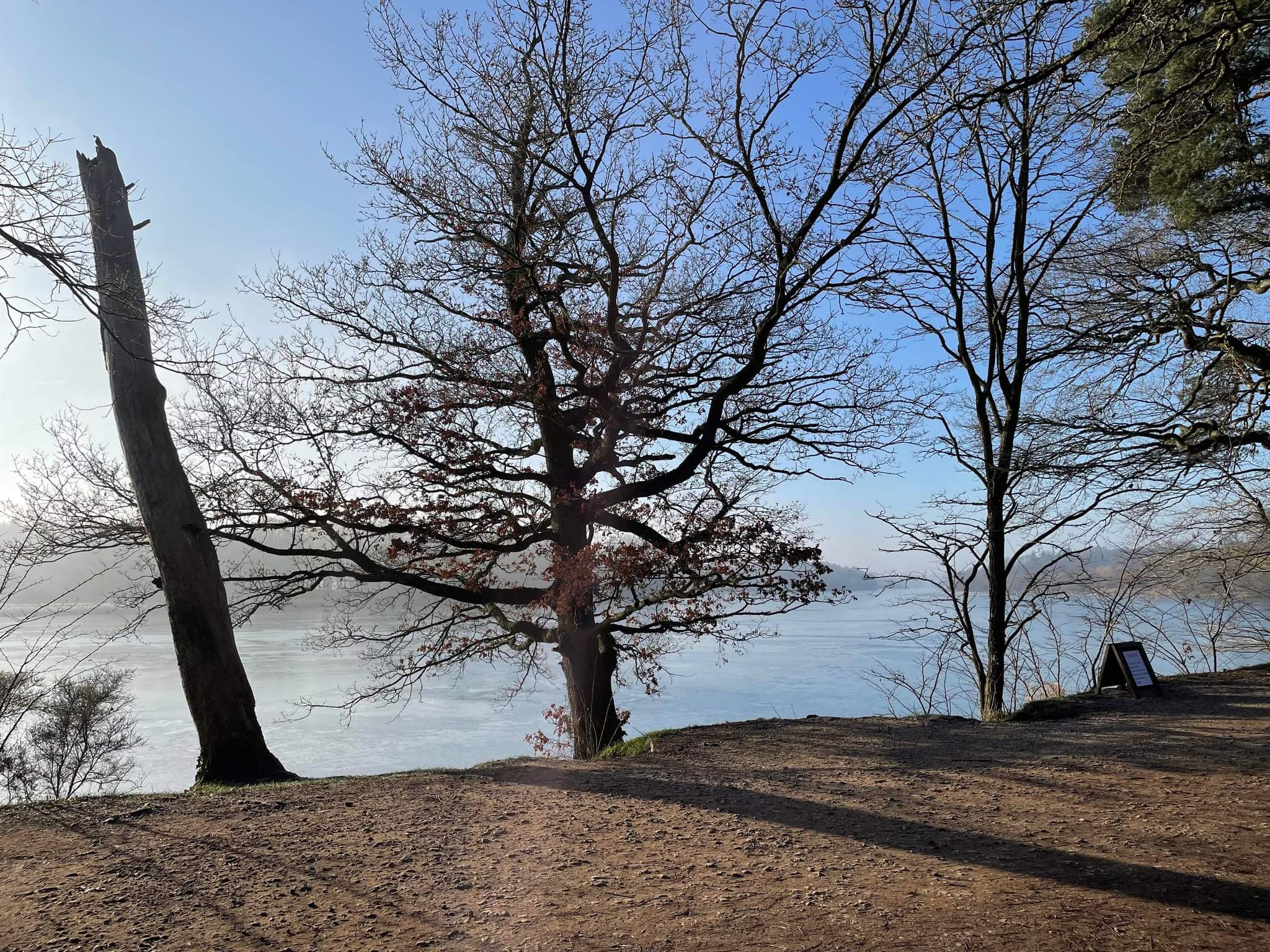 It was early morning and a bit misty, but good to be out in the fresh air.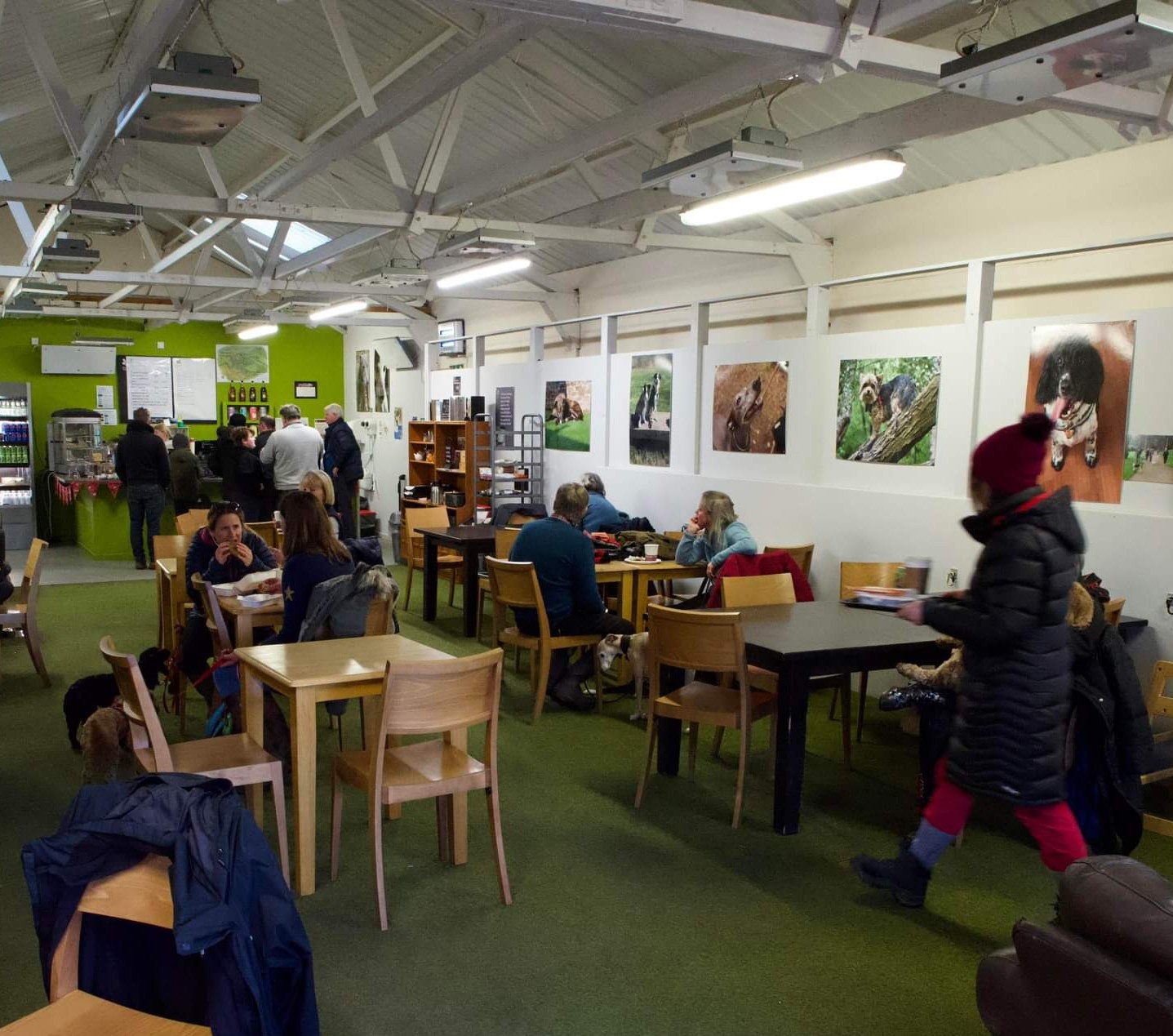 If you fancy a pit stop during your walk, there's a lot of places to sit or eat picnics, or you can just pop into the dog friendly cafe. Yes, we fancied a pit stop! At the weekends it can be very busy and this cafe is quite popular.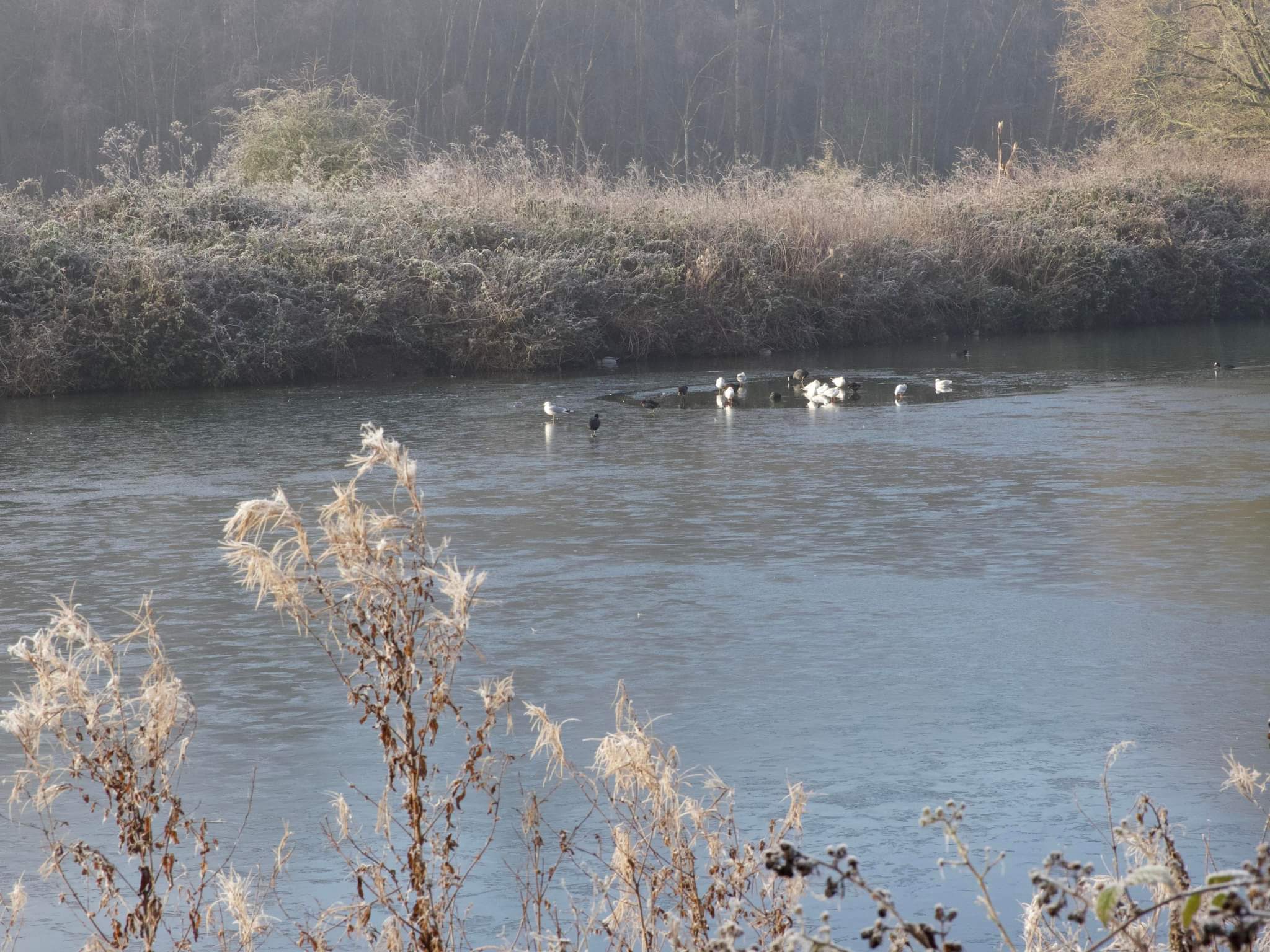 After a hot drink, we carried on our walk. It was yet another cold day. There were different kinds of wildfowl on the lake, all huddled together to keep a part of the lake from icing over.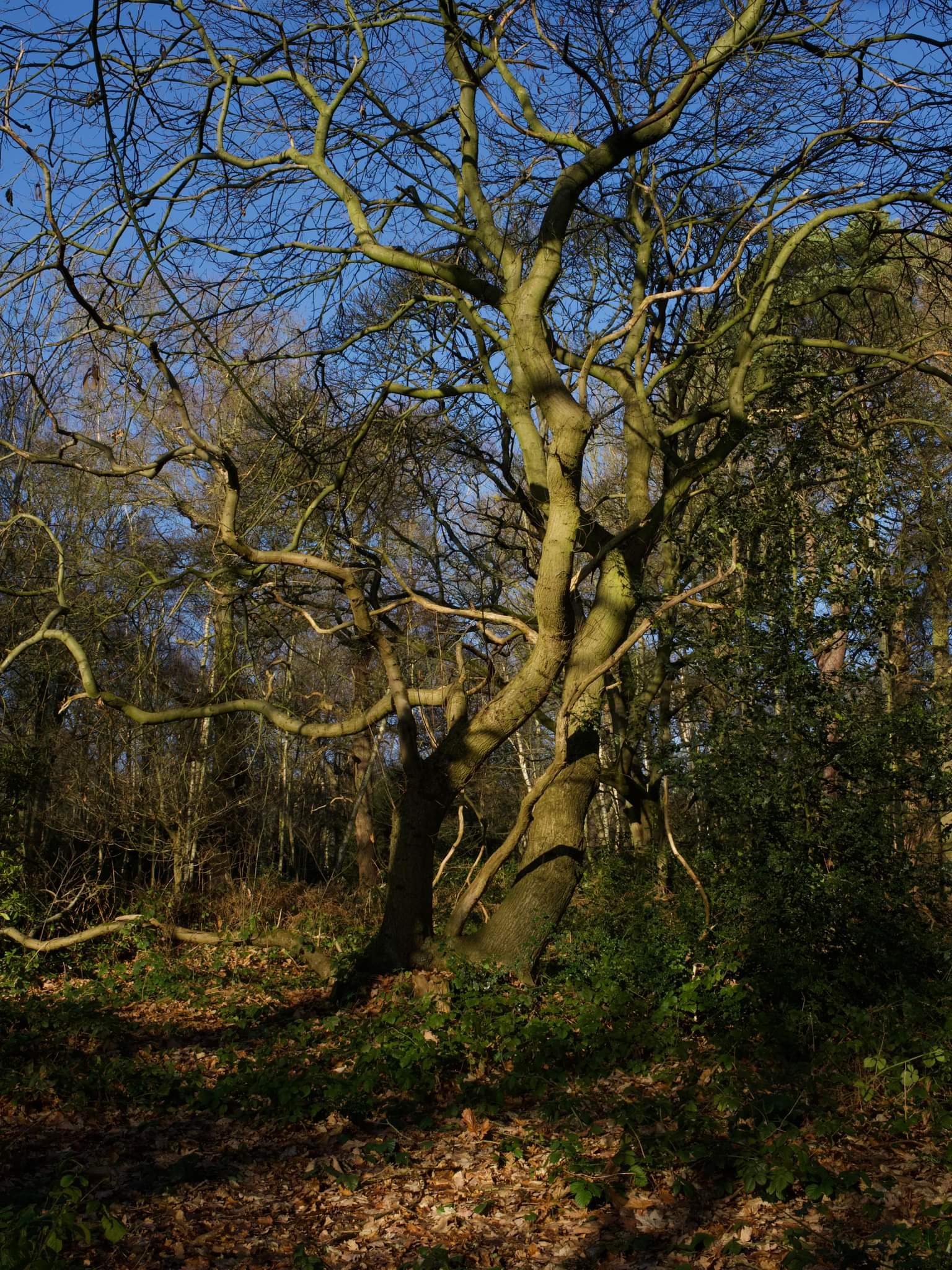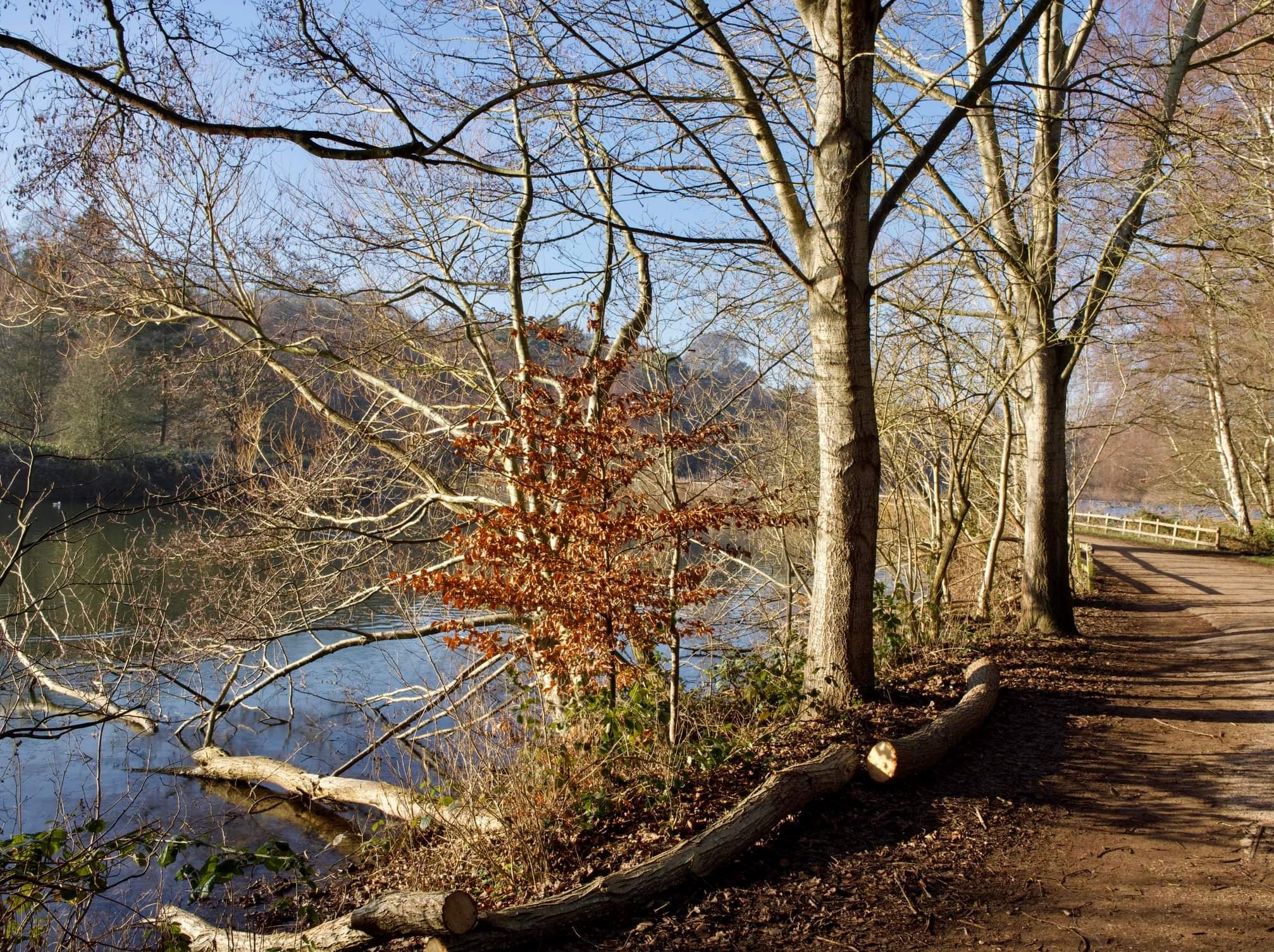 The sun came out for a bit which is always welcome. The park is always well maintained. You get the odd litter lout but generally it's very good.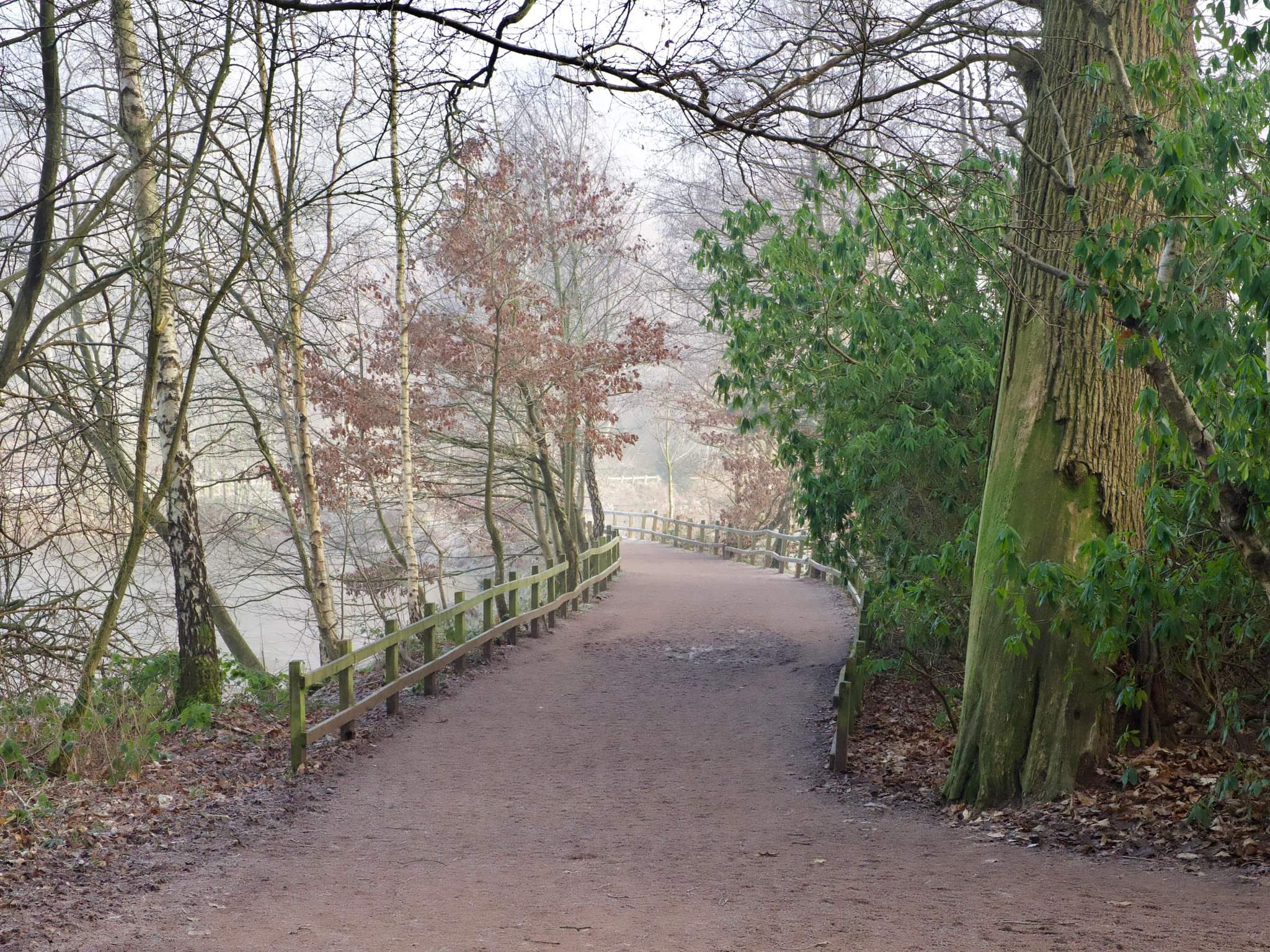 The paths around the lake and gardens were mostly pushchair and wheelchair friendly.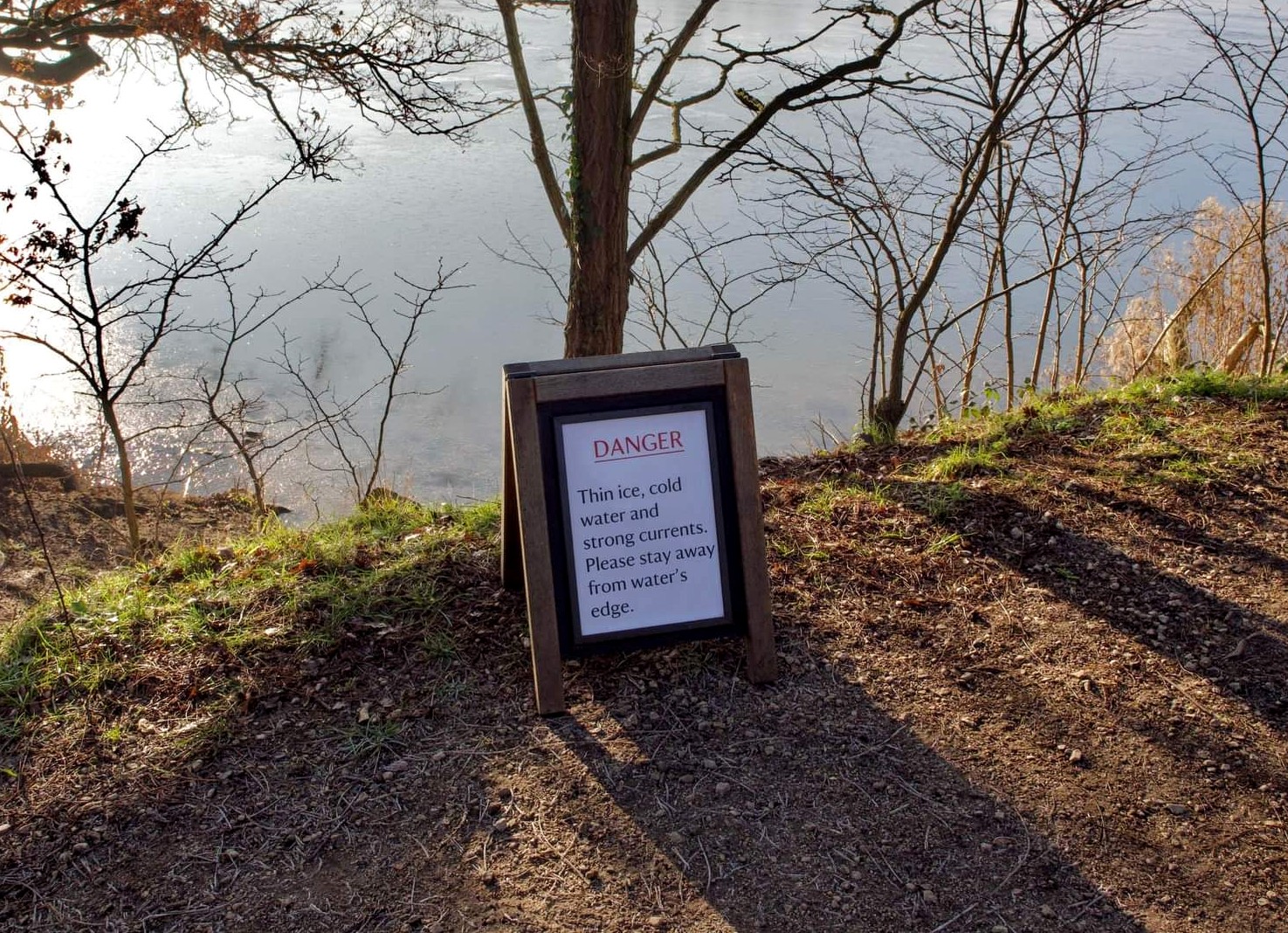 The frozen lake is nice to look at but the ice can be very dangerous. There's no way I was going anywhere near it.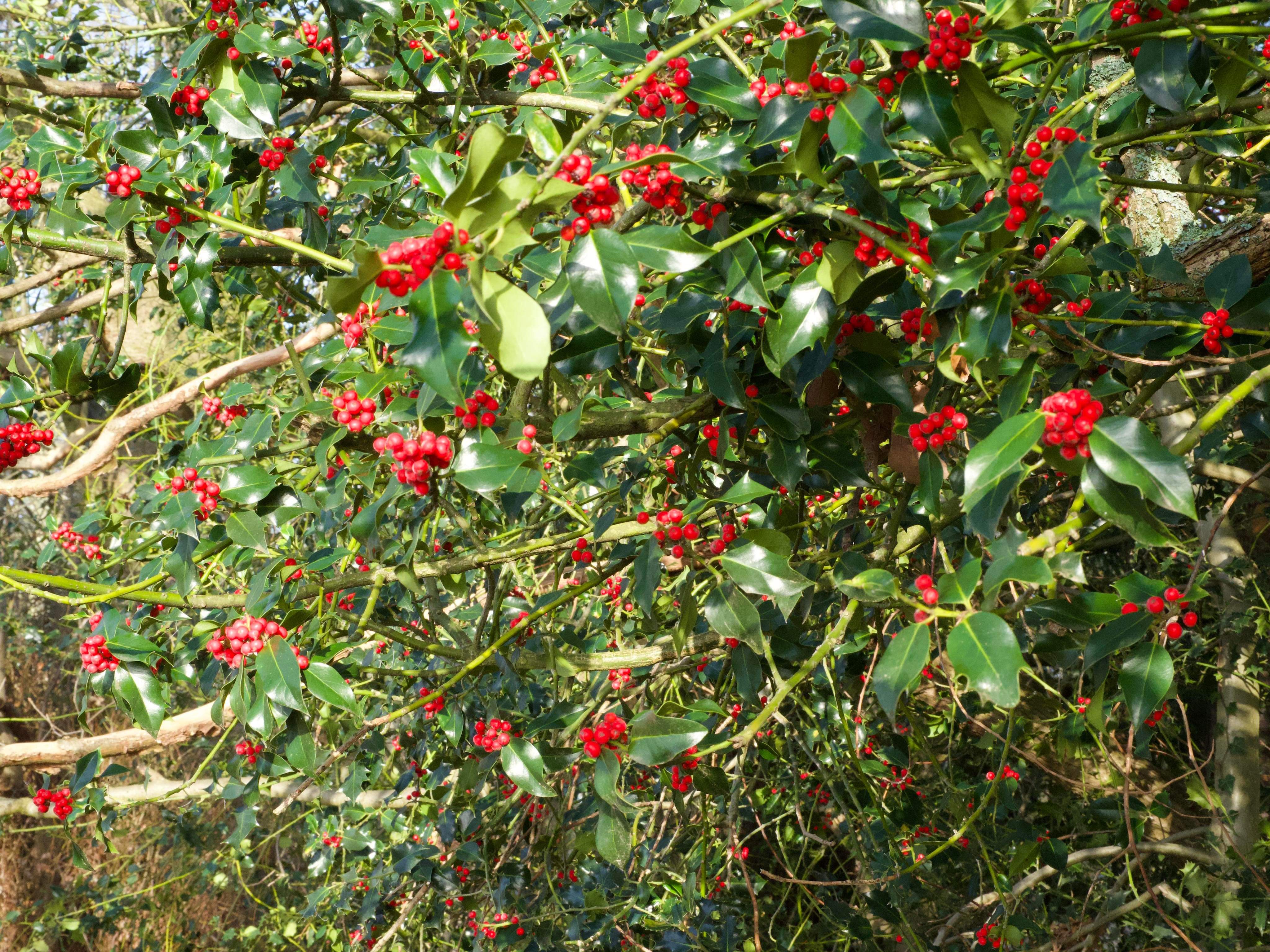 After doing a circuit around the lake, it was time for another quick hot drink, before we headed off home.