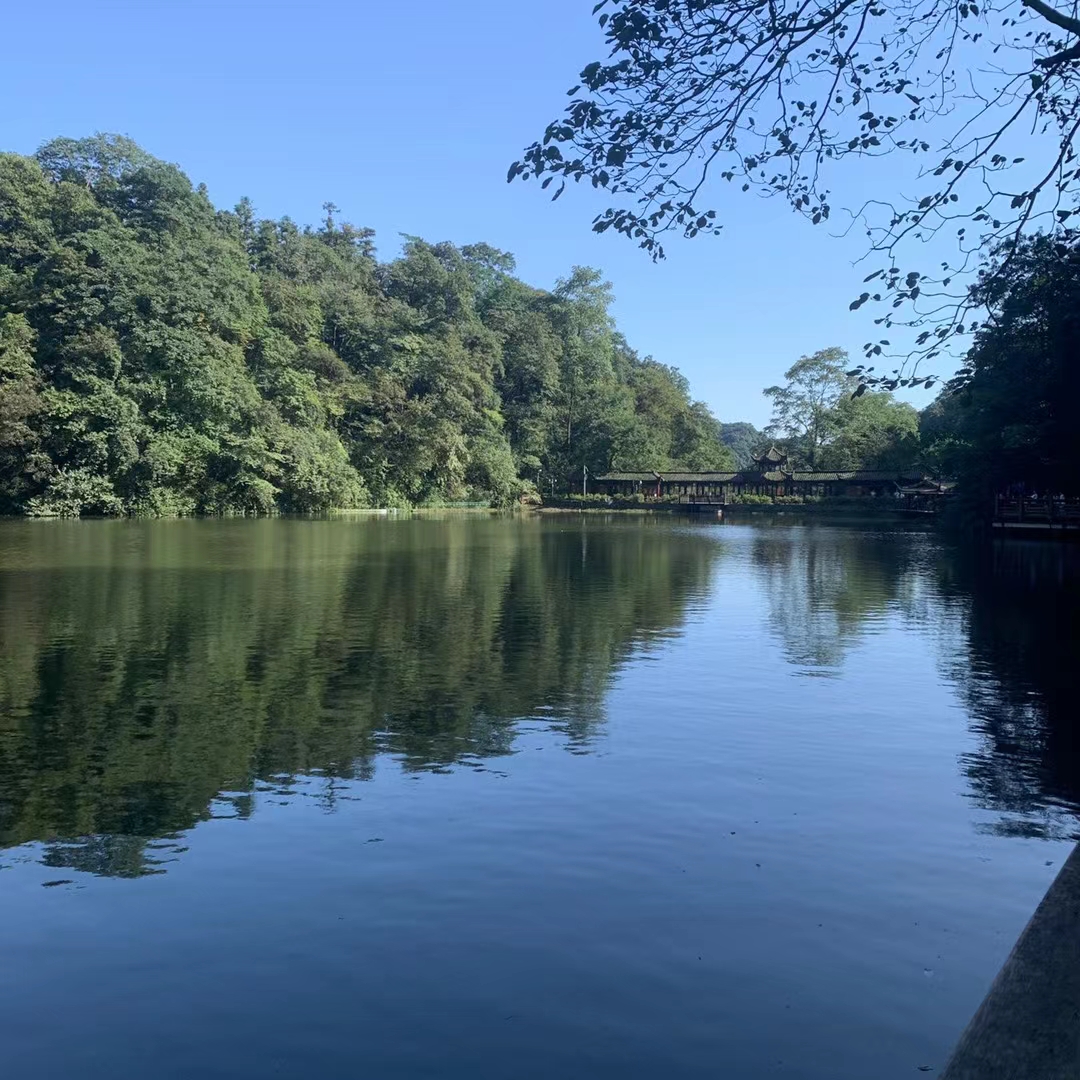 Hello everyone I am new to this community I hope everything is doing well, as I am newbie so do forgive me if I did something out of the box, and please let me know in the comments.
I saw a blue stream on the way back to my home it was splashing as it moved through and It curved gently through the city. It was flickering like glitter on the surface.
The light was intense and the water very reflective. I stopped to consider it all for minute.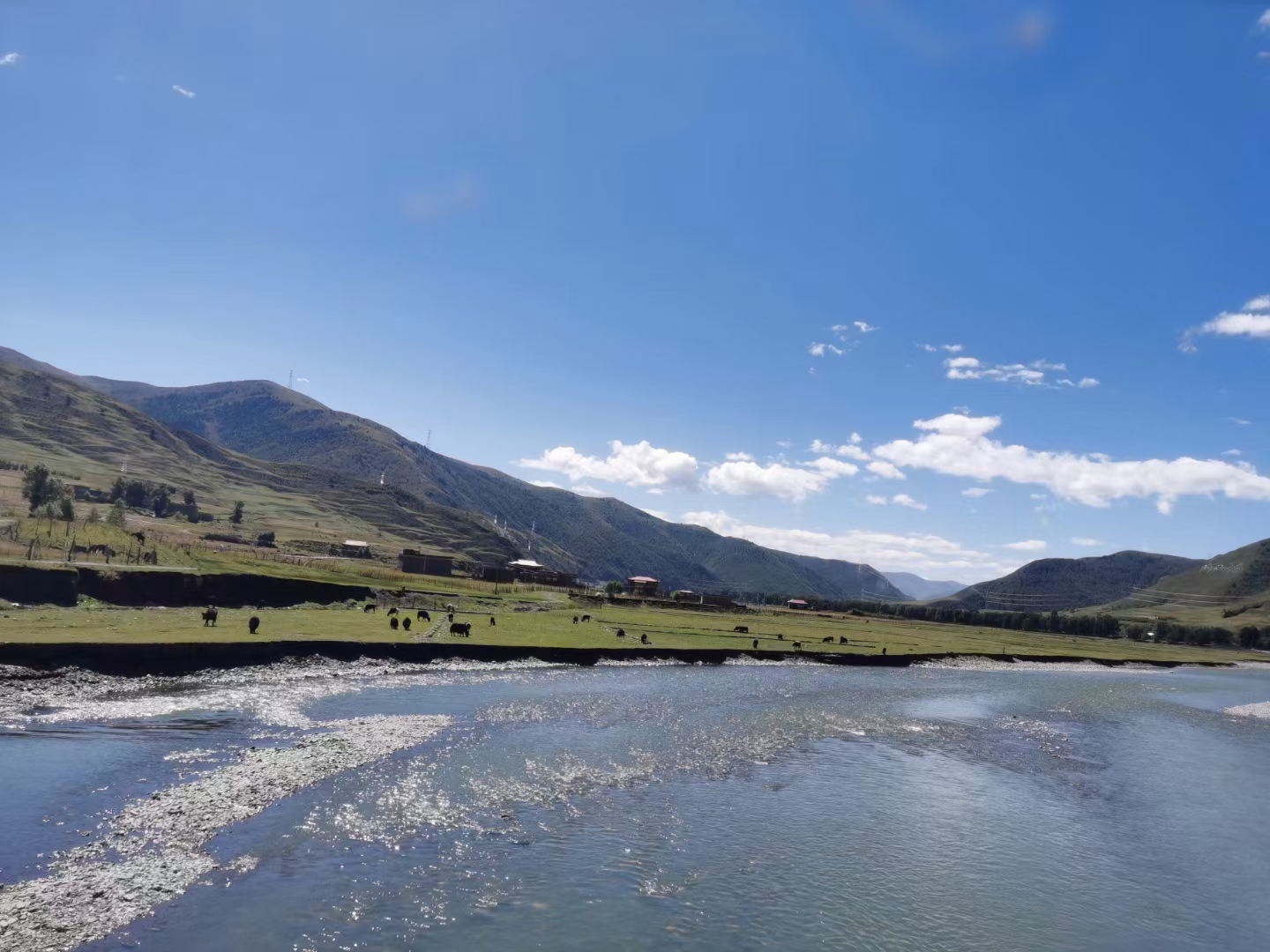 I sit beside the water, watching the reflection of the stars, on the blue mirror, the fragrance of the water, the whispers of the wind, carry me into the enchanting mystical world, I breathe Peace!
Special thanks to @zartisht @onealfa for support.
See you guys in next post.
Take care & stay healthy.