El poder de la mirada / The power of the gaze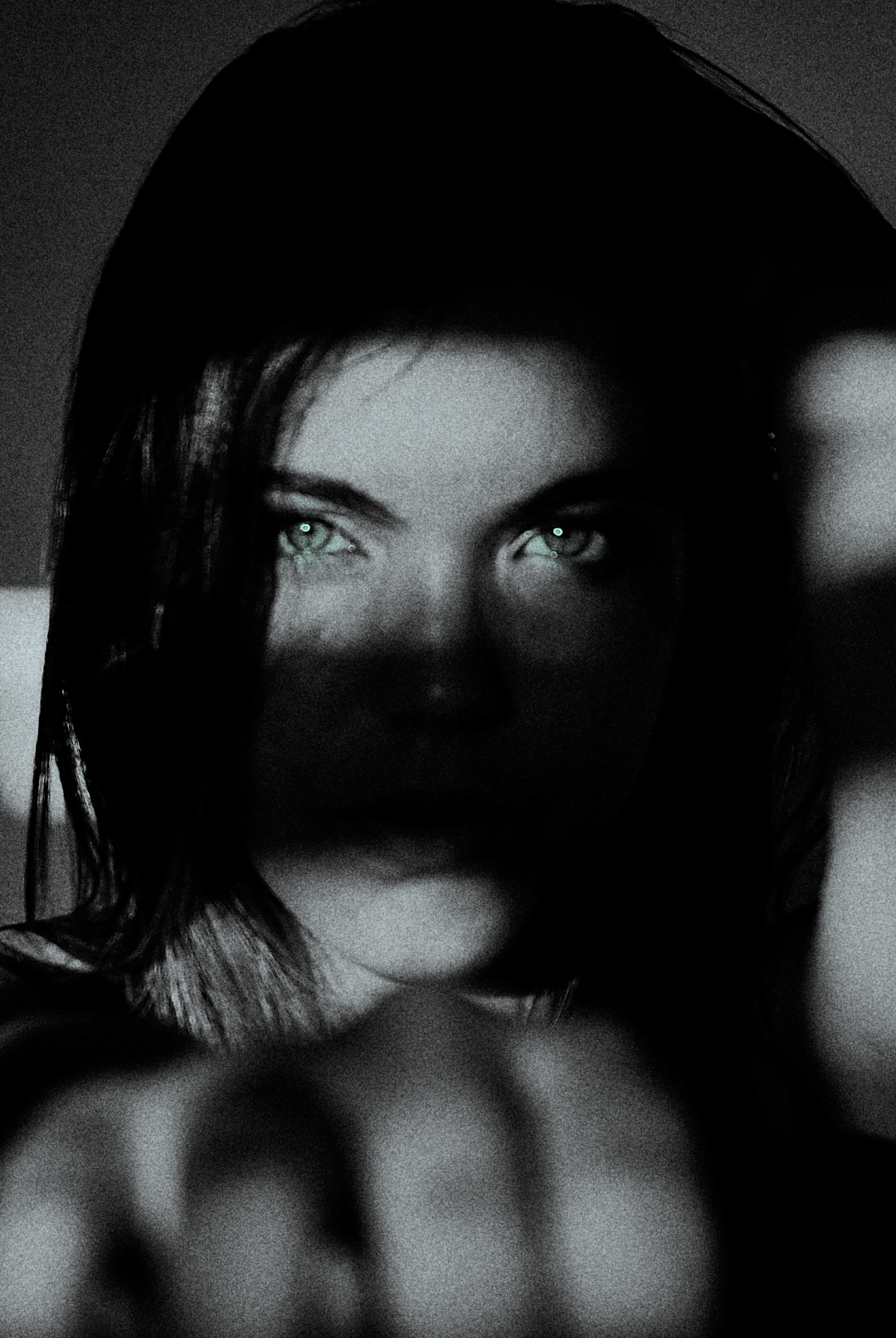 El poder de la mirada tiene una gran fuerza para comunicarnos, lo que sentimos, lo que en dado momento puede surgir como una reacción y expresa los gritos que el corazón calla. Mis favoritas con esas miradas que transmiten mucho sin tener que decir ni una sola palabra, esas que pueden transmitir distintas emociones dependiendo del contexto.
Me gustan esas miradas que pueden crear vínculos afectivos desde crear confianza, amistades, hasta momentos y atracción química.
Estas fotografías fueron hechas por mi persona, aquí mi ig si quieren verificar @jotaemefotografia . En fotografía existe algo llamado "la ley de la mirada", que es una "ley" muy sencilla, trata de que la composición de la imagen le dejes espacio a la persona mirar, se usa para mejorar la atención y el punto interés en la expresión de lo que mira el retratado.
Y esto es todo por este post, si llegaron hasta aquí pueden contarme cual es la emoción de su mirada favorita.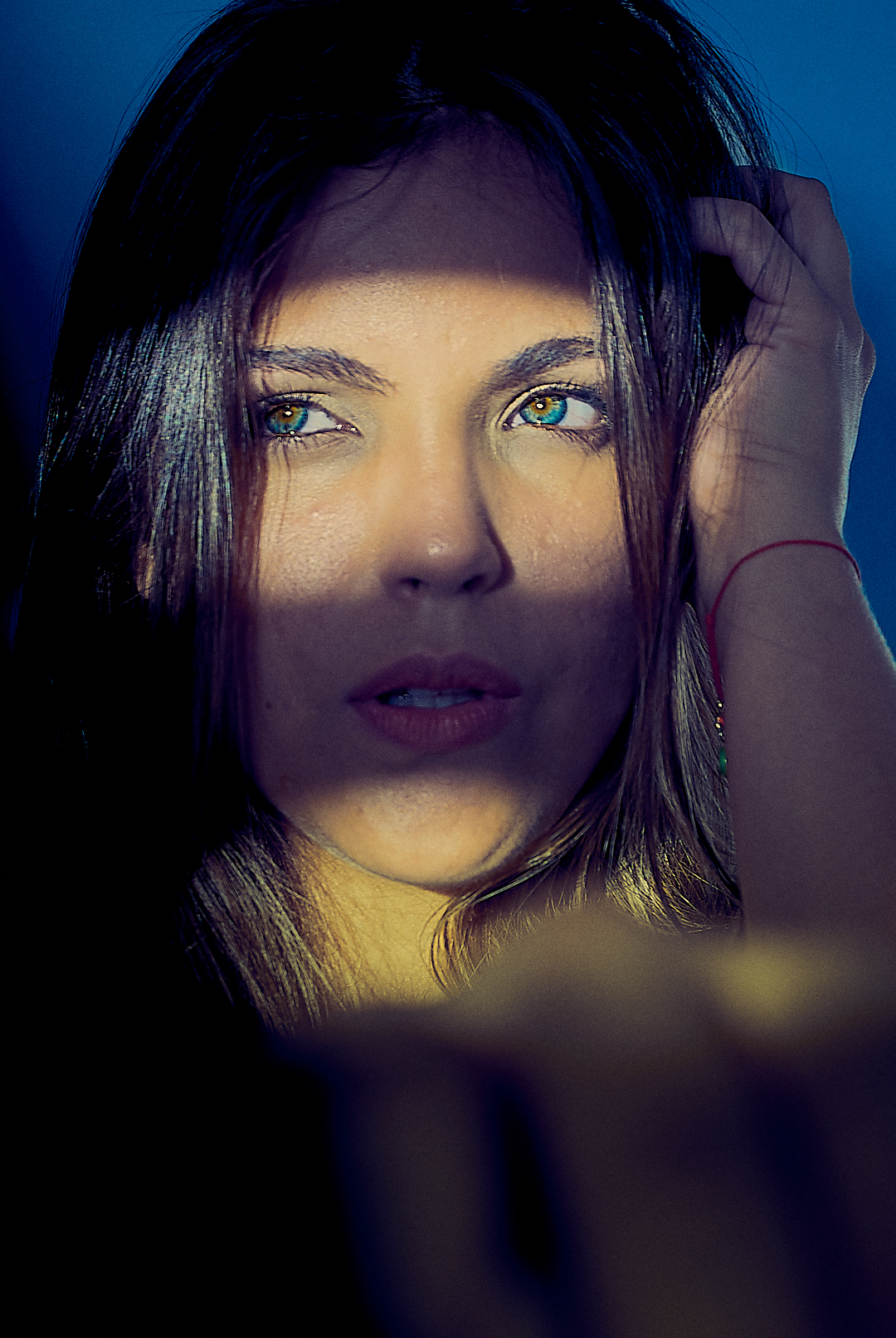 The power of the gaze has a great force to communicate to us, what we feel, what at any given moment can arise as a reaction and expresses the cries that the heart silences. My favorites with those looks that convey a lot without having to say a single word, those that can convey different emotions depending on the context.
I like those looks that can create affective bonds from creating trust, friendships, to moments and chemical attraction.
These photographs were made by me, here my ig if you want to verify @jotaemefotografia. In photography there is something called "the law of the gaze", which is a very simple "law", it tries to make the composition of the image leave space for the person to look at, it is used to improve attention and point of interest in the expression of what the portrayed person looks at.
And this is all for this post, if you got here you can tell me what is the emotion of your favorite look.