Las Bardenas Reales, often referred to as "the Badlands of Spain," is a semi-desert landscape situated in the Spanish Navarre region. Its rugged, otherworldly appearance is a result of centuries of erosion by wind and water, which have sculpted intricate shapes, ravines, and colorful rock formations. I imagine it to be like a mini version of the deserts in the US.
The main attraction for me is the "Castildetierra," a solitary pinnacle of rock that appears to defy gravity, rising majestically from the surrounding plains. Its solitary presence and the play of light and shadow make it a prime subject for dramatic compositions.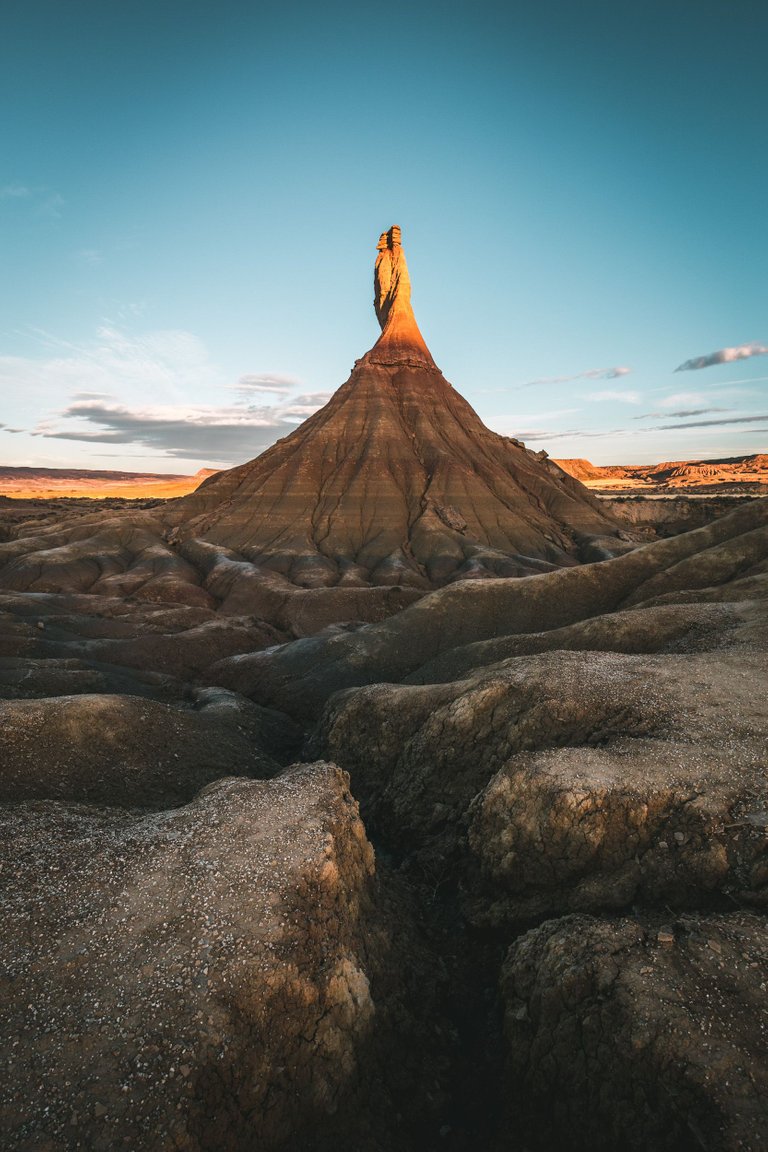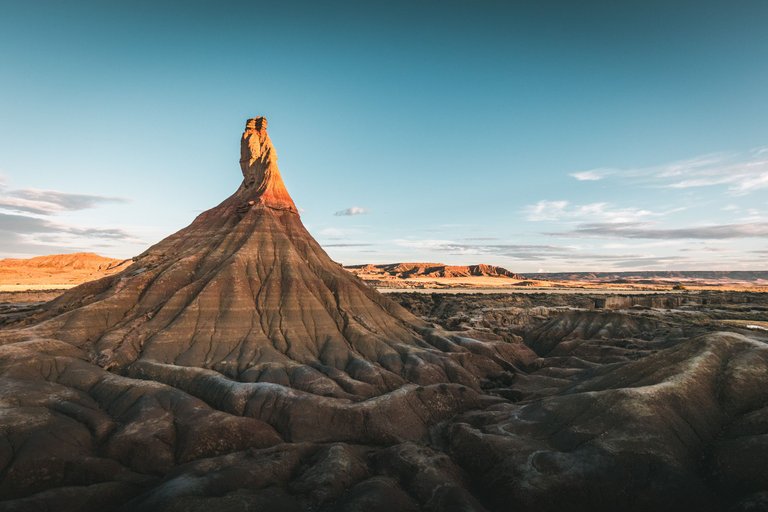 But also the other parts of Las Bardenas Reales offer some decent views, textures, and wild west vibes.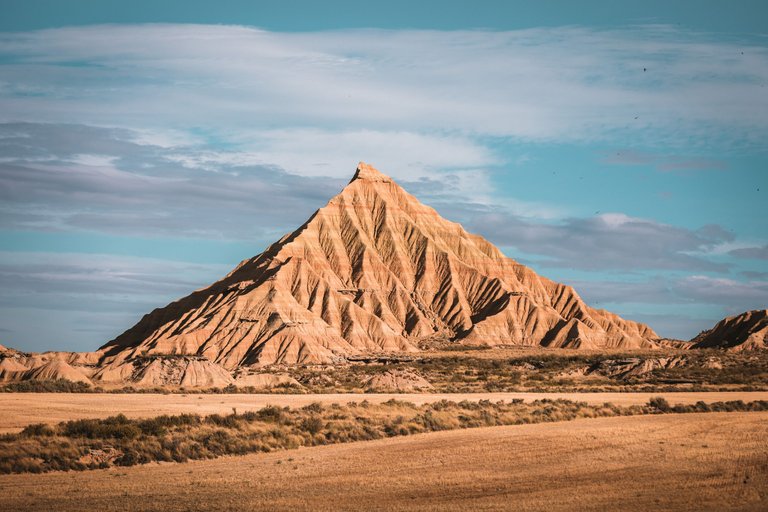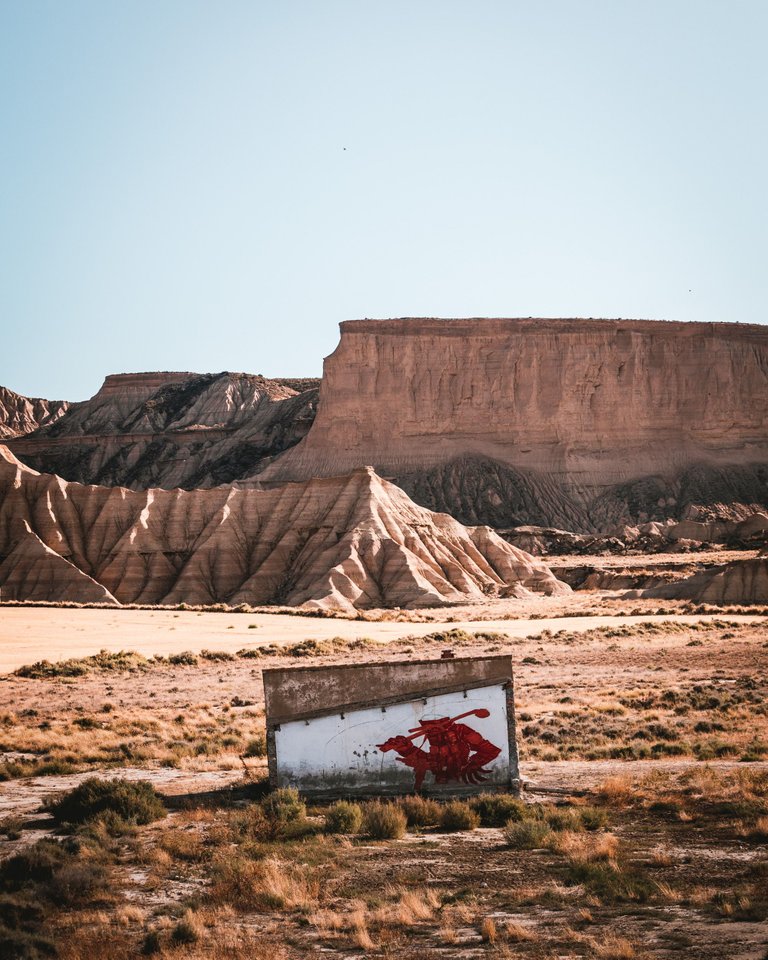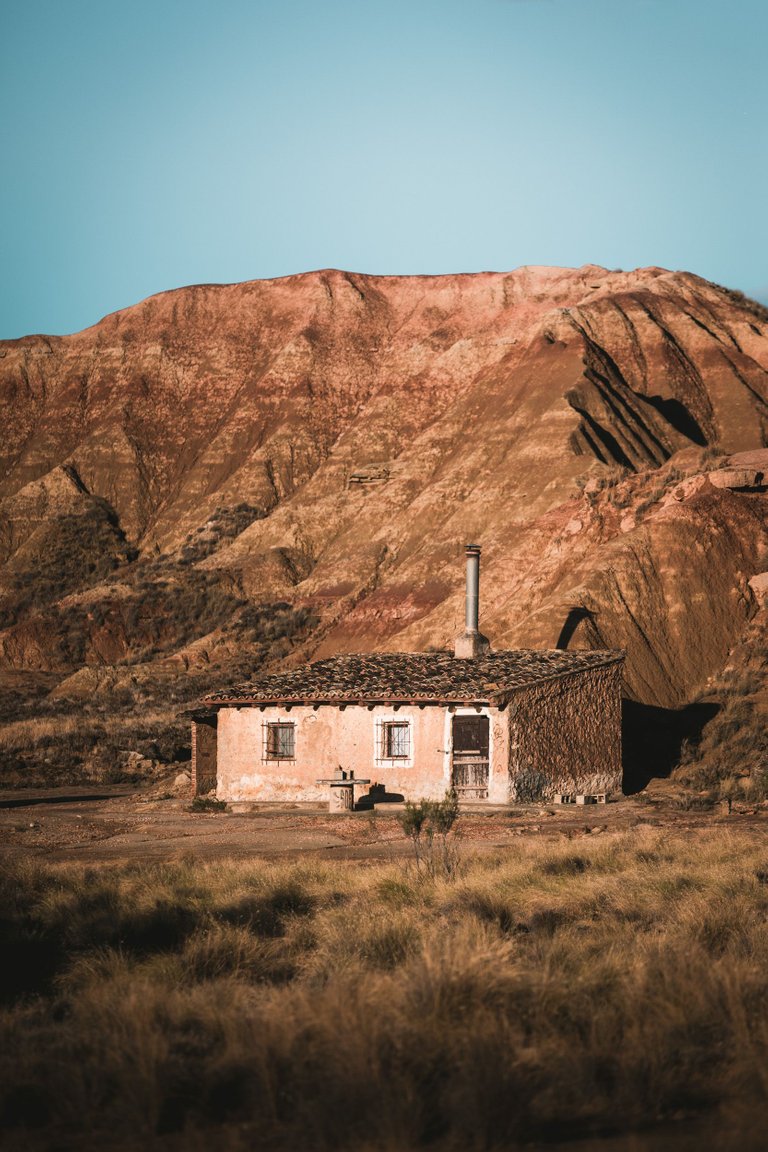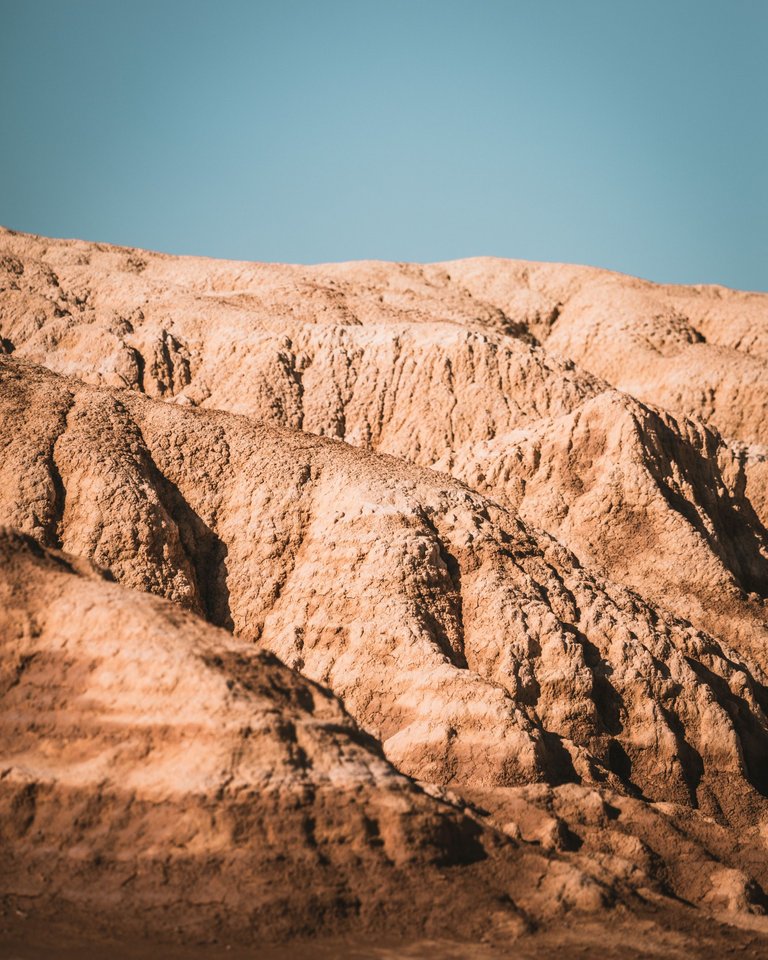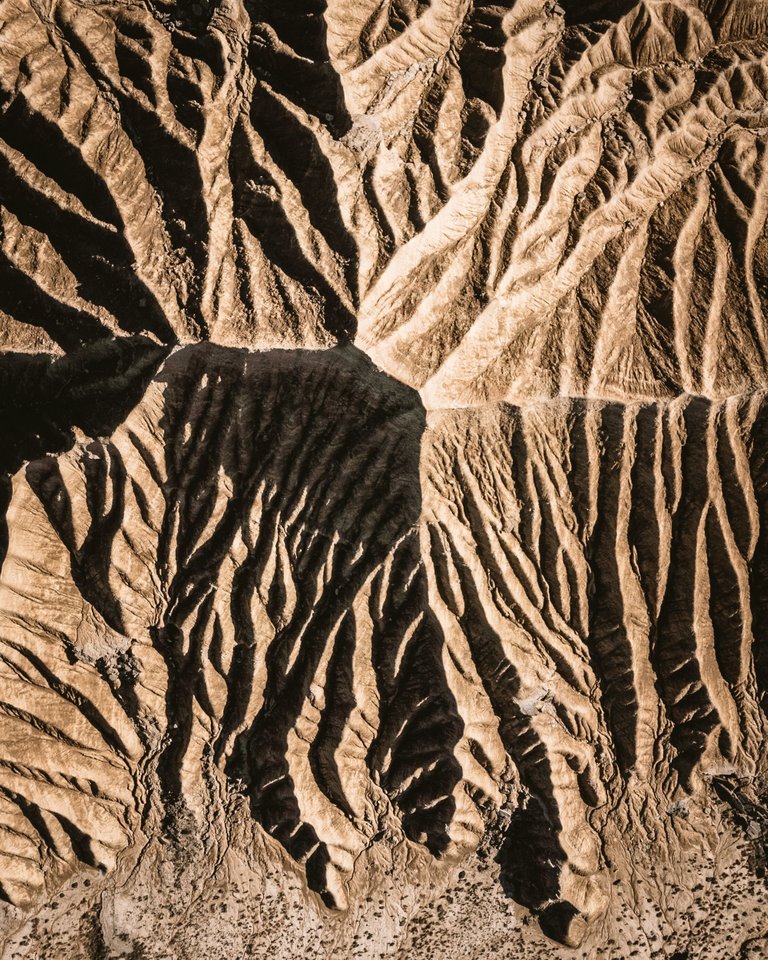 Thanks for reading my post! Life is about learning and I'm always looking forward to your feedback. Let's connect!
---
Links
🙋🏼‍♂️ Intro Post
🌎 Website
📷 Instagram
🦜 Twitter
🎬 TikTok
NFTs
⚫️ Foundation
🌊 OpenSea