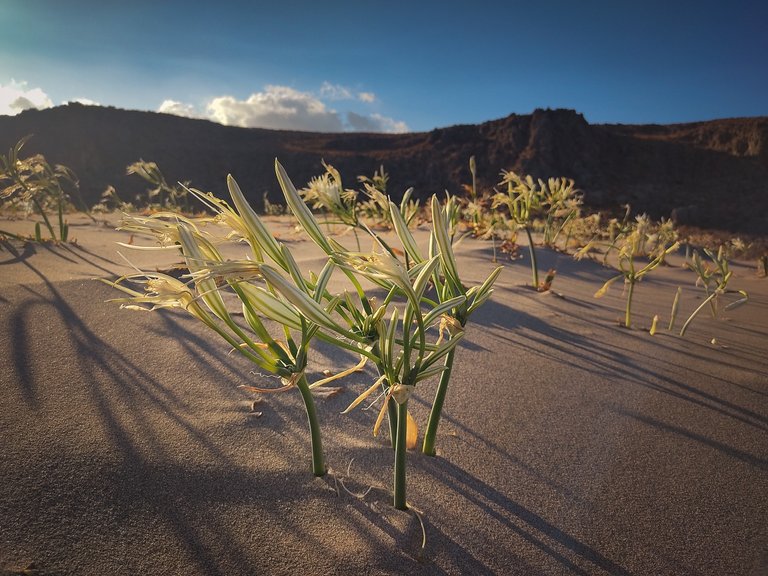 Since I moved to Crete I have an annual appointment every fall, with a miraculous plant that is called sand lily, or pancratium maritimum if you prefer scientific names. Its mesmerising beauty, its amazing durability to drought and the delicate scent that can only be smelled early in the morning or at the evening, made me promise to myself to go every year when they bloom to enjoy them and take a few new pictures!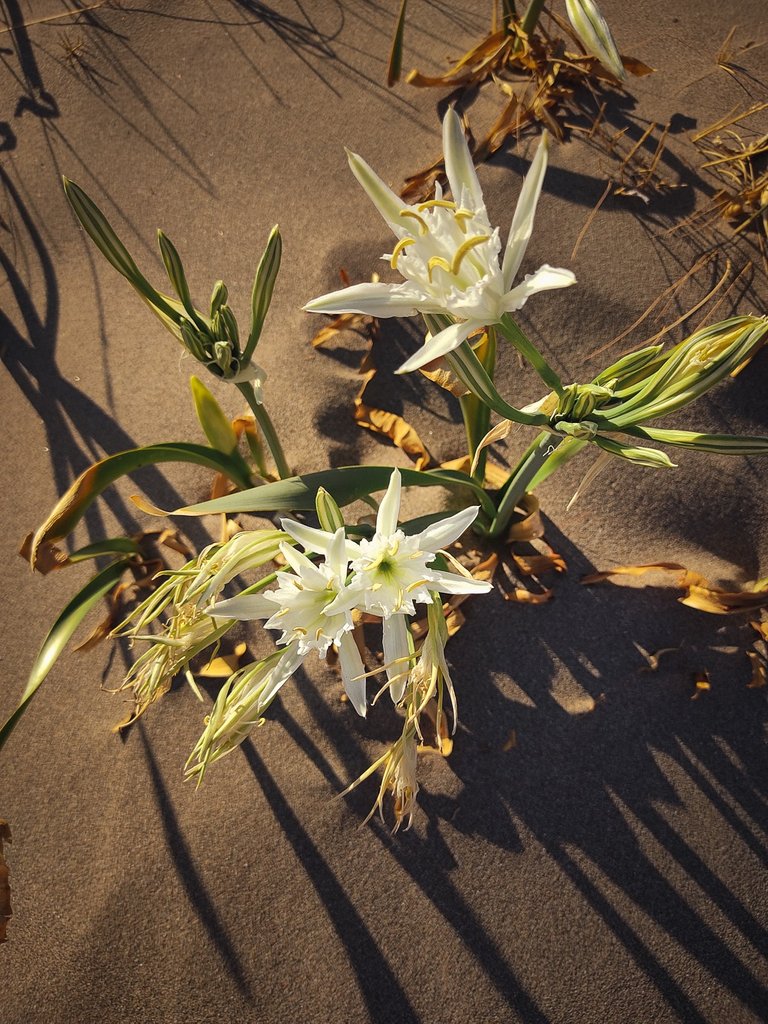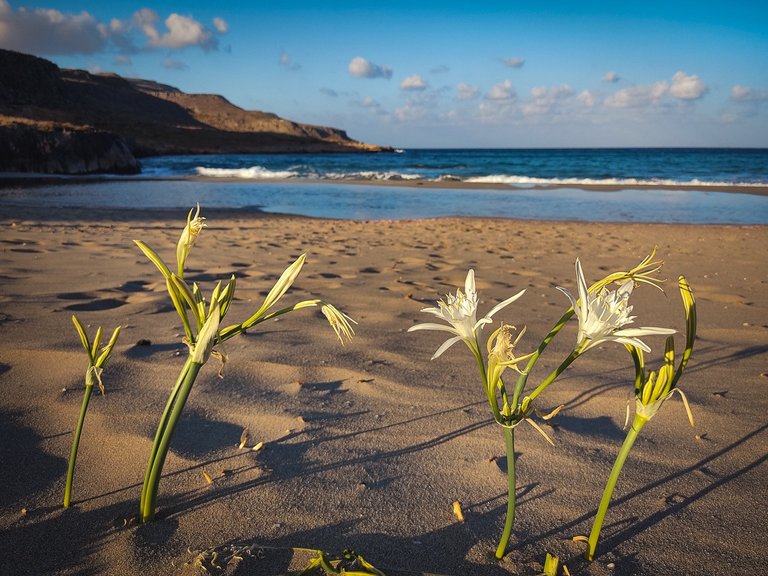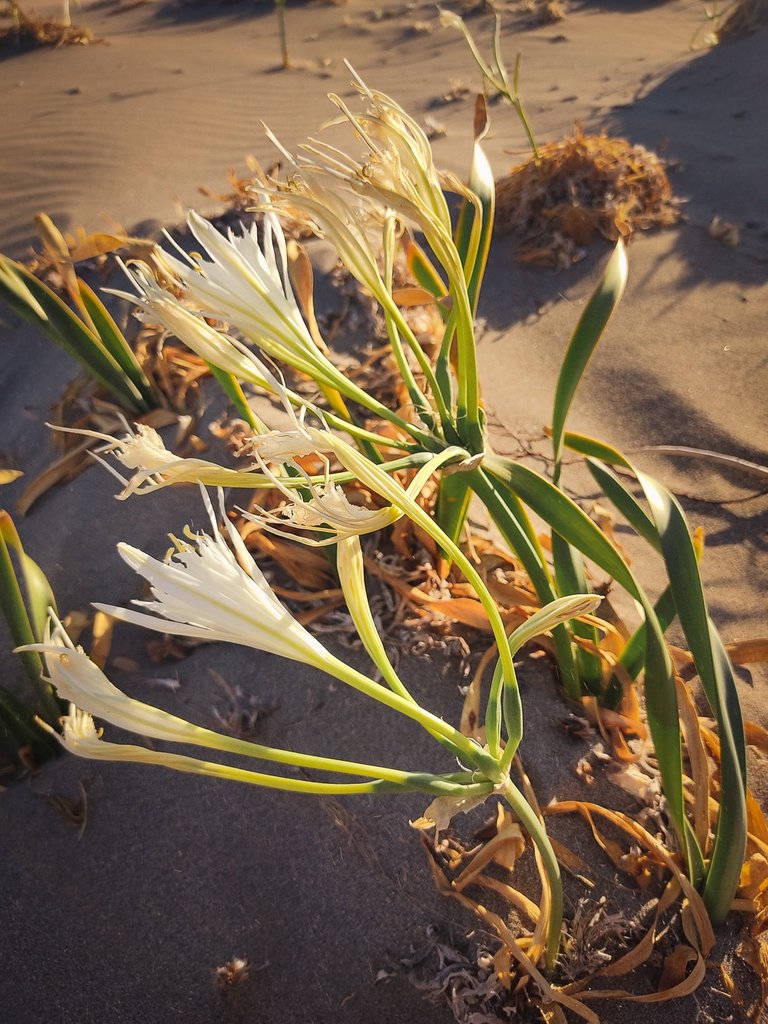 This time the conditions were far from ideal. The wind was so strong that I hesitated to take my dslr out of its bag and I took pictures only with my phone. But the elegance and beauty of those plants is so obvious that even with a medium quality smartphone, you can get some wonderful pictures :)
At least that's what I think, I hope that you agree too!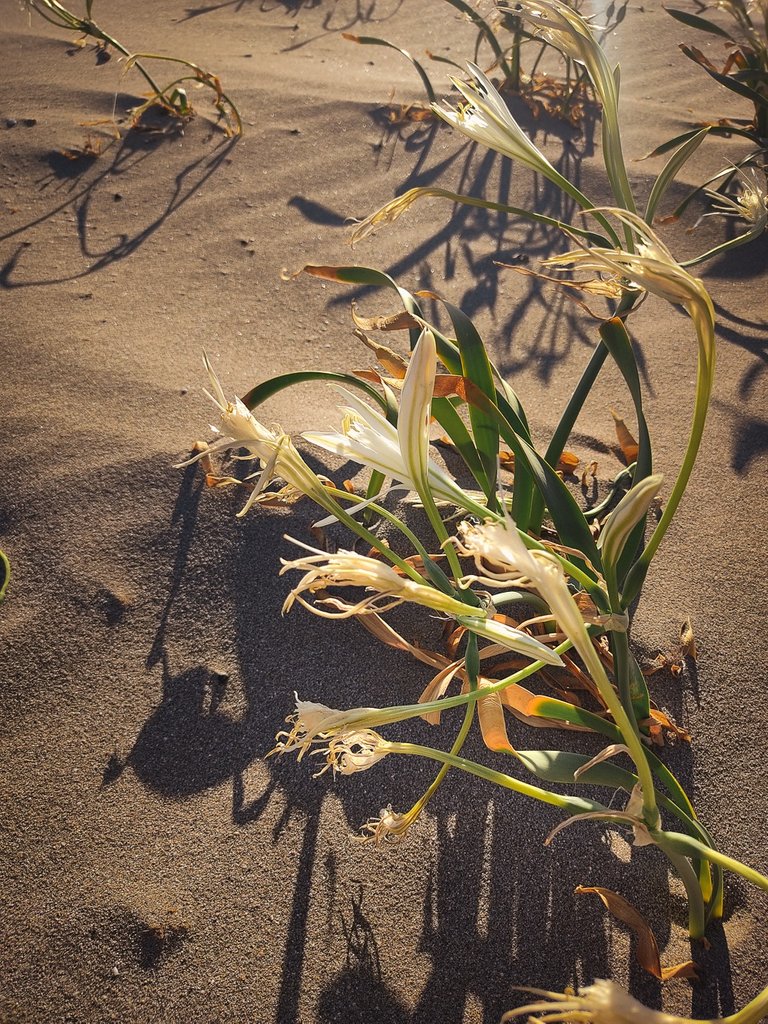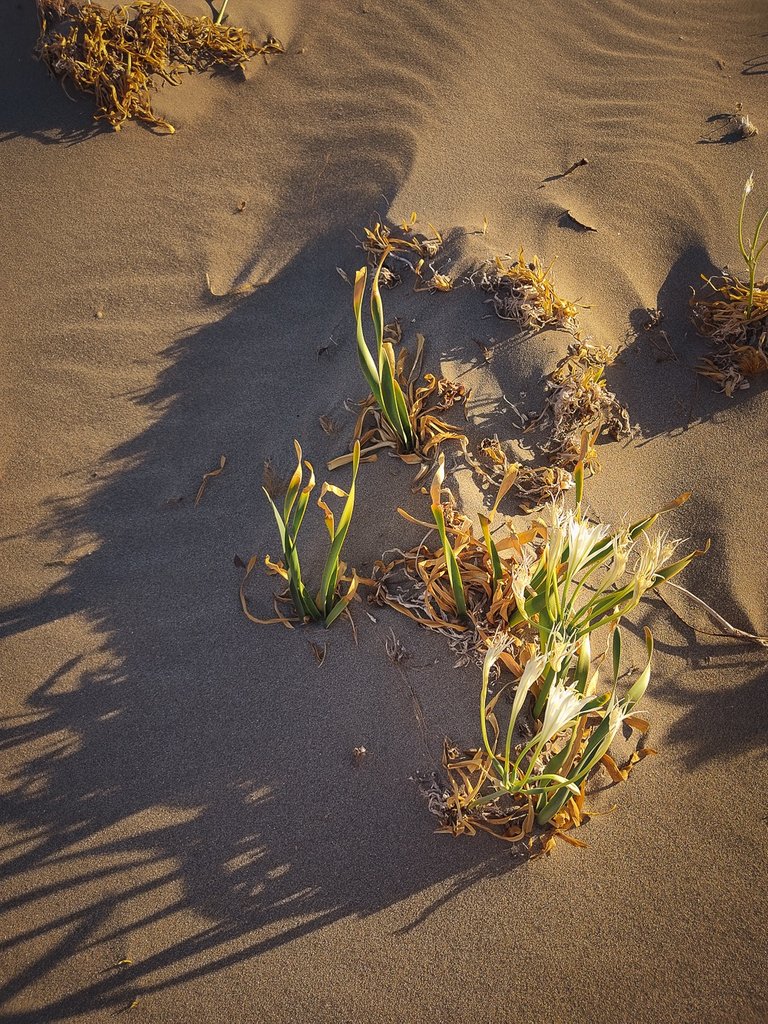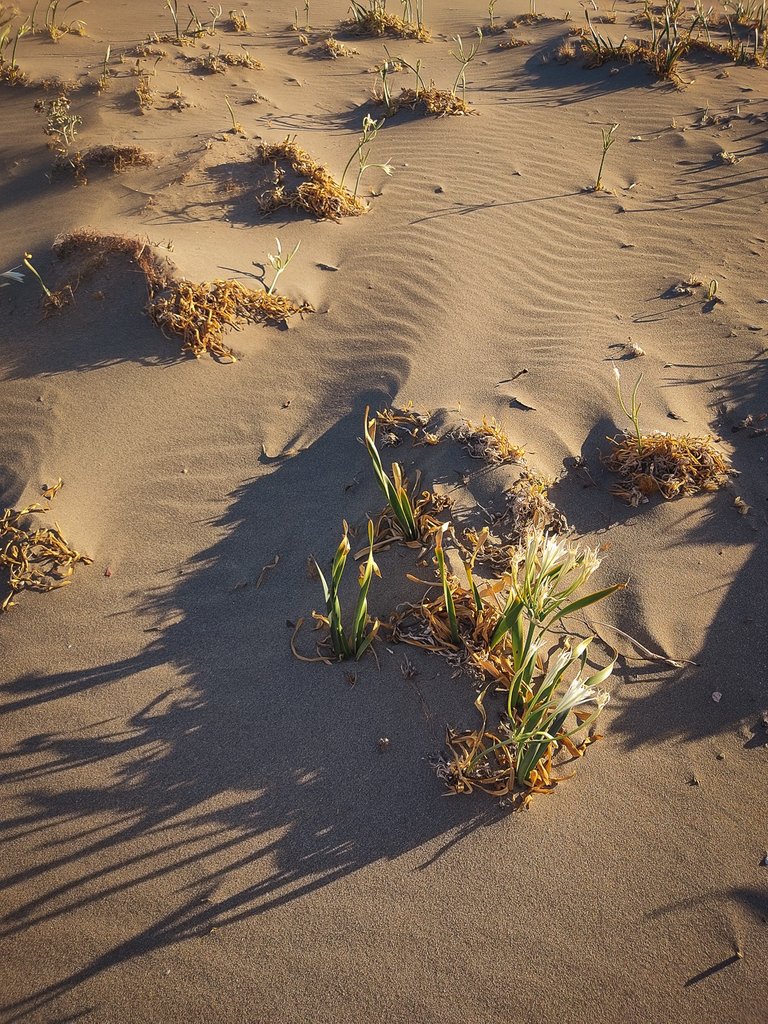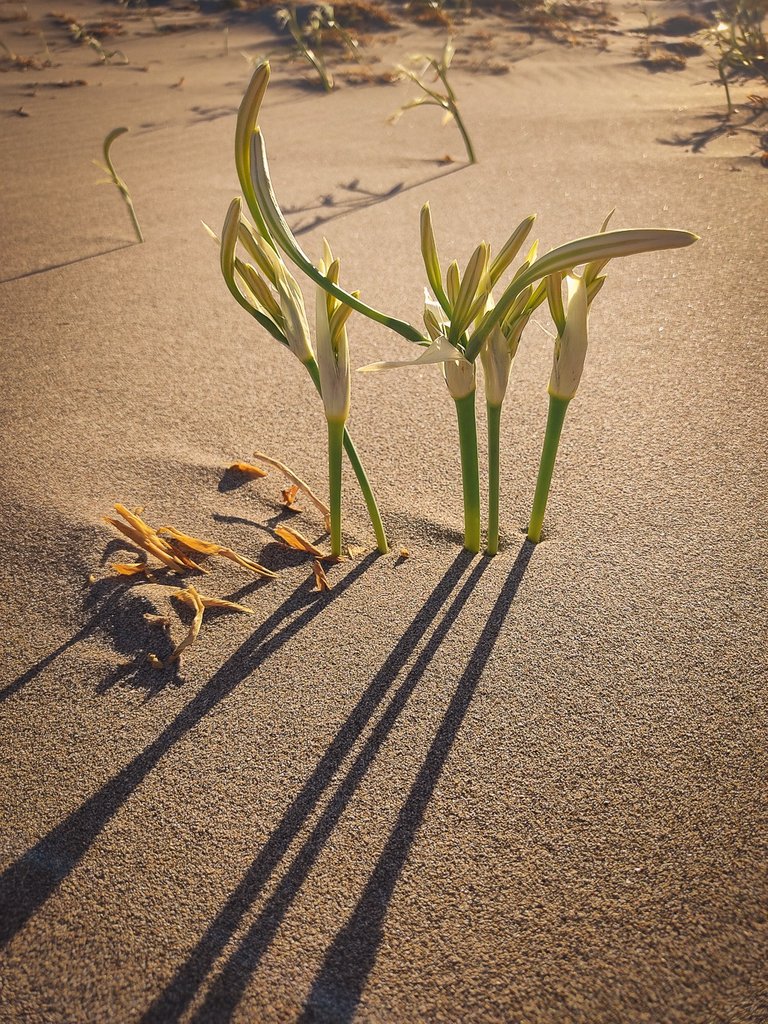 One definite side-effect of shooting with my phone is taking much more vertical pictures than usual. Somehow it feels more natural holding it vertical than horizontally and although I like each one of those photos, it feels a little weird as I scroll down and there are so many vertical of them!
---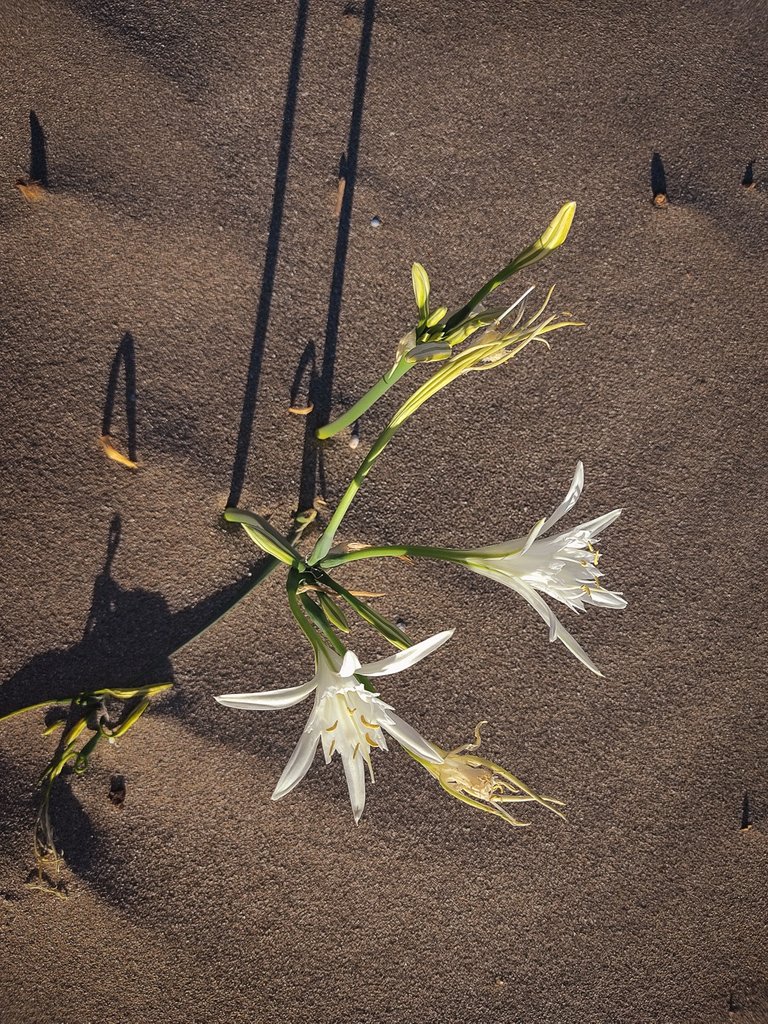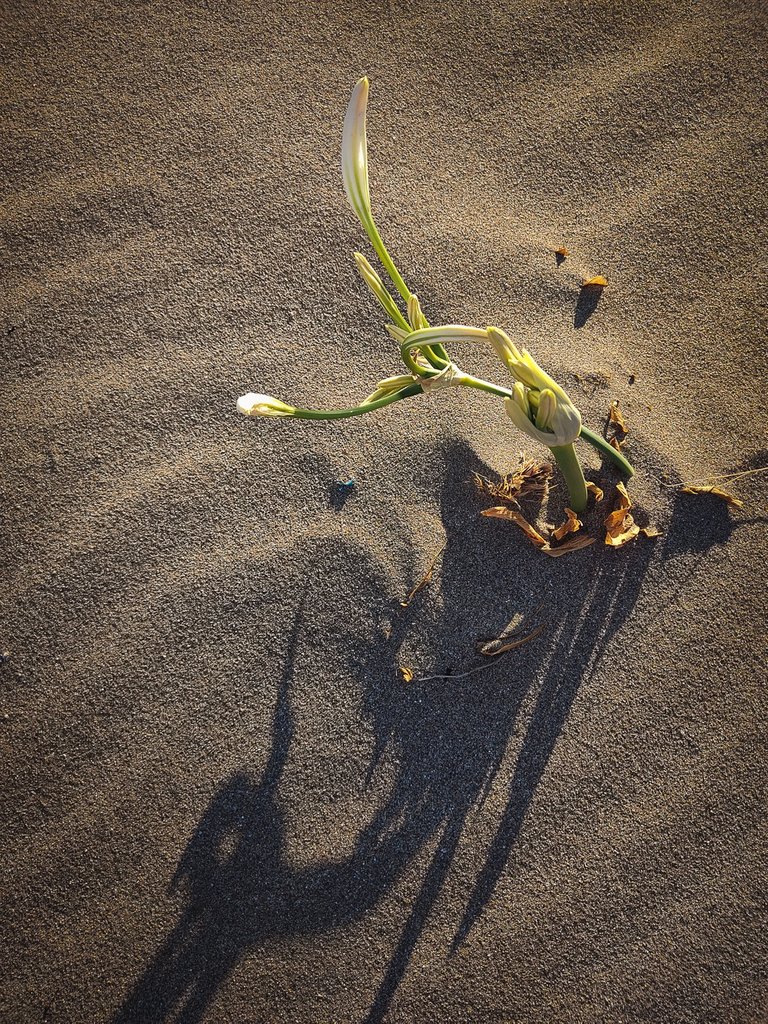 ---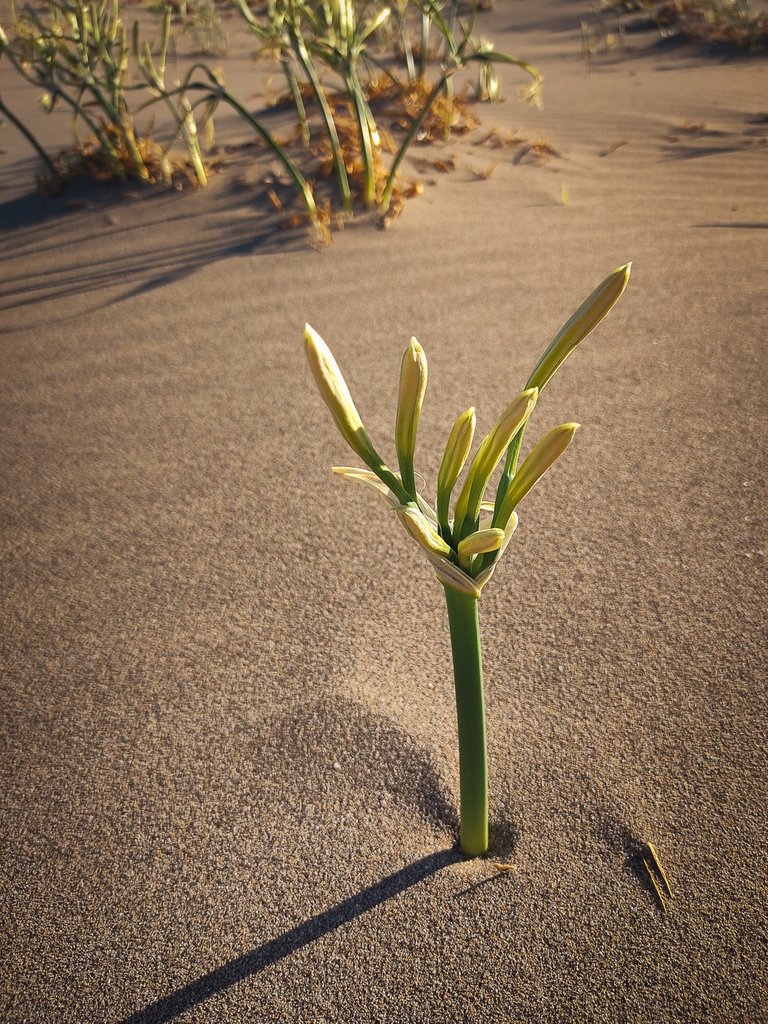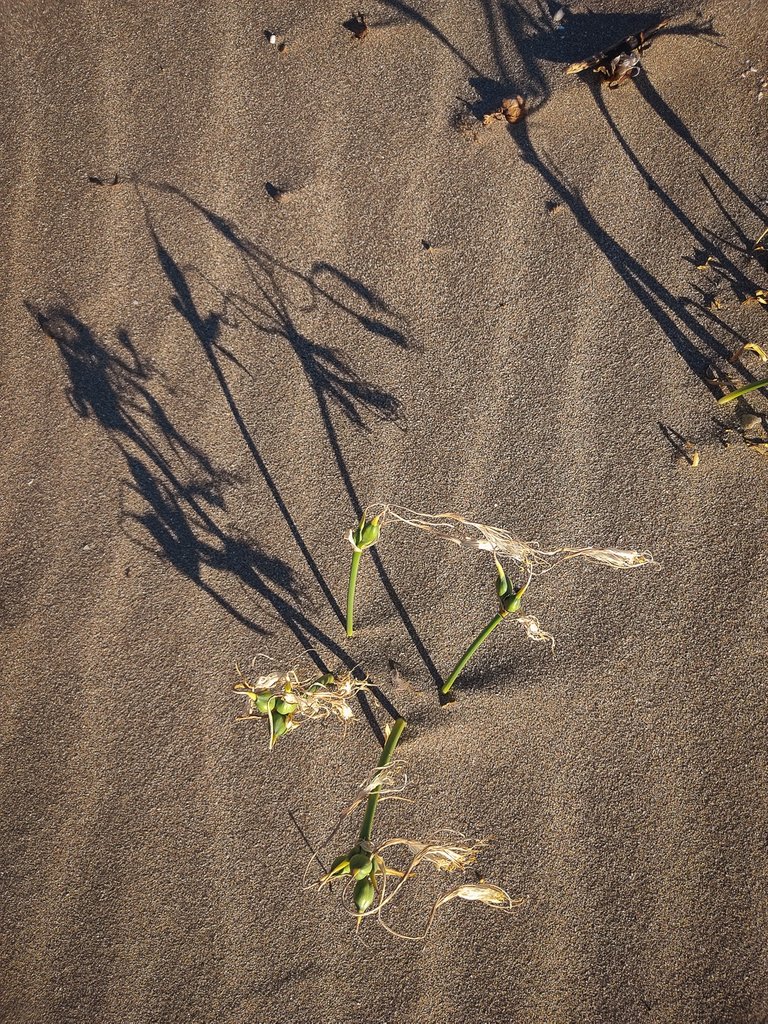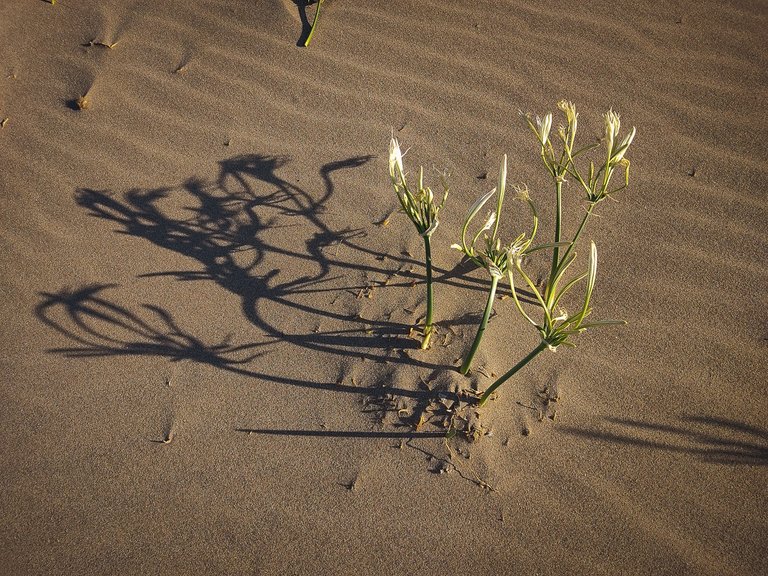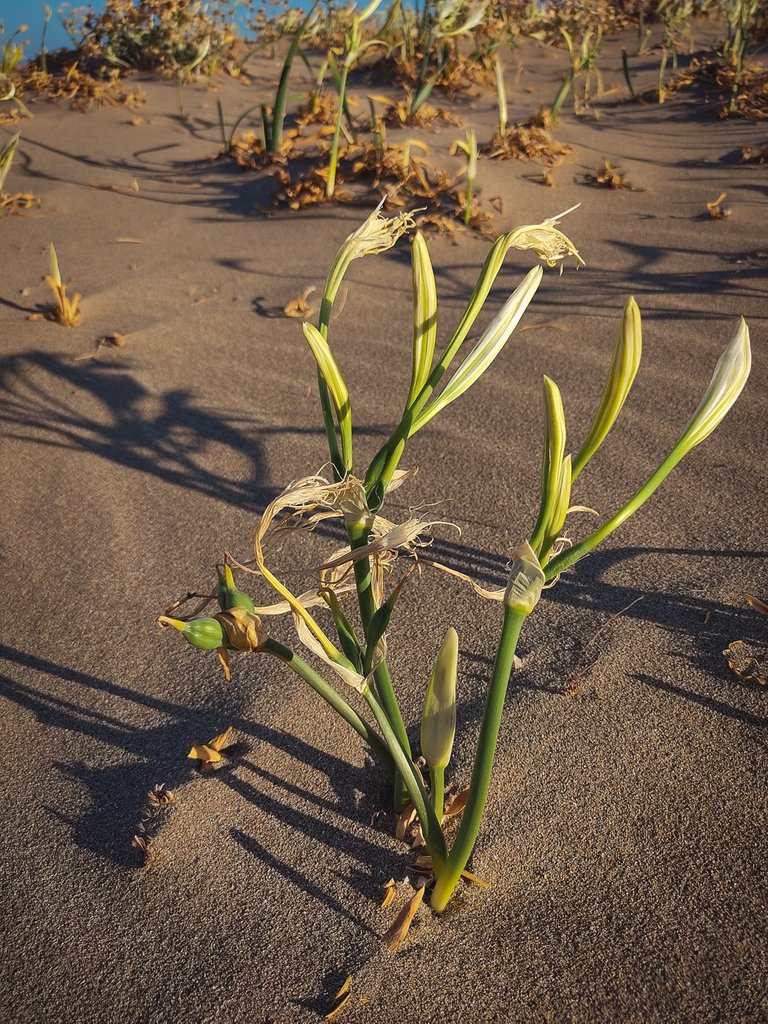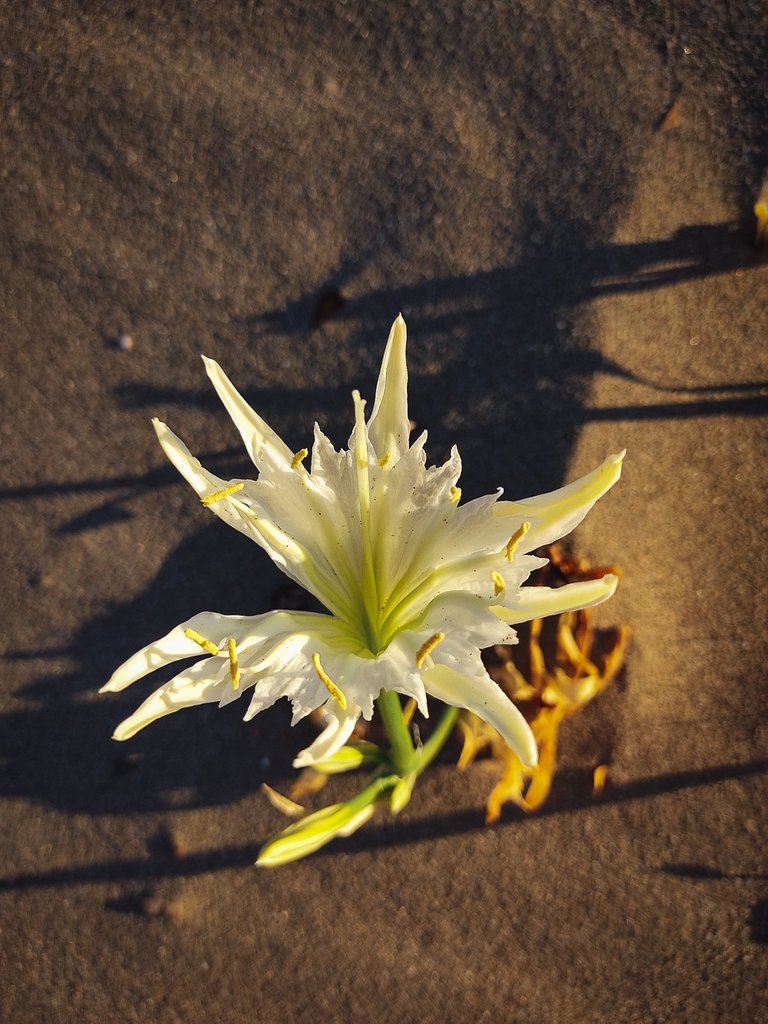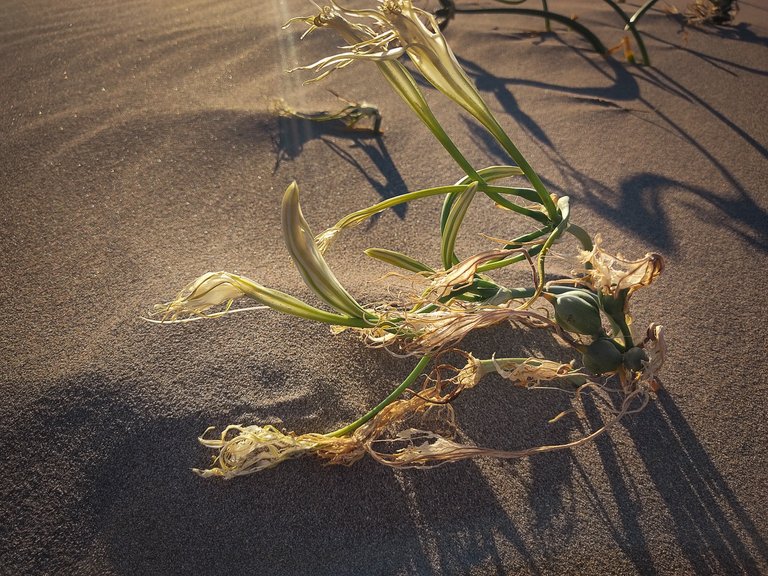 In the pictures you obviously can't see the wind but take my word for it, it was furious! It didn't stoped me though from spending a great deal of time walking (cautiously) on the sand dunes and swimming at the end in order to enjoy the sea and remove all the sand that was stuck on my body :)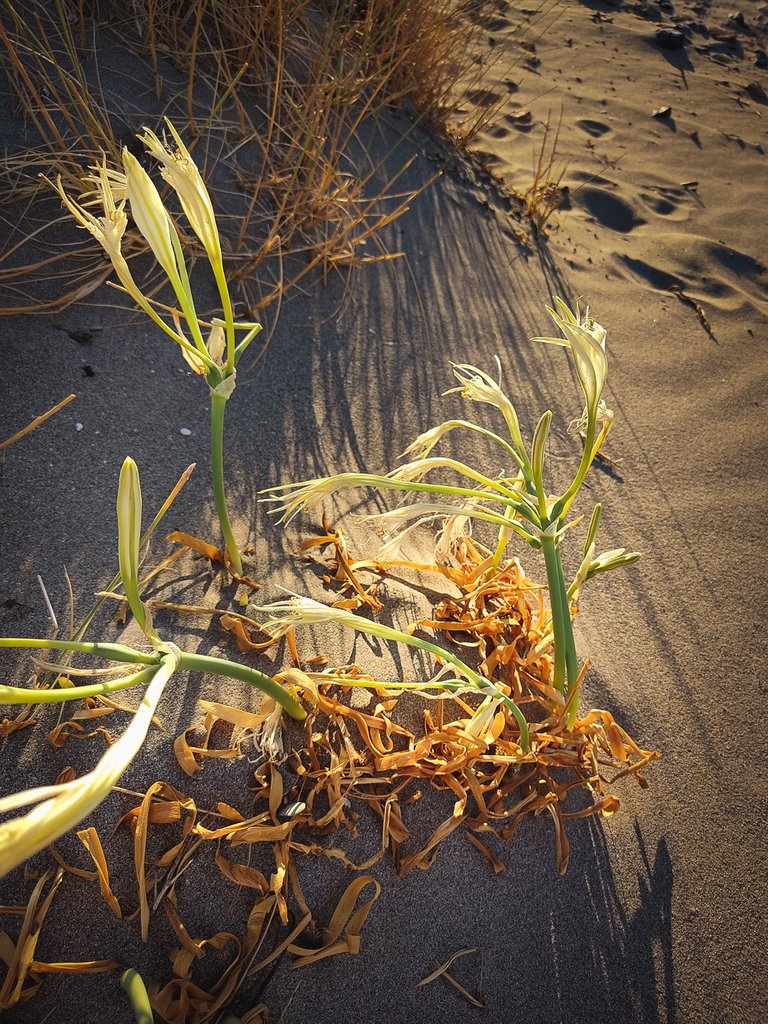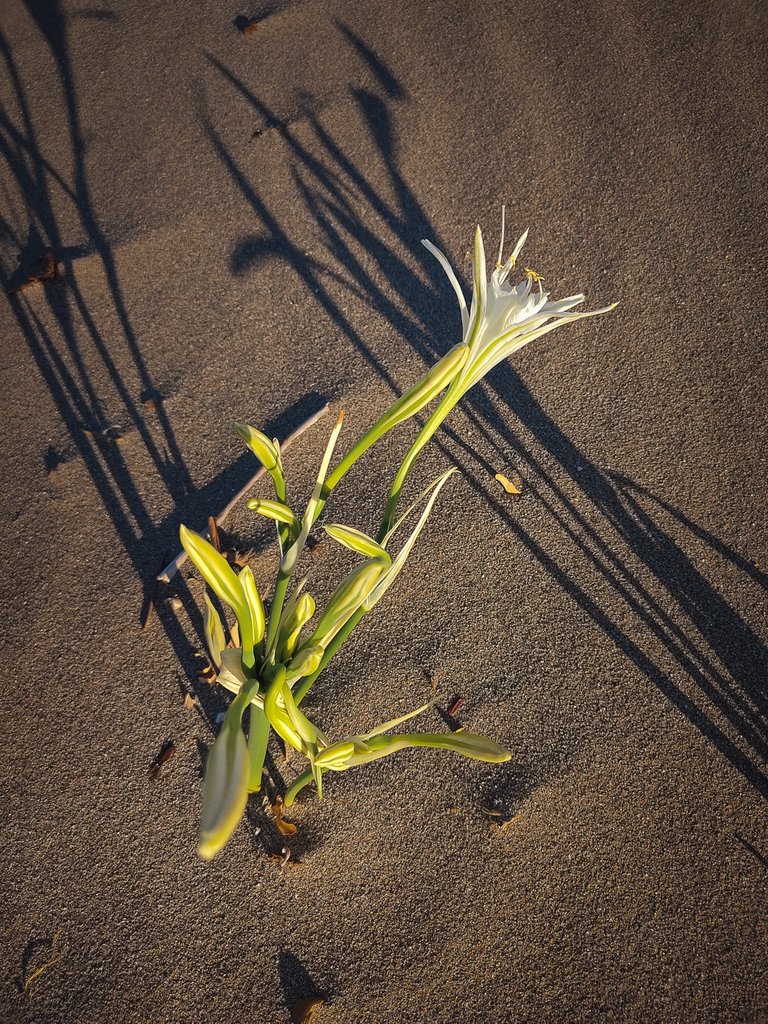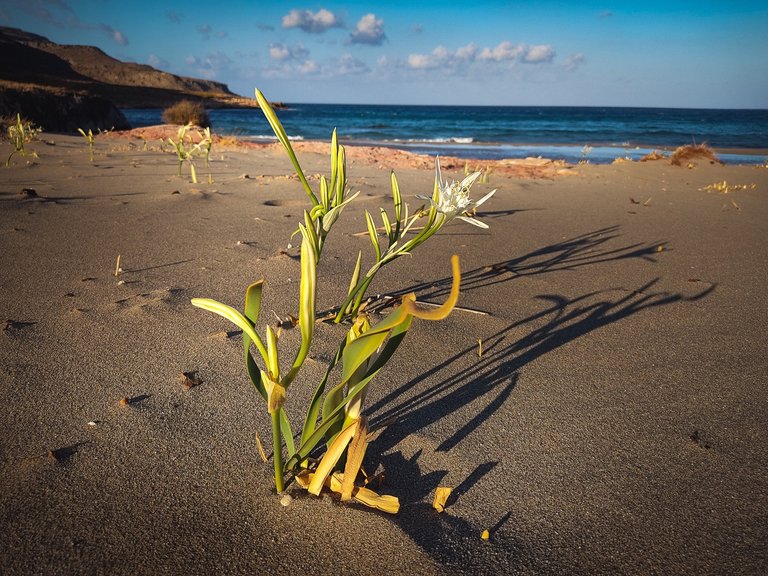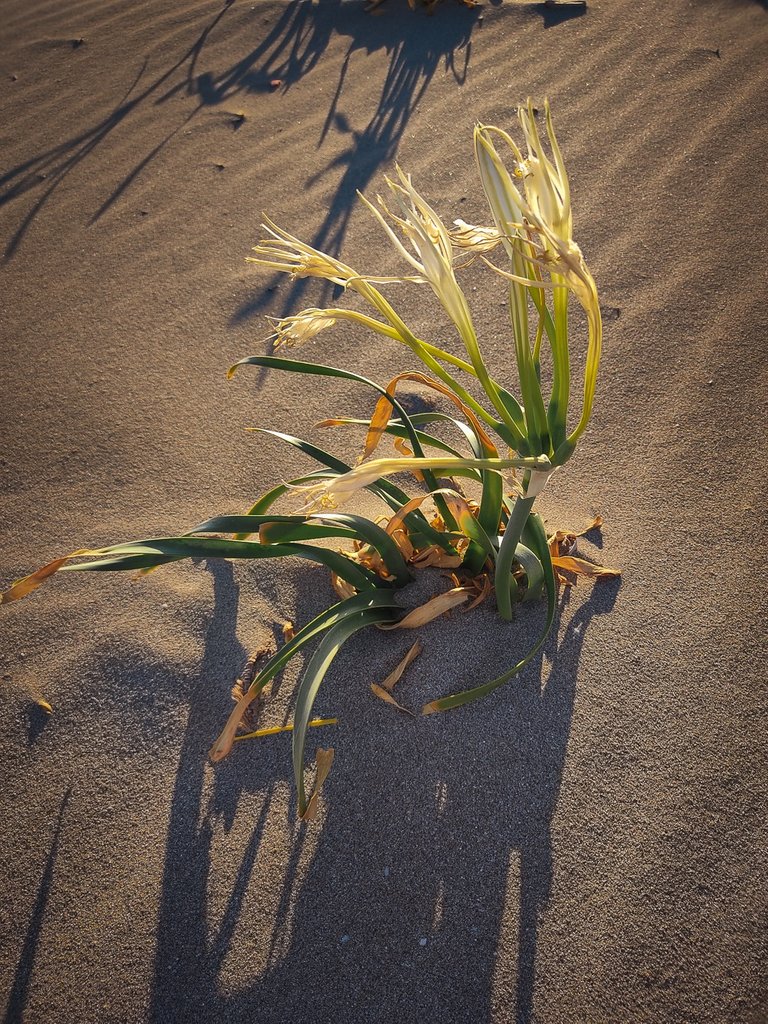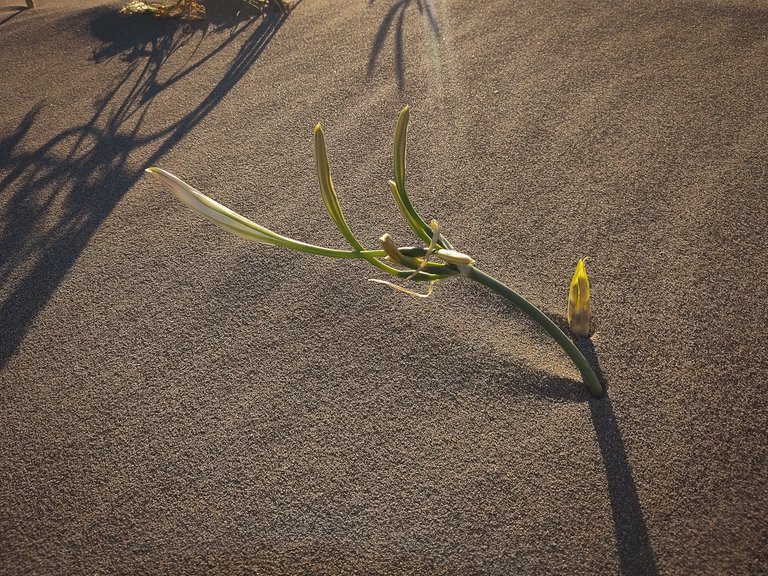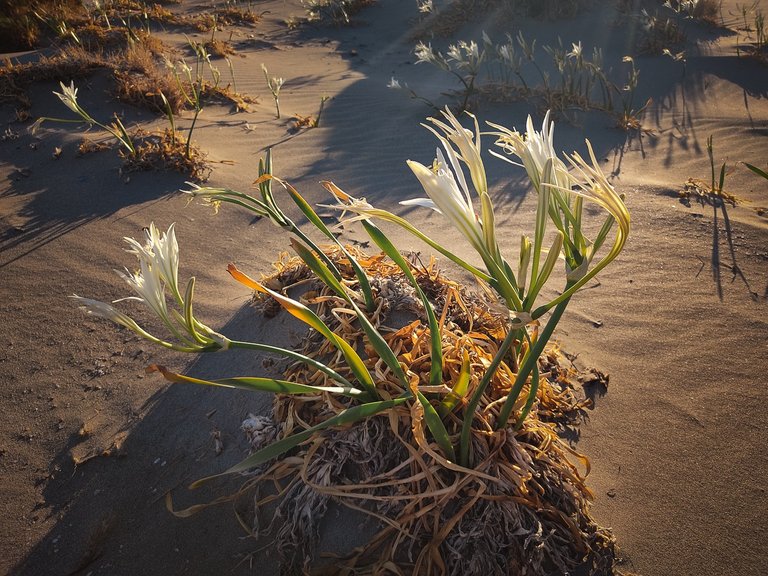 ---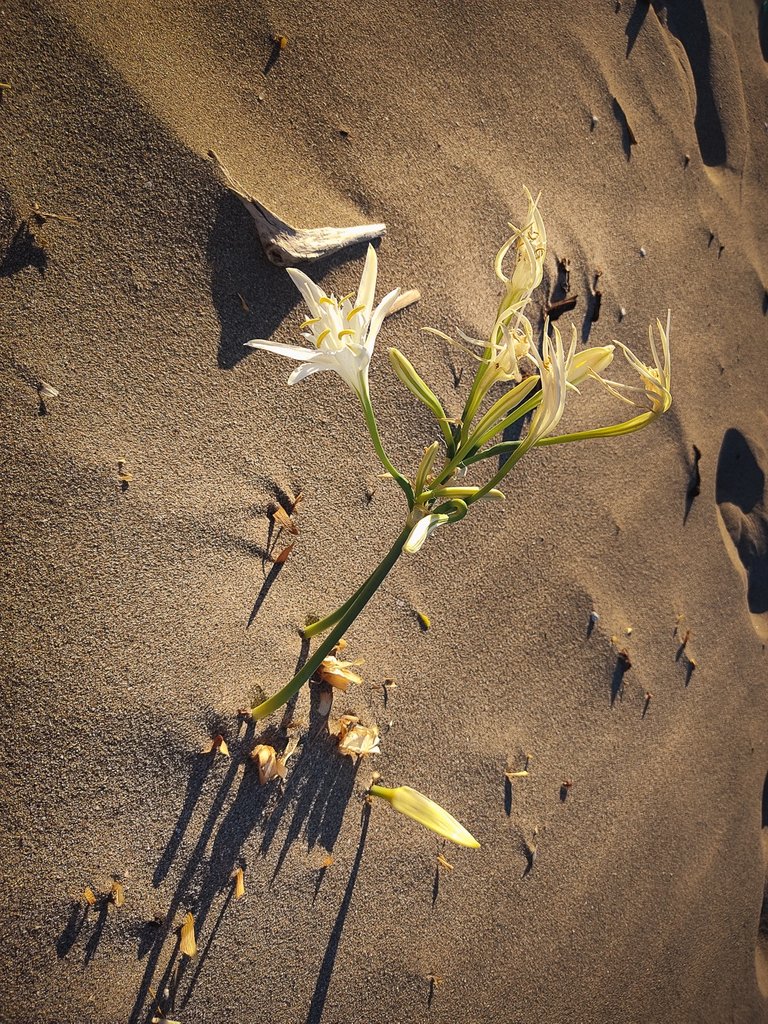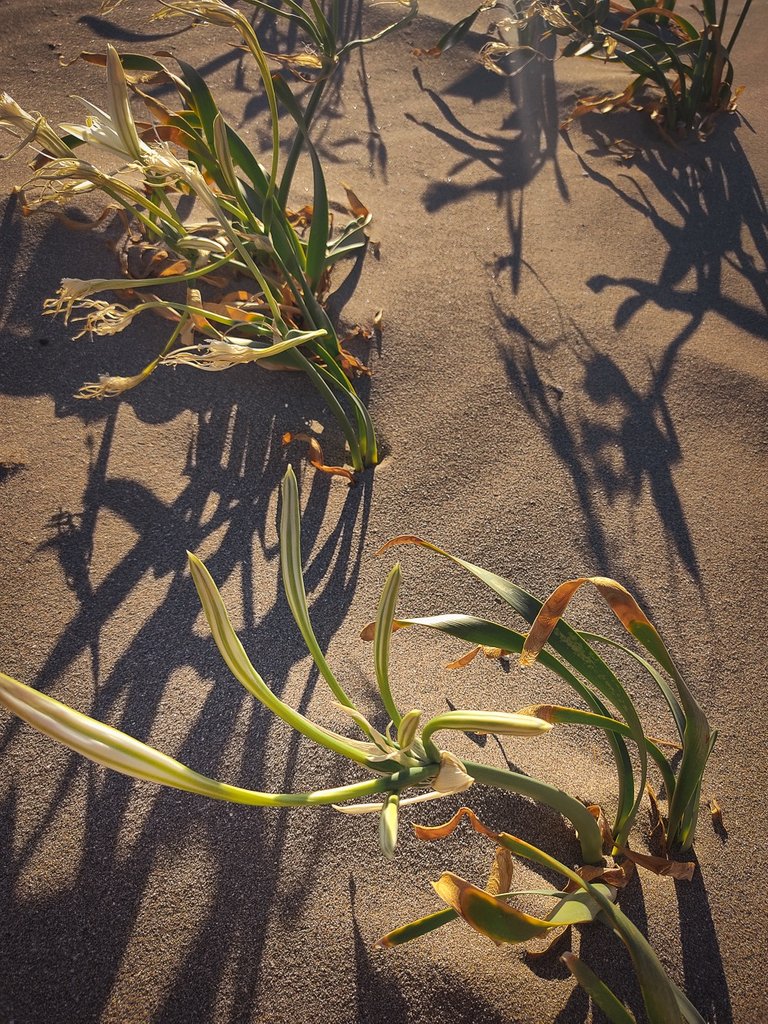 ---
Overall, although it was the hardest visit I have ever made at this beach, it was also the most memorable one and I don't regret not even a minute of it! Even though I was taking sand out of my ears and hair for days :)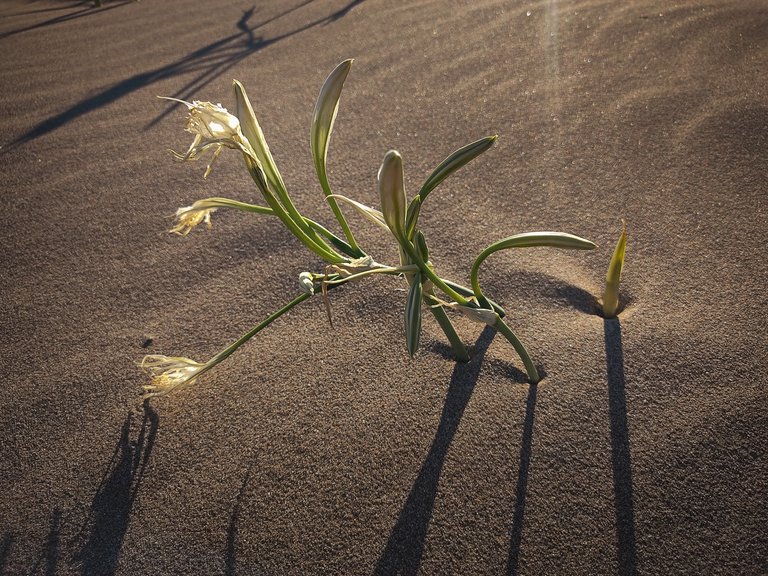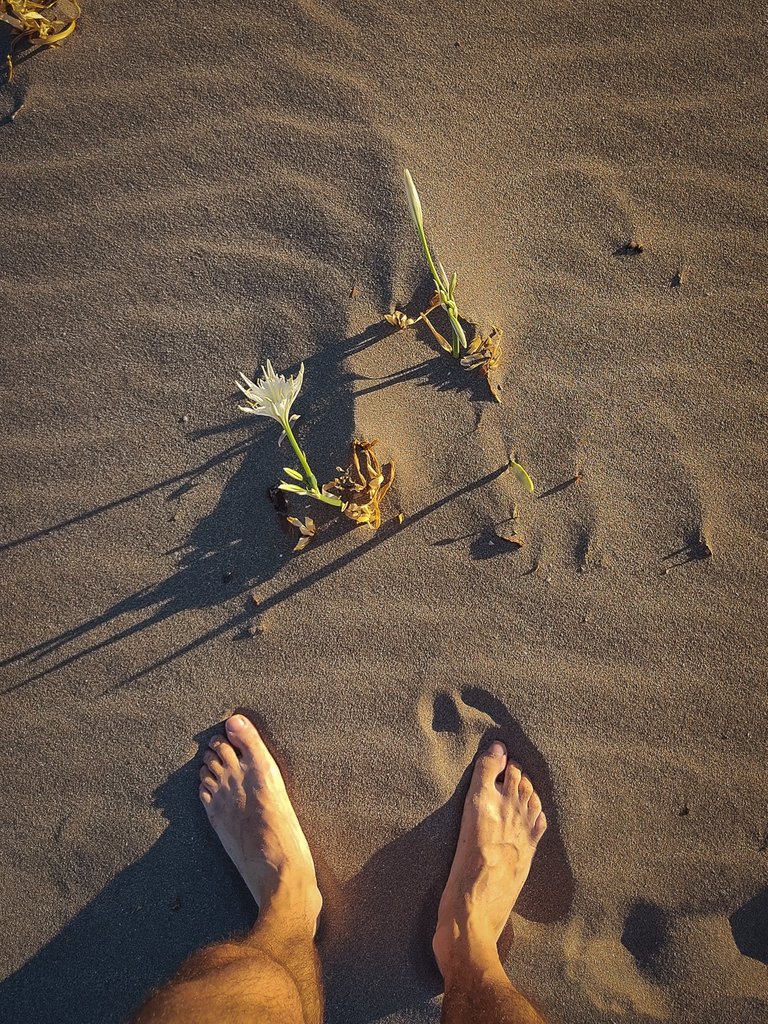 ---
All the pictures and the words are mine.
Thank you for reading and if you want to know more about me you can check out my introduction post.
Commenting, upvoting and rebloging are highly appreciated!