As promised I would like to share with you some nice photos from our vacation trip around France. First week we stayed in the northern part called Normandie. After some really hot weeks in Germany it was a bit of cooling down for us there. However, we still swam and had some sunny days.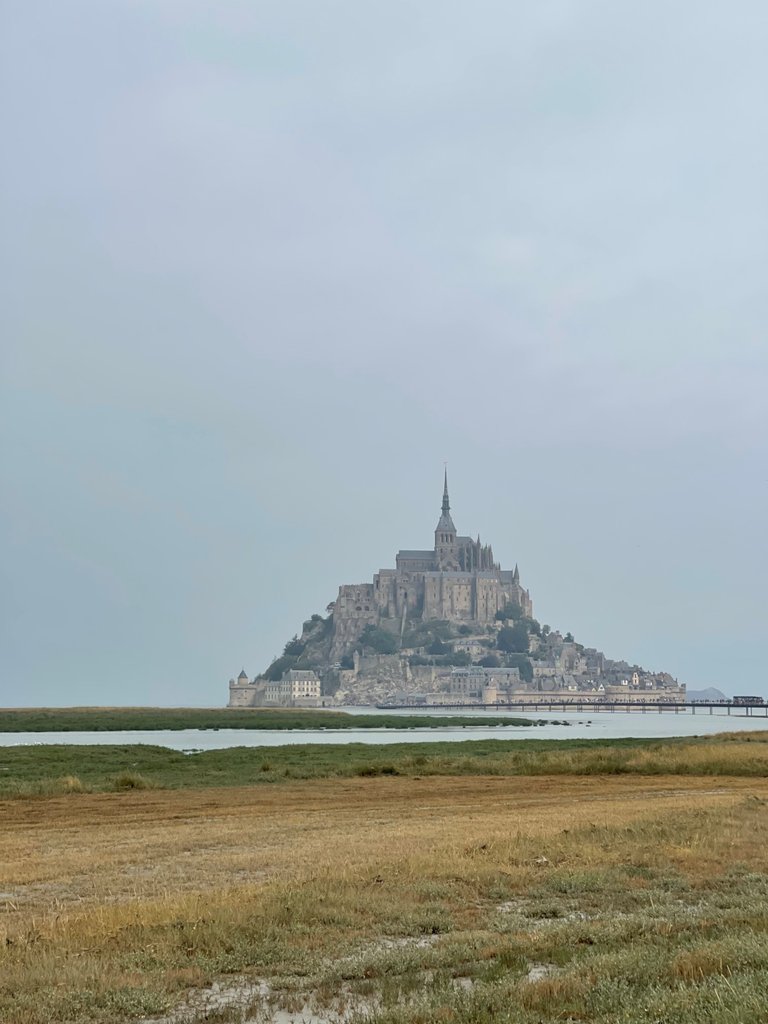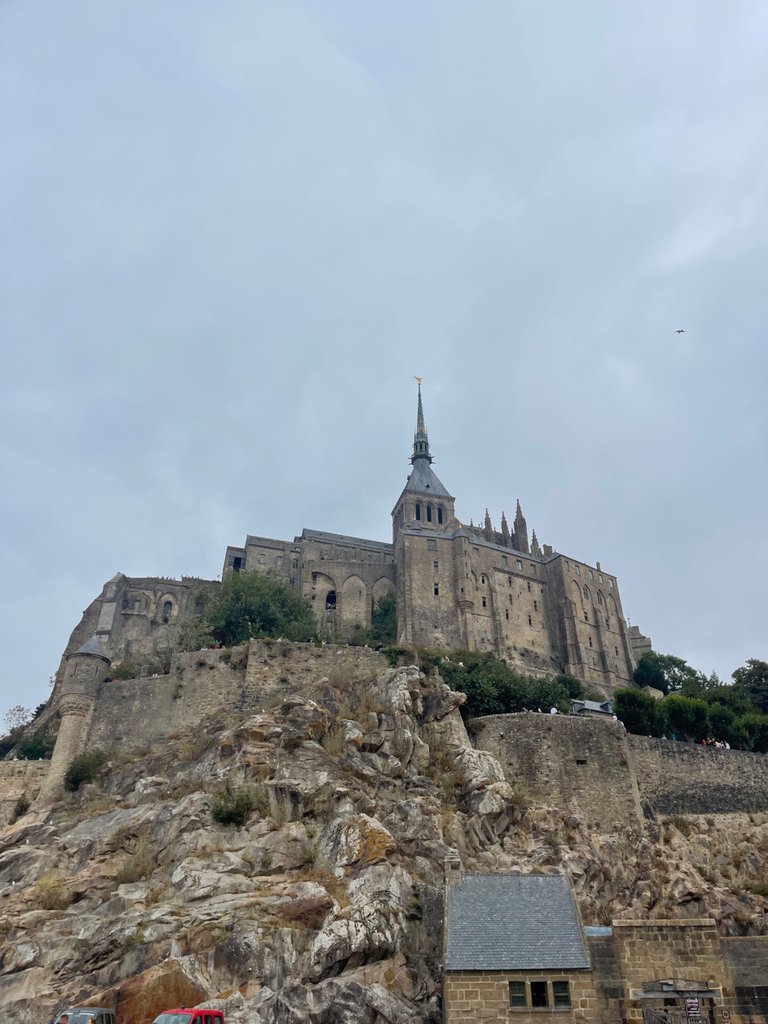 One of the famous places - Le Mont - Saint - Michel.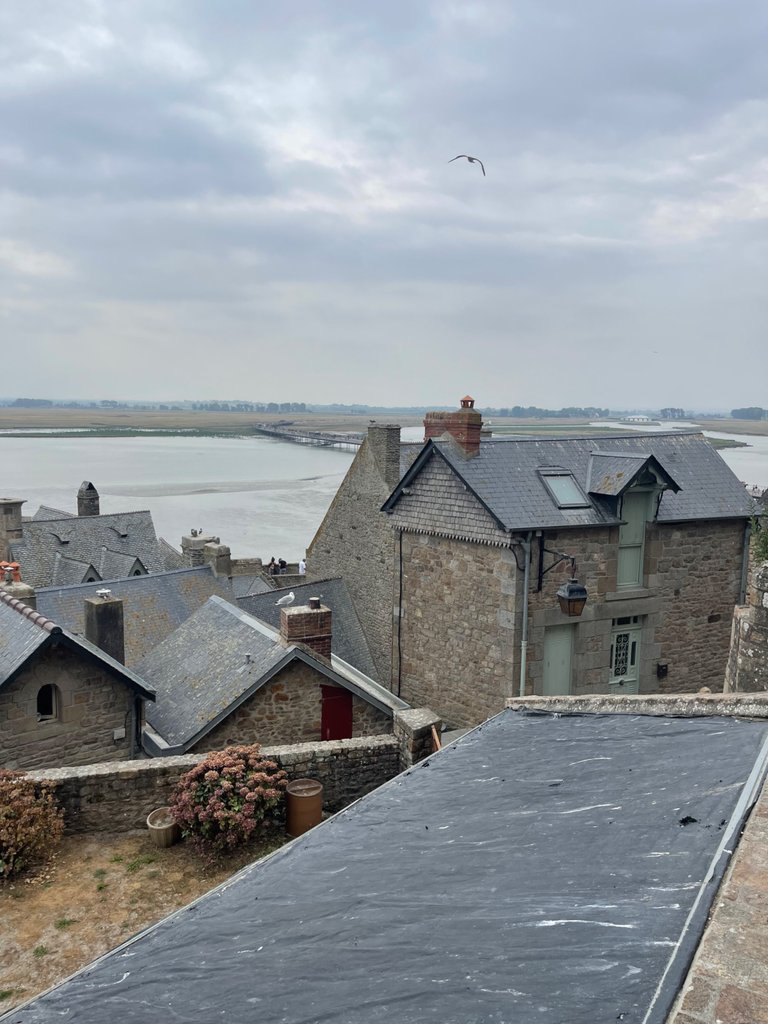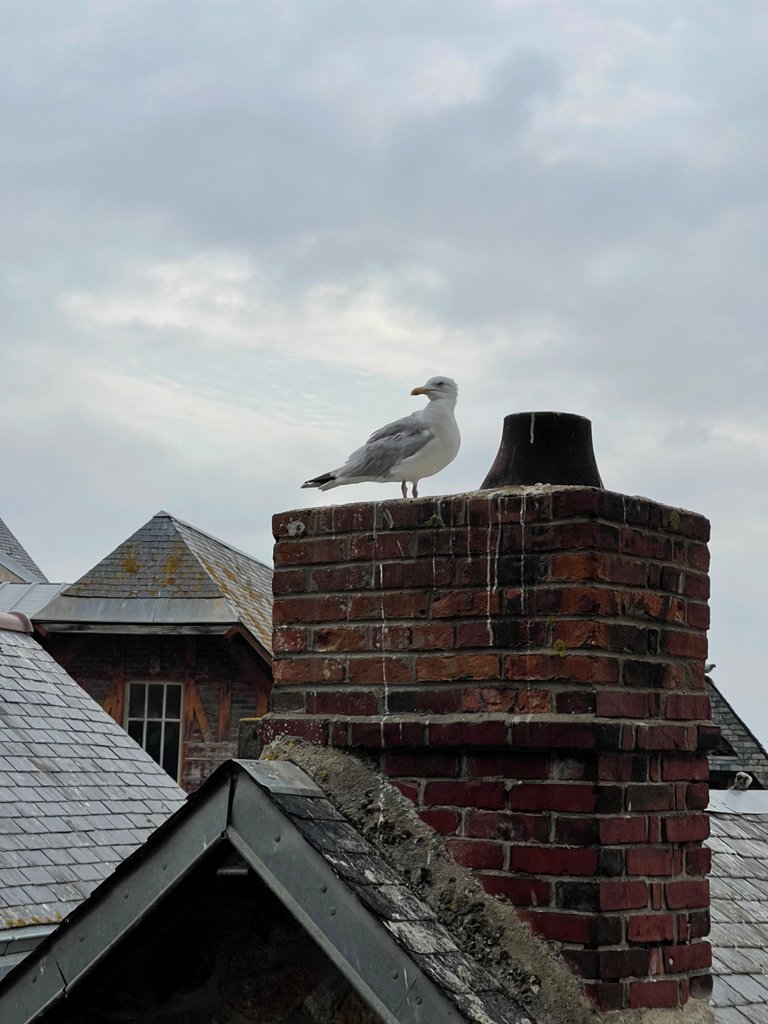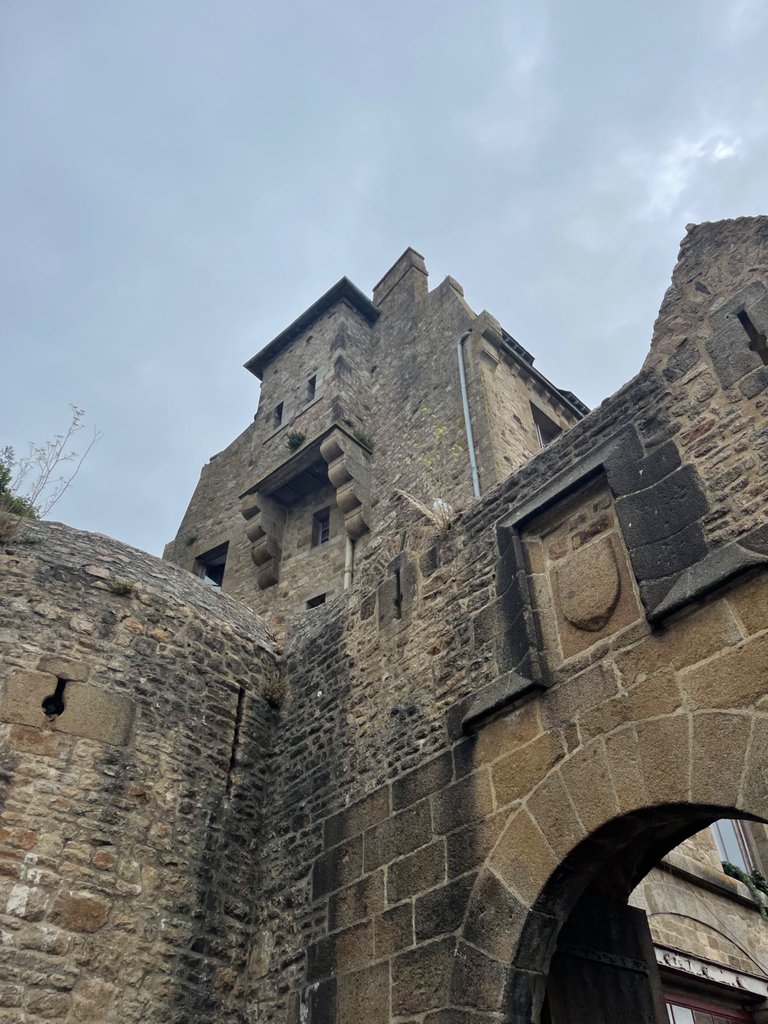 You should also try out oysters in Cancale.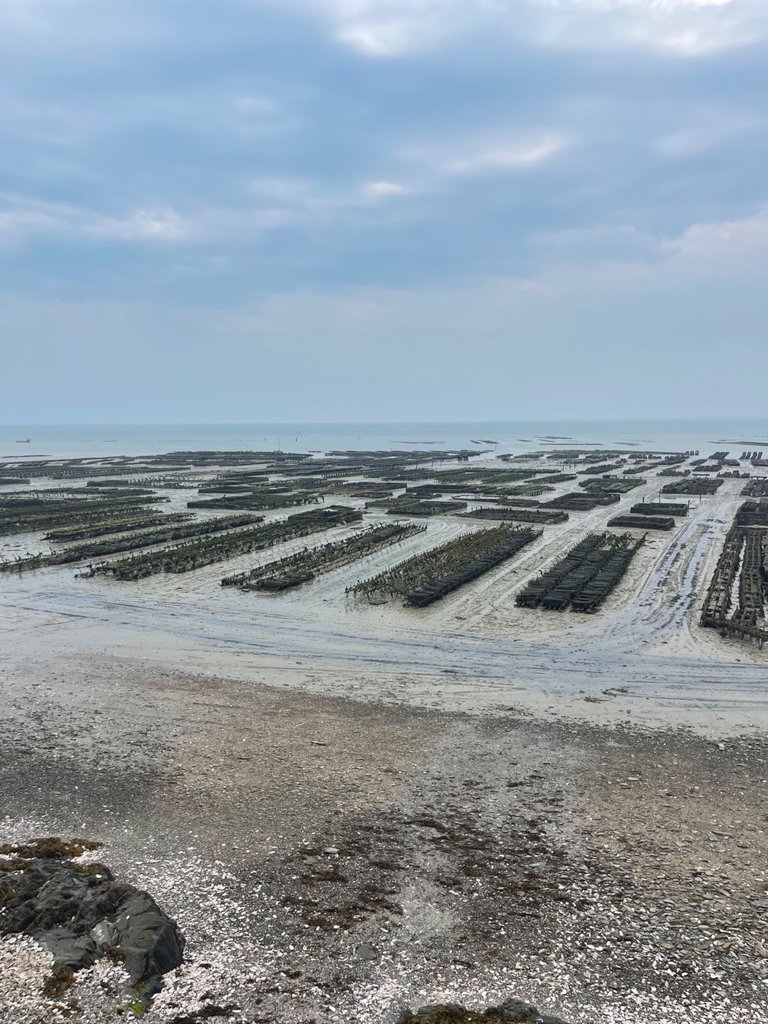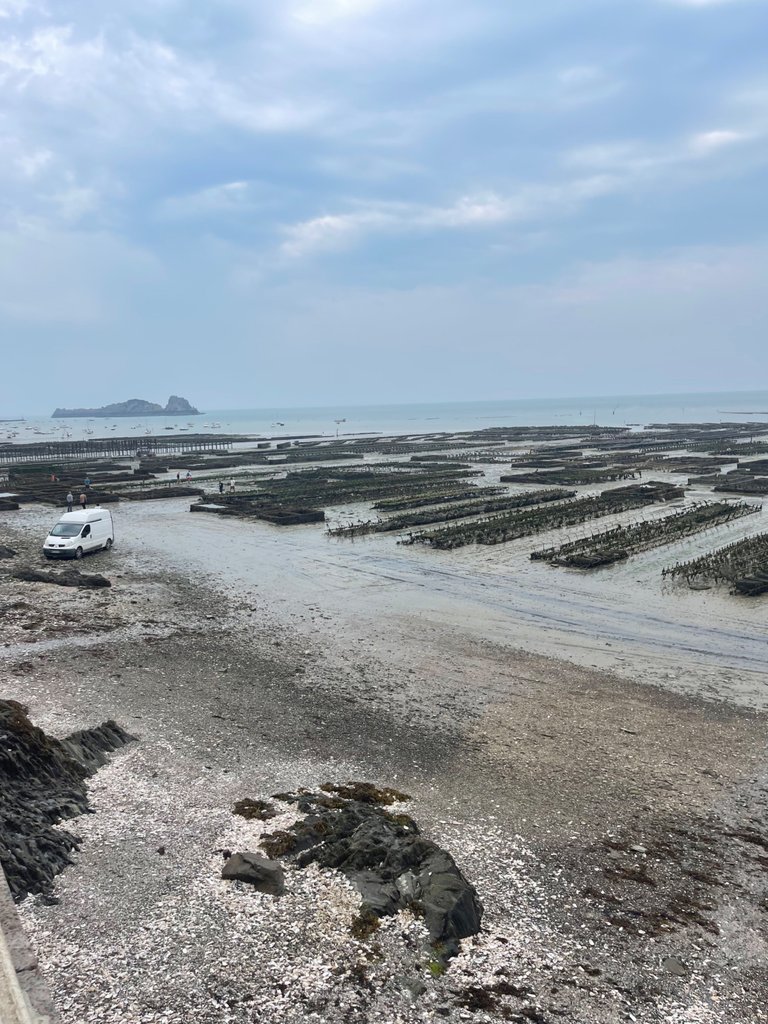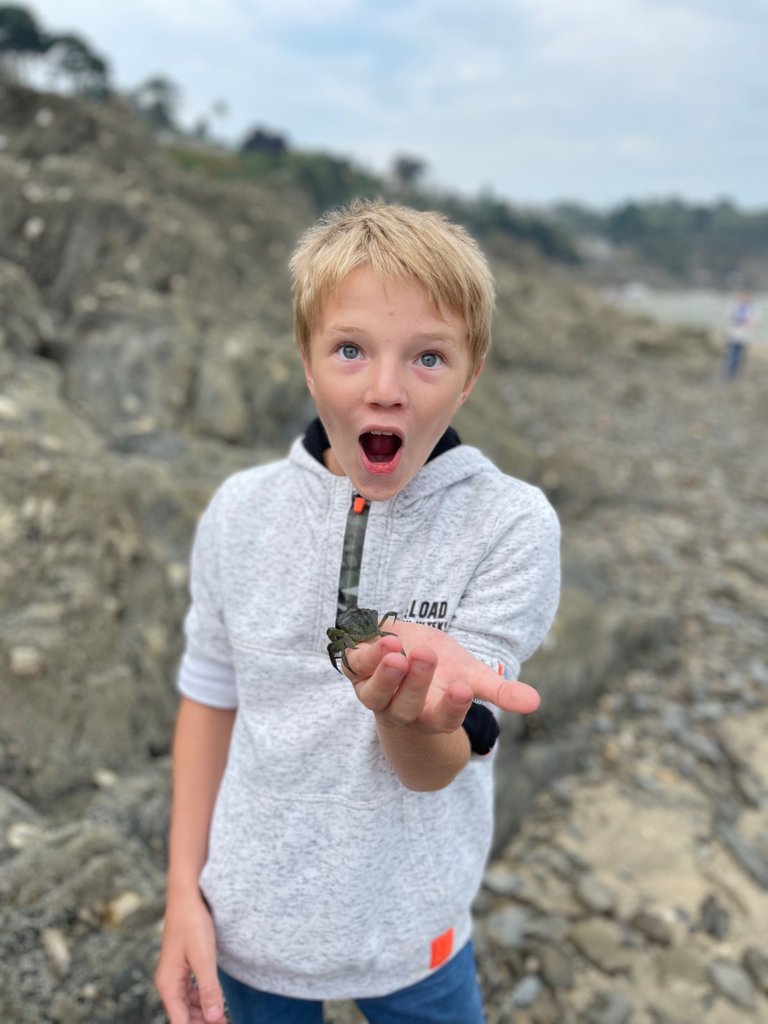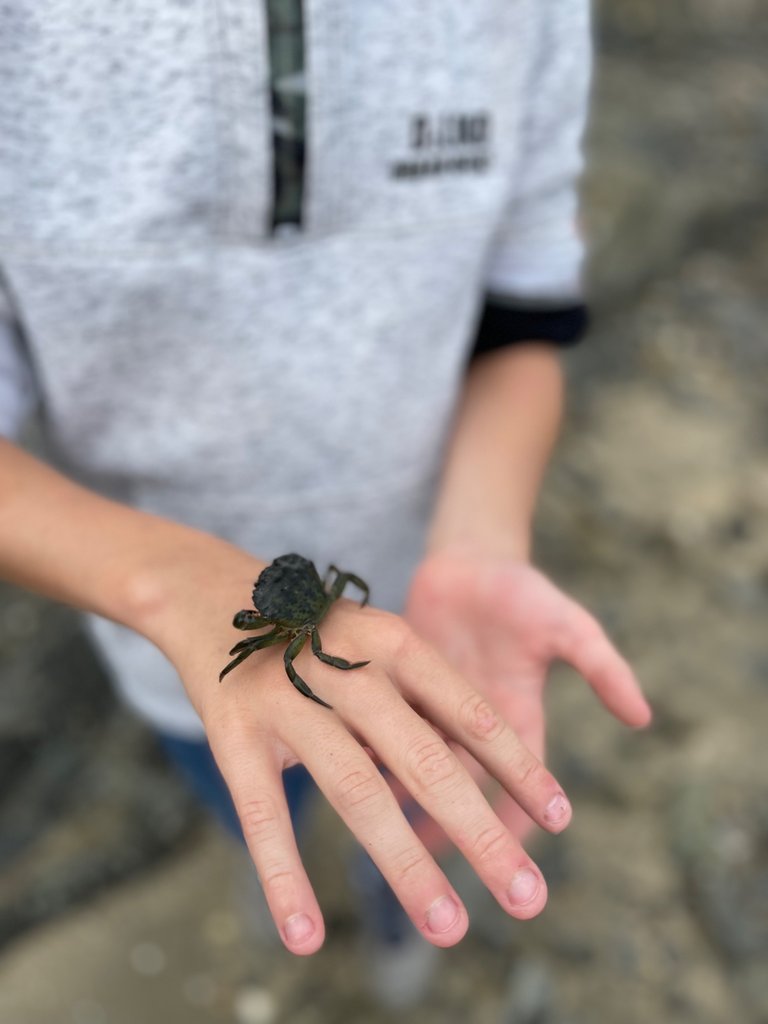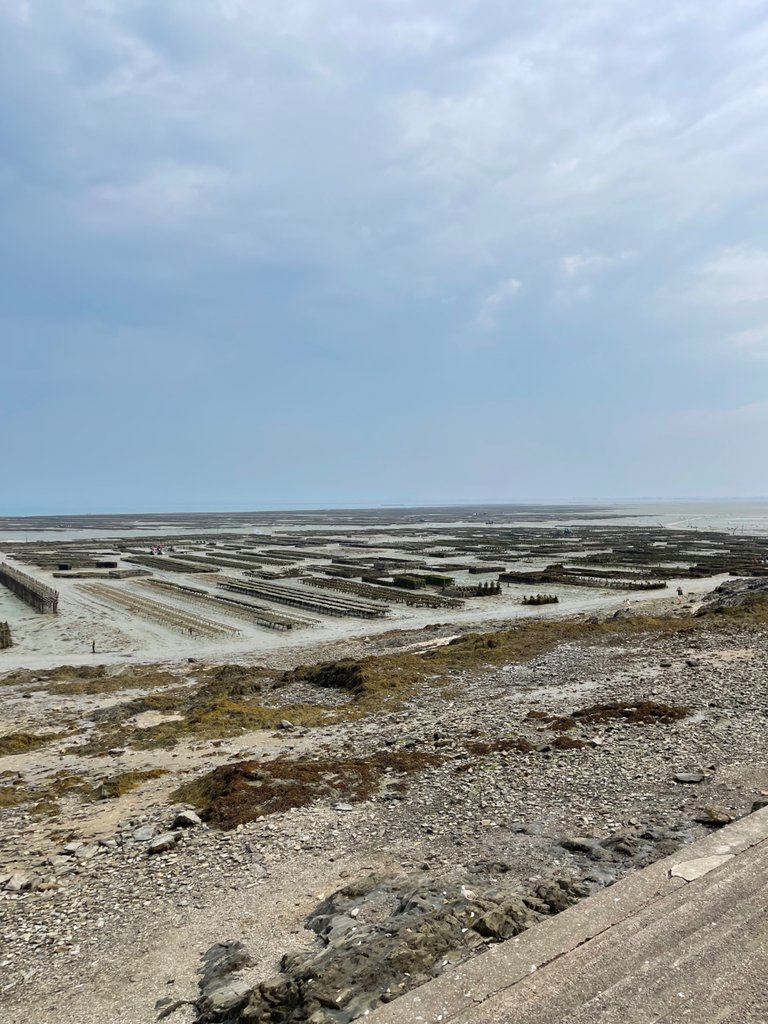 There people just throw the shells down to the coast.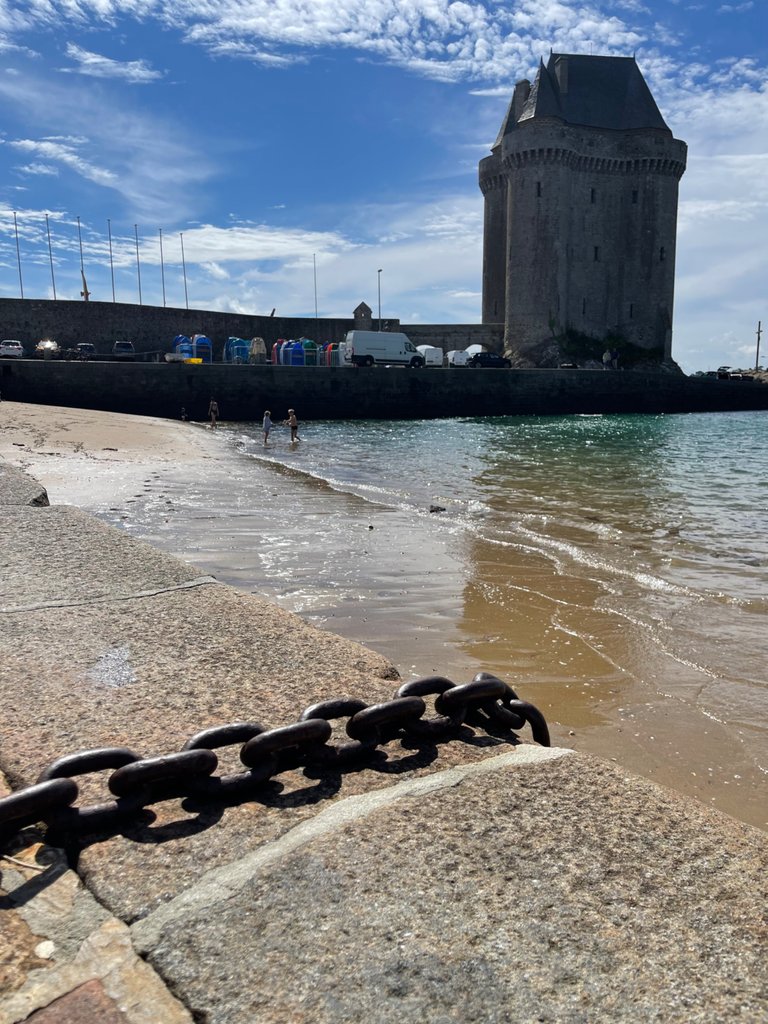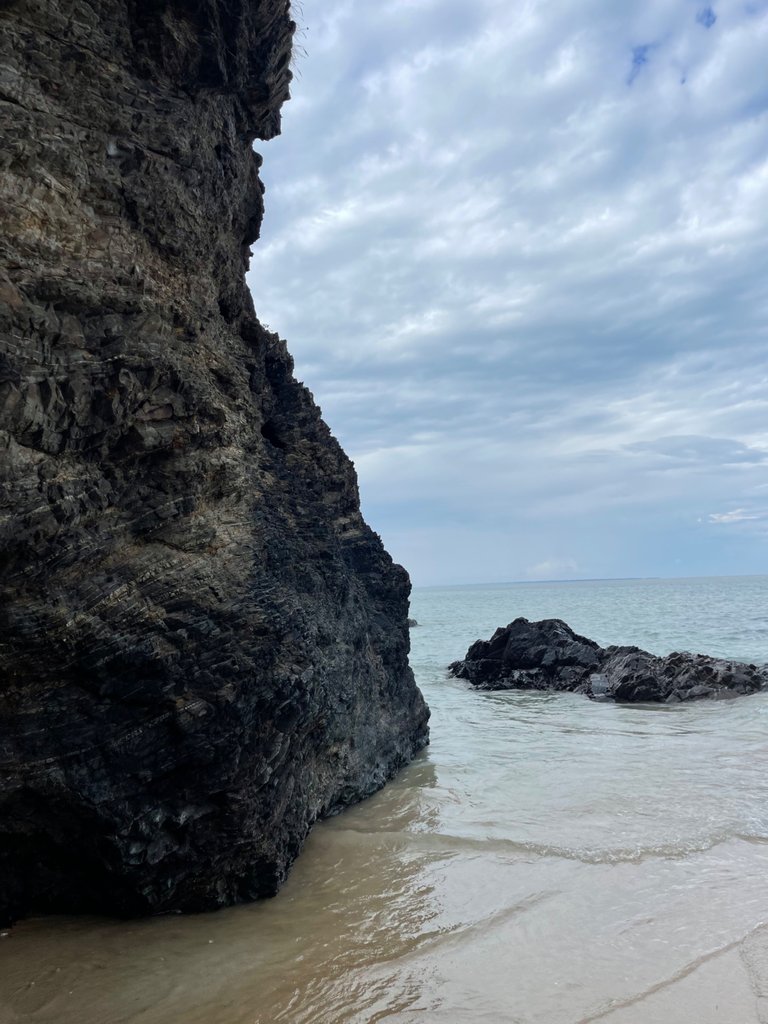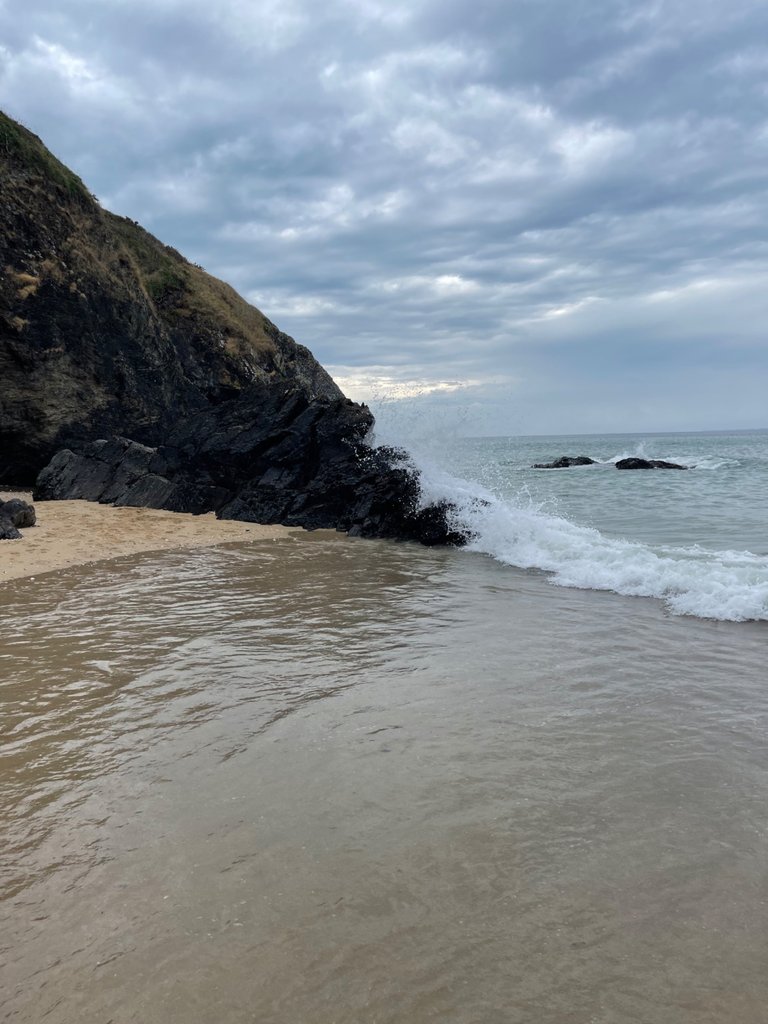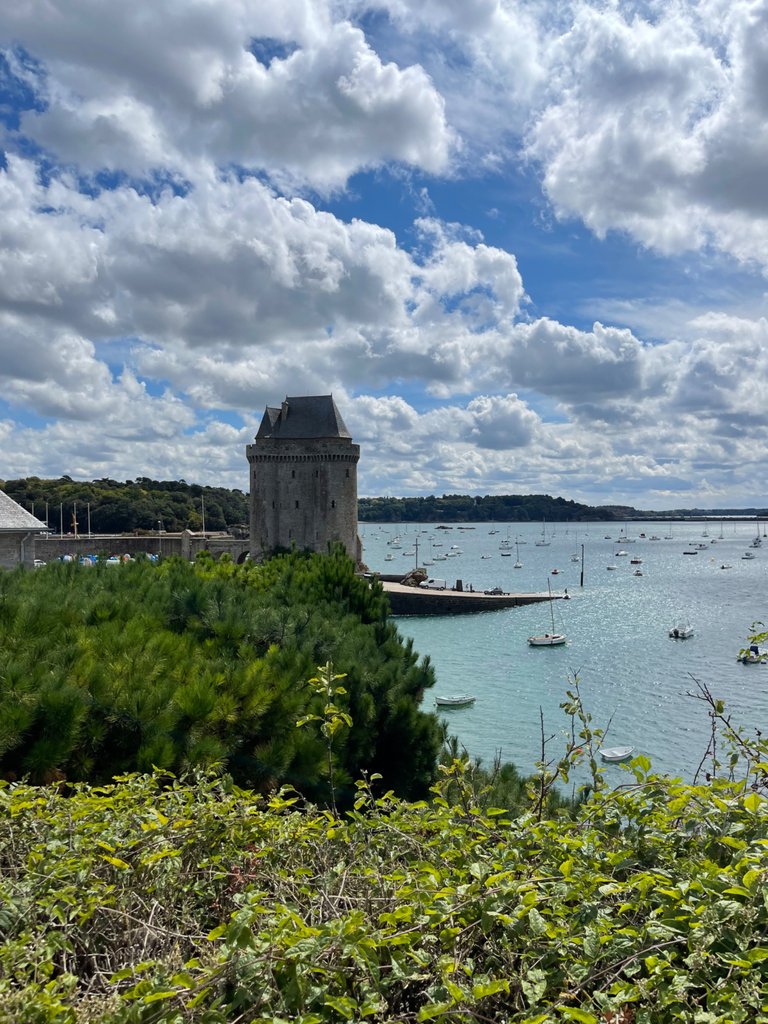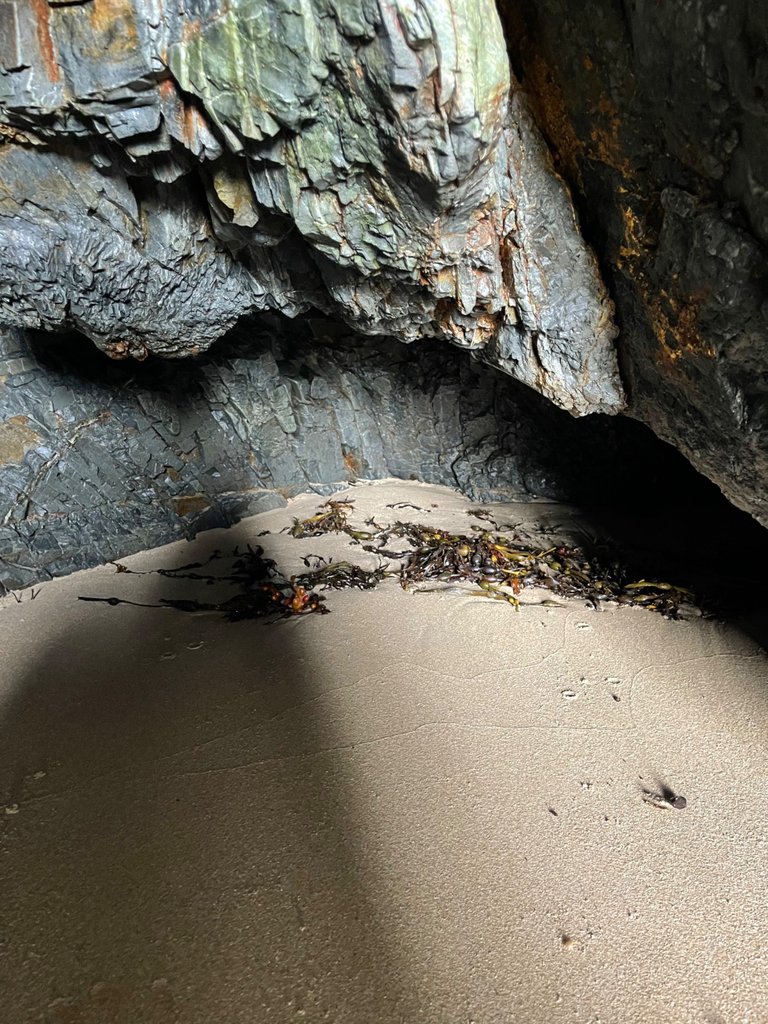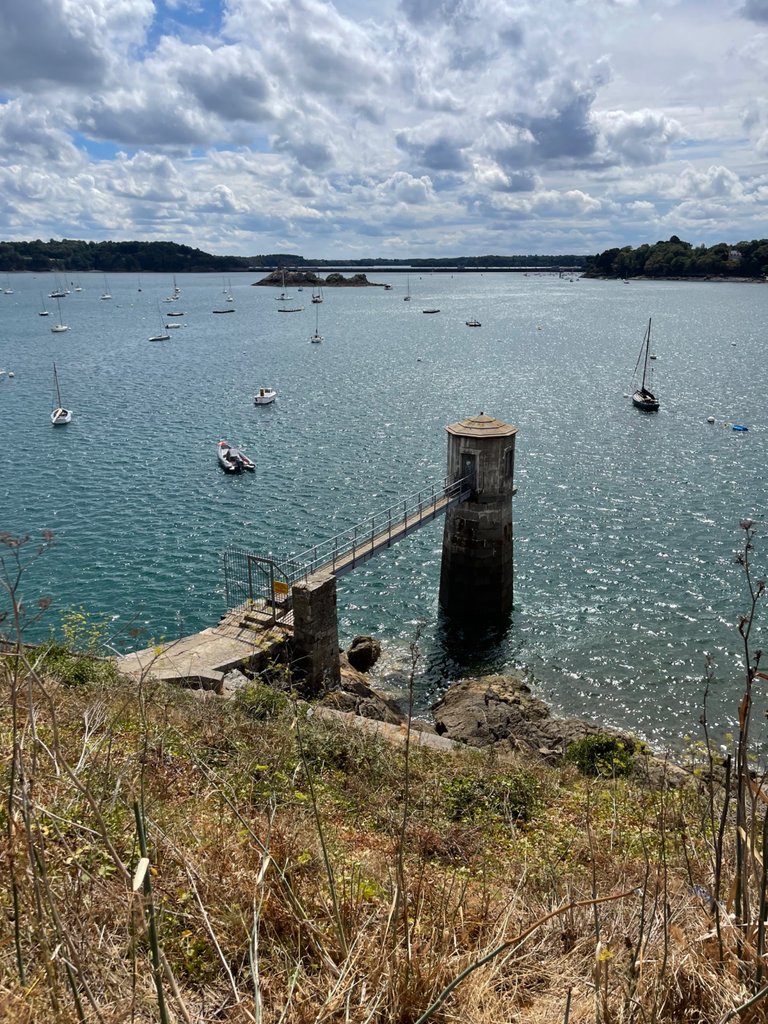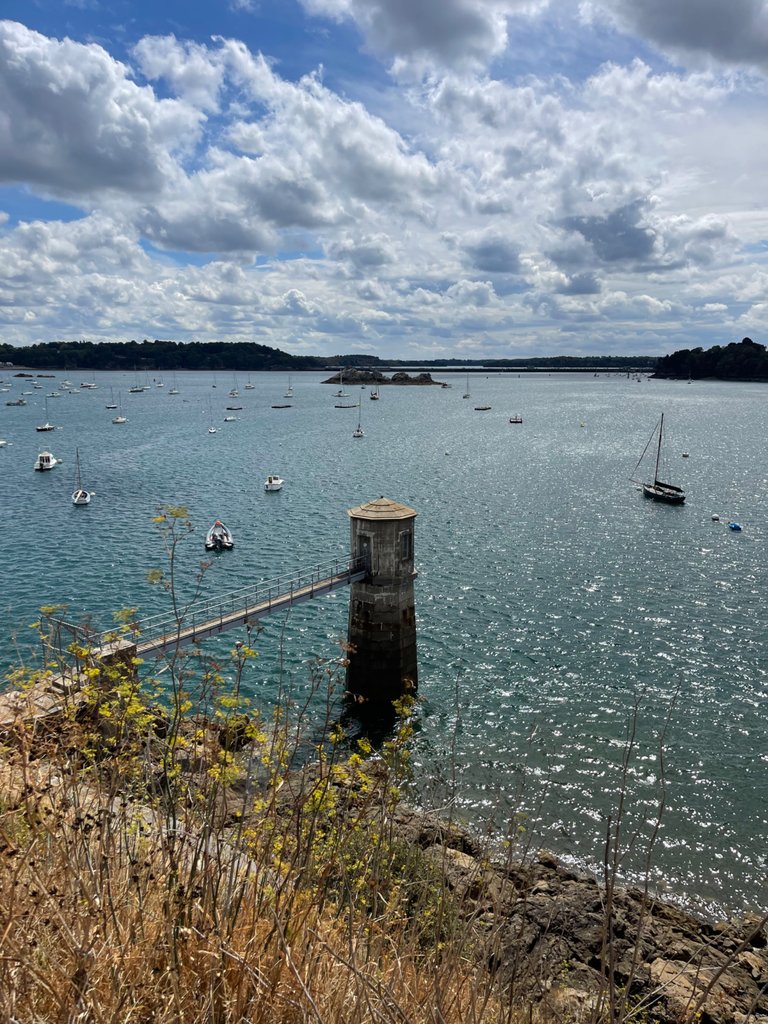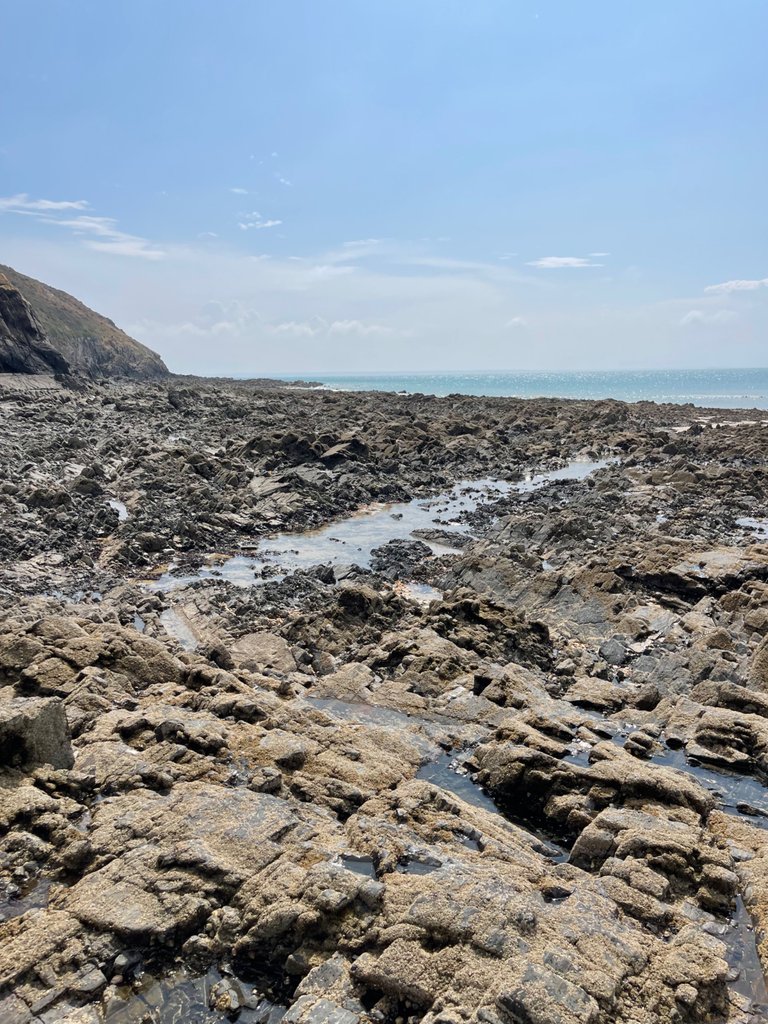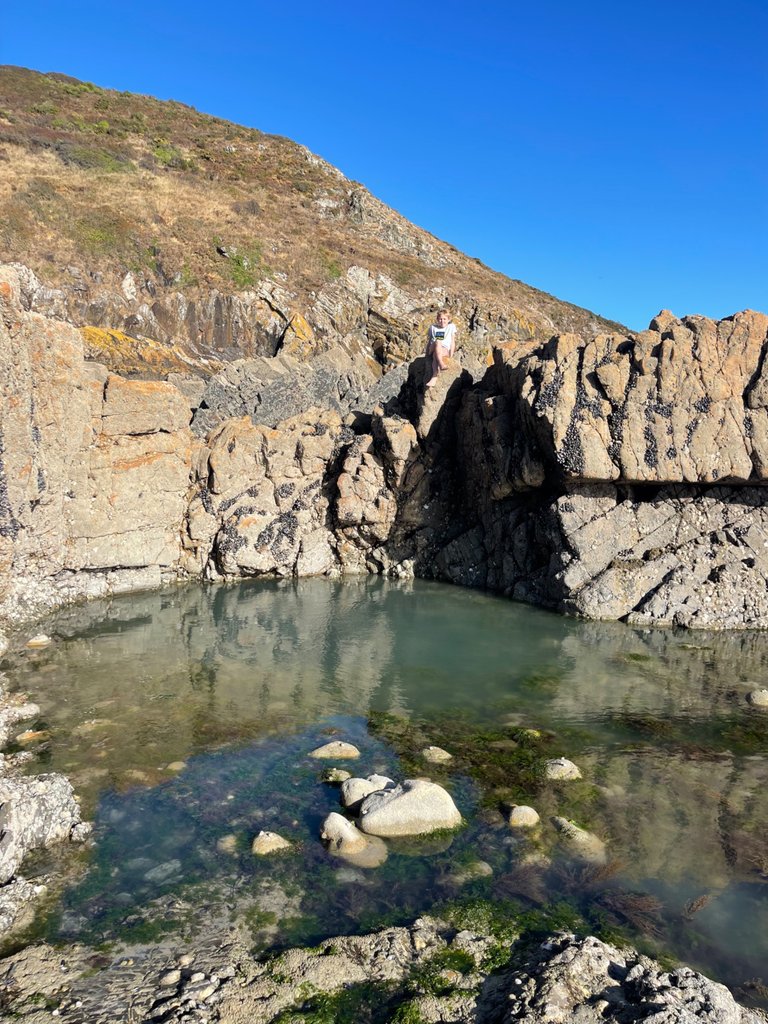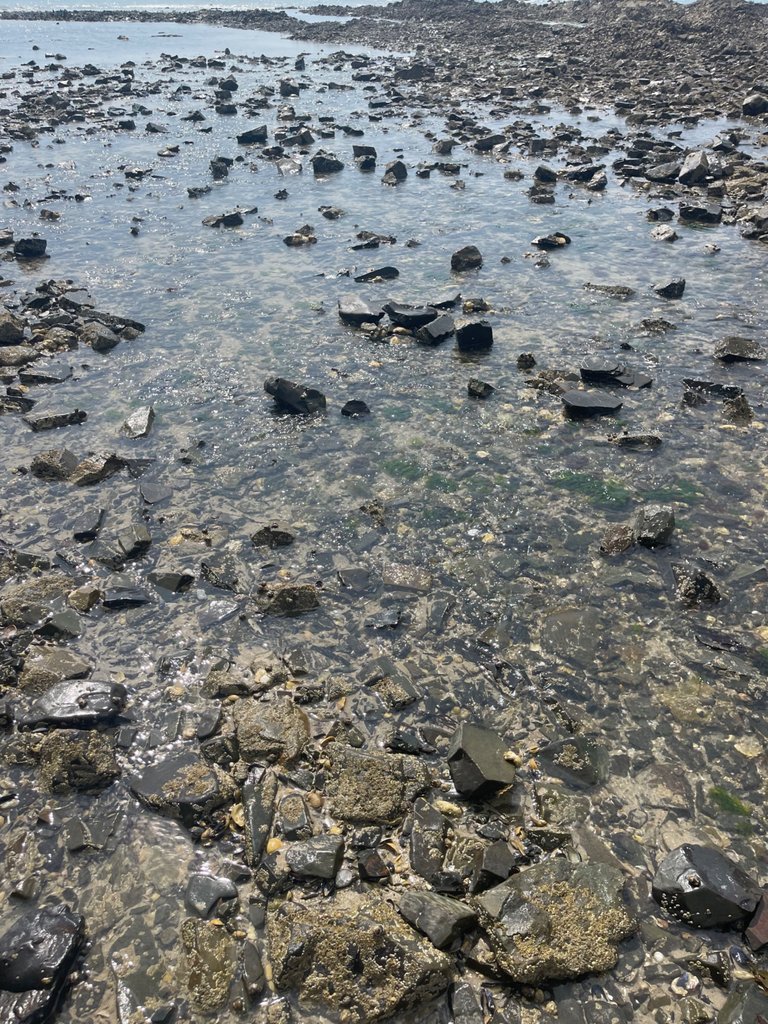 It's hard to put all emotions here but definitely that region is onelove.