Yes, every buddy often takes a selfie, but before i get to that first the struggles i have often photographing on the beach.
I love landscape photography and if the weather is a little extreem i love it more.
But when is see a picture of an empty beach it seems like it's missing something.
if people are walking on the beach i try to make them part of my composition but they normally don't walk where i want them to walk.
I often do try to make a picture of them. like this one, it worked out for me because of the reflection but the rule of third and horizon in the center doesn't apply on this picture.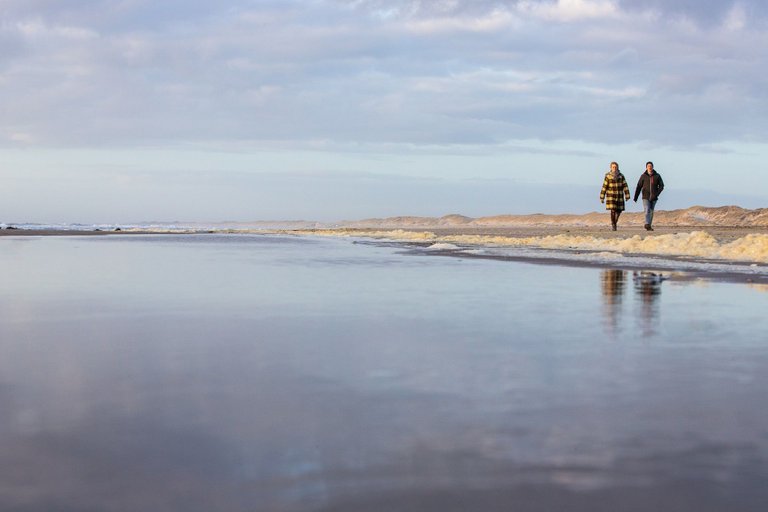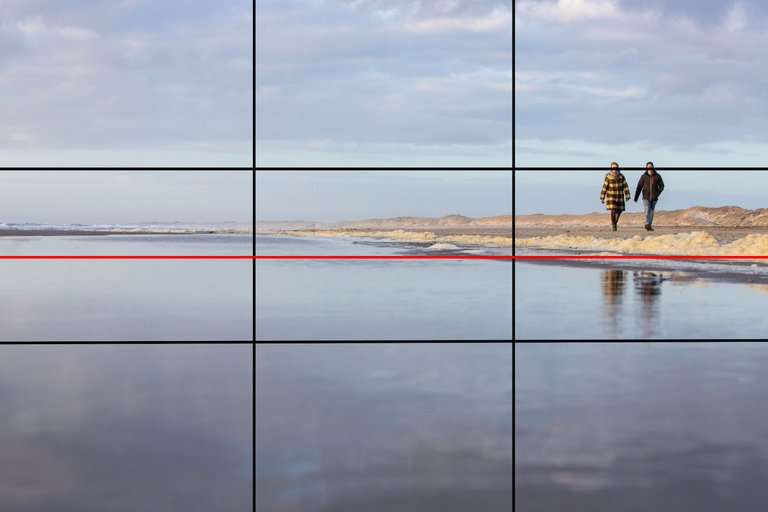 Even the golden ration ore the Fibonacci Spiral doesn't fit well, but it come close, mabye that's why this works.(Photoshop skills 1,0 😋)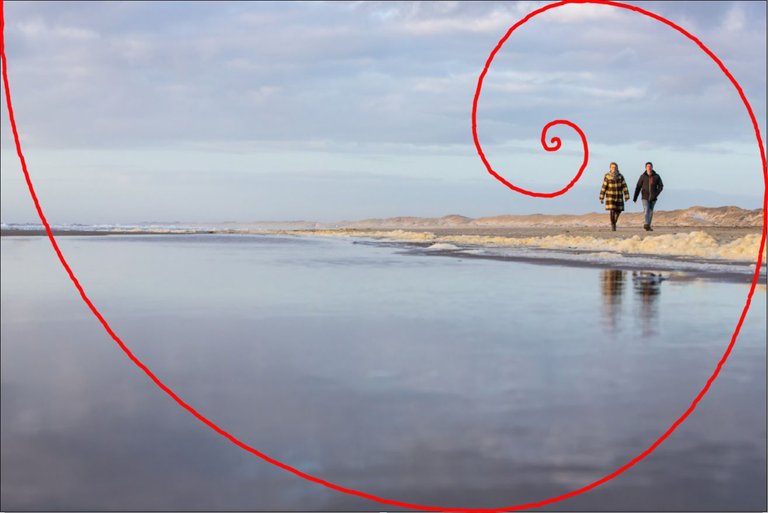 But if i take a selfie i have more controle of the outcome. My camera is the Canon 6D mark II and you can connect him to te canon connect app on you mobile phone. That way you can control te camera from a distance. It works very well and from a far distance to. 20, 30 meters works perfect. Its has got a little delay but you get used to it.
Then its possible to take pictures like this.