Where many people prefer to stay at home when a storm is nearing, for me as a photographer it's an amazing opportunity to shoot epic images. Last week Eunice hit the Dutch coast, and the rest of the Netherlands followed soon. Knowing that there was a big storm coming, I started to feel restless, so I needed to get out shooting! I jumped in the car and drove to the coast. What I experienced there was amazing, thrilling, and crazy!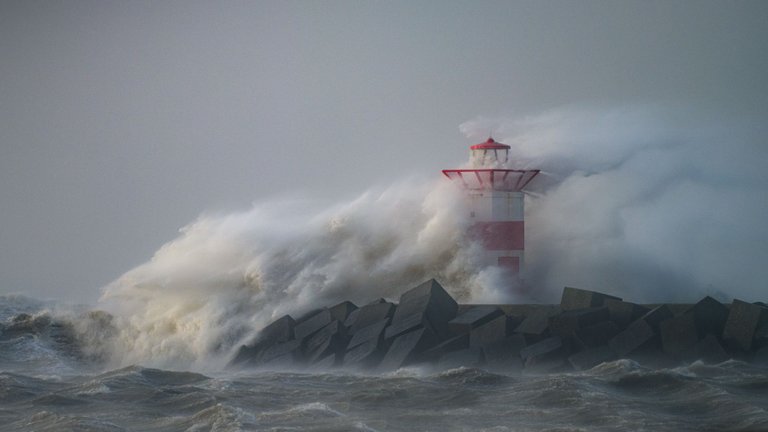 Almost impossible
The forecast looked serious, at least 10 Beaufort wind! So perfect to go to the beach of Scheveningen to take pictures at the harbor's entrance. At location, this proved to be a tremendous challenge; The wind was so strong, even standing still was nearly impossible. Luckily, I found some shelter (read relative) on the edge of the pier.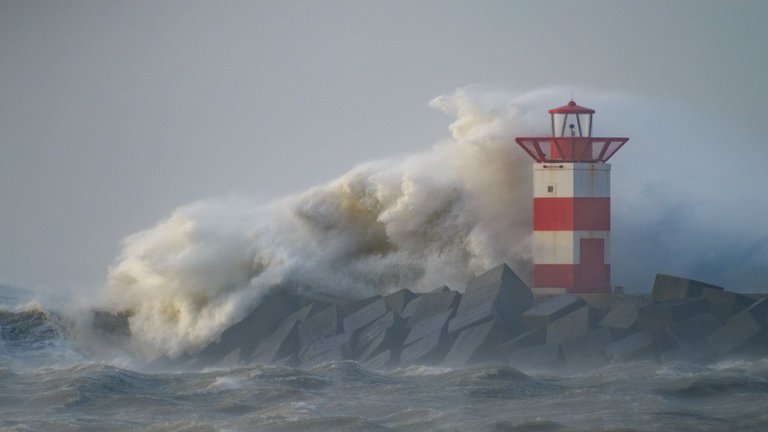 The photography session was both great, and almost impossible. Still, I managed to come home with two images that I really love! These images summarize the day perfectly! To give you an idea of the force of the wind, click the following short clip. It was crazy!
Thanks for reading
If you like my photography, please follow me on Instagram @harmenpiekema and Facebook. Check out my YouTube channel to see behind the scene vlogs, learn how to use certain gear and follow me on my adventures. If you want you can check out my webshop. Your support means a lot!