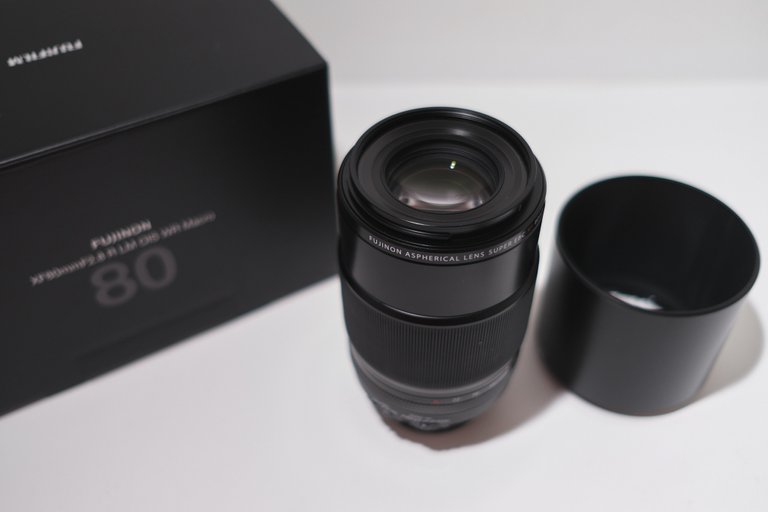 Macro photography is such an interesting thing to explore and I've always admired macro shots. The small things that are hard enough for our eyes to notice are being seen thanks to a macro lens. Since getting the Fuji X-T4, it has always been one of my goals to purchase a macro lens since the quality of my camera is really amazing and my passion for photography is now back (thanks to an improved camera compared to my really old damaged DLSR).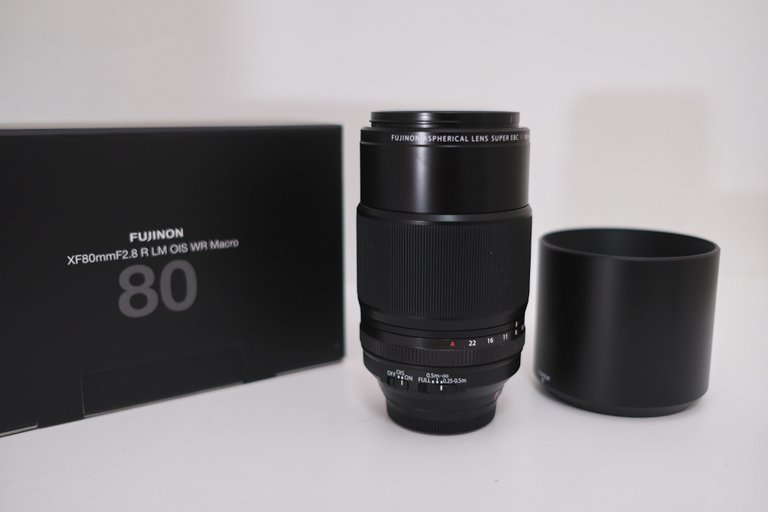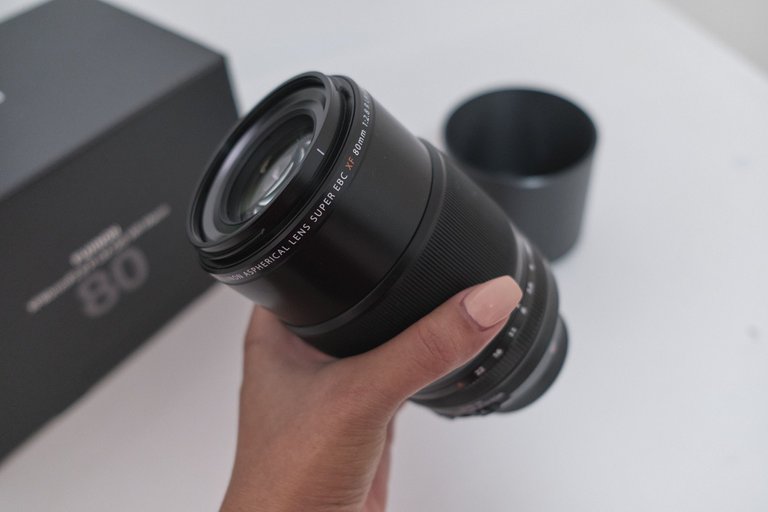 ---
The lens is pretty big and heavy (750g) almost as heavy as my 50mm f/1 lens. :< It has a minimum focusing distance of 25cm, has 1:1 magnification, is weather resistant, and has image stablization.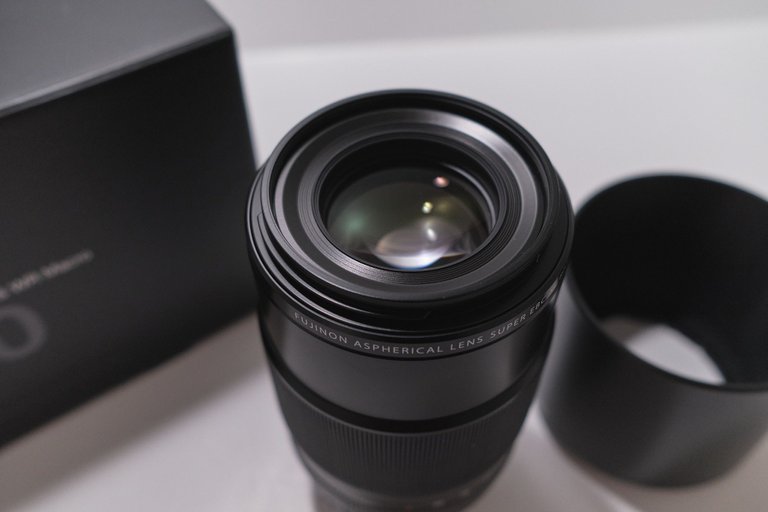 This thing is heavy but I like how sharp and responsive it is. It can be a struggle to bring it while traveling or on a hike but I think this size and weight is like the standard for macro lenses, no?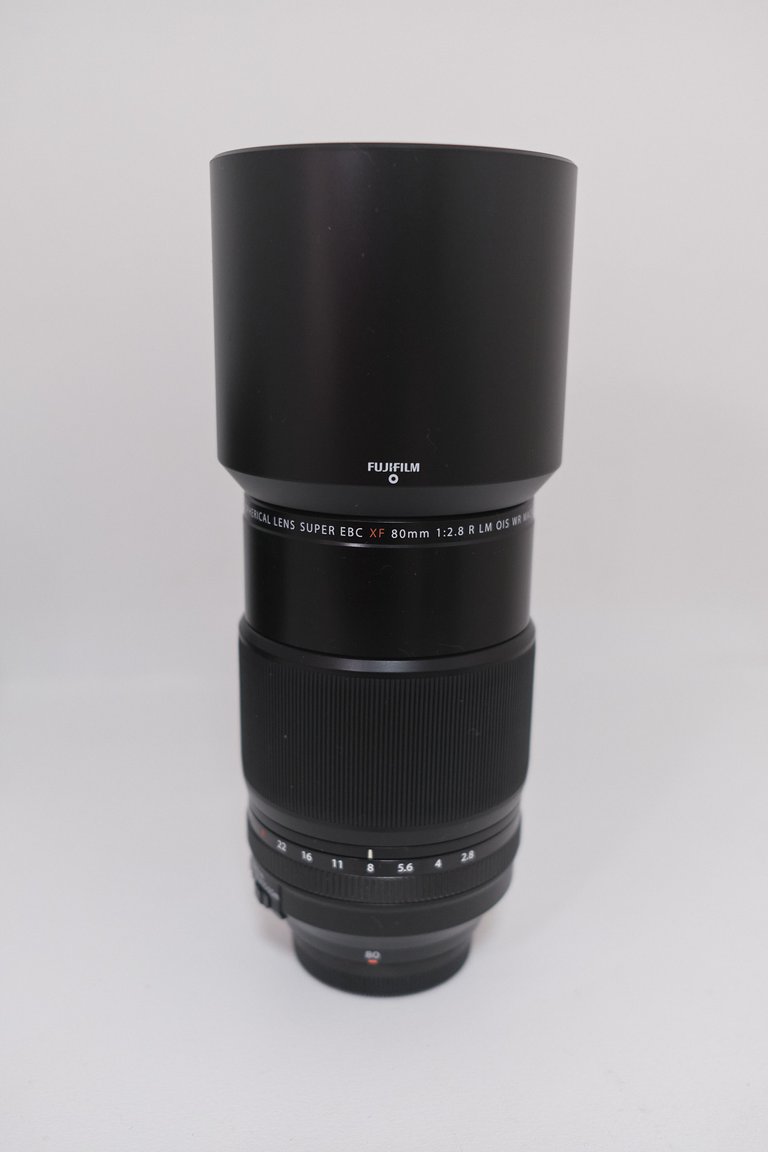 I like that Fuji's lenses come with a lens hood although I haven't really used it in real life yet. :p Look at how long it is with the hood!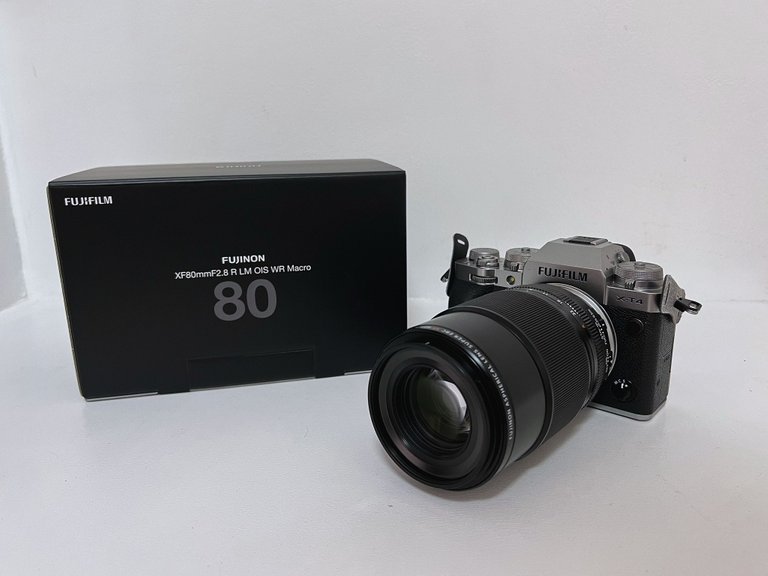 This is how it looks like with the camera. Yeah the mirrorless camera is a lot lighter than dslrs but our problem now is the lens are still heavy af haha. :P I'm gonna go ahead and show some shots although I haven't really gone out to try it more but here are some of the daily things (and pets) that I captured for some sample ones.
Shots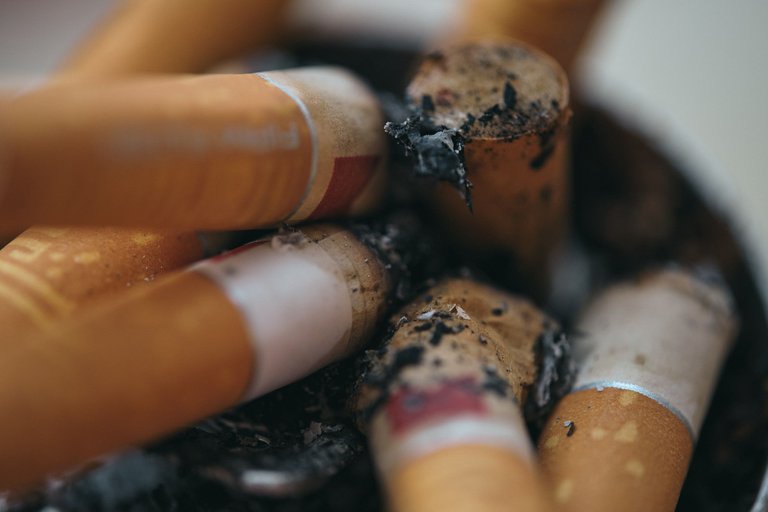 Cigarette butts doing a gang bang.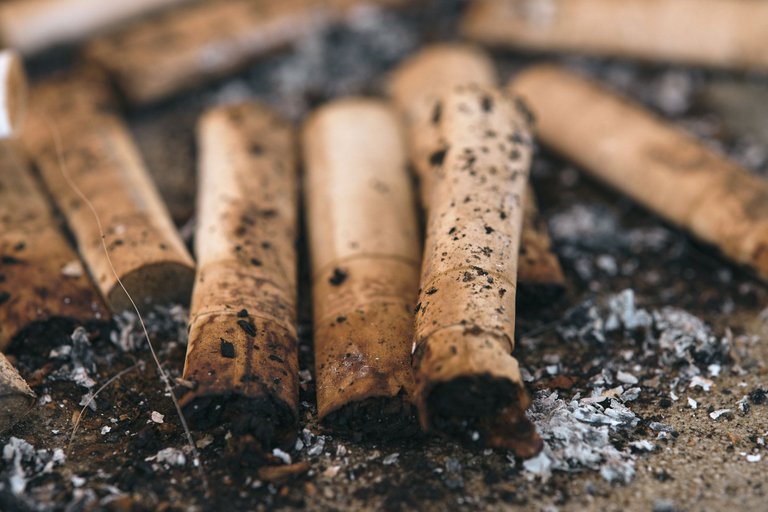 The auto-focusing is not that hard and not that easy either but it can be a struggle. I have yet to learn on how to focus it better by adjusting the aperture or doing it manual. I also have to learn on some proper lighting if I want to explore different aperture because you know, it gets affected. :P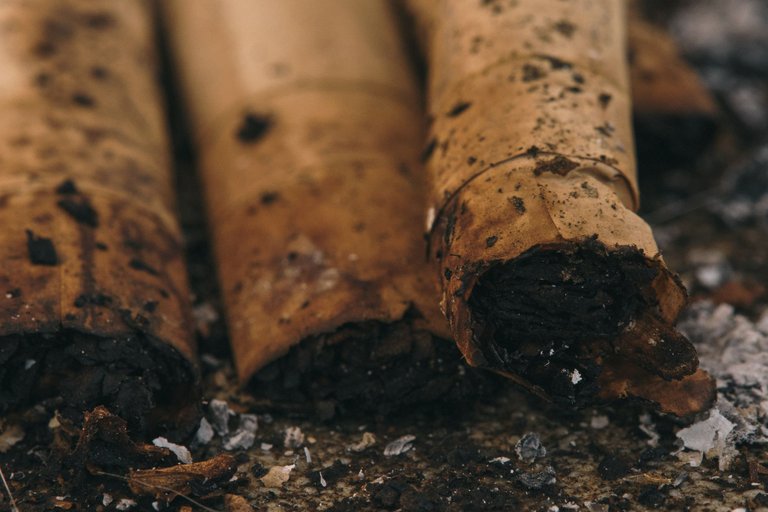 I can get really close tho and it's so sharp. I love it. :D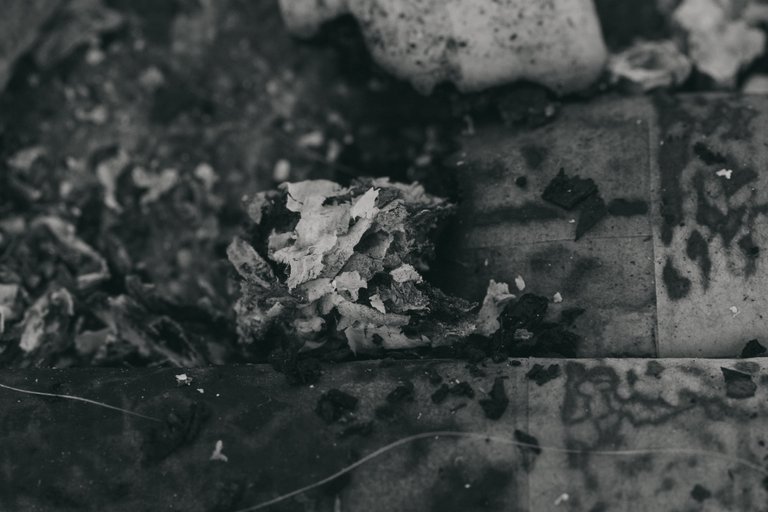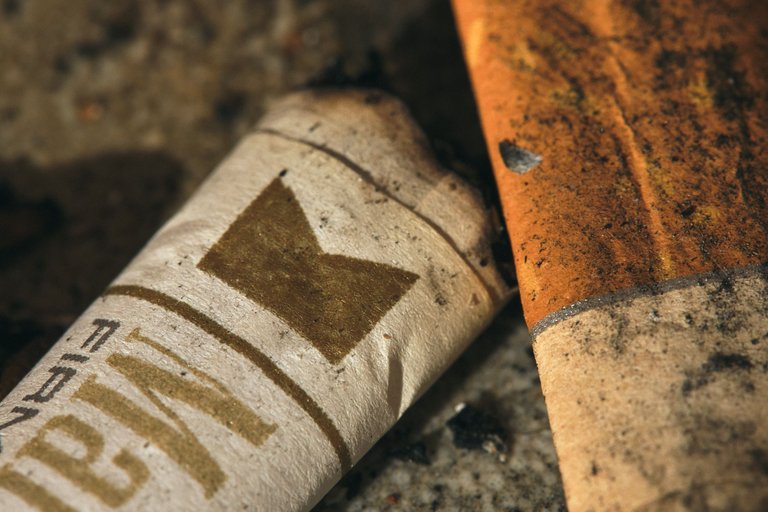 ---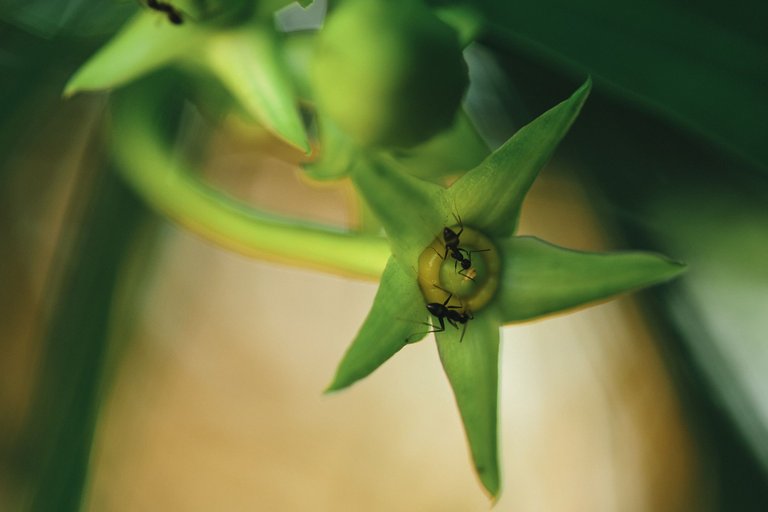 This is one of my first shots with the lens and you can tell it was quite a struggle "knowing" the lens lol. I can't even get the focus right but also this was pretty dark (in a shade) so I had to turn the shutter speed down just to get enough light and it wasn't a good idea. There was even an ant who got captured by a small wasp or whatever flying insect that was and I wasn't able to take a pic of it.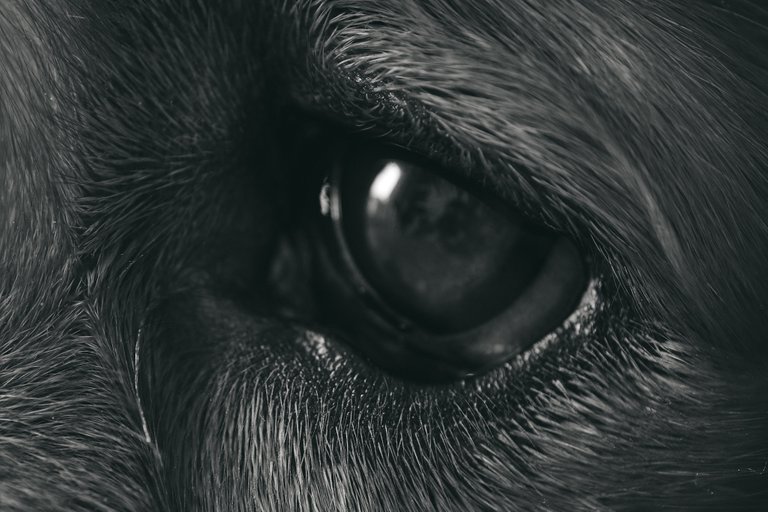 Pretty nice to see my dog's eye up close though this one focused on his fur. I was using the autofocus and I set the camera to focus on the thing that's closest to the camera so it turned out like that.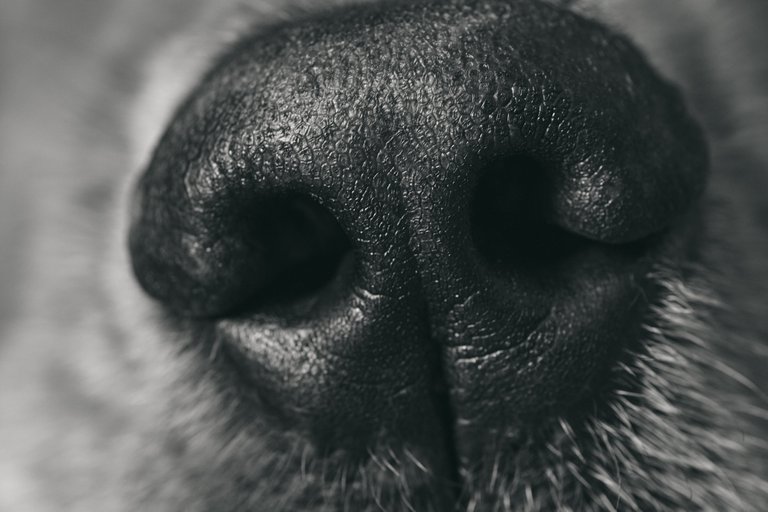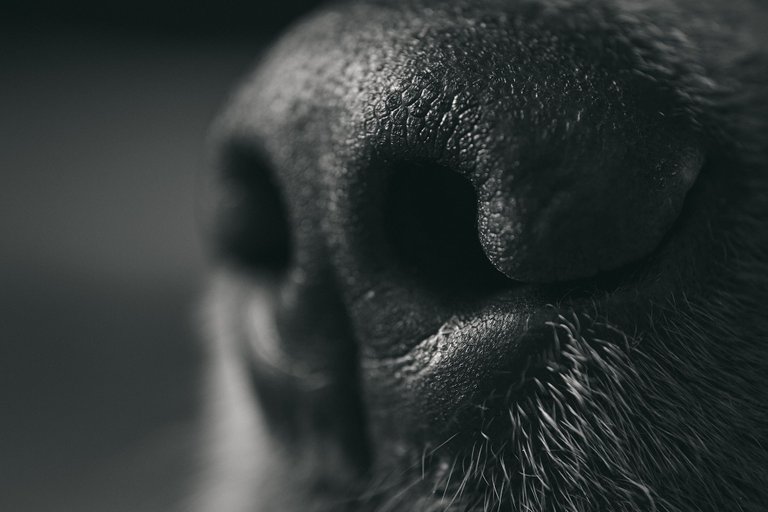 ---
The details on his nose is cute lol.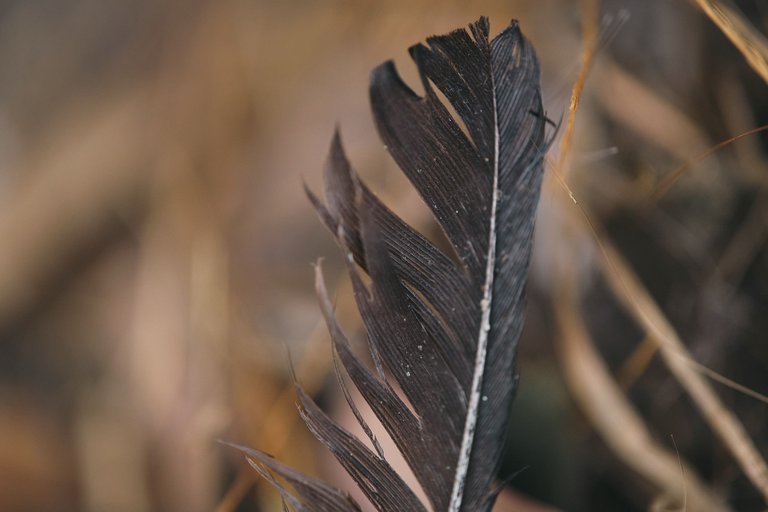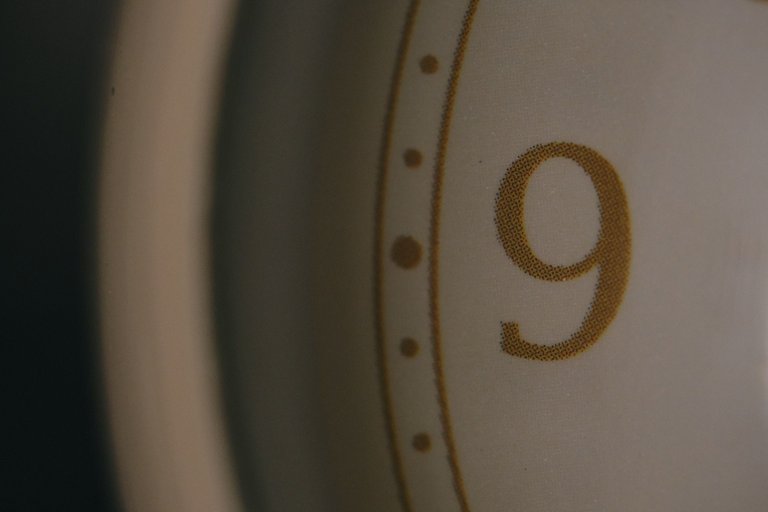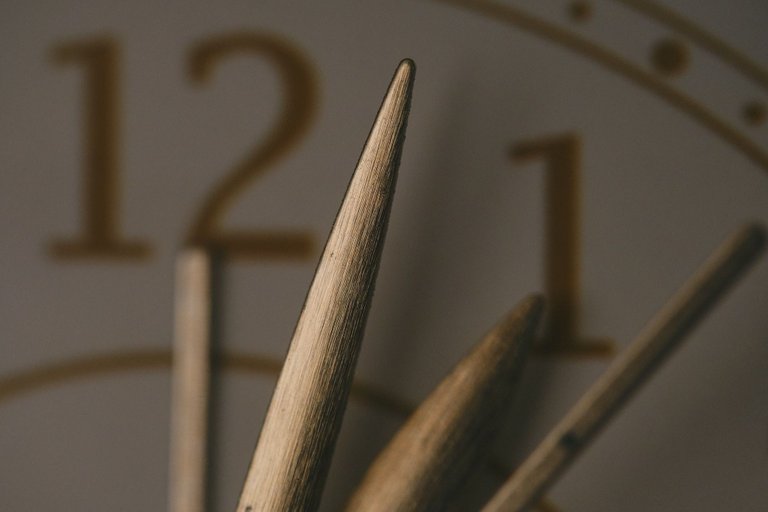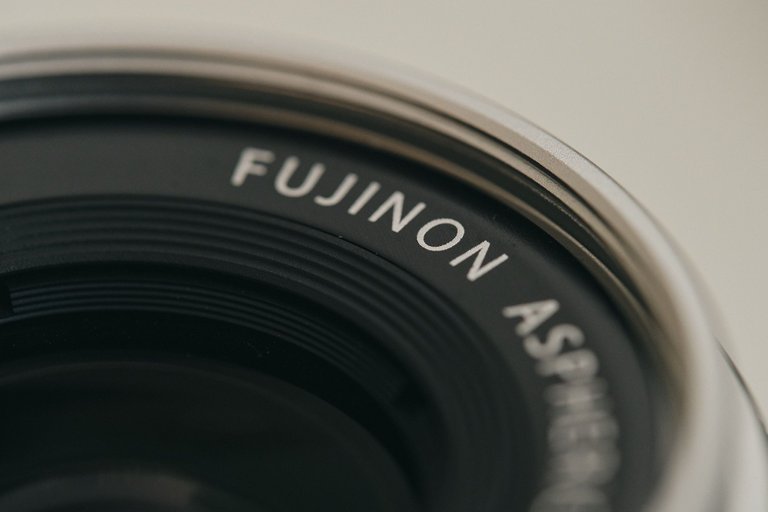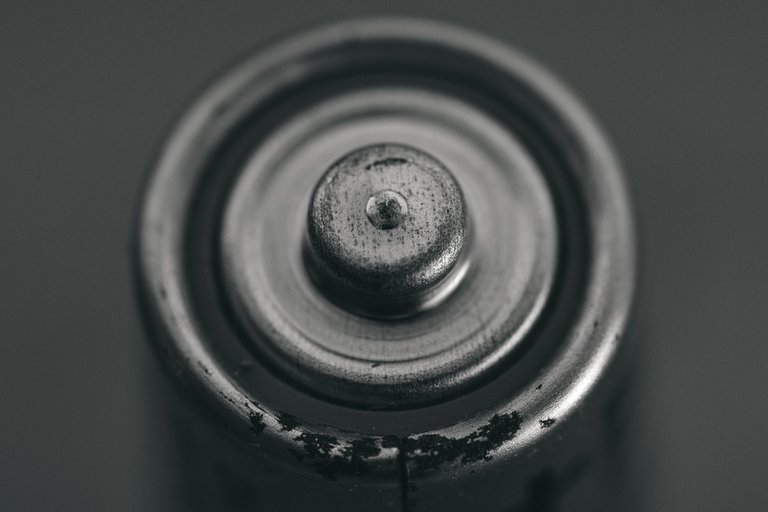 Looks like a nipple :D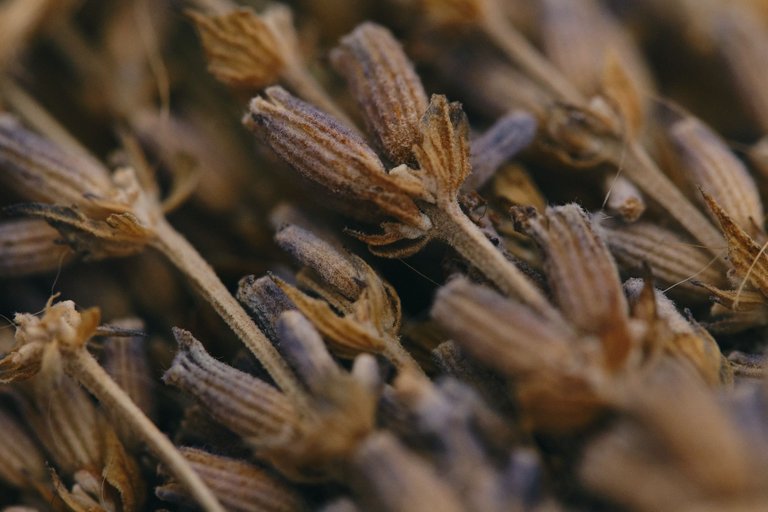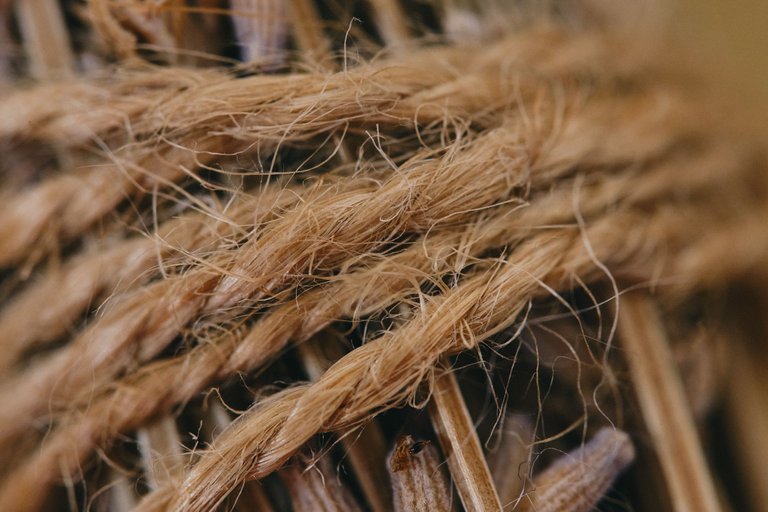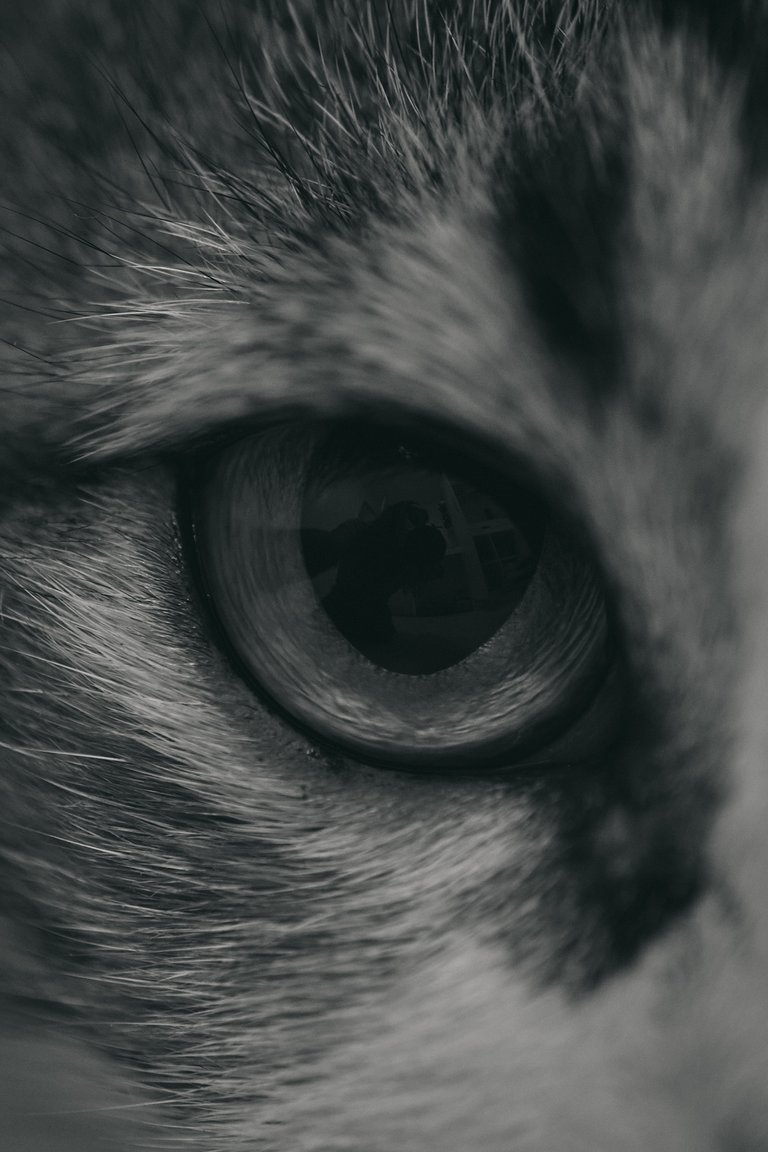 This is Keanu's eye. Cute little eye but I have to be fast cos she complains. :p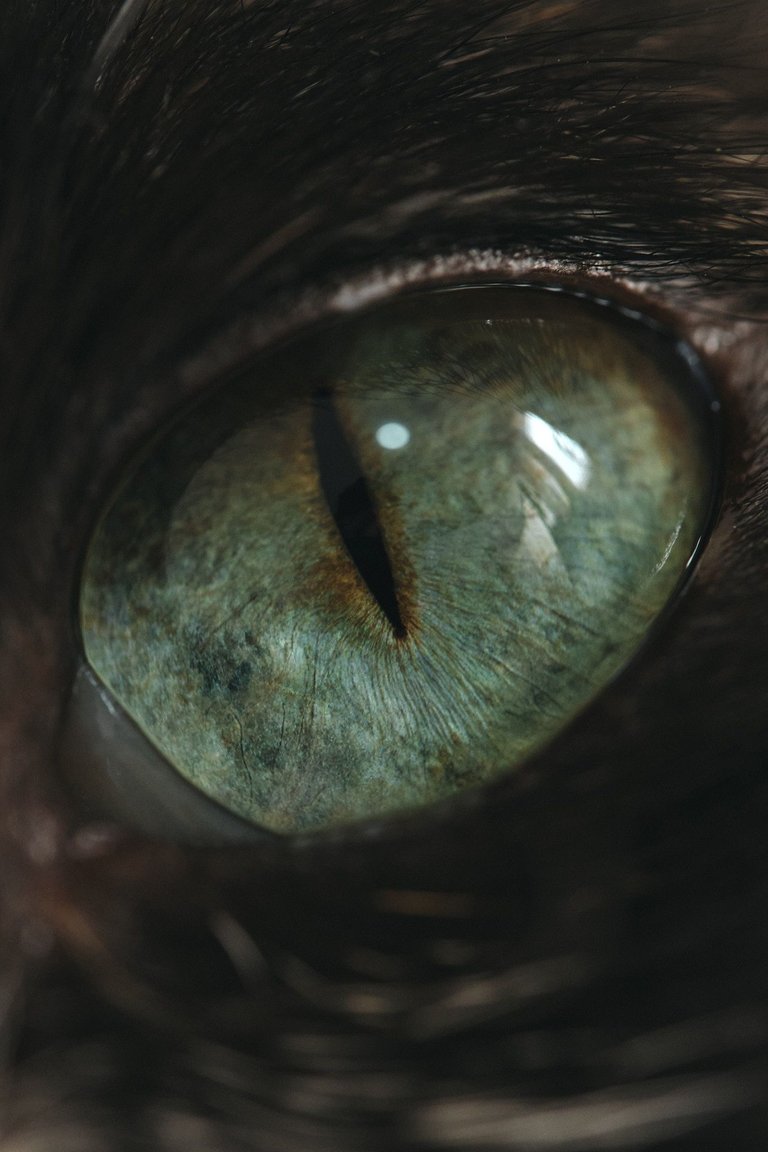 And this is Terena's eye. Cute green eye and it was a miracle she allowed me to get close to her face and had the perfect focus lol. :P
That's it for now. I will be taking pics when I go out soon and hopefully I can take pictures of some interesting stuff especially insects. Taking pics of them without scaring them off is something I need to learn first. :P