Last sunday, we attended a mass. I was with my friends and we did some catch-up because if I'm not mistaken, it's been a month since we attended a mass together.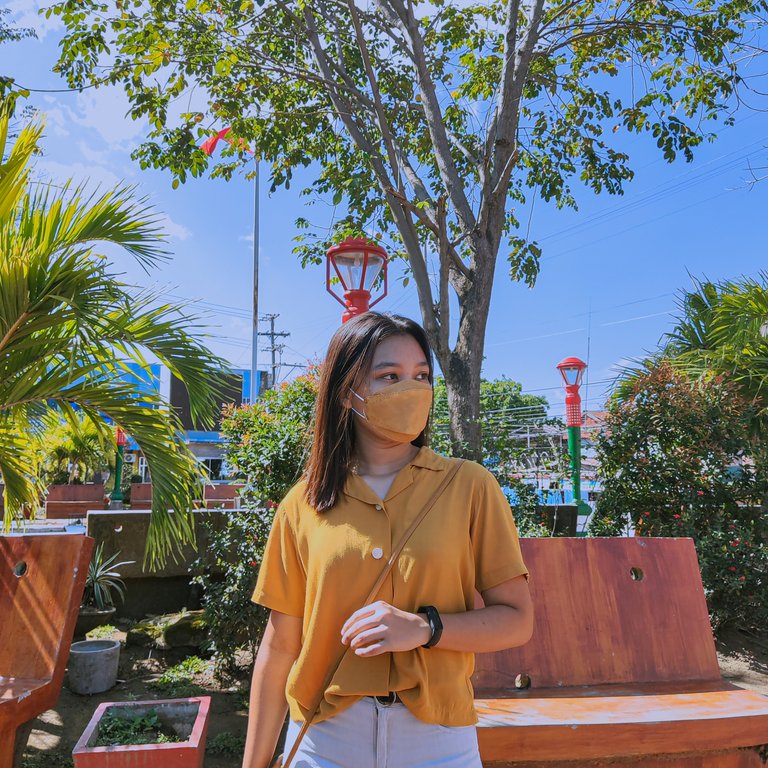 As we were talking on Mabini Plaza, I noticed that my friend have new phone😁. So I suggested if she could take photos of me because she mentioned that it has good quality camera☺️. I mean, why not, right? Haha. Luckily, one of my friend is kinda photographer🤩
Here are the other photos🤗.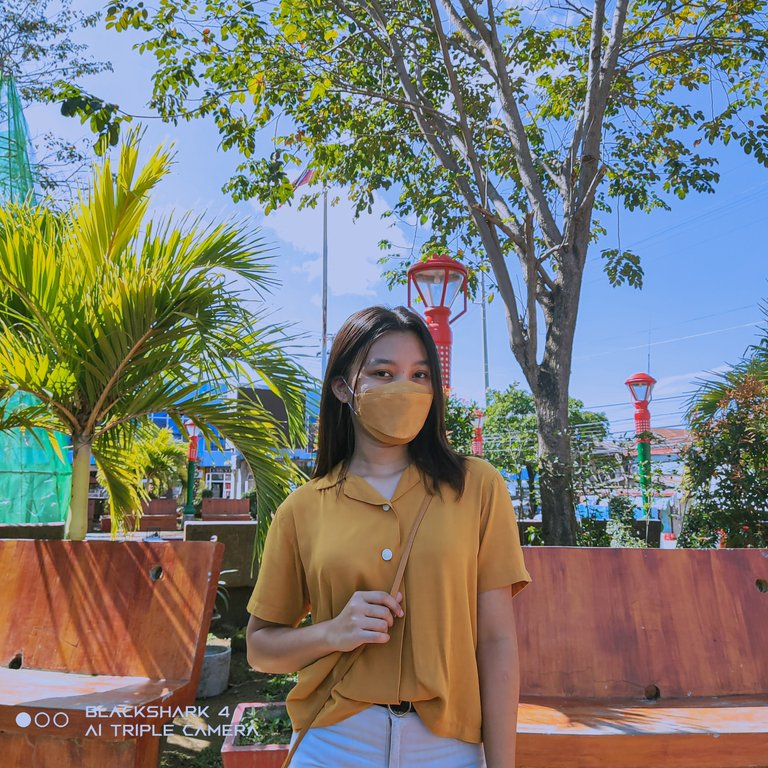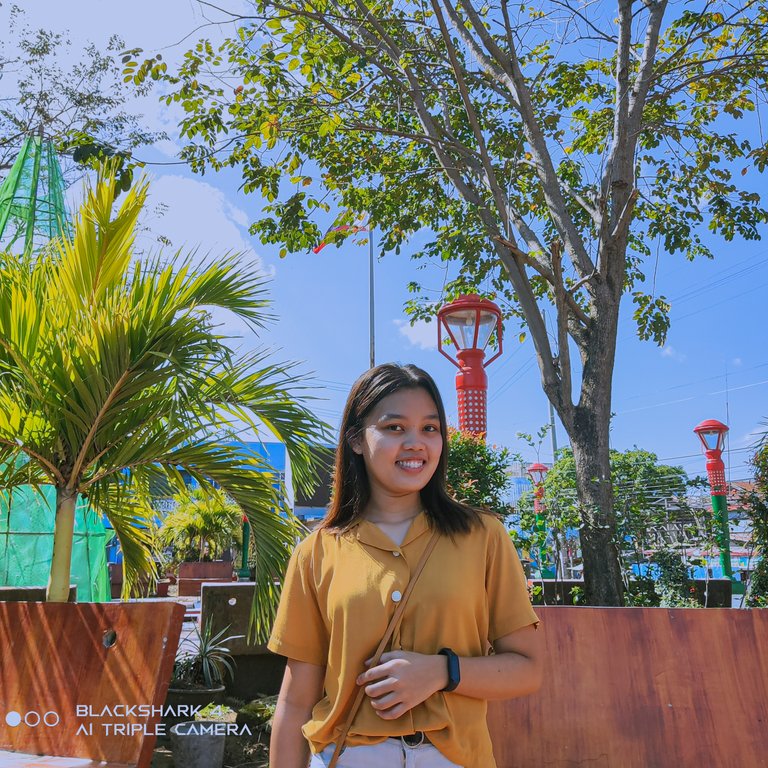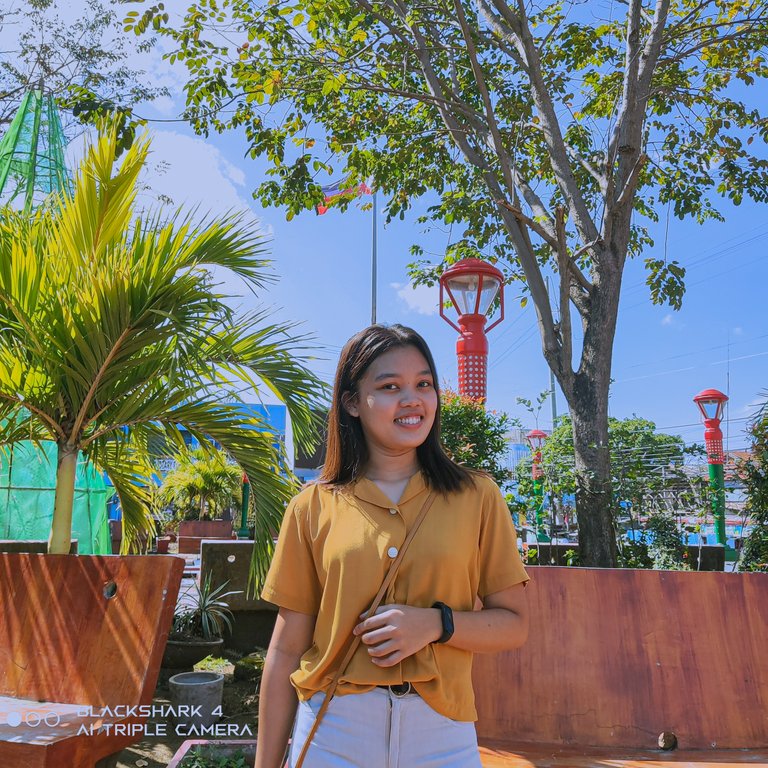 I also did some selfie✨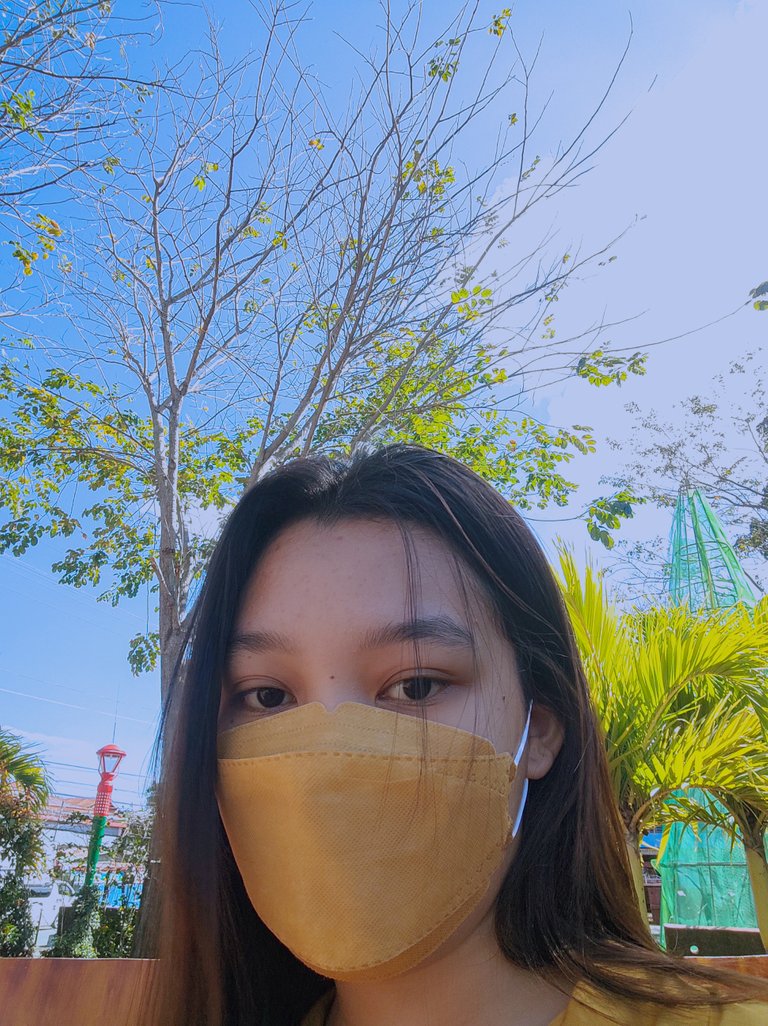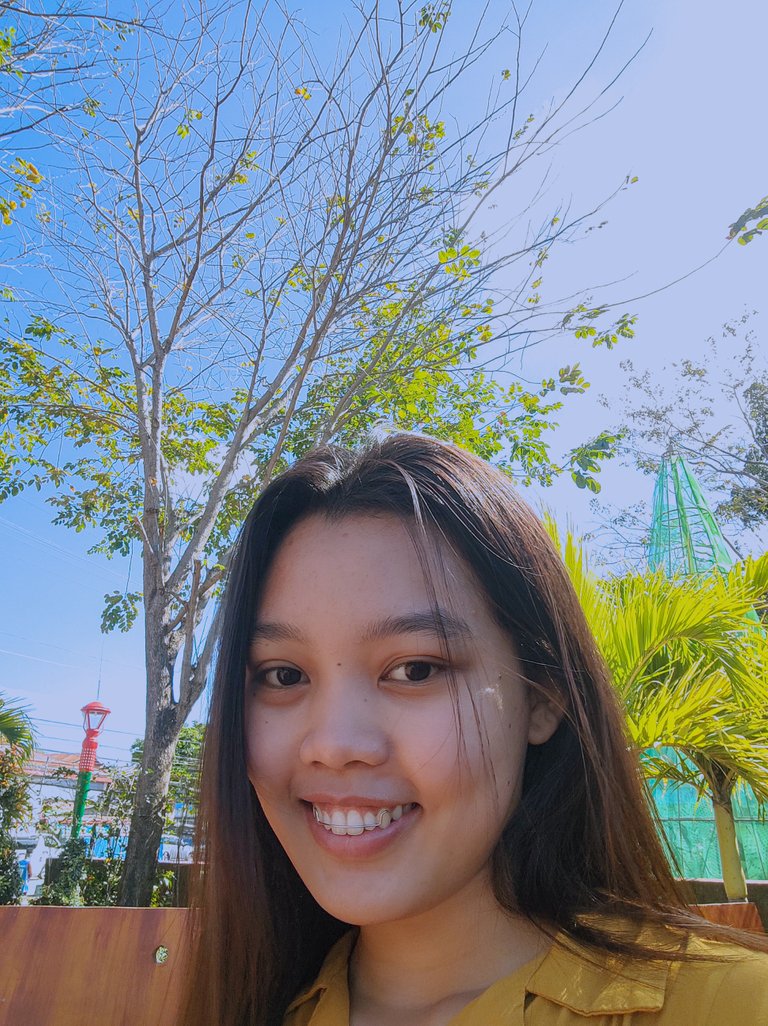 I felt cute, might delete later😂.
Btw, the phone that I used was Xiaomi Shark. Can't remember the exact model😅. Well, some photos have watermark😉. It was a good phone though. A little pricey but looks so worth it❣️. How I wish I could also buy new phone🥺.
Keep safe!😉💞


Hi! Thank you for stopping by☺️
I'm a Nature Lover🌱 | Photography Lover 📸 | Book Lover 📚 | Music Lover 🎶
Human Being🙋
I appreciate you💖
BE KIND💞