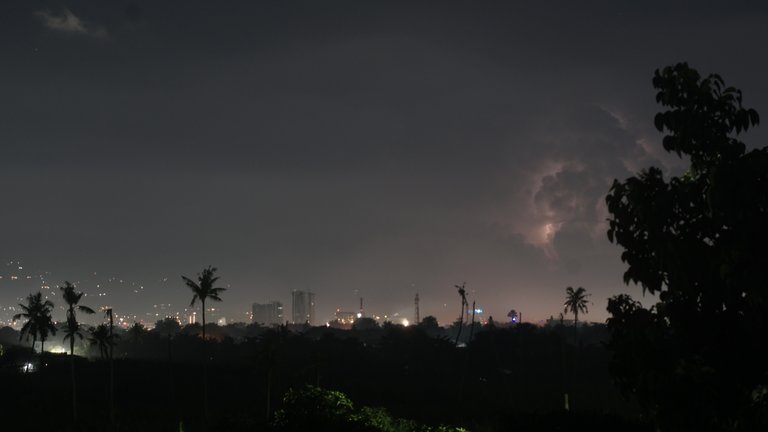 It was the time when the comet Neowise can be seen by the naked eye.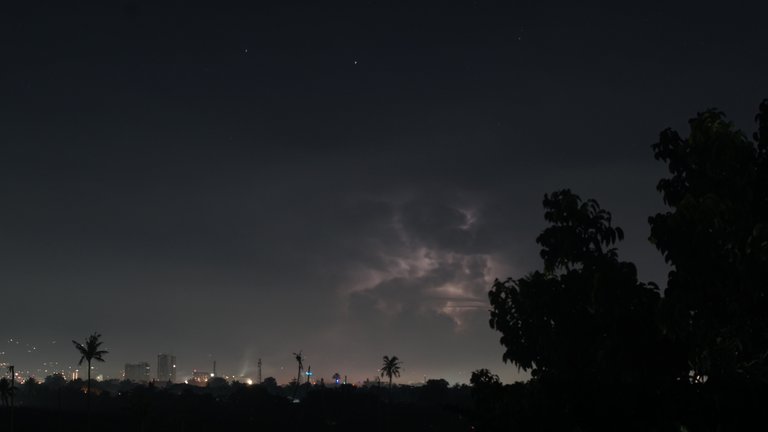 I tried to capture it several times but failed. One time, i just stayed on one spot hoping I could get a glimpse of it but there is always something spoiling my chance to capture it.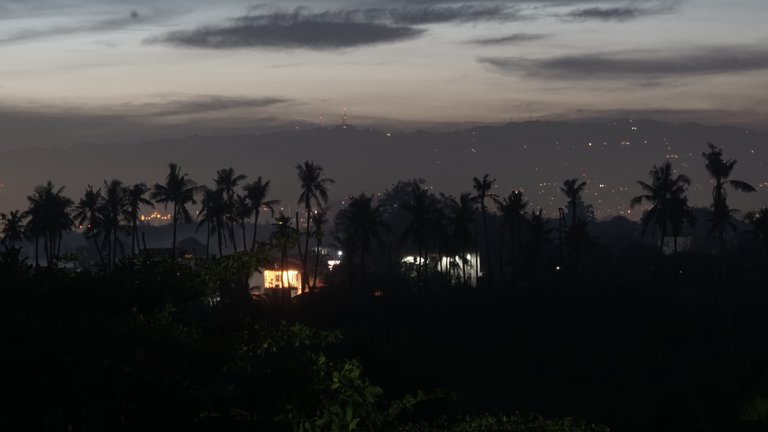 Since it was rainy season in the Philippines and it is always cloudy.
I cannot get anywhere since our place was in community quarantine and in lockdown.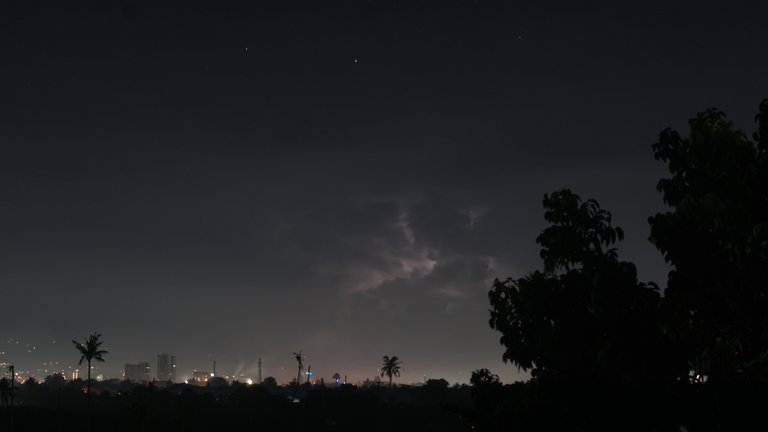 So I just sat on top of the roof and hopefully see Neowise using my camera in a tripod.
I did got a chance for a cloudless sky, but it is still too bright.

For several nights, it was nowhere to be found. I even downloaded an app that can predict its path and show which part of the world the comet is. Or my lens is just too wide for the shot.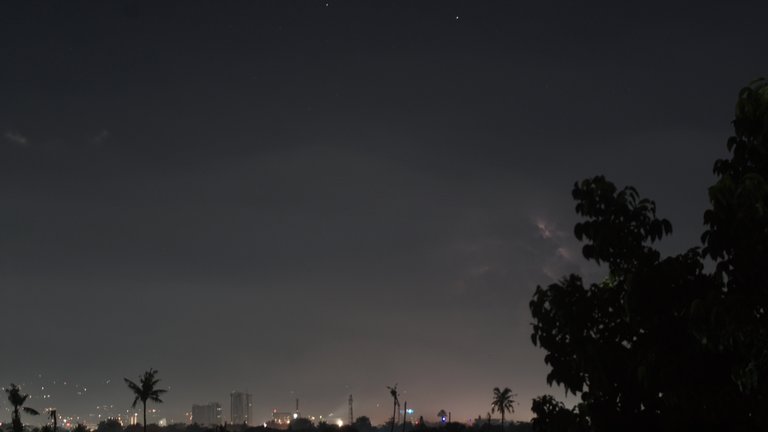 Then, the comet disappeared...
Camera Used:

 

Sony

 

A6000.