It's been a long time that I haven't owned a motorbike. I learned how to ride when I was still 11 years old where we had a small 50cc motorbike. Safety was not a concern back then in the province, the helmet was not mandatory. I even didn't have a license until I reached 25 years of age. I stopped riding the motorbike for quite a long time since that 50cc motorbike broke down and was never fixed. Also, I went to another province during my college years, until I started working.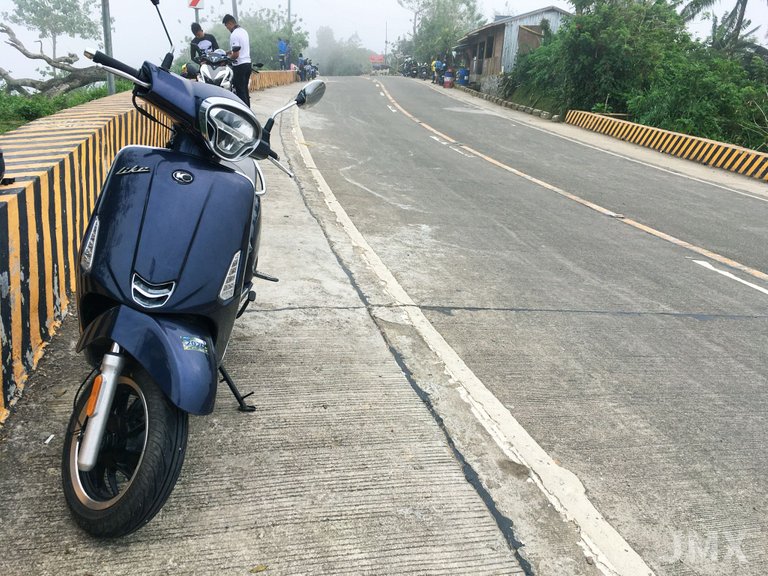 Trans-Central Highway, Cebu
Few years forward, my wife, my girlfriend back then, owned a motorbike. So I was able to ride again. And that time, licenses and helmets were mandatory, so I was forced to get one. We can't drive without both. I was happy because I was able to drive again because she always encouraged me to drive. But we had not gone to a long drive that time. We just kept our distance from our hometown to neighboring towns or any nearby tourist spots.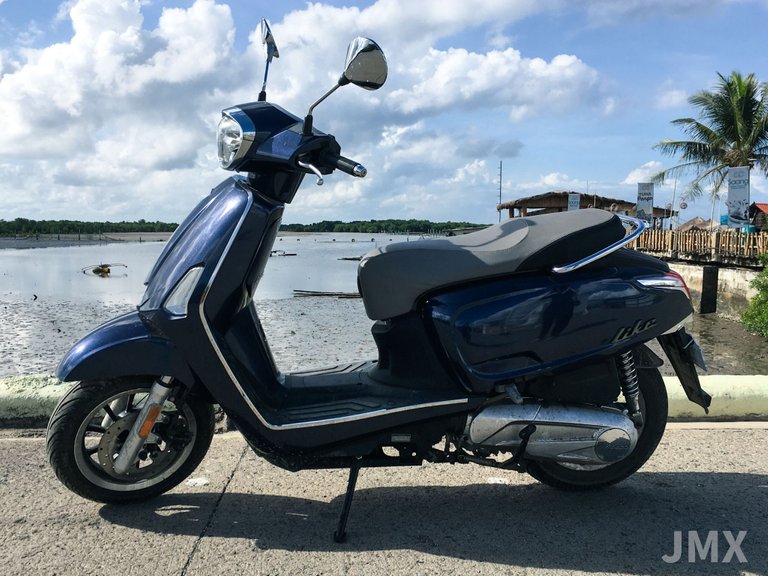 Lantaw Restaurant, Cordova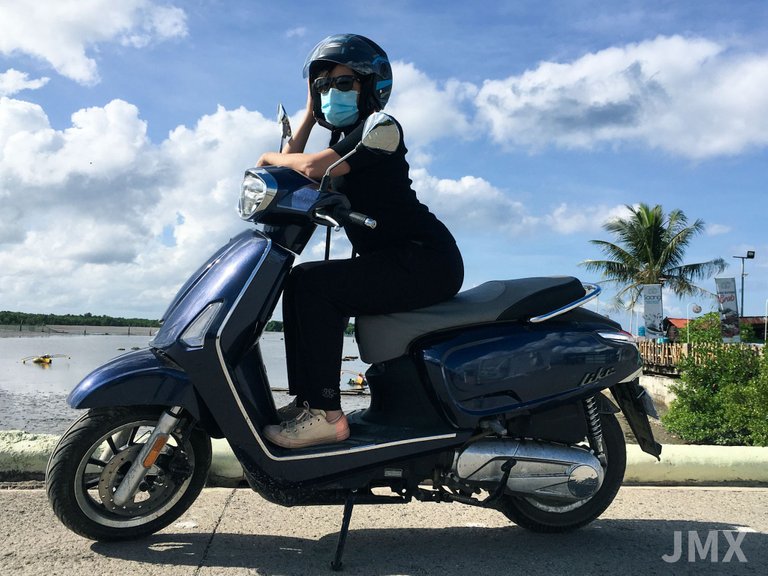 Lantaw Restaurant, Cordova
---
Last year, when the safety protocols for the pandemic were tight, there were fewer public transportations and fares went up. Also, private vehicles were limited to coding. That's why I decided to get a new motorbike. Being a fan of vintage bikes, I was able to set my eyes on a scooter that has a vintage look but modern features. And, I found one. It was made by Kymco. This scooter has similar looks as the Vespa but with a different experience. I call her Lyka Stone, from the Audioslave song. She has helped me a lot, with the daily travel to and from the office.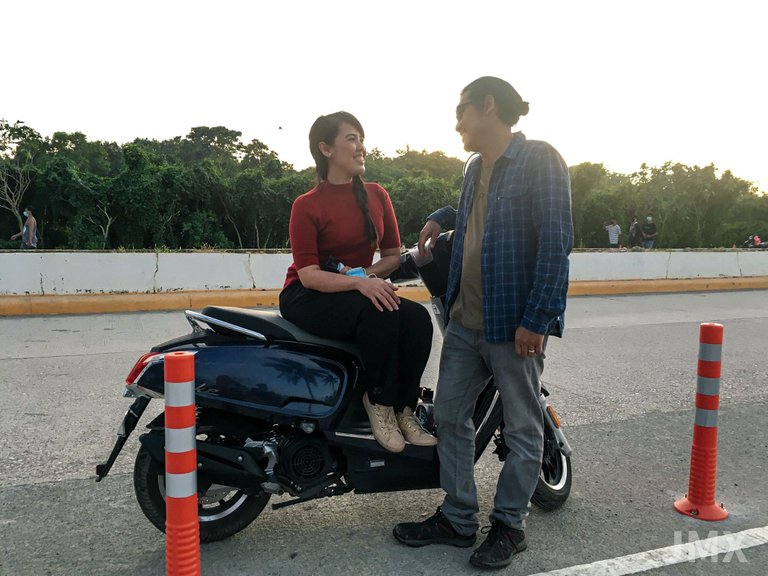 Roro Port, Cordova
For a few months already since we owned Lyka, our scooter, we have made several trips. And, mostly on the weekend. Like regular visits to my parent's place, about 25 kilometers from our place, or two cities away. It is easier compared to commuting on a means of public transport. We have also done several weekend rides, out-of-city trips, in which we created videos of it. Actually, we did create a "MotoVlog" YouTube Channel, hopefully, to sync with Odysee, which you can try to visit if you have the time.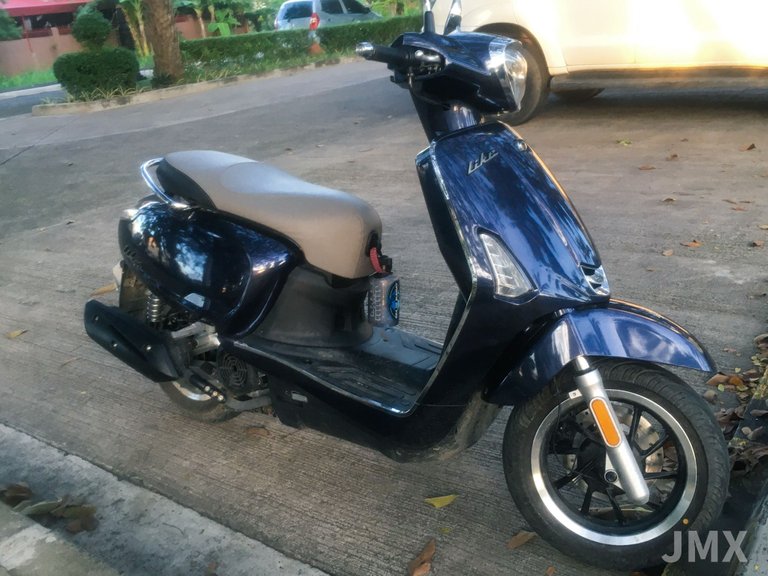 Corona del Mar, Talisay City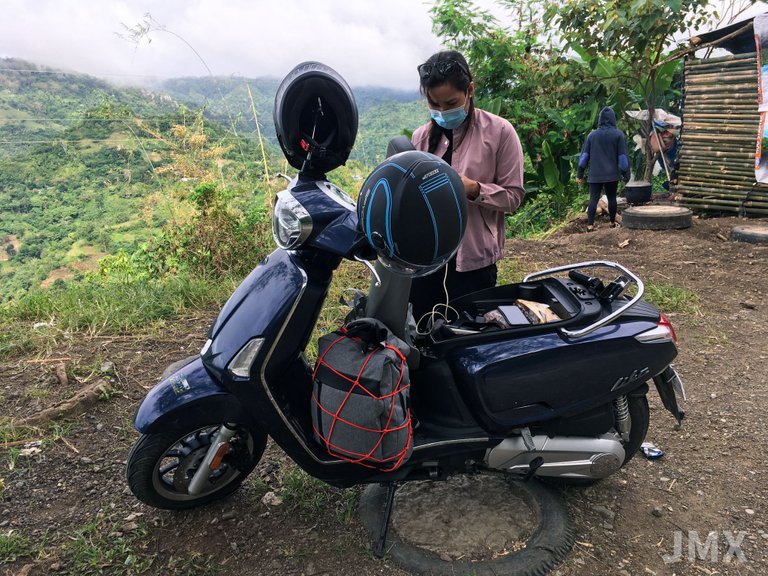 Trans-Central Highway, Cebu
---
I was also able to bring Lyka to the Kymco service center nearby, her first visit, for her maintenance check. The service rendered was great, the technician was able to identify some minor trouble and he was able to manage it. In a few weeks from now, we will visit there again.
Kymco Service Center, Mandaue City
Overall, I am very much satisfied with my scooter. The vintage design and the modern features are a thumbs up for me. And as for comfort, it has been great. The rides were smooth. So far, I have no complaints. And I am looking forward to more adventures with Lyka along with my beautiful wife.
| CAMERA | EDITOR |
| --- | --- |
| iPhoneSE, POCO X3 | Lightroom |
---
---
Follow for updates on our Scooter Trip.
You can also check out our YT Channel