Greetings to everybody,🤠
I hope you are all well!😊
I believe we all have a beautiful place in our minds. I have a great location that has made me happy many times over the years.
It was October, and it was a Sunday. It had been a cloudy day. I chose to visit a river that flows near our town but is a short distance away. The scene along the river was really beautiful. I love this view. So made photography and shared here.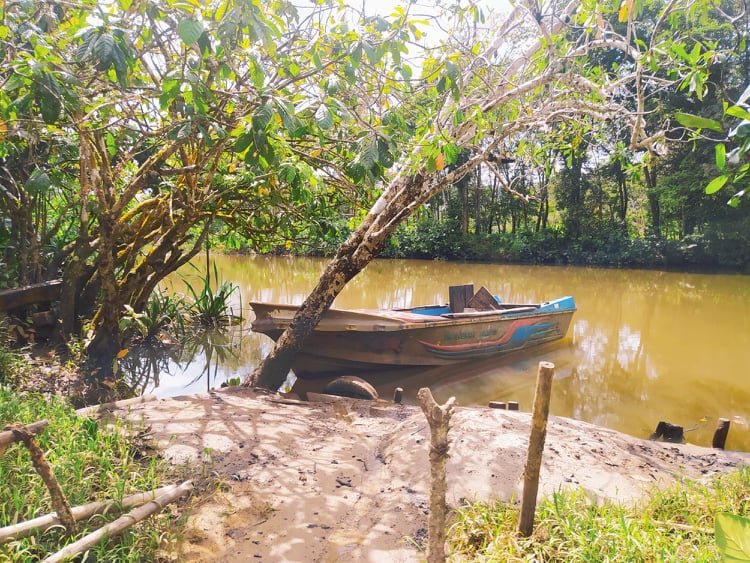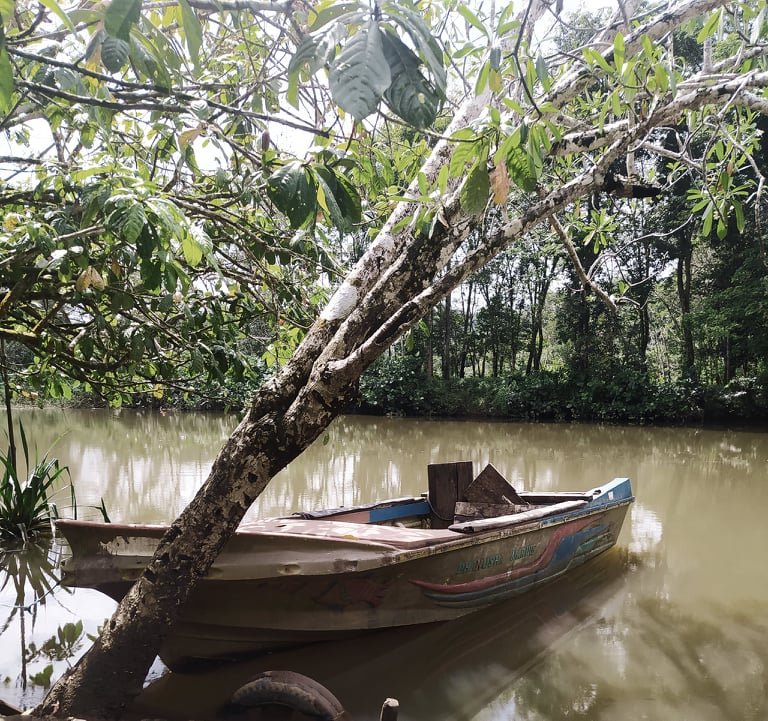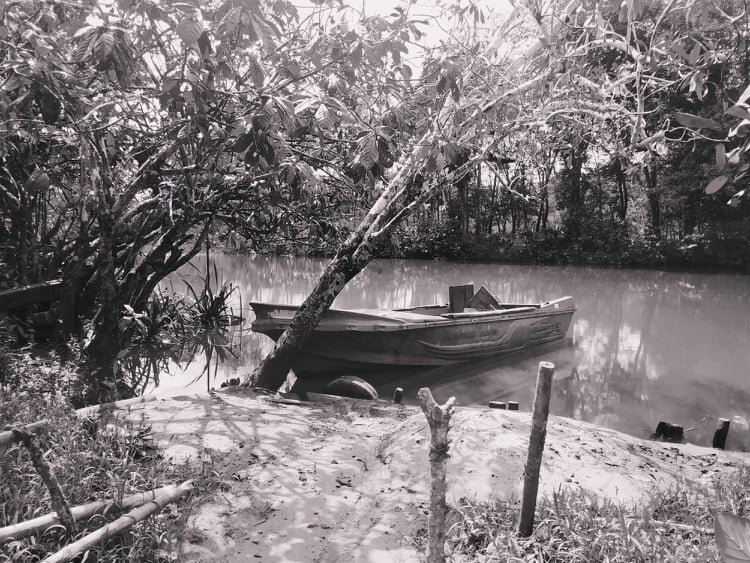 Camera - Xiaomi Redmi Note 8
Location - Yagirala , Sri Lanka
I hope you like the post, greetings and blessings.❤️