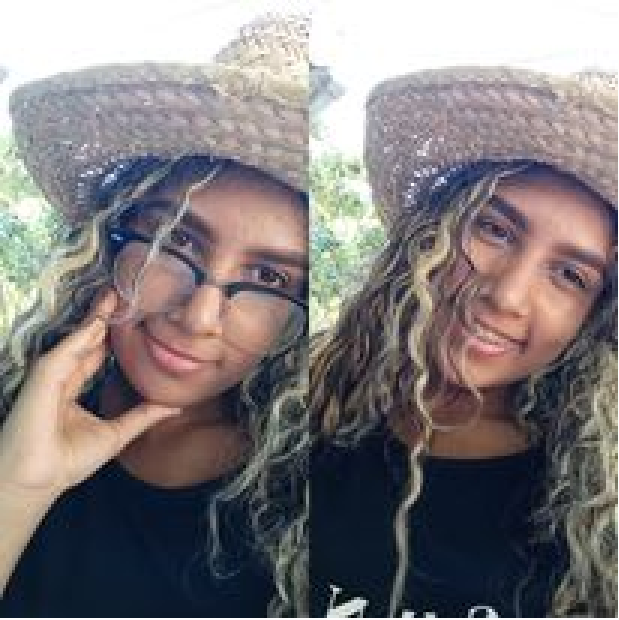 Hello, community, I wish today sharing with you several twin selfies. Why "twins"? 'cause I want share outside what I feel inside: that I can live and feel like two persons...at the same time.
Hola, comunidad, hoy deseo compartir con ustedes fotos mellizas de mí misma ¿Por qué "mellizas"? Porque quiero representar en imágenes externas lo que vivo a nivel interno: Que vivo y siento como dos personas diferentes...al mismo tiempo.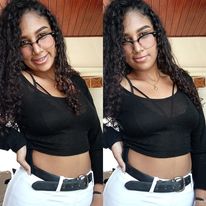 Today I was happy...in an hour...and later I was angry and sad... Because something happens. And then I want say with pics that: we (everybody) are like twins inside and outside.
Thanks for look and reading me. Greetings from Venezuela.
Hoy estaba feliz...en una hora...y un rato después estuve disgustada y triste...por cosas que me pasaron. Y deseo decir con imágenes que nosotros (todos) somos como mellizos dentro y fuera de nosotros mismos.
Gracias por verme y leerme, saludos desde Venezuela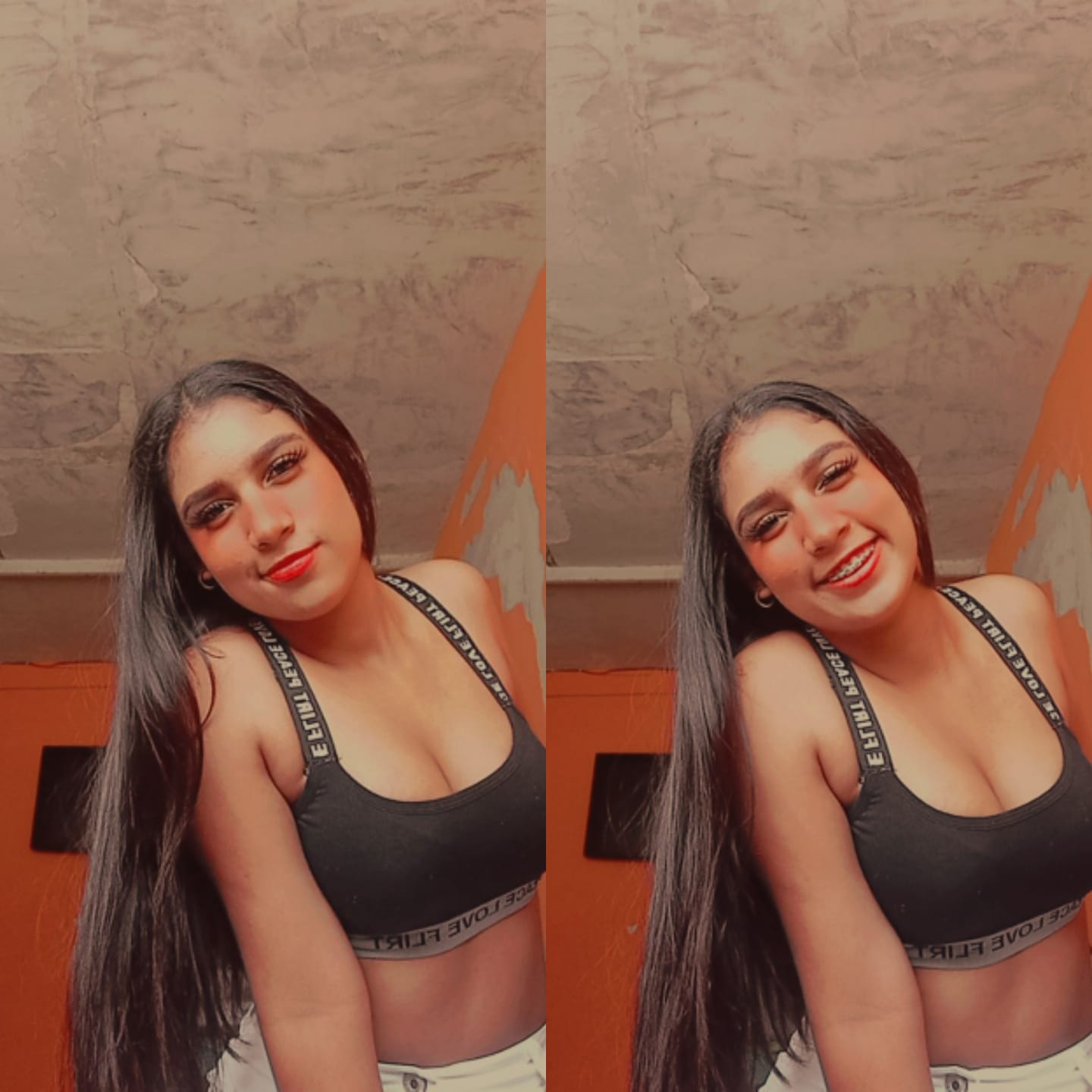 Fotos propias tomadas con mi celular Yezz
Pics of my own taken with my Yezz cell phone.