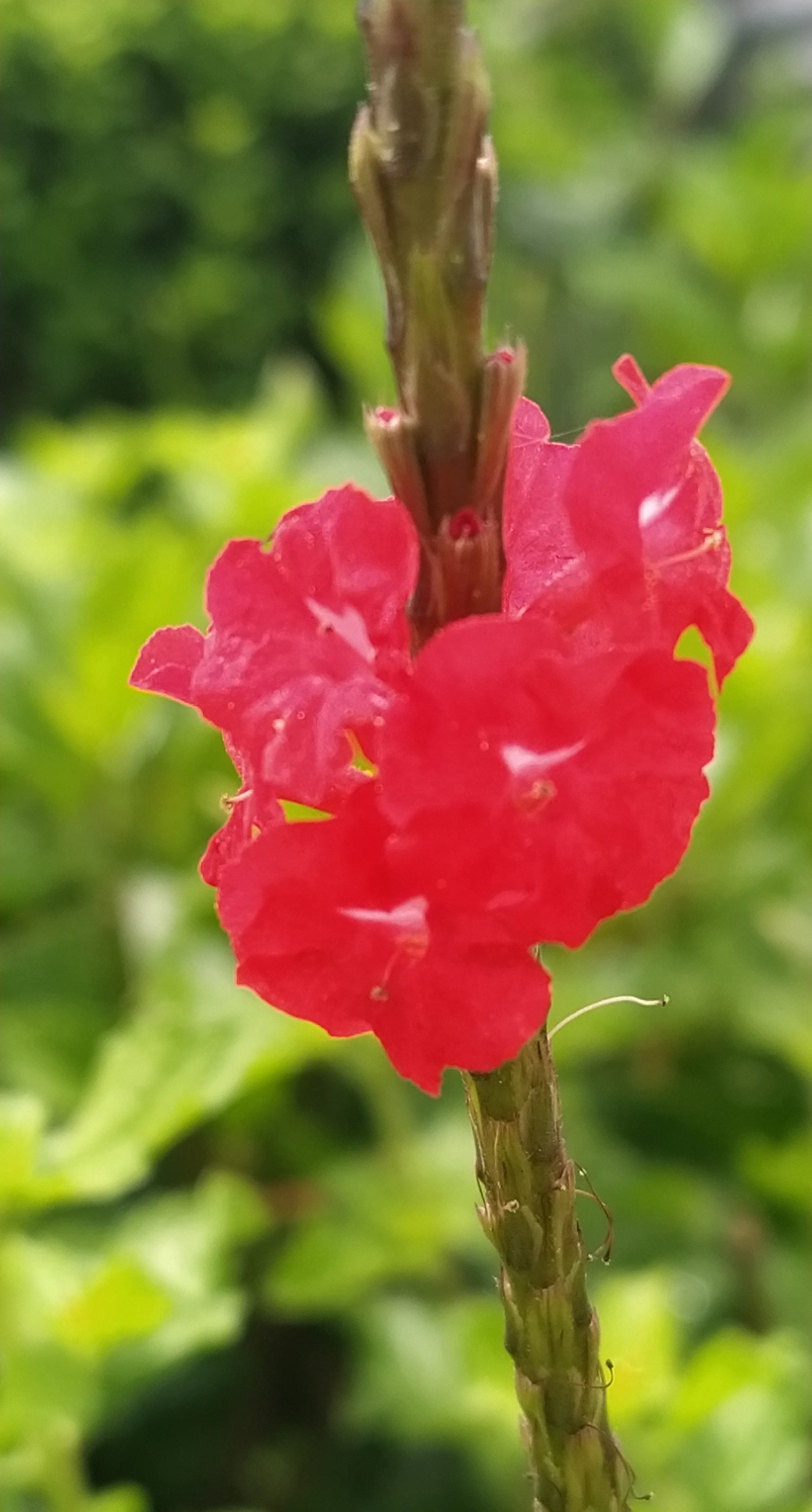 Author: @leny28

Saludos amigos de la gran comunidad de Photography Lovers, contenta de compartir fotografías de las flores de mi jardín, estas bonitas flores son de la planta conocida como verbena, son muy pequeñas y crecen en racimos muy atractivas a la vista.
Greetings friends of the great community of photography lovers, happy to share photographs of the flowers in my garden, these beautiful flowers are from the plant known as verbena, they are very small and grow in clusters that are very attractive to the eye.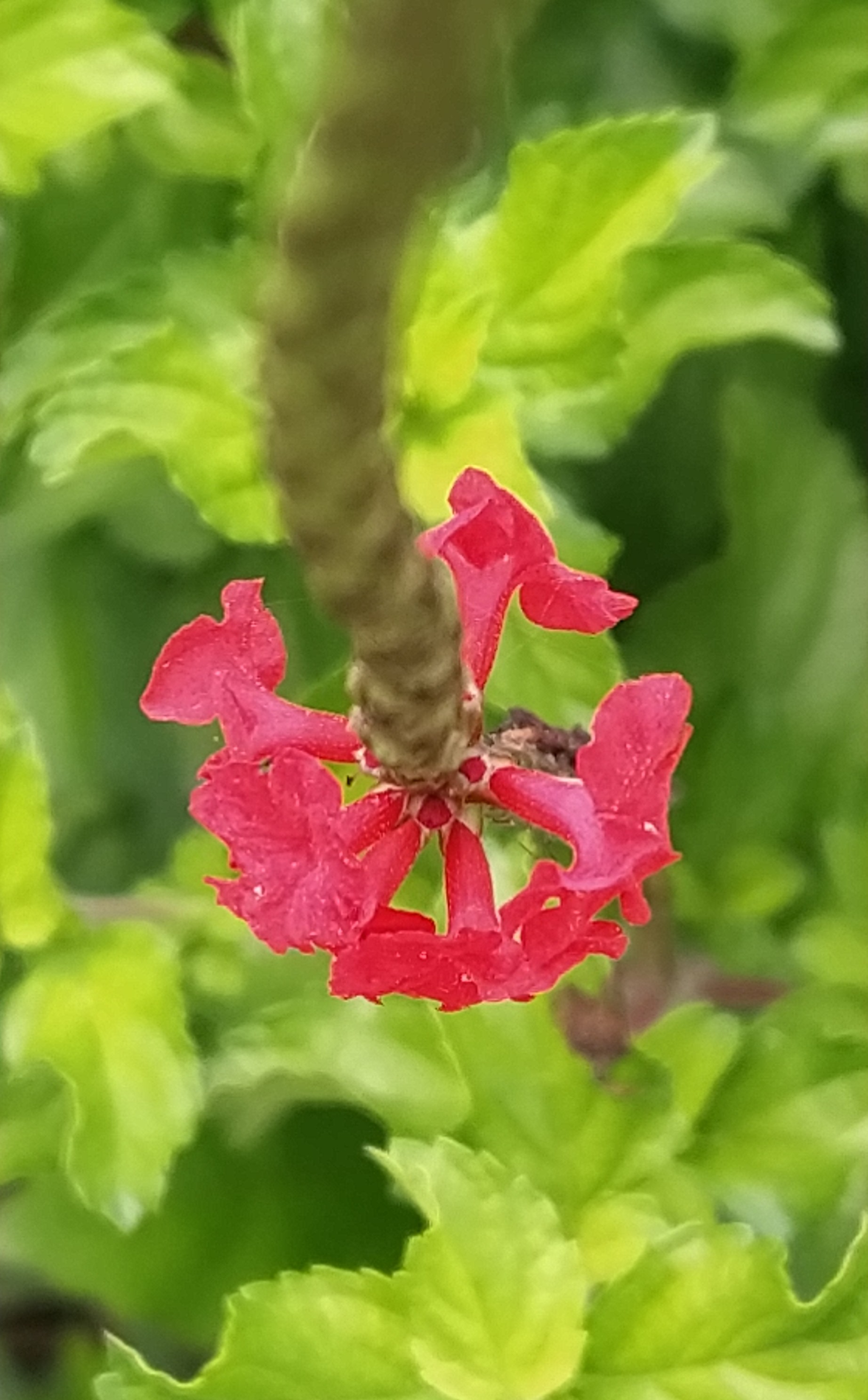 Author: @leny28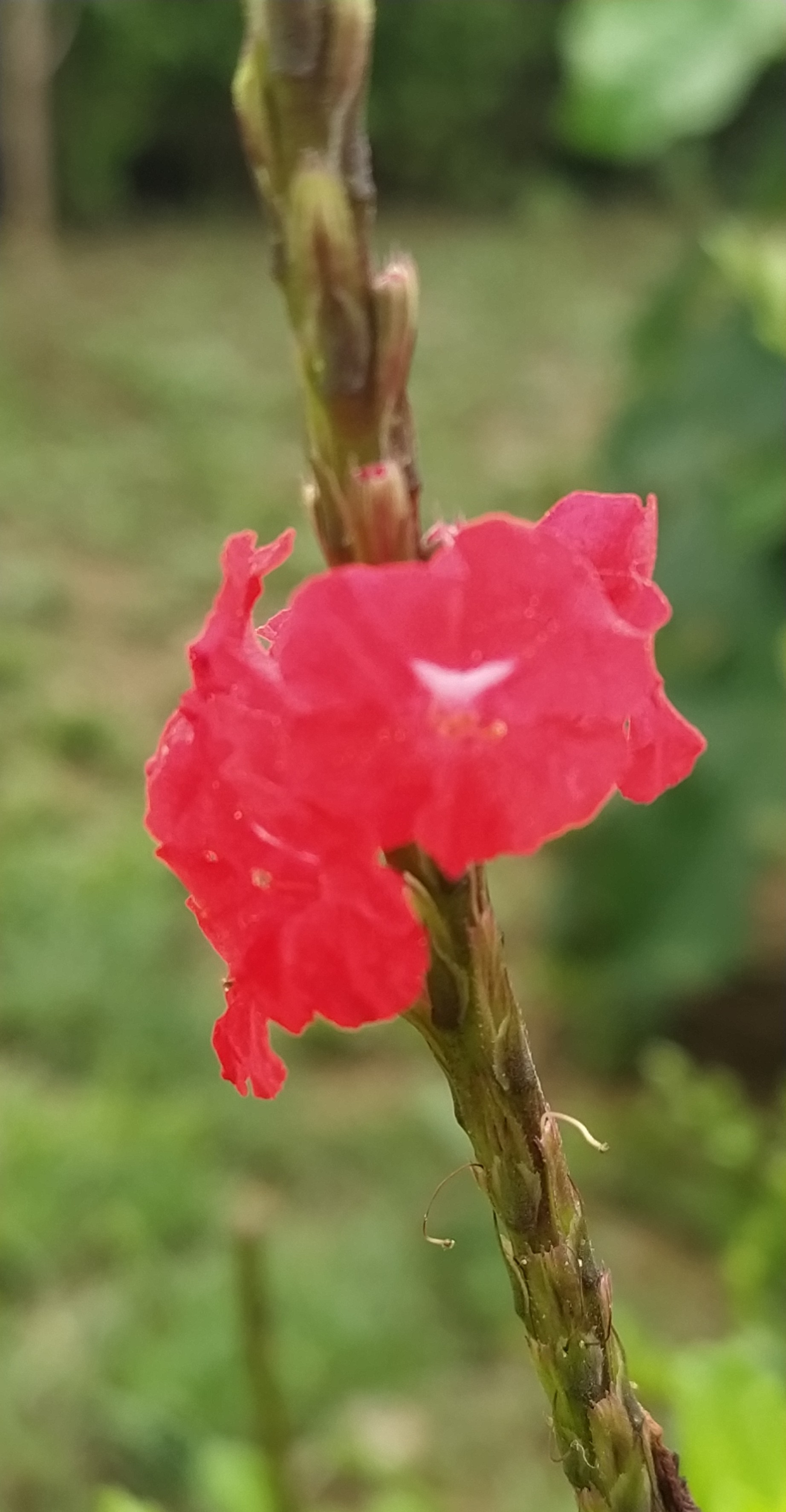 Author: @leny28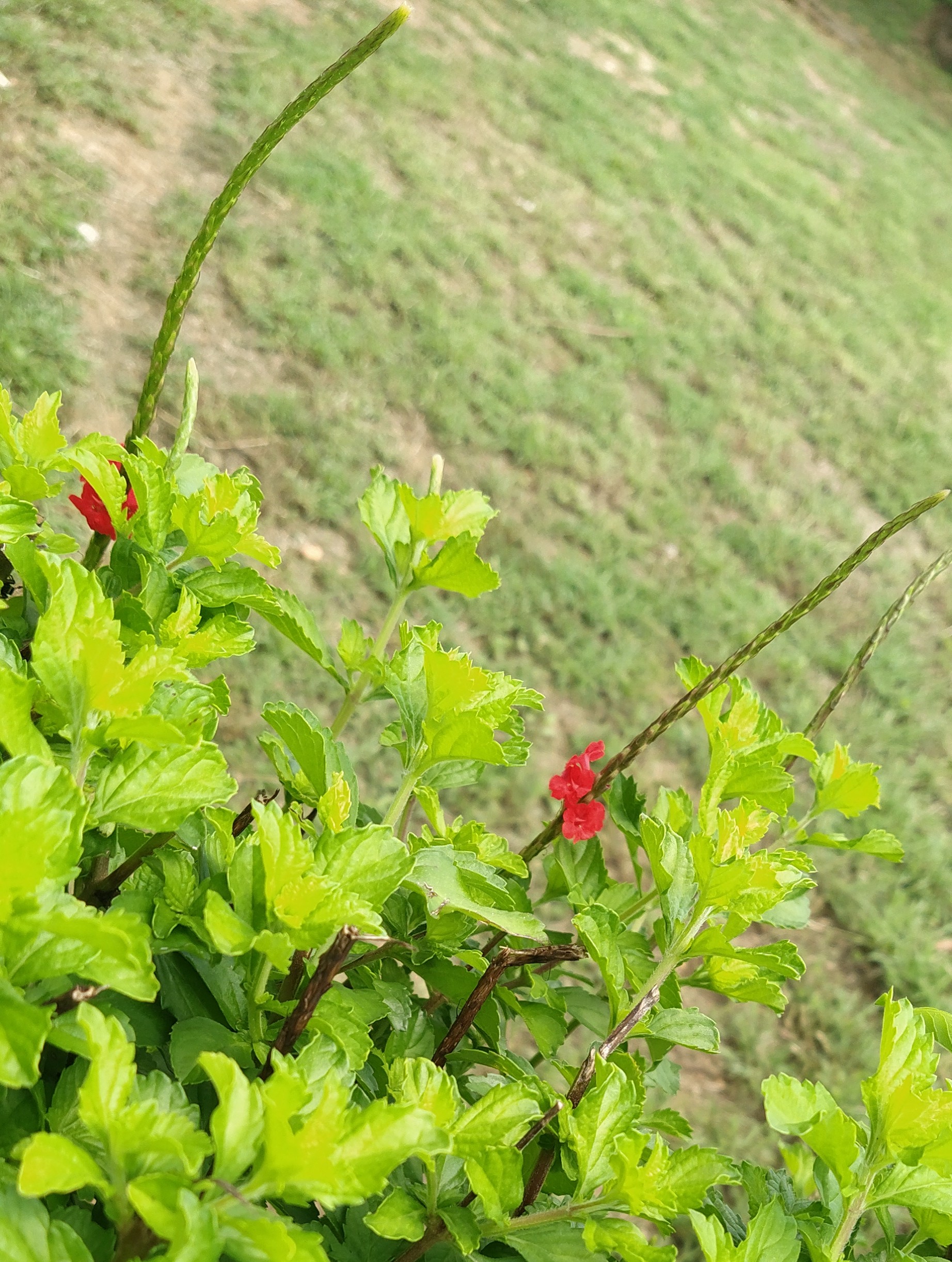 Author: @leny28
---
Gracias por el apoyo.
Bendiciones a todos.
Fotos: Teléfono BLU Avance A5 plus.
---
Thanks for the support.
Blessings to all.
Photos: Telephone BLU Avance A5 plus.
---